Top 10 Global Bin Blender Manufacturers:The Ultimate Guide In 2023
As is well known,bin blender is a important equipment which is widely used in pharmaceutical industry,people use this machine to mix medical material,to increase the production efficiency.If you have a business in pharmaceutical industry,it is obvious that you need to purchase a bin blender,but how can you choose a high quality and proper one?
This blog is to help you solve this problem,next,you will learn the top 10 global bin blender manufacturers and get deep knowledge of them,you will know their history,background,key products and advantages.Are you ready for this?Start to meet with them now!
| | | |
| --- | --- | --- |
| Rank | Manufacturer | Headquarter |
| 1 | MG America | USA |
| 2 | GEA Group | Germany |
| 3 | Freund-Vector | USA |
| 4 | SERVOLIFT GmbH | Germany |
| 5 | Allpackchina | China |
| 6 | Hanningfield | UK |
| 7 | Matcon | UK |
| 8 | TOTE® Systems | USA |
| 9 | IEDCO | Canada |
| 10 | Ability Fabricators | Canada |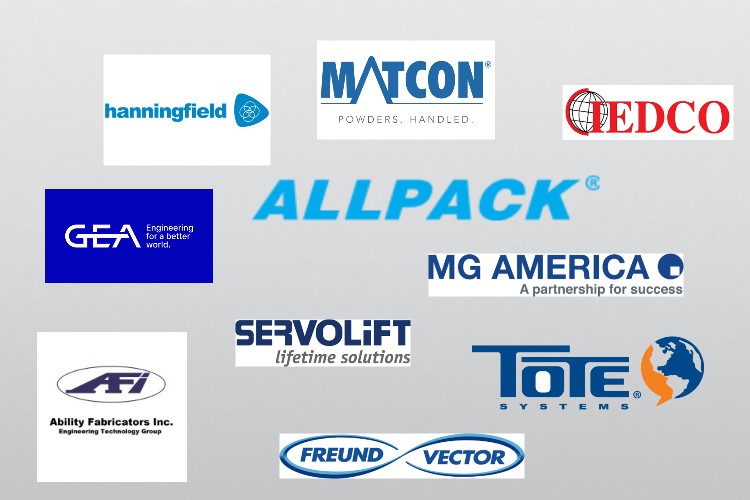 Company Background & Information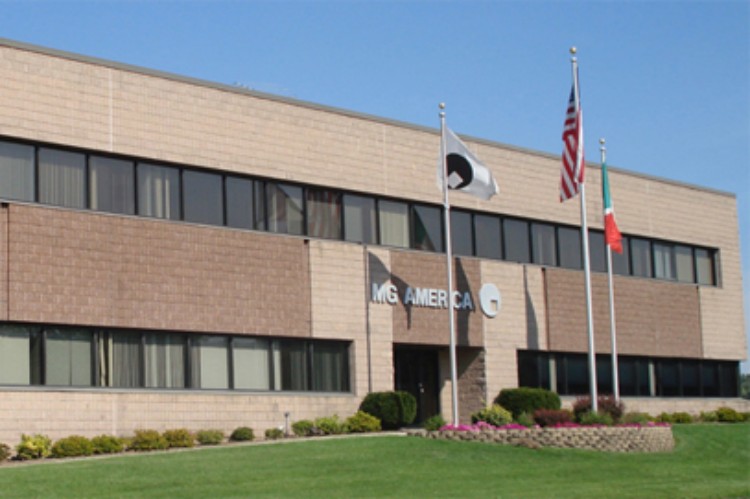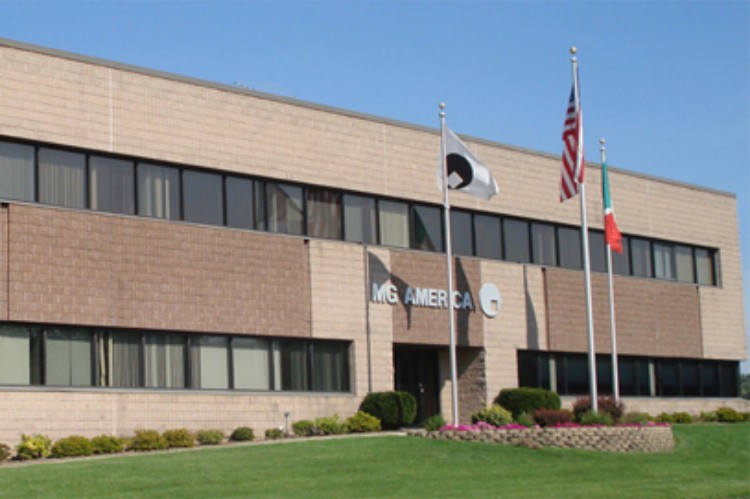 MG America was established in 1987,it provides world class packaging equipment for pharmaceutical,nutritional, OTC and other industries,because of the high quality machines and good customer services,the company is widely recognized in packaging area,it has high market competition in North America.
Key Products
IBC Bin Blender
Lab Bin Blender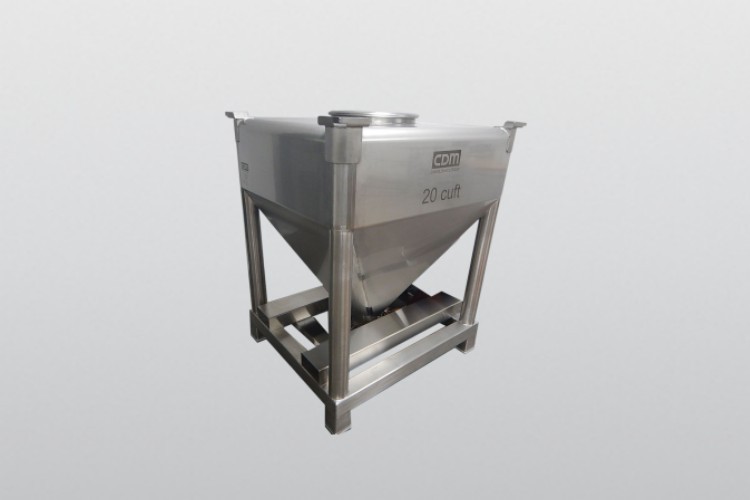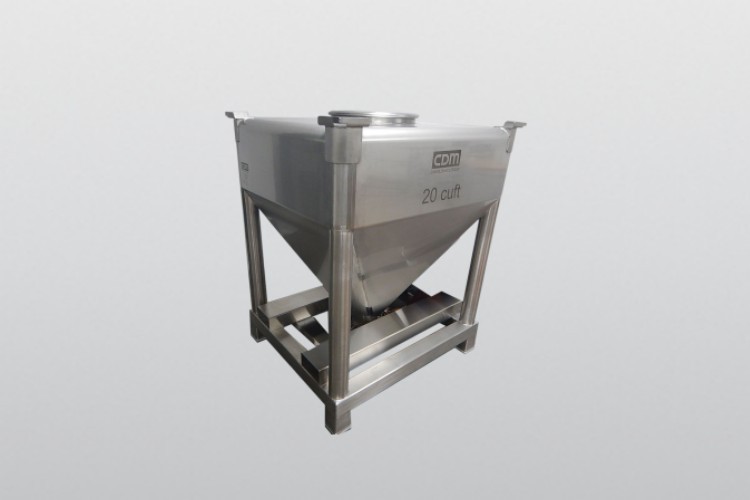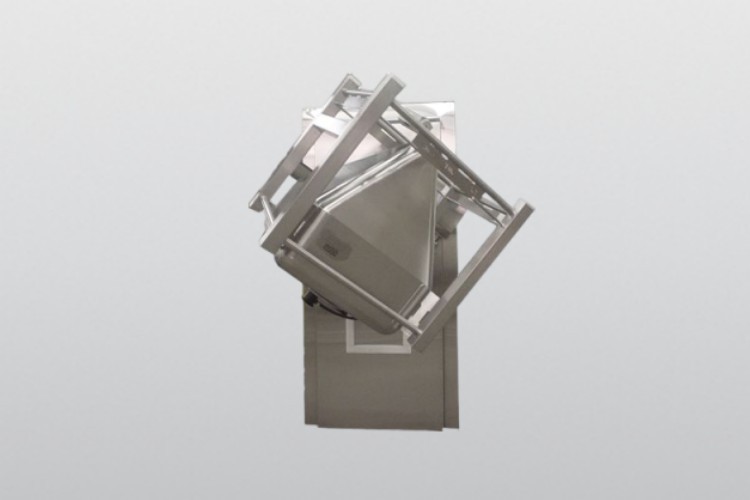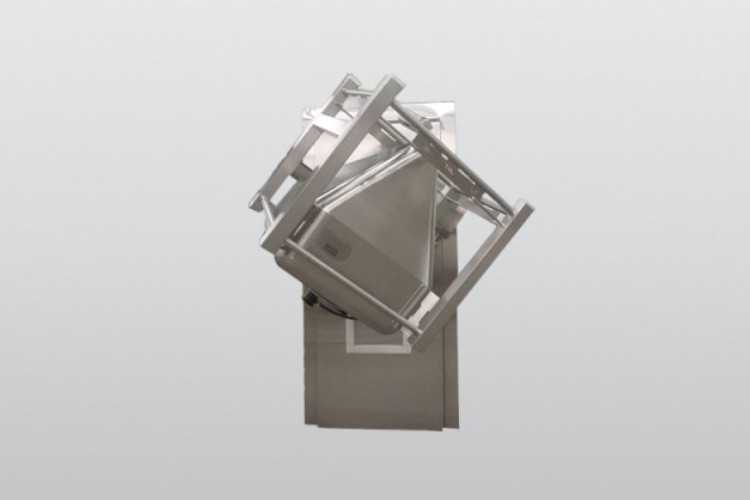 MG America has complete infrastructure,it has a large facility which occupies 20,000 squares.
With 36 years'experience in designing and manufacturing packaging machines and pharmaceutical machines,MG America has strong technical support,therefore,it can provide satisfied equipment for customers.
MG America offers high quality customer services,such as sales support,field service,providing spare parts and machine trials.
Company Background & Information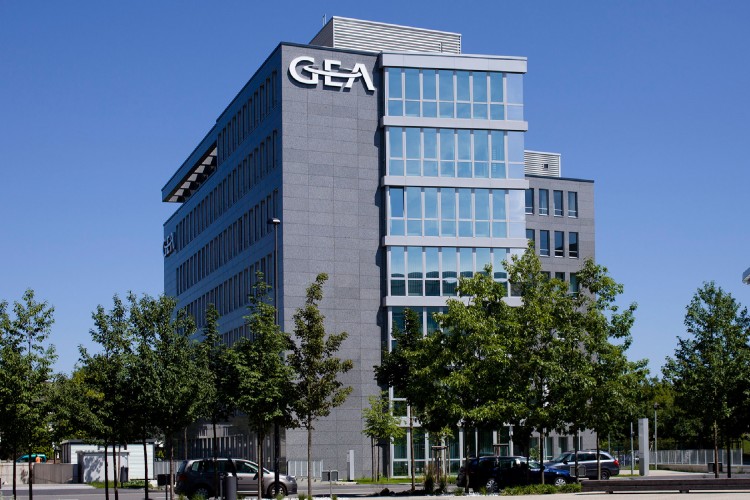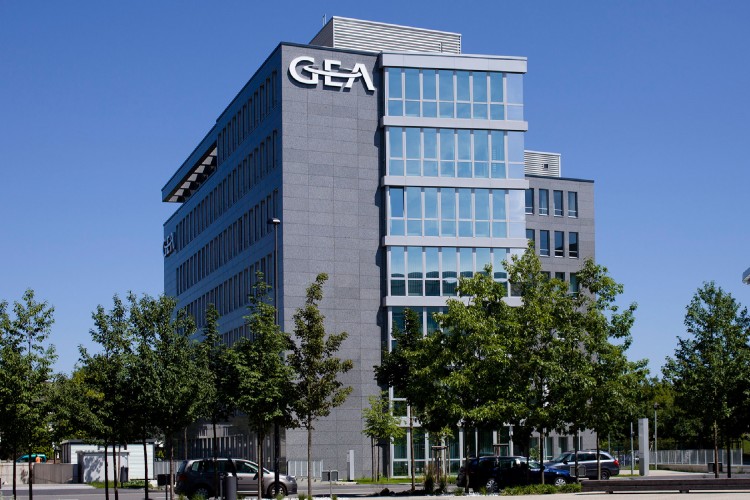 GEA Group was founded in 1881,until now it has been over a century,it is one of the largest packaging machine manufacturers in food,beverage and pharmaceutical industries.The company does not only provides excellent packaging machines,it also provides advanced technologies,spare parts and services.
Key Products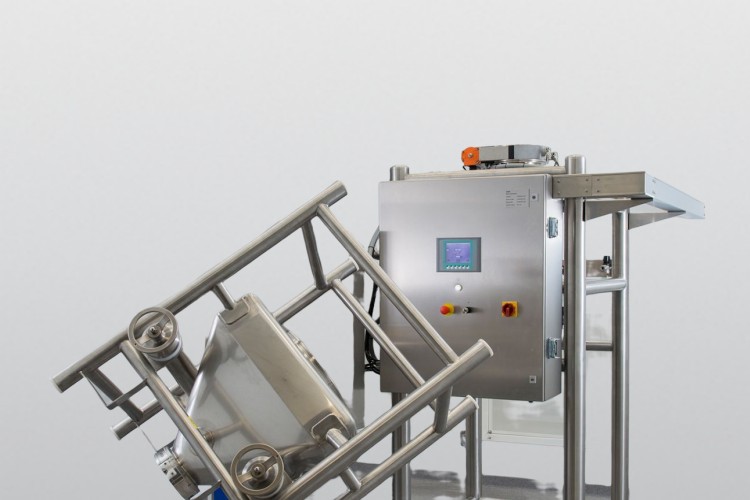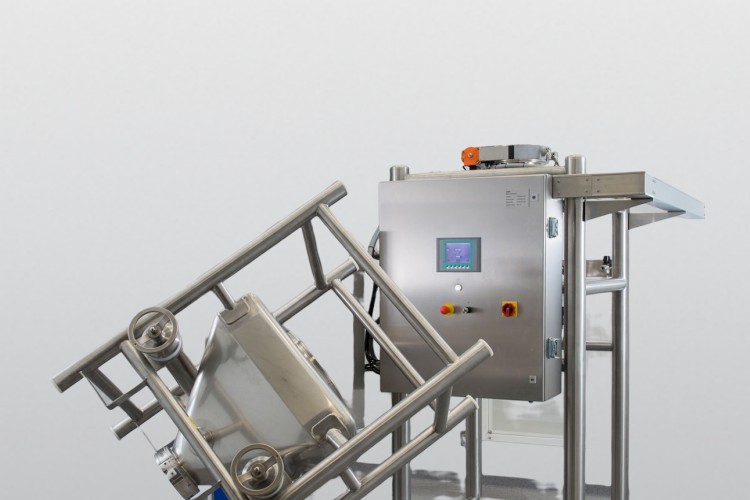 GEA Group has divisions in 62 countries in the world,it can provides machines and services for more and more people from different countries.
GEA Group is a large scale companies,it business range is wide,and the company possesses 18,000 responsible employees,who always have passions to serve for customers.
GEA Group has high influence in the range of the whole world,its machines are highly recognized by customers from different countries,which means that it is a reliable company.
Company Background & Information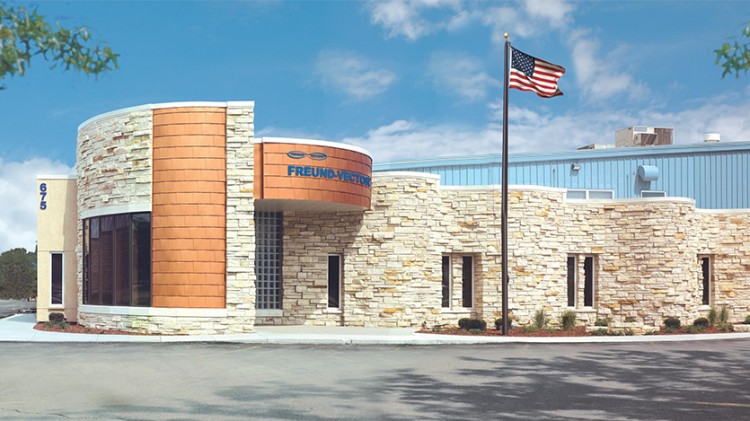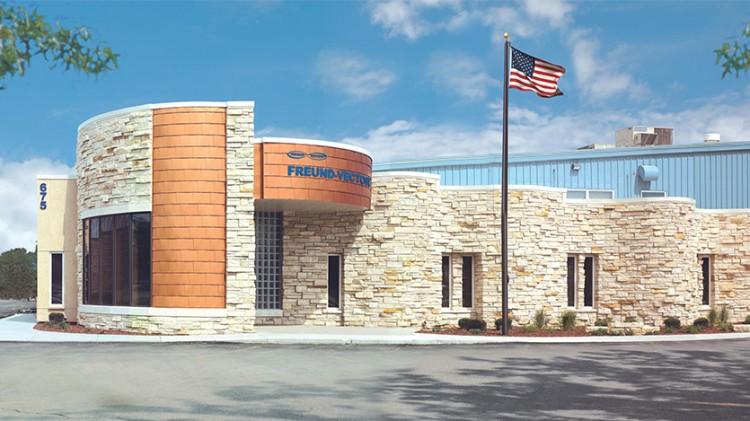 Freund-Vector was established in 1972,it is an international company which provides processing equipment for pharmaceutical,nutritional, food,chemical,metal industries,etc.The company mainly provides processing machines which are used for coating,blending,granulating,drying,tablet pressing,layering and so on.
Key Products
Freund-Vector Bin Blender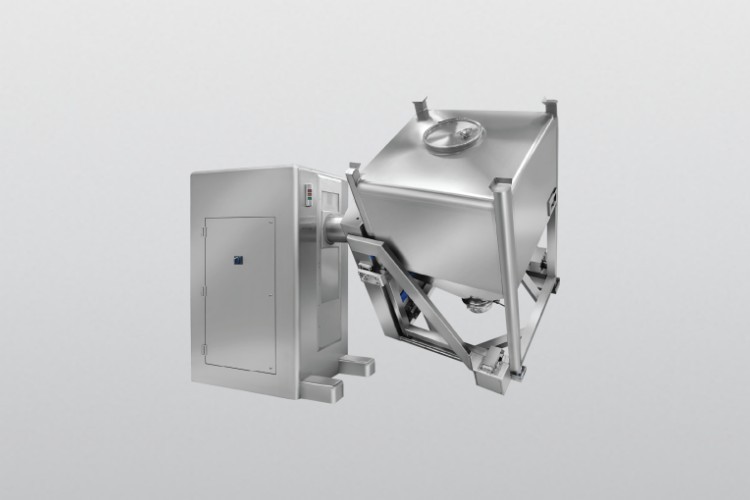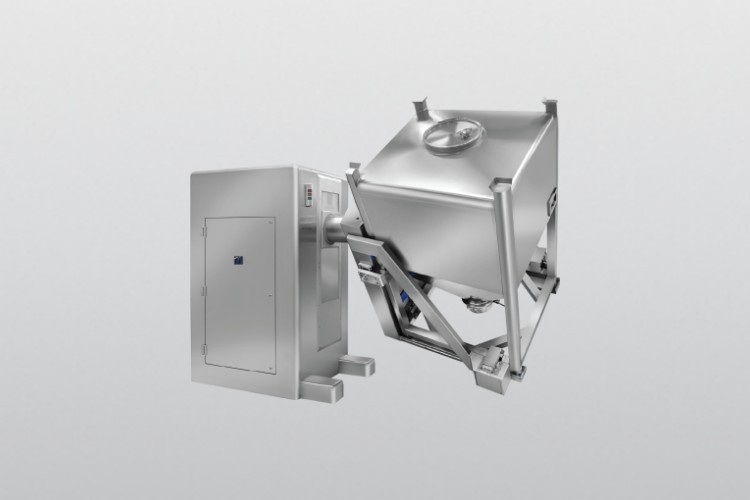 Freund-Vector provides complete processing lines which are used for granulating, coating and drying,which can solve most of demands in the technologies process in industries.
Freund-Vector established special lab to research and develop new technologies which can be used in its processing equipment,with its professional experts,the company can innovate and improve the quality of machines constantly.
Freund-Vector possesses a team of experienced,skilled and mature employees,who are responsible for customers,the company takes the highest importance of quality,and it has ISO 9001:15 certification.
Company Background & Information
SERVOLIFT GmbH was created in the year 1976,at the beginning,the company started to offer handling,mixing and cleaning equipment for pharmaceutical,food and chemical industries.
It mainly designs and manufactures blenders,mixers,lifters,containers and cleaning machines.The company insists of innovation,it has great flexibility in manufacturing process,and it provides high quality machines.
Key Products
4000 L Bin Blender
Bin Blender Used For Product-specific Container

SERVOLIFT GmbH Bin Blender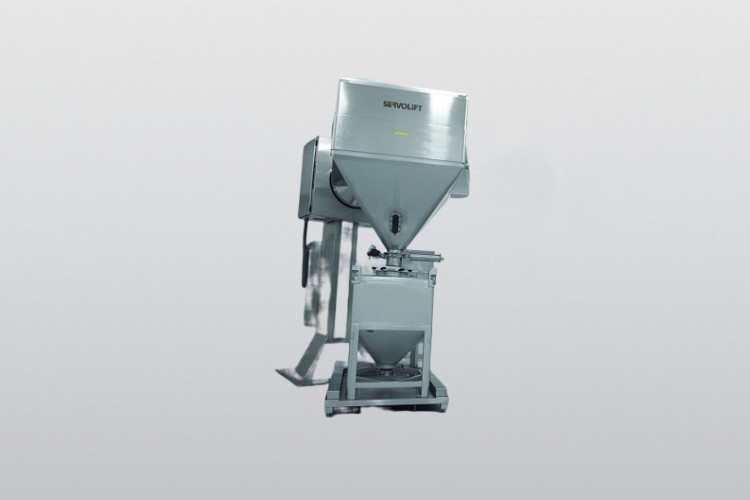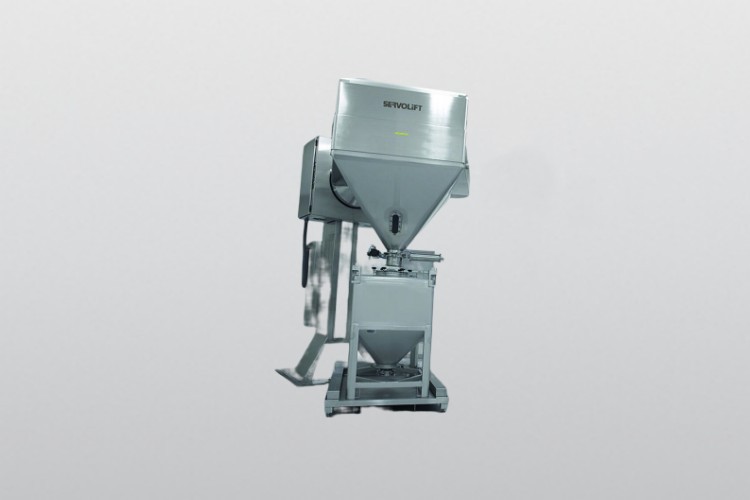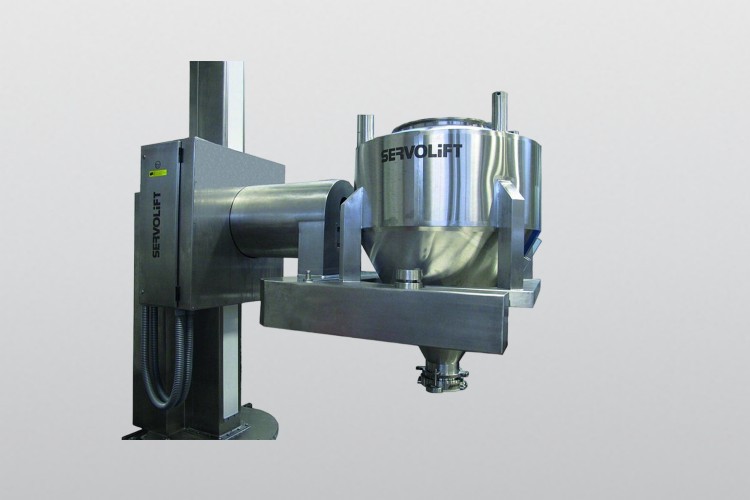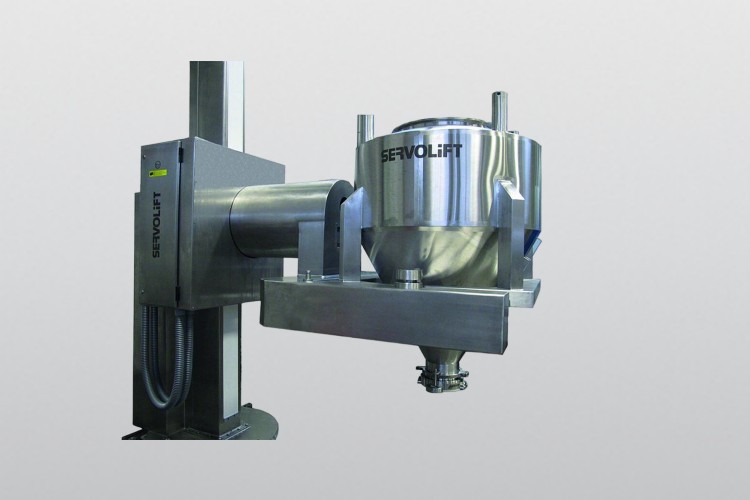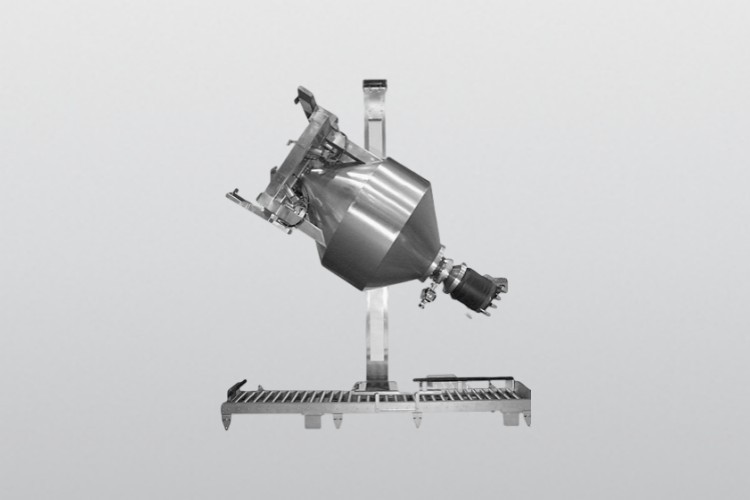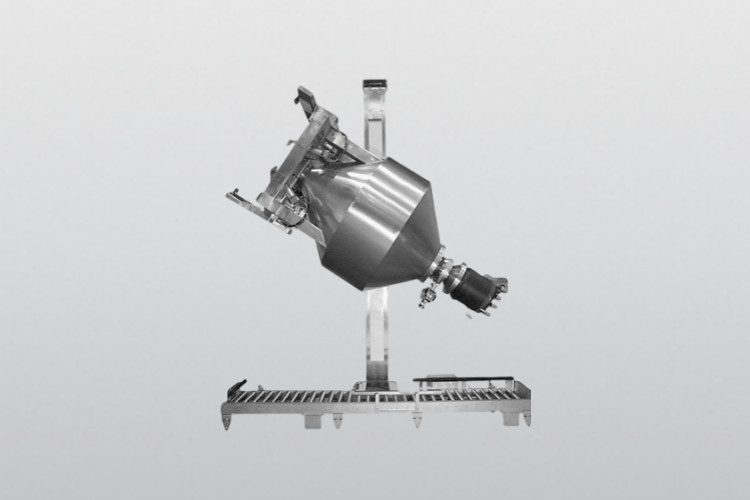 SERVOLIFT GmbH takes importance of customers,it respects customers'opinions and changes ideas with them,as a result,the company can give solutions which make customers be satisfied,finally,they can reach a long-term cooperation.

SERVOLIFT GmbH takes the long view,it invests for the developing of new technologies,new markets and new products,to make the company can develop steadily.
The machines of SERVOLIFT GmbH are made of world class material,therefore,these machines are hard and durable,they have excellent performances,which can make them be more helpful in industries.
Company Background & Information
Allpackchina is a global leading manufacturer and supplier of pharmaceutical and packaging machines,it has been founded for about 12 years,it provides all kinds of pharmaceutical machines,processing machines and packaging machines,the most famous product of Allpackchina is bin blender.
The company provides different models of bin blenders,which can meet different demands from customers.
Key Products
DTH Series Post Bin Blender
HDT Series Bin Blender
HGD Series Lab Bin Blender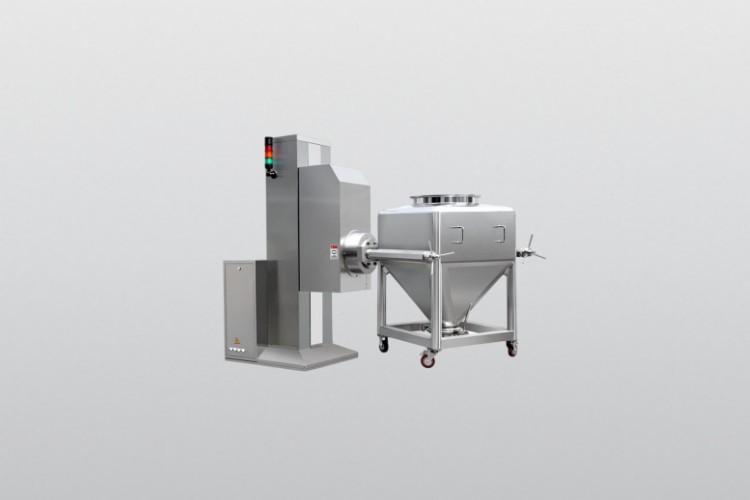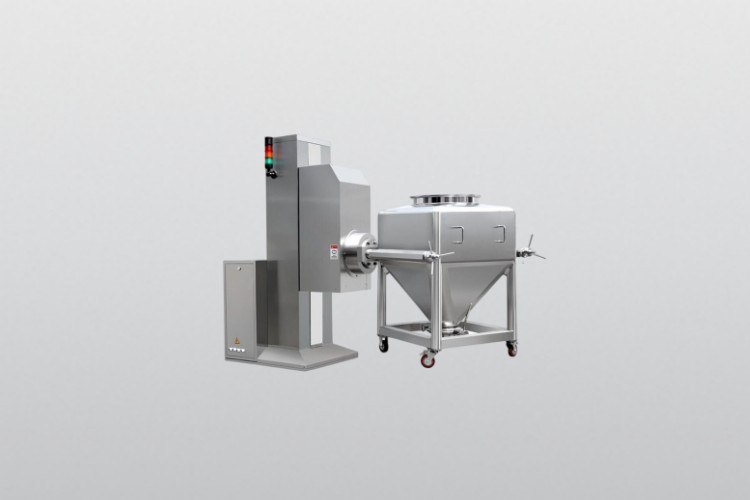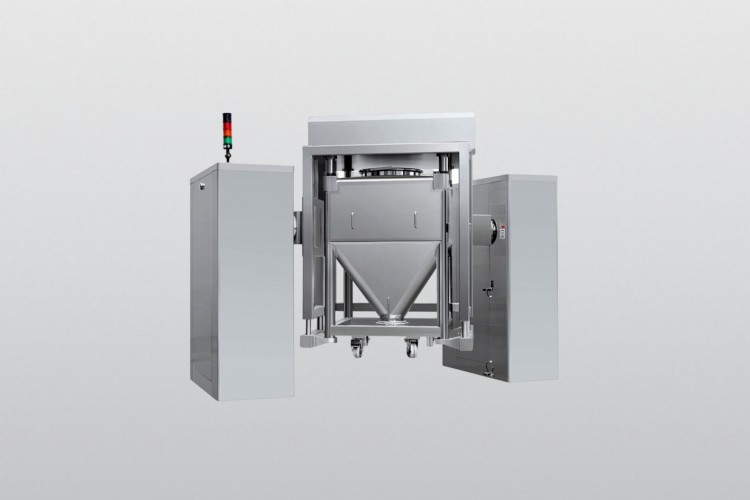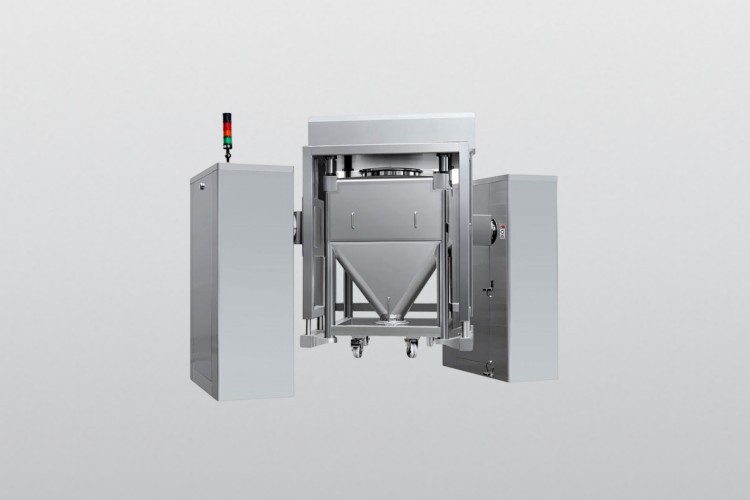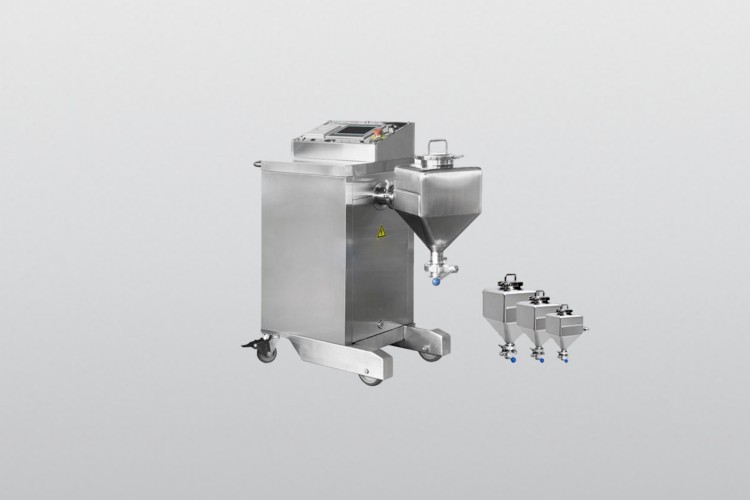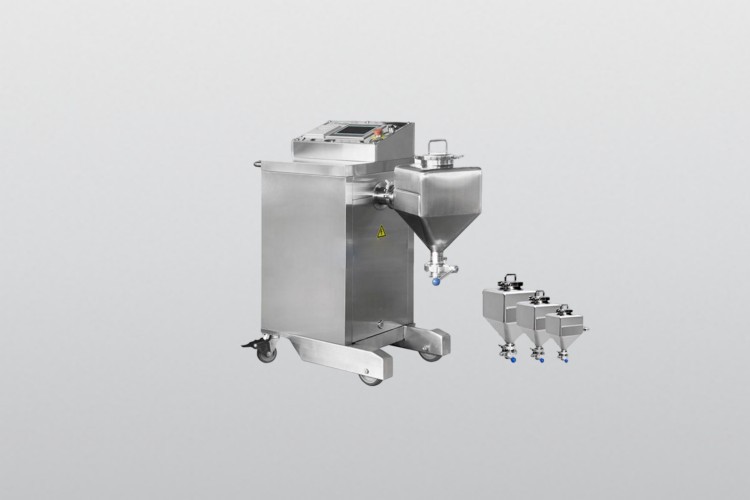 Allpackchina offers comfortable and high quality customer services,when customers have problems and contact this company,its staffs will reply for customers and make efforts to solve their problems at once.And during the cooperation process,the company conform to customer-center principle all the time.
Allpackchina has comprehensive production infrastructure,such as large scale facilities,professional and skilled engineers and technicians,strong technical supports,which help the company manufacture high grade machines.
Allpackchina has strict testing system,before the machines are sent to customers,they will be tested by engineers,to ensure they are high quality,this is good protections for customers.
Company Background & Information
Hanningfield was established in 1987,it is a family-owned company,the main business of this company is to provide machines which are used for powder processing and sealing.The company serves for a variety industries,such as food,chemical,cosmetic,nuclear,health care products and so on.
The company offers processing machines which can represent the highest standard in the industry.
Key Products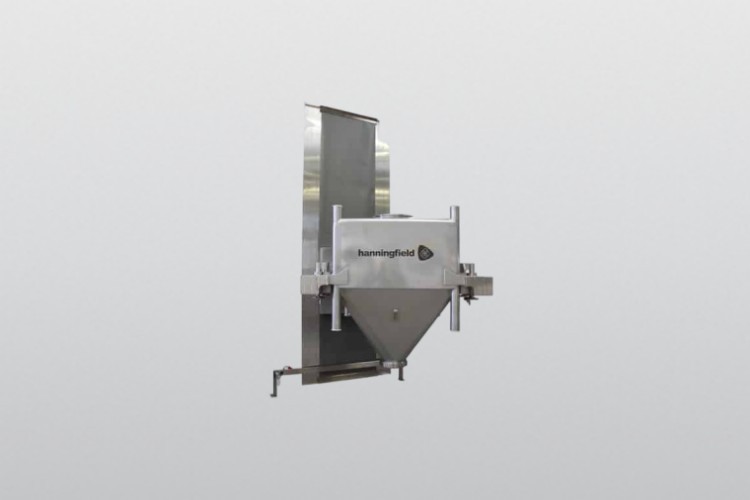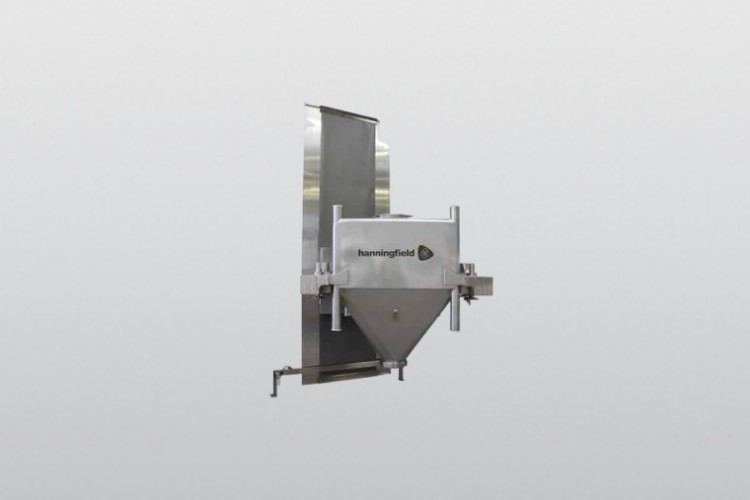 Besides the headquarter which is located in the UK,Hanningfield has other three sales distributors which are located in North America,Asia-Pacific and India,therefore,the company can serves for customers from any region in the world.
Hanningfield has the ISO 9001 certification,its machines are produced under all kinds of standards,the company can ensure these machines are certified and high quality,it is worthy to trust.
Hanningfield possesses skilled engineers and workers who can design and manufacture top class processing equipment,all the machines need to be tested strictly before leaving factory,in addition,the company can provide installation service for customers who are from all over the world.
Company Background & Information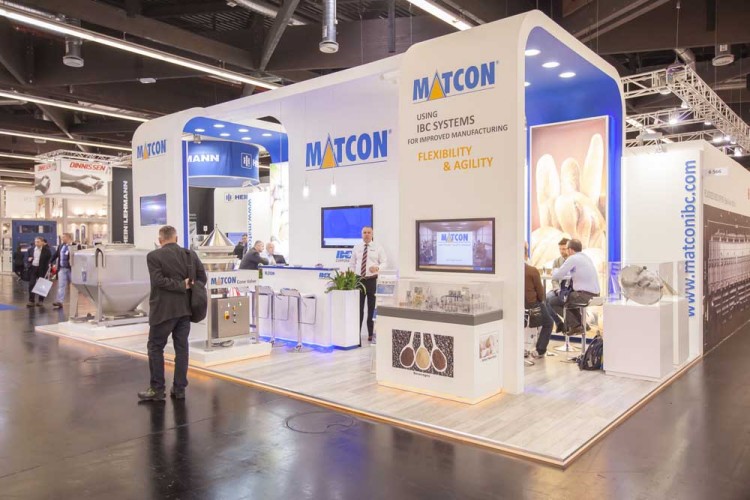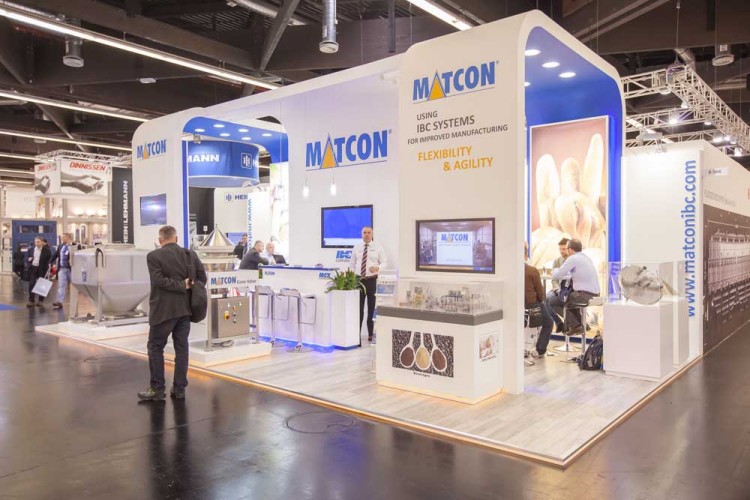 Matcon is a company which has over 35 years experience in solid&powder handling and processing industries,it provides all kinds of processing machines which are used to blend,formulate,clean and pack products.The company will give effective and efficient solutions for customers,for the purpose to meet their business demands.
Key Products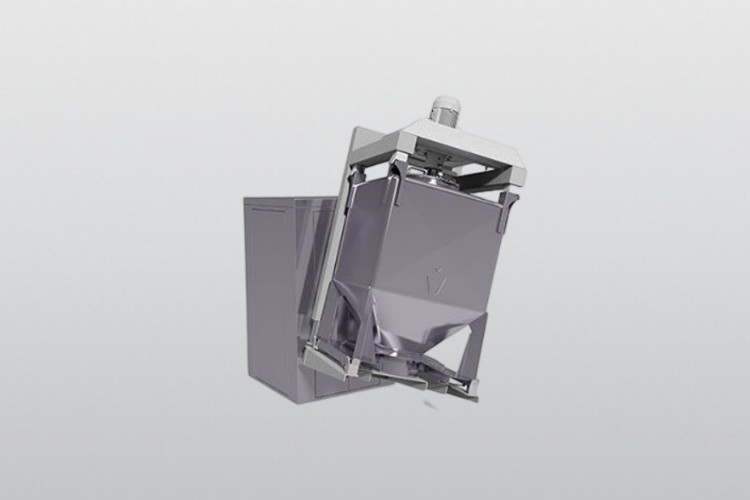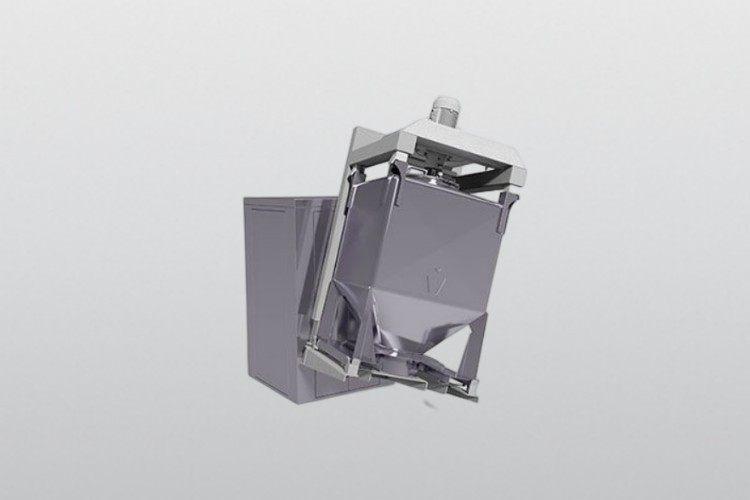 Matcon has representatives in the range of the whole world,and it establishes distributors in the UK,the USA,China and Southeast Asia,which support the company serves for global customers.|
Macton has established cooperation with many well-known international companies,which enlarge the international influence of the company itself,so,Macton has good reputation in the industry,you can trust it.
Macton possesses professional and skilled engineers and experienced operation team,who designs and manufactures each solid&semi-solid handling and processing machine well,therefore,the company can meet each customer's requirement and provides high quality machines for them.
Company Background & Information
TOTE® Systems was established in 1946,it is a company which provides equipment for material handling,at the beginning,it was named Tote Engineering,until now,the company has designed and manufactured thousands of machines to the whole world.
The company mainly serves for pharmaceutical,food processing,chemical industries,it provides a large range of processing equipment such as bin blenders,bin lifters,discharge stations,wash stations,etc.
Key Products
TOTE® Systems Bin Blender

Valu Line Bin Blender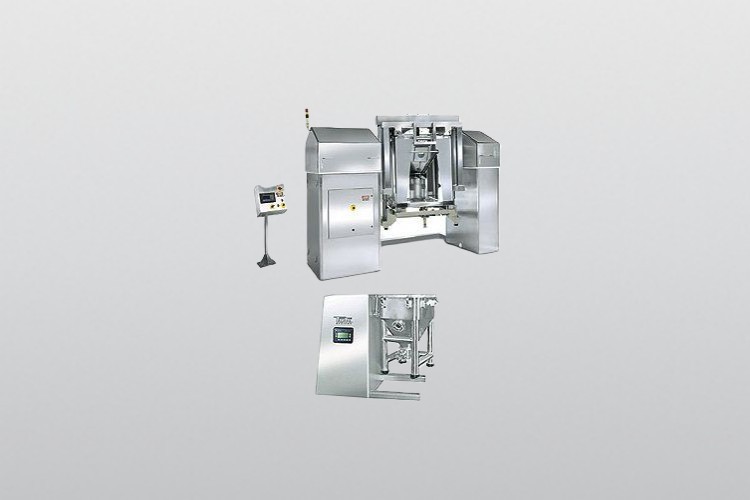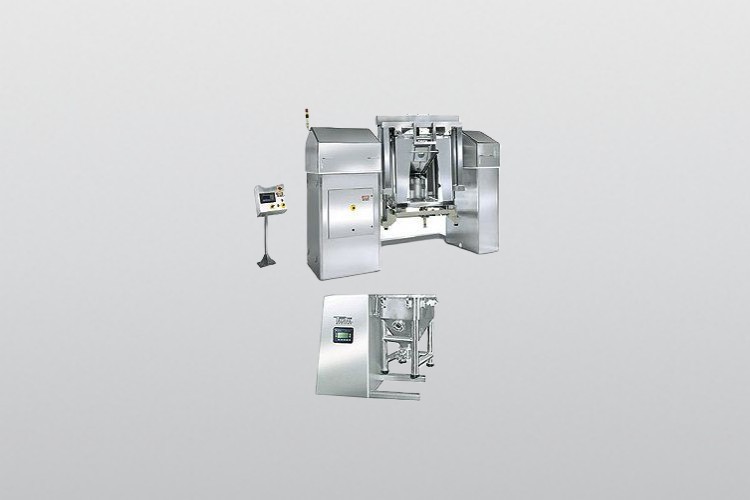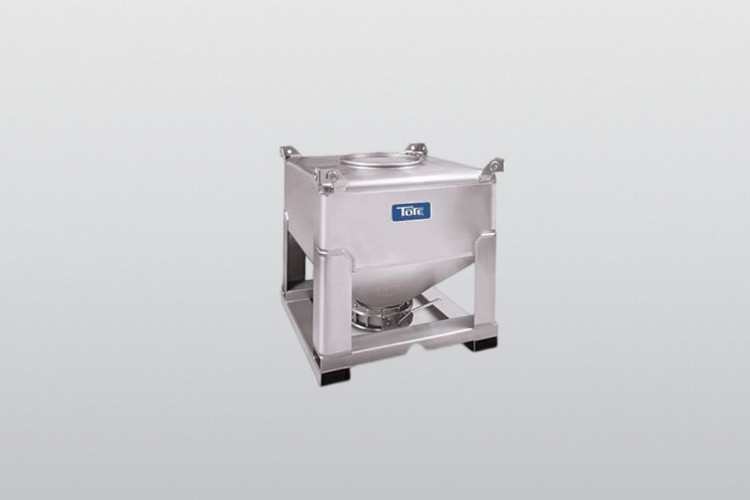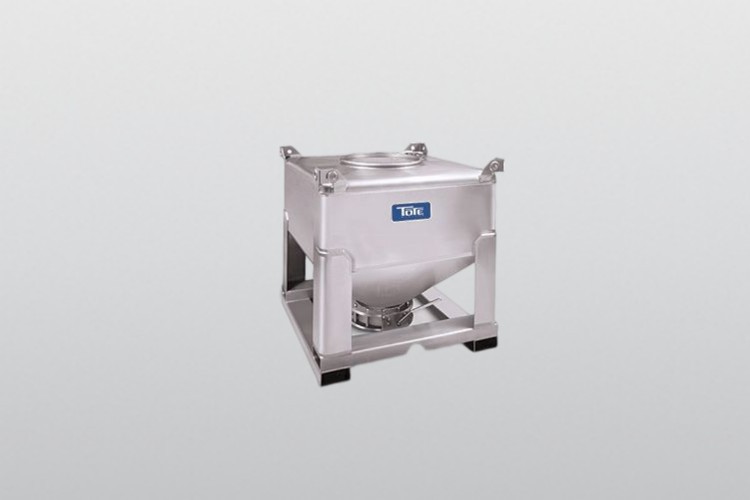 TOTE® Systemshas a 77 years history,it has developed steadily and finally it has today;s success,and it also has accumulated much experience in processing and packaging industry,as a result,it can offer high quality machines for customers.
TOTE® Systems has distributors in each state in America,and it also has distributors in almost each country of the world,which means it has a strong sale network,can export machines for customers who come from different countries.
TOTE® Systems can provide complete material handling and processing lines for customers,which can solve diverse problems,the purpose is to help customers'businesses in long-term.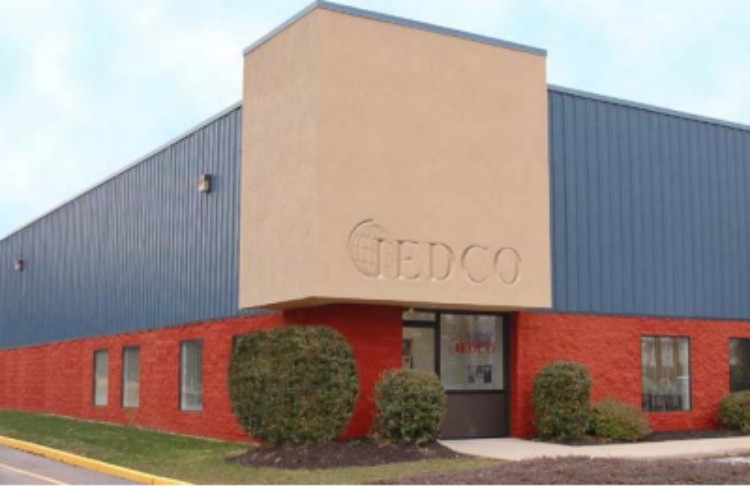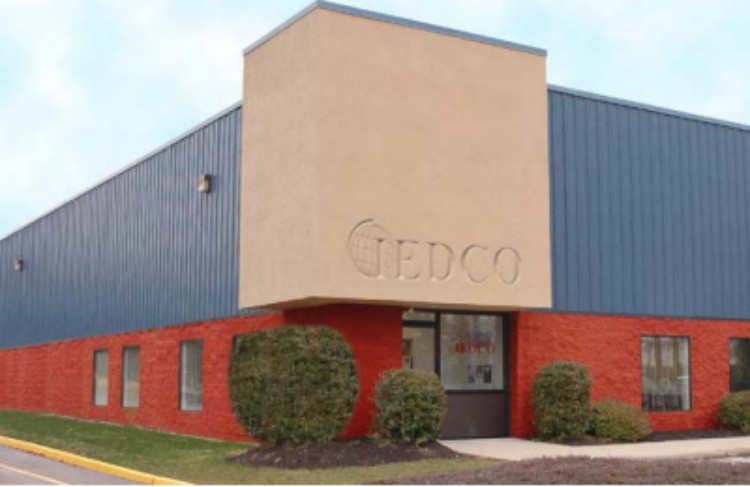 Company Background & Information
IEDCO was founded in 1995,it is a one-stop company,the company focuses on providing equipment for pharmaceutical,food,chemical industries,to meet the specific demands from these industries.It devoted itself to the designing,manufacturing and installation of powder handling machines,it has good credit in this field.
Key Products
IEDCO Column Bin Blender
IEDCO Lab Bin Blender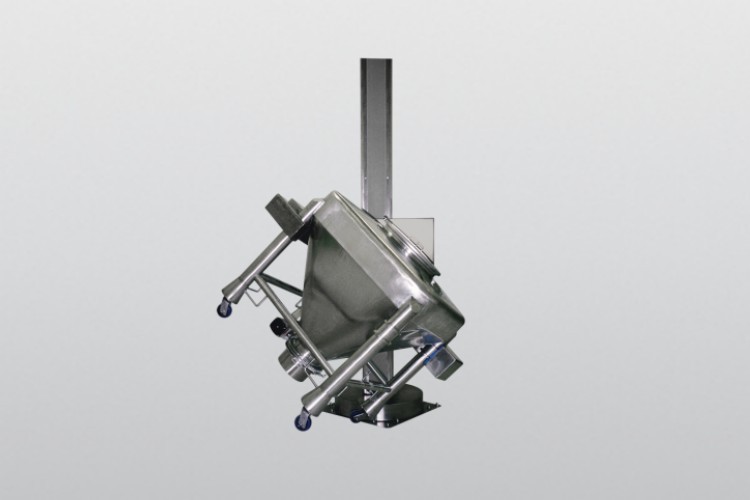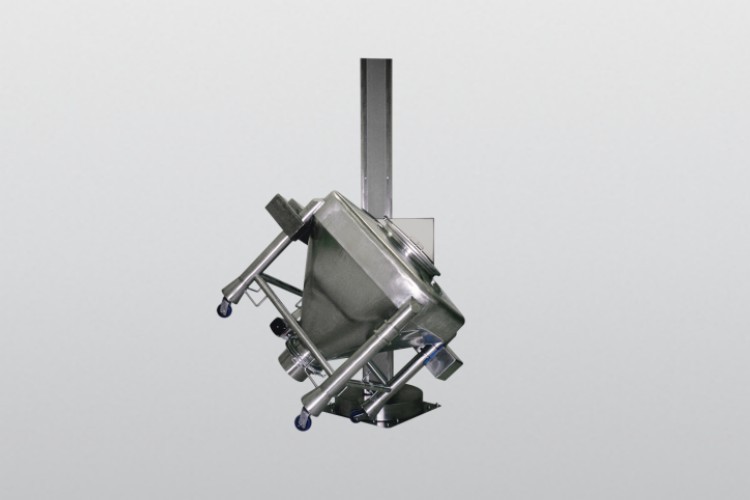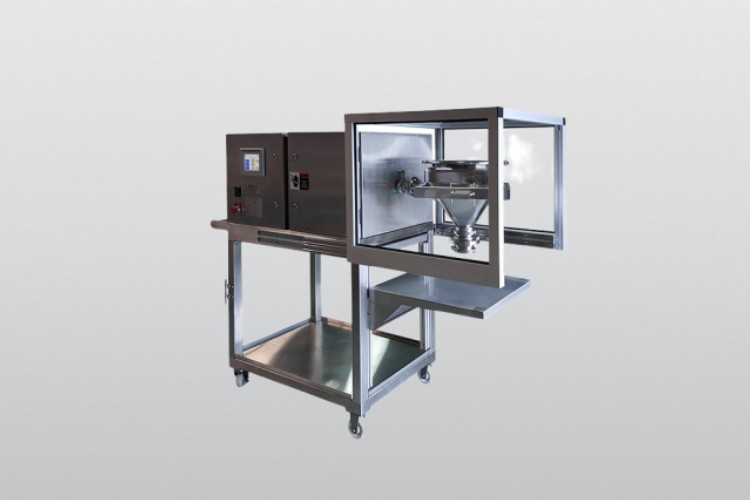 IEDCO keeps on innovating and developing,it always provides the most effective solutions for customers,in addition,the company can face all challenges and solve difficult problems.
IEDCO provides comprehensive powder handling and processing equipment,which include bin blender,bag handling,batching system,bulk bag filling,bulk bag unloading,containment system,drum filling,feeders and valves,filling and packaging equipment,etc.These equipment can meet different demands.
IEDCO has much experience in this filed,and it applies its experience and technologies into its equipment,to improve their quality,let them have higher market competition.
Company Background & Information
Ability Fabricators is one of the largest and the most reliable stainless steel machine manufacturers,it has a long history which is over 150 years,the company provides various machines,such as blenders,receiving&discharge stations,lifters,conveyors,air plenums,etc.
The company provides solutions for customers from engineering to installation,and it gains many customers' satisfactions.
Key Products
IBC Bin Blender
Double Cone Bin Blender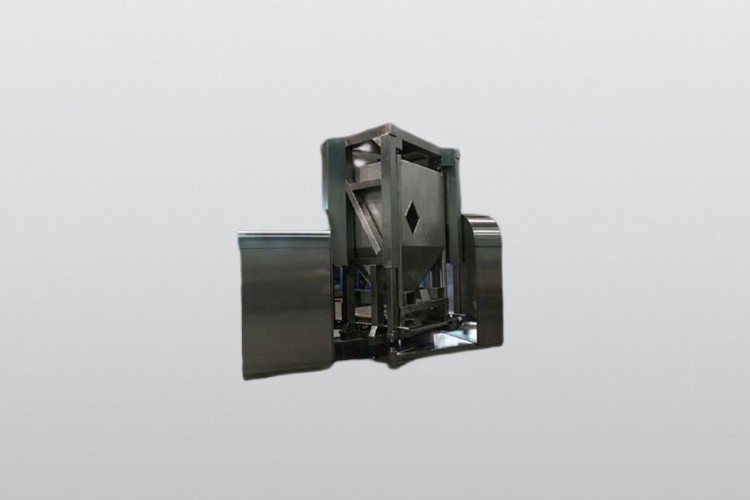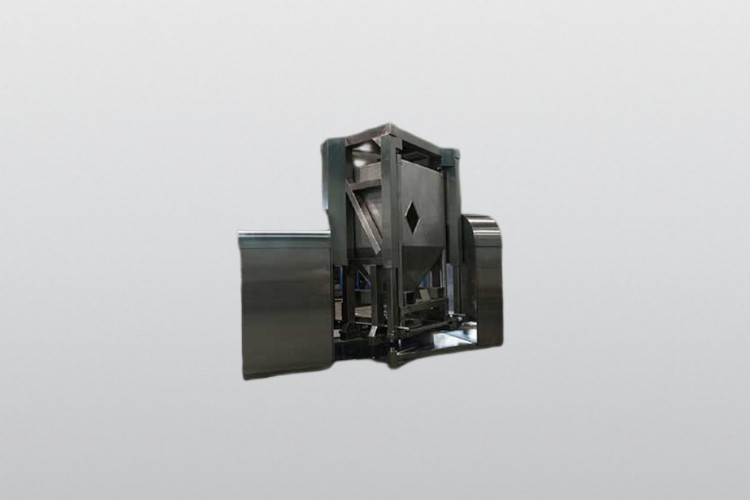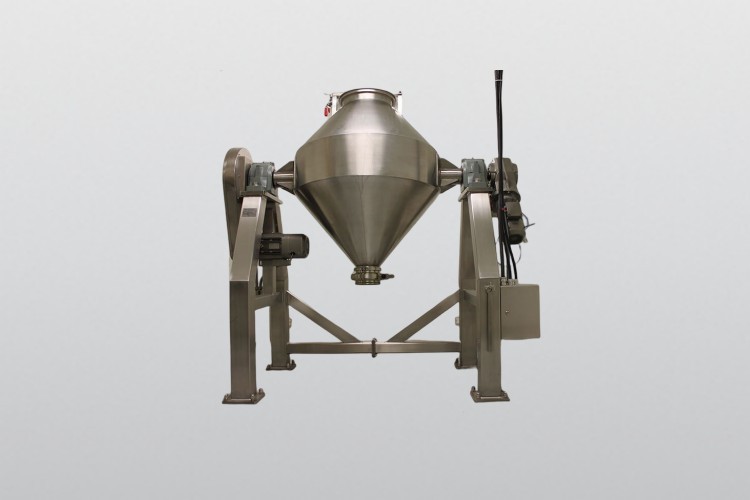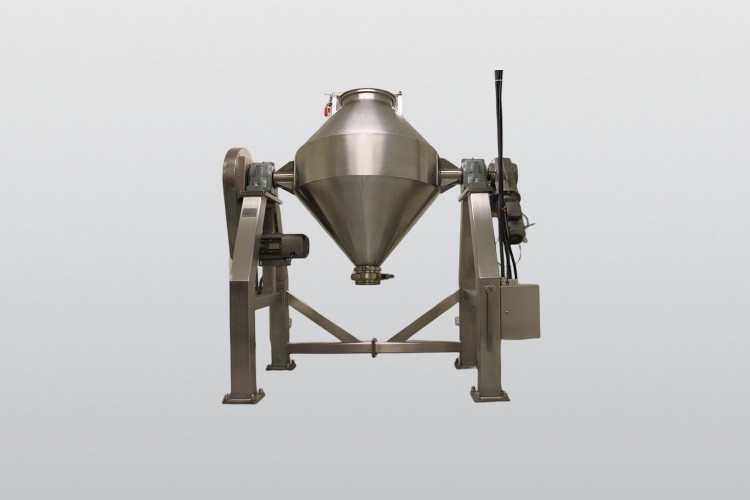 Ability Fabricators has comprehensive infrastructure,it manufactures machines in factories which are equipped with complete production devices,it provides machines which have excellent quality.

Ability Fabricators possesses professional engineers,quality inspectors,project managers,who will make their best efforts to serve for customers,to guarantee that the machines which they send to customers have good performances.
Ability Fabricators uses high quality data management system to manage logistic,so it can produce and deliver machines to customers as soon as possible,therefore,the company can solve customers'problems quickly.
Conclusion
OK,now you finish realizing the top 10 global bin blender manufacturers,how do you feel?Is there one of them make you be satisfied?Of course,each of these manufacturers has its own merits,so maybe you will be tangled about choosing which one.That's all right,you can consider carefully,and you can contact us for help if you can not make decision.
Don't forget to share this post!
CONTACT US
Tell us your raw material and project budget to get quotations within 24 hours.
WhatsApp Us: +86 181 7101 8586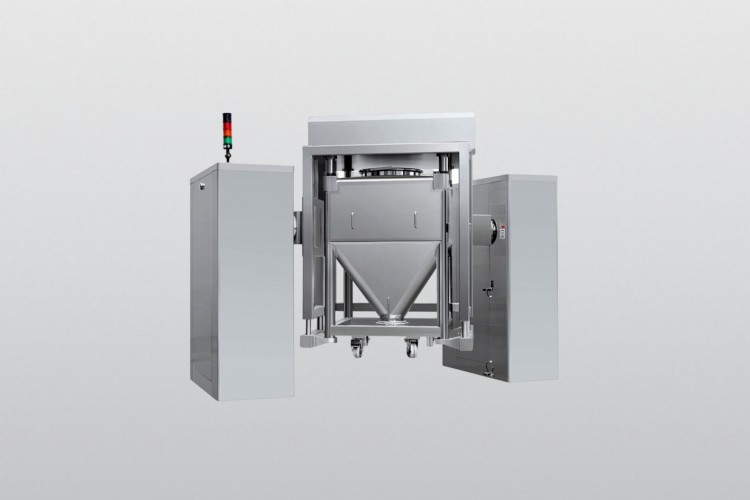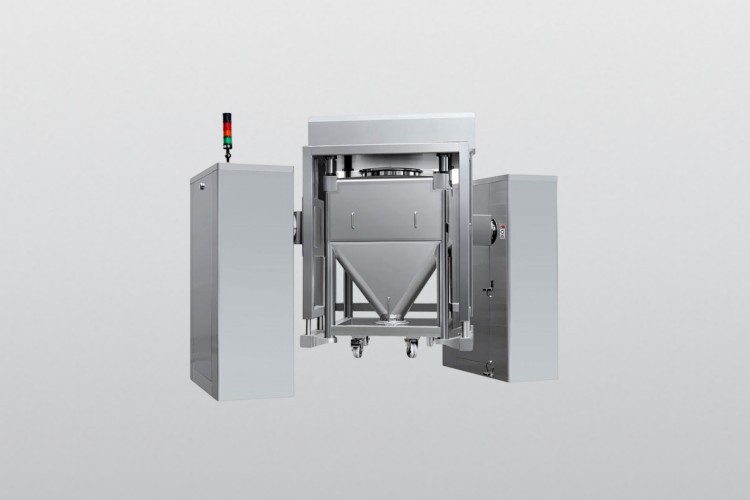 Tell us your material or budget, we'll reply you ASAP within 24 hours