Semi automatic Carton Sealer
A semi automatic carton sealer consists of a metal basic structure reinforced with a lower sealing head inserted in a section of metal rollers that is in turn attached to a metallic bridge that supports the upper sealing head. Boxes already formed are taken by a belt system which conveys longitudinally through the machine for fast closing lower and upper flaps. After that the box is formed and sealed. The adjustment in height and width is manual.
Semi-Automatic Carton Sealer: The Complete Buying Guide in 2022
Every stable and durable product requires quick and steady carton packaging that is efficiently achieved by a carton sealer. A semi automatic carton sealer has self configured functioning with approved quality standards that every manufacturer looks for.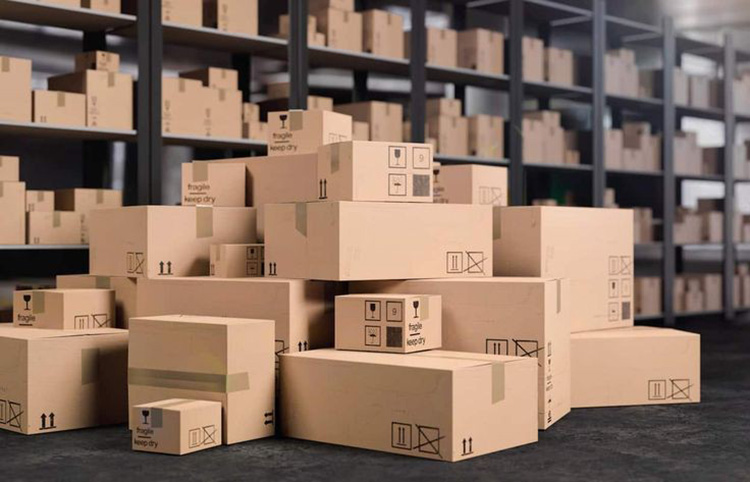 In this way you need to consider the underlying important questions regarding a Semi-Automatic Carton Sealer in order to be well informed by its pros and cons when you buy it.