Your Premier Thermal Transfer Dikai Printer
Real-time Printing
Continuous & Intermittent
Simple Operation Interface
Dikai Printer
Allpack dikai printer is a compact and lightweight device which is based on high technology, with high resolution and good stability, it can control 1 print heads, supports to print text, batch number, manufacture date & expiry date, counter, image, variable bar code and date base. The dikai printer can provide perfect printing effect, to improve the product appearance and promote brand. This printer is equipped with a 7 inch touch screen as controller, which is easy to use, can edit directly. It has unique design, equipped with motor collaborative precision control system so that the printing gap is accurate up to 0.1mm. In addition, this device has fast printing speed, the maximum speed of it is up to 670mm/s. Allpack dikai printer is a cost-effective coding machine which is mainly used in industries such as food, pharmaceutical,daily necessaries, chemical, agriculture, electronic, etc.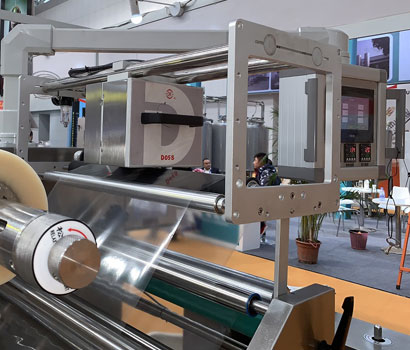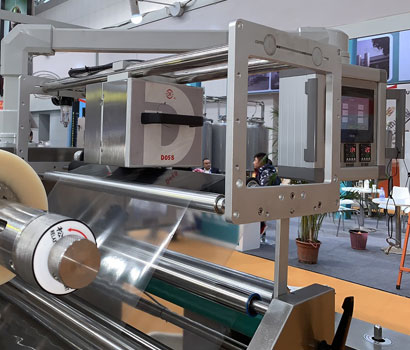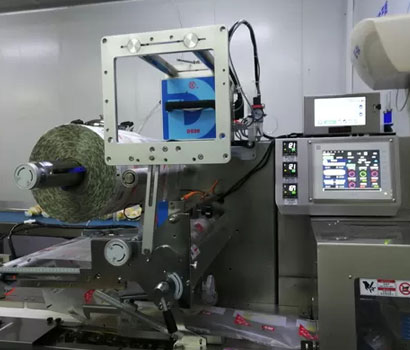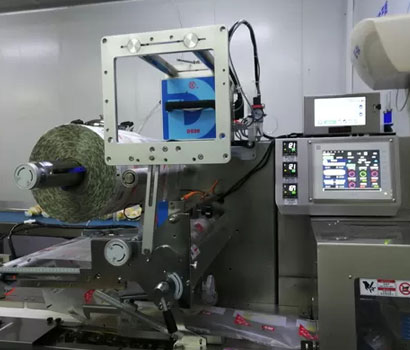 Allpack dikai printer D02 is a small easy-to-operate electronic coder that adopts advanced thermal transfer technology, it uses 200dpi print head to print bar codes, QR codes, production dates, graphics,pictures, logos and other variable information directly onto packaging, substrate and other materials. This printer is an intermittent model, can work fast, the maximum speed can up to 120 times/min. Besides fast speed, it also has high cost ratio, long service life and stable performance, is ideal for a variety of industries which include food, beverage, medical, chemical, hardware, plastic, electronic, etc.
HD Printing Effect
Ribbon Saving Technology
Adjustable Printing Height
Allpack dikai printer D03S has independent 7-inch touch screen and multiple language options, which make it convenient to use. This is an intelligent coding machine with no air source, has 450 times high-speed, can directly receive the information transmitted by the computer through the network. The high quality thermal transfer printer has a large printing area which reaches 200mm, it provides users with a full range of coding solutions, can be widely used in various flexible packaging fields such as snack food, medicine, tissue paper, cosmetics and so on.
Quick Reaction
Fast Speed & High Accuracy
Less Mechanism Consume
Allpack dikai printer D05S is used to print various information on different products, it can print logo, text, picture, bar code, QR code, production date, expiry date, etc. This machine is based on advanced technology, equipped with 7-inch touch screen which can edit directly. With its compact structure, convenient operation, fast printing speed and large printing area, it has been widely used in food, daily chemicals and paper, pharmacy, seeds industries.
Electronic Continuous Motion
Simple Installation & operation
High Grade Network Interface