Your Best Bag Sewing Machine
Automatic Oil Pump Lubricant System
Automatic Secant Function
Ergonomically Design
Bag Sewing Machine
Allpack portable bag sewing machine is a type of single thread bag sewing equipment, it is used to sew the bags to achieve the purpose of sealing, it is designed to close bags which are made of paper, burlap, plastic, cotton, PP woven fabrics and other bag making materials now available in the market. This machine has high quality and durability, it is made of stainless steel so that it is corrosion resistant. It has compact body design, long service life and good slip-resistance, in addition, it is able to work up to 20-hour continuously. Moreover, it is light weight, easy to operate with automatic thread cutter, and it is equipped with lubricating device for oiling which can prolongate machine life. Allpack bag sewing machine is widely used in food, pharmaceutical, chemical, agriculture,pet food,hardware industries,etc.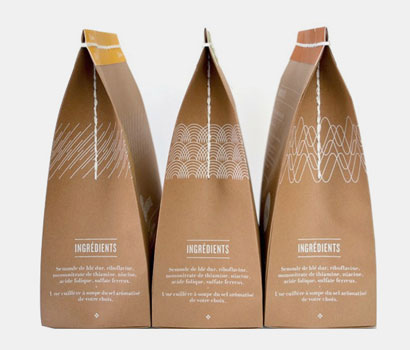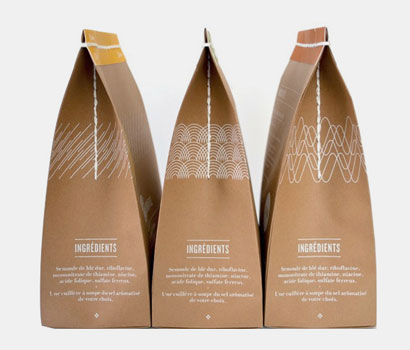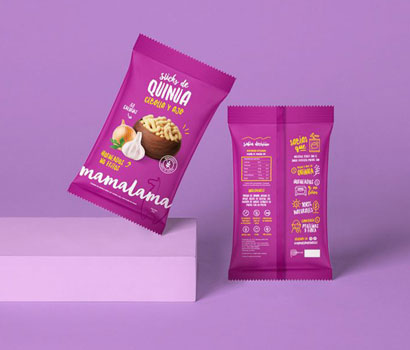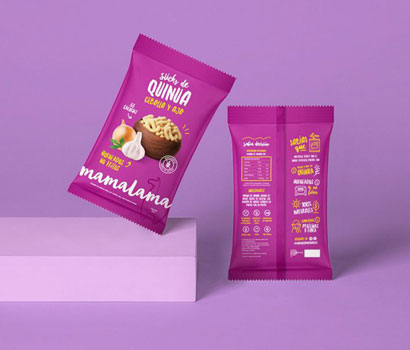 Allpack GK26-1A industrial handheld bag sewing machine is used to close bags such as plastic bags, cottons bags, leather bags, fabric bags, burlap bags, etc. It is a single thread type bag sewing machine which can continuously seal bags, this machine need be held by operator so that it can begin sewing bags. Even though this bag sewing machine is small, it has a strong load-bearing capacity, therefore, it is widely used in food, chemical, agriculture, cement industries, etc.
High Speed Continuous Sealing
Compact&Portable Design
Single Needle Single Thread
Allpack GK9-2 portable easy operation bag sewing machine has a compact design, it is small in size and easy to use, it has high production speed which can reach 800 stitches/min. This bag sewing machine is widely applied to stitch plastic bags, rice bags, woven bags, express bags, felts and so on, it is an ideal equipment in a variety of industries. The bag sewing machine is quite convenient because it can cut thread automatically and it is very safe to operate.
Little Vibration
Low Noise
Long Service Life
Bag Sewing Machine: The Complete Buying Guide in 2023
Are you interested and getting ready to pay up for a bag sewing machine? Or are you facing the difficulty of bag leakage due to weak closure? You are right place!
The answer to your problems is not any other than an efficacious bag sewing machine with perfect shut stitches. It also assists you in increasing the production capacity of your firm. Its features, types, applications and many more can be understand in this article. Just stay here! Keep reading everything you need to know before purchasing it!
Add a header to begin generating the table of contents
1.What Is A Bag Sewing Machine?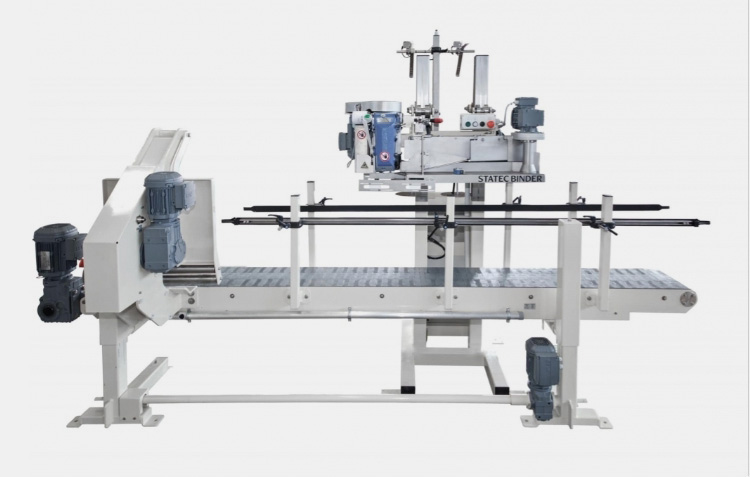 A bag sewing machine is advance technology equipment designed to deal with heavier workload due to incorporation of ergonomic features. One of its major functions is to sew bags with diverse nature so the material present inside can be protected from external environment and waste.
In addition, these bag sewing machines are playing significant role in various manufacturing firms to fulfil the task of closing bags with good sewing. The efficient stitching makes this closing case ideal for increased production rate with approved quality.
2.How Does A Bag Sewing Machine Work?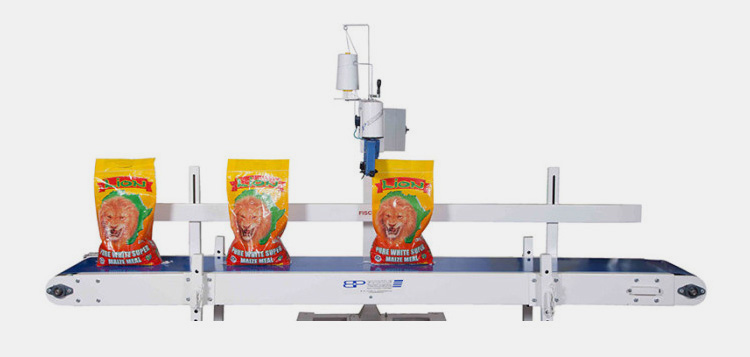 The working principle of bag sewing machine is too easy because you only have to observe the process of stitching and it will goes on constantly. The general operating process of this machine is explained as under:
In the very first step operator is required to set the parameters for sewing including stitching design, needle size and bobbin fixation etc. After completing the initial phase just start the machine and analyze how it is working.
After getting loaded bag the arms of machine grabs the bag and with the help of conveyor belt sacks are move towards sewing head. Taking thread from roller, the needle starts stitching by continuous up and down hitting into bag's opening.
The process goes on until stitching is formed completely. Finally when full sewing is realized the conveyor belt pushes it forward and next bag is getting ready for stitching.
3.Explain The General Features Of A Bag Sewing Machine?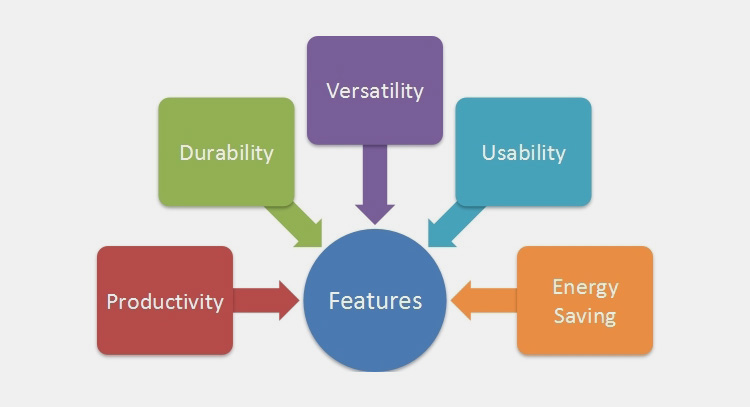 A bag sewing machine is praised with lots of qualities among which few are considered below: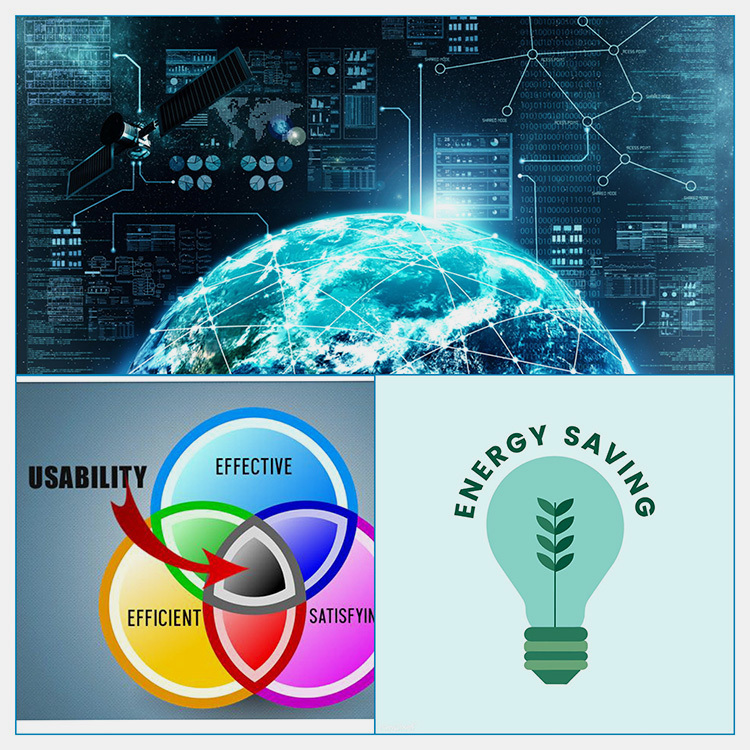 Versatility
A bag sewing machine is highly flexible and can be adapted for bags with different sizes and lengths. It has the capacity to meet your vary sewing needs by applying different methods and designs.
Usability
It is quite easy to operate this machine. You only have to enter the bag in it and the rest process of sewing and cutting thread is done by this machine.
Durability
This machine is the result of high quality stable mechanical construction. They are built to work for years.
Productivity
The speed rate of a bag sewing machine has reached upto 2,800 stitches per minute. Even for larger pitches speed can be further accelerated. This helps you in boosting your production with accurate sewing.
Energy Saving
With electric system a bag sewing machine is particularly designed to substantially reduce power consumption. The direct-drive system enables AC servomotor to transmit energy with minimum power without making noise.
4.Which Type Of Bags Can be Sewed By A Bag Sewing Machine?
Types of bags which can be sewed by this machine are divided into two categories. They are
On The Basis Of Bag Structure
Gusseted Bags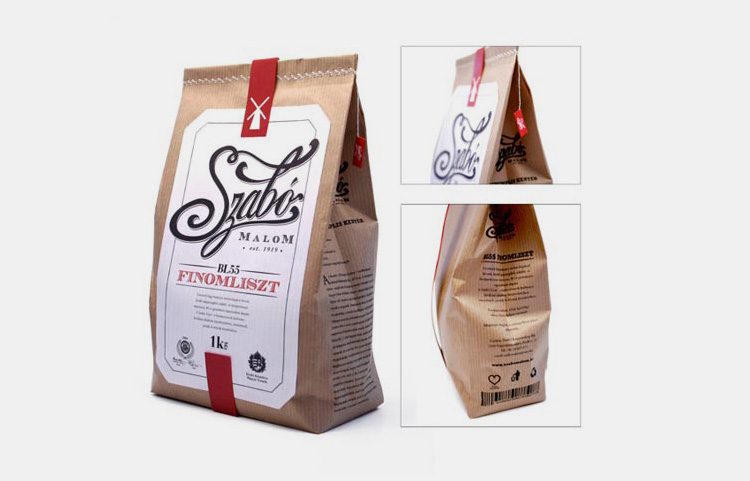 In this type of bags material is added inside the bag with creased sides which enables it to expand in order to accommodate bulky products.
Gusseted Flat Bottom Bags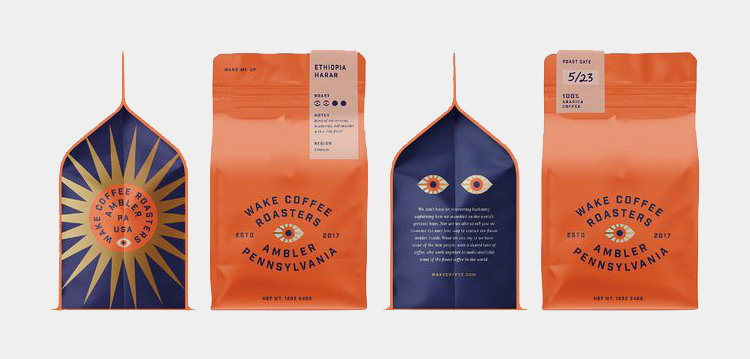 This bag has flat bottom with side gusset which gives it strength for extra roomier. Such types of bags are beautifully sewed by a bag sewing machine.
Pillow Type Bags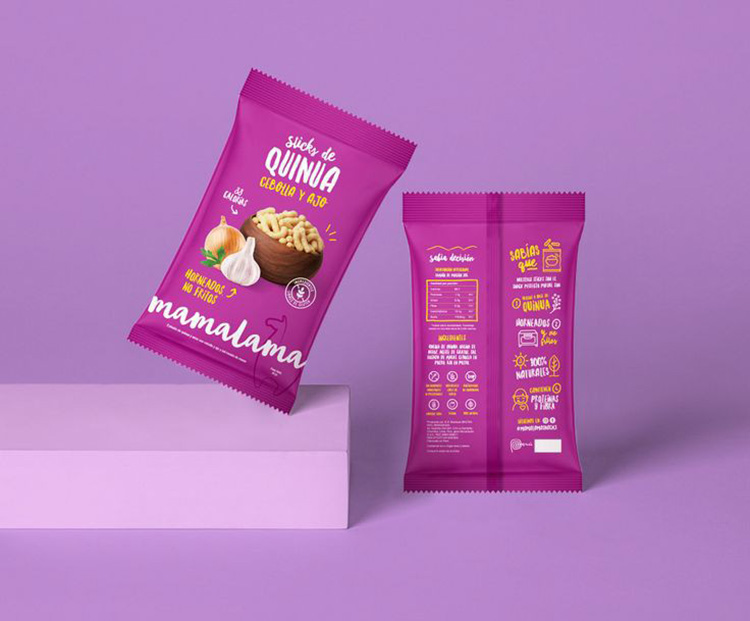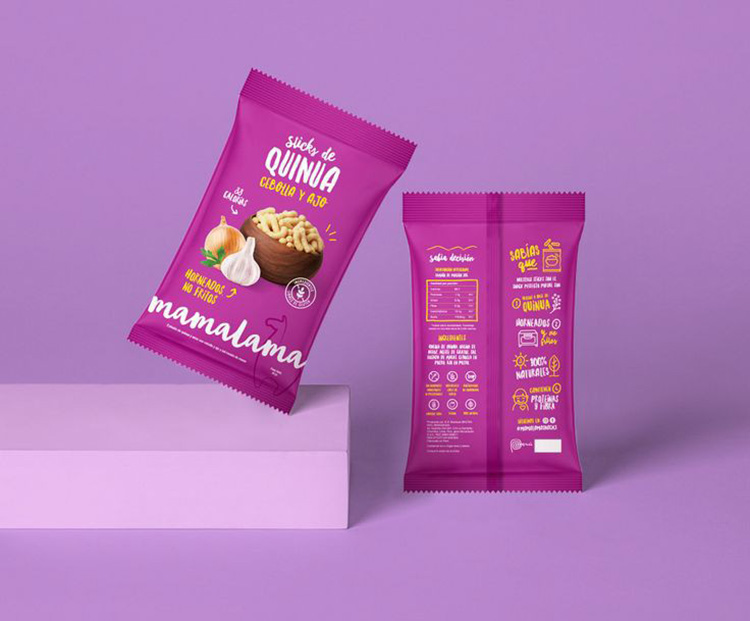 As the name indicates this type of bag is of pillow shape with top and bottom openings which are accurately stitched by this machine.
On The Basis Of Bag Material
Plastic Bags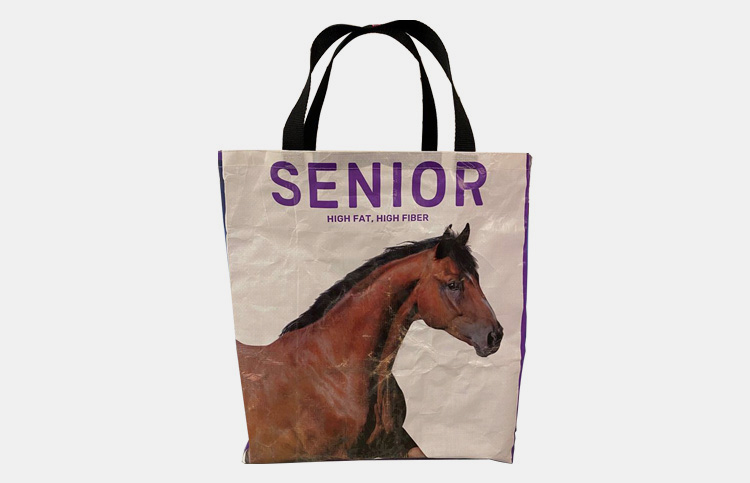 Plastic bags which are created from polymers including polypropylene and polyethylene are perfectly stitched by this machine.
Cotton Bags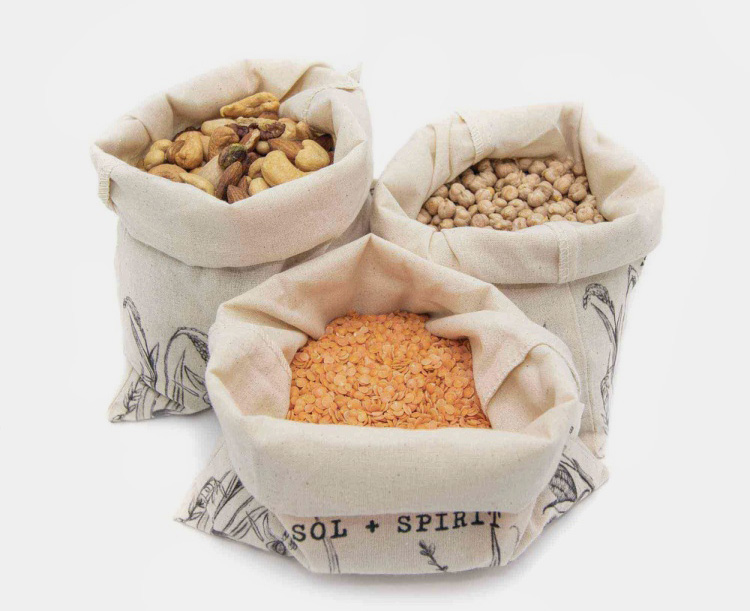 A bag sewing machine is capable of sewing cotton sacks that are formed by inexpensive cotton for storing flour and animal feed.
Leather Bags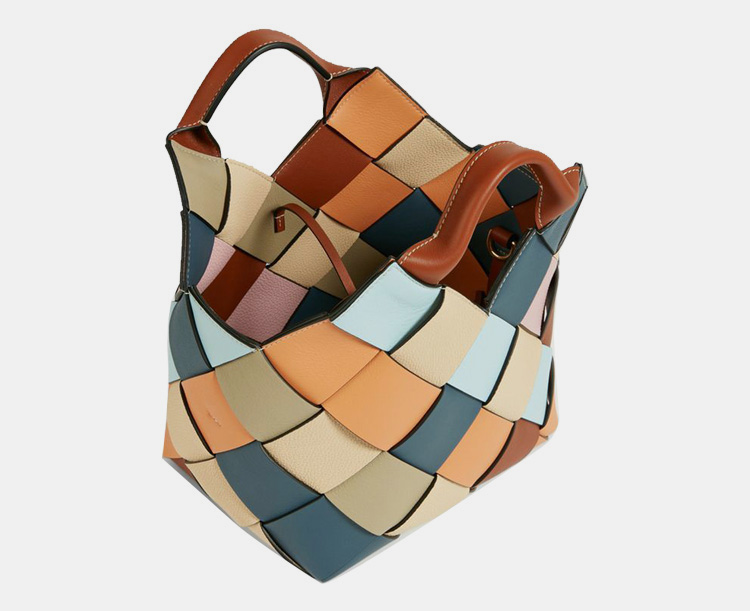 For sewing the hard stuff of leather only bag sewing machine is ideally used.
Fabric Bags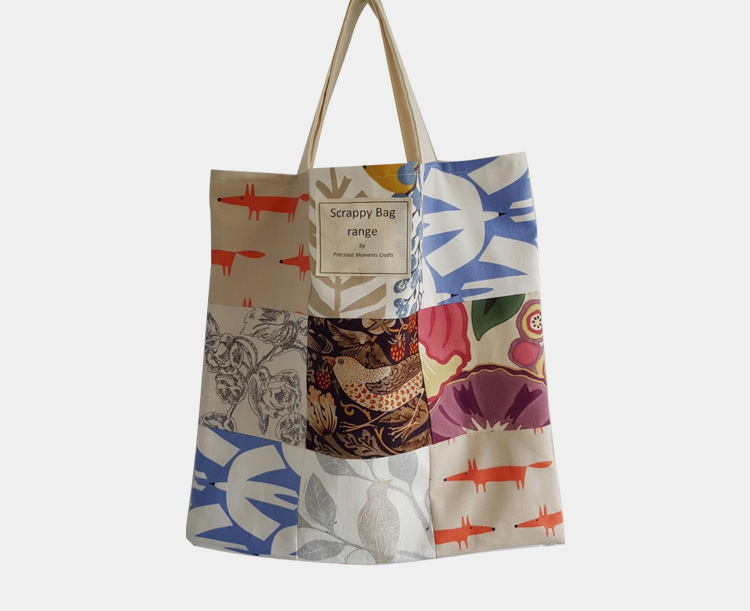 Reusable fabric bags are also known as tote bags which are made of sturdy cloth and are processed by bag sewing machine.
Burlap Bags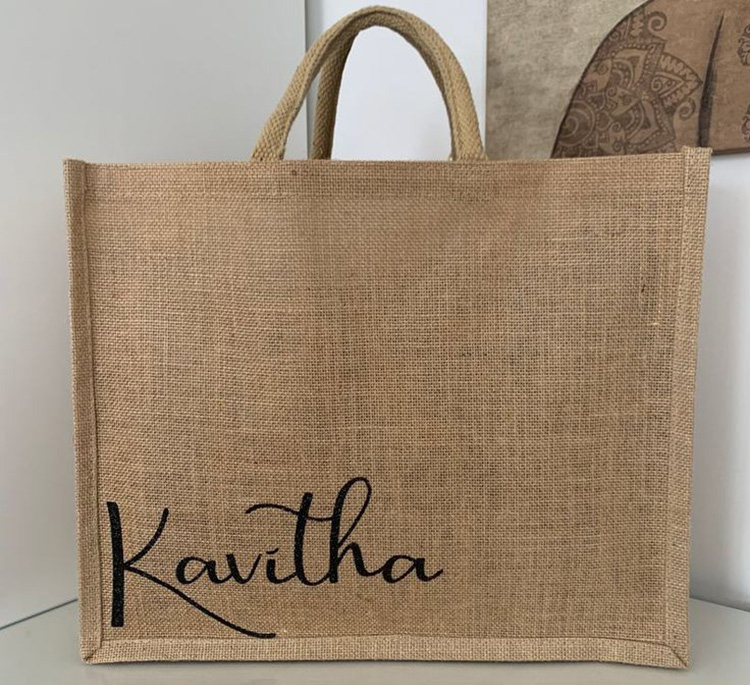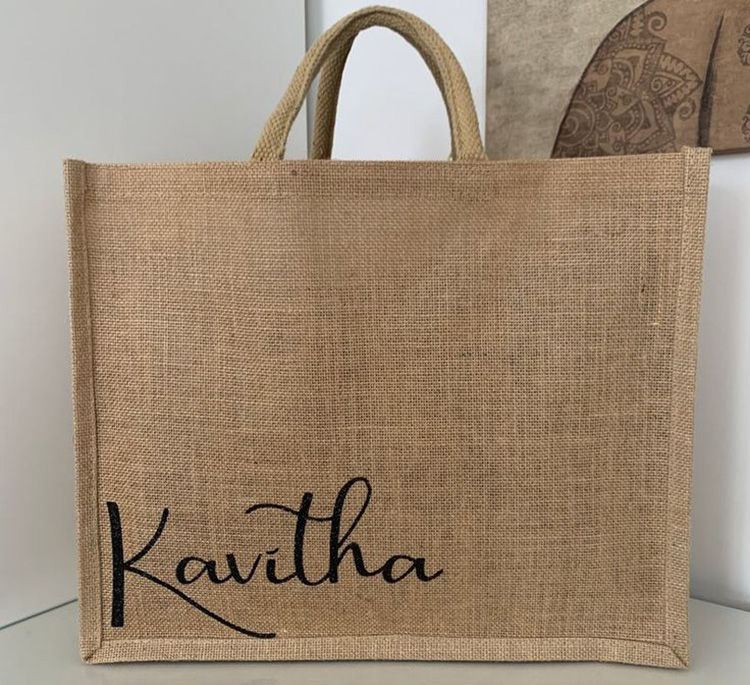 Burlap or gunny sacks are made up of cheap fibres such as jute, hemp or other natural fibres. A single sack can hold the weight up to 50 kgs and is nicely sewed by a bag sewing machine.
5.What Type Of Material Can Be Loaded In Bags Sewed By A Bag Sewing Machine?
It is important to know the nature of products that can be loaded in bags. In this way, some of the prominent items that can be packed in bags sewed by a bag sewing machine are highlighted below:
Powders
Different types of powders can be filled in bags because they do not likely to leak like liquid substances. Wheat flour, milk powder, coco powder, corn flour and various other similar substances can be put in these bags.
Grains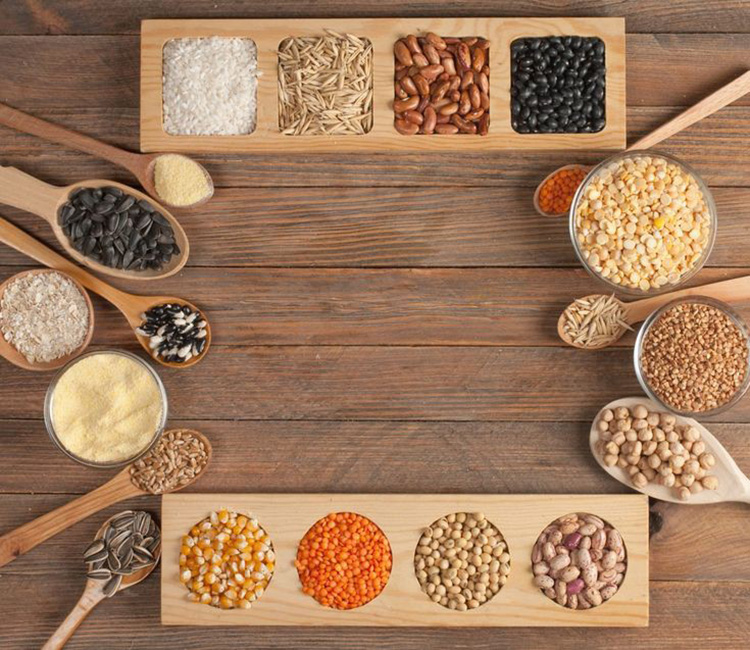 Cereals, beans, rice and wheat are always poured in bags that might be of plastic, fabric or burlap. The reason behind is to securely deliver these products to consumers without any type of deformation and leakage.
Pellets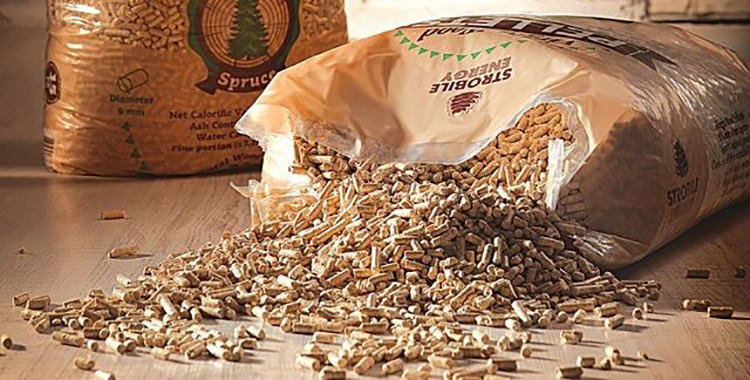 Pellets are small round particles of usually wood, electronic or food items. They are to be transferred in bulk form, from one place to another. Thus, bags are used to take large amount of material which are sewed by a bag sewing machine.
Granules
Most suitable example of granules can be sugar, sand or plastic granules for dye. Like other products they too can be poured in bags which have to be sewed by this machine.
6.How Many Methods Are Used For Bag Closures By A Bag Sewing Machine?
You may not be familiar with the methods which a bag sewing case uses for closure of bags. There is no need to get confused! We have explained them below:
Bag Plain Sew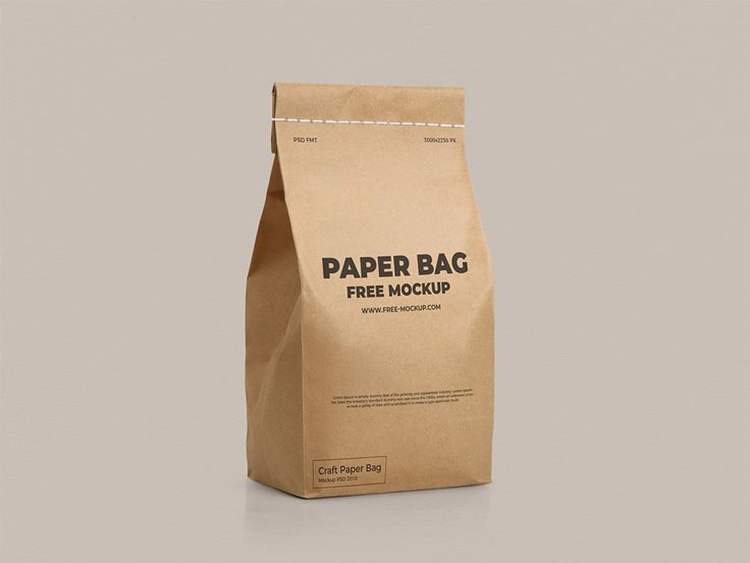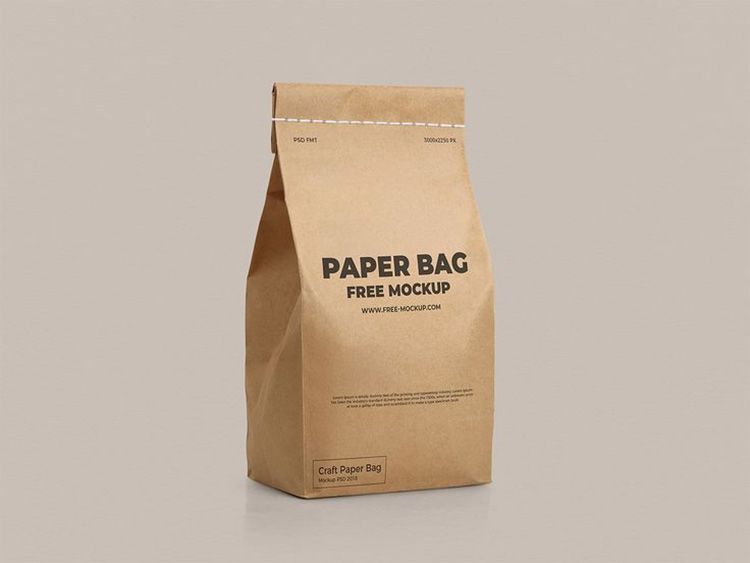 This is the simplest method of closing bags in which two threads are used. It is perfect for large size material to reduce material leakage between the stitches.
Plain Sew with Bag Top Fold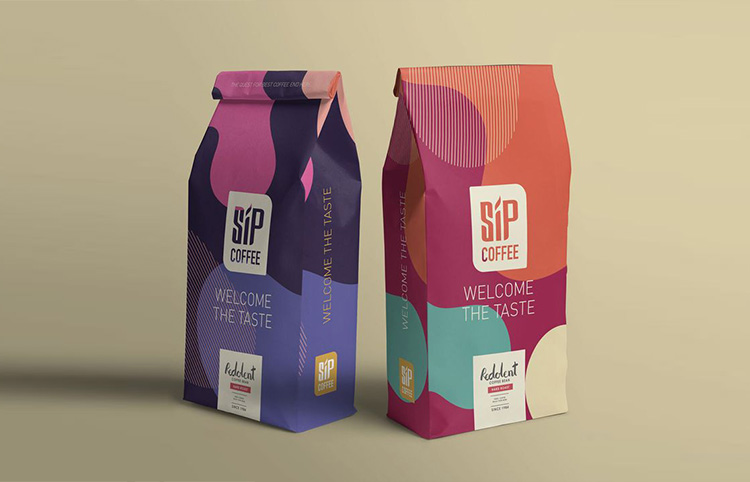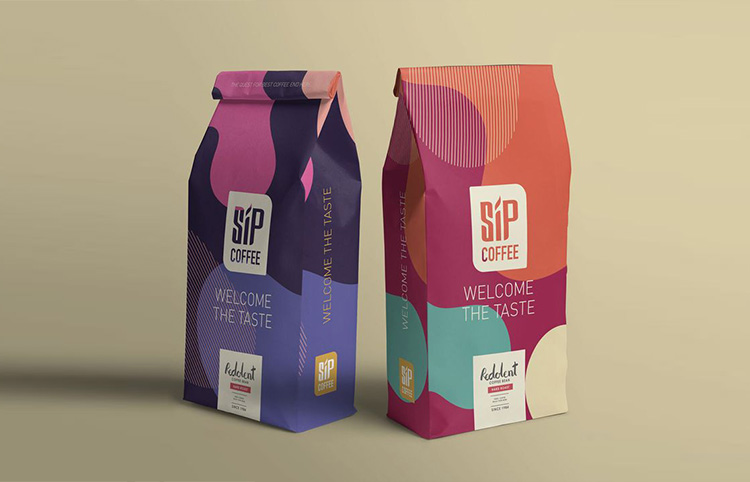 In this method the mouth of bag is folded. Along with that usually one or two threads are used for stitching to fully ensure the leakage free closing.
Tape Sew With Crepe Paper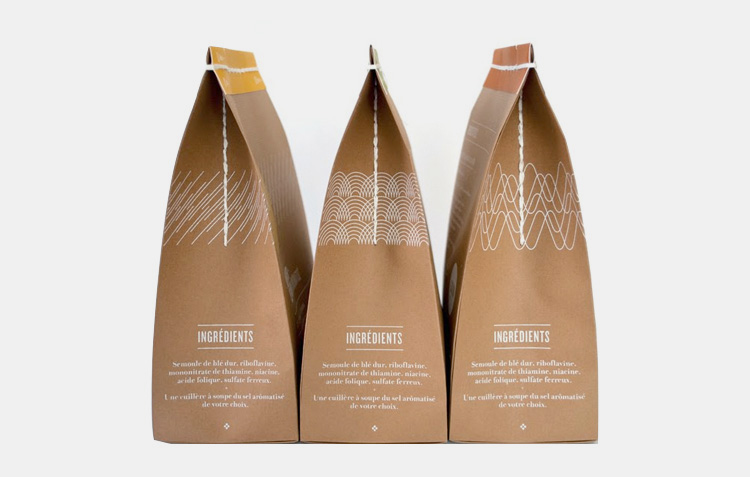 It uses self-adhesive tape to fill the holes formed by the needle. Producing beautiful appearance it prevents moisture infiltration and completely isolates the water vapour and air from material. This way of joining bag's ends is excellent for those products which are in need of special storage requirements.
7.Explain The Two Important Stitches Used By A Bag Sewing Machine?
Two most common stitches which a bag sewing machine typically uses are:
ISO 101-Single Thread Chain Stitch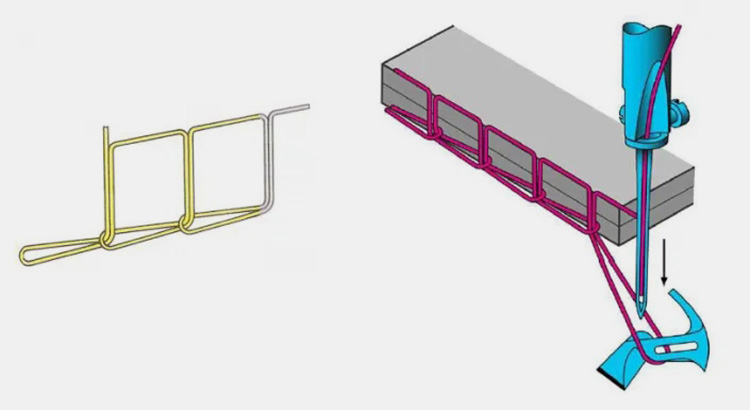 In single thread chain stitch, needle is passed through the material and creates the stitch by using one sewing thread. It is normally applied by a portable bag sewing machine and used for temporary basting.
ISO 401-Chain Stitch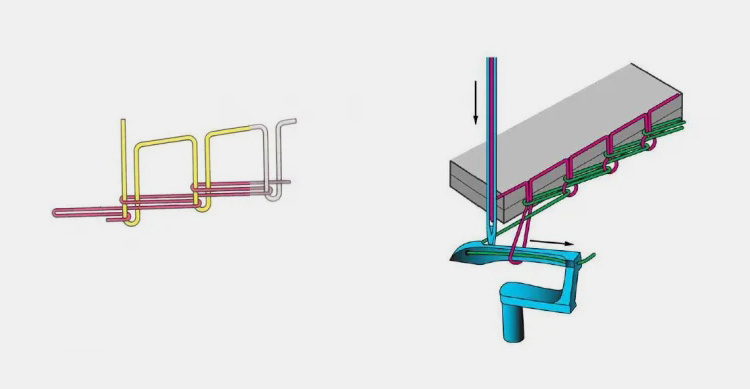 401 stitches are formed as a result of double thread; the red thread of needle goes across the material and interloped with blue thread of looper. To achieve greater seam elongation for high productivity this stitch is ideal with strong closure.
8.What Are The Industrial Applications Of A Bag Sewing Machine?
Popularity of innovative bag sewing machine in various firms cannot be denied. How this effective closing case is playing magnificent role in stabilizing the production of several industries is elaborated under:
Flour Mills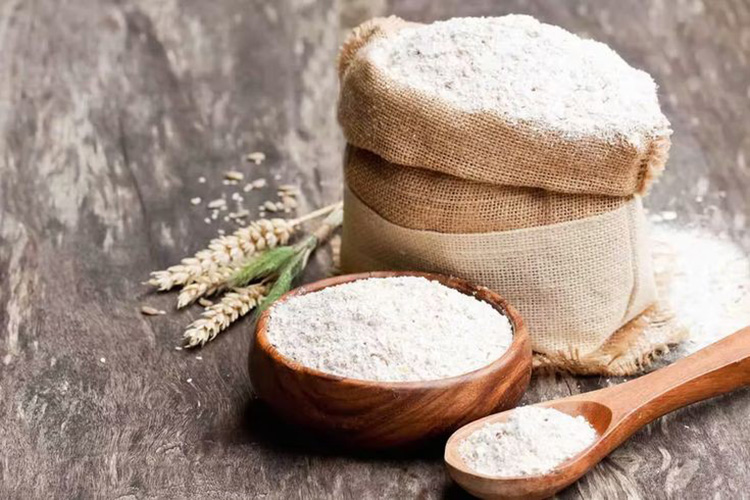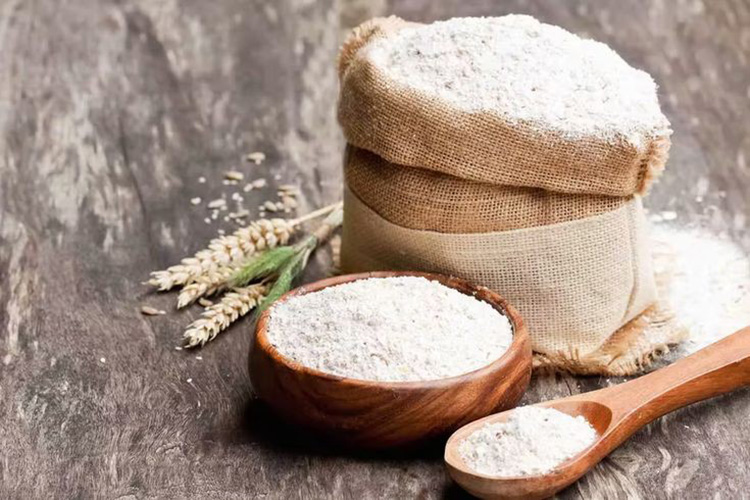 The flour we use in our daily life is often packed in sacks made up of cotton or burlap. They are perfectly sewed by a bag sewing machine with strong closing which not only prevent flour leakage but is also easy to open.
Sugar Mills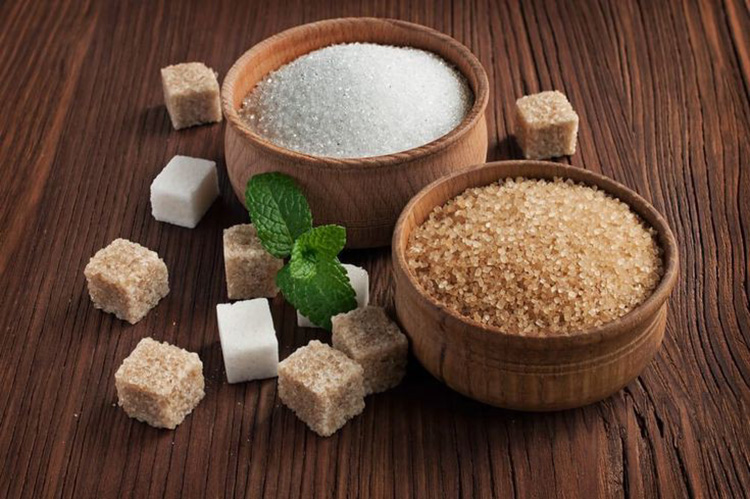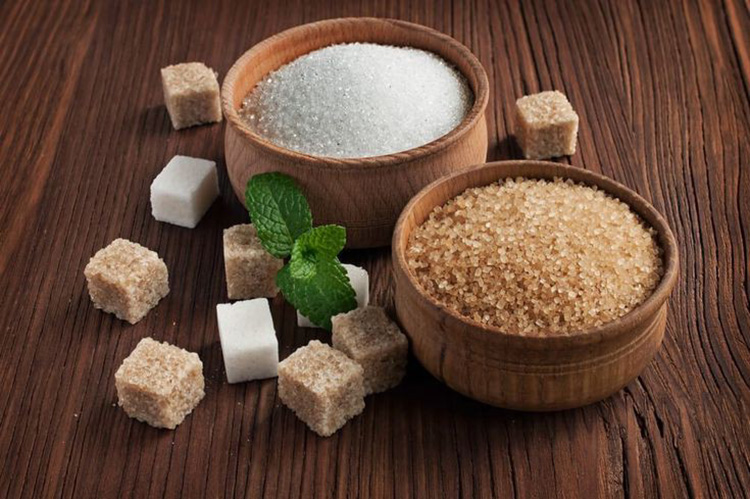 The presence of a bag sewing machine can be traced in sugar mills, where granulated sugar is put in the bags sewed by this efficient closing equipment.
Chemical Industry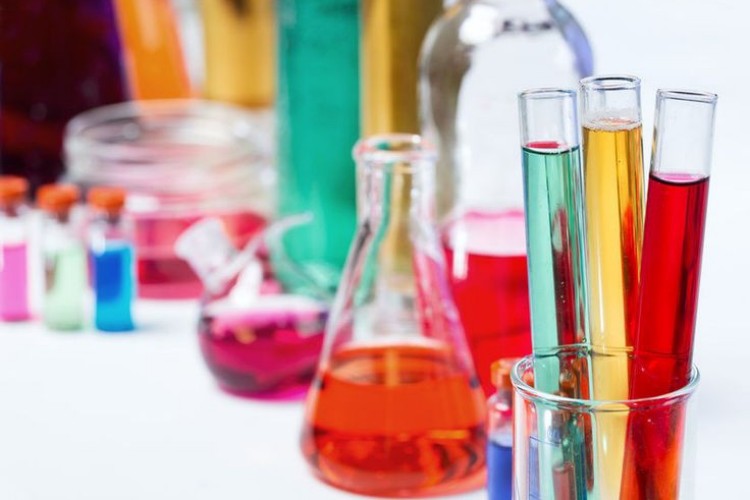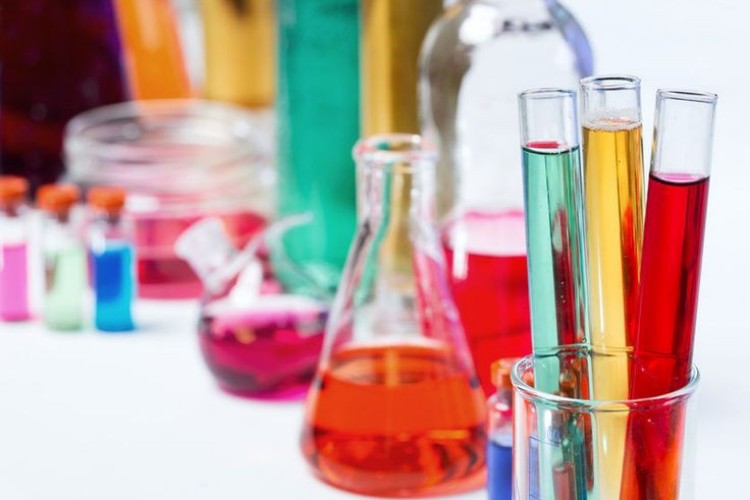 The use of non-heated adhesive makes it more suitable for bags containing explosives, chemicals and similar substances.
Agricultural Industry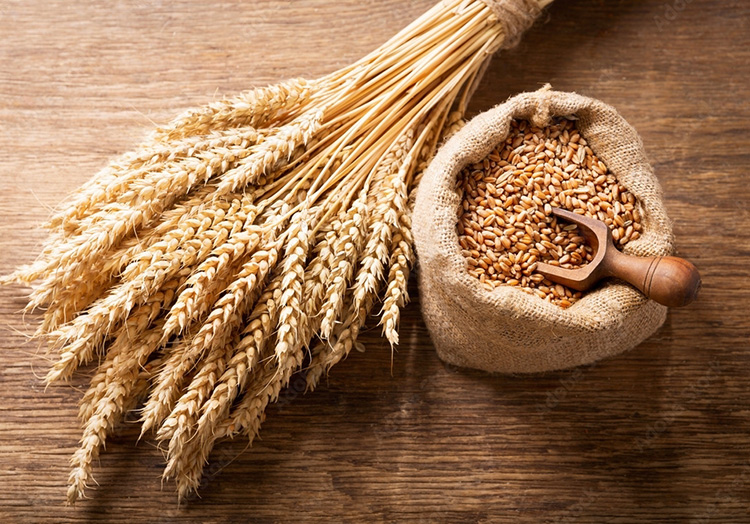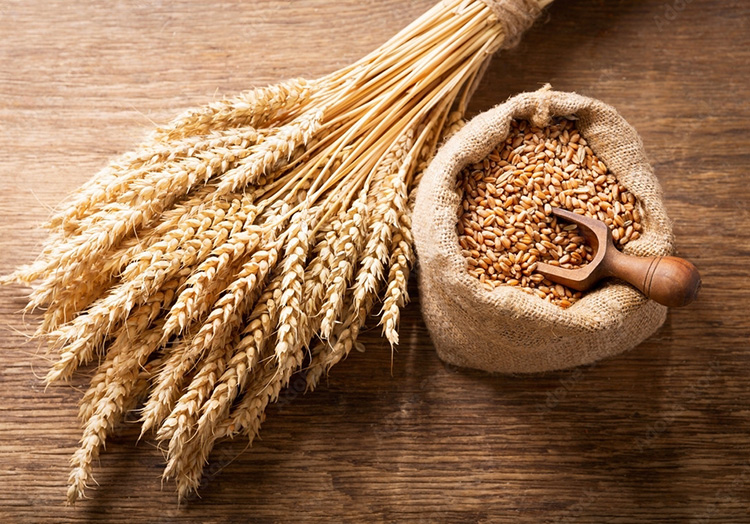 Another industry which should never by neglected while discussing the applications of a bag sewing machine is no doubt agricultural industry. The bags of wheat, seeds, fertilizers and various other types of grains are mostly sewed by this machine.
Food Industry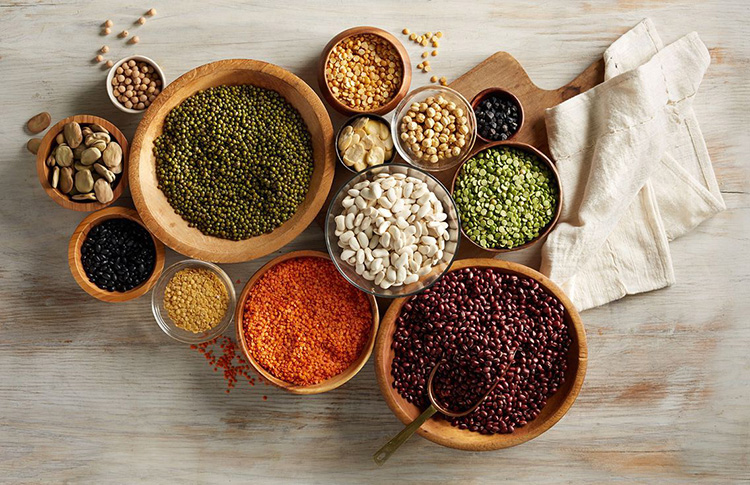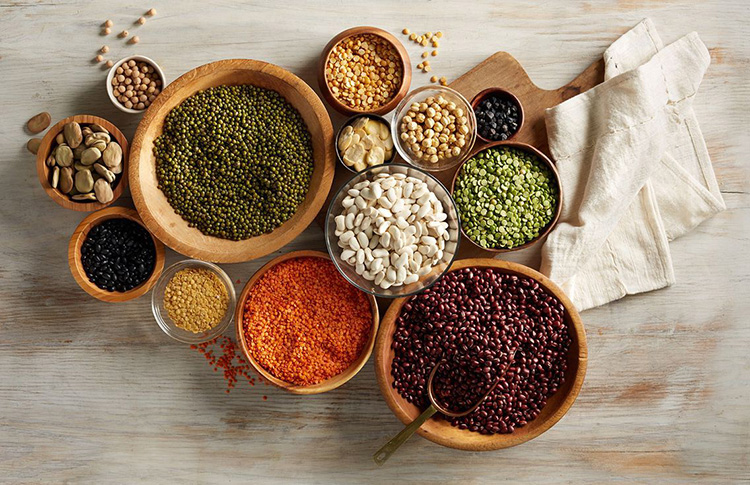 Food industries are taking the services of this machine on a large scale. Various cereals, rice and condiments are particularly pack in bags that are closed by a bag sewing machine.
Cement Industry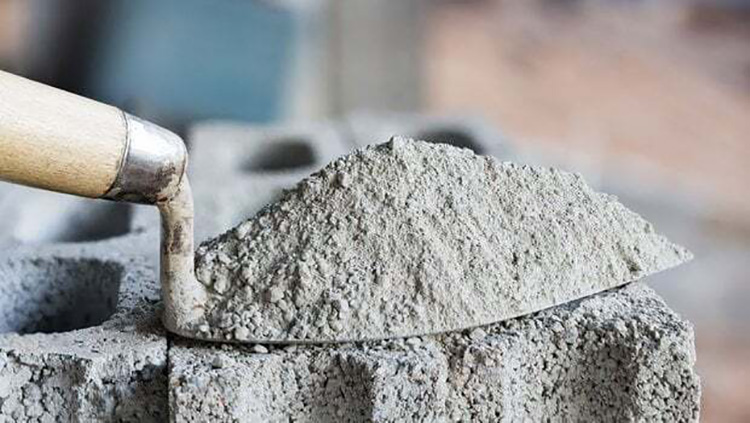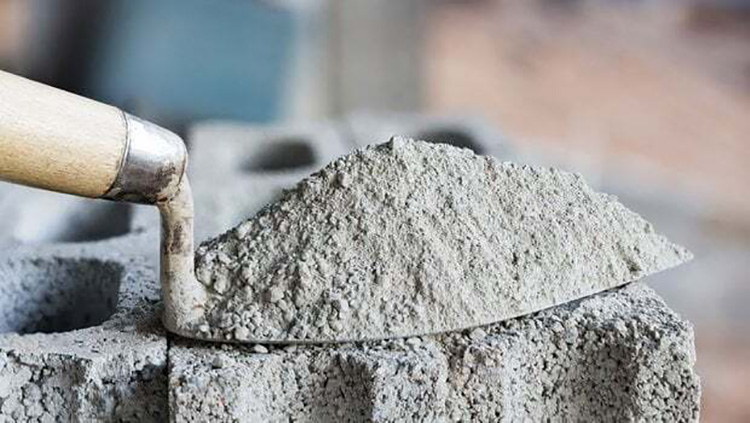 Like other industries, cement industry has also higher demand for this outstanding equipment. To keep this milled mineral powder away from external moist, strong plastic sacks are used which are processed by this machine.
Leather Industry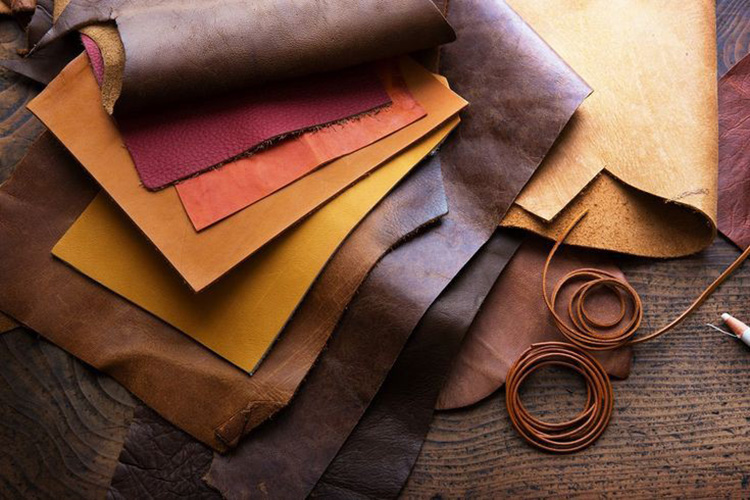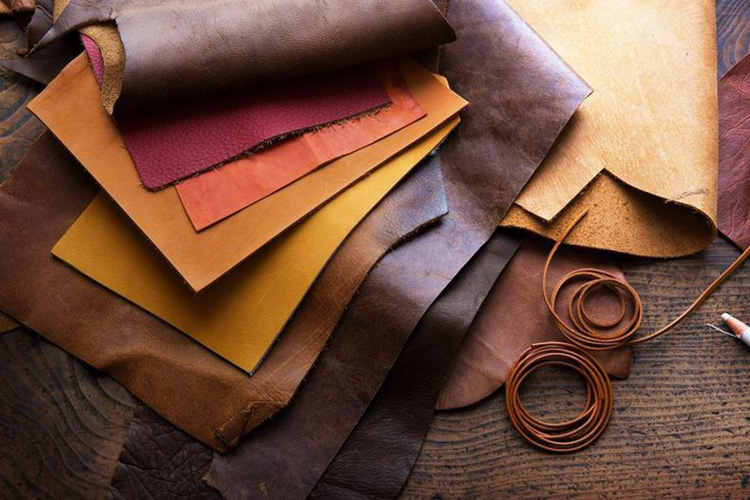 A bag sewing machine does not only sew large sacks and food containing bags but also capable of processing sturdy material like leather. Many large scale manufacturing firms that are associated with leather products are taking the services of this machine. For instance foot ware, hand bags, footballs, car seats are stitched by this machine.
Animal and Pet Feeding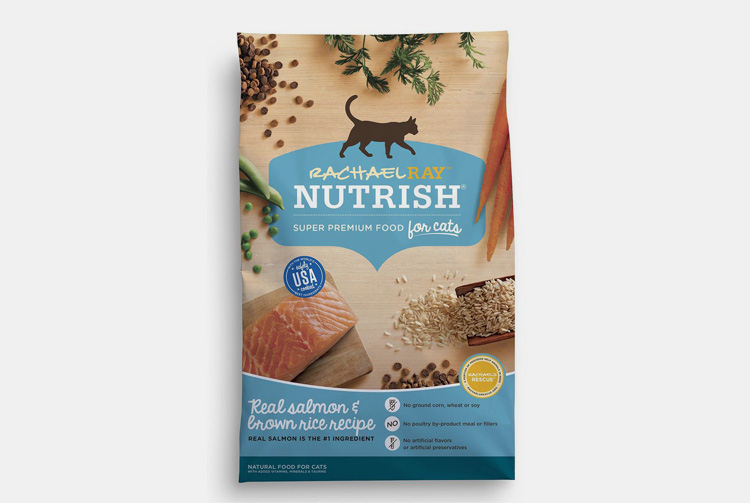 Like humans animal too require proper feeding and their food is prepared in specific industries. To pack the animal or pet food these factories are utilizing bag sewing machine so as to better deliver it to buyers.
9.What Are The Different Types Of A Bag Sewing Machine Available In Market?
Various types of bag sewing machines are available in market. They can be distinguished on the basis of their automatic or manual processing and portability such as:
Fully Automatic Bag Sewing Machine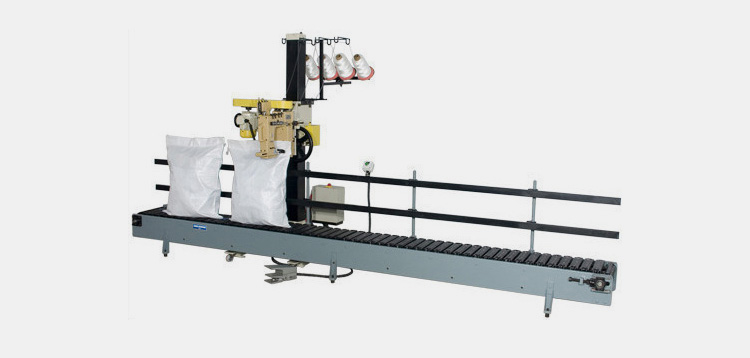 This machine is designed to meet the requirements of huge industrial production. It does not require human intervention rather automatically process the whole operation via computer programs. The machine grabs loaded bags, open their mouth and close them by stitching.
Semi Automatic Bag Sewing Machine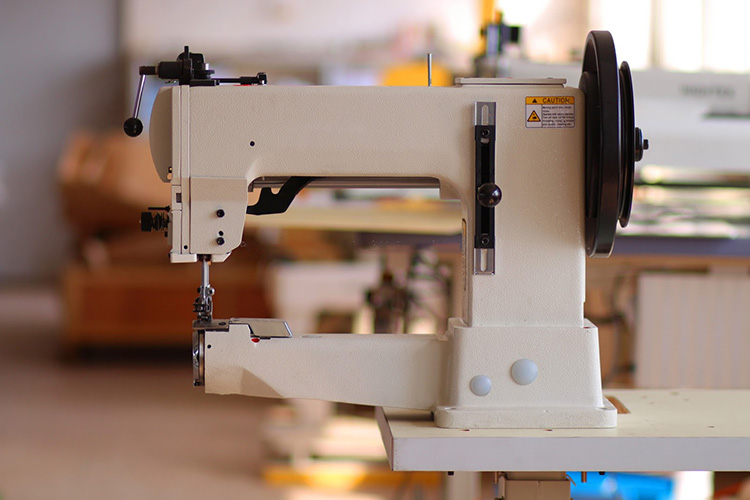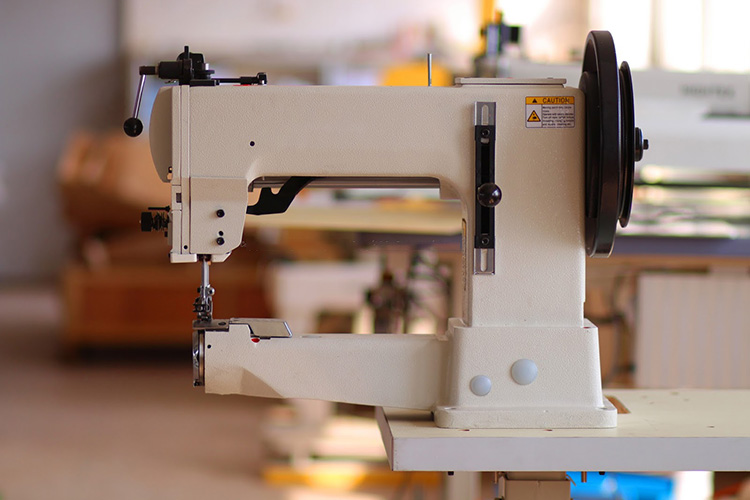 The structure of a semi automatic bag sewing machine is comprised of adjustable sewing pedestal and conveyor belt. It is controlled by sensors and requires operator to manually feed the machine with bag. Meanwhile, the process of sewing and ending of operation is done automatically with sewing rate of closing four bags per minute.
Handheld and Portable Bag Sewing Machine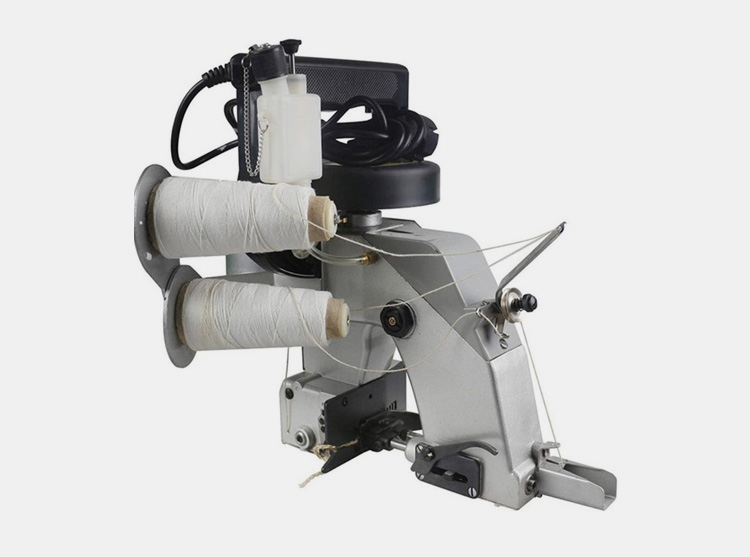 This type of sewing machines is highly flexible and can be easily adapted to assorted production scenarios. Moreover, it does not have any pedestal or conveyor rather it performs the stitching while hanging in the air. It is self-lubricating and closes plastic, poly woven and paper bags.
Working Principles
This machine entirely depends upon user for its operation. At start, bag is filled and properly positioned after which operator sews the bag by holding machine in hands and passing it through the bag's opening. The process of closing each sack is completed here.
Components
Manual or portable bag sewing machine is comprised of various components such as looper, steel cam, presser foot lifter, shoulder belt, cutter, plastic handle, needle, thread and oil pump lubricating system.
Application
For minimal workload this machine is ideal with small footprint. Mostly, it is used on domestic level in markets, stores and small scale food and herbal industries.
10.Enumerate The Drawbacks Of A Bag Sewing Machine?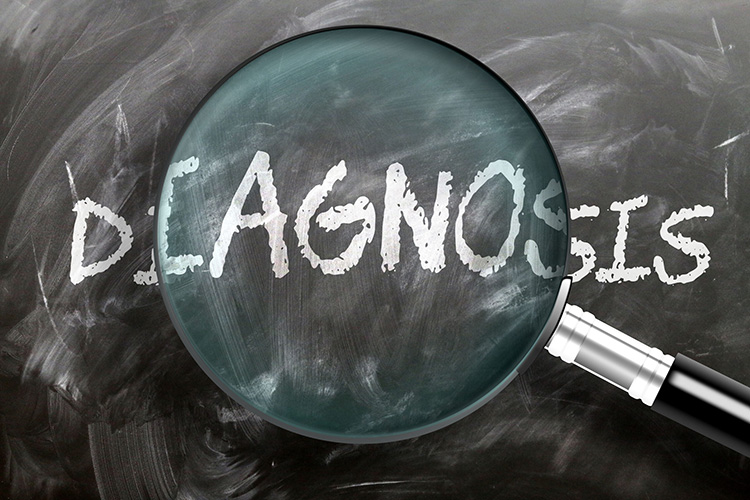 Limited
The application of bag sewing machine is limited because liquid substances cannot be packed in the bags sewed by a bag sewing machine.
Expensive
Bag sewing machines are too much expensive due to its strength of dealing hard stuff. Moreover, for additional features and customization complex parts are required which demand high price.
Hard to Learn
A bag sewing machine is new automated technology with powerful control system. However, it is sometimes hard to learn its operating system and to adjust the machine sewing.
11.Differentiate Between The Bag Sealing Machine And Bag Sewing Machine?
Bag sealing machine and bag sewing machine are two distinct bag closing entities applying separate methods for processing bags. How each is in opposition to other is displayed in the table:
No
Factors
Bag Sealing Machine
Bag Sewing Machine
 

1

 

Definition
A bag sealing machine is innovative packaging machinery used to seal the loaded vacuum bags and ensure air tight closing.
Bag sewing machine is the advance bag closure equipment used to reduce product leakage by excellent sewing.
2
Working Principles
It uses heat as a medium of sealing packs which make it illegitimate for explosive material.
Contrary to bag sealing machine, it uses thread and self-adhesive tape to bind the ending of bags.
3
Capacity
It can only process small or medium size bags due to limited space and sealing bars respectively.
It can be found in small to large sizes thus perfectly close bigger sacks containing kgs of material.
4
Nature Of Products
Usually, a bag sealing machine process food items or susceptible objects to protect them from external environment such as vegetables, fruits, medicines and surgical apparatus.
It is capable of processing enormous products with soft to sturdy nature including flour, rice, leather, cement etc.
5
Application
Its applicability can be found in food industries, restaurants and medical industries.
A bag sewing machine is widely used in large mills and firms such as sugar mill, agricultural industry and chemical industry etc.
6
Machine
12.Describe The Structure Of A Bag Sewing Machine?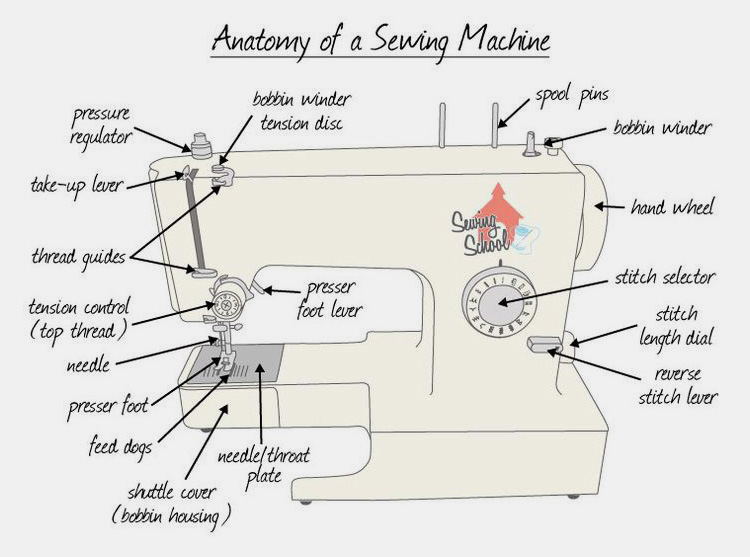 A bag sewing machine is comprised of various components that are separately described below:
Machine Frame
This part of machine consists of stand, table and overall frame on which different components are fixed for varying tasks.
Compartments
Almost every bag sewing machine contains compartments usually known as boxes. They are generally used for keeping accessories.
Electric Control Box
It is sort of control room for your machine where stitching design, length and sized is fixed. Once the parameters are set numbers of bags are then processed one after another without any disturbance.
Handle
Handle or arms of bag sewing machine are used to grab the sacks for closing purpose and also move them away from table when desired task is achieved.
Conveyor Belt
Conveyor belt is located on the table of machine and push the sacks into sewing head for closing.
Sewing Head
It is the core part of a bag sewing machine where needle is fixed with screws. When machine starts the sewing head put pressure on needle to initiate the process.
Bobbin
Bobbin is usually located inside the machine on which thread is wounded for stitching. The needle after passing through material picks the thread from bobbin and creates fine stitches.
Needle
This part of machine performs the actual task of sewing. It is made up of metal with sharp tooth and leaves the stitches of thread after constant injection and ejection into bag.
Wheels
Except handheld and portable bag sewing machines, wheels are fitted in almost every such machine to allow easy movement.
13.What Are The Common Problems And Their Troubleshooting While Using A Bag Sewing Machine?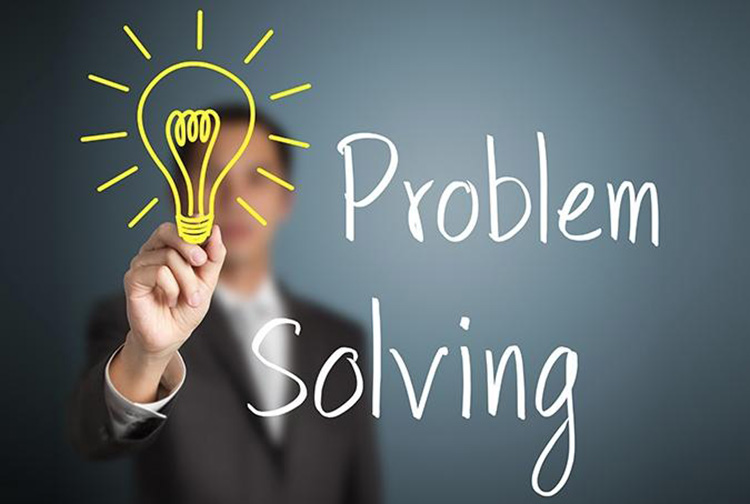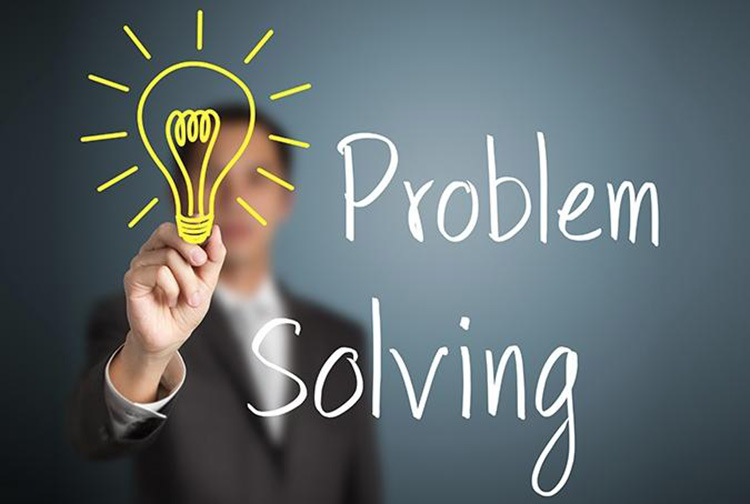 Bag sewing machines are not same as ordinary domestic sewing machines. You may confront some of the major problems due to heavy workload. However, it is not something to be worried about you only have to note their remedies explained in the table below:
Problems
Causes
Remedies
Problematic Stitches
In appropriate needle skipping stitches or there is issue of incorrect machine threading
Make sure to use proper needle  conforming the nature of material and also re-thread the needle with good quality thread
Needle Breakage
Lose needle holding screws and use of weak needle for thick stuff can break it
To avoid this, accurately tight the screws and use a needle that is capable of hitting material sharply
Needle Thread Breakage
Either the quality of thread is poor, check spring is broken or the tension on thread is too excessive
Use thread of strong quality, adjust the tension and replace the check spring
Staggered Stitching
Needle is constantly vibrating and deflecting

Sway feed dog

Point of needle is blunt

Grow the size of needle

Tight the feed dog and replace needle with sharp one

Bobbin Thread Breakage
Bobbin is over running

The edges of bobbin case are rough or it is not fitted correctly

To prevent over running insert a spring

Polish the surface of bobbin and fix it correctly

Seam Pucker
High pressure on thread

Thread misbalance

Incorrect thread type

Reduce the tension of bobbin and thread also maintain their balance accordingly

Use thread with proper appropriation and controlled elongation
14.Factors To Consider Before Purchasing A Bag Sewing Machine?
Buying a bag sewing machine for your business is not a child play so never overlook the important factors because they are playing crucial role in determining the fate of your business.
Protection and Portability
One of the main purposes of your case should be protection. Always check for the carrying handle and shoulder strap in a case. A compact, decent, and light quality design would be ultimately more protective, comfortable and portable as well. However, for easy movement of sturdy machines, it is best to get a wheeling tote.
Material Density
Your next consideration should be the material thickness and its density. Usually, the stuff with thick nature require large machine that is better capable to deal with the needle breakage and has enough foot to fit material under the needle. Same as, a smaller machine is good choice if you have thin material.
Parts and Warranty
Have you considered the time period of machine's warranty? Does the manufacturer have machine parts on hand? Are the spare parts available? Overlooking these factors may down your operation due to delay in getting the parts. So make sure to gather information as much as possible before purchasing the machine.
Type of Project
Do you need a bag sewing machine for big projects? In which it would be constantly utilized. Or you are intending to use it for smaller projects with fewer sewing task on daily basis? Consequently, a manual normal range machine could easily achieve these ordinary tasks.
Conclusion
The excessive production in almost every manufacturing firm has increased the demand for a bag sewing machine. However, it is not an easy job to find the appropriate closing case. Allpack is recognized automation supplier whose industrial equipments are complying the international standards and are compatible to your needs. If you want to learn more do Contact Us.
CONTACT US
Tell us your raw material and project budget to get quotations within 24 hours.
WhatsApp:+86 18171018586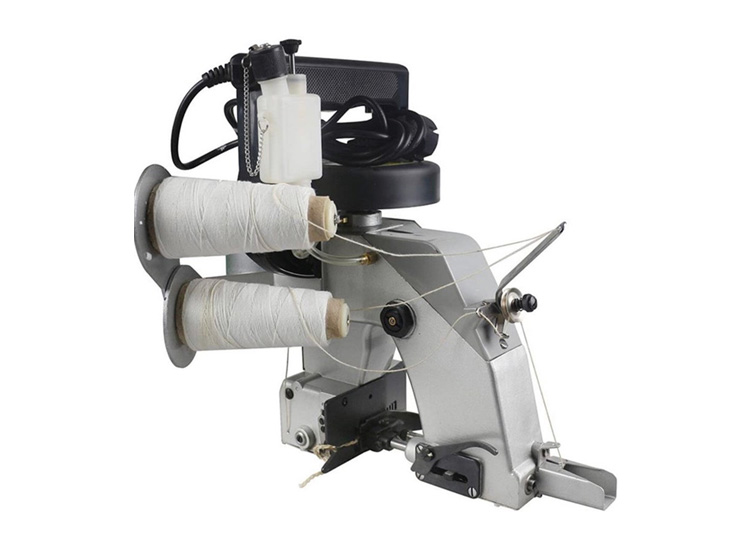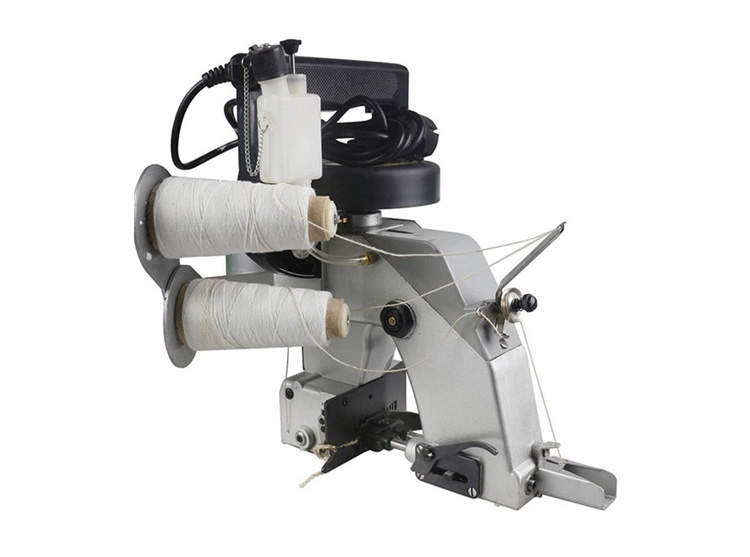 Tell us your material or budget, we'll reply you ASAP within 24 hours