Your Best Laser Equipment Supplier
Intelligent Touch Screen
Low Power Consumption
Long-term Continuous Work
Laser Equipment
Allpack provides different types of laser equipment, which include laser welding machine, laser engraving machine and laser cleaning machine, these machines adopts world class technologies, can meet all your laser demands. Allpack laser welding machine is designed to weld all kinds of metal materials, it has fast speed and perfect welding effect. Allpack laser engraving machine is applied in carving and cutting all kinds of non-metallic materials such as paper, cloth, rubber, plastic, glass, wood, bamboo, crystal, acrylic, etc. And the Allpack laser cleaning machine, it is used to remove the dust, rust and other dirt on the surfaces of various metal and non-metal materials. Allpack laser equipment has advantages such as stable performance, high precision, ergonomic design and so on, is ideal for many industries, which include food&beverage, construction,chemical, electronic, etc.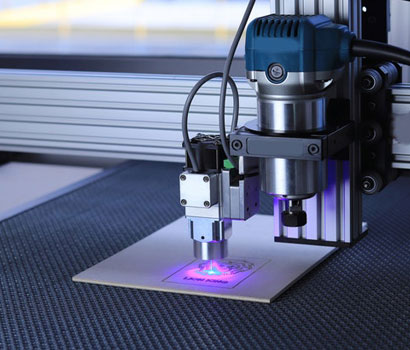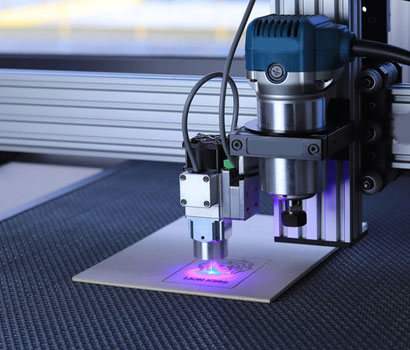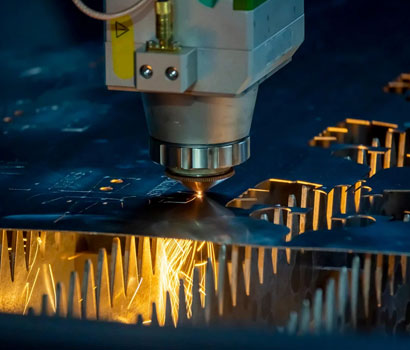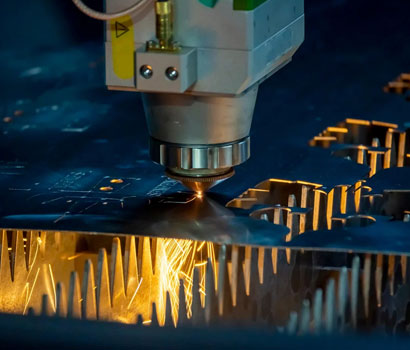 Allpack laser welding machine is to heat materials and weld them together, it is high efficient and easy to use, this machine is widely applied to weld carbon, stainless steel, aluminum, titanium steel and all kinds of alloys. Laser welding machine adopts 1000 / 1500 / 2000 / 3000 watt fiber laser, which has high electro-optical conversion efficiency and long laser life, because of its perfect performance, the machine has gradually replaced traditional welding equipment. This machine has low energy consumption, low maintenance, high stability, and long-term use, can save you a lot of costs.
Intelligent Weld Feeder
Excellent Welding Effect
Interactive Control System
Allpack laser engraving machine has perfect design, is equipped with up-down working table, stepper motor and CO2 laser tube, which can guarantee a smooth working process. This machine is suitable for carving and cutting a variety of non-metallic materials such as leather, cloth, wool, fur, acrylic, plexiglass, wooden board, plastic, resin and so on. Therefore, it has a wide range of application, can be used in advertising, computer embroidery cutting, packaging & printing, decoration and other industries.
Red Light Positioning
Stepper Motor Drive
High Precision Laser Head
Allpack laser cleaning machine is a practical equipment which is used for surface cleaning, it adopts a fast and concentrated pulse to impact and vaporize the residue on the surface, can clean and remove the surface paint layer smoothly and quickly. This machine provides precise cleaning and perfect removal effect, meanwhile, it doesn't cause damage to the surface. Allpack laser cleaning machine is commonly used in industries such as manufacturing, metal, transportation, construction, auto mobile, new energy, aerospace, shipping and so on.
Reduced Heat Damage
High Cleaning Precision
Non-contact Processing Method