Your Excellent Mopa Laser Marking Machine
Built-in Cooling System
Modular Chassis Design
Full Anodized Aluminum Technology
Mopa Laser Marking Machine
Allpack mopa laser marking machines are specially designed for all metal materials such as steel, iron, copper, aluminum, gold, silver, etc., and some non-metal materials including PC, ABS, etc. They are mainly used in electronics products, hardware sanitary ware, clocks, jewelry and other fields that require high smoothness and fineness. The standard desktop fiber laser marking machine has high photoelectric conversion rate, maintenance-free, long service life and high consistency of beam diameter. It is especially suitable for high precision and fine marking. Various fine and complex patterns required by users can be marked on extremely small surfaces. The light spot is finer, the anti-dirty coating is wear-resistant and anti-corrosion, and the focus is clear. Full of anodized aluminum technology, this aluminum working table can offer you stable work with fine polishing.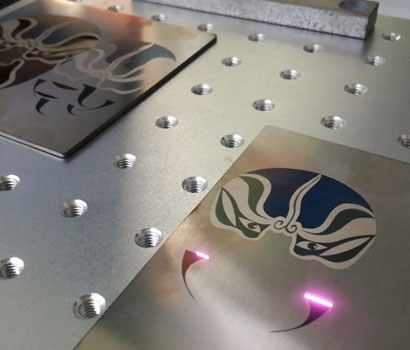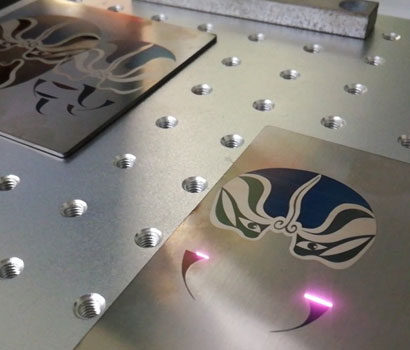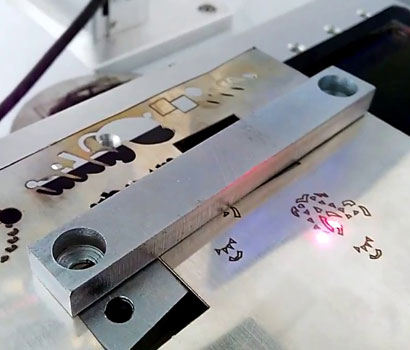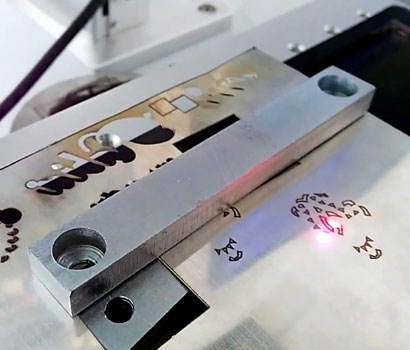 Mopa Laser Marking Machine
Allpack mopa laser marking machines are specially designed for printing and engraving on metal materials engraving such as gold, silver, copper, alloy, aluminum, steel, stainless steel, name card, etc., or non-metal materials such as engineering plastic and hard plastic, electronic components integrated circuits, mobile communications, precision instruments, glasses watch and clocks, computer keyboard, accessories, auto parts, plastic buttons, plumbing fittings, sanitary ware, PVC pipe, medical equipment, packaging bottles, etc. This machine consists of laser equipment and a high-speed galvo scanner system. 
Built-in Cooling System
High-speed Galvo Scanner System
Metal And Non-metal Engraving And Printing