Allpackchina granulators are widely applied in trades such as pharmaceutical trade, chemical trade as well as food trade etc, more precise description: Mixing of powder and powder, Granulation of powder and bond. This machine has passed the appraisal of province-level New products and the certification of CE.
High Shear Mixer Granulator: The Complete Buying Guide in 2022
A high shear mixer granulator is a machine that is used to convert powders into granular substances. The industrial demand of this machine is rapidly increasing due to its amazing features. This blog will give you the complete buying guide of high shear mixer granulator.
1.What is a high shear mixer granulator?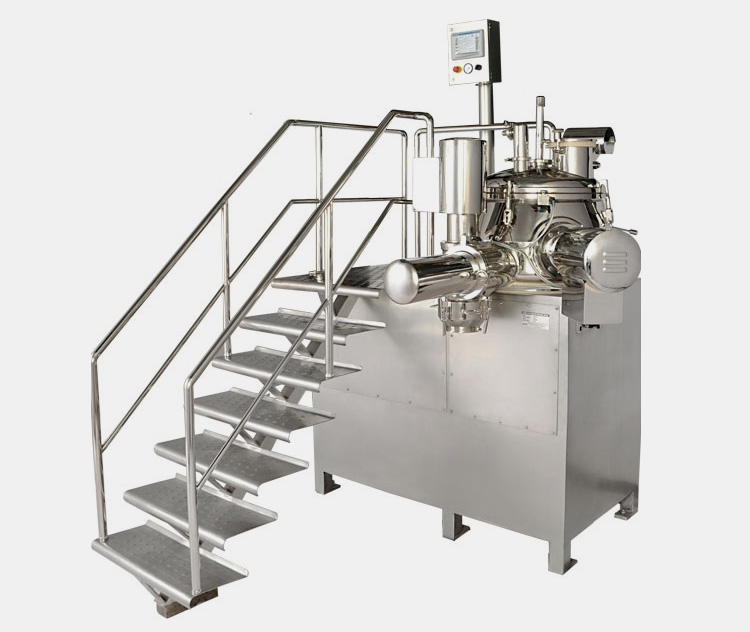 High Shear Mixer Granulator
High-shear mixer granulator is a machine used for mixing and granulating the powdered products. Powder is a fine element formed by the breakdown of solid substances. It is mixed with the help of binders and is converted into granules of desirable size and shape.
The process need spontaneous spinning in such a way the powder is completely mixed. The cutters are then used to cut them into desirable shapes. It can also mix more than two forms of dry powder and is mainly used for pharmaceutical purposes. It is used in making capsules, chocolates, candies, milk powders, coffee powders and other useful items.
2.What are the key features of high shear mixer granulator?
High shear mixer granulator has a lot of features; some of them are as shown;
Particle Size is Consistent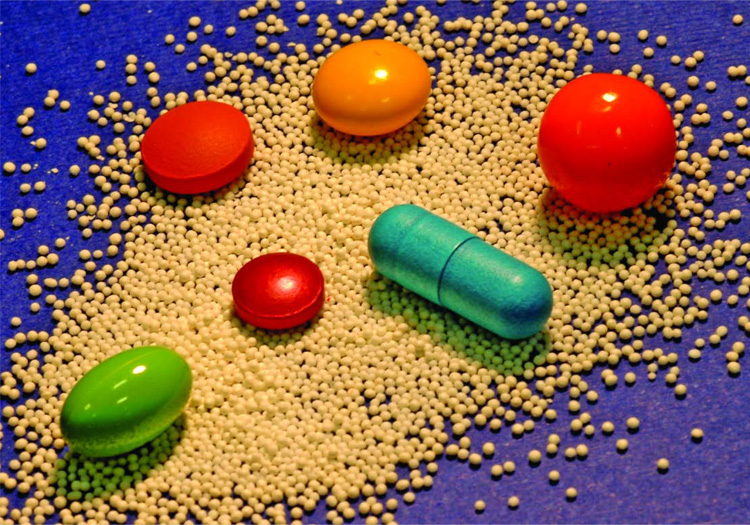 Granules formed by the process have consistent particle size. It is one of the most highlighted features of this machine. Operation is done in such a less time with such high consistency that is amazingly great.
Single step Procedure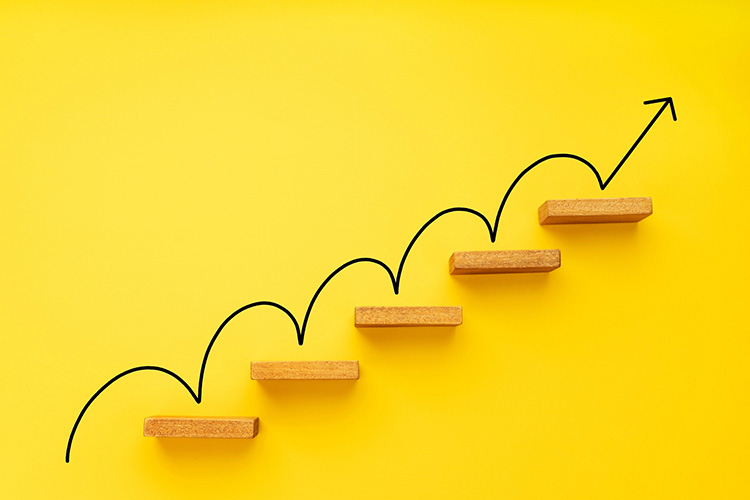 It is also the key feature of high-shear mixer granulator. The automated systems can process the mixing and granulation in just a single step which not only saves your time but also is highly substantial.
Safe to Operate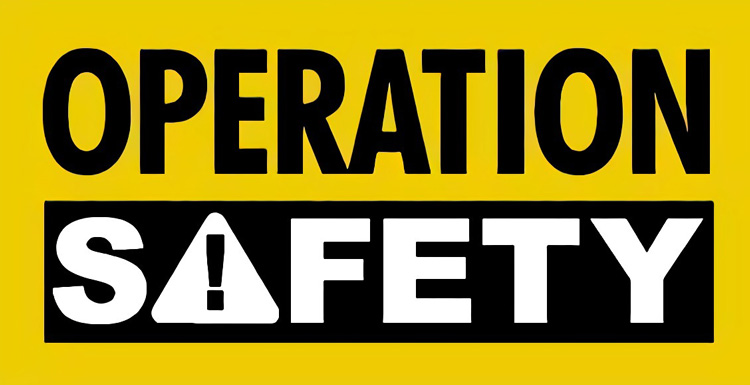 High-shear mixer granulator ensures the safety of the procedure. It won't let any breakage of the products; its interlocked protection gadgets/tools are very efficient in providing protection and getting amazing results.
Speedy Process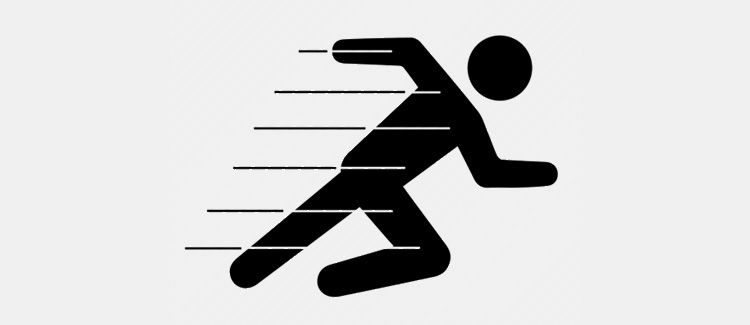 As we discussed that it's a single step procedure, so take very less time. Industrial demand of this machine is rapidly increasing due to this feature. It's definitely a worth buying machine if you want to save your time.
3.What is the working principle of high shear mixer granulator?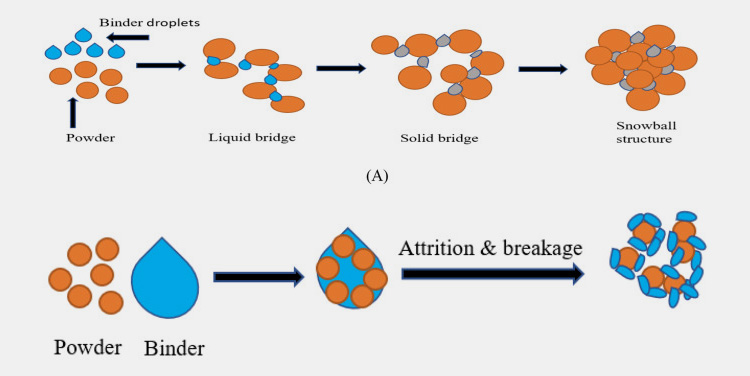 After the powder is added, it is equally mixed.  Binders are then sprayed, they basically binds the powder particles together so that the granulation can take place. Powder become wet and crystallization start begin. It is then densified and attrition and breakage of granules occurs.
4.Explain the types of high shear mixer granulator available in the market?
A variety of different types with different models are currently present in the market. Some of the main types of this machine are:
Batch high shear mixer granulator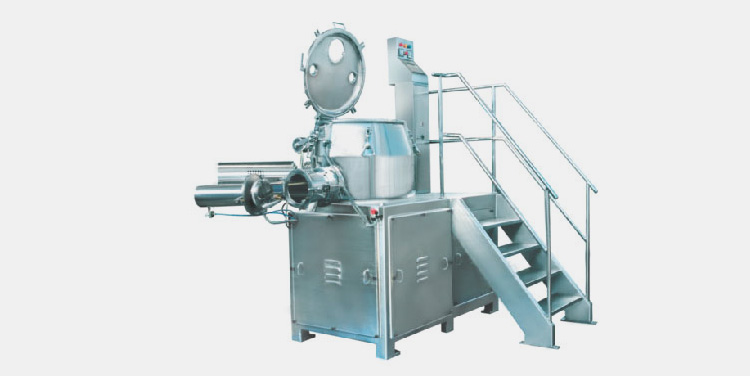 If the industrial demand of your product is high, this type of high shear mixer is the best for your business. High shear mixer granulator is the type that is used if you want to produce the product in bulk. The working such machines is very rapid as compared to others.
The mixing and granulation of the powder is done so smoothly by using this machine. Emulsification, homogenization, dispersion, and disintegration can also be performed by this device. Various sizes are models are widely available in the market.
Inline high shear mixer granulator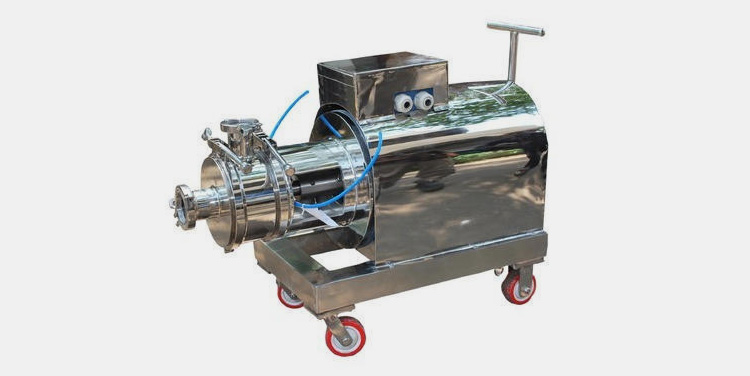 If you need spontaneous mixing, then this device is best for use. Working of this machine is done in a very good manner, and also works rapidly. High shear rotor-stator mixer is another term used for inline mixer granulator.
Lab high shear mixer granulator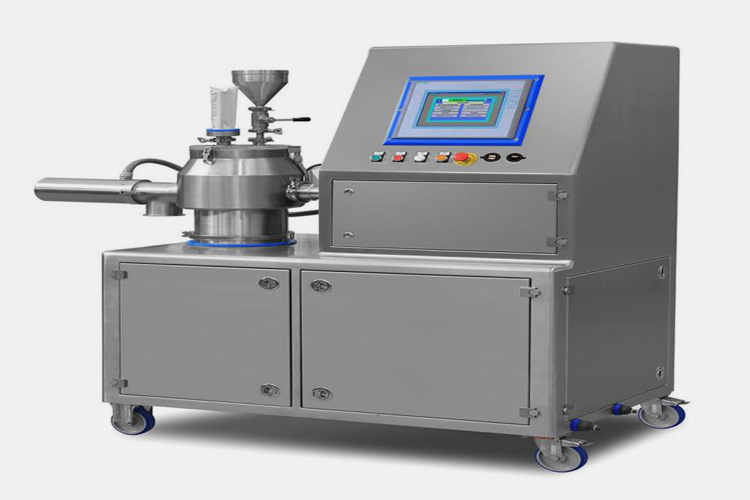 As the name suggests, it is specifically used for lab operations. In laboratories, you need to crystalize different chemicals. Some powder chemicals also need to be mixed, so this is best for laboratory purposes. It is also available is different designs.
5.Enlist the main parts of high shear mixer granulator.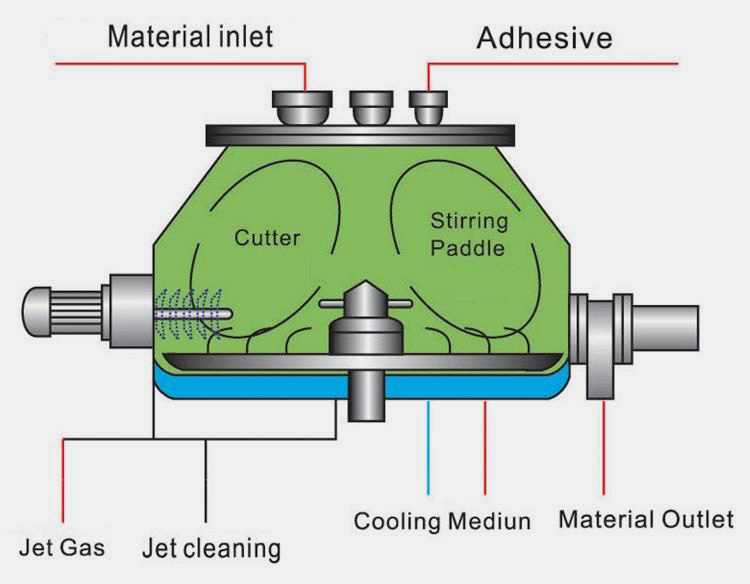 The main components of High shear mixer granulator areas follow:
Mixing impeller
Cylindrical mixing bowl
Chopper
Discharge port
Spray nozzle
Control system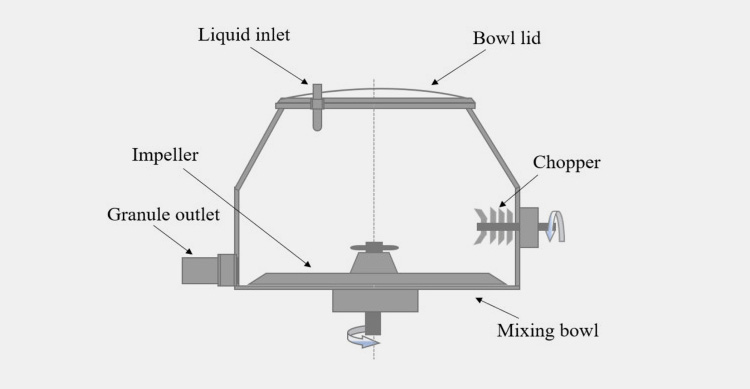 Components of High Shear Mixer Granulator
Mixing impeller: A mixer impeller is a component that is used for mixing purpose. The main principle of this part is to transmit energy; it is done through a motor. In this way, the powder is mixed.  
Mixing impeller has two following types:
Axial flow: responsible for up and down flow
Radial flow: responsible for side by side flow.
Cylindrical mixing bowl: It consists of a container that is in cylindrical shape. Cylindrical mixing bowl basically provides the space for proper mixing. 
Chopper: choppers are made up of stainless steel. The purpose of these choppers is to cut the granules into different shapes and sizes.
Discharge port: After the mixing is done, the product is then transferred into the discharge port that is present at the lower side of a dome. 
Spray nozzle: As the mixing is done, binders need to be added. This nozzle helps to spray liquids which act as binders for the binding of powders.
Control system: Control system actually monitors all the process, contains a control panel with a display and touch screen. 
6.What are the applications of high shear mixer granulator?
High shear mixer granulator has a variety of applications in following industries;
Pharmaceutical industry
Food industry
Agricultural industry
Chemical industry
Pharmaceutical industry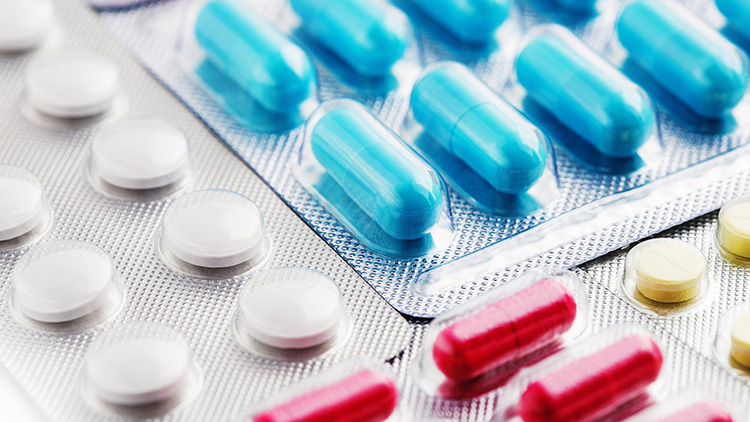 Manufacturing of tablets and capsules is done with the high shear wet granulation. This results in good homogenization, bioavailabity, compressibility, and stability of products.
Food industry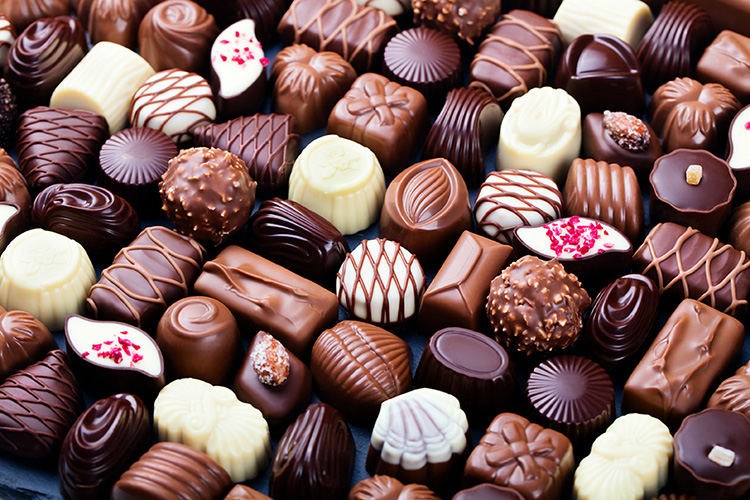 A variety of products like chocolates, candies, jams, and others needs wet granulation for making. High shear mixer granulator has great importance in making processed foods like milk powders, chocolates, and many more.
Agricultural industry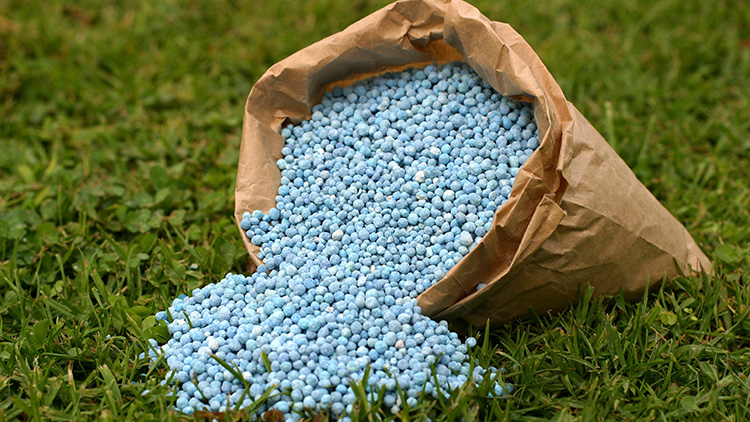 In agricultural industry, fertilizers are manufactured by the mixing of various chemical. All the process is done by high shear wet mixer granulator. Granules are formed in a variety of shapes and sizes.
Chemical industry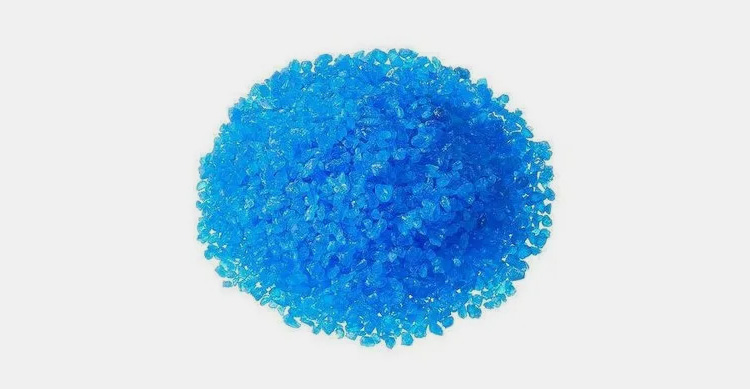 In chemical industry, Blending of chemicals is also done by high shear mixer granulator.
7.What things you keep in your mind while purchasing high shear mixer granulator?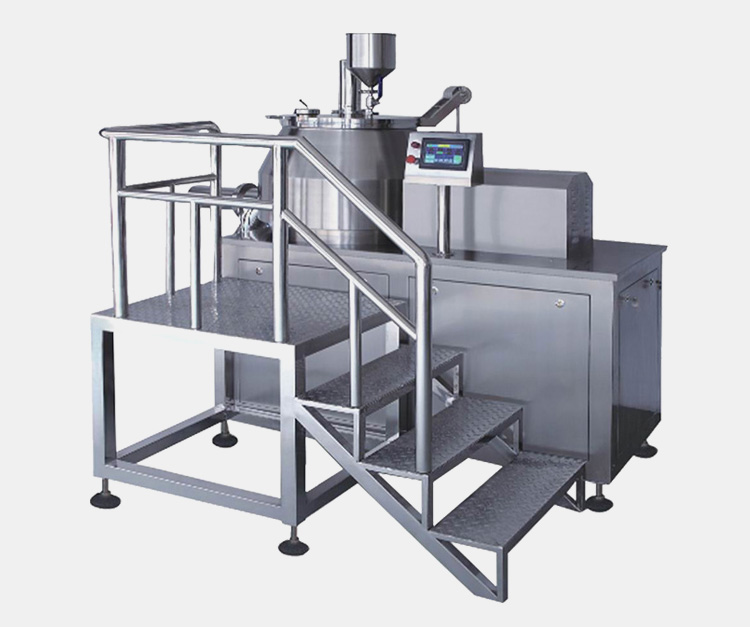 Always go with latest technologies: Before buying high shear mixer granulator, ask for those machines that have latest technological features.
Evaluate the design: Always go for a modern and sleek design. 
Evaluate the technical specifications: This helps to know production capability of the machine.
Automation and control panel: All the functioning is monitor by automation and control systems so it is very important to get information about these.
Vacuum transfer system: These systems are very efficient transfer systems. So choose machines having vacuum transfer systems.
Conclusions
High shear mixer granulator has amazing feature and it is a must have equipment in industrial sectors. It has been widely used by pharmaceutical industry in making capsules and tablets. It has also been used in chemical industries, agricultural industries, food industries and others. If you are looking for a high quality high shear mixer granulator, ALLPACKCHINA is providing advanced machinery. If you have any inquiries contact us anytime.