Your Top Laser Welding Machine Manufacturer
No Weld Marks
High System Flexibility
360 Degree No Dead Seam Weld
Laser Welding Machine
Allpack laser welding machine adopts the latest generation of fiber laser and is equipped with self-developed welding head. It has the advantages of simple operation, beautiful weld seam, fast welding speed and no consumables. This equipment can perfectly replace the traditional metal materials such as thin stainless steel plate, iron plate and galvanized plate. It has high reliability and can be continuously and stably processed in 24 hours. The compact design ensures a minimum floor space and is easy to move.Compared with traditional welding technology, nowadays Allpack laser welding machine can precisely locate by spot in micro-welding,the spot energy distribution of optical fiber laser welding machine is uniform, can customize special automatic fixture to realize mass production of products,can be welded at room temperature under special conditions.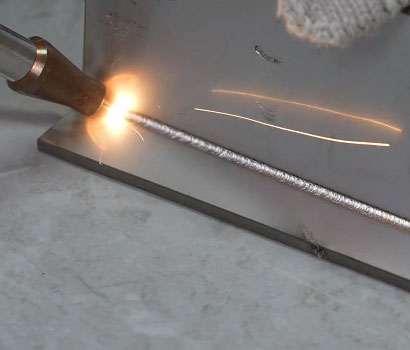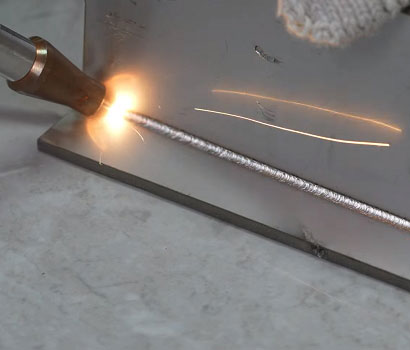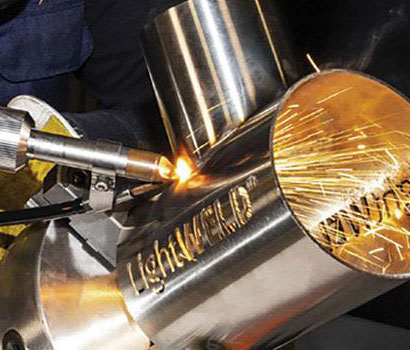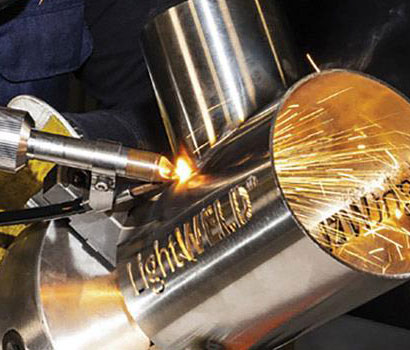 Allpack jewelry welding machine is used for welding sensitive materials, it is equipped with advanced touch screen, high grade laser head and auto wire feeder, which make it easy to operate and work smoothly. This machine can provide perfect weld to the materials without deformation, and the emergency stop switch can guarantee the safe operation. The jewelry welding machine is widely used in machinery manufacturing industry, household appliance manufacturing industry, hardware tool processing, decorative advertising and many other industries.
Welding Control System
Handheld Welding Gun
Excellent Welding Effect
Allpack Laser welder machine can be used in welding stainless steel, aluminum, copper, gold, silver, chromium, nickel, titanium and other metals or alloys, can also be used for a variety of welding between different materials, such as:copper – brass, titanium –gold, titanium – molybdenum, nickel – copper and so on. The laser welding system is mainly composed of a laser unit and a welding unit, it adopts hand-held welding, taking into account the flexibility, providing high efficiency and high weld quality.
Beautiful Weld Seam
Low Energy Consumption
Small Heat Affected Area
Allpack laser welding machine adopts high energy laser pulse to heat the materials locally in a small area and then weld them, it is a new welding equipment, mainly used for the welding of thin-wall materials and precision parts, can achieve spot welding, butt welding, overlapping welding and sealing welding. The machine has a compact design, adopts the body engineering design method, and the grip is comfortable. Allpack laser welding machine provides beautiful weld seam, with fast speed, no consumables, no weld marks, no discoloration and no need for post-grinding, is ideal welding equipment for industries.
Strong Stability
Small Weld Width
Handheld Welding Joint