Top 10 Global Tablet Press Machine Manufacturers:The Definite Guide In 2023
In pharmaceutical industry,tablet is a common medicine form,there are a variety of tablets which are different in color,size,shape and function.Do you feel interested in the technologies process of the diverse tablets?Well,there is a machine can help industries turn powder into tablets,that is tablet press machine.
If you want to begin a business in pharmaceutical industry,a tablet press machine is necessary,but how can you choose a good machine while there are too many manufacturers who provide this machine?This blog can help you,next you will learn the top 10 global tablet press machine manufacturers,then you can choose a proper one from them.
| | | |
| --- | --- | --- |
| Rank | Manufacturer | Headquarter |
| 1 | Fette Compacting | USA |
| 2 | Syntegon | Germany |
| 3 | IMA Group | Italy |
| 4 | Key International | USA |
| 5 | Allpackchina | China |
| 6 | MG America | USA |
| 7 | Romaco | Germany |
| 8 | KORSCH | Germany |
| 9 | Natoli | USA |
| 10 |  GlobePharma | USA |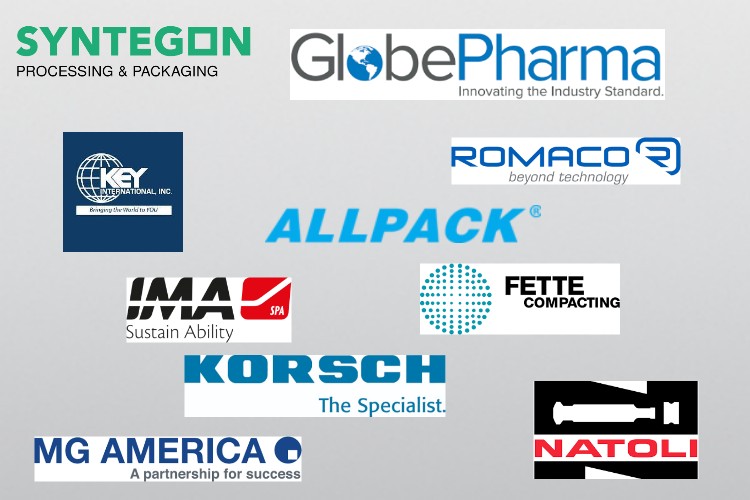 Company Background & Information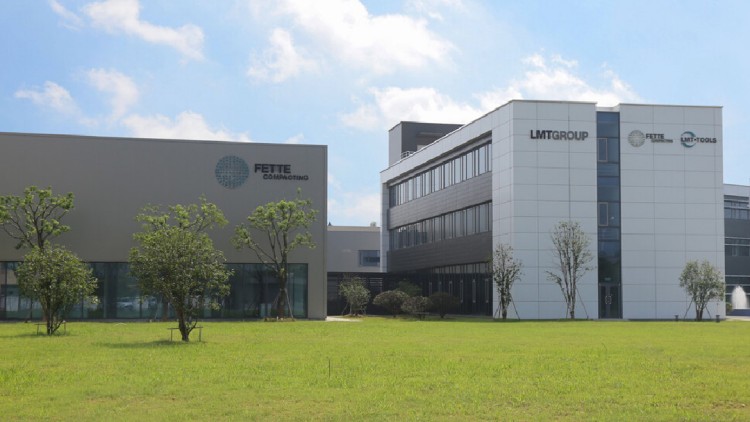 Fette Compacting was established in 1991,it is a company which is specialized in producing tablet press machines and capsule filling machines,is is a leading manufacturer in North America.
The company has high marketing share in pharmaceutical industry,the pharmaceutical equipment of this company are highly recognized.
Key Products
FE35 Tablet Press Machine
FE55 Tablet Press Machine
FE75 Tablet Press Machine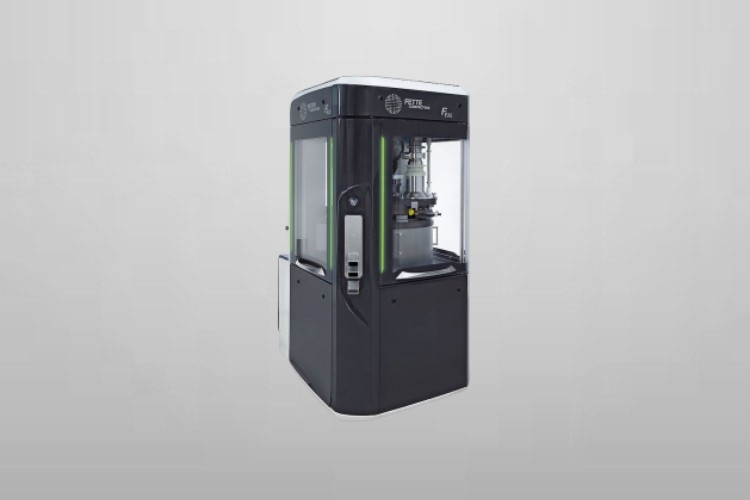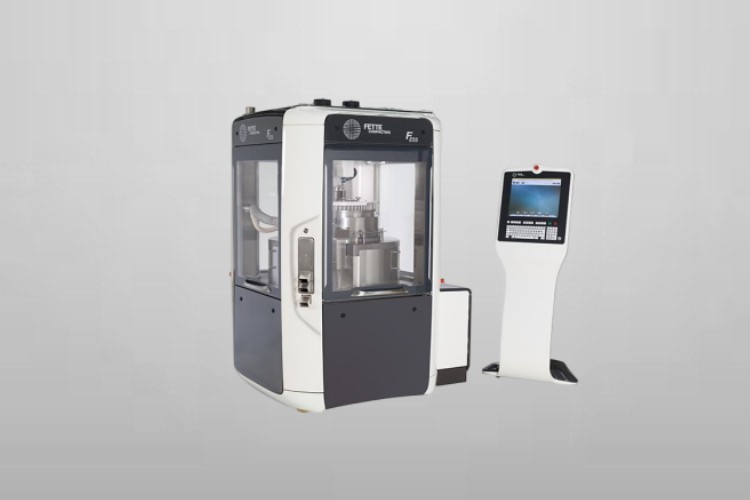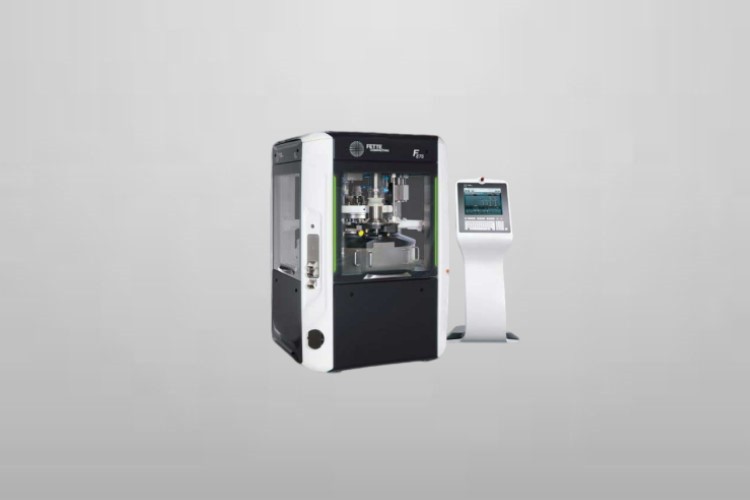 Fette Compacting provides high quality customer services,in the consulting,discussion,installation,debugging and maintenance steps,the company will dispatch engineers to help customers,which let customers feel satisfied.
Fette Compacting has professional,experienced and skilled engineers and technicians,who will design high level tablet press machines and offer practical and efficient solutions for customers.
Fette Compacting doesn't only process its business in North America,it has distributors in many countries,therefore,if you want to gain a tablet press machine from this company,it will not be difficult.
Company Background & Information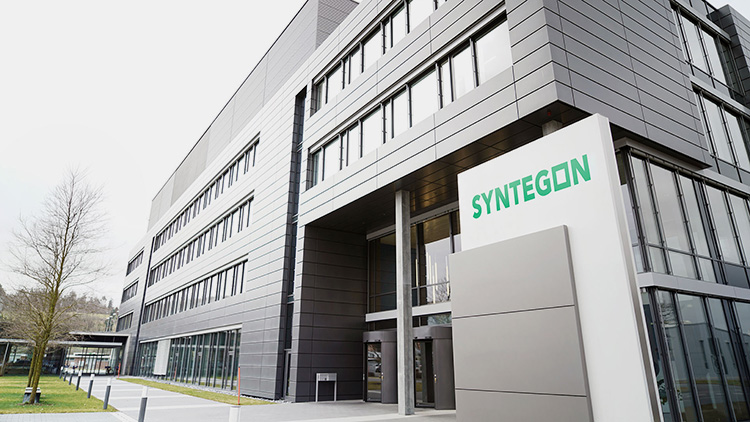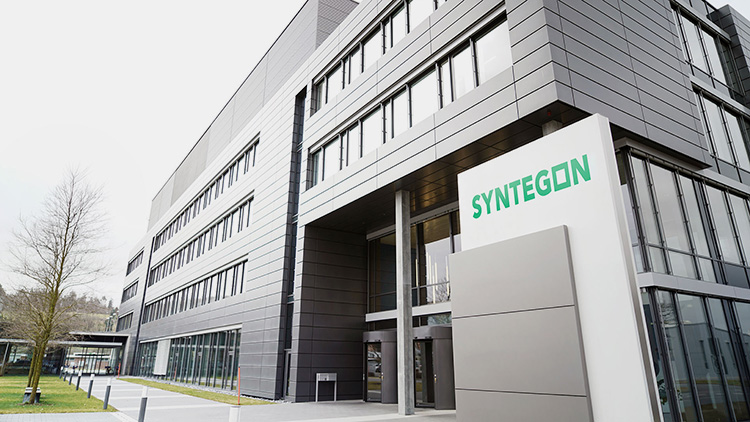 Syntegon has a very long history,it has been already established for 160 years,it is a world famous pharmaceutical equipment manufacturer,at the beginning,the company was named Bosch Packaging Technology,and it changed its name to Syntegon in 2020.
The company mainly provides processing and packaging solutions for food and pharmaceutical industries.
Key Products
Tablet Press Machine FlexiTab XL
Tablet Press Machine TPR 200
Tablet Press Machine TPR 500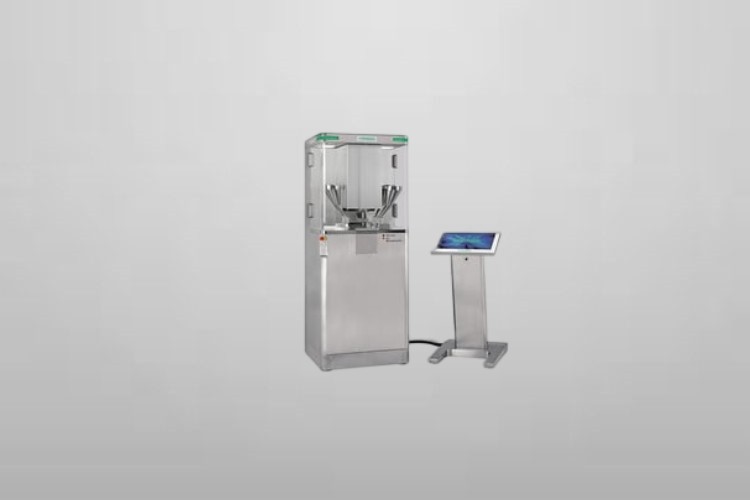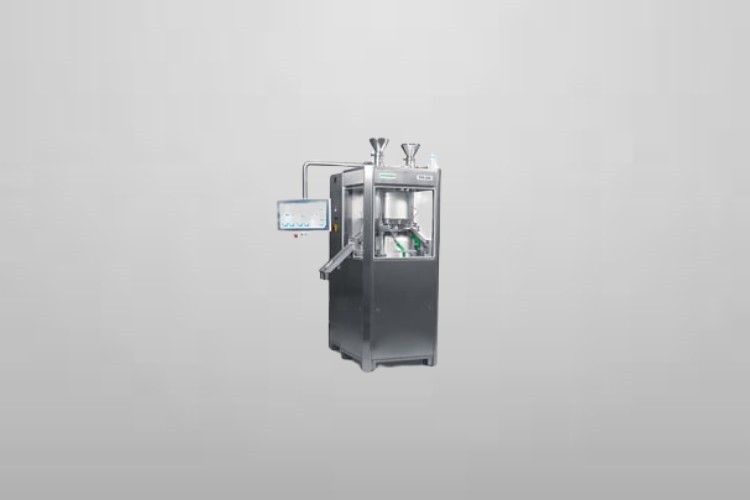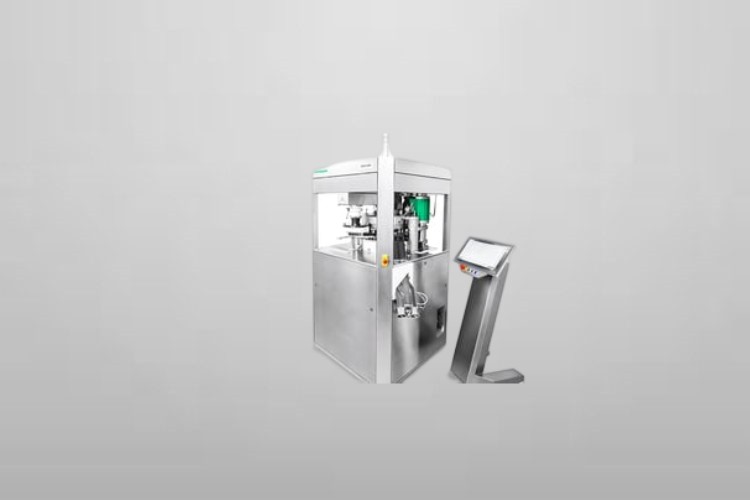 Syntegonis a company which has a long history,in the past century,the company has accumulated much experience,and it constantly innovates new technologies and improves its existed technologies,in other words,the quality of its machines is guaranteed.

Syntegon was highly recognized in industries,it sells and installs 6,6000 machines in the range of the whole world,people always trust this company and its machines.
Syntegon has 1800 patents,which means the company has plenty of resources and deep knowledge,this is also the reason why it can become a leader in processing and packaging area.
Company Background & Information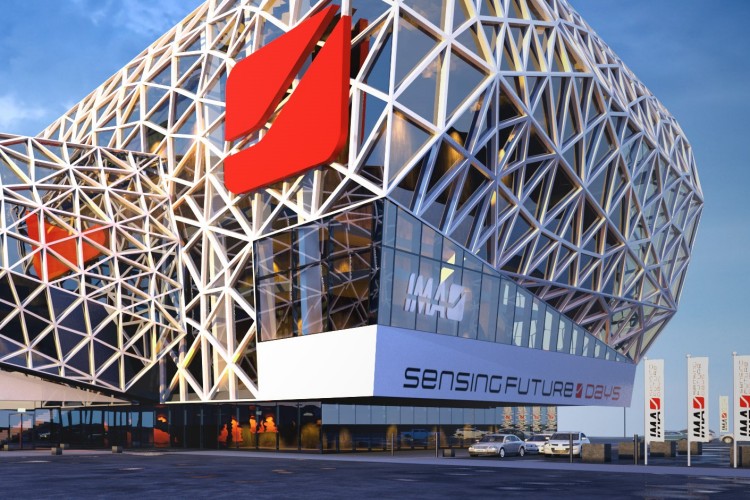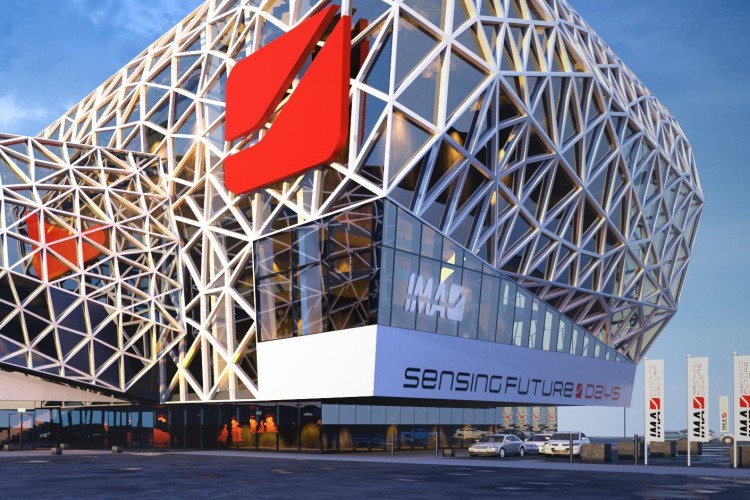 IMA Group was founded in 1961,it is a company which consists of different brands,these brand provide different types of packaging and processing machines,which lead the group to today's status.The company has 6,200 employees and 53 manufacturing sites, which means it is a large scale company.
Key Products
PREXIMA Tablet Press Machine
PREXIMA THC Tablet Press Machine
COMPRIMA Tablet Press Machine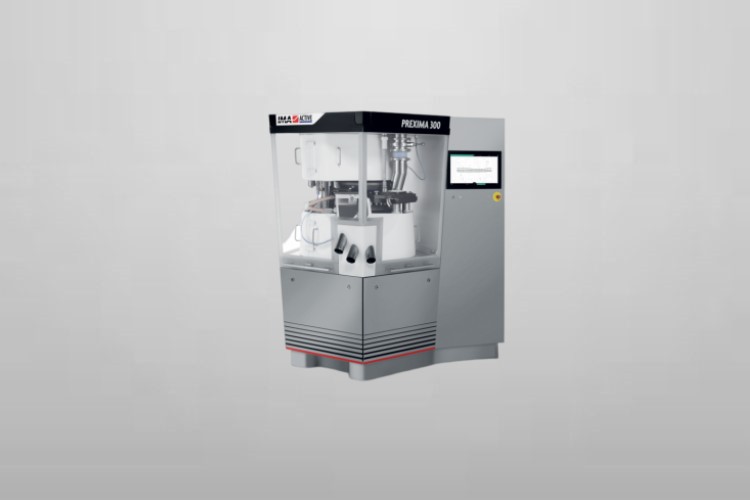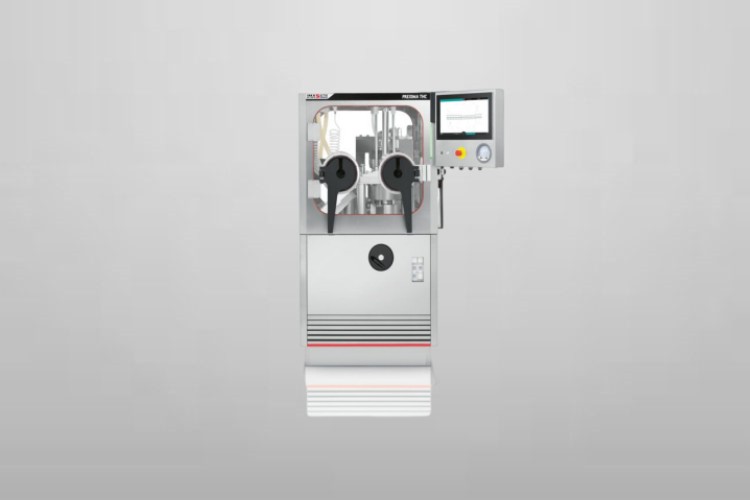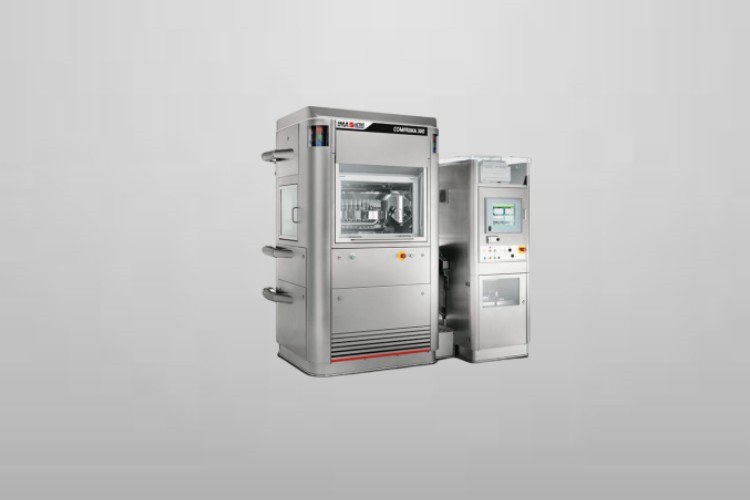 IMA Group has a large distributing network, the company has 29 branches and it has exported its machines to over 80 countries, in other words,you can buy its machines wherever you are.
IMA Group provides a large number of processing and packaging machines to various industries,such as food,dairy,tea and beverage, pharmaceutical,chemical industries,etc.Therefore,the company is recognized by customers who come from these industries.
IMA Group takes improve people's life quality as its mission,the company tries its best to realize this goal,so it provides people with high quality and useful machines,to help their businesses and lives.
Company Background & Information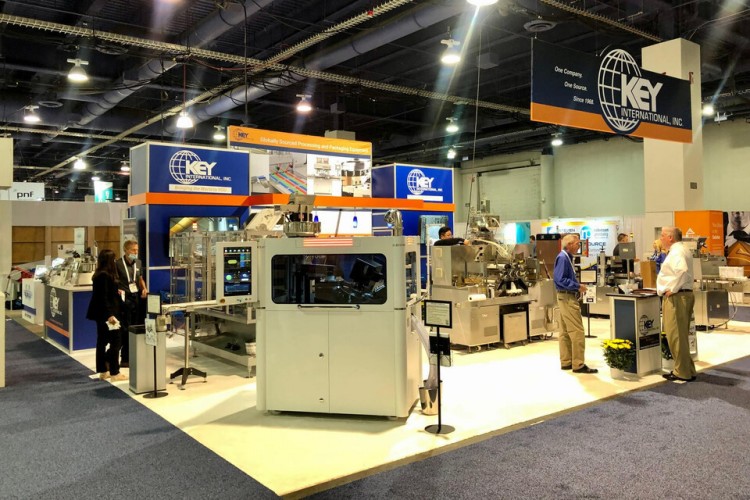 Key International was founded in 1968 by 3 business men,the company is specialized in providing processing and packaging equipment.The machines which are provided by Key International improve the production level of industries,especially of the pharmaceutical industry.
Key Products
Sejong GRC-Series Tablet Press Machine
Sejong HRC-Series Tablet Press Machine
Sejong VANTIX P-Series Tablet Press Machine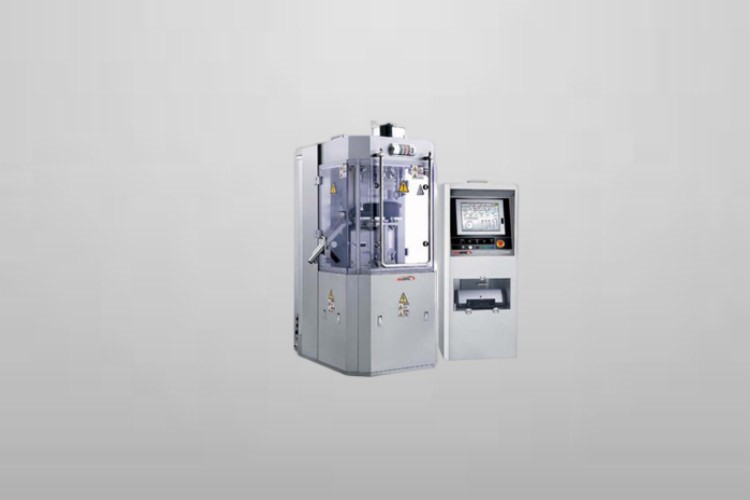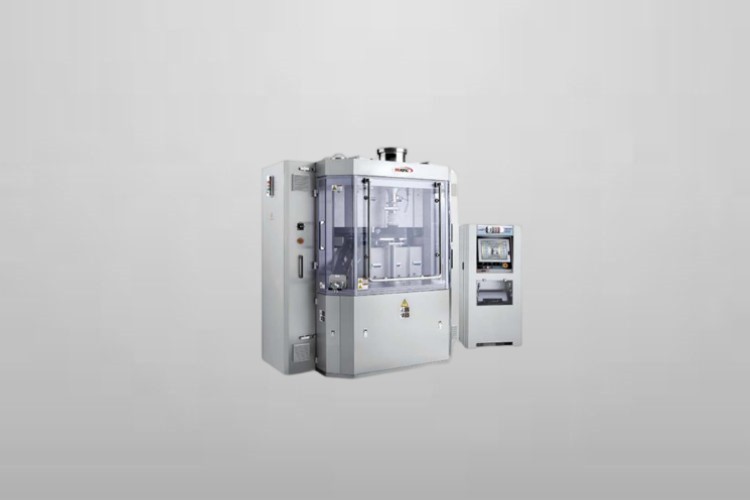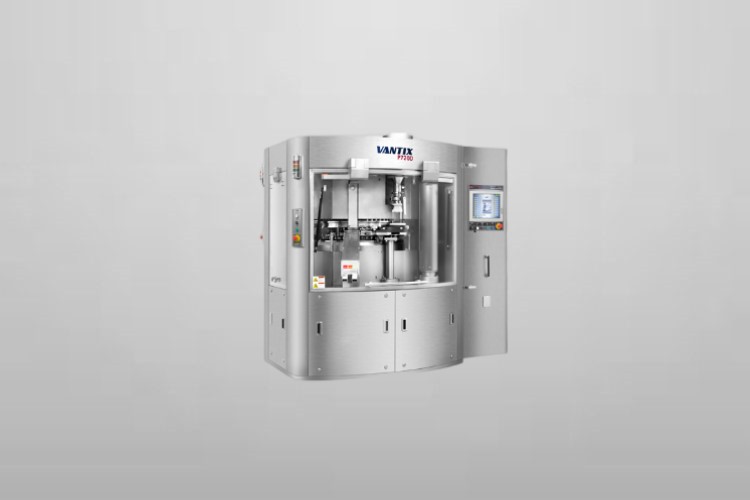 Key International cooperates with 15 global top class companies which are located in Asia,Europe and North America,the company provides advance processing and packaging machines to its partners,which improve the efficiency of industries.
Key International supplies a wide range of processing and packaging machines, such as tablet press machines, tablet counting machines, capsule filling machines, tablet dedusters, bottle unscramblers, capping machines, blister packing machines and so on,in other words, the company can meet many customers'demands.
Key International provides its customers with strong technical support and high quality customer service,which let the company be critically acclaimed.
Company Background & Information
Allpackchina is a famous pharmaceutical and packaging equipment manufacturer,it has a 12 years' history, and it provides a large number of machines which are widely applied in various industries.
Allpackchina is a professional company which always provides the most effective packaging solutions to customers,and helps customers gain more profits.
Key Products
GZPS660 Series Tablet Press Machine
ZP25 Tablet Press Machine
ZP5/7/9 Tablet Press Machine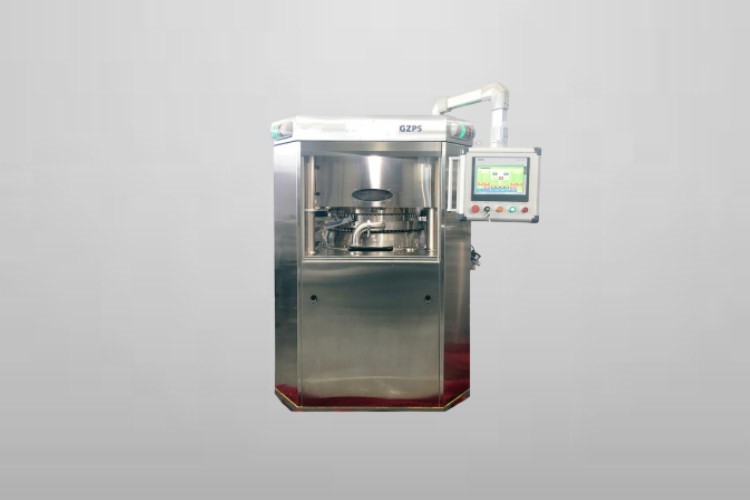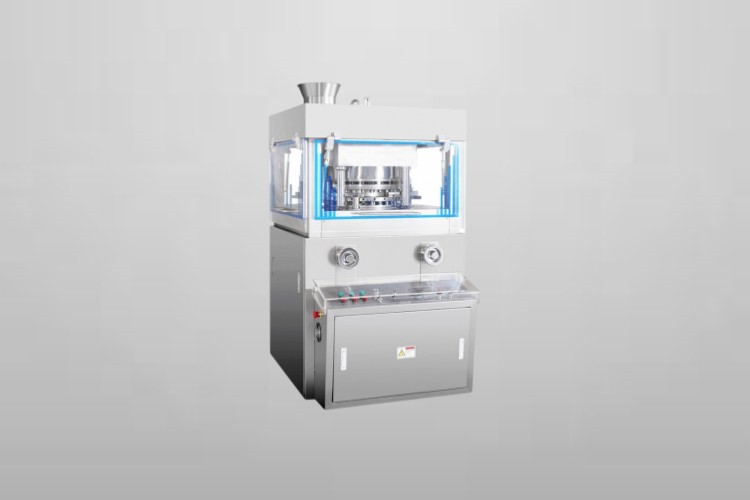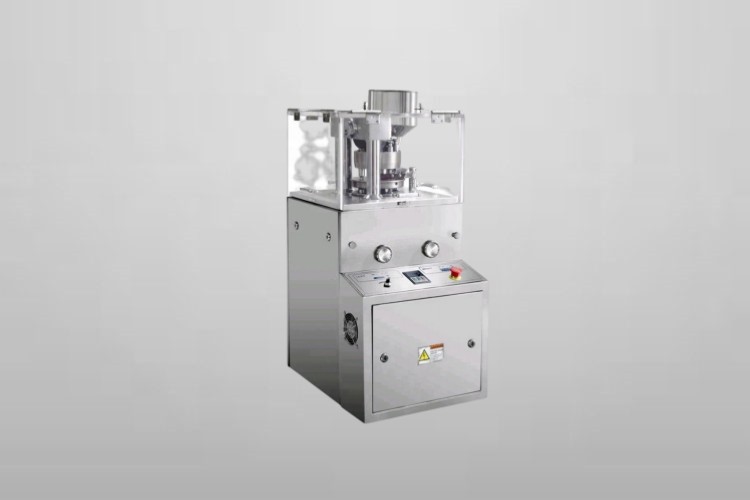 Allpackchina has accumulated much experience in the past 12 years,and the company keeps on searching for new technologies,therefore,it constantly improves its equipment to let them have perfect performance.
Allpackchina provides fast delivery to customers,and the machines will be strictly tested before delivery,you can totally trust the quality of these machines which are supplied by Allpackchina.
Allpackchina doesn't only provide single machines,some machines can combine a complete production line,which can solve more problems for customers.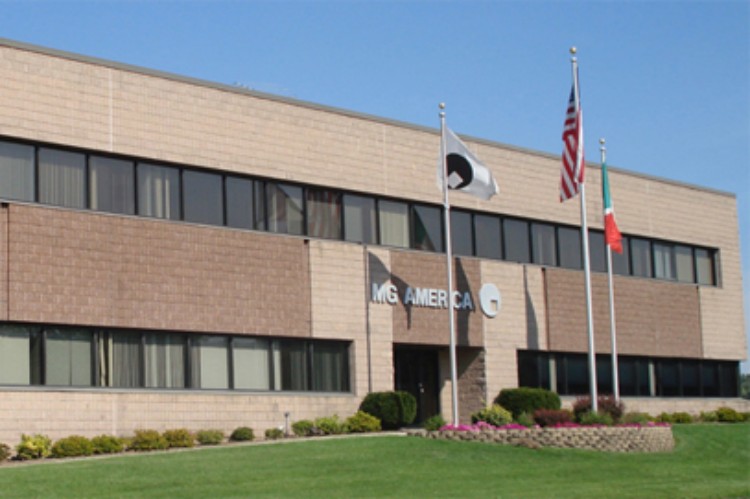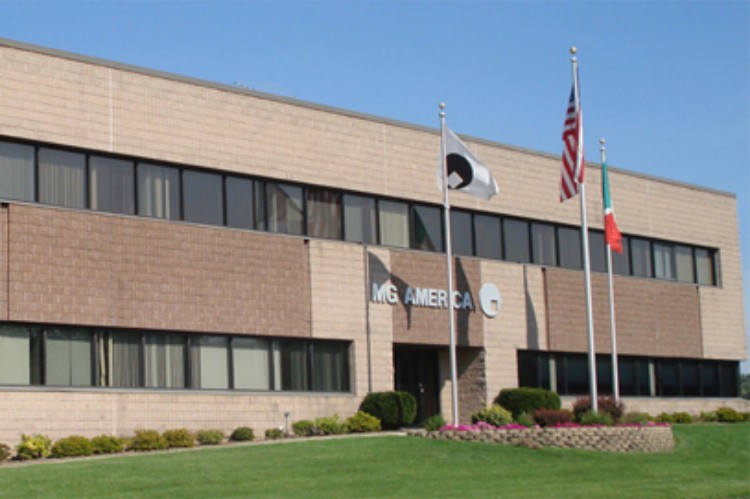 Company Background & Information
MG America was established in 1987,it is a professional processing and packaging machine manufacturer and supplier,the company large scaled,it's headquarter occupies a 20,000 squares' area.The company has established cooperation with many other manufacturers which comes from Europe.
Key Products
Futorque X-1 Tablet Press Machine
RoTab T 3.0 Compact R&D Tablet Press Machine
RoTab Bi-layer Tablet Press Machine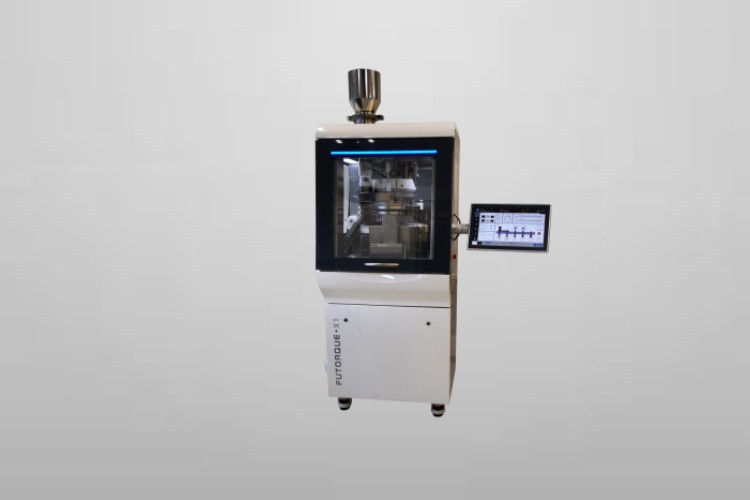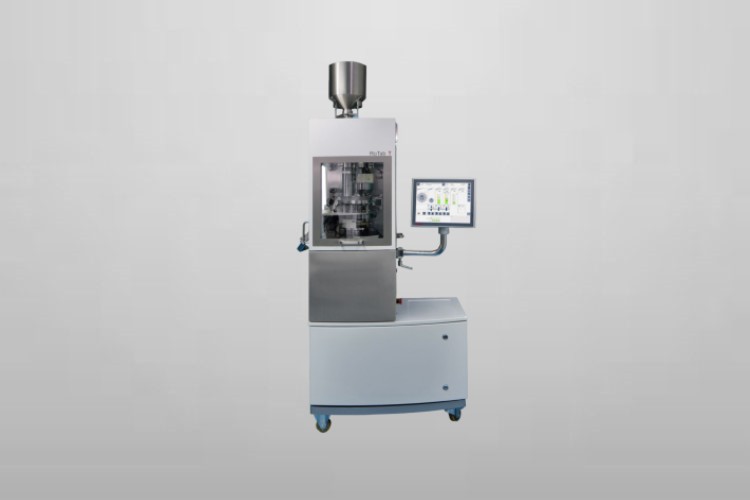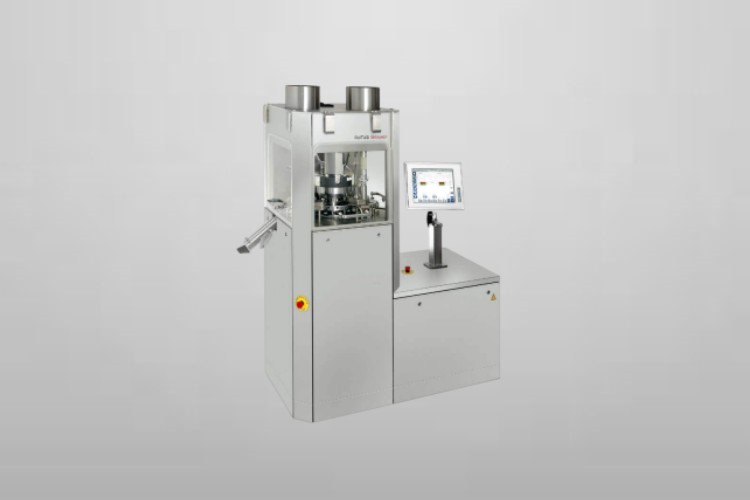 MG America provides high quality customer services such as sales support,field service,installation,training and maintenance,in a word,the company provides comprehensive technical support for customers.
Besides processing and packaging machines,the company also provides spare parts of these machines, so it is very convenient for customers to change parts of their machines.
MG America provides comprehensive processing,packaging,inspection and material handling machines,which can meet most of the demands on the market,you will get the most proper solutions from this company if you choose it.
Company Background & Information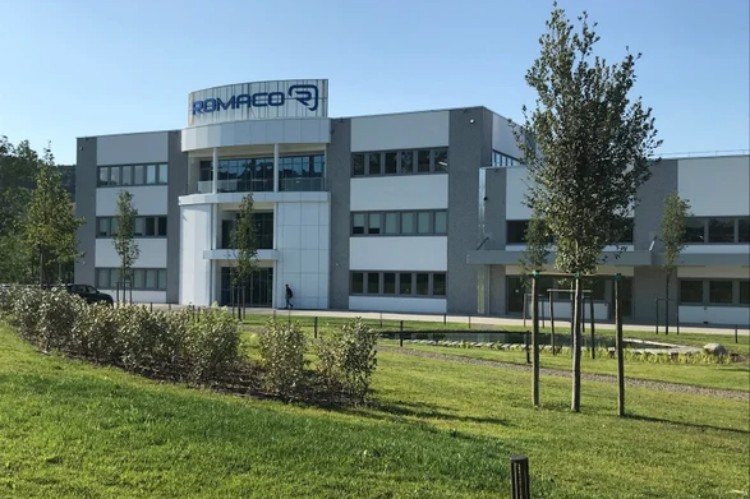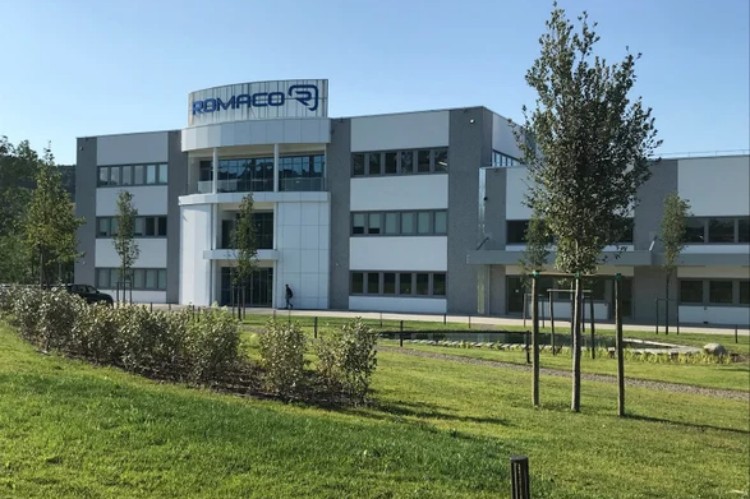 Romaco was founded in 1997,it is a group which consists of 7 brands,its main business is to provide solutions and equipment for pharmaceutical industry and processing industry.The company possesses 6 production sites and 9 sales&service centers in the whole world,which shows its international influence.
Key Products
KTP 420X Rotary Tablet Press Machine
KTP 590X Rotary Tablet Press Machine
KTP 720X Rotary Tablet Press Machine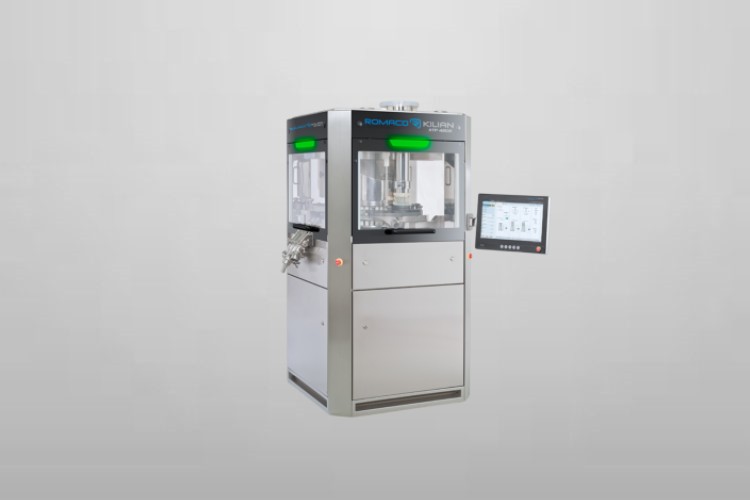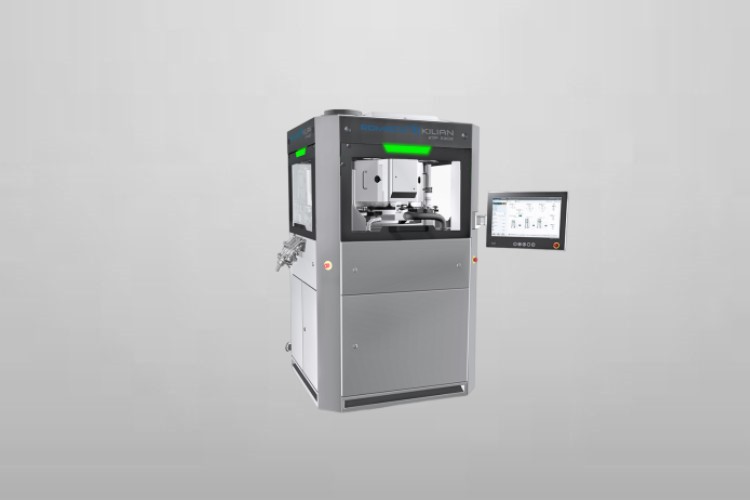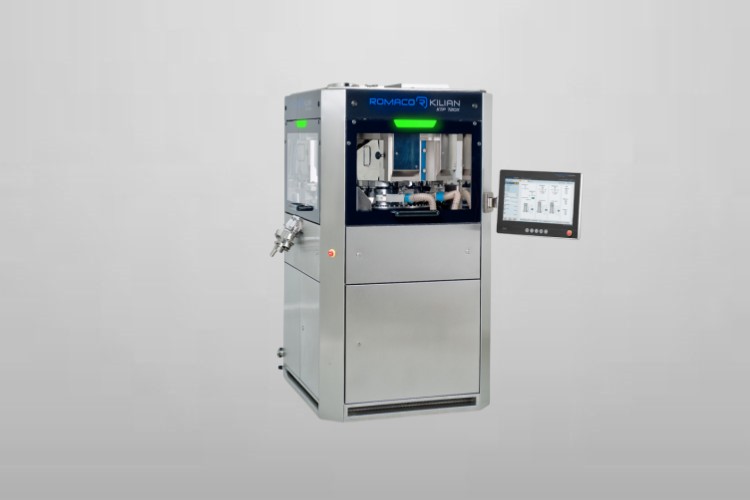 Romaco is a company which offers one-stop solutions and high quality processing machines for customers,you can totally trust its technologies and choose its machines in confidence.
Romaco is an international company,it has over 850 experts who serves for customers from all over the world, the company sold over 12,000 machines in over 160 countries,so it is convenient for you to buy this company's machines.
Actually,Romaco has over 160 year's experience although the company was established in 1997,its predecessor was begun in 1886 when the founder provided tablet pressing solution.
Company Background & Information
KORSCH was founded in 1919,until now it has been over a century, the company focuses on tablet compression technology, it is a leading tablet press machine manufacturer in Germany.KORSCH always provide excellent solutions for customers,its machines are widely recognized around the world.
Key Products
Mid-range Tablet Press Machine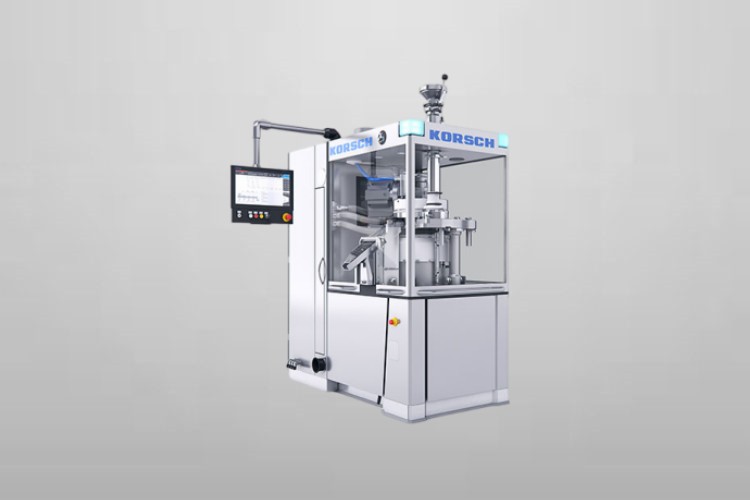 KORSCH always keeps on innovations,develops new technologies,to make its machines more flexible and advance,as a result,they can serve industries better and conform to the changing market demands.
KORSCH provides sales and service in all over the world,it has a large scale sales network,the machines of this company are exported to many countries.
KORSCH insists on customer-driven service,it keeps 24/7 production and service,so it can solve customers'problems at once,which makes the company gain many good reviews.
Company Background & Information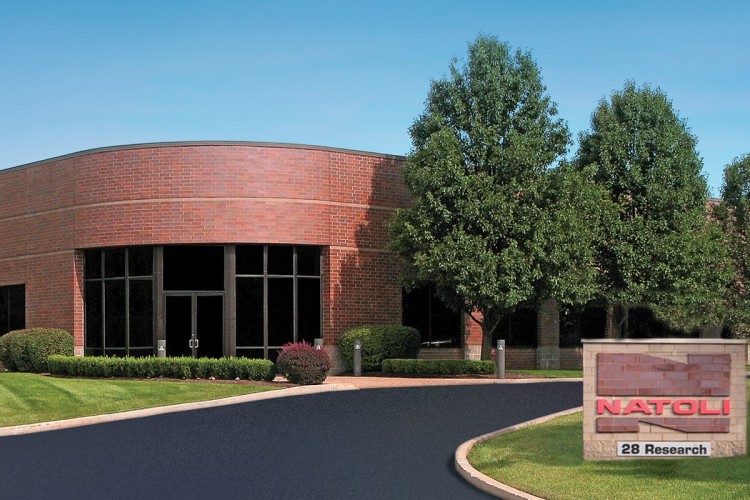 Natoli Engineering was established in 1973,it has been established for over 50 years,this company is a one-stop shop of tablet press machines,it is a renowned leadership in manufacturing tablet press machines.The company provides top class tablet press machines which have reasonable prices,and it also provides excellent customer services.
Key Products
NP-155 Tablet Press Machine
NP-255 Tablet Press Machine
NP-400 Tablet Press Machine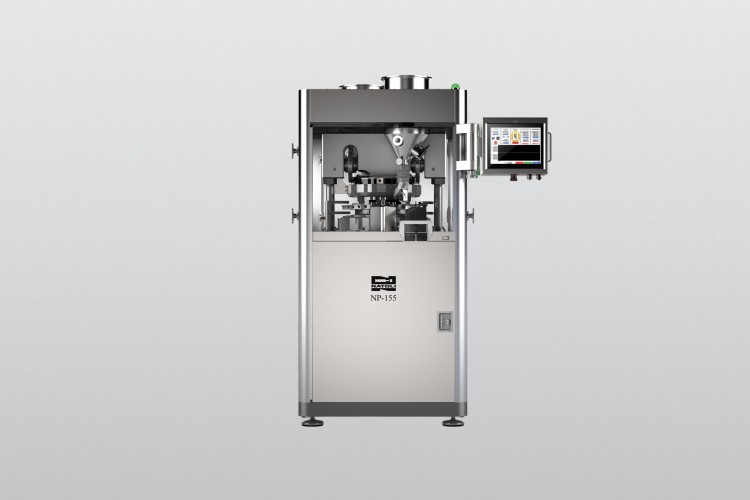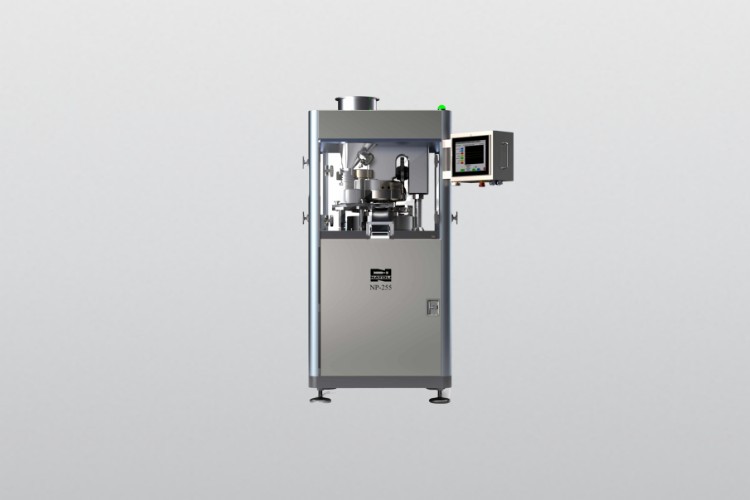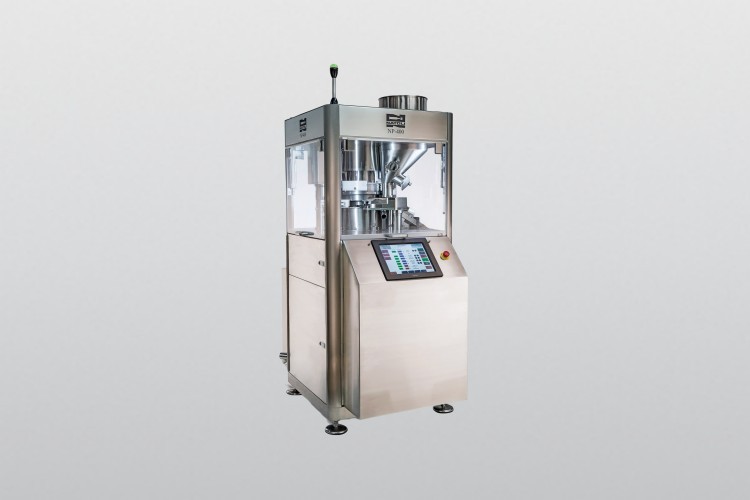 Natoli Engineering possesses dedicated and responsible employees who are equipped with professional knowledge,therefore,they can give useful solutions to customers.
Natoli Engineering has 50 years'experience in designing tablet press machine,and it purses innovation and development,so it established special research center,to develop new technologies.
Natoli Engineering possesses comprehensive and high end production infrastructure,it has facility which covers 120,000 squares,and the company established specific departments in its facility,which is beneficial for the management.
Company Background & Information
GlobePharma was established in 1993,it designs and manufactures pharmaceutical and processing machines such as tablet press machines,granulator machines,milling machines and so on.The company aims to become a leading manufacturer in pharmaceutical and processing industries,so it keeps on innovating and improving.
Key Products
GlobePharma Tablet Press Machine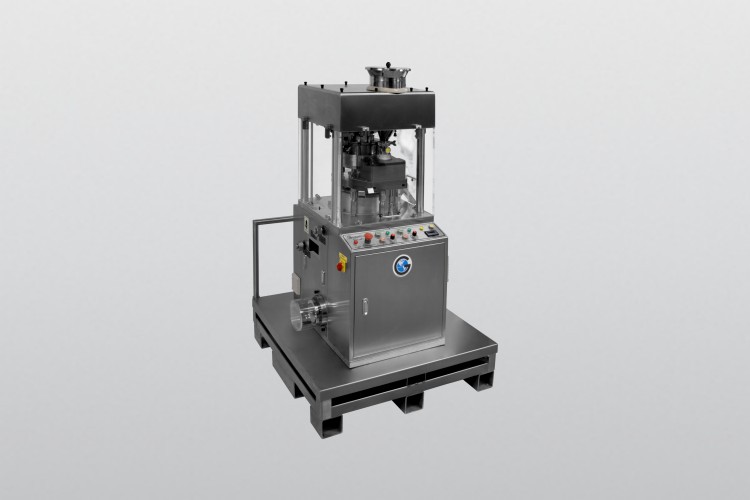 GlobePharma purses excellent quality,the company makes efforts to improve its machines constantly,meanwhile,it provides practical solutions based on its experience and expertise.
GlobePharma provides high quality customer service,besides,it also provides other services such as training,maintenance,refurbishment,etc.Because of these services,the company is highly recognized by customers.
GlobePharma provides high end tablet press machines which adapts the newest technologies,therefore,these machines have better performances than normal tablet press machines on the market,they are ideal equipment for industries.
Conclusion
After learning top 10 global tablet press machine manufacturers,do you have a choice now?With the knowledge of the background,key products and advantages of these manufacturers,hope that this blog can really help you make a decision.If you feel it difficult choosing one of these manufacturers now,you can contact us to request for some suggestions.
Don't forget to share this post!
CONTACT US
Tell us your raw material and project budget to get quotations within 24 hours.
WhatsApp Us: +86 181 7101 8586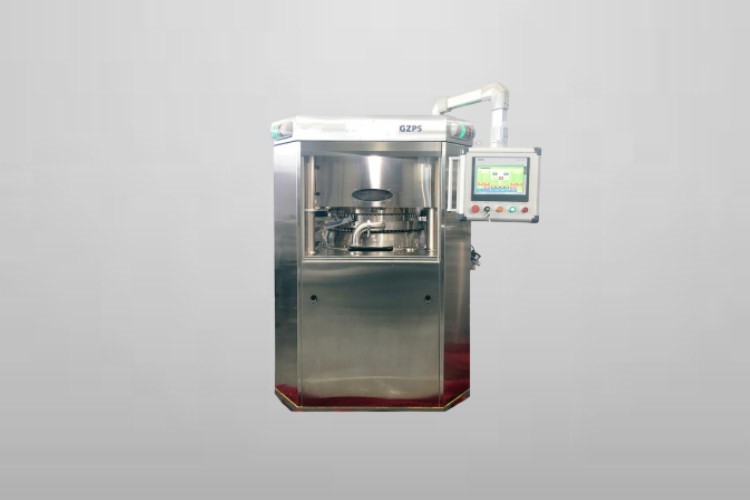 Tell us your material or budget, we'll reply you ASAP within 24 hours