Introduction:
BS-60 series shrink tunnel adopts PEshrimkfim packaging design for large and heavy objects. Even the large packing object can be shrunken in a short time.The products ater packing will be guaranteed in quality with clean appearance and compact in structure, which will be much easier for stacking and long-distance transportation. Variety of shrinking films, including PE, PVC, POF, etc. are applicable.
Features:
Adopt two high-power blowing motors to ensure enough circulating air and uniform temperature inside the tunnel.
Adopt a high-quality transducer to control the conveying speed.
The stainless steel heater ensures an efficient and long service time.
Adopt planetary reduction gear and high-power motor to ensure stable conveying without shaking.
Adopt a large cooling fan to cool and shape products quickly after shrinking.
Fix heat insulation baffle and guard to prevent heat loss on both ends of the tunnel.
Use the imported heat insulation cord fabric to reduce heat consumption.
There are normal type and dense roller types for choice, even small products will be kept stable without shifting during packing.
This kind of shink wapping machine can be moved freely by bottom ruckles. In addition, with anchor bol, it can be equipped onto production lines in different heights.
The special air duct system is designed for the better appearance of the package after packing.
Adopt adjustable vents for board inside tunnel, air blowing volume can be adjusted partially as required.
The conveyor belt can be designed as roller type, stainless steel mesh, or Teflon mesh according to the customer's requirements.
Application:
BS-60 series shink tunnel is used to shrink pack goods, such as cans, glass bottles, beer, mineral water et ., in wood, rolled steel, ceramics, household appliances, computers industries and more.
Product Detail: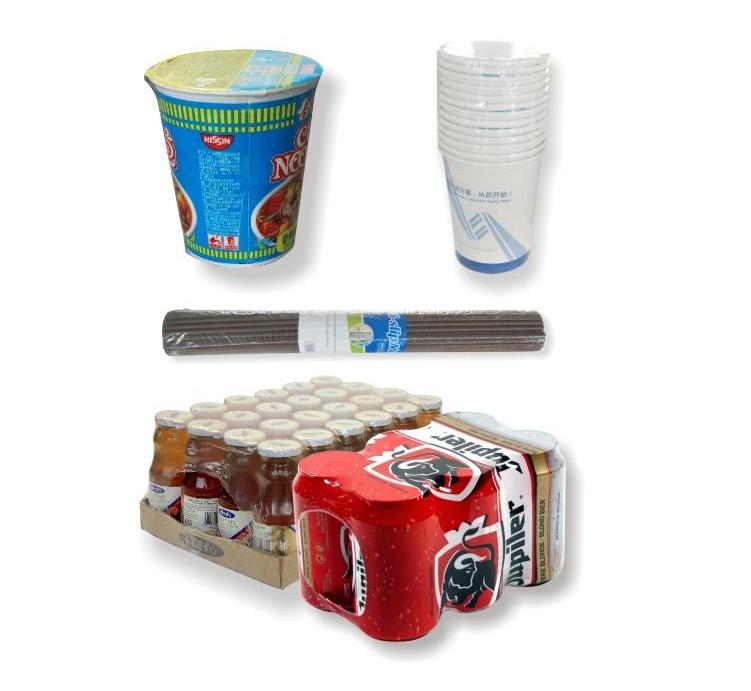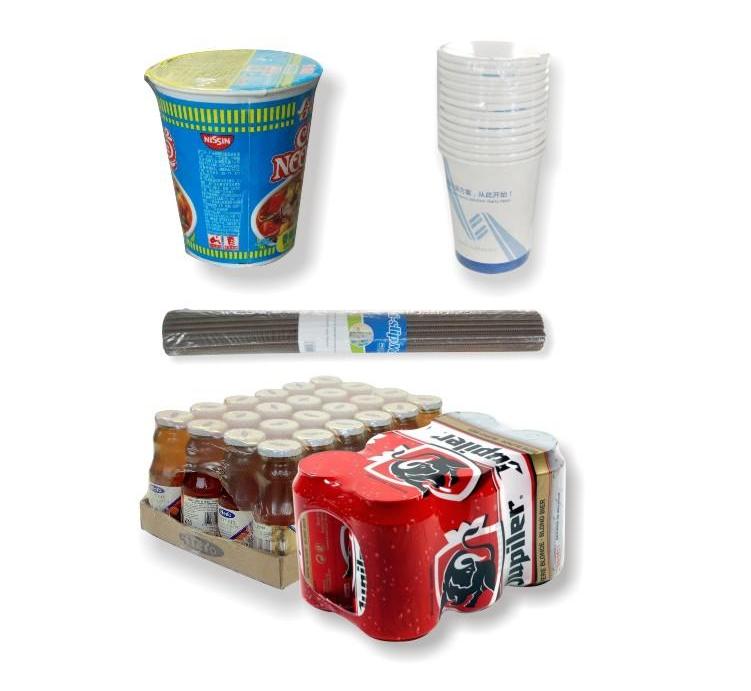 Specification:
| | |
| --- | --- |
| MODEL | BS-6050L |
| Voltage(V/Hz) | 3 Phase 380/50 or 3 Phase 220/60 |
| Power (kw) | 22 |
| Loading (kg) | 40 |
| speed (m/min) | 12 |
| Max.Packing Size (WxH)(mm) | 450×450 |
| lnfeed Conveyor Height (mm) | 850+50 |
| Tunnel Size (LxWxH)(mm) | 1800×600×500 |
| Film Used | PE, PVc |
| External Dimension (LxWxH)(mm) | 4000×900×1800 |
| Net Weight (kg) | 580 |