Introduction:
·KZB series semiautomatic strapping machine is suitable for cartons, calcium-plastic cases, books,soft and hard packages as well all kinds of articles in square cylinder or annulations.
·Use of PP strap cycle starts automatically when strap is inserted. The machine dispenses, tensions,seals and cuts the strap automatically. integrated circuit board control system ensures precise bonding and high availability. Auto motor shut off after pause for the present time, energy-saving.
·Model KZB-ll is ideally suited for large or heavy products.
Product Detail: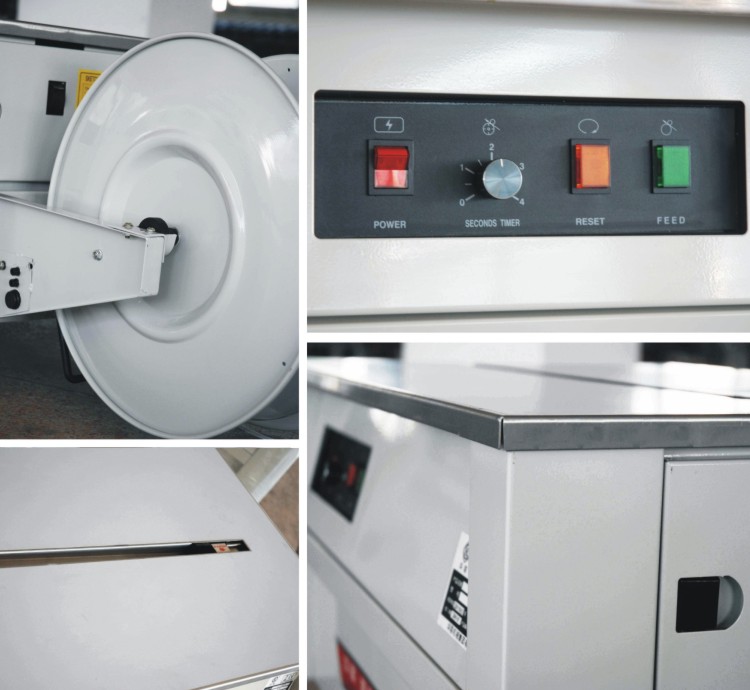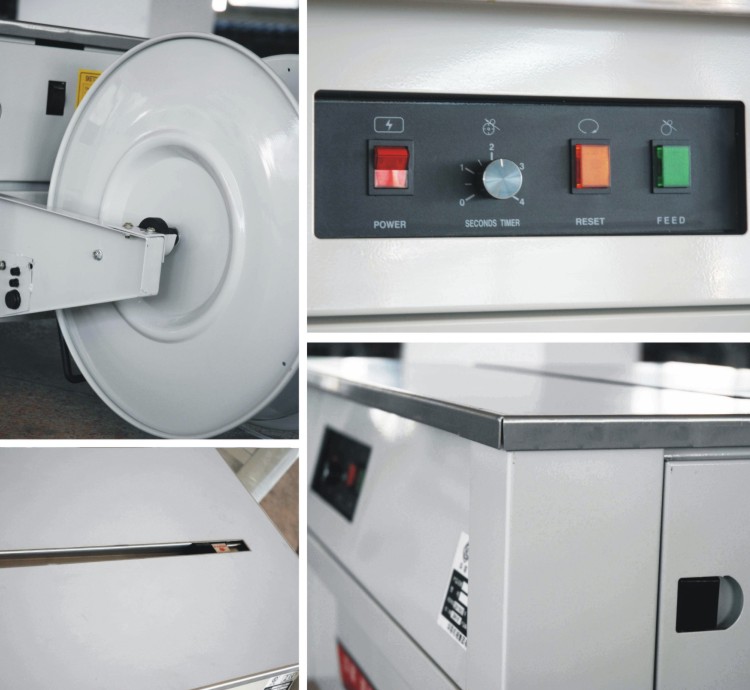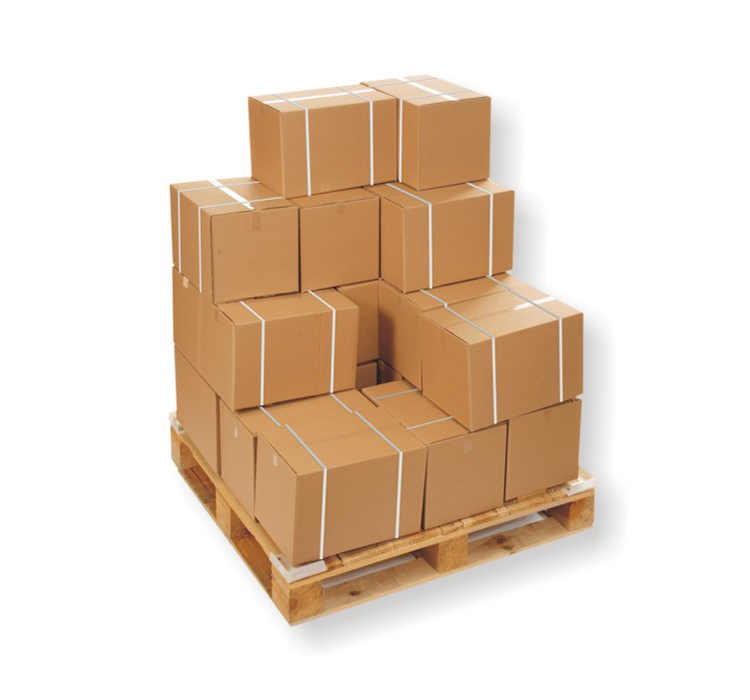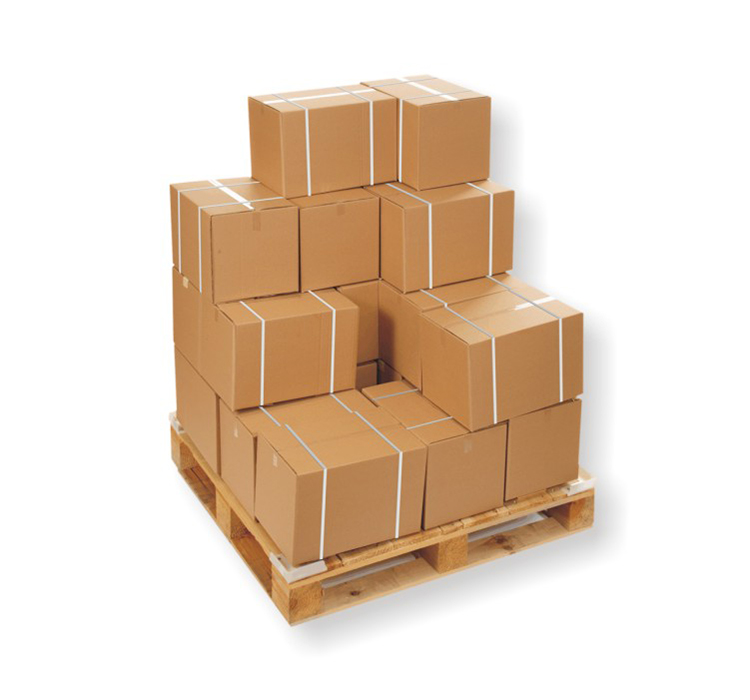 Specification:
| | |
| --- | --- |
| MODEL | KZB-Il |
| Voltage (VIHz) | AC 220/50 |
| Power (W) | 320 |
| Max.Strapping Size (LxH)(mm) | Not stipulated |
| Strapping Speed (seclcycle) | 2.5 |
| Strapping Force (V/hz) (N) | 10-450(Adjustable) |
| Height of Table (mm) | 500 |
| Width of Strap Used (mm) | Plastic strap 6-15(Adjustable) |
| xternal Dimensions (LxWxH)(mm) | 1450×580×505 |
| Net Weight (kg) | 90 |