Introduction:
The machine is suitable for automatic packaging of sheet materials it can use plastic film paper plastic composite film, aluminum plastic composite fi/m and other materials; used to package medical dressings, medical-surgical materials, latex gloves and so on.
The machine adopts PLC and touch screen for operation and control. Sealing heating is detected by temperature sensing module and sent to PLC for processing control after analog-to-digital conversion.The temperature control accuracy is high.
The five drive motors are.: servo motor drive heat sealing station reciprocating motion, three stepping motors drive respectively to send film,traction and cross-section mechanism work,the output mechanism is driven by a thre-phase asynchronous motor after frequency conversion speed regulation Operation, conveyor belt can be 5 or 10 pieces of overlap, intermittent output, bring convenience to the packing count.
Product Detail: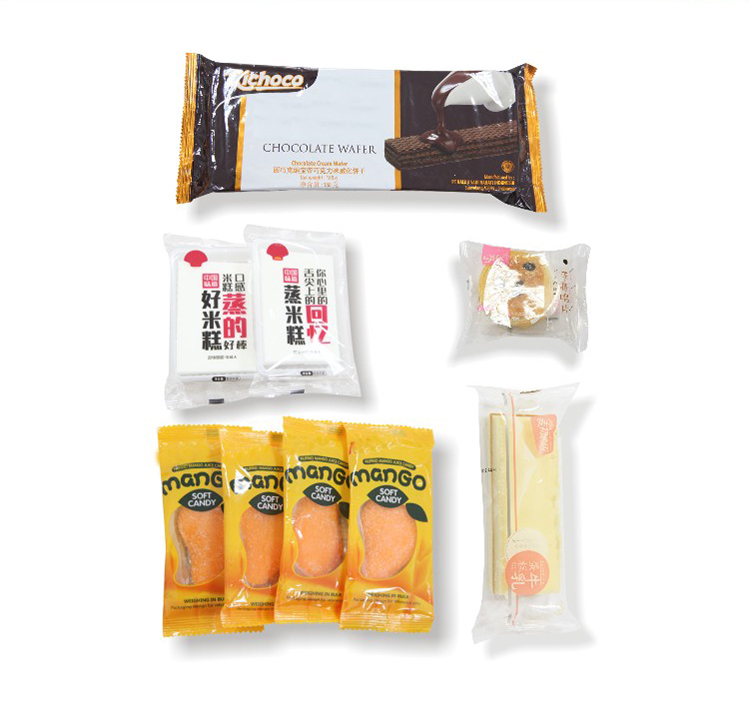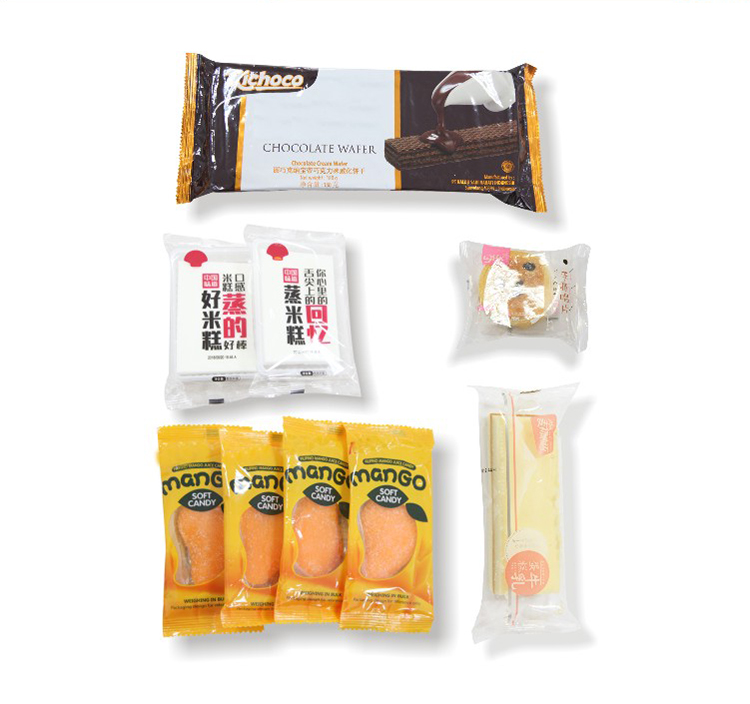 Specification:
| | |
| --- | --- |
| MODEL | DXPZ |
| Voltage (V/Hz) | 380/50 220/60 (3PH) |
| sealing Power (w) | 5000 |
| Transmission Power (w) | 3500 |
| acking Speed (pcs/min) | 20 |
| Temperature Range (°c) | 0~300 |
| Number of Printing | 10 |
| Air Pressure (Mpa) | 0.6 |
| Max. Size of Packing Object (WxH)(mm) | 520×280 |
| External Dimensions (L×WxH)(mm) | 6619×1863×985 |
| Net Weight (kg) | 750 |