Top 10 Global Vertical Packing Machine Manufacturers: The Definite Guide In 2023
They are various top global vertical packing machine manufacturers in the world with plenty of vertical packing machines that can meet your needs, help you grow your business, and offer you knowledge about machines. This top list can offer you the world-renowned vertical packing machine manufacturers' information.
Top 10 manufacturers of vertical packing machines in the world
A vertical packing machine, also called a vertical packaging machine, is an advanced packaging machine that is used to pack both food and non-food products. Food, beverages, medicines, cosmetics, chemical, agricultural and pharmaceutical industries use vertical packaging machines due to their high productivity and precise packaging.
Here is the top list of manufacturers:
RANK
MANUFACTURES OF VERTICAL PACKING MACHINE
HEADQUARTERS
1
SYNTEGON
Germany
2
Coesia
Italy
3
Korber
Germany
4
ALLPACK
China
5
FUJI Machinery
Japan
6
Viking Masek
US

A

7
Aranow
Spain
8
MG America
US

A

9
Winpak
US

A

10
Fres-co
US

A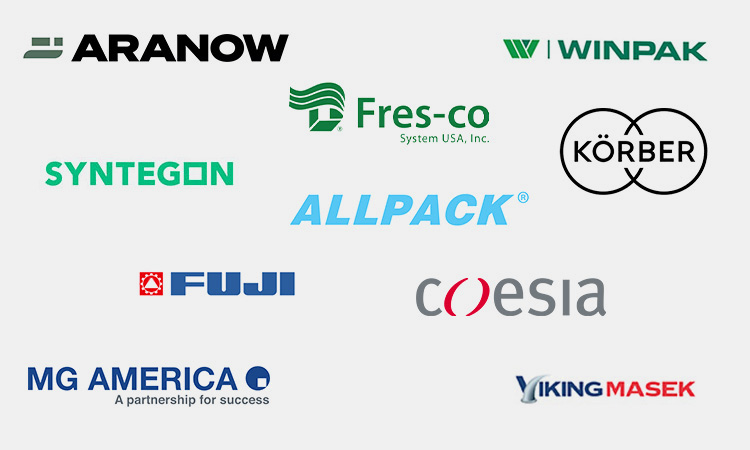 Company Background & Information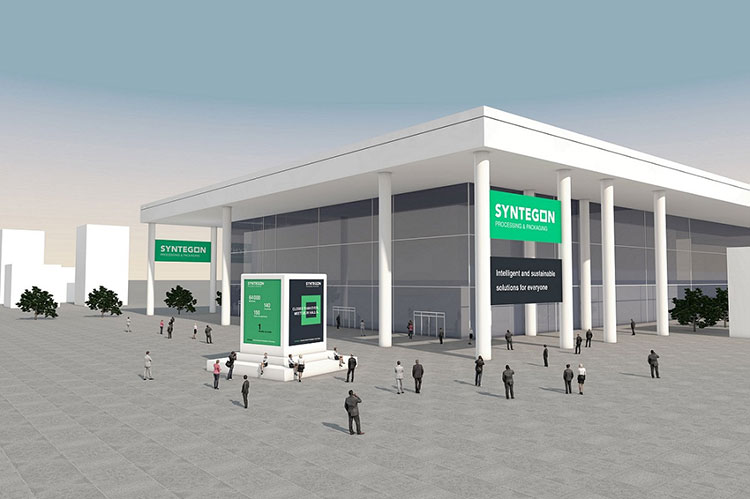 SYNTEGON commonly known as Bosch and stylized as BOSCH, is a German multinational engineering and technology company headquartered in Gerlingen, Germany. The company was founded by Robert Bosch in Stuttgart in 1886. Bosch is 92% owned by Robert Bosch Stiftung, a charitable institution. Although the charity is funded by owning the vast majority of shares, it has no voting rights and is involved in health and social causes unrelated to Bosch's business.
Key Products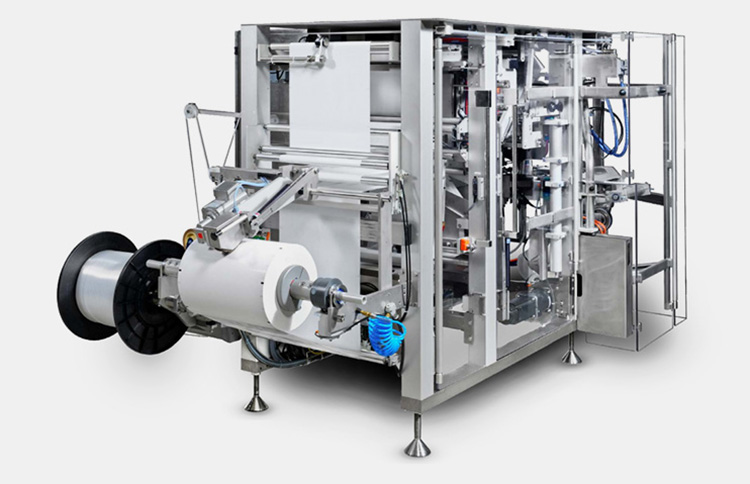 SVE 3220 DZ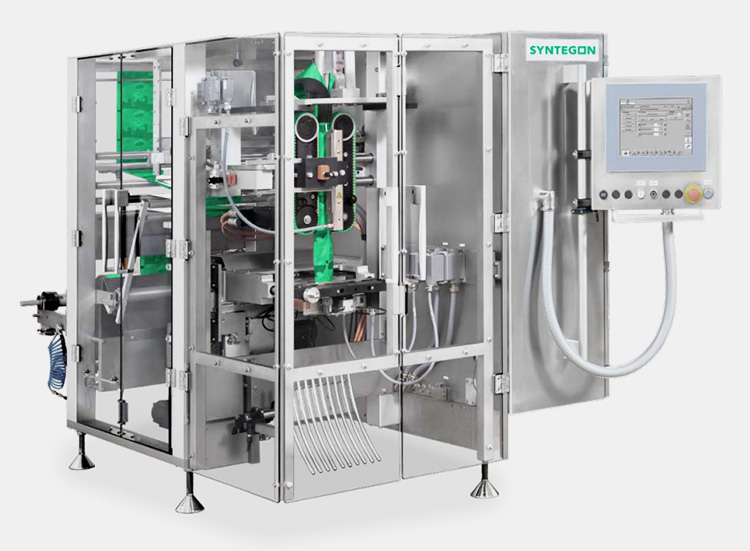 SVE 2520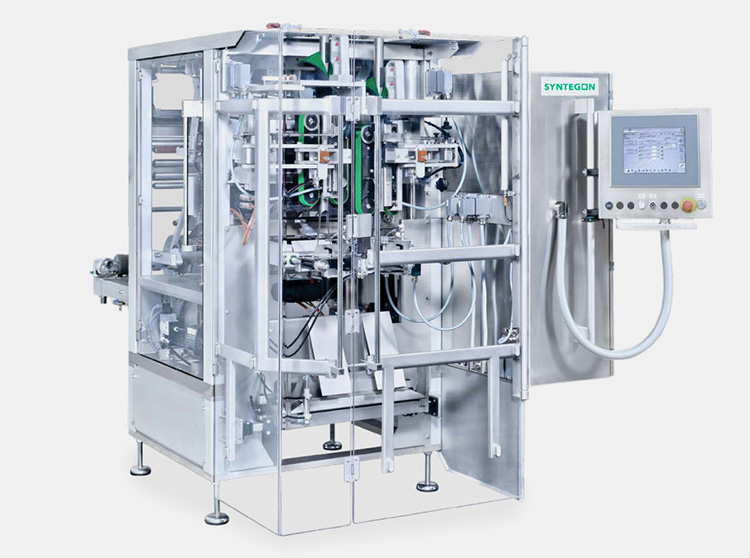 SVE 1820 MR
Handle a wide variety of products, pack styles and sizes
Easy-to-clean design, ideal for frozen food
The output of two machines using the space of one
Syntegon has decades of experience in processing and packaging engineering, research and development.
Their technical solutions are high-quality, efficient, and reliable. The Syntegon Group comprises a worldwide network of centers of excellence and production sites.
Their primary goal is to meet the specific needs of every customer. During their development projects, they maintain close ties with customers and users and regularly incorporate their feedback into the process.
Syntegon's machines have earned numerous awards including the German Packaging Award, the Red Dot Award, the PMMI Packaging Line of the Year award and the Medicine Maker Innovation Award.
Syntegon has long-standing expertise in the development of automated robotic solutions, reliable manufacturing processes and easy scale-ups. Their technologies and services enable their customers to boost production efficiency along the entire value stream.

Company Background & Information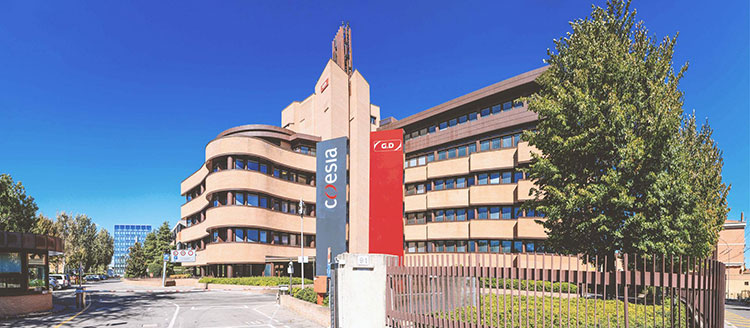 Coesia is an Italian group of companies. It consists of 92 subsidiaries, which are active in various areas of mechanical engineering, especially packaging machine construction, covering aerospace, ceramics, consumer products, healthcare and pharmaceuticals, and tobacco sectors. Well-known subsidiaries include FlexLink, Norden, Hapa AG, GDM, Atlantic Zeiser GmbH, R.A Jones and Volpak. In addition, today's cigarette machine manufacturer G.D belongs to Coesia.
Key Products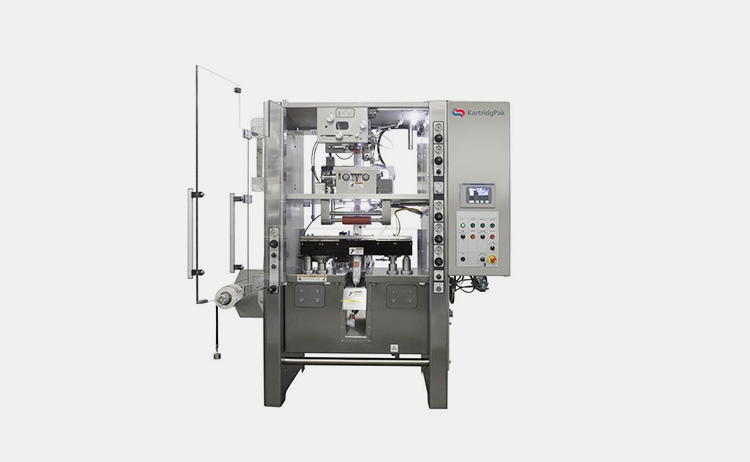 KartridgPak® CH-160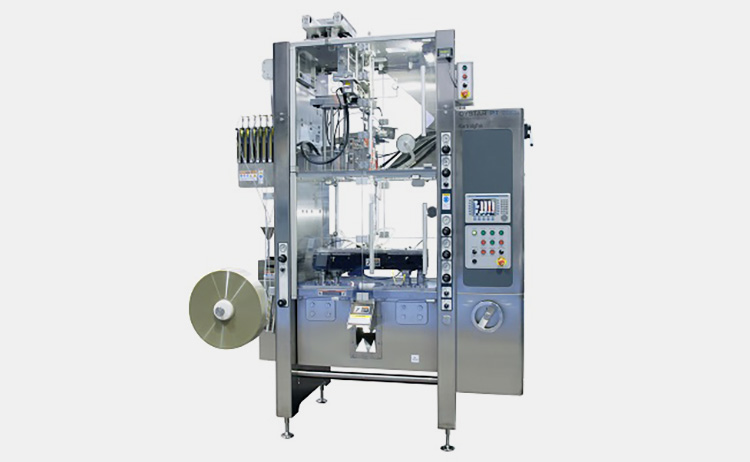 KartridgPak® CHR-120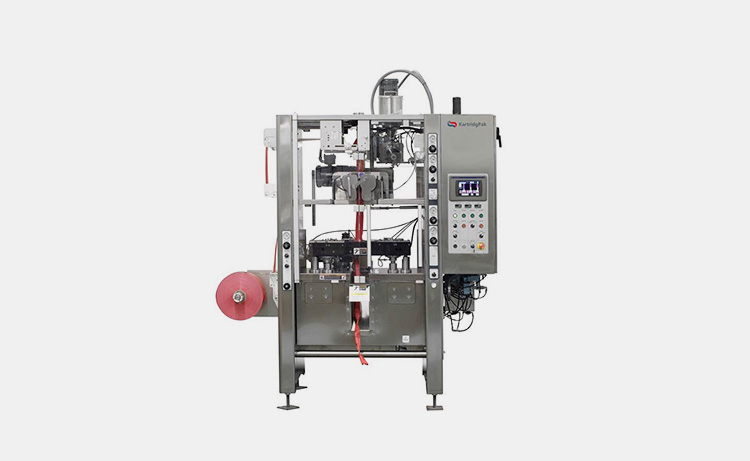 KartridgPak® CHX-160
Suitable for Frozen Food, Ice Cream, Oils & Fats, Other Food, Sauces & Condiments, Soup & Stock Cubes, Cheese, Other Chemicals, Processed Meat & Fish.
Coesia is one of the leading manufacturers of packaging machines in the consumer goods market, with a large international share.
Coesia designs and manufactures automatic packaging machines for a range of sectors including: Confectionery (chocolate, bakery, candies and gums), Detergents and Soaps (liquids, powders and bars), Tea and Coffee.
They offer technologies and solutions for a huge choice of packaging for different consumer goods sectors. Their technologies handle products ranging from Food, Tea & Coffee, to Personal care, Home care and Chemicals.
Coesia fully embraces the International Standards for quality system management, process control and continuous improvement, and guarantees to you and stakeholders the ISO 9001.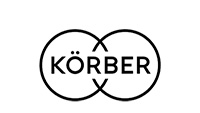 Company Background & Information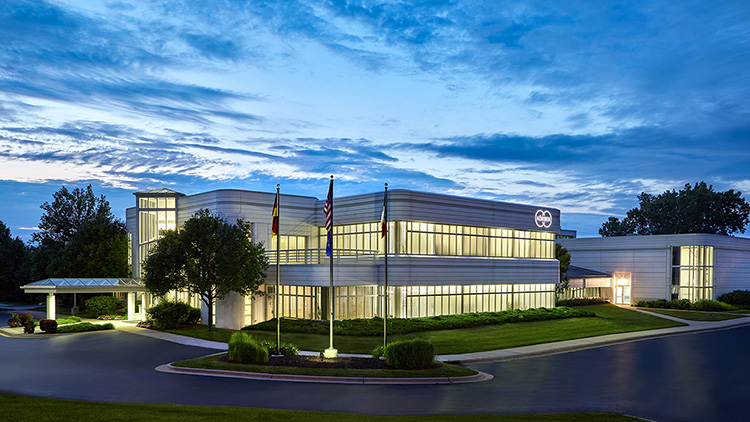 Körber is an international technology group with around 12,000 employees and more than 100 locations worldwide. At the Körber Business Area Pharma they are delivering the difference along the pharma value chain with their unique portfolio of integrated solutions. Spanning in-depth expertise in consulting, inspection, handling, packaging machines and materials, track & trace and software, they always have the right solutions to unlock the potential of their customer's productivity.
Key Products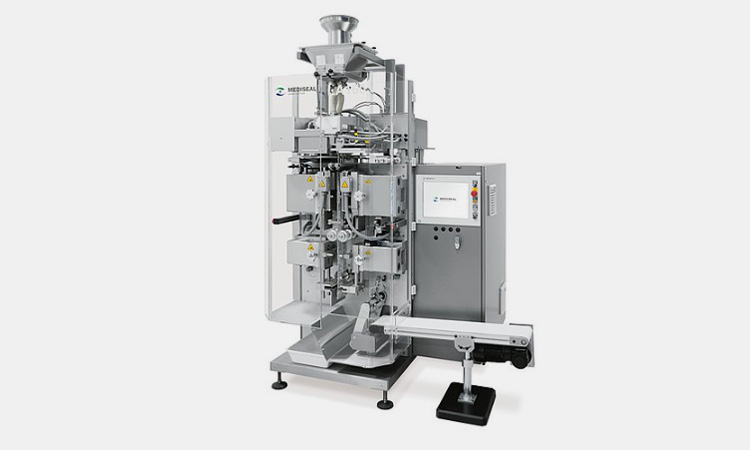 LA160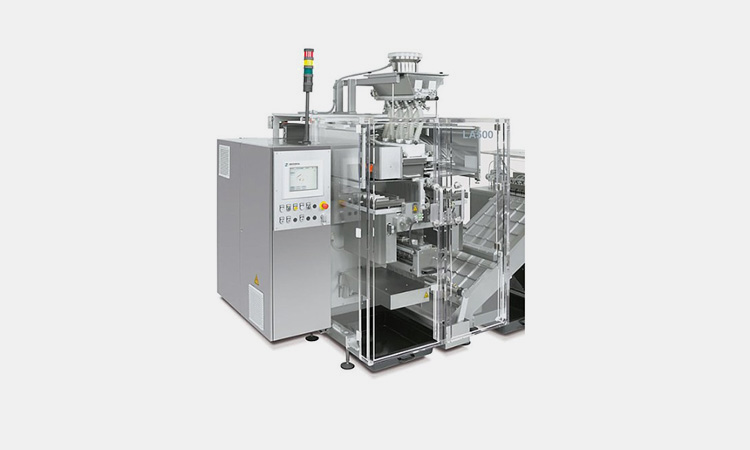 LA500
Flexible, reliable, compact
Maximum performance in minimum space
They are a leading supplier of packaging machines for liquid and solid pharmaceutical and medical products.
With their blister, sachet and stick packaging machines they offer solutions for primary packaging.
Their side and topload cartoners set standards worldwide for secondary packaging.
Their packaging machines ensure maximum flexibility and productivity for your packaging processes.
They have a solution for everything – and the corresponding experience.


Company Background & Information
ALLPACK is a professional packaging equipment manufacturer with 11 years of experience in packing machine labeling, and they focus on round bottles. The company covers a range of production areas like Carton Packaging, Sealing, Strapping, Vacuum Packaging, Capping Packaging, Labeling, Pharma Machinery, Coding and Marking machines, and so on. They can solve & support your packaging equipment challenges, so you can grow your business.
Key Products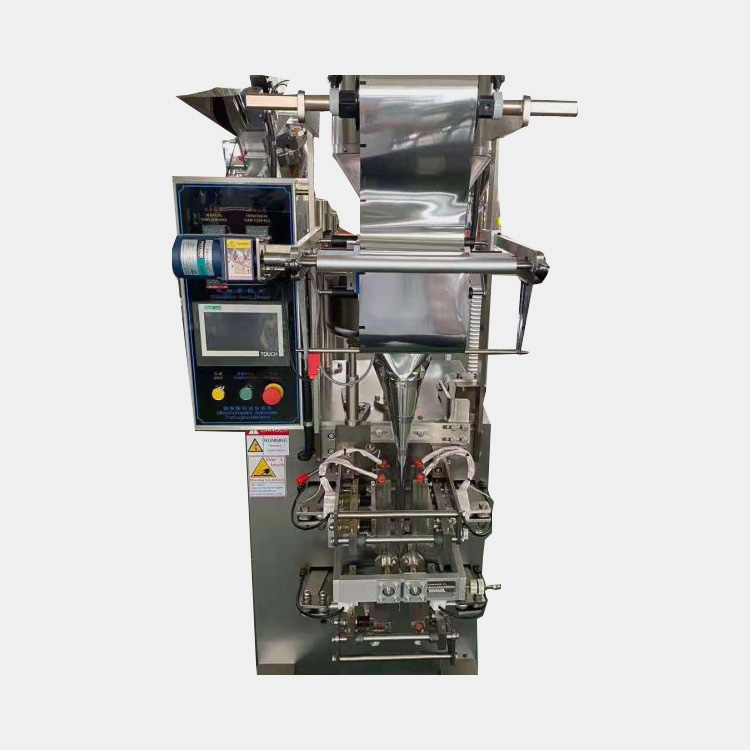 SN-60AK Vertical Packing Machine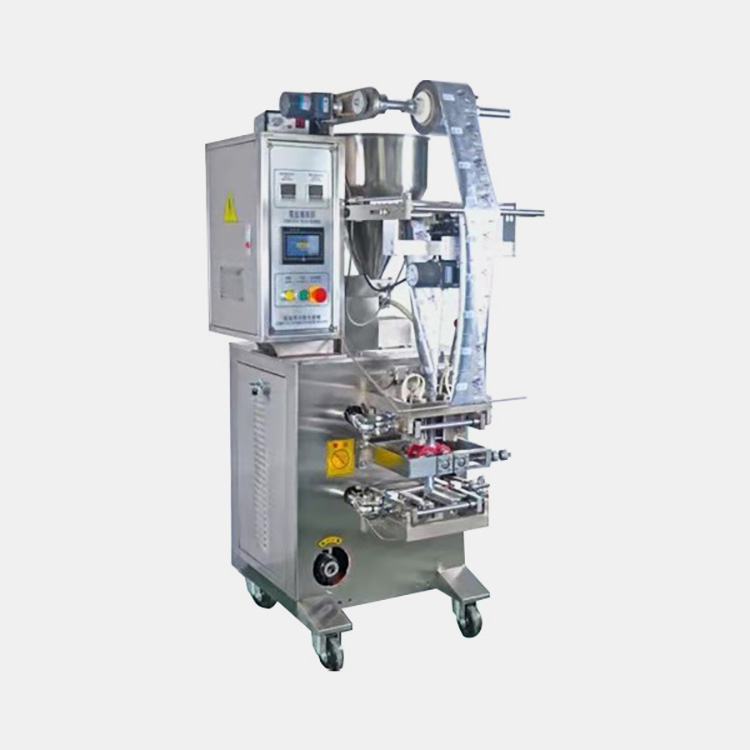 SN-60CJ Vertical Packing Machine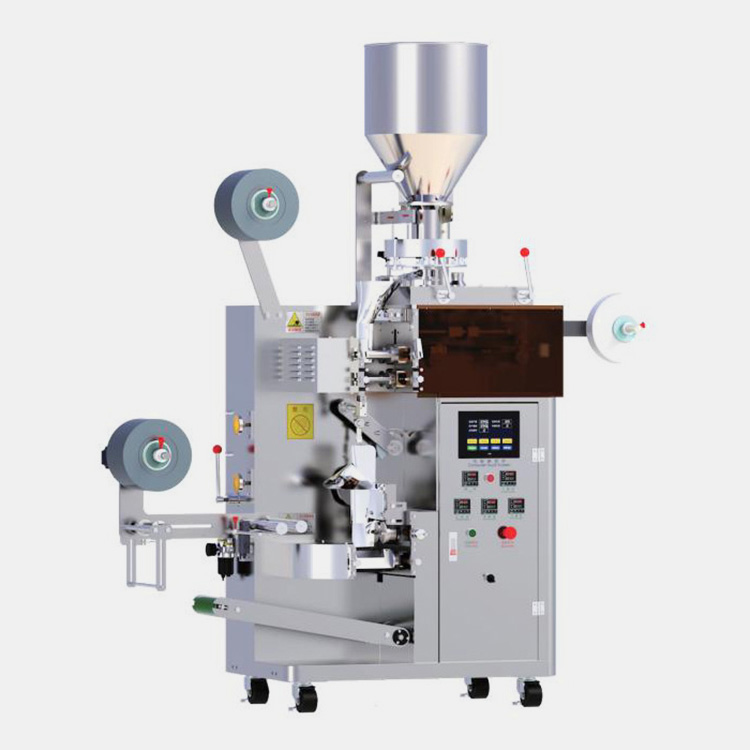 SN-169 Tea Bag Packing Machine
Using the PID temperature controller, temperature control more accurate;
PLC control action of the machine, the man-machine interface display, easy to operate;
With service of free shipping and return service, a money-back guarantee, Online support 24/7, and secure payment.
Provide massive and professional machinery and equipment. Various machines can provide different models to meet your different professional needs.
With the complete shop and return policies to meet your unsuitable machine needs. Responsible for the entire shipping and delivery procedures and procedures, and deliver it to your home or company with peace of mind.
Responsible for all after-sales problems. Provide you with a safe, secure, and trustworthy environment.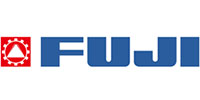 Company Background & Information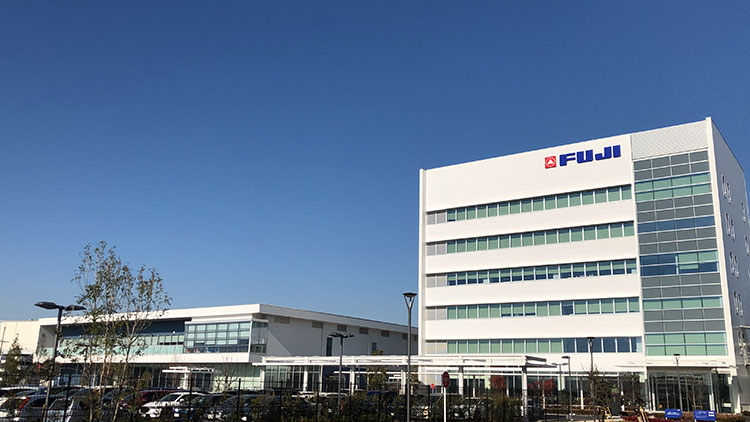 Fuji Machinery was founded in 1948, and its first packaging machine was a caramel wrapping machine that went on sale in 1948. Fuji Machinery is one of the world's leading manufacturers of packaging machinery, producing and designing packaging machinery for food, industrial products, pharmaceuticals, and so on. Since its establishment, Fuji Machinery has been a devoted manufacturer consistently making efforts to develop packaging technology, as well as to the production and sales of packing machinery.
Key Products

FW7700N

FW7700NFS

FW7700NHS
Seals four corners when wrapping during bag making. A standing model, allowing for placement in the store without support.
FUJI Machinery has been continuously chosen by customers for 70 years.
They provide total support for an ideal packaging environment with high production technology and quality management.
They are the pioneer of the Packaging Industry. Since their establishment, they have been at the forefront for the production of packaging machines.
Industry-Leading Reliability. They have kept FUJI Machinery in the black since their establishment 70 years ago.

Company Background & Information

Viking Masek manufactures, sells, and services packaging machinery for food and non-food markets, including VFFS machines, multilane stick and sachet packing equipment, pouch fill and seal machines, STANDCAP pouch equipment, and carton/case packing machinery. From powder to liquid to snacks and everything in between, Viking Masek packaging machines have been the backbone of successful business operations for decades.
Key Products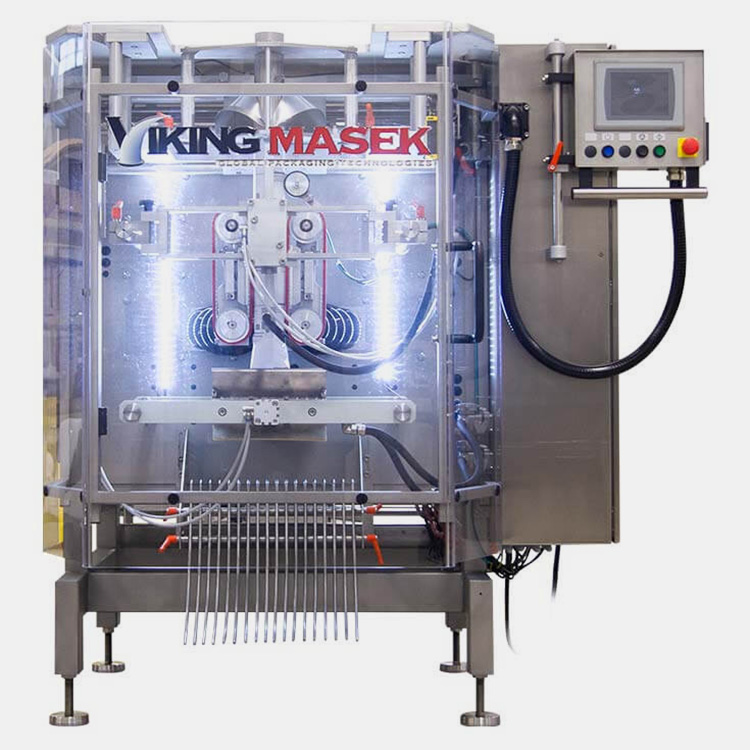 VFFS M250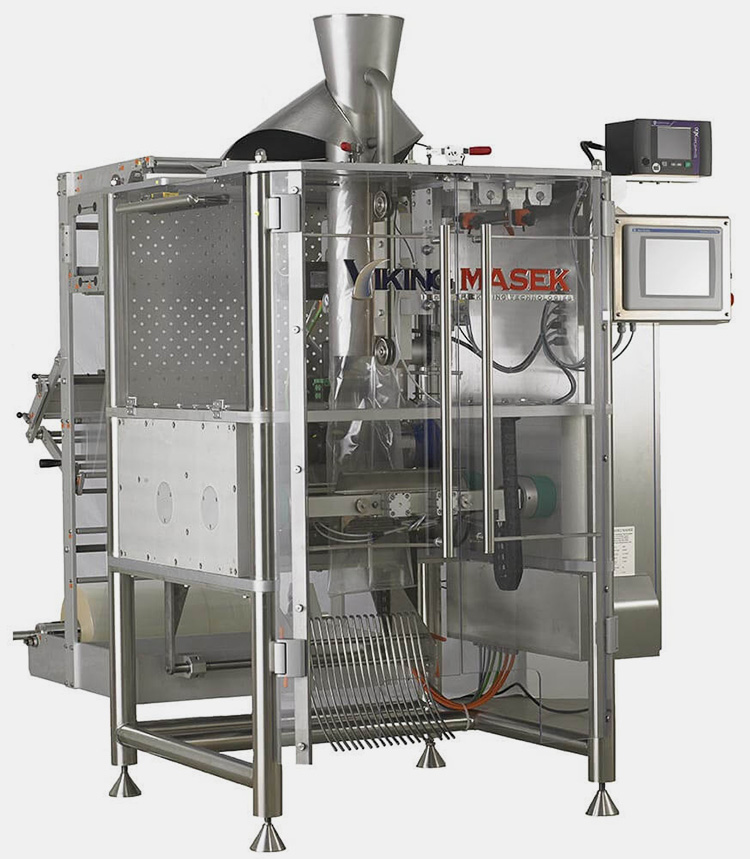 VFFS Solitaire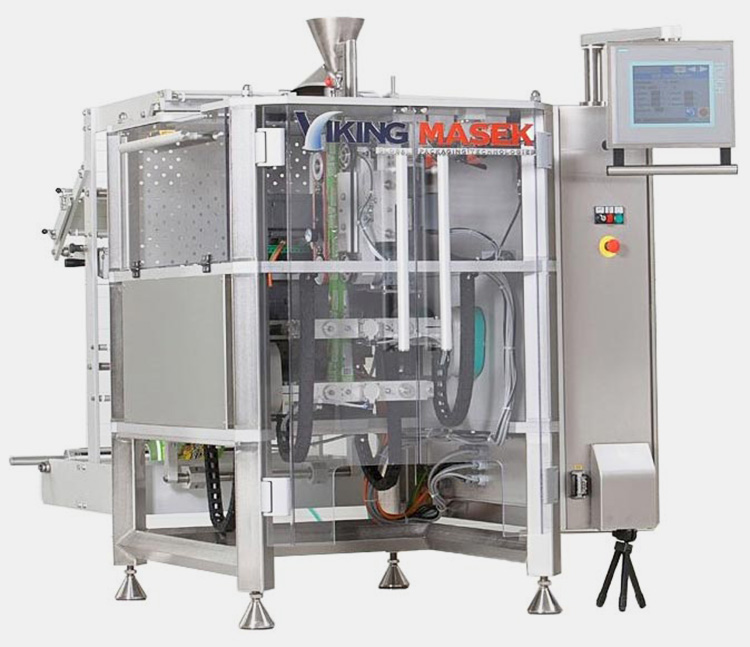 VFFS Velocity
Patented dual-jaw technology
Robust stainless steel frame
Siemens or Allen Bradley control system
They manufacture easy-to-use premade pouch packing machines, economical VFFS baggers, high-speed continuous motion vertical baggers, and multilane stick packaging machines.
Their baggers integrate seamlessly with weighers and fillers, infeed and outfeed equipment, metal detectors and X-ray systems, cartoners and casepackers, and other automated packaging equipment.
No matter what you're trying to bag, they will find a way to make it happen. They love a challenge. Bring it on.
Company Background & Information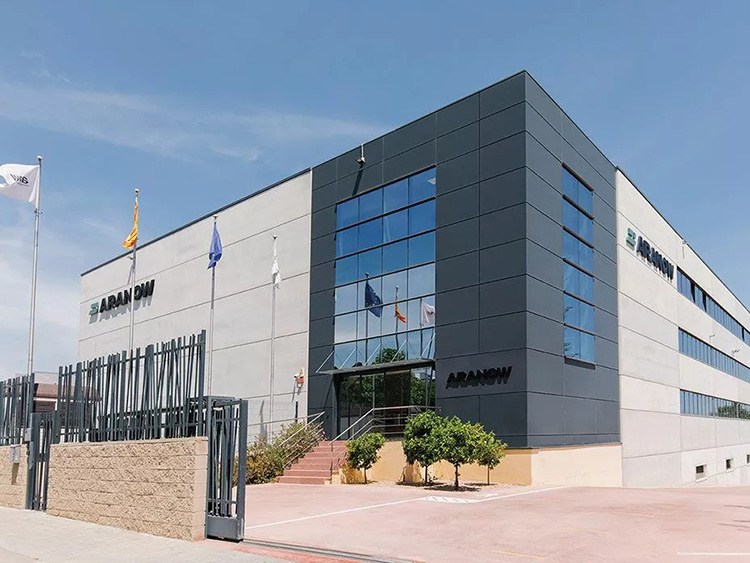 Aranow is an international company specialized in providing packaging solutions to Food and Beverage, Pharmaceutical, Dairy, Cosmetics and Chemicals industries. Founded in 2003 and based in the heart of Barcelona's School of Packaging, ARANOW is continuously working to become a feasible partner for your company.
Key Products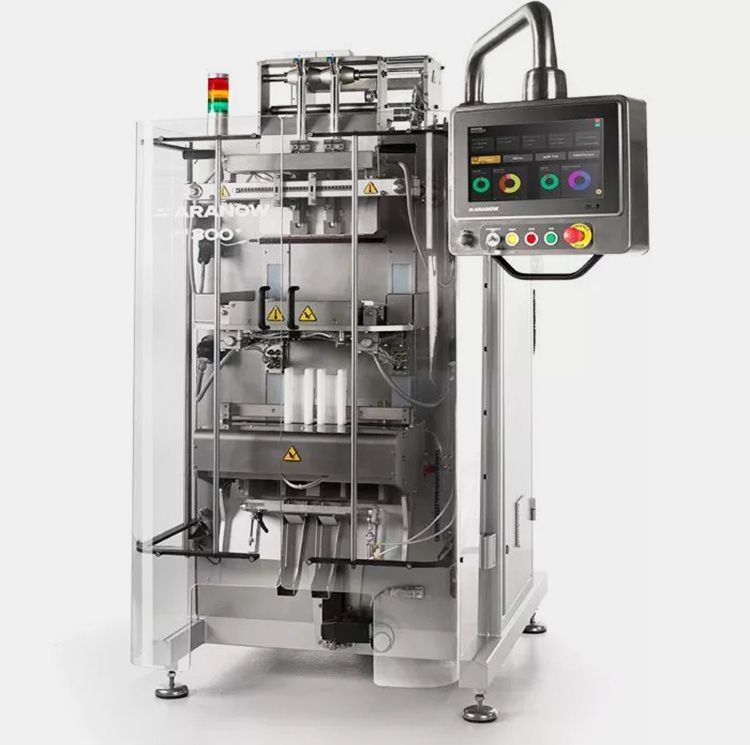 AN1000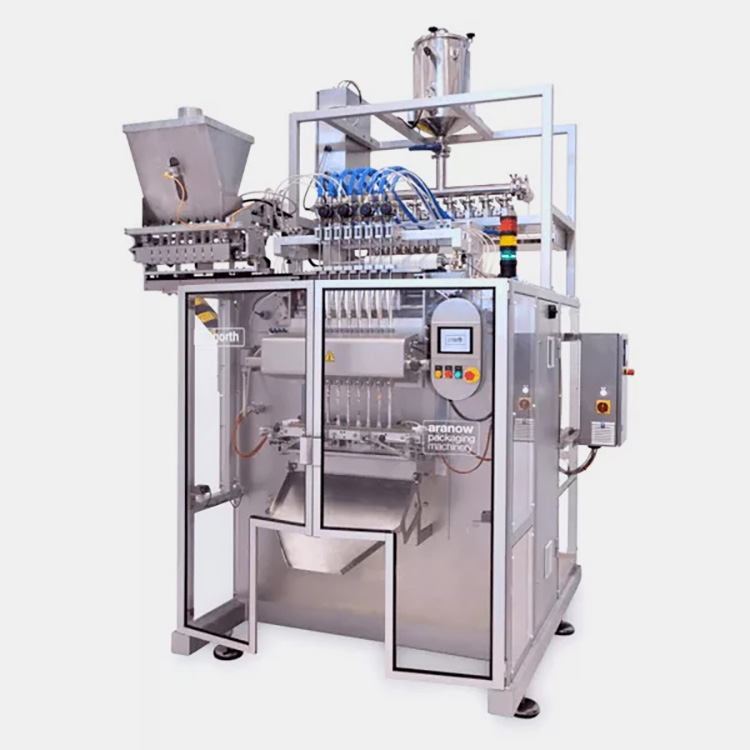 AN650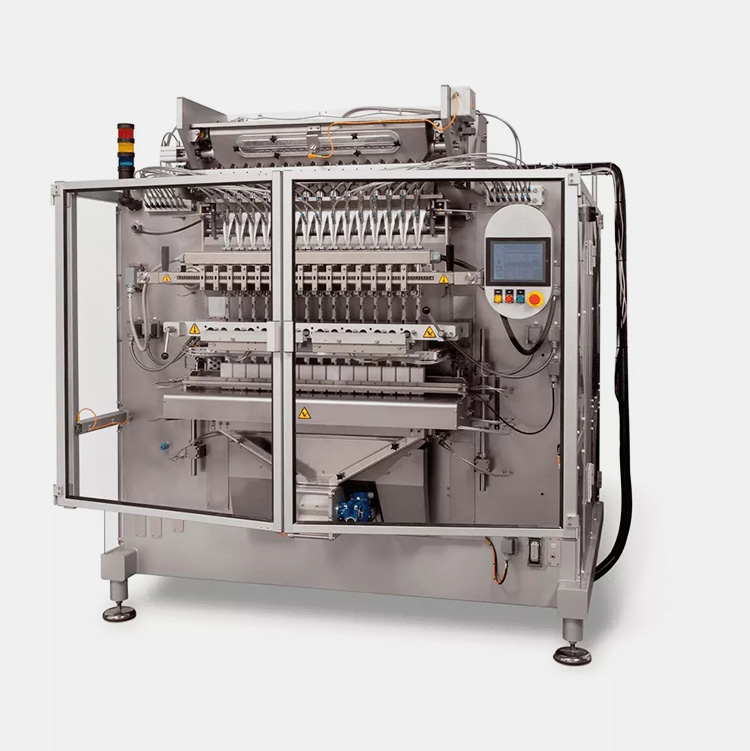 AN1000
Quick format change with few tools.
Free access to main components for cleaning (Tool-free).
Main motion servo motorized.
They have always wanted to be a useful instrument at the service of society and that is why they understand the importance of their spiritual legacy for future generations.
ARANOW has carried out an active policy of social inclusion and respect for the environment.
As principles for constant improvement that allow them to provide the market with equipment with great added value and maximum reliability.


Company Background & Information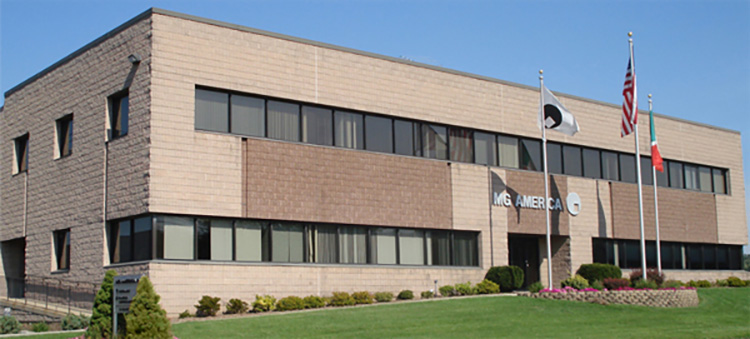 MG America is a recognized leader in supplying today's finest European-crafted processing, packaging, inspection and material handling equipment to leading pharmaceutical, nutritional, OTC and medical device companies located throughout the United States, Canada and Puerto Rico. The company takes tremendous pride in the relationships that it builds with its customers, as reflected in the company motto "A partnership for success".
Key Products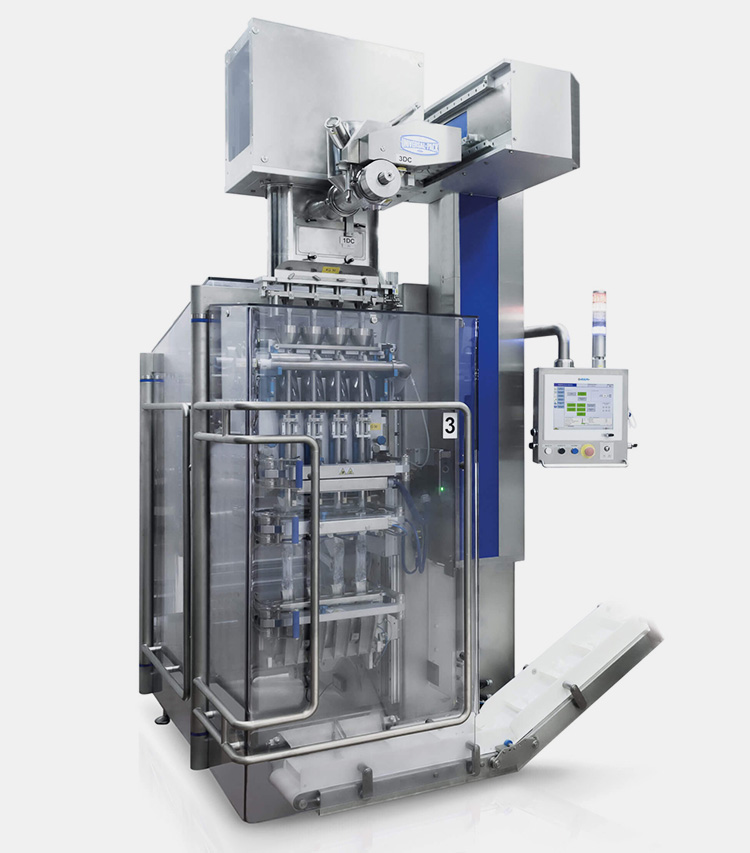 ALFA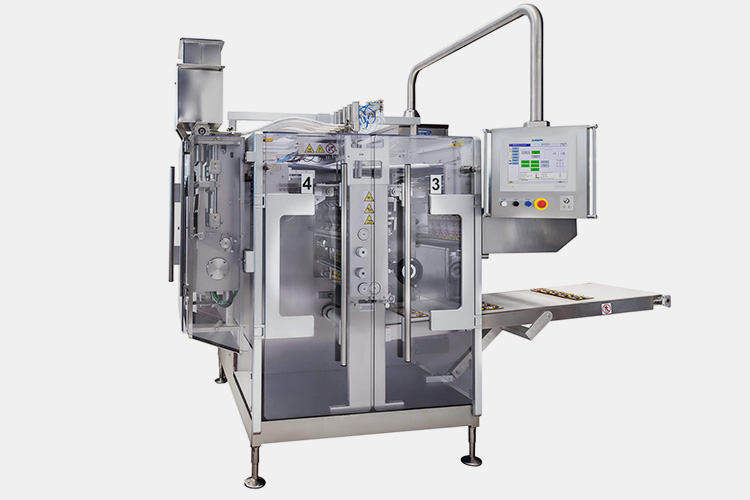 GMMA
Vertical intermittent-motion machines to produce convenient, practical and consumer-friendly stick packs.
Constructed with cutting-edge technology and fitted with various filling units.
MG America is 100% committed to providing a customer-driven and customer-focused technical service team.
The major focus of their team is to ensure the success of the companies using their Processing and Packaging machines.
They are here for you and their will keep your lines running at peak efficiency with our quick response time, interactive tools and technical expertise that's second to none.
Company Background & Information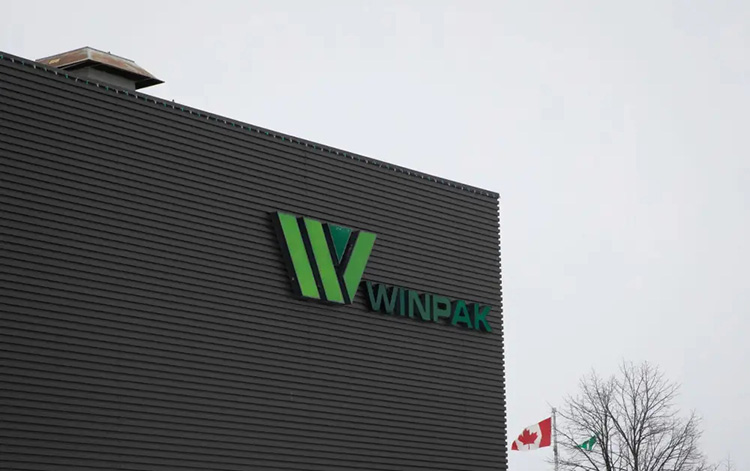 Winpak is part of a global packaging group with twelve manufacturing facilities in North America. They manufacture and distribute high-quality packaging materials and innovative packaging machines, primarily used for the protection of perishable foods, beverages, pharmaceuticals, medical and personal care. Winpak specializes in three main streams of packaging – Flexible Packaging; Rigid Packaging & Lidding and Packaging Machinery.  
Key Products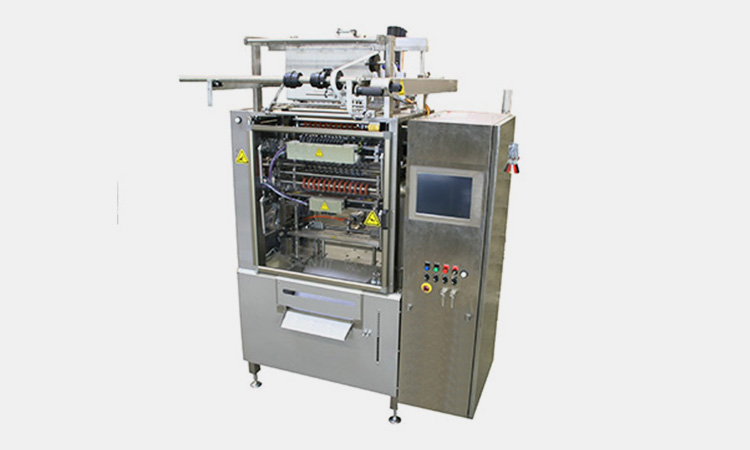 W-18 POUCH MACHINE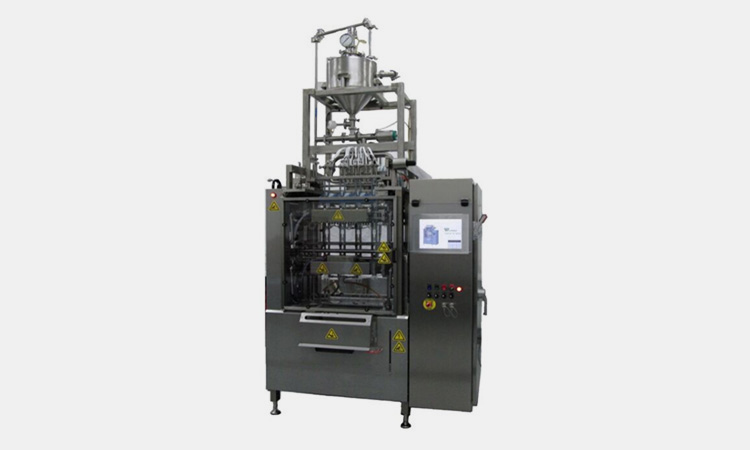 WP-20 POUCH MACHINE
Precision servo drive system
Accurately fills a wide variety of products
They provide the best packaging solutions for people and planet.
They design, manufacture, and supply the most sustainable packaging solutions that reduce food waste, extend freshness, and promote health.
They challenge their diverse teams to innovate continuously in the service of their customers, each other, and their communities.
They elevate customer brands with dedicated technical expertise, industry partnerships, and deep-rooted relationships.

Company Background & Information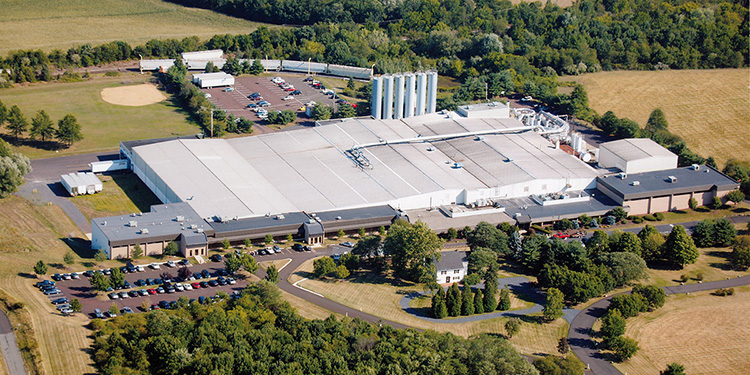 Fres-co system USA was founded in 1978, and based in Telford, Pennsylvania on a 32-acre campus that contains our 300,000 square foot packaging manufacturing factories. They provide the finest flexible packaging systems available anywhere. They operate from a 32-acre headquarters in Telford, Pennsylvania, that houses a packaging and equipment production facility, a research and development department, engineering services and administrative offices. A second facility is located in Red Oak, Iowa.
Key Products
G21
FSU1000A
FSU800RT
Easily Washed Down
Easily Integrated with Your CIP System
Reduced Oxygen in the Package
Their goal is to help you easily make the move from yesterday's rigid containers into modern, cost-efficient flexible packaging that better fits today's active and environmentally conscious lifestyle.
Their team of flexible packaging veterans has generated dozens of breakthrough innovations that have shaped the industry and breathed new life into businesses, including the one-way degassing valve that revolutionized the way coffee is packaged.
They thrive on solving complex problems and finding new ways to help you deliver a fresher, safer and higher quality product.
Conclusion
This top 10 global vertical packing machine manufacturers list can offer and guide you the most complete information of background, main products, and recommend reasons information. Any of these guide makes you interested, please do not hesitate to contact us.
Don't forget to share this post!
Tell us your raw material and project budget to get quotations within 24 hours.
WhatsApp Us: +86 181 7101 8586
Want to get the Best Price Vertical Packing Machine from China?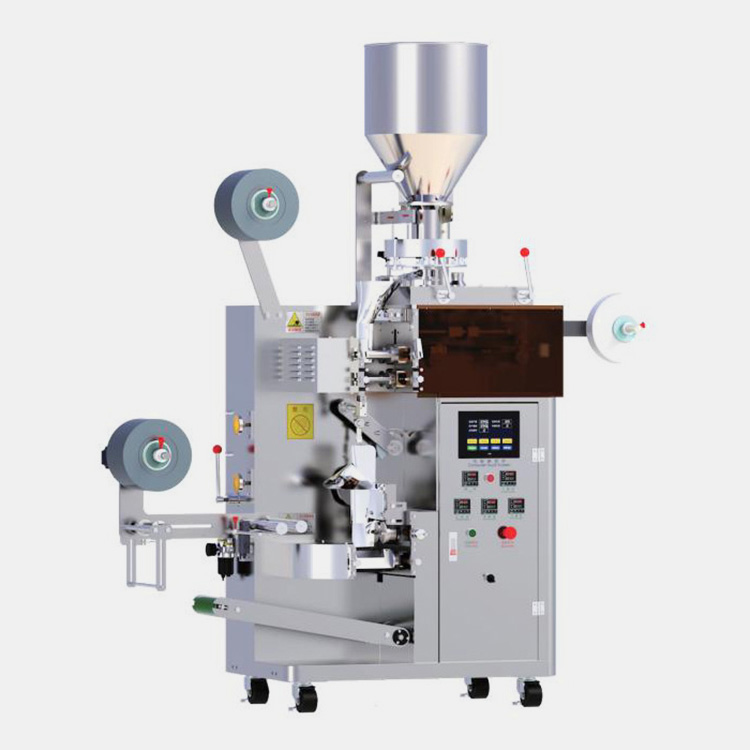 Tell us your material or budget, we'll reply you ASAP within 24 hours!