Allpackchina powder Filling machine can be also called auger filling machine,auger filer which is designed for different kinds dry powder filling into bottles ,like protein powder ,pepper powder ,and other backing powder ,coffee powder organic powder ect . It is also suit for packing powder and small granular materials, such as veterinary medicine, granular additive, white granulated sugar, cotton,sugar, glucose, solid beverage, pharmaceutical solids, carbon powder, talcum powder, pesticides, dyes, flavors and fragrances. The hopper of the powder filling machine is made of high quality stainless steel, which is corrosion resistant, easy to operate and intuitive; filling with stepper motor drive, the use of Taiwan maintenance free motor.All Aipak powder filling machine have stable performance, high packaging accuracy. Through the replacement of spiral accessories can adapt to a variety of packaging specifications, powder fine granular material packaging.
The powder filling machine's screw metering system is specially used for powder filling ,has high precision and the filling hopper is sealed to keep filling clean without pollution or be polluted .
Powder Filling Machine: The Complete Buying Guide In 2022
Are you a manufacturer who doesn't even use a powder filling machine? You need to buy this machine right now. In this blog, you will get to know detailed information about this magical device.  Continue reading this article to learn more about what a powder filling machine is, how it operates, what it can be used for, its advantages, and much more.
1. What Is A Powder Filling Machine?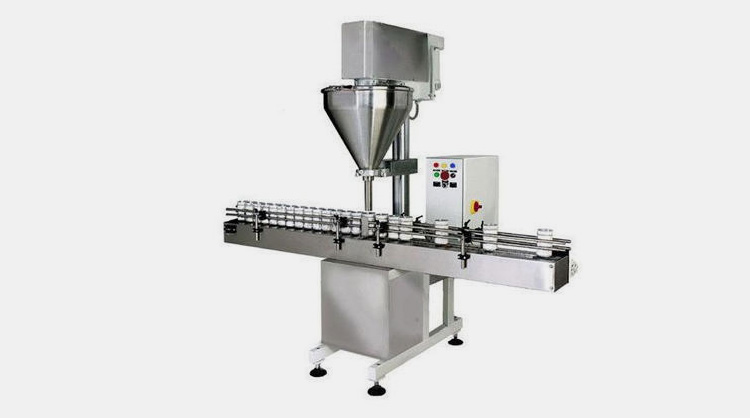 Automatic Auger Powder Filling Machine
A powder filling machine is a device that is used in the filling of products that are in the form of powder. A powder is a fine component made through the grinding of solid substances.
A wide range of powdered items is made by different industries like pharmaceutical industries, food industries, chemical industries, and in making cosmetics.
2. Types of Powders Used In Powder Filling Machines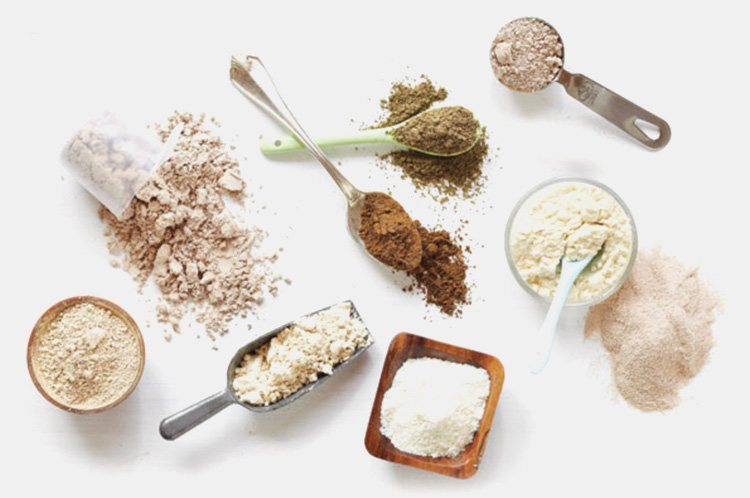 Different forms of powders
A powder is a substance formed by the crushing of solid substances. It is found in different forms and textures. Some of them are in the form of tiny granules. Table sugar is an example of granular powder.
Bulk powders are also used for filling purposes and are mainly used for pharmaceutical purposes. Some powders are in dry form that is used in cosmetics.
3. What Are The Advantages Of Using A Powder Filling Machine?
Powder filling machine has a number of advantages, some of them are as below;
Fast production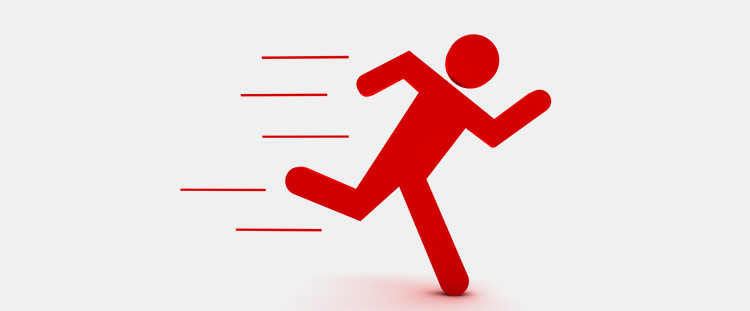 Filling powdered items is not an easy task, powder filling machine has made this task super easy with the smart inbuilt machinery. Thousands of bags are filled within a minutes.
Less Amount of Waste
When powder filling is done manually, there are more chances of wastage of product. With a powder filling automatic machine, there are no chances of product wastage.
More Reliable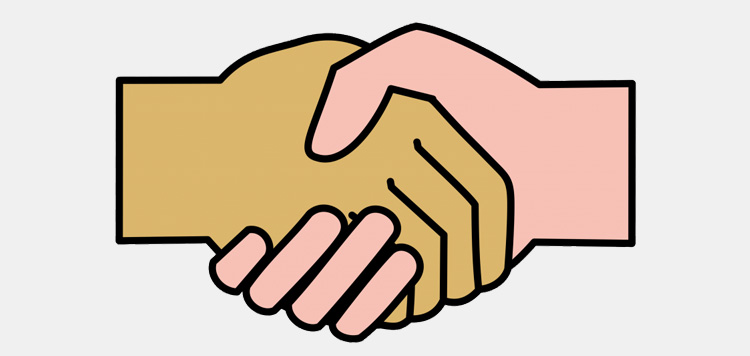 The powder filling machine has eliminated the use of humans in fillings, saves time and there are no chances of errors. Automated features do all the tasks like a filling, capping, pacing, etc.
Increases Shelf Life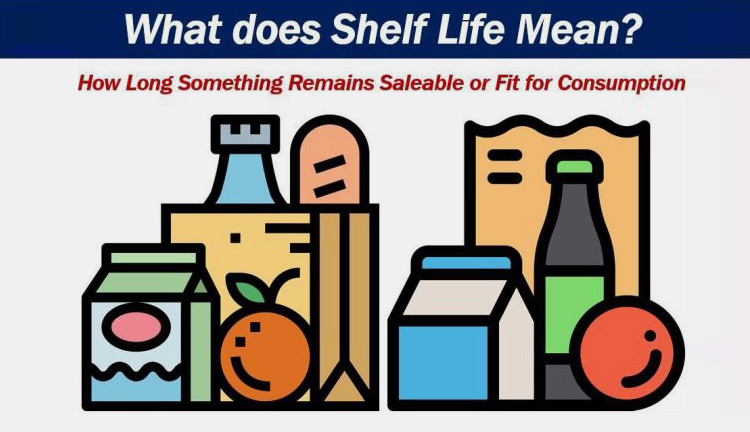 The powder filling machine not only fills and packs the powder products but also increases the shelf life so that the product remains fresh and usable for a longer time.
Less Cost Production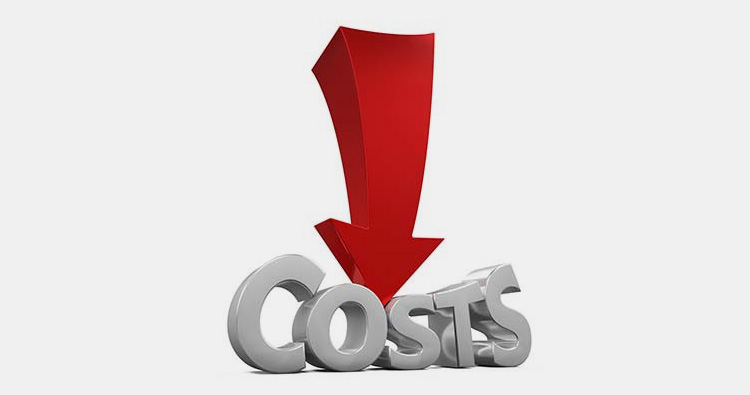 The powder-filling machine has eliminated labor costs and done the work more efficiently in a very short time, resulting in increasing the production rate while lowering the production cost.  
4. Applications Of Powder Filling Machine
In several industrial sectors, the powder-filling machine is quite important. For various filling tasks, many types of machinery are utilized. The following list of industrial sectors includes uses for powder filling machines:
Pharmaceutical Industries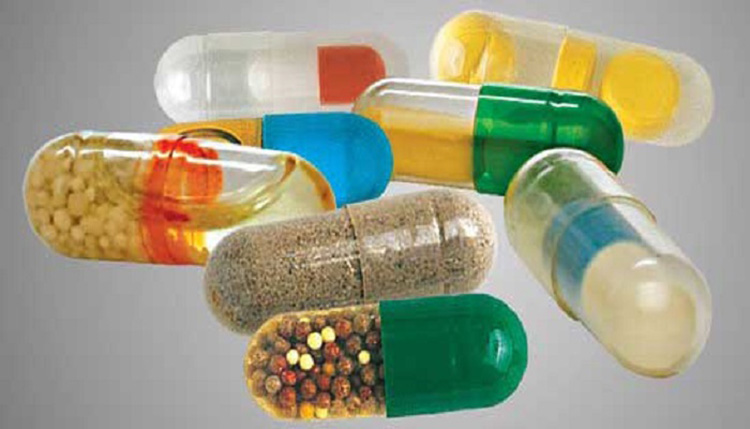 The powder-filling machine has great importance in pharmaceutical industries. A drug that is present in the powdered form needs to be filled by this machine. Such drugs usually need to be packed in capsules or glass bottles and sachets.
Food Industries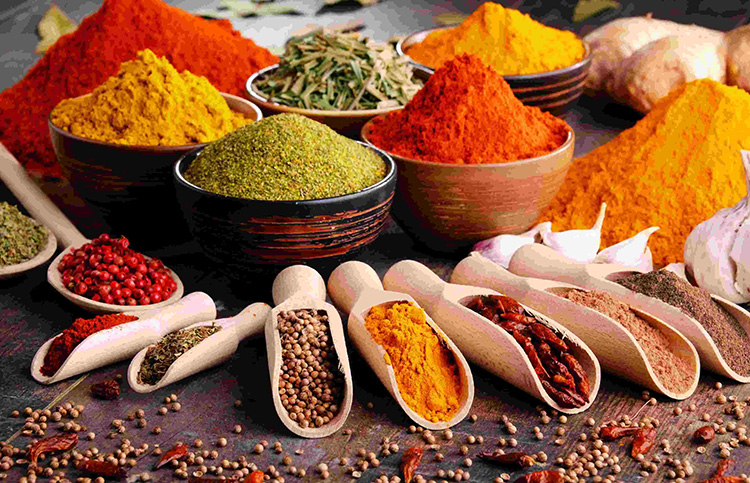 In food industries, the food items like dry milk, coffee powder, spices, table salts, and sugars are all used to fill and pack by powder filling machine.
Chemical Industries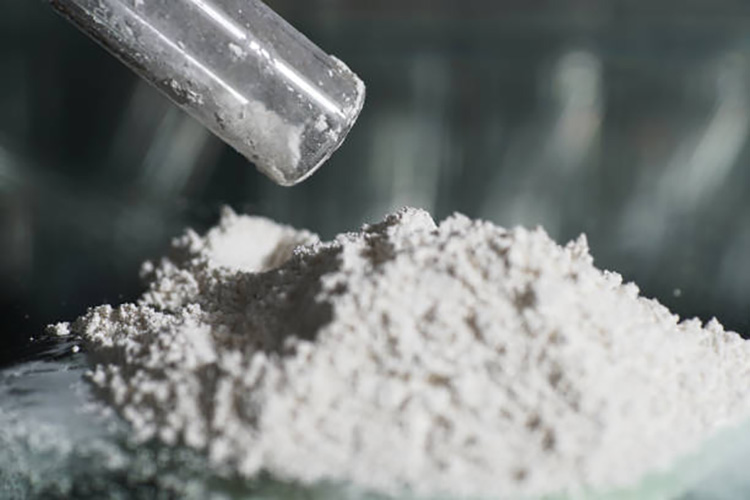 Chemical industries are also using these machines in the filling of powdered chemicals. When chemicals are not properly filled and sealed they become non-reactive.
Agricultural Industries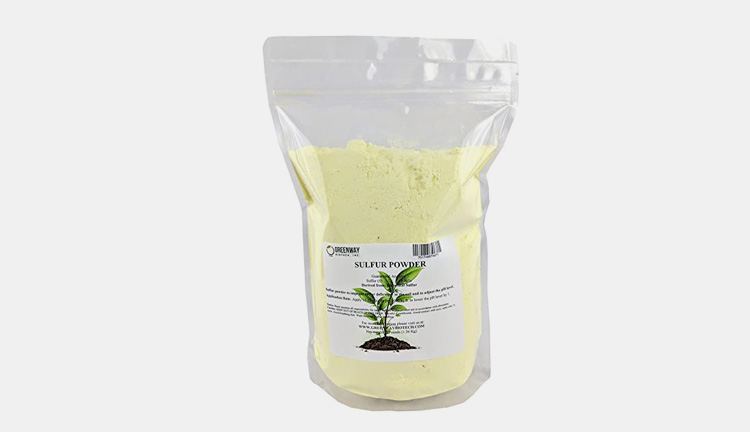 In agricultural industries, some of fertilizers, insecticides, and pesticides are in powder form. So, there is a need for a powder filling machine for filling products.
5. What Are The Main Types Of Powder Filling Machines?
The following are the main types of powder filling machines;
Fully automatic powder filling machine
Semi-automatic powder filling machine
Vacuum powder filling machine
Auger powder filling machine
Fully automatic powder filling machine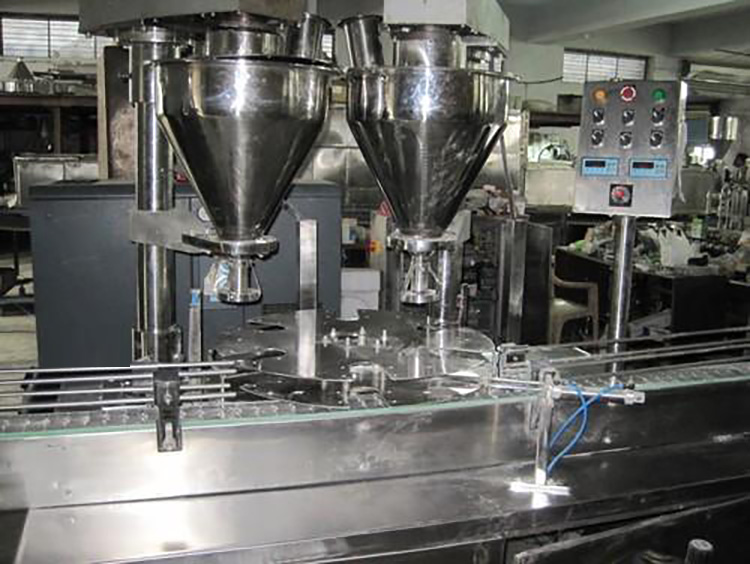 This is the most advanced type of filler machine that uses the latest technologies to run. There is no need for any operator to run the machine, works fast and with zero errors. All the process runs so smoothly and even can fill the granular items.
Semi-automatic powder filling machine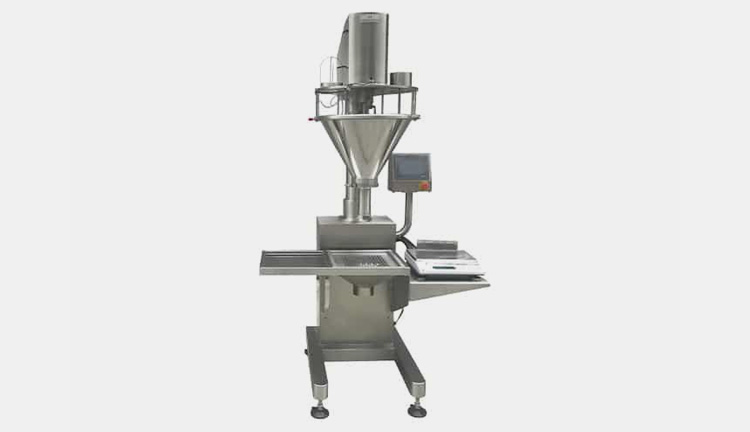 A semi-automatic machine is just like the fully automatic one but this needs humans to do certain tasks. Minor changes need to be done for the upgrade and this will function as the fully automatic fillers.
Vacuum powder filling machine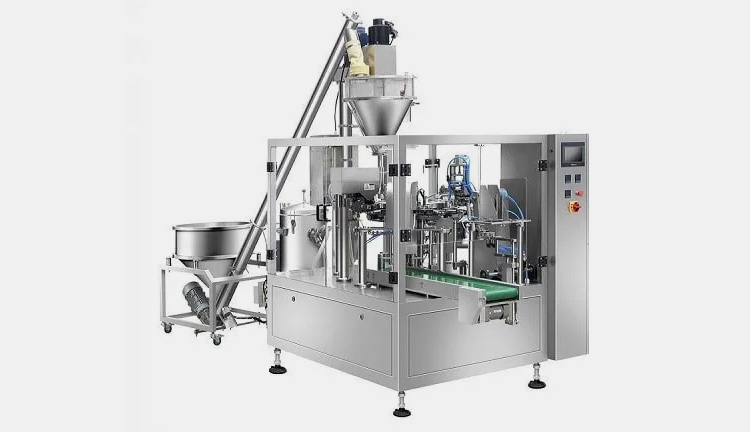 This type of machine does not contain any agitator or auger, can fill freely flowing and non-freely flowing powders. This machine can cause breakdown when filling granular particles.
Auger powder filling machine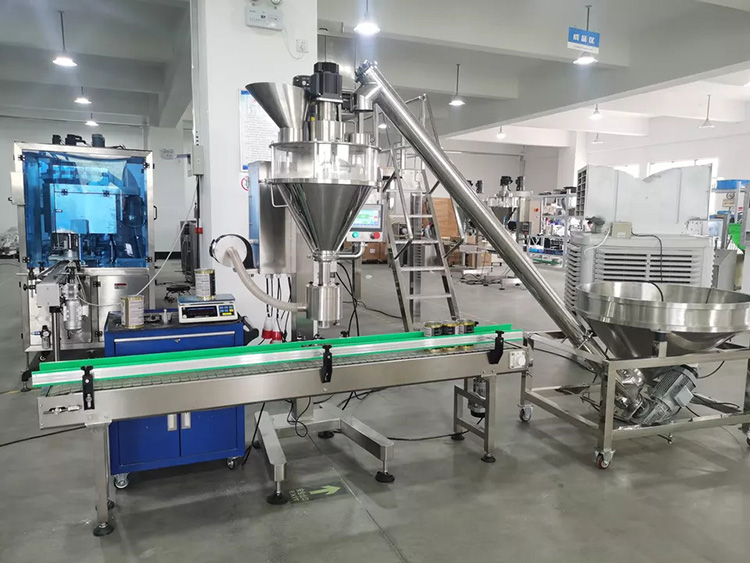 The most common type of powder filler is an auger filling machine. It contains an auger, a vibrating bar, and a Hooper. Dry powders like flour and spices are filled by this at a high-speed rate.
6. Describe The Components Of The Powder Filling Machine?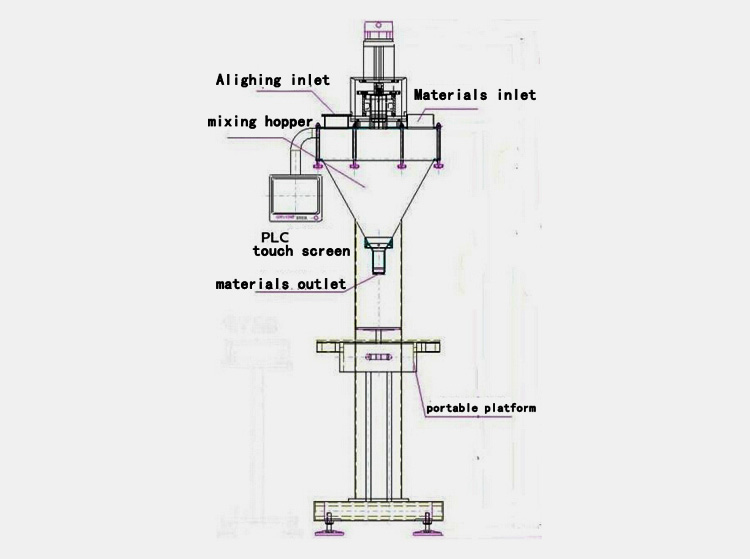 The major components of a powder filling machine are:
Hopper: The hopper is used to hold the powder product so that it will be packed. 
Mechanical derive systems: They are mainly responsible for the movement of its components. Gear, conveyer, and mechanical motors are included in this system.
Filling heads: Used to fill the bottles.
Sensors: Sensor monitors how accurately the product is packed. If any mistake occurs, it gives signal to the machine to stop working.
PLC control systems: These control systems are used to configure the settings.
Measurement cups: Few of the filling machines have measuring cups to weigh the product for more accuracy. 
7. What Is The Working Principle Of Powder Filling Machine?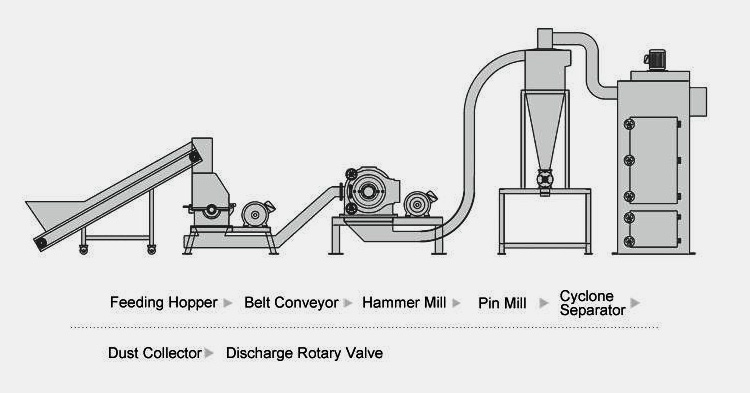 The powder product is loaded in a feeding hopper which helps to hold the product. Mechanical derive systems then rotate the components that are then monitored by the sensors. Dust collectors at the same time remove the unwanted particles. The product is measured by the machine and filling heads then fills the empty bottles positioned by the conveyer.
Conclusions
Powder filling machine is a great invention indeed. It has tremendous uses in different type of industries like food industry, chemical industry, cosmetic industry, agricultural industry and pharmaceutical industry. It has made powder filling so easy, you can fill up any kind of powder product in a very less time with high accuracy. If you are looking for a high quality powder filling machine, ALLPACKCHINA is providing the most reliable products in the market. In case of any enquiry you can ask us anytime.