Top 10 Global Vacuum Packing Machine Manufacturers:The Complete Guide In 2023
In the modern era where every minute counts, it becomes a necessity of preserving food for extended period of time. Here comes innovative vacuum packing machines, which have modernized the packaging process of food products. Vacuum packing machines offers safe, efficient, and hygienic way to reserve and ship food products while retaining their freshness and extends their shelf life. Therefore it becomes an indispensable tool for enterprises and household use.
There are so many options available while choosing vacuum packing machine manufacturers all over the world. You have curated a list of top 10 global vacuum packing machines manufacturers, so that you can make an informed decision that can readily meet your packaging requirements.
Are you ready? If yes, then read on to explore the top 10 global vacuum packing machines manufacturers and their product portfolio.
| | | |
| --- | --- | --- |
| Rank | Manufacturer | Headquarter |
| 1. | Henkelman | Netherlands |
| 2. | Boss Vakuum | Germany |
| 3. | AMAC Technologies | USA |
| 4. | Allpackchina | China |
| 5. | Supervac | Austria |
| 6. | Minipack | Italy |
| 7. | Sealed Air | USA |
| 8. | Henkovac | Netherlands |
| 9. | Hawo GmbH | Germany |
| 10. | Komet | Germany |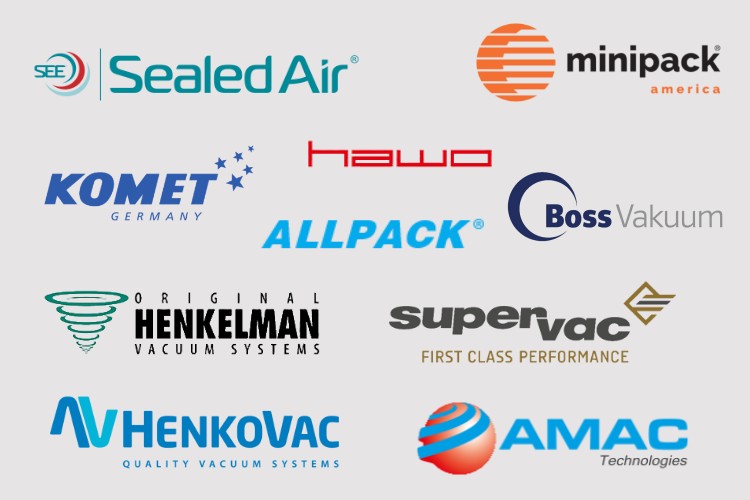 Company Background & Information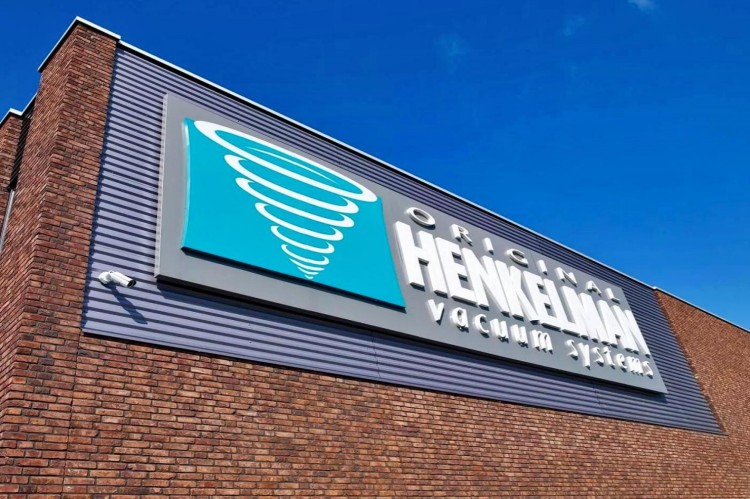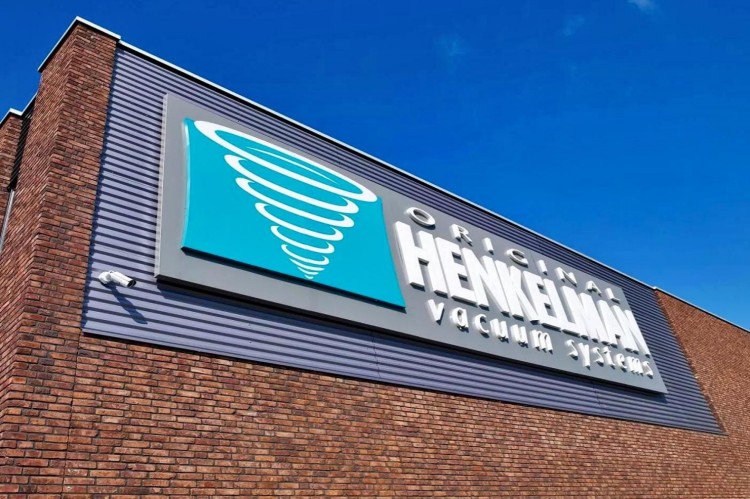 Henkelman is one of the top vacuum packing machine manufacturers in the world since its establishment in 1994. Its headquarter is located in Netherlands. The company has been passionate about the manufacturing and distribution of vacuum packing machines.
Henkelman has a team of experts in the field that are involved in advancement,  forming and worldwide delivery of innovative vacuum packing machines for packaging purposes.
Key Products
Titan
Automatic Diptank 200
Atmoz 2-90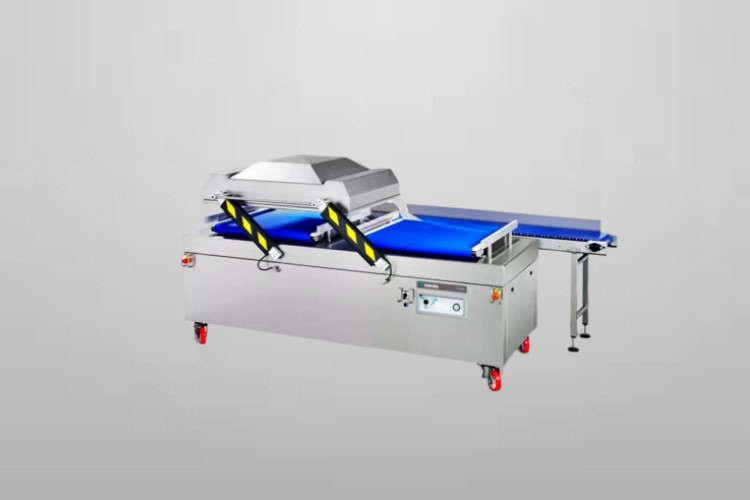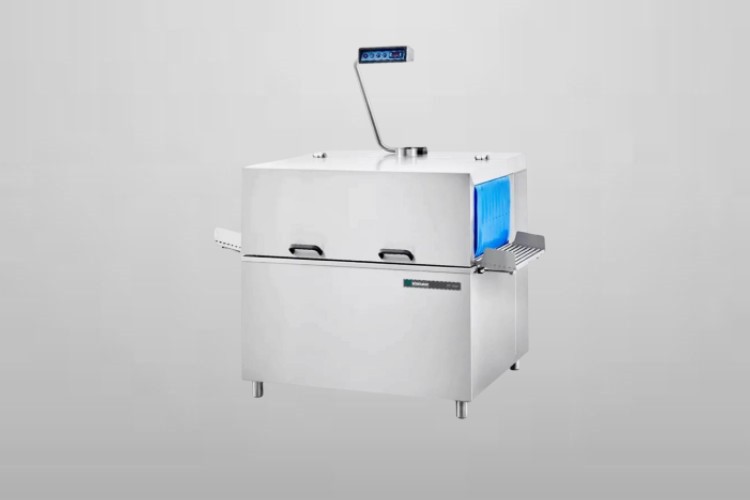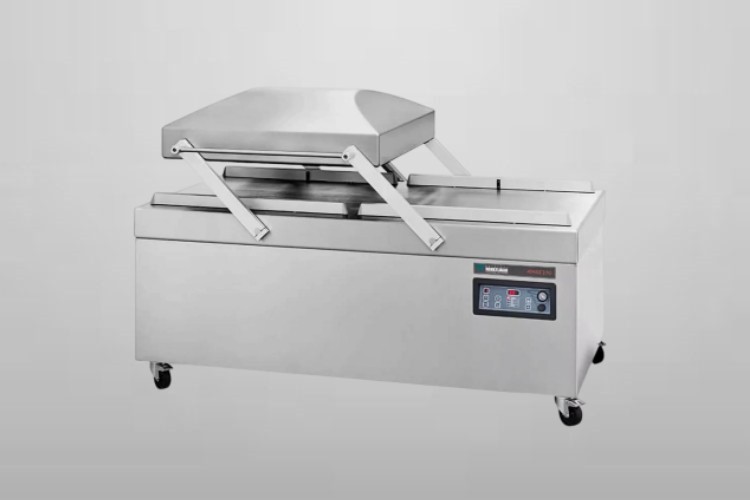 Henkelman manufactures reliable, durable and high quality vacuum packing machines as it takes into account the strict quality measures while preparing these machines.
You can find a  variety of vacuum packing machines and choose the one that suits your production requirements.
Here you will find innovative, advanced, high-quality and sustainable vacuum packing machines.
Company Background & Information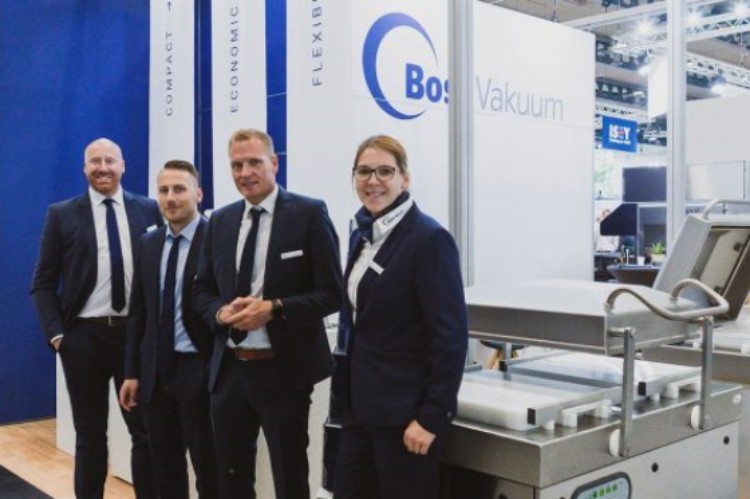 If you are talking about the leading global vacuum packing machines manufacturers then Boss Vakuum is among those who are bringing home the bacon.
It is located in Germany and this German enterprise is expert in the field of manufacturing high-end vacuum packing machines for various industrial applications. These machines are used for packaging of meat, seafood, vegetables and electronics.
Key Products
Max XL Vacuum Packing Machine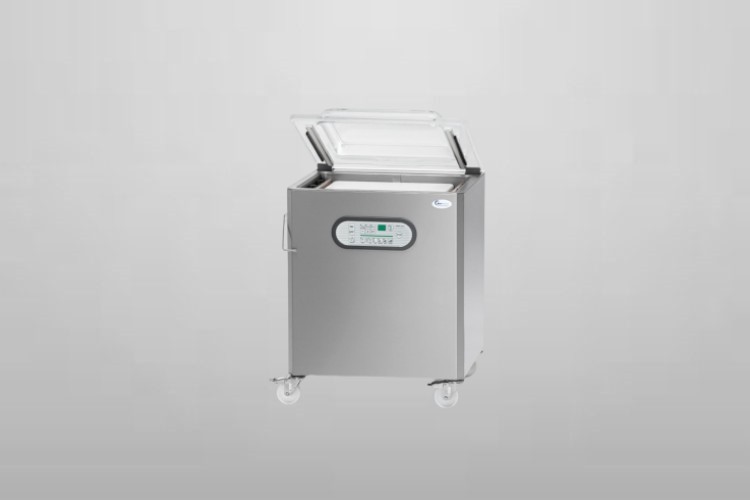 These machines meet the highest standards of excellence and quality assurance.
With the advanced components like vacuum pump, vacuum chamber, and maintenance friendly parts, these machines are
You can find a starter kit with consumables (teflon tape, welding wire) ensures ease of operating these machines.
Company Background & Information
AMAC Technologies is on the most prominent position among the global leading brands of manufacturing vacuum packing machines. It has a successful experience for over 40 years of producing outclass vacuum packing machines for a variety of industries such as food, non-food, electronics and medical industries.
It manufactures advanced vertical form fill seal (VFFS) machines, horizontal flow wrapping (HFFS) machines, and other related automatic vacuum packing machines.
Key Products
Continuous Belt Vacuum Packing Machine
Tabletop Vacuum Packing Machine
Double Chamber Food Vacuum Packing Machine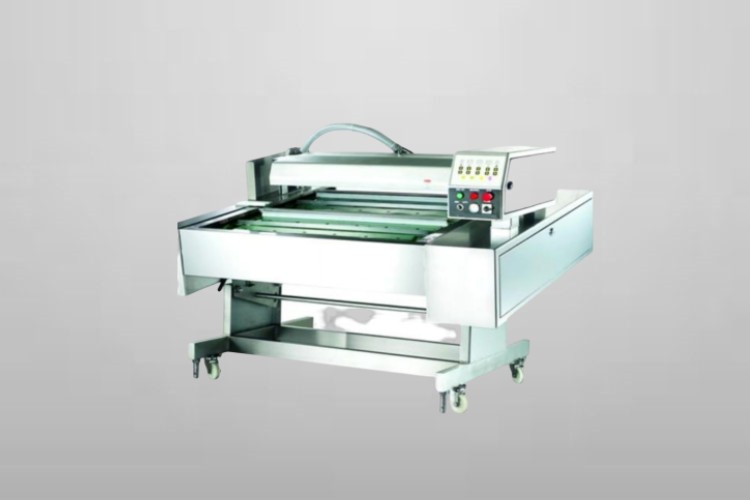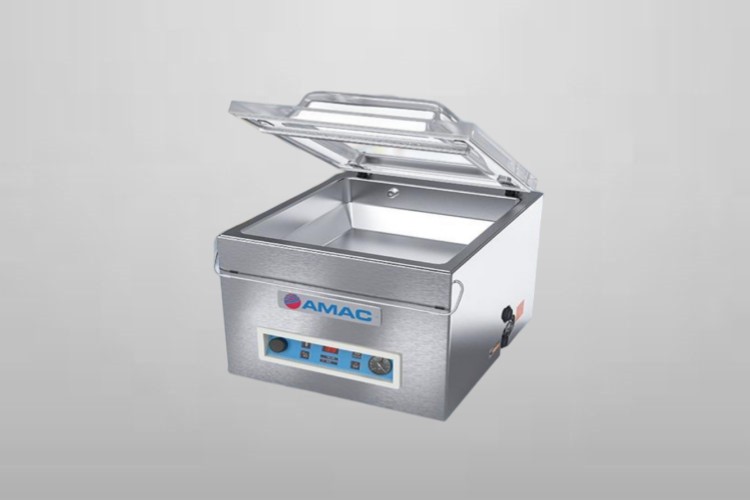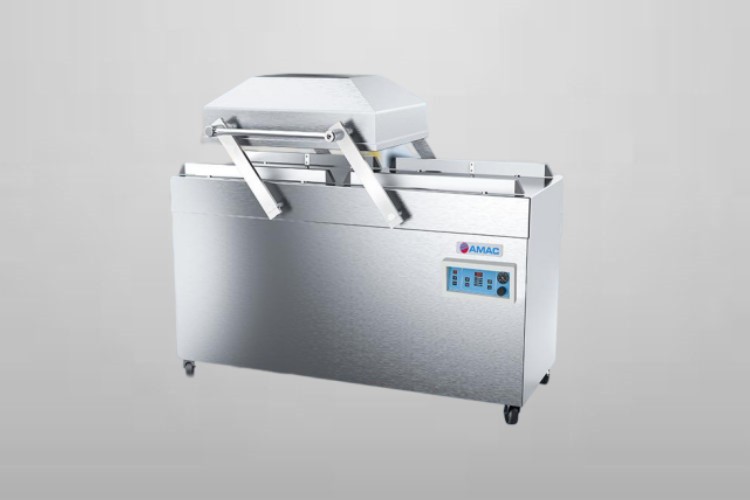 AMAC's vacuum packing machines are multi-purpose which can be used in a wide rangeof industries.
AMAC's vacuum packing machines are fully automatic in-line production system which are built to last and ensure high efficiency.
These machines are featured with digital sensors which sense each and every part easily.
Company Background & Information
Allpackchina is a successful manufacturing enterprise accomplishing higher goals in vacuum packing industry. It's headquarter is located in China.
Allpackchina offers a wide variety of vacuum packing machines for a range of purposes in various industries. These vacuum packing machines are most appropriate for protecting the products from air, humidity, sunlight and other similar factors.
Key Products
HVC-510S/2B Double Chamber Vacuum Machine
HVB-1020F/2 Automatic Vacuum Packaging Machine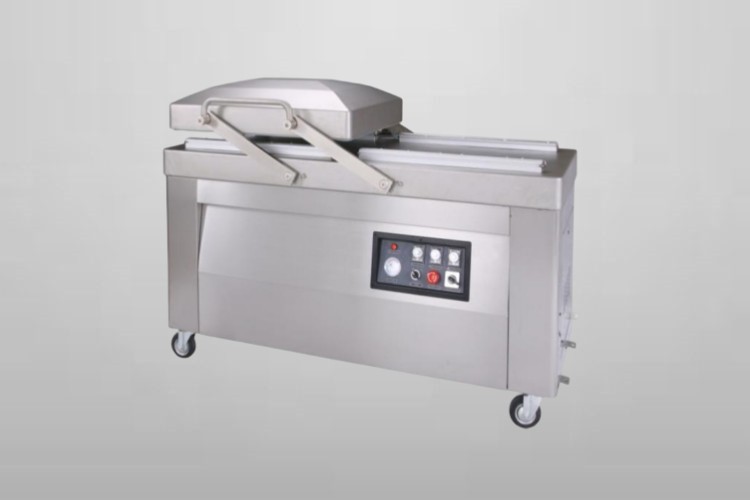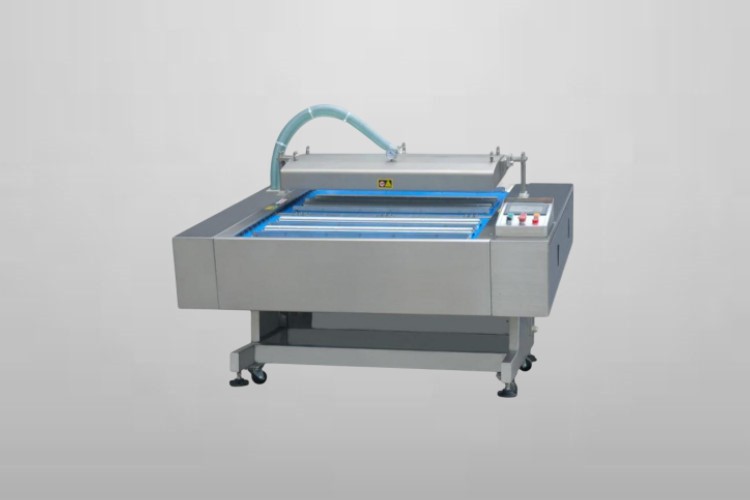 Allpackchina's vacuum packing machines have user friendly interface hence are easy to operate.
Reliable packing is what these advanced machines offer for your product.
Highly productive, efficient and versatile vacuum packing machines are manufactured by Allpackchina which ensures maintaining the quality of your products.
Company Background & Information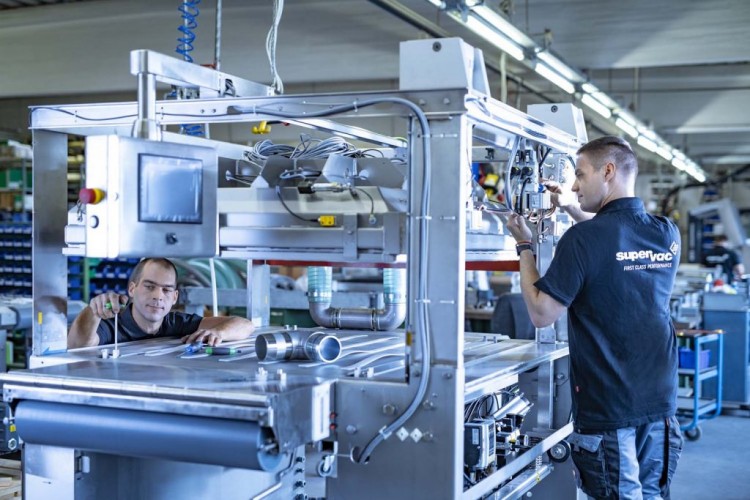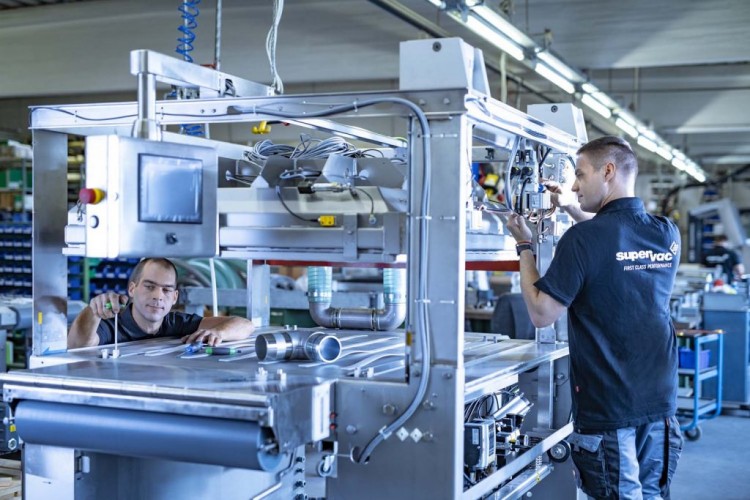 Supervac is another key player in the vacuum packing machines manufacturing industry which is headquartered in Austria. Being at the rank it will provide you with the comprehensive vacuum packaging machines in accordance with your requirements.
These include integrated solutions, characterized by vacuum packaging equipment, shrinking, cooling and drying apparatus , filling aids, automation, assistance and proper instructions.
Key Products
GK 800 B SOFT SERIES
GK 195 B Soft
GK 255 / 291 / 293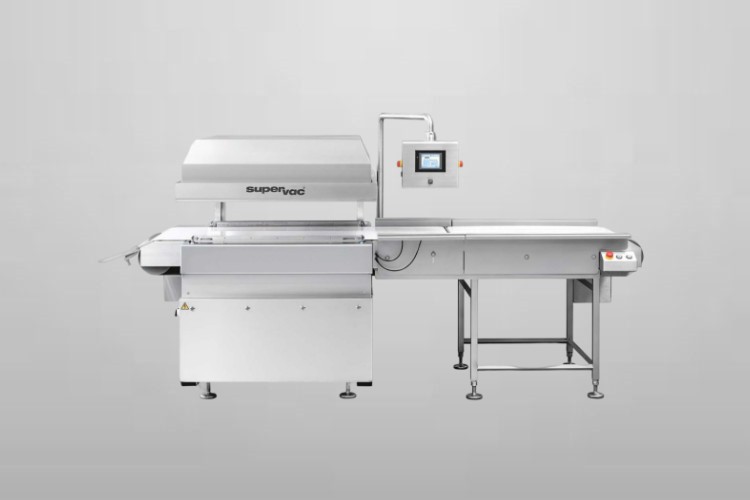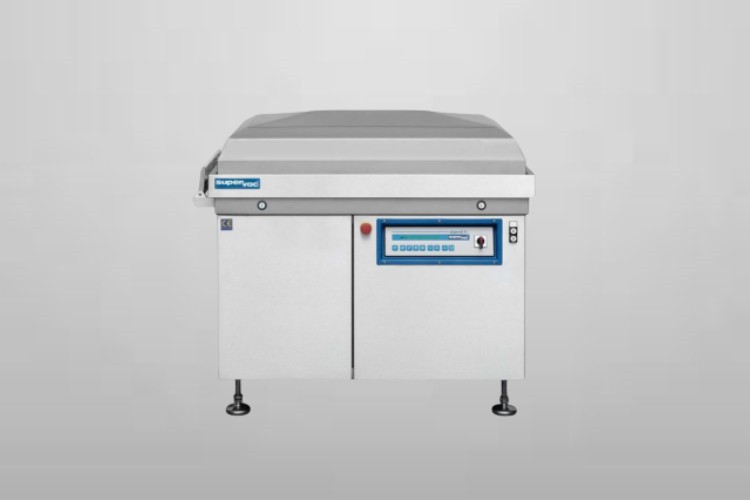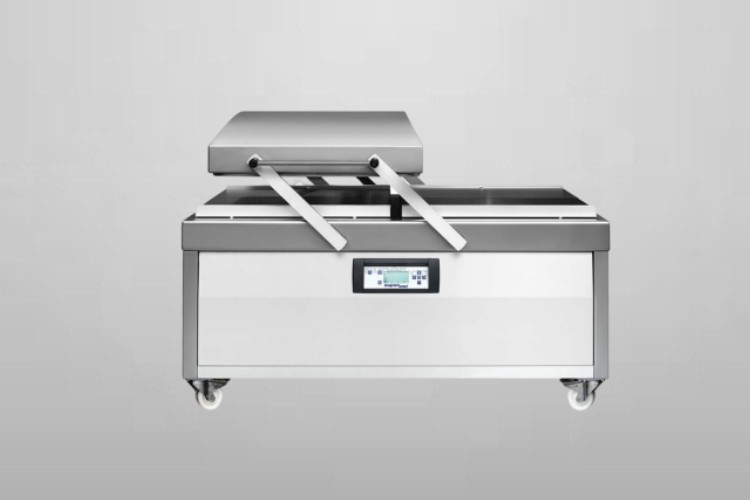 Supervac's vacuum packing solutions have strong and durable construction as these are mainly composed of stainless steel.
Supervac's vacuum packing machines are optimized pneumatic and electronic components with vacuum pump combo.
Company Background & Information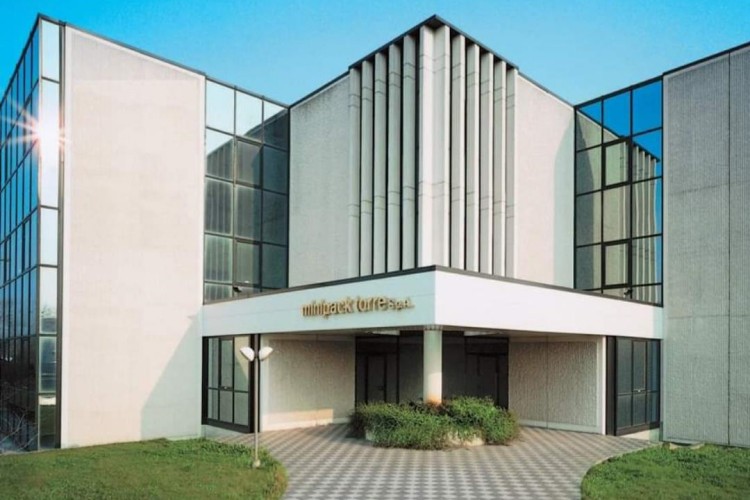 Minipack has proven its reliability as one of the top among the finest vacuum packing machines manufacturing companies in the world. The company aims to provide innovative, reliable and efficient machinery since decades and therefore enjoys a good reputation all over the world.
The company manufactures countertop, wheeled and bench top vacuum packing machines.
Key Products
MVS 45L XP
MVS 65 XP
Vacuum Packing Machine On Wheels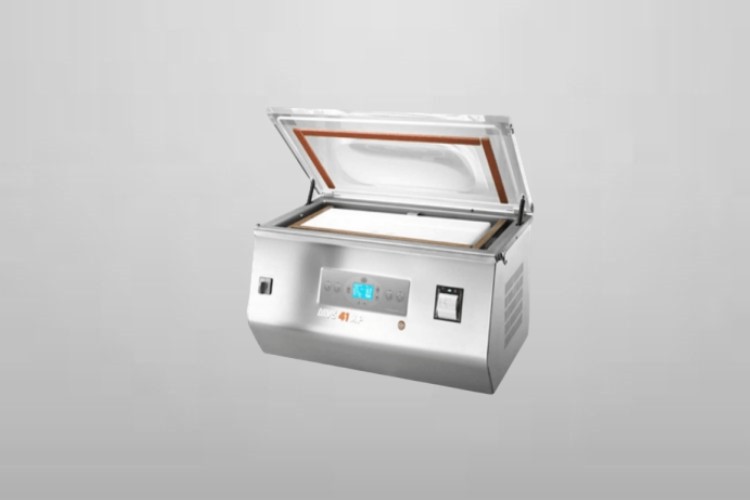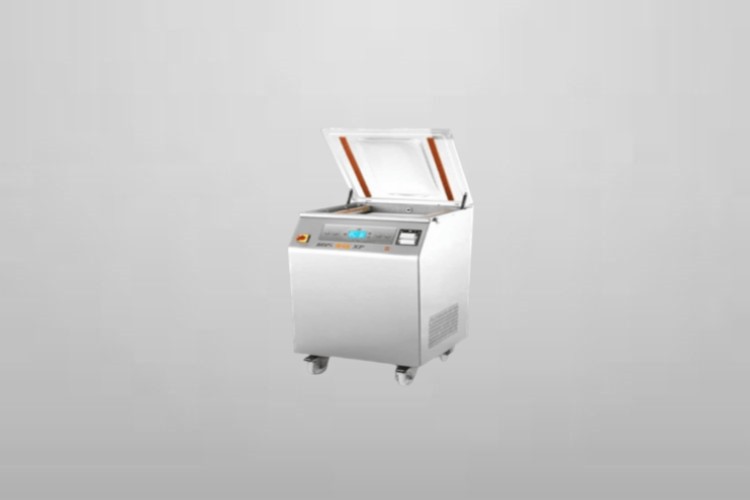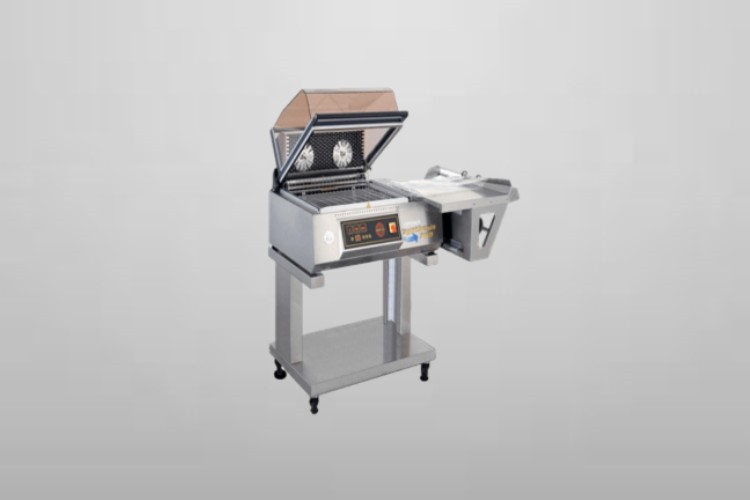 Minipack's vacuum packing machines are the best possible solutions for those who required to package bulk commodities.
These machines are oriented with compact and advanced design which makes it practical to operate.
The vacuum packing machine of Minipackhas easy interface hence simple to operate with the innovative control panel and display.
Company Background & Information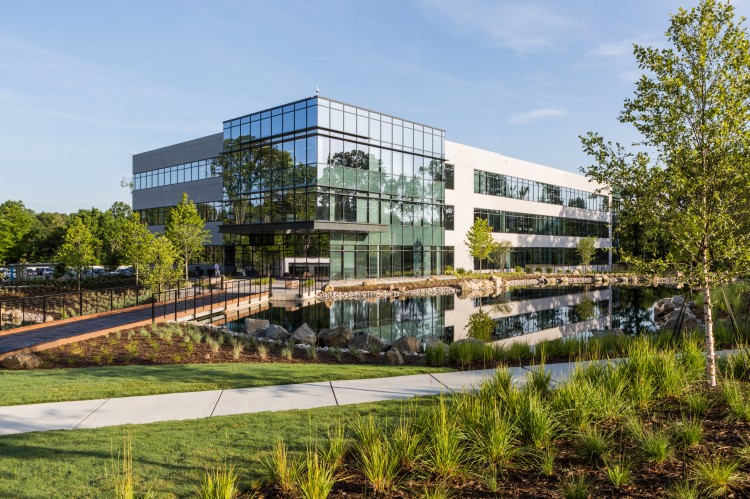 Another most important leading company i.e. Sealed Air, which is not lagging behind other important players in the vacuum packing industry. It is situated in USA. The enterprise was organized in 1970s especially to provide satisfactory vacuum packing solutions.
The company offers vacuum packing machines for the packaging of food and farm commodities, medical products and protective packaging.
Key Products
VS Series Single-Chamber Vacuum Packing Machine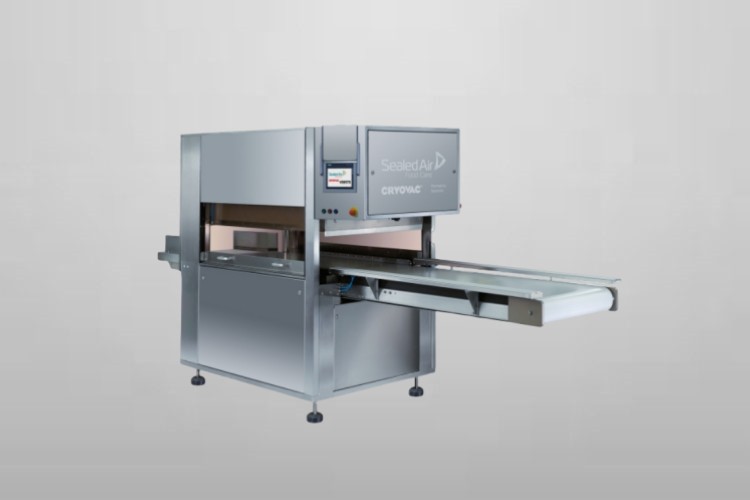 Sealed Air manufactures high- quality products and offers good customer
These machines are capable of using for any solid or liquid products.
The convenient design of Sealed Air's vacuum packing machine makes it simple to utilize.
Company Background & Information
Henkovac is considered as the superior and preferable supplier of vacuum packing machines. It is trusted by nearly 80 countries around the globe. Henkovac has established a dedicated and strong network of brokers and distributors to deal with their customers effectively.
The company designed their vacuum packing machines especially for food products. And there are other machines that can work with non-food items to be packed.
Key Products
Tabletop US2 NSF Version
Tabletop US3 NSF Version
Double Chamber D1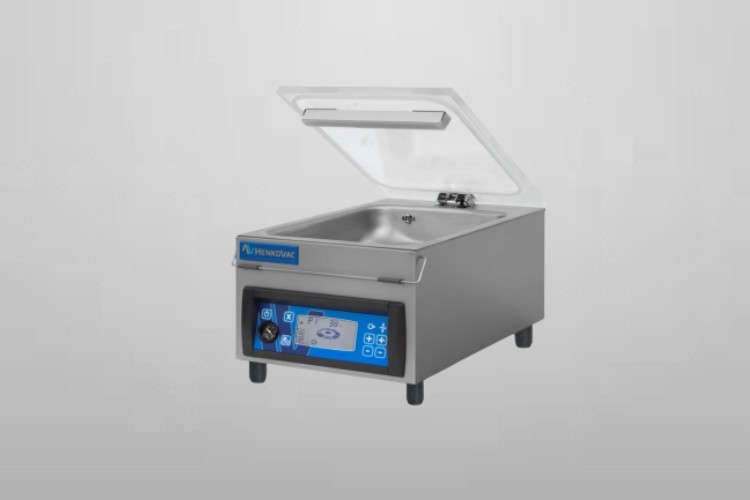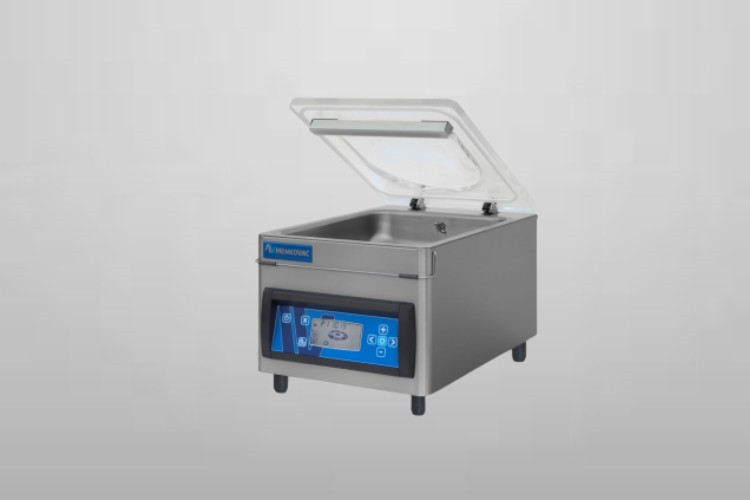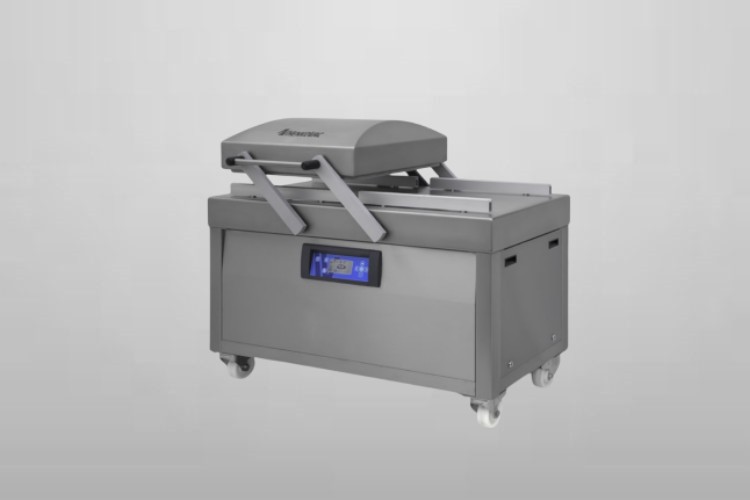 Henkovac manufactures durable and trustworthy machinery.
Henkovac vacuum packing machines are easy to operate, program, and maintain.
Henkovac manufactures a comprehensive range that has a digital control unit with LCD.
Company Background & Information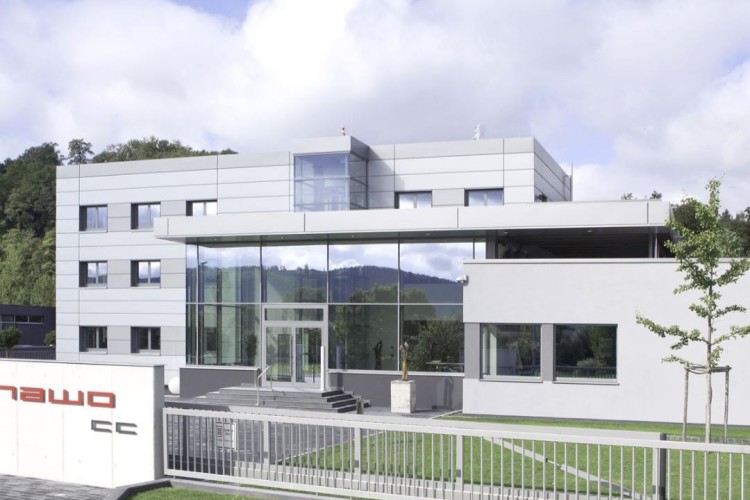 Hawo has gained a top rank position in the world market of manufacturing and distributing vacuum packing machines. It was established in Germany about 40 years ago.
But now Hawo trades its products internationally within 100 countries. The company focuses on manufacturing bar sealers,  band sealers, impulse vacuum sealers and vacuum chamber machines for various packaging industries.
Key Products
Hv 321 K-V MediVac
Hv 460/660 AP2-V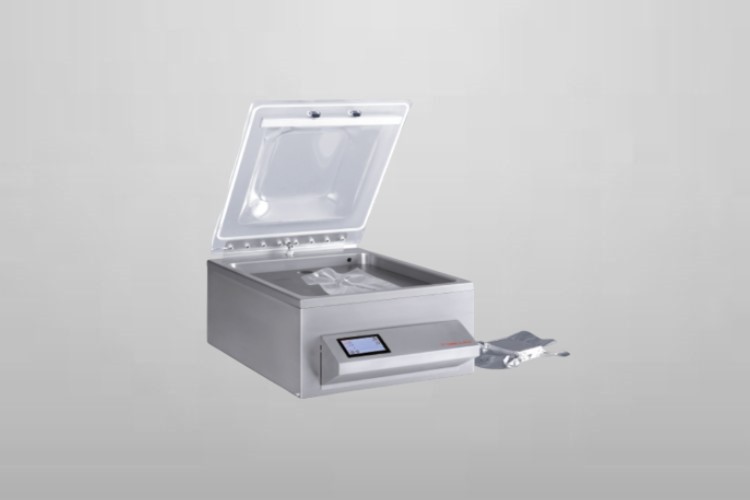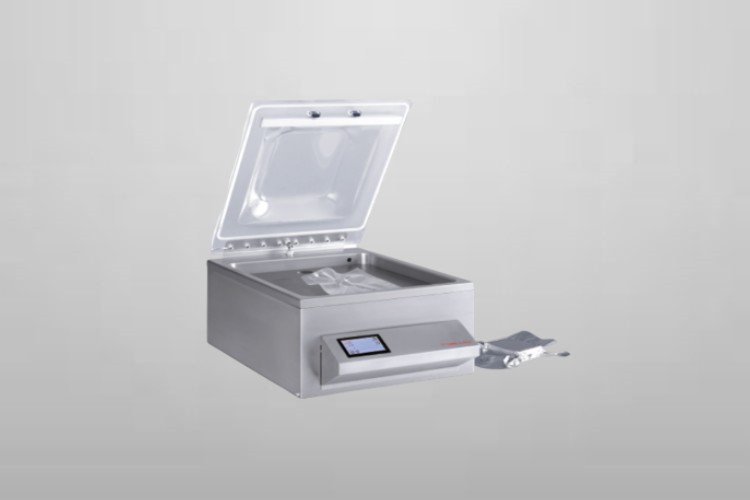 Hawo's vacuum packing machines are certified by WHO which meets the requirements of World Federation for Hospital Sterilisation Sciences (WFHSS).
These machines are capable to resist frequent usage and manage  various forms of commodities  and packaging materials.
Company Background & Information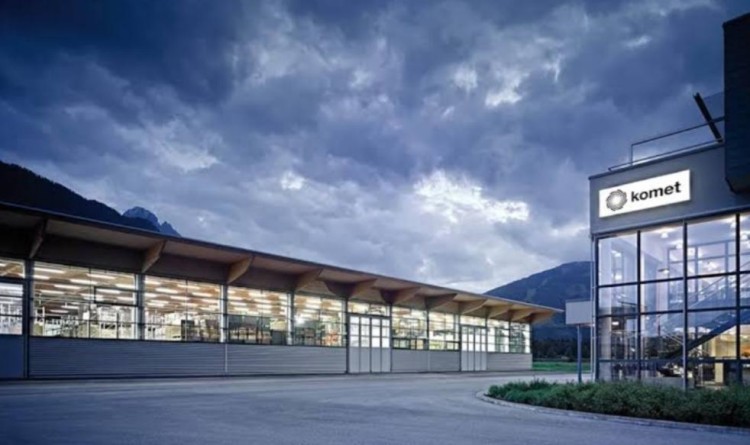 Komet has emerged as one of the major companies about 70 years ago in Germany. It employed highly professional and trained workforce with the ultimate aim of providing their customers with reliable vacuum packing machines and other equipment.
The company is dedicated to provide excellent quality that fulfills the standard quality requirements. It offers packaging machines, double chamber machines, vacuum sealer as built-in solution, vacuum packaging machine for cold cuts table machines and many other advanced technologies.
Key Products
FastVac
Vacufresh
PlusVac 26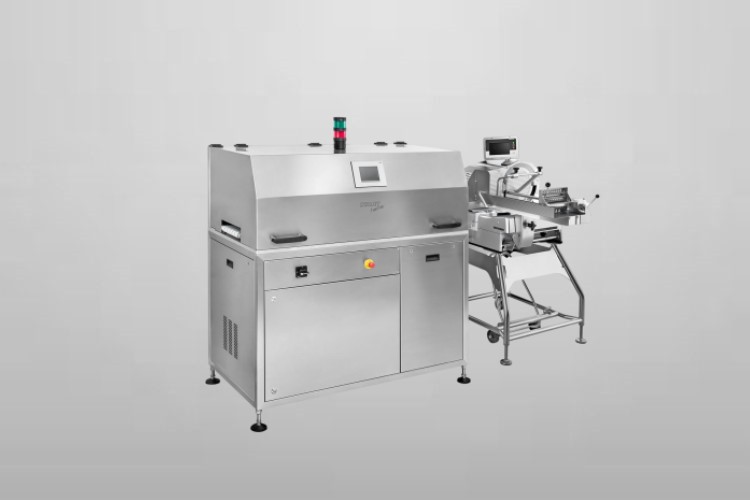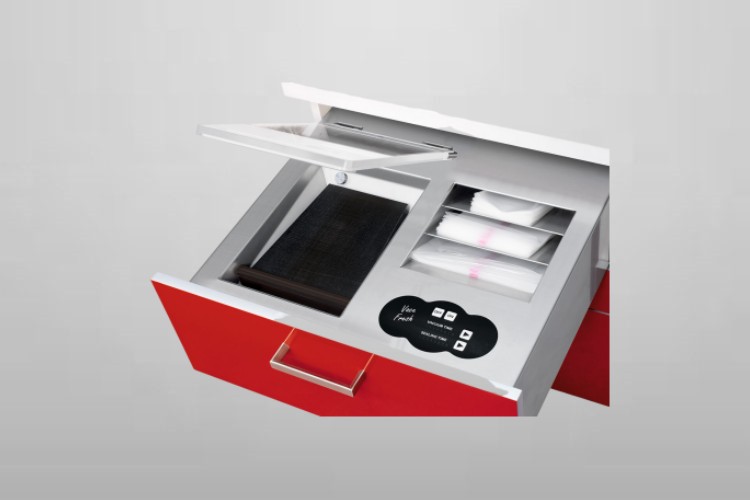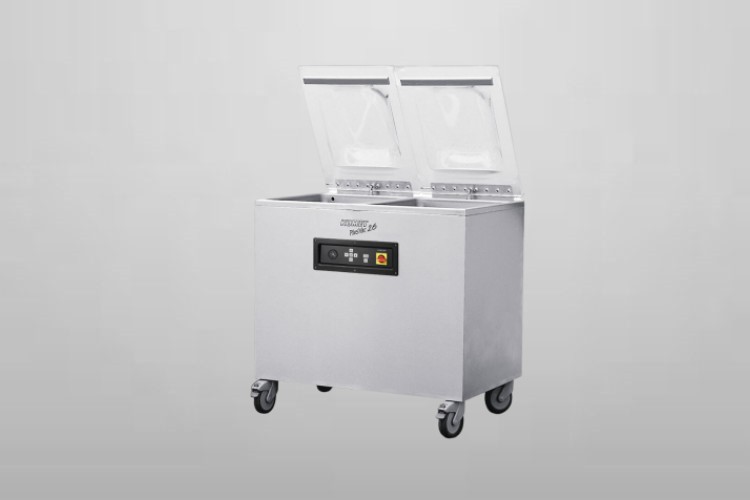 For customer satisfaction, Komet provides warranty of 2 years for all of its machinery utilized in commercial applications.
These machines are highly efficient and productive with their compressed air welding features.
These machines are featured with manageable PLC control which makes these simple to operate.
Conclusion
The above mentioned top 10 global vacuum packing machines  manufacturers  are categorized as renowned innovators of the vacuum packing machine manufacturers worldwide. These companies have introduced innovative vacuum packing techniques based on latest technology which have reformed the industry with their unmatched setups and advantages. You can readily approach us for more knowledge and additional queries.    
Don't forget to share this post!
CONTACT US
Tell us your raw material and project budget to get quotations within 24 hours.
WhatsApp Us: +86 181 7101 8586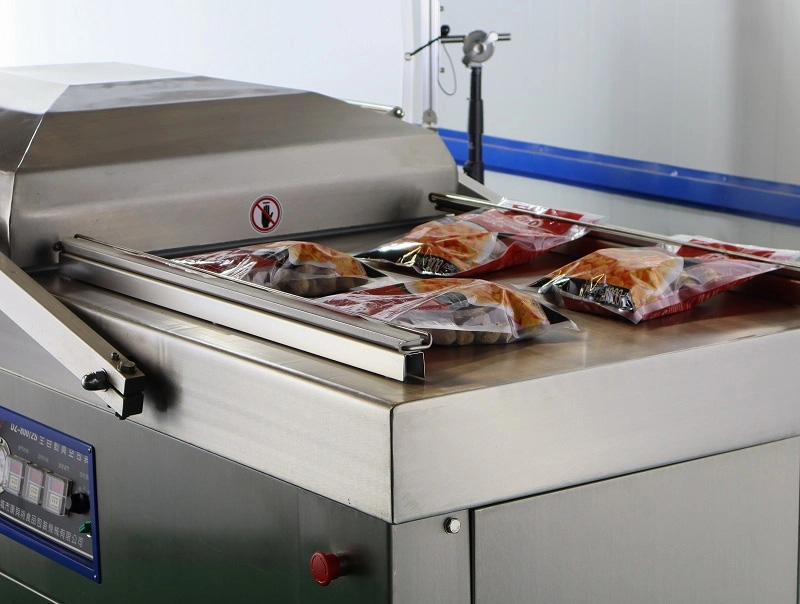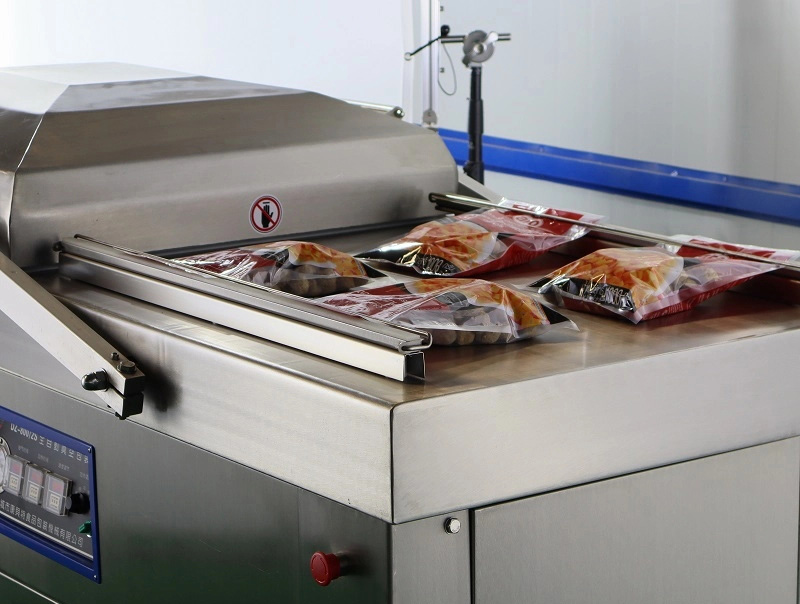 Tell us your material or budget, we'll reply you ASAP within 24 hours