Top 10 Global Tube Filling Machine Manufacturers:The Complete Guide In 2023
Nowadays,there are more and more types of products,such as face cleanser,toothpaste,glue,skin care products,even some food products,are packed in tubes.These products have a similar feature:they are liquids or semi solids which have certain fluidity,so there is a machine which is used to fill these products into tubes,that is,tube filling machine.
You can say that almost every industry will use tube filling machine in production process,and it also includes the industry which you are in.Therefore,if you are looking for a good tube filling machine right now,you can not miss this useful list of the top 10 global tube filling machine manufacturers.
| | | |
| --- | --- | --- |
| Rank | Manufacturer | Headquarter |
| 1 | Prosys Filling System | USA |
| 2 | Romaco | Germany |
| 3 | Accutek Packaging | USA |
| 4 | APACKS | USA |
| 5 | KHS GmbH | Germany |
| 6 | Allpackchina | China |
| 7 | BellatRx | Canada |
| 8 | GGM Group | Italy |
| 9 | Axomatic | Italy |
| 10 | JDA Progress | Canada |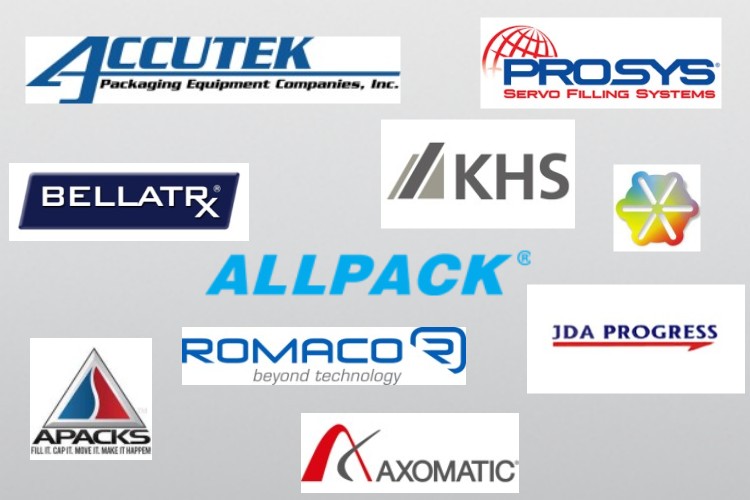 Company Background & Information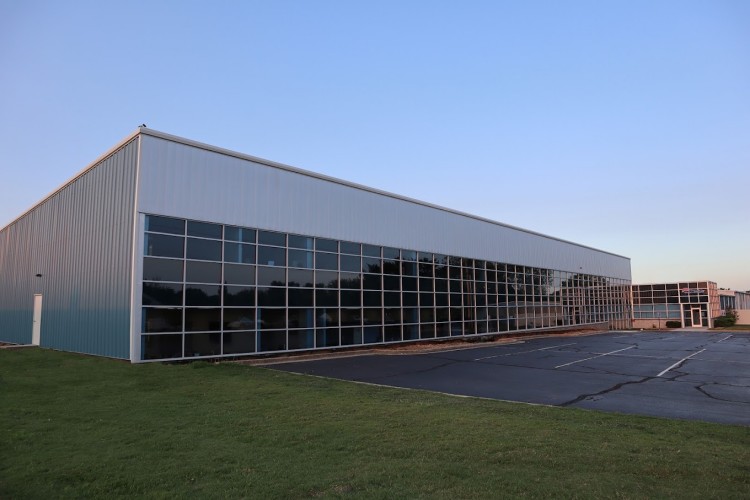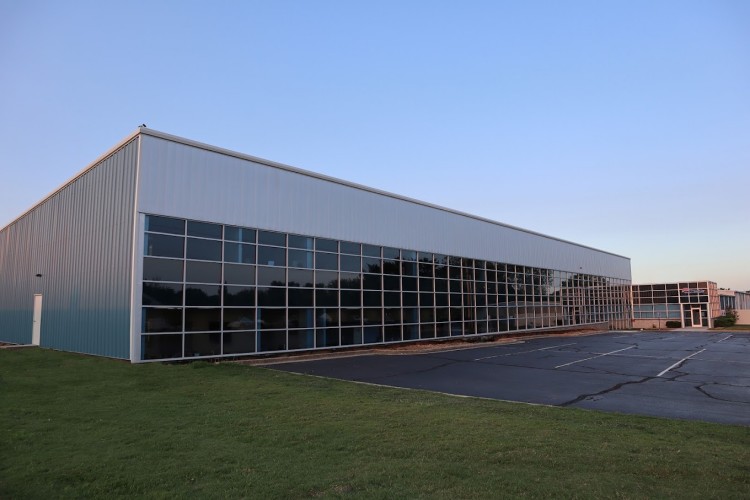 Prosys Filling System was founded in 1985,it began to design and manufacture manual,semi automatic and fully automatic filling equipment from its foundation.These filling machines are used to fill a lot of products which are used in all kinds of industries,such as cosmetic,chemical,pharmaceutical industries.
Key Products
ProTrac Tube Filling Machine
RT60 Tube Filling Machine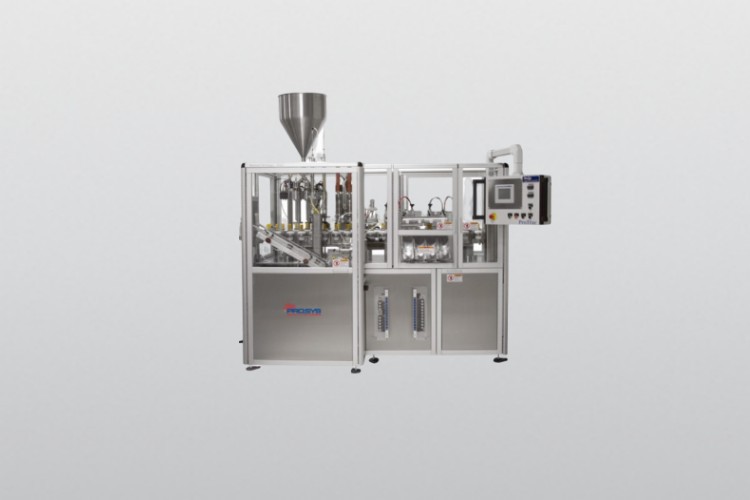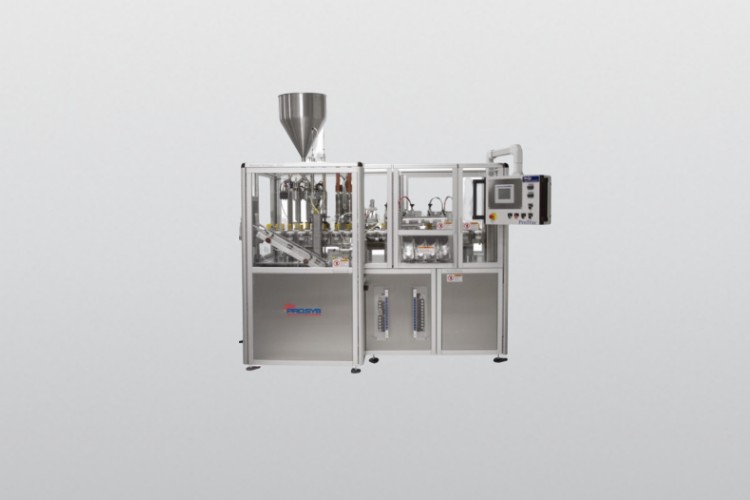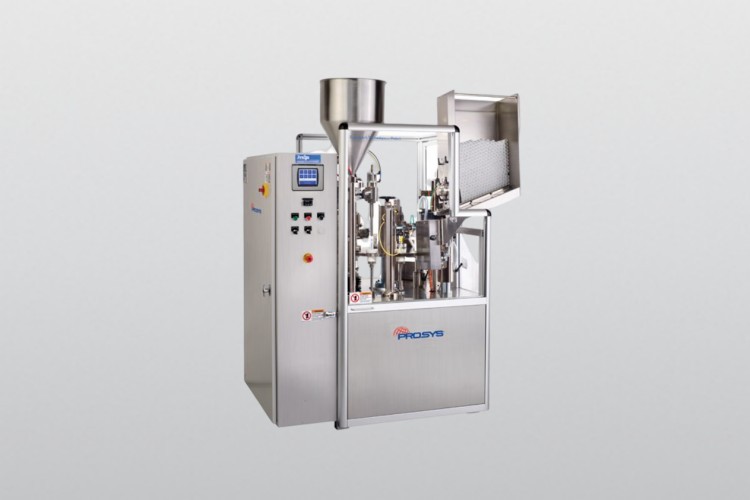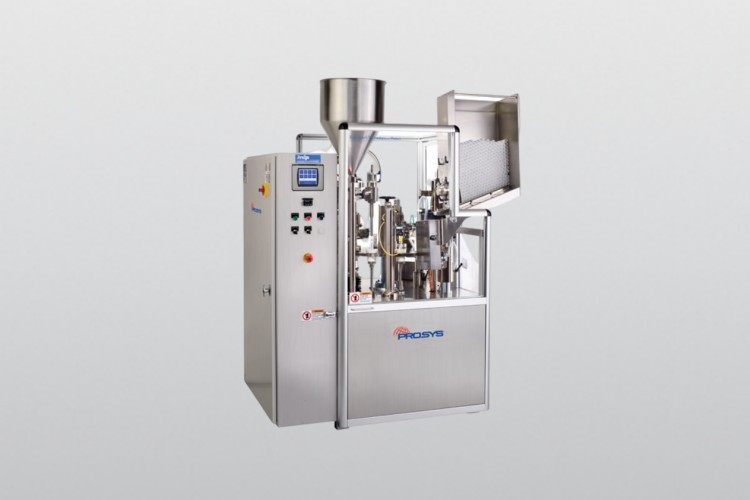 Prosys Filling System provides different models of tube filling machines,these machines have different production capacities,which make them be suitable for different production scales.
Prosys Filling System serves for industries for over 35 years,it innovates and improves the quality of filling machines constantly,therefore,the company doesn't be eliminated by the market,on the opposite,it develops rapidly,now it is one of the leading filling machine manufacturers in the world.
Prosys Filling System is an international company,it supplies filling machines to customers from all over the world,and it establishes sale center,production facilities and customer service locations in the USA,so it can serve for customers perfectly.
Company Background & Information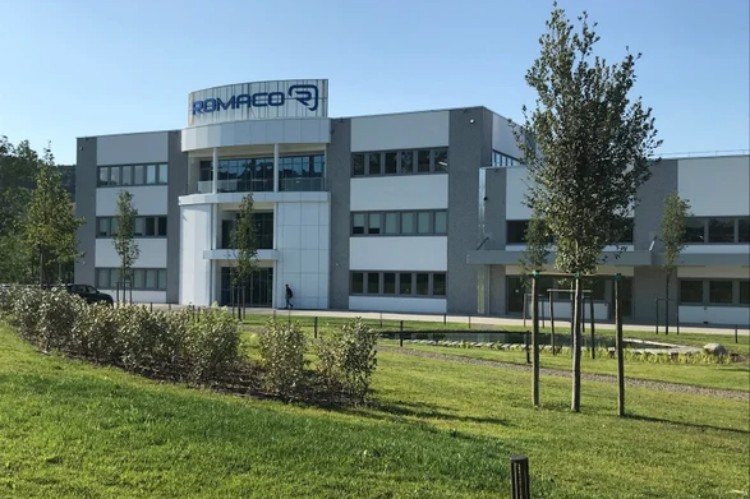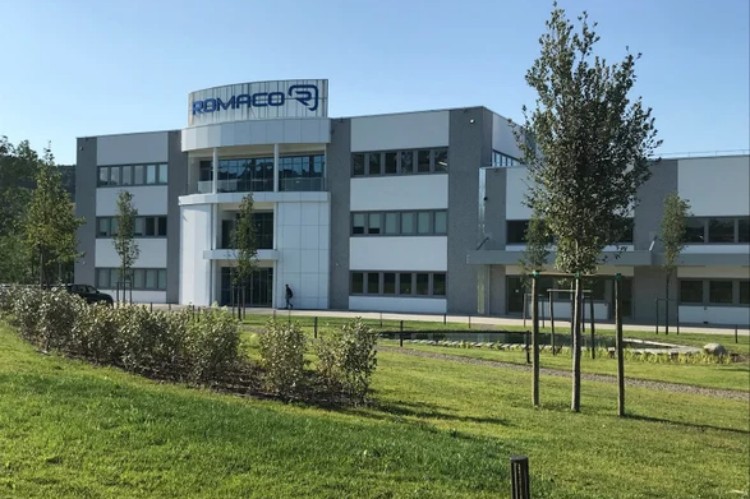 Romaco was established in 1886,until now it has been over 130 years,the company serves for medicine,health care products,cosmetic and chemical industries,it provides comprehensive processing and packaging machines for these above industries.Romaco possesses complete infrastructure,it has facility whose size is 1067 square.
Key Products
STF 120Tube Filling Machine
Romaco Automatic Tube Filling Machine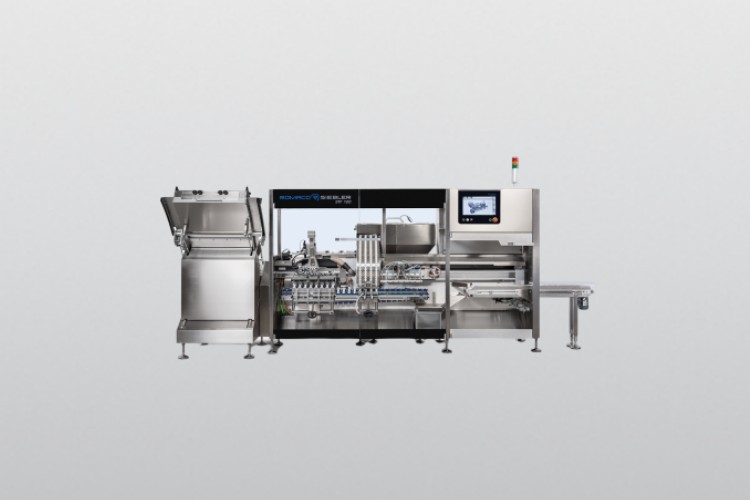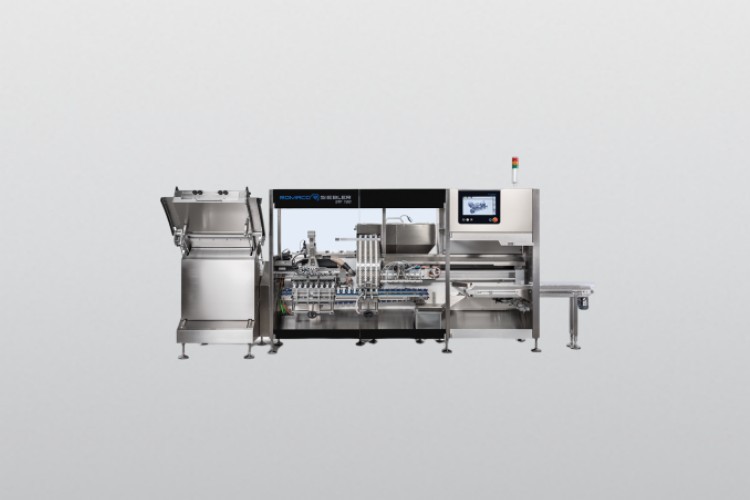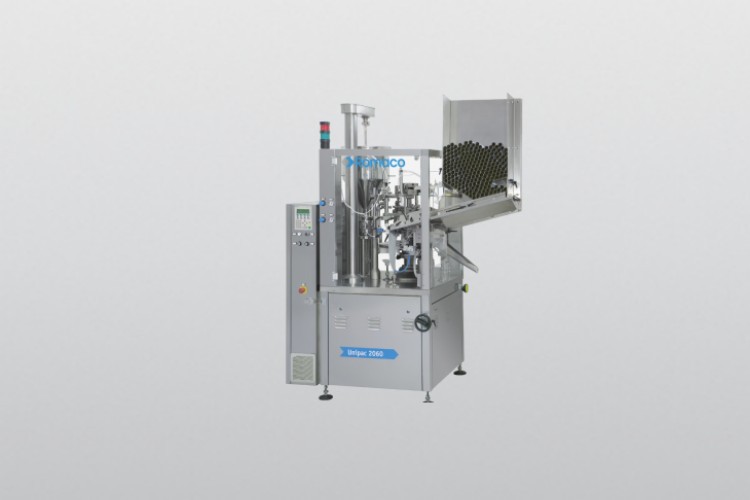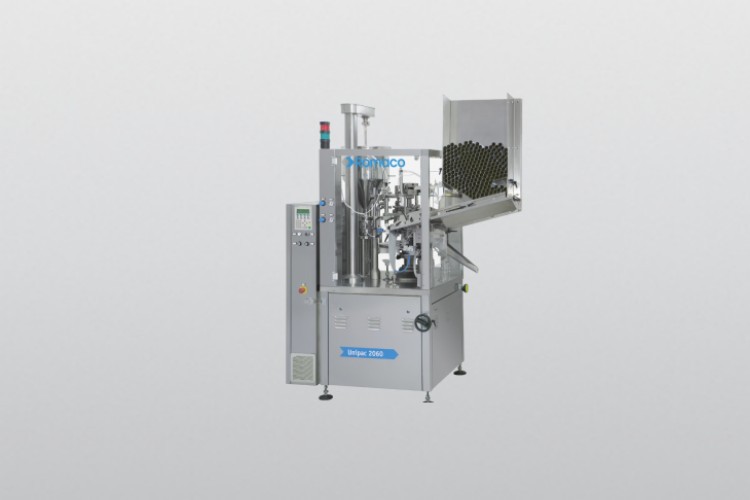 There are 7 brands under Romaco Group,which can provide different types of packaging machines for customers,and the group sets 9 international sales and service centers,as a result,the company can realize all-direction customer service.
Romaco has 6 gloabl production sites and over 850 experts who are in the whole world,and it provides over 12,000 machines to 160 countries a year,if you want to buy a machine which is provided by Romaco,it is a easy thing.
The range of the products of Romaco is wide,from small laboratory to large volume production,the company can provide proper solutions and machines for customers,which is quite convenient for you.
Company Background & Information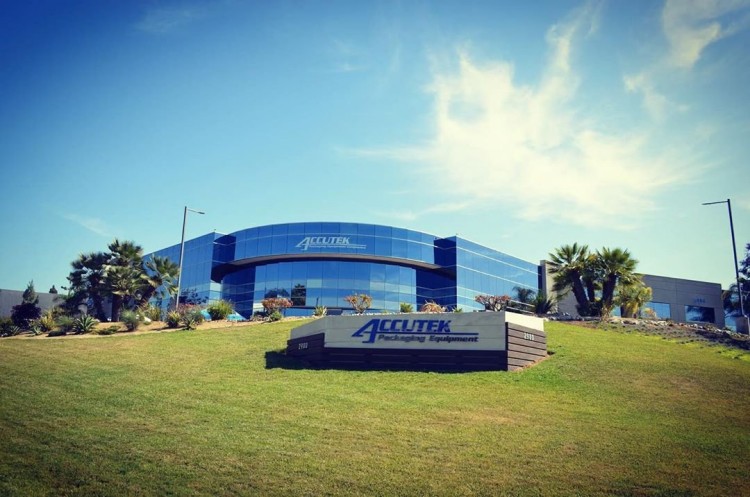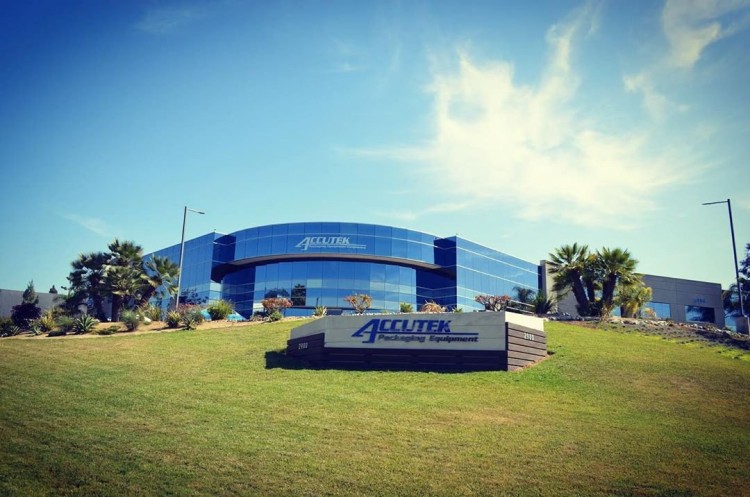 Accutek Packaging was established in 1989,at the beginning,it is a family-owned company,and after decades of years development,it is an international company now.The company provides a large range of packaging machines,and it also provides customized service for customers who have specific requirements,so it has good reputation in this industry.
Key Products
Accutek Packaging Tube Filling Machine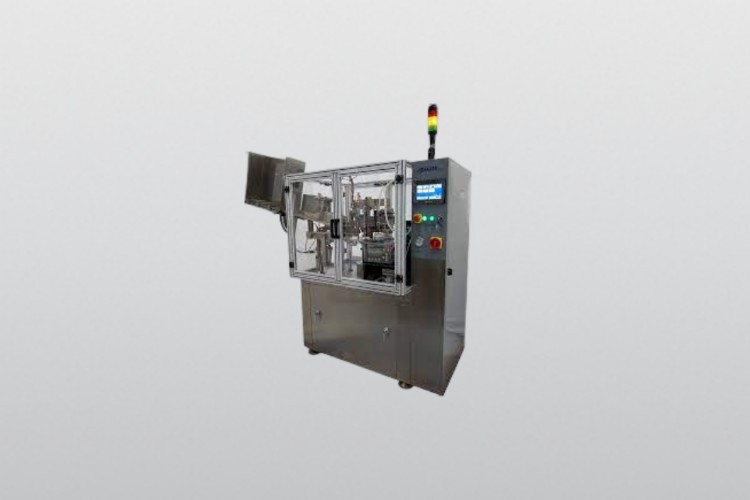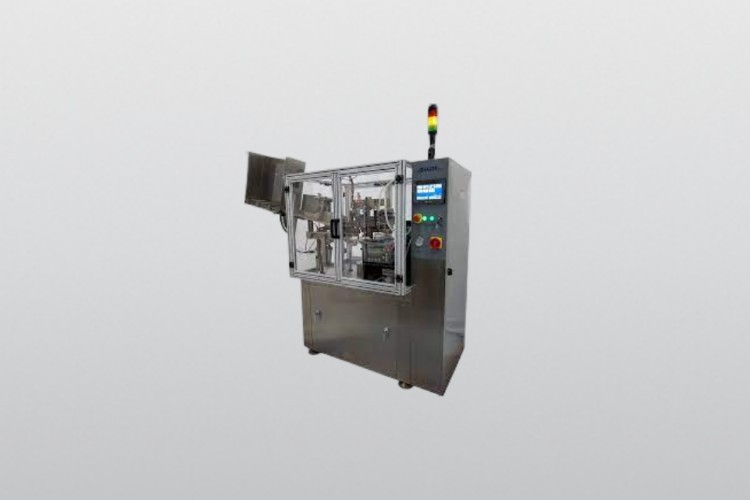 Accutek Packaging provides packaging machines which are high qualityand easy to operate,and it provides complete packaging lines which are practical for industries.
Accutek Packaging tries it best to help customers" businesses,and its machines are in reasonable prices,most of people can afford them,this is the reason why this company is so popular in packaging industry.
The engineers of Accutek Packaging design and manufacturer packaging machines which looks modern and high end,these machines conform to most of people's beauty-appreciation,and these machines are made of world class material,which makes them durable.
Company Background & Information
APACKS is famous as a filling equipment manufacturer,as a matter of fact,the company doesn't only be good at producing filling machines,it also provides perfect capping machines,bottle washing machines,bottle unscramblers,conveyors and so on.
In addition,the company cooperates with many companies who provide labeling machines,induction sealers,shrink packing machines and coding machines,therefore,APACKS can provide a complete packaging line for customers.
Key Products
APACKS Tube Filling Machine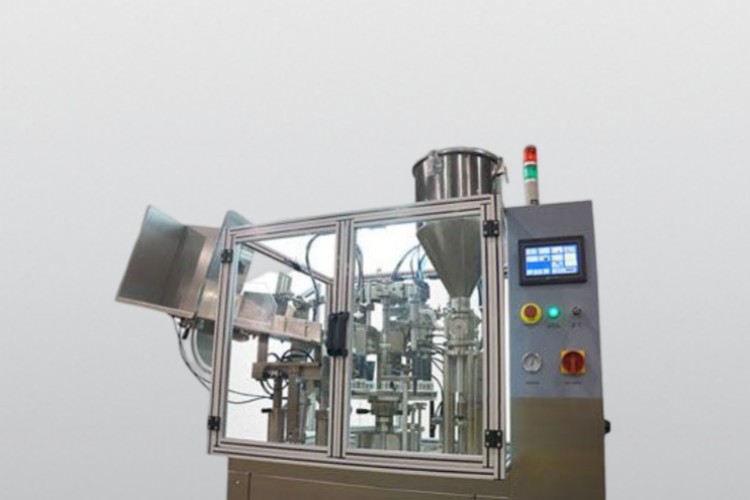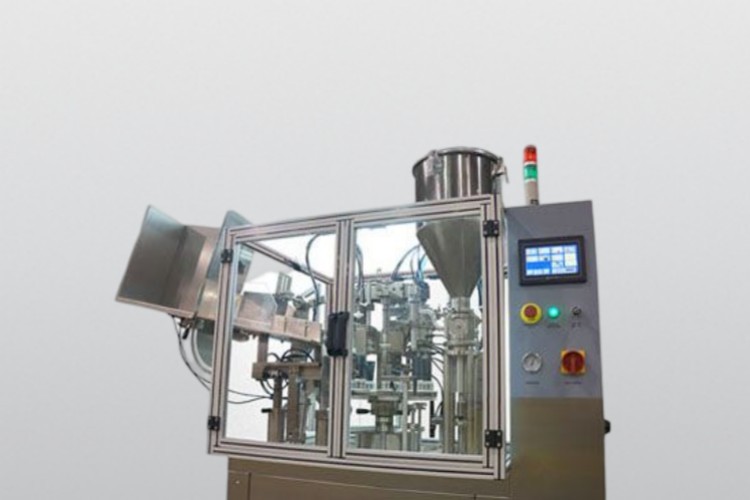 The letter A of APACKS refers to A grade quality,the company provides top class packaging machines which are easy to use,easy to maintain,durable and have high production capacity.
APACKS provides fast delivery and professional customer services,the employees of this company all have passions to serve customers and make the biggest effort to get customers'satisfaction.
There are many old customers of APACKS,when they have other packaging demands,they always choose this company again,which approves APACKS has a good reputation in this industry and there are many customers trust the company.
Company Background & Information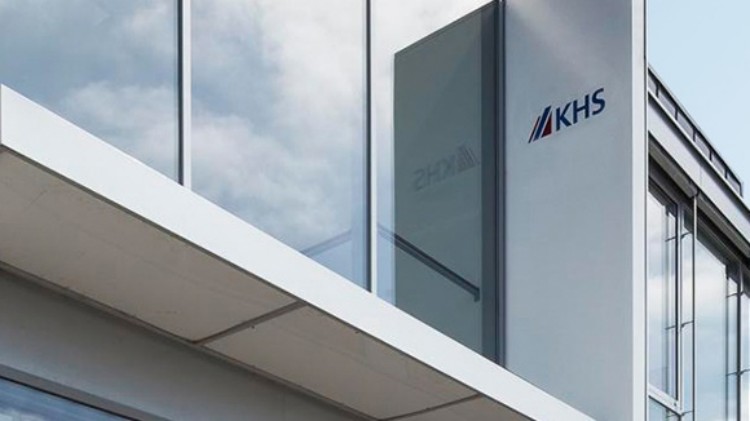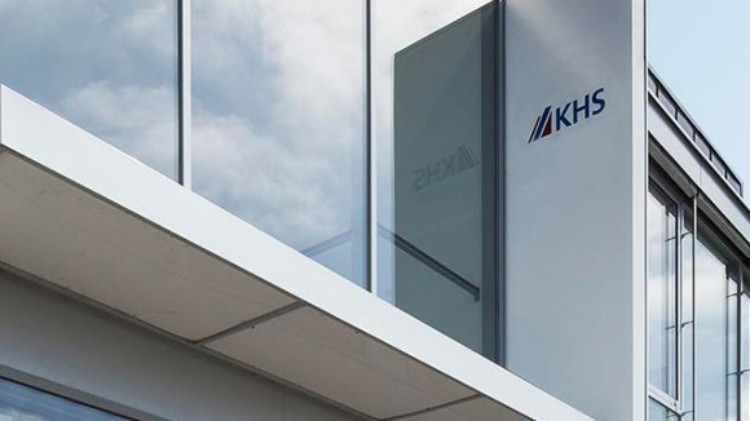 KHS GmbH was founded in 1868,it has a 155 years' history,at the beginning,the company just provided packaging equipment for beer factory and malt factory,but now,the company is a global leading filling and packaging machine manufacturer.
The company mainly serves for beverage industry and other liquid products industries,it supplies all kinds of filling and packaging machines.
Key Products
KHS Tube Filling Machine
KHS Long-tube Filling Machine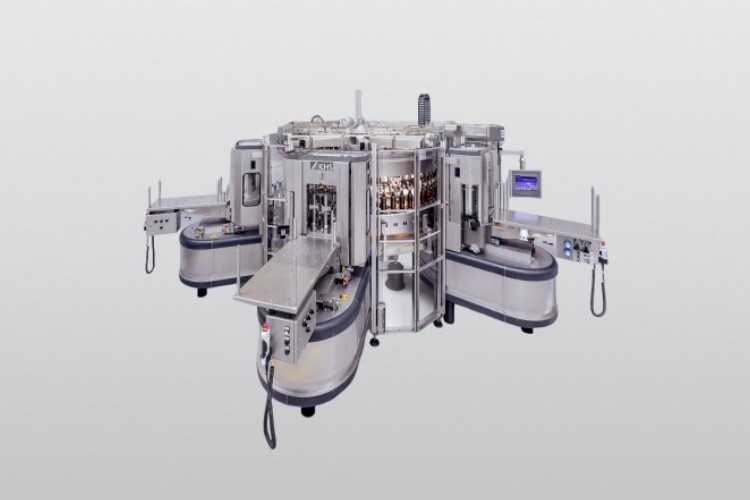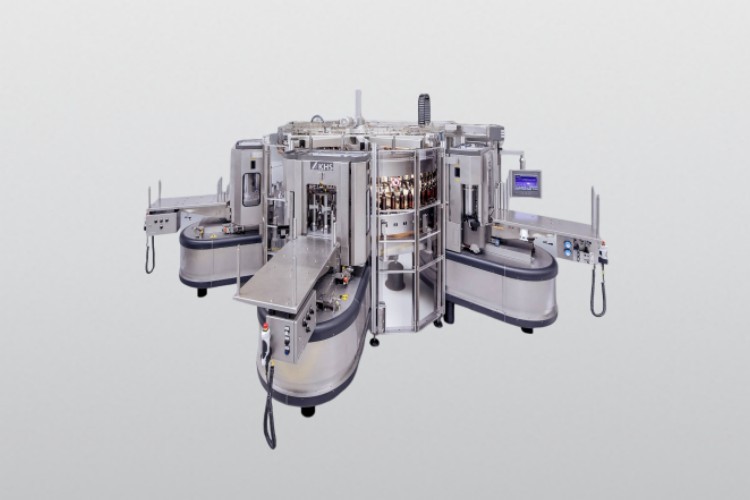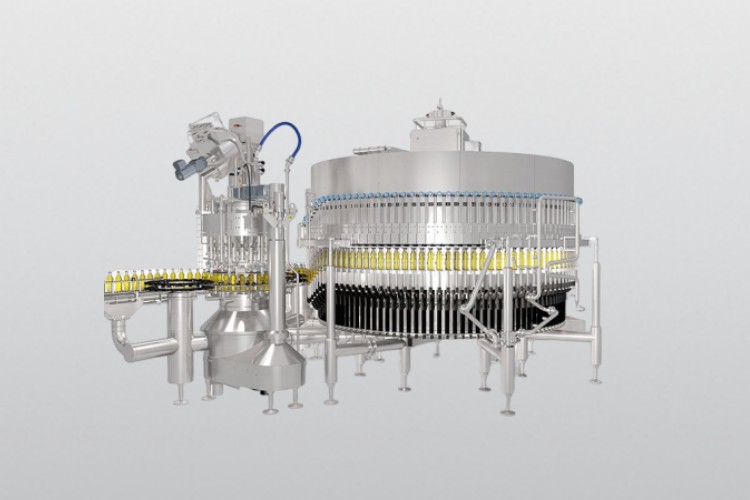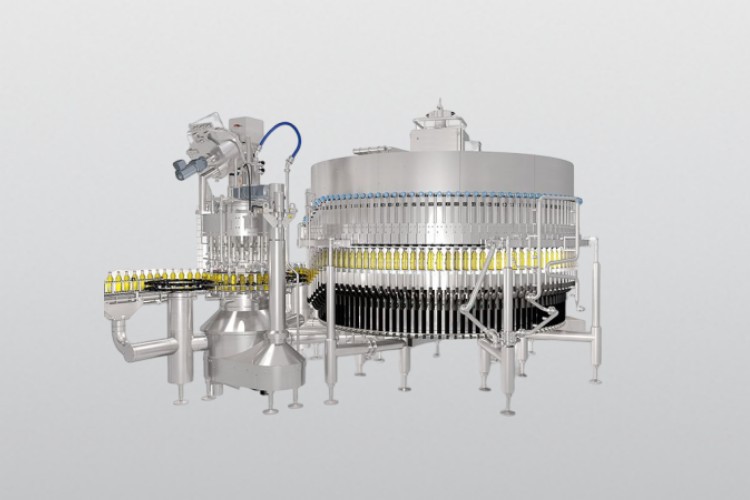 KHS GmbH has a long history which is up to 155 years,the company has accumulated much experience in filling and packaging industry,so it can provide top grade filling and packaging machines to customers.
KHS GmbH is a large scale company which has 4954 employee and five large factories located in Germany.In addition,the company has facilities in China,Mexico,India,Brazil,India and the USA,it can provides local services for customers in about 70 locations.
KHS GmbH provides long-term service for its customers,it always comes up with the newest and upgraded packaging solutions for customers,to help them and establish long-term cooperation with them.
Company Background & Information
Allpackchina is a comprehensive packaging machine manufacturer and supplier in China,it has been founded for 12 years,although the history is not long,the company has developed rapidly.
This company provides all kinds of filling machines,sealing machines,capping machines,labeling machines,in other words,it is a company which can provide you a complete filling and packaging line.
Key Products
NF 80 Fully Automatic Tube Filling Machine
NF 120 Automatic Tube Filling Machine
Semi Automatic Tube Filling Machine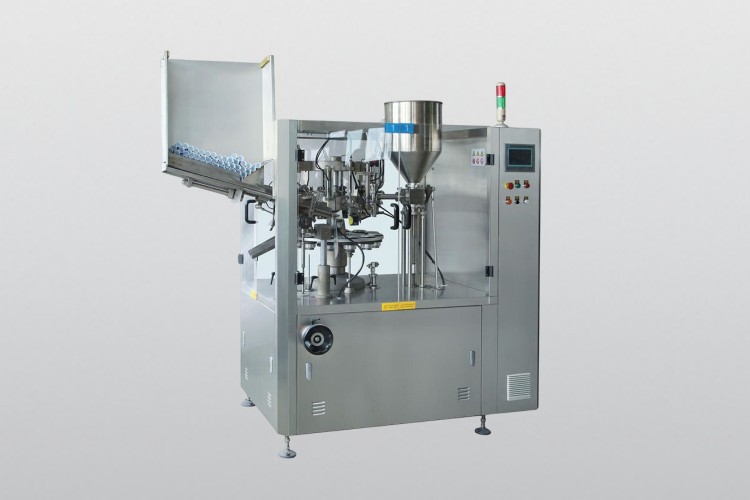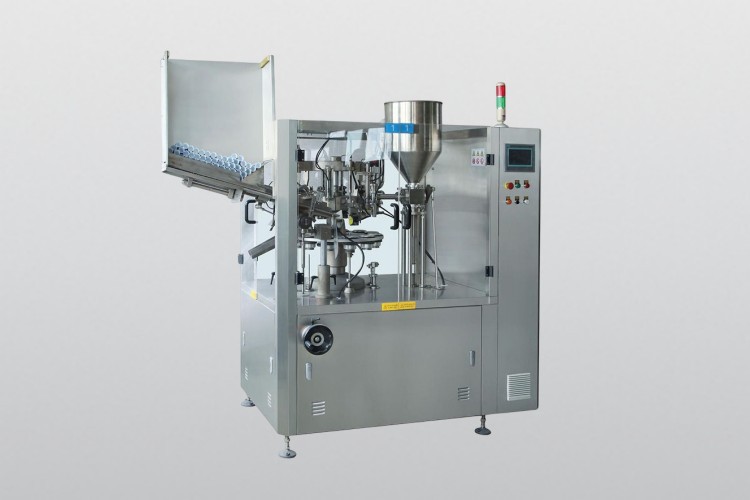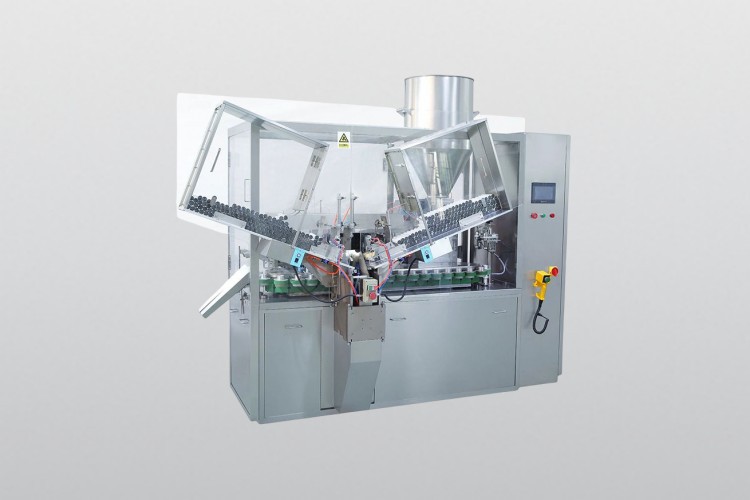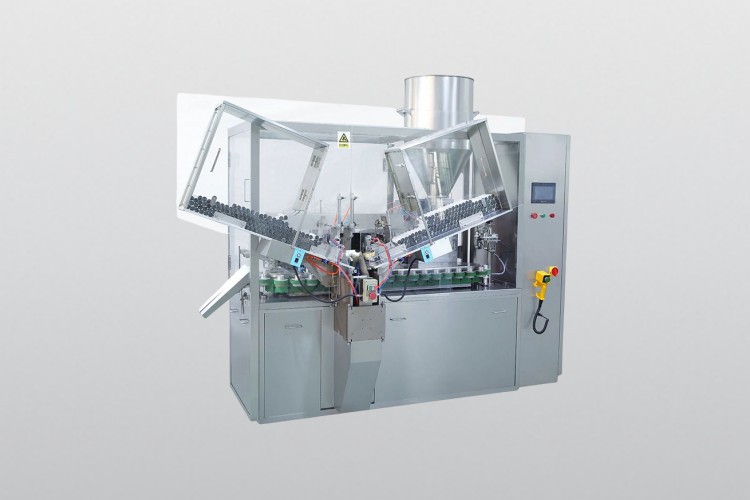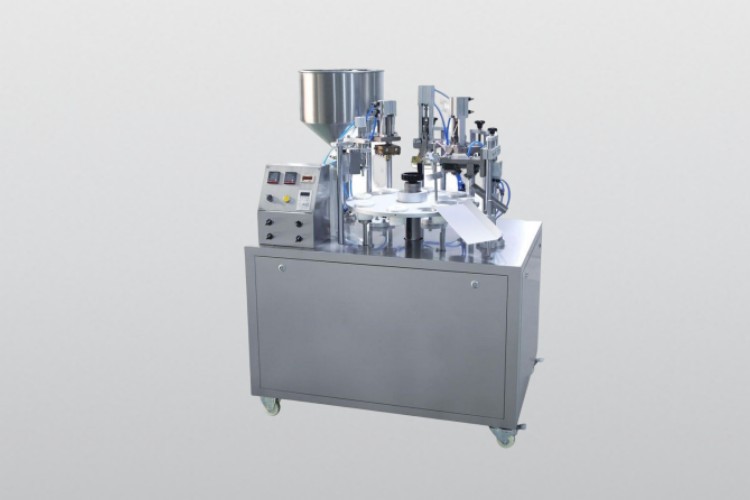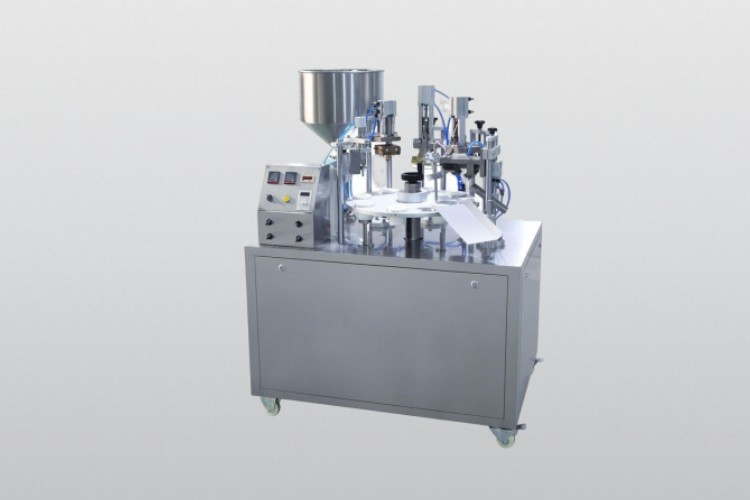 Allpackchina possesses comprehensive production infrastructure,responsible and professional employees,abundant resources,strong technical support and many other advantages,it is a good choice for most people.

Allpackchina provides high quality customer service,its staffs are online for 24/7,so when customers ask for help,the company can give a reply right away,and then solves problems as soon as possible,besides,during consulting,installation,training and maintenance,the company will patch staffs to help customers.
When you purchase machines from Allpackchina,you can be fully reassured,before the machines are sent to you,they will be strictly tested,to ensure that they are high quality.Then the machines will be sent to you fast because Allpackchina has its own logistic network.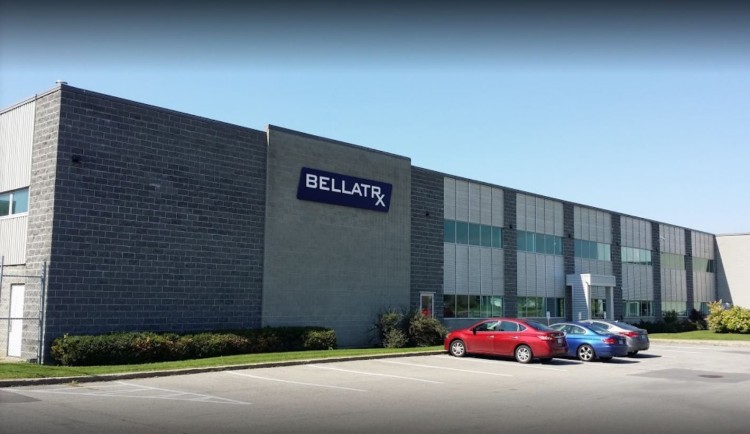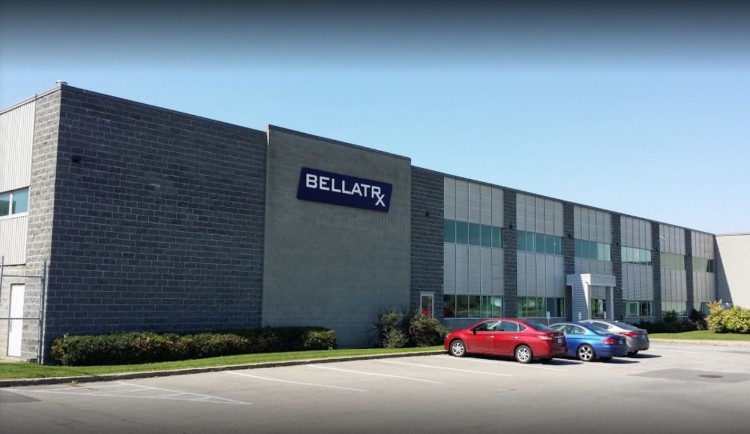 Company Background & Information
BellatRx was established in 2002,it is a burgeoning company which designs and produces complete packaging lines which include filling machines,capping machines,labeling machines and inspection machines.
The company aims to get all customers' satisfactions,its machines are flexible,have high speed and high accuracy,and they are suitable for various industries which have different production scales.
Key Products
BellatRx Tube Filling Machine
BellatRx Compact Tube Filling Machine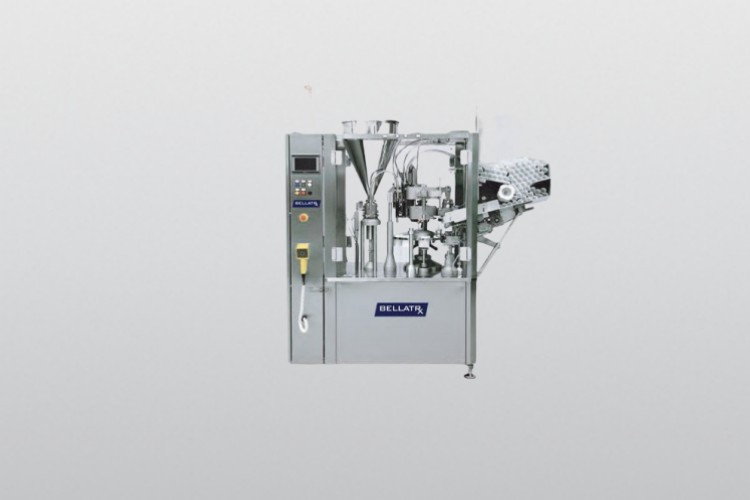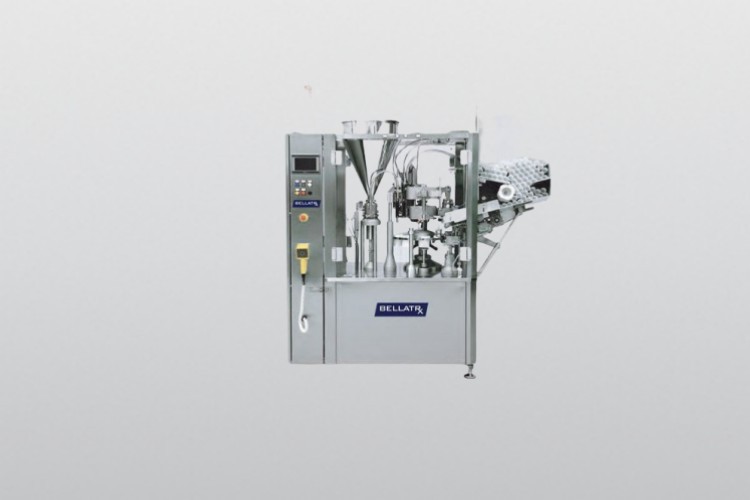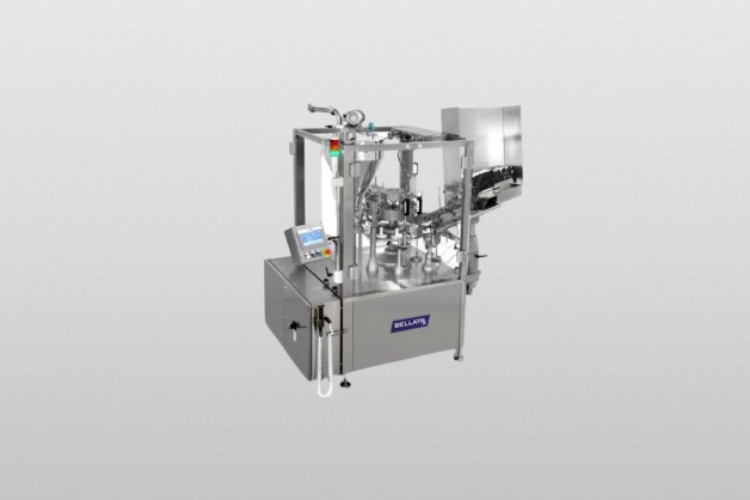 BellatRx provides s complete line of liquid filling,from liquid filling machines to labeling machines,the company can provide you high quality packaging machines,to solve all your demands one-time,it is quite convenient for you.

BellatRx provides innovation engineering deigns,project management,installation and start-up support,training and ongoing aftermarket support,on-time delivery and other customer services,which can give you good cooperation experience.
BellatRx respects its partners and insists of honest trade,it conform to customer-centre principle,therefore,this is a reliable company which will try its best to serve for you,you can trust it totally.
Company Background & Information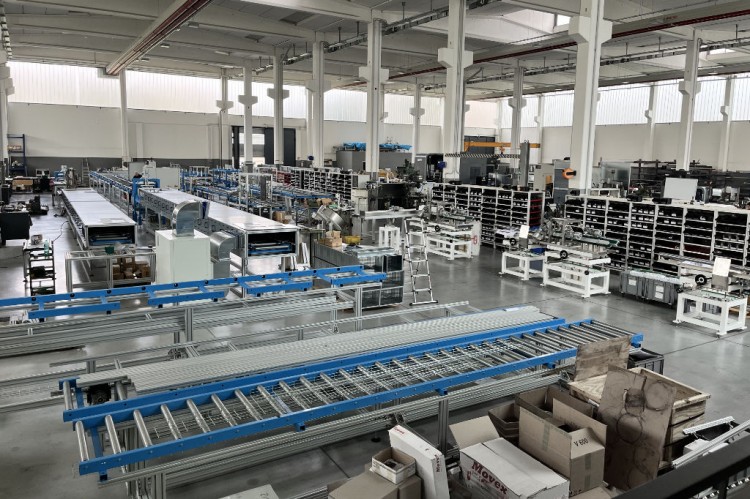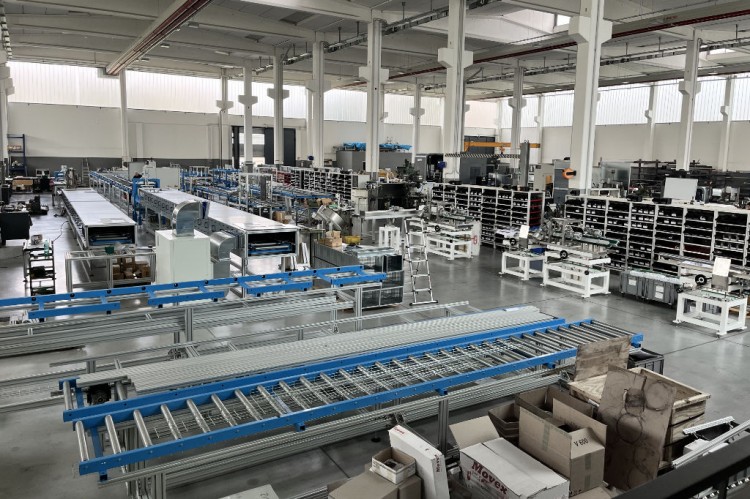 GGM Group was founded in 1977,it is a company which can provide all kinds of packaging solutions for customers,at the beginning,the company didn't focus on producing packaging machines.
It is in the year 2010,it began to enter filling and packaging area,and in the short 13 years,it has developed to a leadership in this industry.
Key Products
RC15P Semi Automatic Tube Filling Machine
RC15A Automatic Tube Filling Machine
RCD3000 Rotative Tube Filling Machine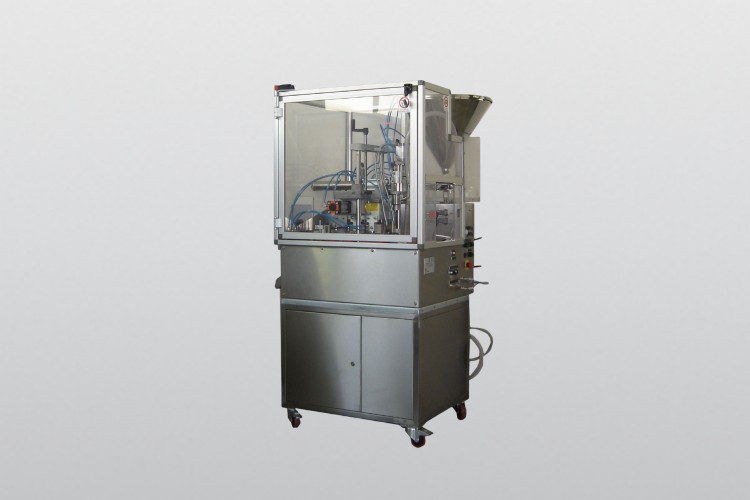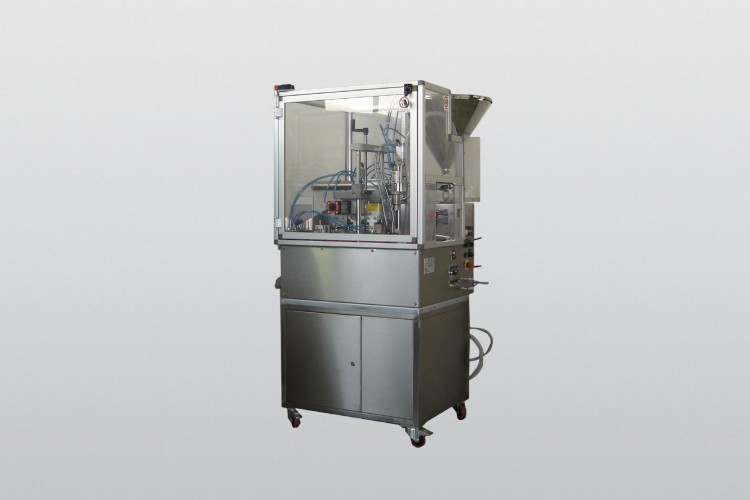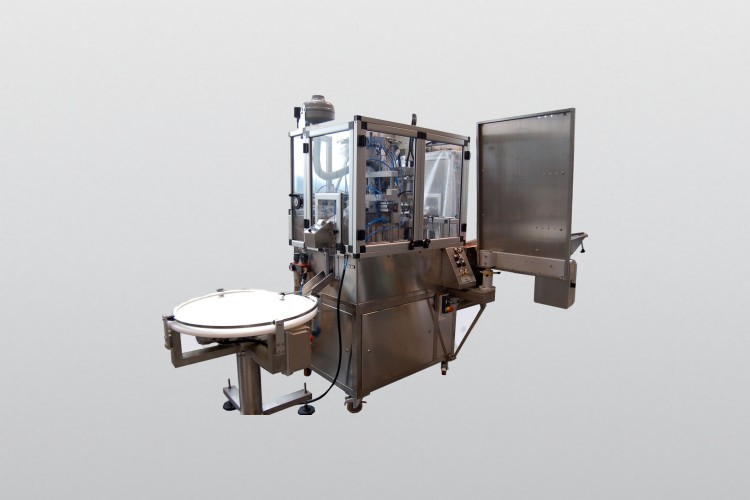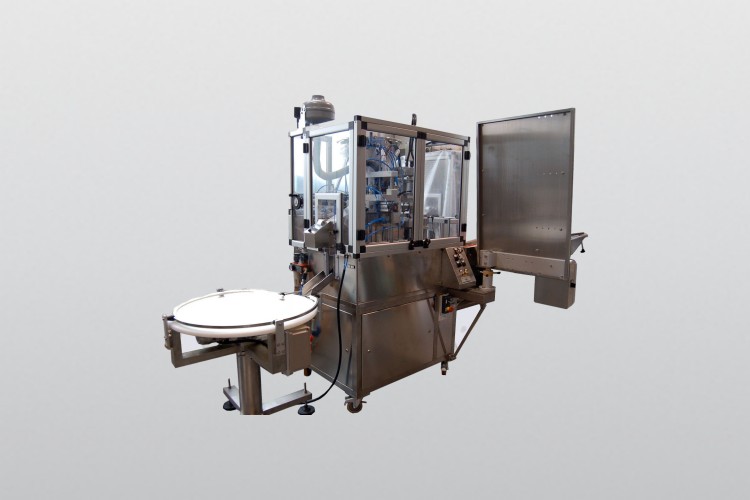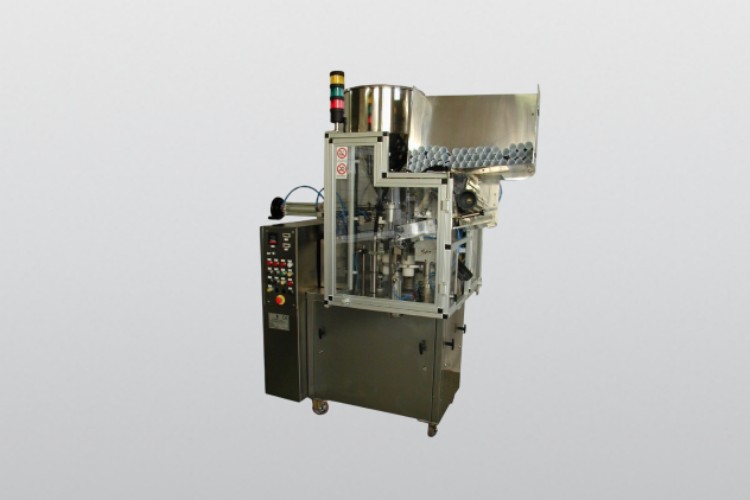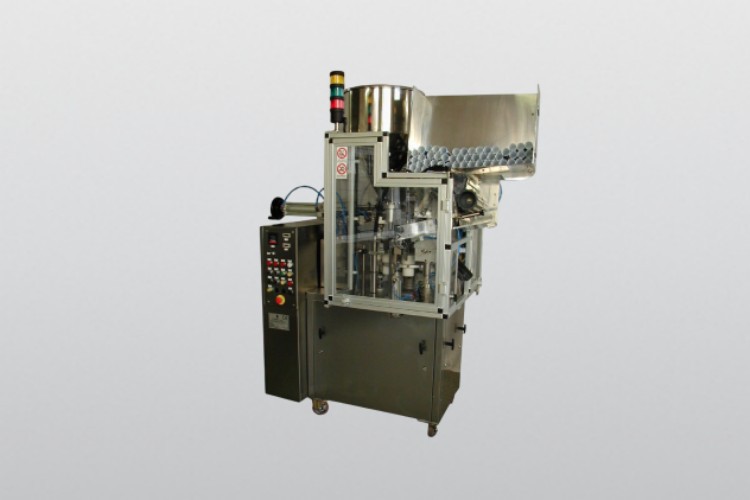 Besides tube filling machines,GGM Group also provides box forming machines,cartoning machines,labeling machines,conveyors and some special machines,which can be matched to tube filling machines.
GGM Group has served for many famous companies,and has received a lot of praise, and even reached a long-term agreement with some companies,it is a trustworthy company and it will bring surprise for you all the time.
Being established in 1977,the company has a 46 years'history,it is able to stand firm in the fierce marketing competition and still maintain rapid development, GGM Group is a very stable company that is worth cooperating with.
Company Background & Information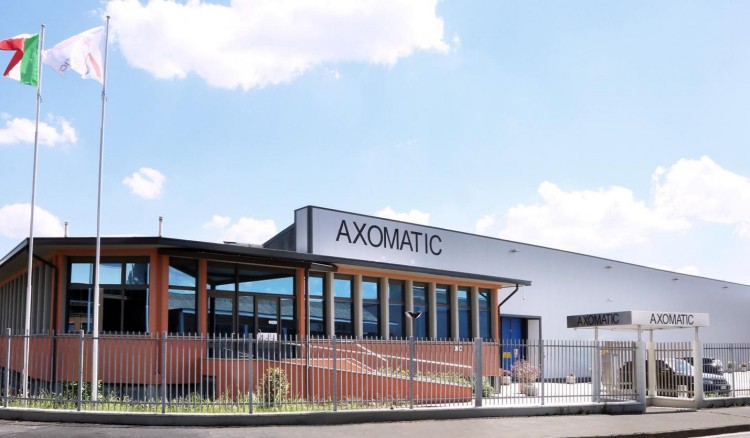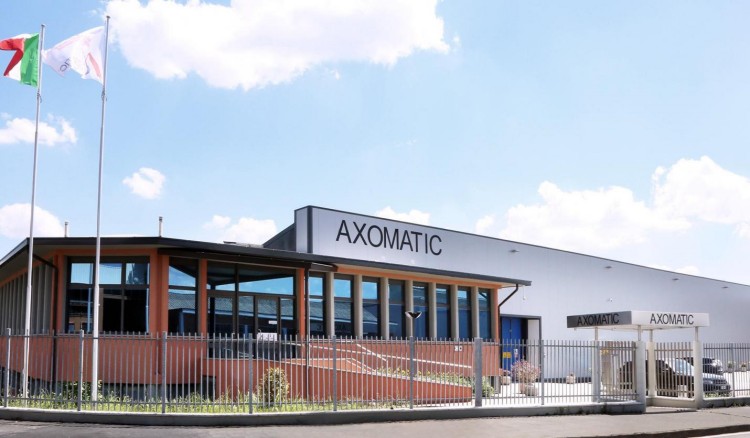 Axomatic was established in 1996,it is a family-owned company when it was founded,but now it is an international company,and it becomes a brand which is under Marchesini Group in 2019.
The company mainly designs and manufactures automatic packaging machines for cosmetic,health care products,food and pharmaceutical industries.
Key Products
AXO 800 Tube Filling Machine
AXO 1000 Tube Filling Machine
AXO 2600 Tube Filling Machine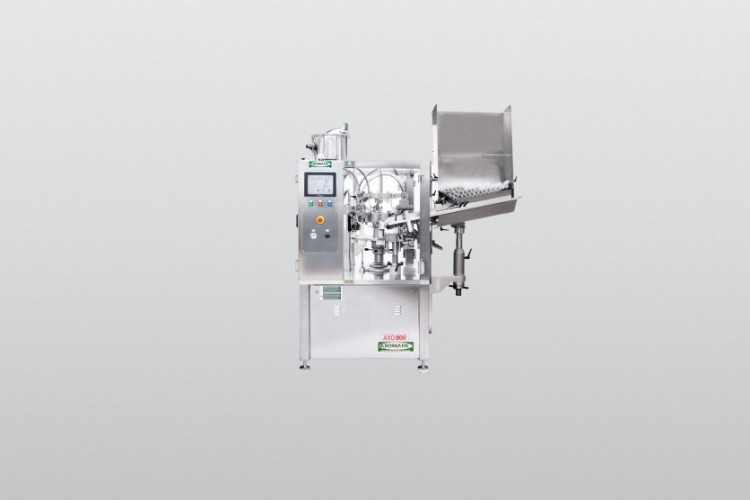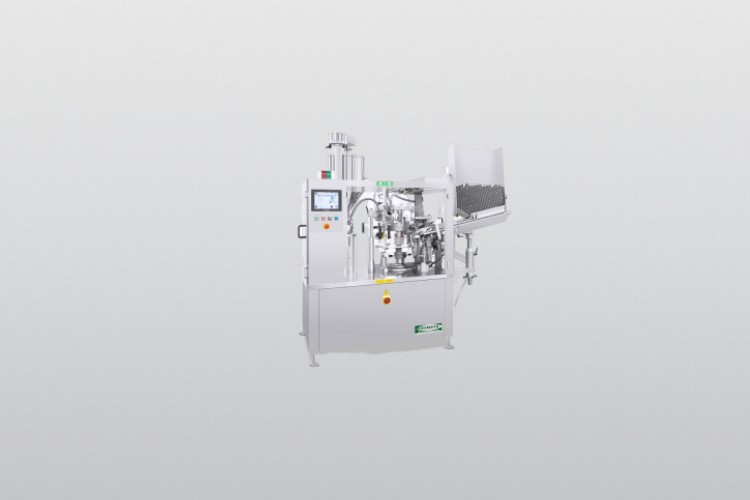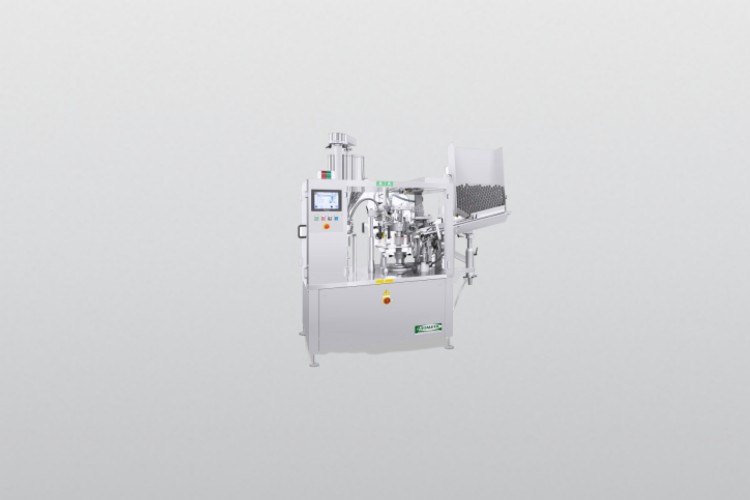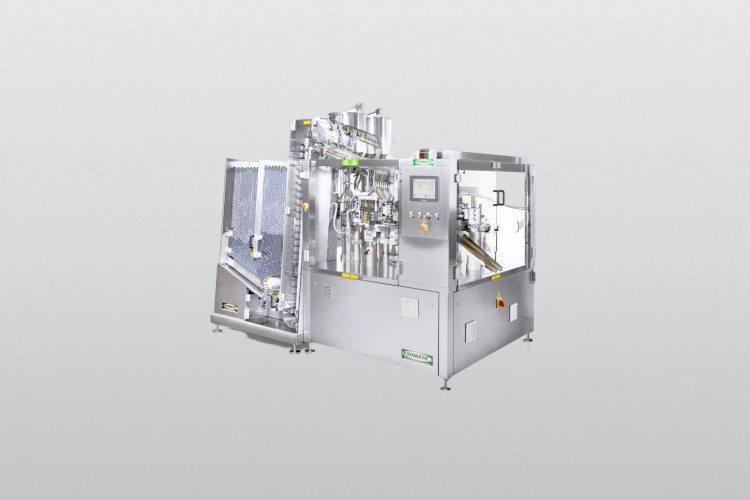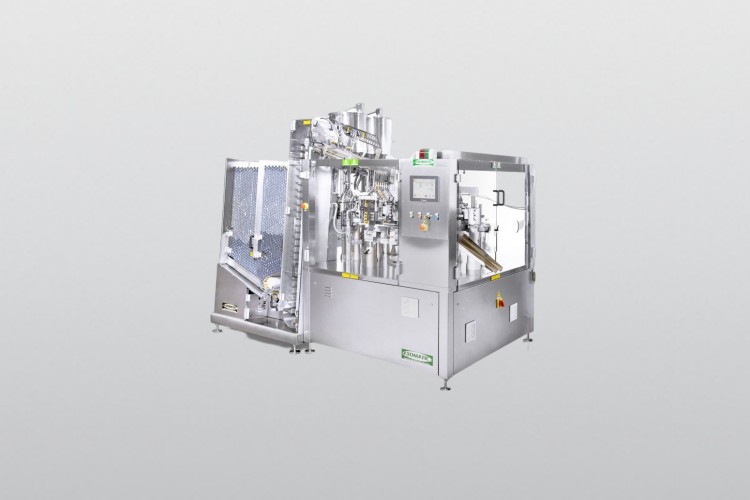 Axomatic possesses comprehensive infrastructure,and specific sales department,engineering department,fabrication shop,machining shop,assembly department,and quality control, warehouse and shipping department,these departments can give customers better services.
Axomatic has a global sales network,to enlarge its market and business scale,the machines of this company are exported to many countries through this network,in other words,you can purchase Axomatic's packaging machines no matter where you are.
Axomatic provides a variety of machines such as tube filling machines,undervacuum homogenizers,melter,pneumatic dosing machines,secondary packaging machines,capping machines,etc,these machines can meet different demands from customers.
Company Background & Information
JDA Progress was founded in 1988,it is a family-owned company which supplies high quality packaging and filling machinery,it mainly manufactures and supplies tube filling machines,piston filling machines,liquid filling machines,capping machines,labeling machines and so on.
The products of JDA Progress can be founded in the range of the whole world,it is very convenient for customers to purchase its packaging and filling machines.
Key Products
Super 30 Tube Filling Machine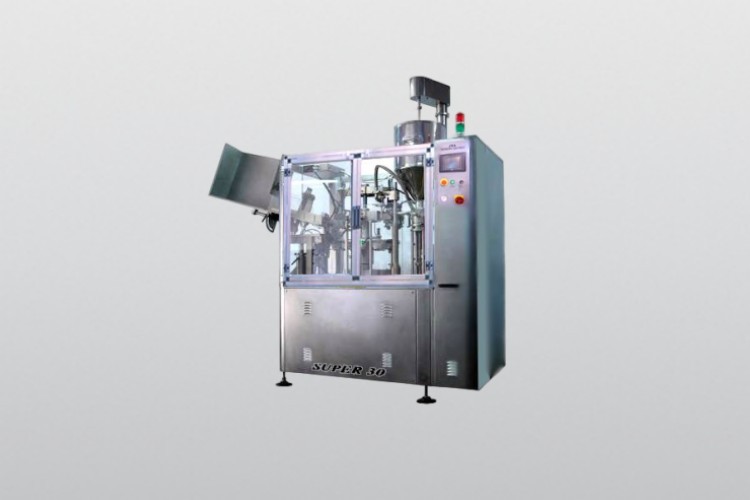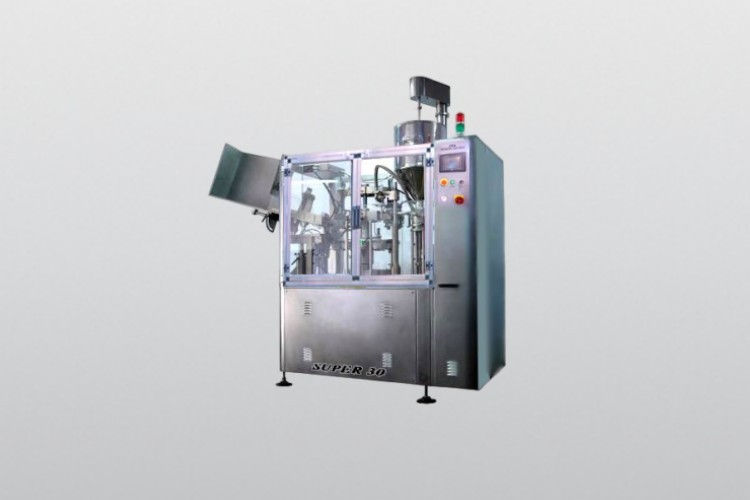 The filling and packaging machines of JDA Progress are durable,easy to operate,they have low maintenance and marketing competitive prices,which make them become ideal packaging equipment of industries.
The company has large sized workshop,can realize large scale production,therefore,if you want to buy a large number of machines,JDA Progress can be a good choice for you,cause it can provide machines to you quickly.
JDA Progress gives high quality customer services,such as products testing,production performing,training and after-sales support,to protect customers'rights and catch customers'satisfaction.
Conclusion
Even though there are many manufacturers who provide tube filling machines,the top 10 global tube filling machines manufacturers are more reliable,if you choose them,your right is protected.After reading this article,do you have a choice now?Or you still try to choose one from several alternatives?If you have trouble in making decision,you can contact us to require for some suggestions.
Don't forget to share this post!
CONTACT US
Tell us your raw material and project budget to get quotations within 24 hours.
WhatsApp Us: +86 181 7101 8586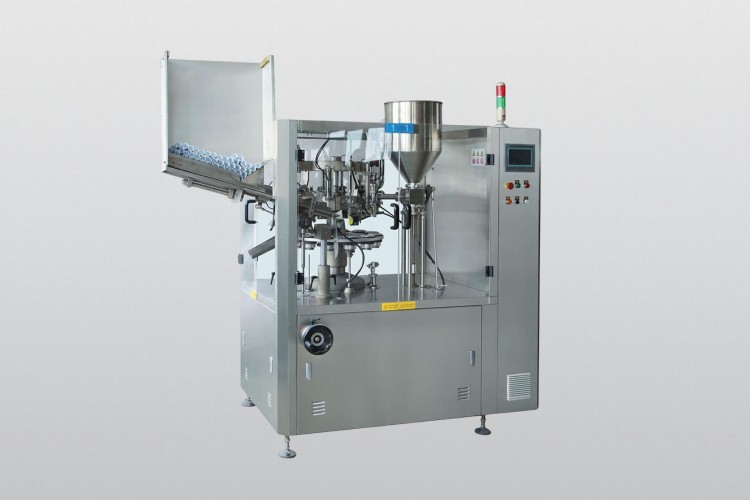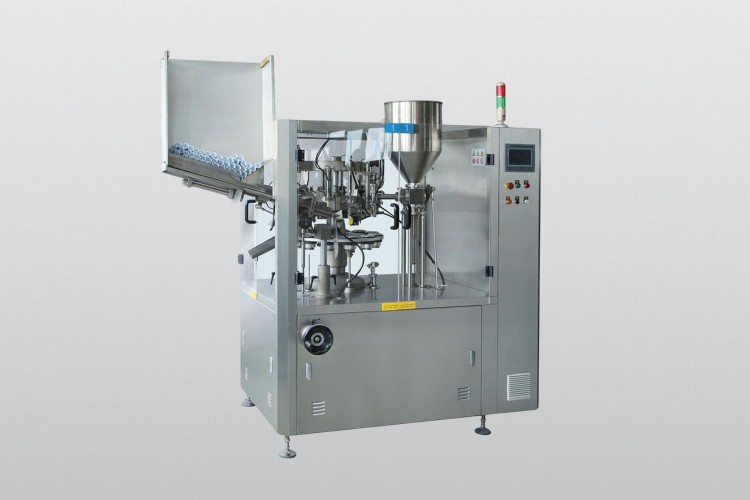 Tell us your material or budget, we'll reply you ASAP within 24 hours