Top 10 Global Tablet Packing Machine Manufacturers:The Complete Guide In 2023
Nowadays,there are various epidemic diseases attacking people's bodies,because of this phenomenon,tablets are more and more necessary for people,in recent years,the production volume of tablets is increasing rapidly,the pharmaceutical industry need to supply millions of tablets a day.
Therefore,the demand of tablet packing machines is also increasing.Once there is the demand,there is the market,if you want to have a high market competitiveness,you need to have top class tablet packing machines.
In this blog you will learn the top 10 global tablet packing machine manufacturers,each of them is famous in the pharmaceutical industry,maybe here is one of them proper to you.So,don't wait!just begin the journey!
| | | |
| --- | --- | --- |
| Rank | Manufacturer | Headquarter |
| 1 | Syntegon | Germany |
| 2 | Uhlmann Group | Germany |
| 3 | IMA Group | Italy |
| 4 | Romaco Group | Germany |
| 5 | Allpack | China |
| 6 | Marchesini Group | Italy |
| 7 | MG2 | Italy |
| 8 | Harro Höfliger | Germany |
| 9 | Körber | Germany |
| 10 | ACG Worldwide | India |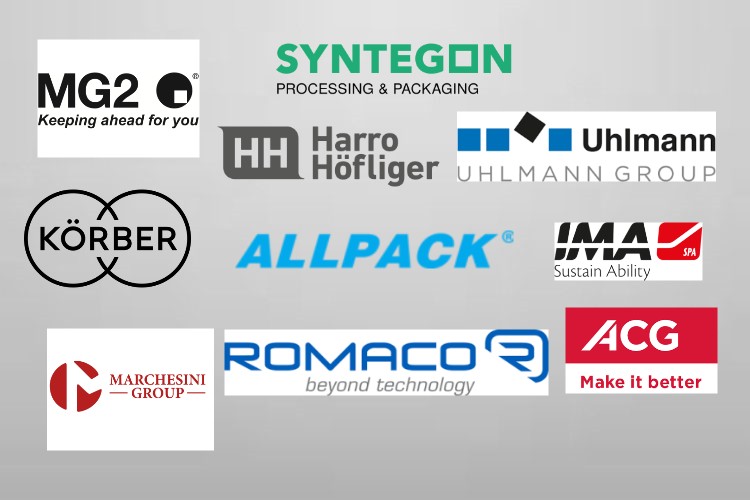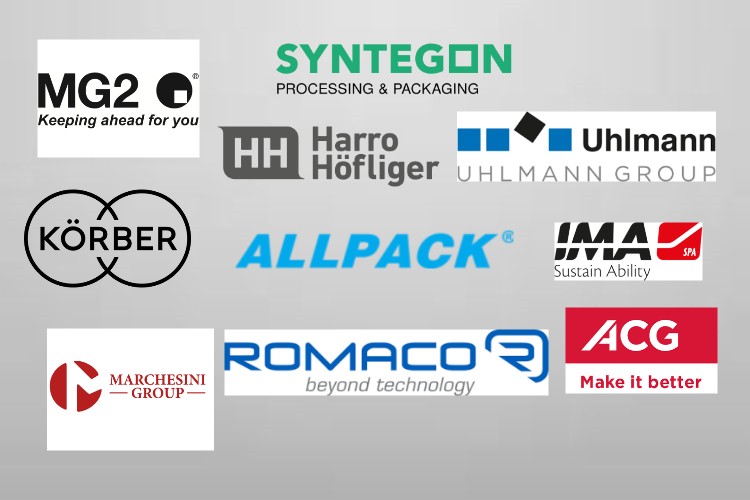 Company Background & Information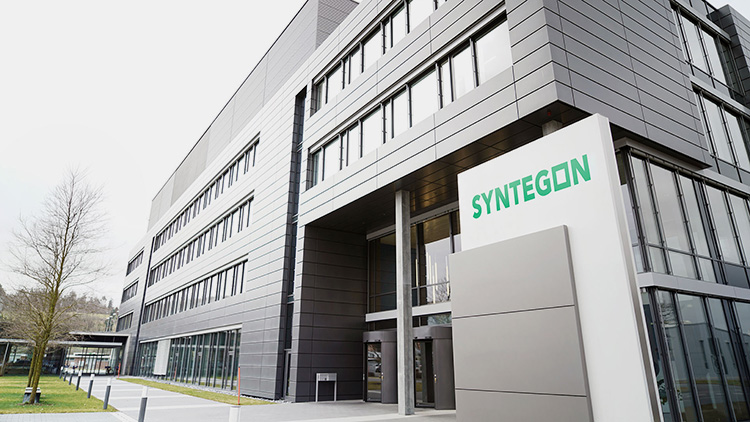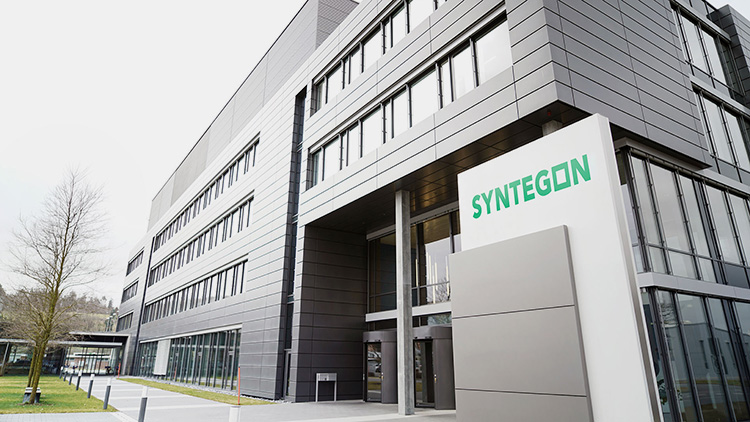 Syntegon was established in 1969 as Bosch Packaging Technology,and then in 2020,the company's name changed to Syntegon.It is a company which provide packaging&processing machines and solutions,it provides high end and high technical sense machines which are widely used in pharmaceutical,food and beverage,chemical industries,etc.
Key Products
Sigpack RA Tablet Packing Machine
Sigpack RNx Tablet Packing Machine
KG3 Tablet Packing Machine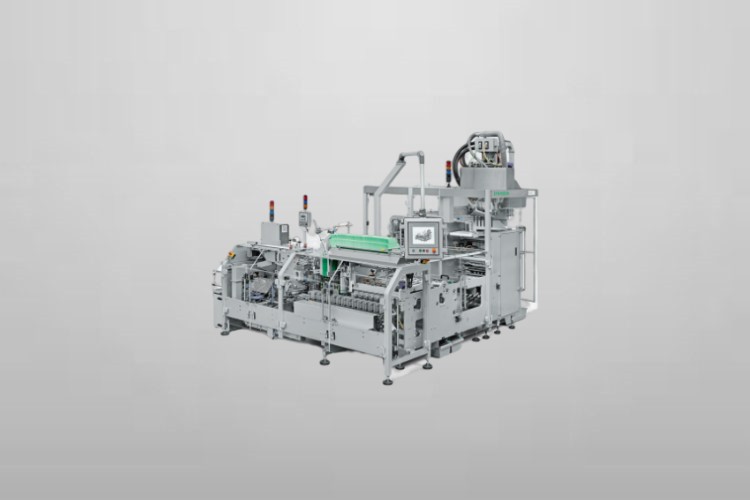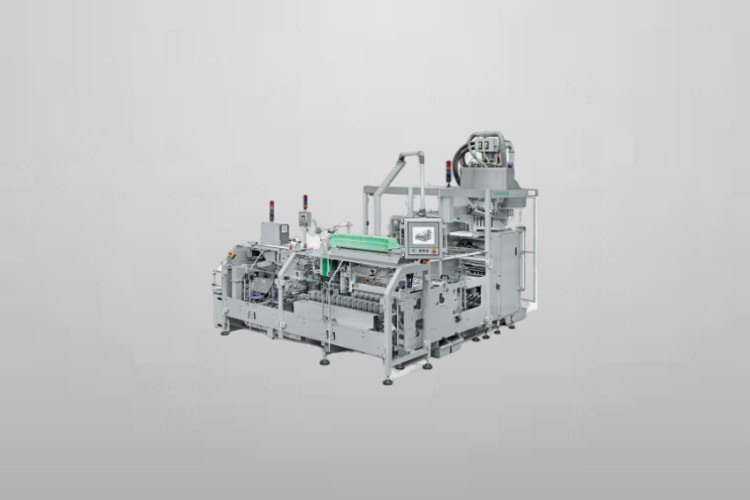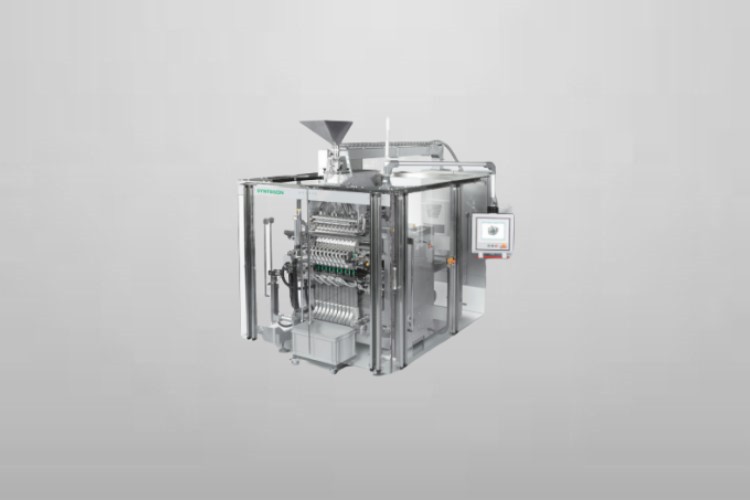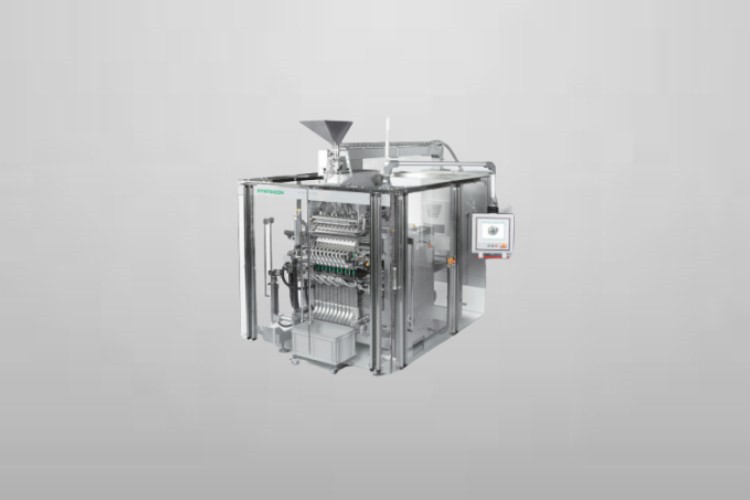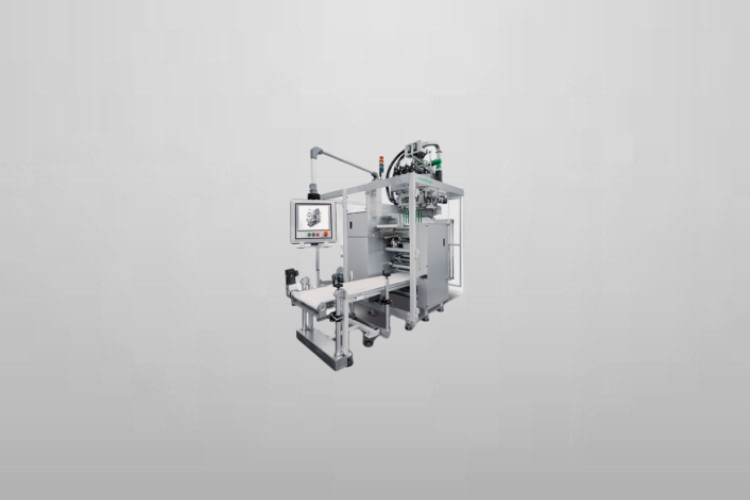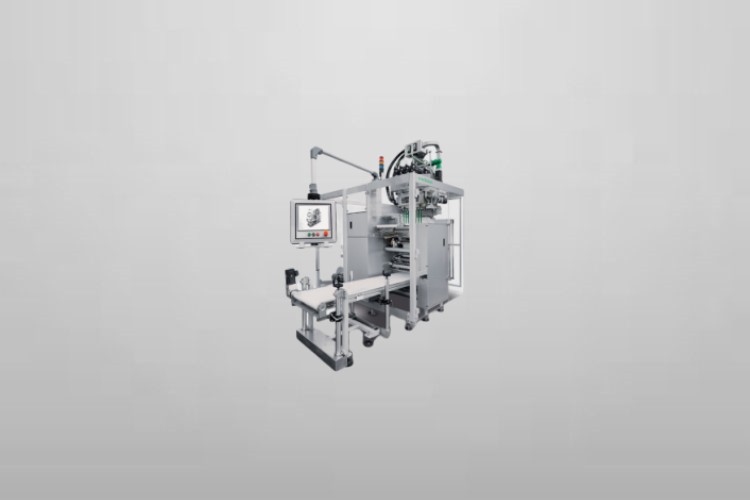 Syntegon has over 160 years experience in pharmaceutical and packaging industries,it possesses over 1800 patents,with the professional knowledge and abundant resources,the company has strong ability to provide high quality machines.
Syntegon has about 30 locations which are located around the world,to provide service and equipment for more and more customers,and it provides 66,000 machines a year,so you can get a machine from Syntegon easily.
Syntegon has almost 1100 service experts and comprehensive production infrastructure,and it provides complete packaging lines,the company is acclaimed in the industries,and it gains many customers'satisfactions.
Company Background & Information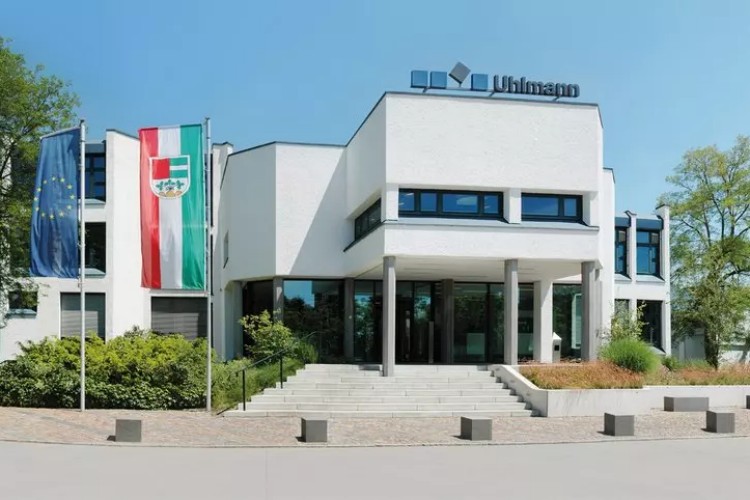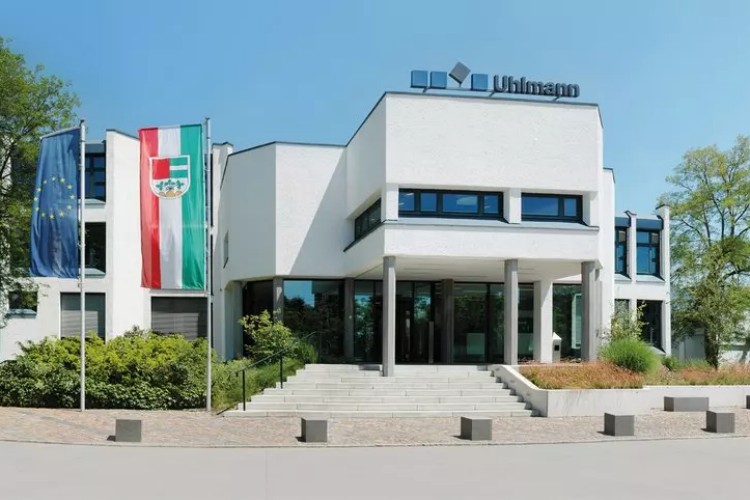 Uhlmann Group was established in 1948,it is a leading manufacturer and supplier of packaging and pharmaceutical machines,such as tablet packing machines,cartoning machines,bottle filling lines and so on.Except the headquarter which is located in Germany,Uhlmann Group has 11 locations in the whole world.
Key Products
B 200 Tablet Packing Machine
BEC 200 Tablet Packing Machine
BLU 400 Tablet Packing Machine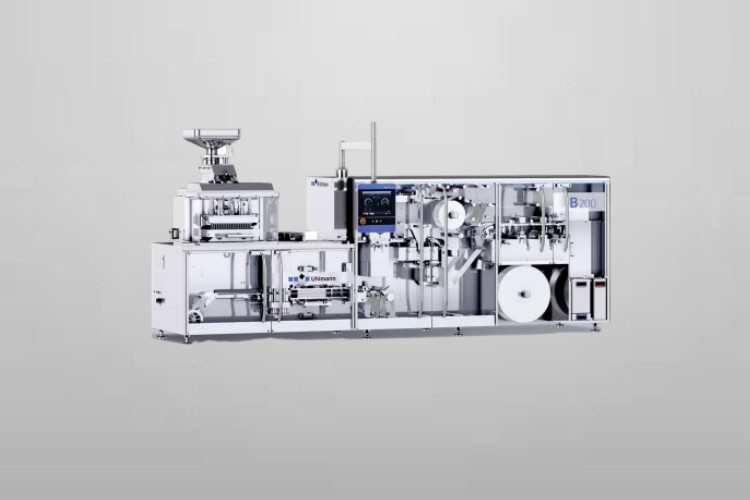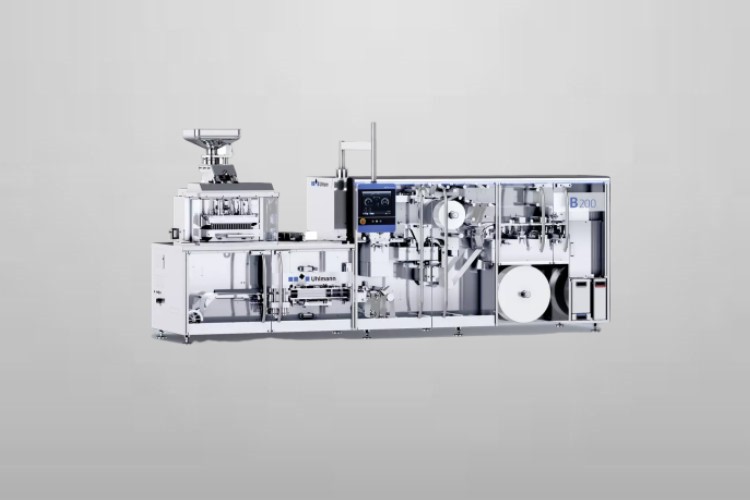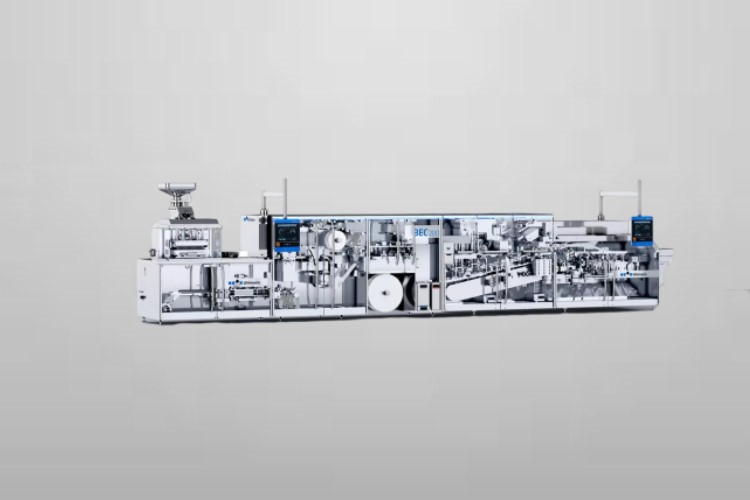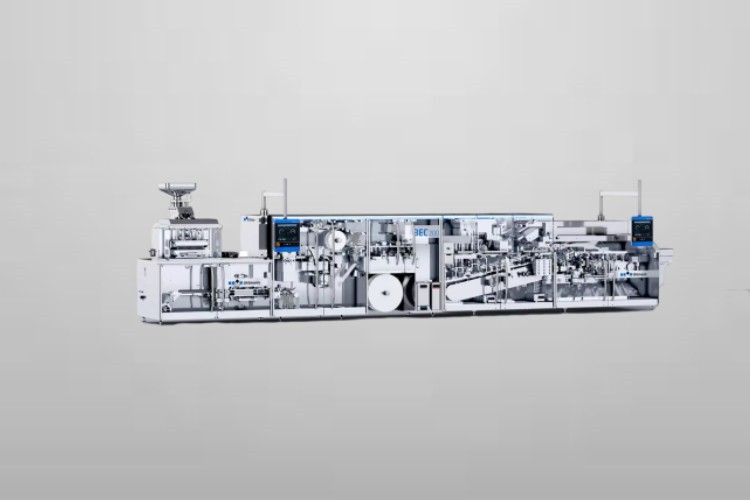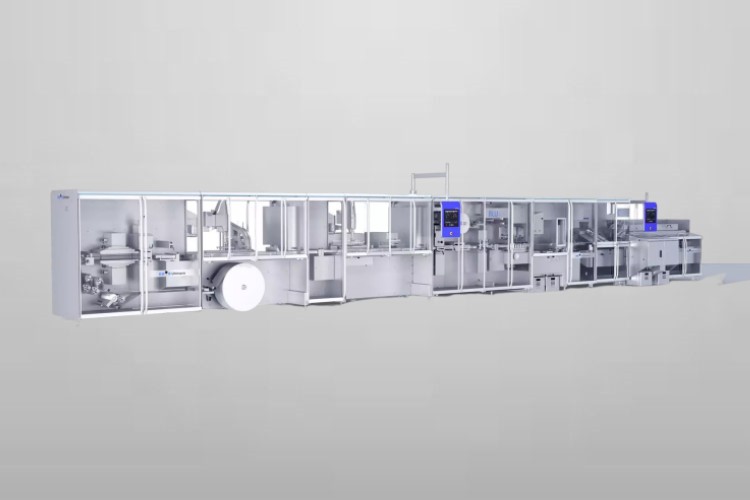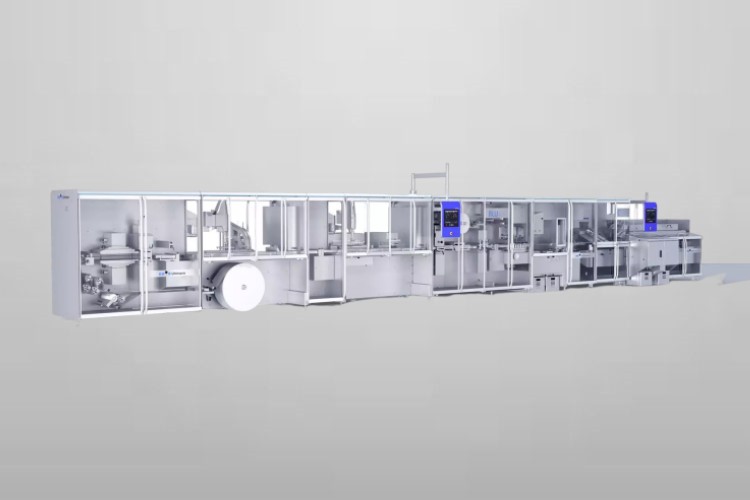 Uhlmann Group has almost 1650 employees,and as is mentioned that it has 11 locations around the world,which show that the company has large scale,it has plenty of sources and enough strength to provide first-class machines for customers.
Uhlmann Group provides flexible,innovative,creative packaging solutions and comprehensive packaging lines,which can perfectly solve any demand of each customer.
Uhlmann is the pioneer in the pharmaceutical industry,being established in 1948,the company has a history which is almost 75 years,it is because of the efforts and breakthroughs at the beginning of its foundation,the company can design and manufacture excellent equipment today.
Company Background & Information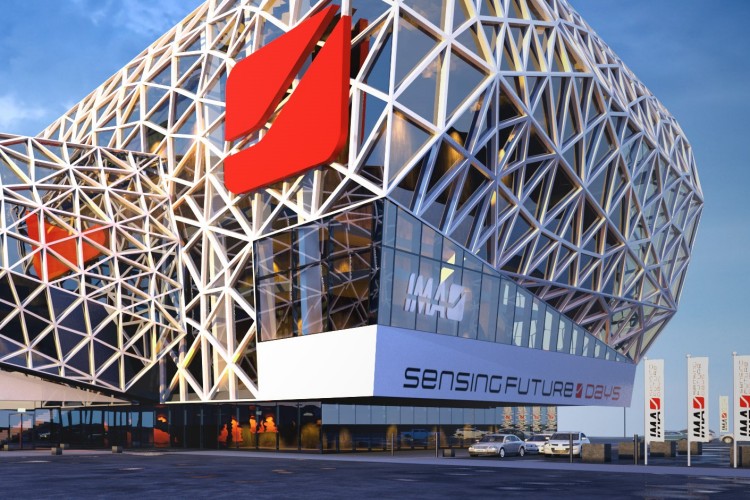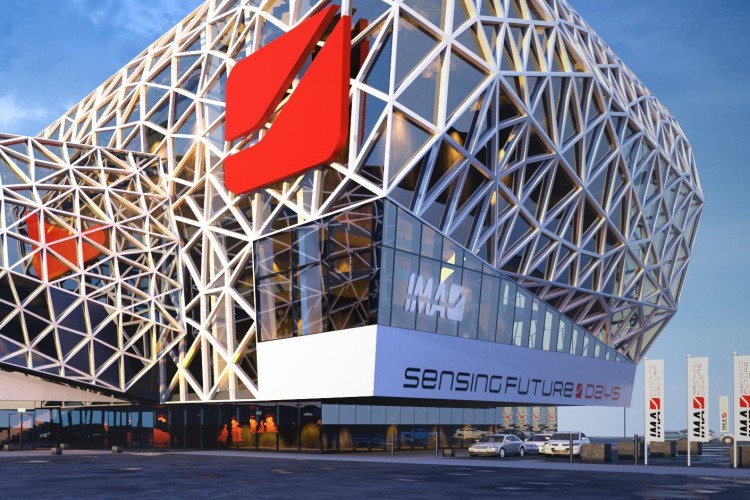 IMA Group has been founded for over 50 years,it consists of many different brands which provide specific types of packaging machines separately,this is a large scale group which extends its business to over 80 countries,and it has 29 branches which are located in each continent.
In addition,for the purpose to keep good social responsibility,IMA Group insists of sustainable development strategy during the manufacturing process.
Key Products
Super Tablet Packing Machine
C40 Tablet Packing Machine
C80 Tablet Packing Machine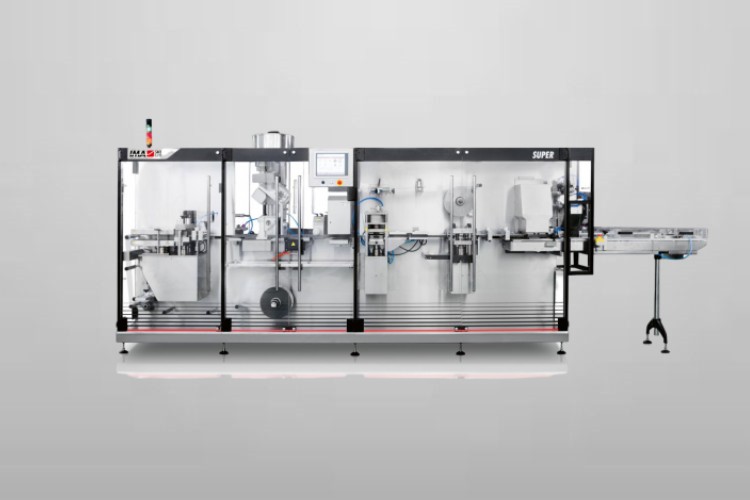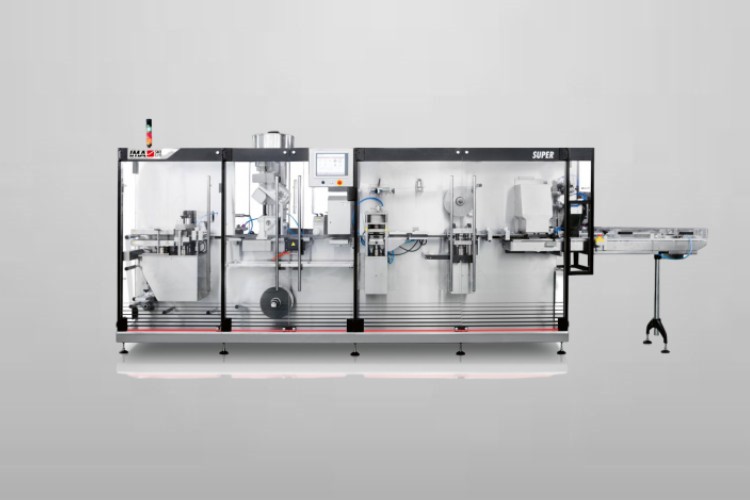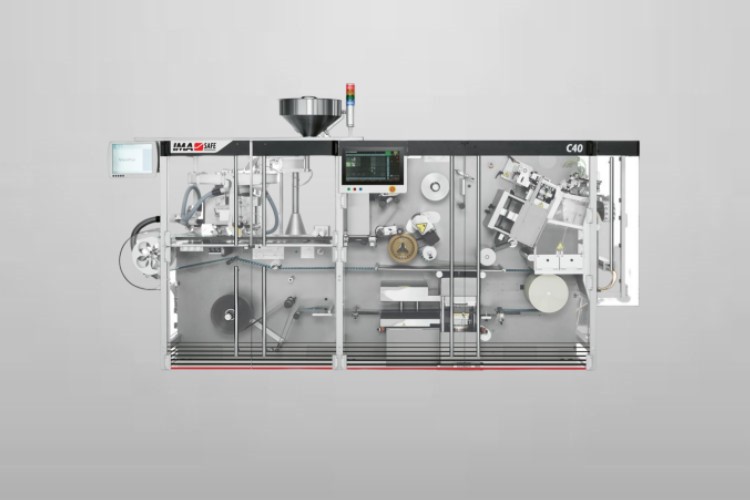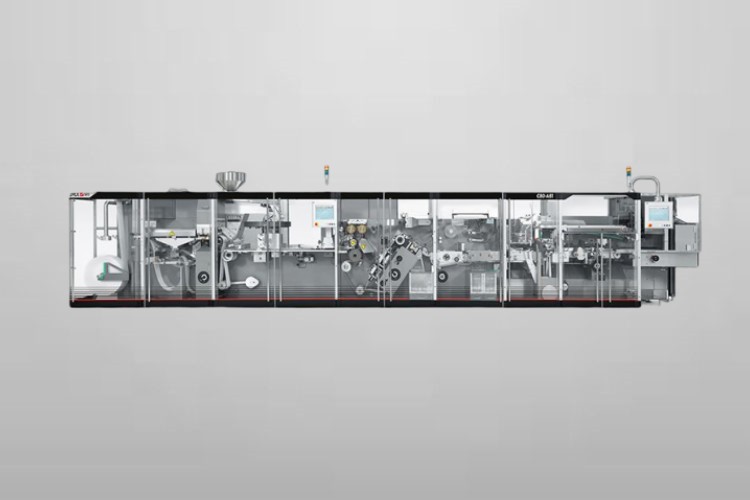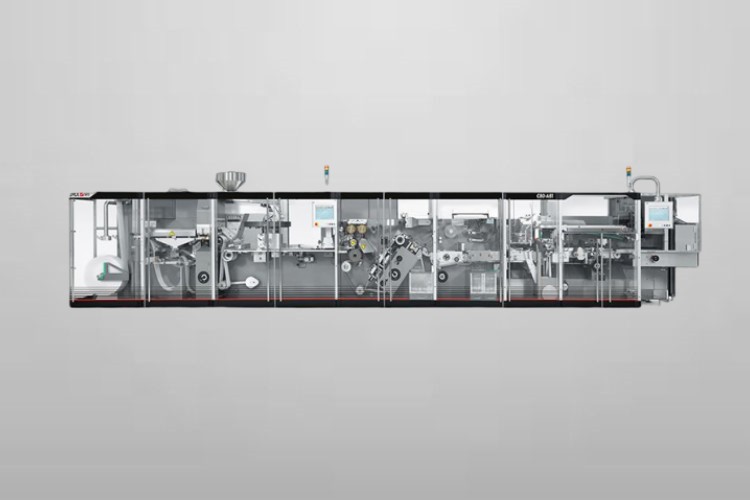 IMA Group has established a wide range of after-sales network which covers the whole world,therefore,if you buy a machine which is offered by IMA Group,and it occurs problems,it is very convenient for you to request a after-sales service.
IMA Group has 53 factories in Italy,Germany,China,France,Spain,the UK,the USA,India,Malaysia, Argentina,so it can ensure the large scale production and quick delivery of packaging machines.
Besides tablet packing machine,IMA Group also provides a variety of other kinds of packaging machines,which can meet all your packaging demands,and the company will come up with the most effective packaging solutions to you.
Company Background & Information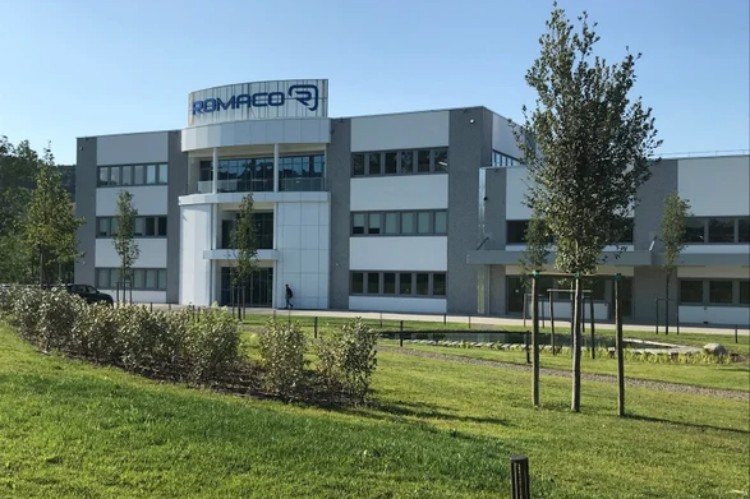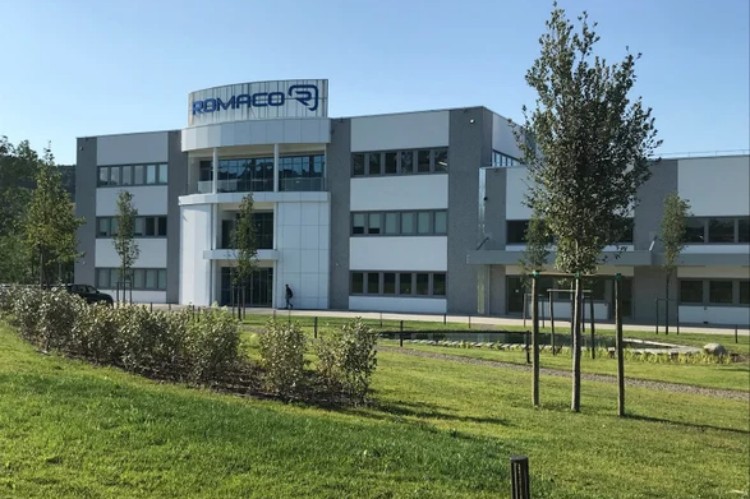 Romaco Group was founded in 1997,it is one of the leadership in packaging industry,it mainly provides machines for granulation,coating and drying of the solid dosages.The company always innovates and develops new technologies and applies them into packaging equipment.
Until now,Romaco Group possesses over 170 patents,which is the vital factor of the success of this company.
Key Products
Unity 300 Tablet Packing Machine
HM 2 Tablet Packing Machine
Siebler HM 1 Tablet Packing Machine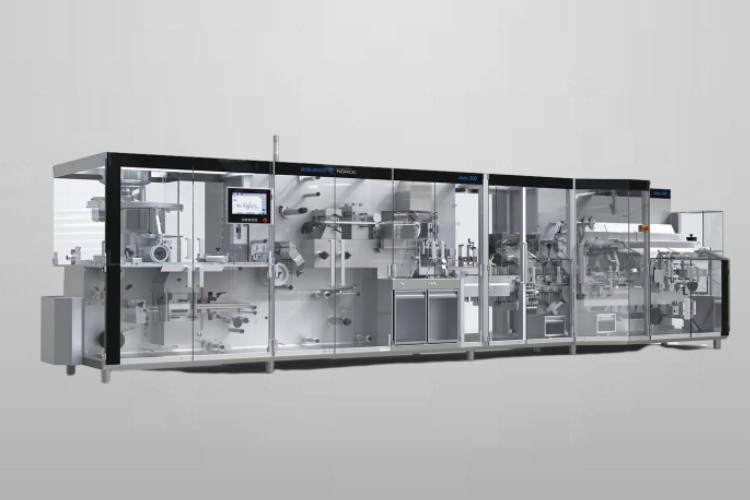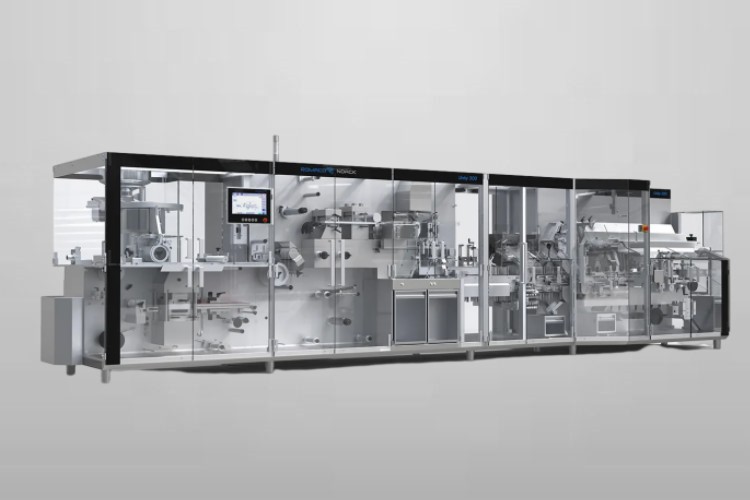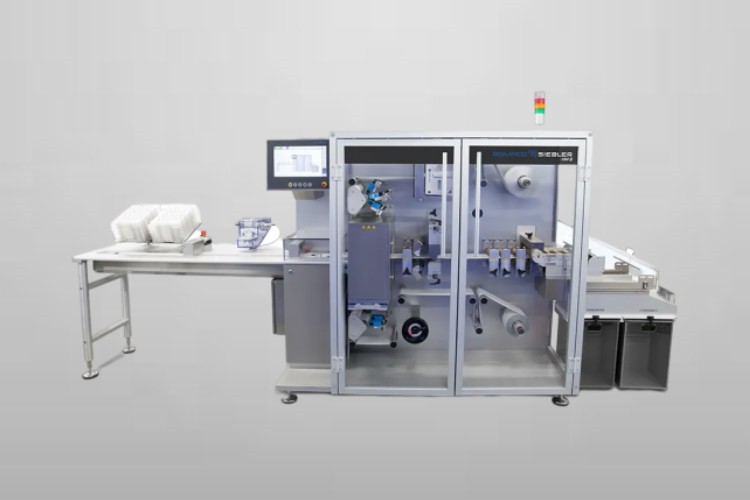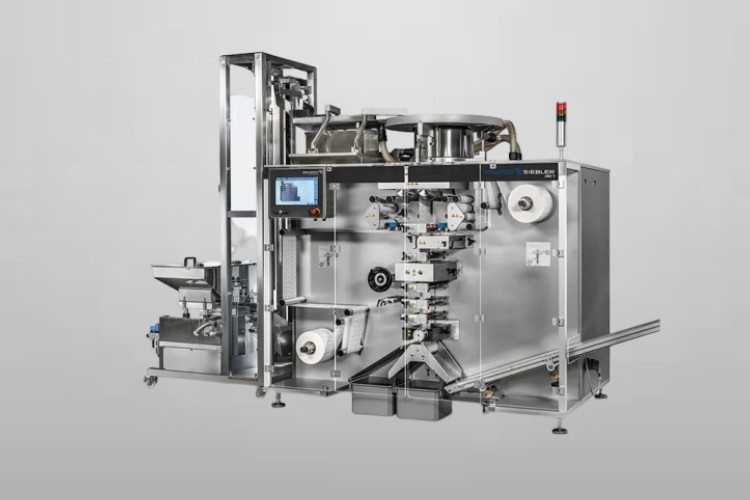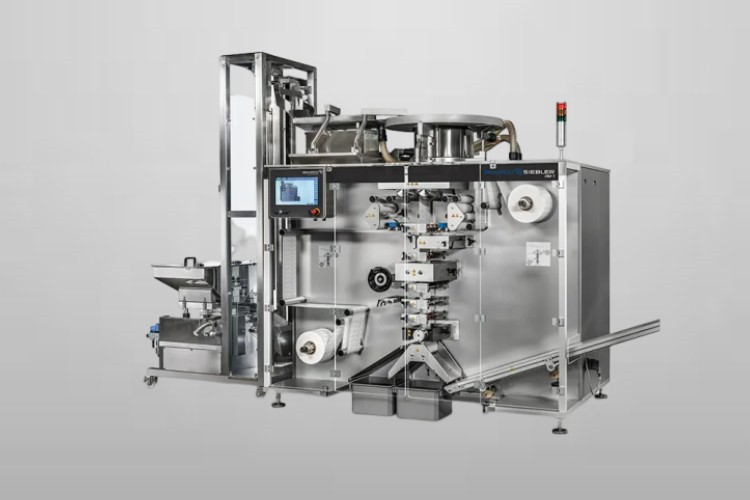 Romaco Group serves for a wide range of industries such as pharmaceutical,nutraceutical,food and beverage,cosmetic and chemical industries,and its packaging machines are world-renowned.
Romaco Group provides one-shop packaging solutions,help you solve your problems one-time,this is very convenient for customers,so the company catches many customers'satisfaction.
Romaco Group possesses 9 international sales and services centers and 850 experts in the whole world,and the company provides over 12,000 machines to global customers a year,in other words,you can enjoy the service of Romaco Group wherever you are.
Company Background & Information
Allpack is a leading manufacturer and supplier of pharmaceutical&packaging equipment,it has been founded for 12 years in China.The company provides a comprehensive range of packaging machines which can form various complete production lines,so the company can solve various packaging demands for customers.
Key Products
BM-III Tablet Packing Machine
DPP-150E Automatic Rotary Tablet Packing Machine
DPP-260H1 Automatic Tablet Packing Machine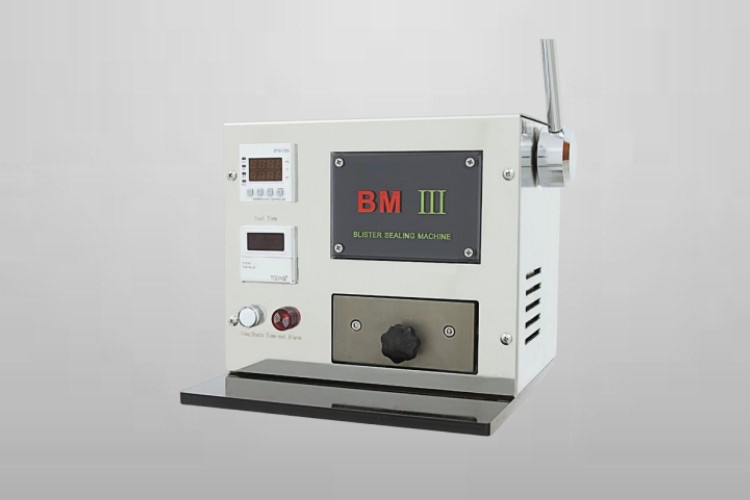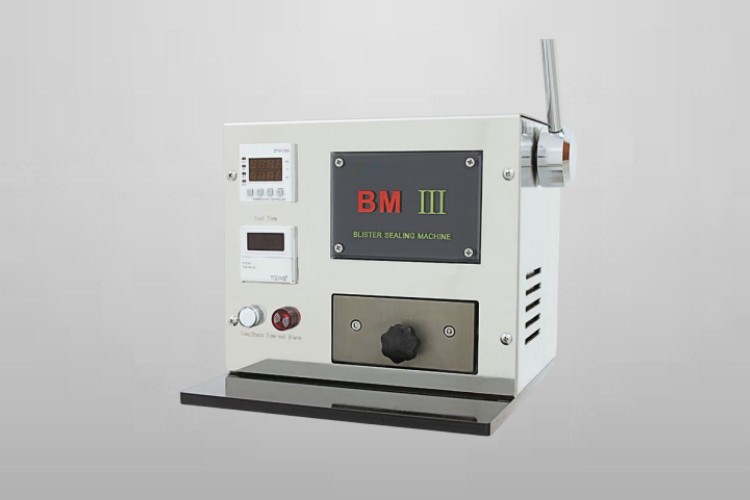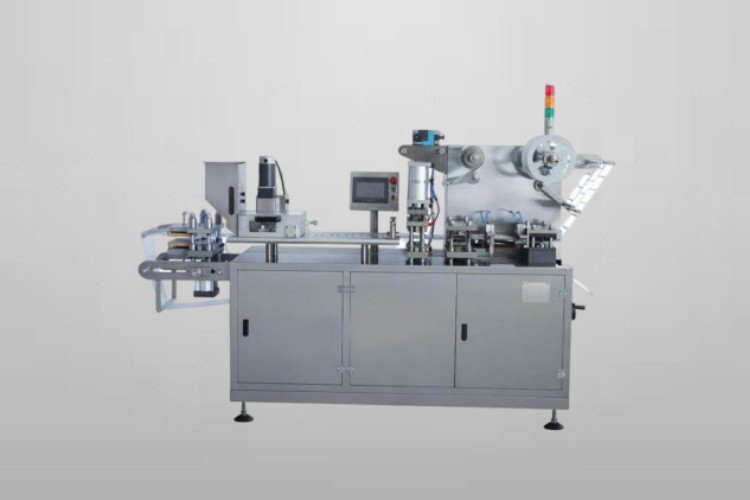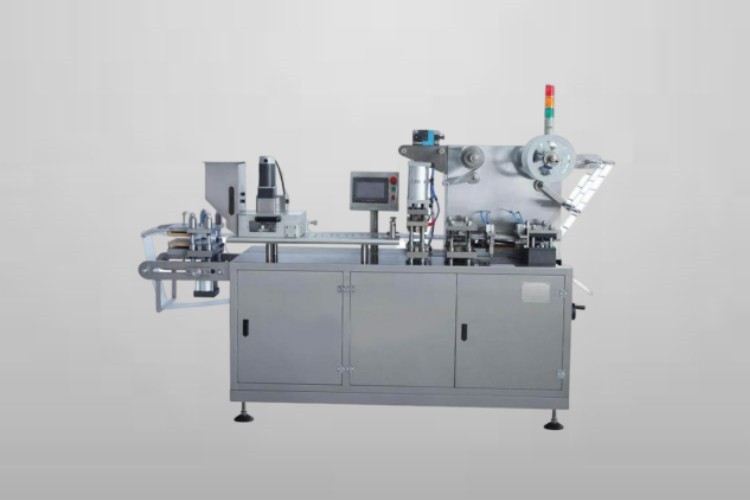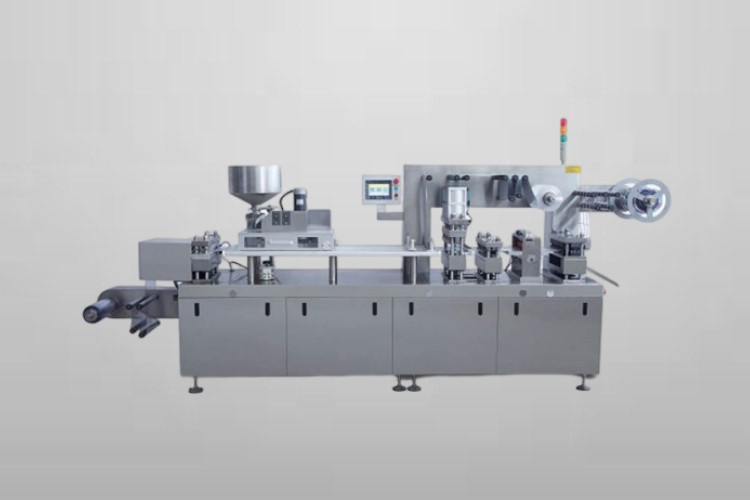 Allpack possesses comprehensive production infrastructure,large scale facilities,professional engineers and technicians,therefore,the company has the ability to supply high quality packaging machines.
Allpack provides a complete range of pharmaceutical and packaging machines,which can be used for many types of products,in other words,as long as you have a demand,the company can provide effective packaging solutions and proper machines.
Allpack put customers at the highest status,it totally respects customers'opinions,considers problems in customers'point of view,insists the customer-centre principle,because of these,the company has a pretty good reputation in the industry.
Company Background & Information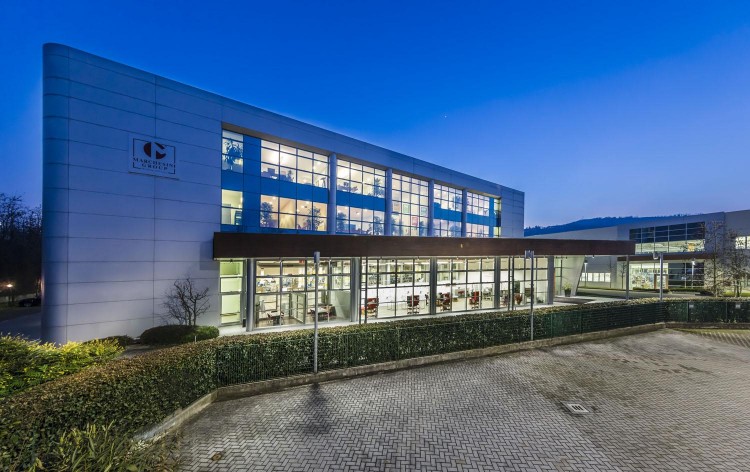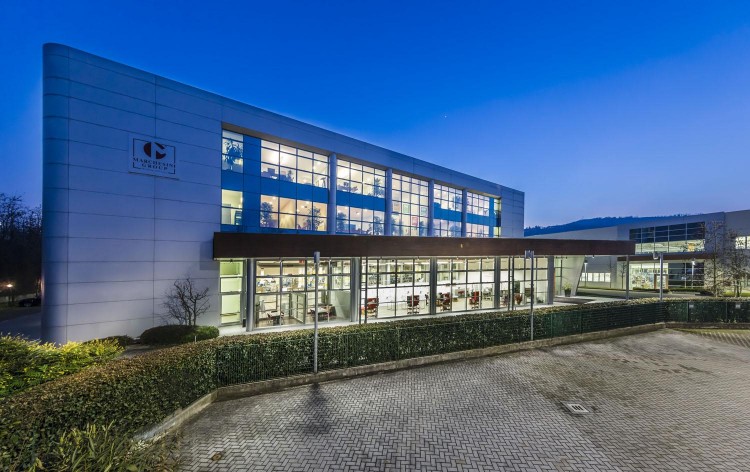 Marchesini Group was established in 1974,at the beginning,the company is small,and after the rapid development of these years,it has developed into one of the leadership in the whole packaging industry.Besides specific existed packaging machines,Marchesini Group also provides customize service.
Key Products
MB Series Tablet Packing Machine
INTEGRA 220 – 220V Tablet Packing Machine
INTEGRA 720 – 720V Tablet Packing Machine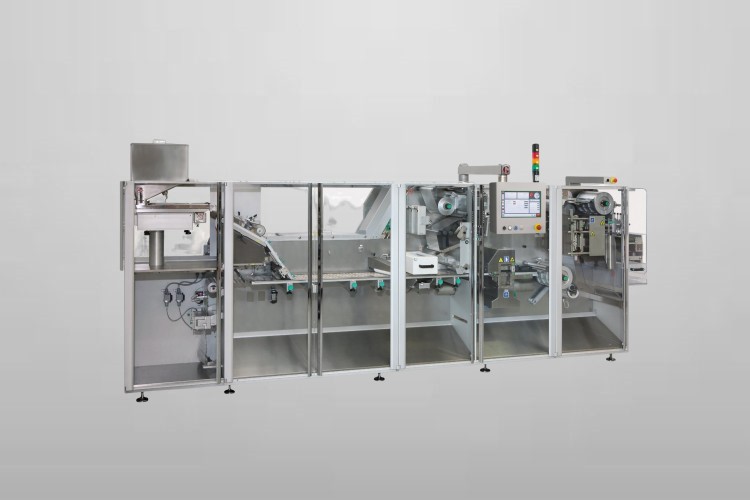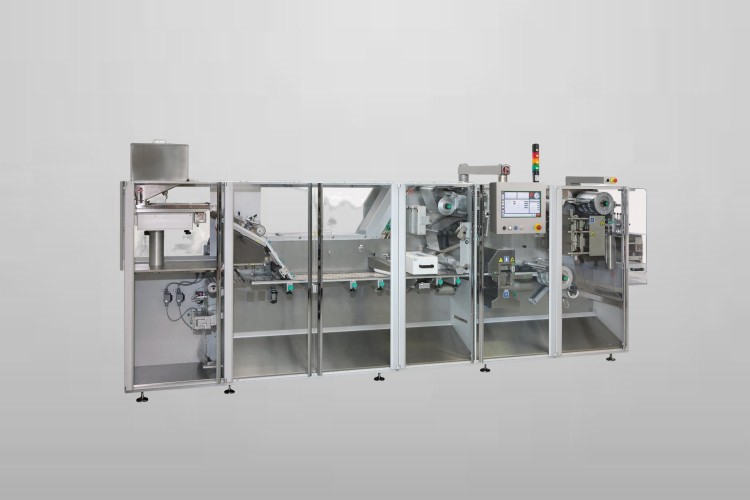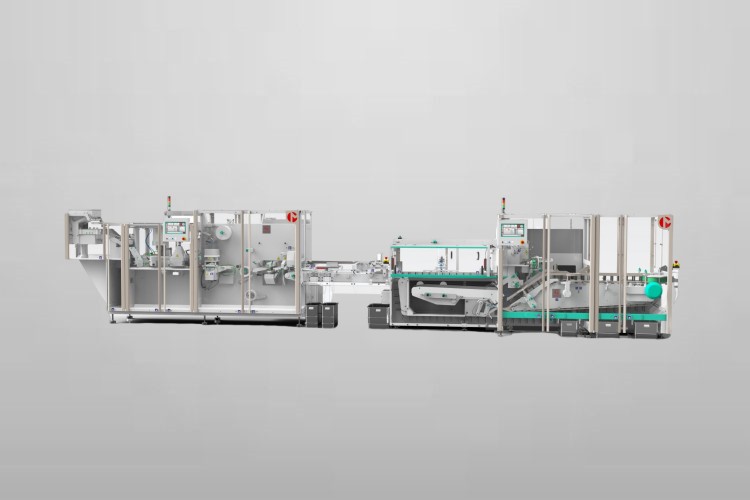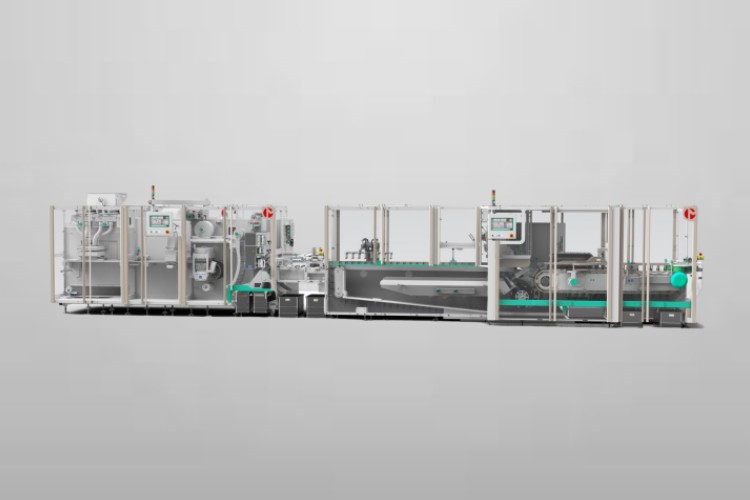 Marchesini Group has high social responsibility,it doesn't only provides machines for customers,it also regards keeping sustainable development as its mission,and carries out this principle in production technology.
The packaging machines which are provided by Marchesini Group are designed modern and high end,they conform to people's aesthetic appreciation,and meanwhile,they have excellent performance,high production capacity and many other advantages,so they are the choices of many people.
Marchesini Group possesses a team of staffs who have passion and much experience,they devote themselves into designing,manufacturing and testing packaging machines,and they always innovates the machines,let these machines be more helpful for customers.
Company Background & Information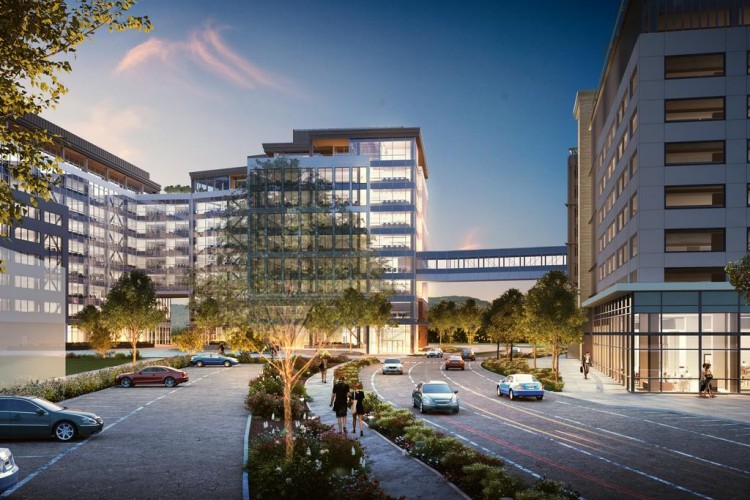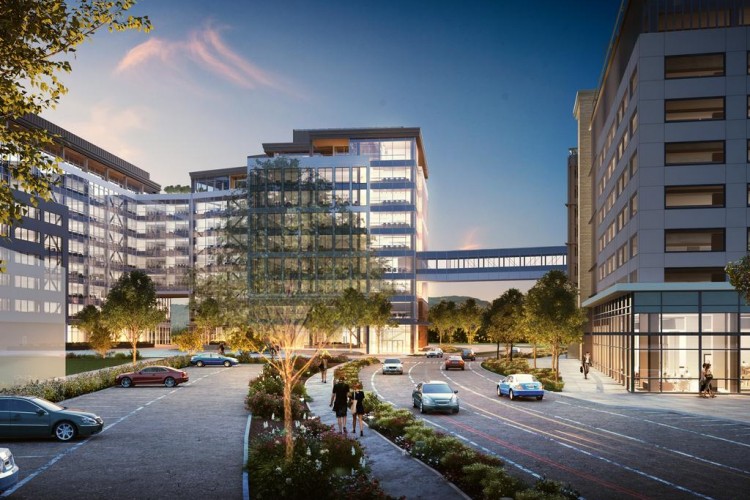 MG2 was founded in 1966,its main business is to design and manufacture processing&packaging machines for pharmaceutical,nutraceutical,cosmetic and food industries.The company never stops its step to search new technologies and innovates its machines,therefore,it can provides world class packaging machines.
Key Products
MG2 BliStar Tablet Packing Machine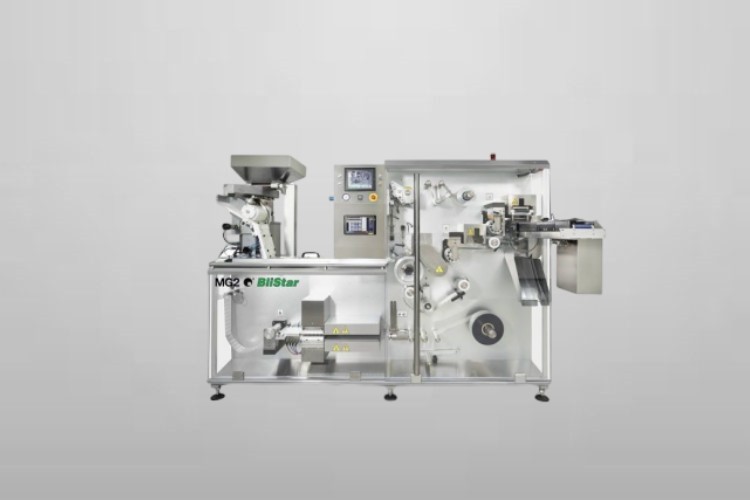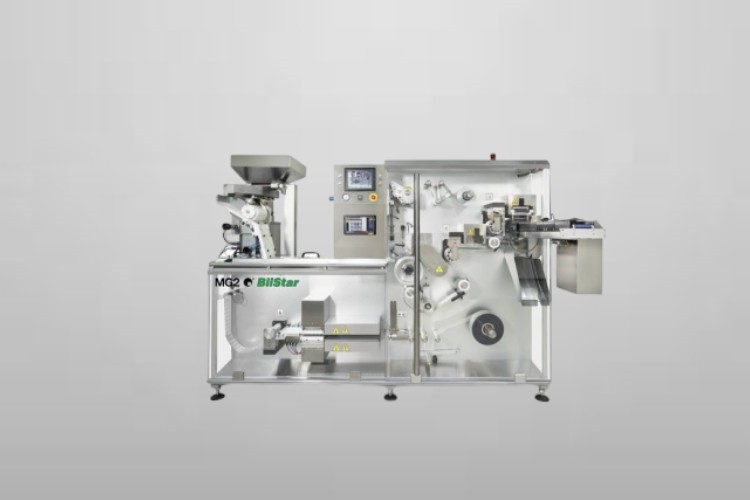 MG2 provides multi-functional and reliable processing and packaging machines,which can solve almost all kinds of packaging demands in pharmaceutical industry,food and beverage industry,cosmetic industry and many other industries.
MG2 aims to provide customized packaging machines to the whole word,it takes importance of international market,so it establishes branches in many countries,to serve for more and more people.
MG2 purses excellent quality,it is the first Italian company which gains the ISO 9001 certification,and now,it conforms to the UNI EN ISO 9001:2015 standard.So,MG2 is a company which is absolutely reliable and trustworthy.
Company Background & Information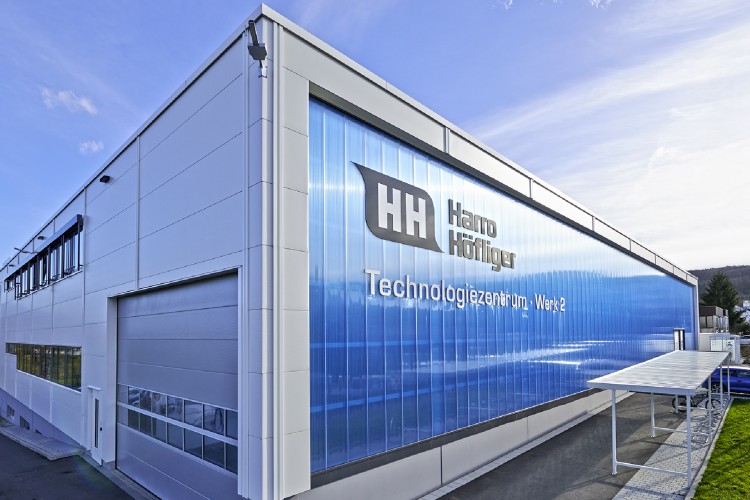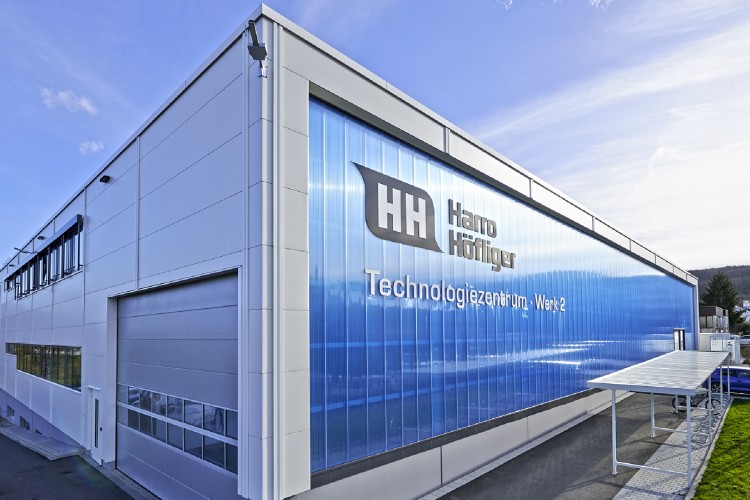 Harro Höfliger is a leading production and packaging equipment manufacturer in the world.The company was established in 1975,when it was just founded,it is a small workshop,and after the decades of years development,it is a large scale company now,it has about 1800 staffs who try their best to provide perfect service.
Key Products
PMK 4SS Tablet Packing Machine
PPH Tablet Packing Machine
Wallet Line Tablet Packing Machine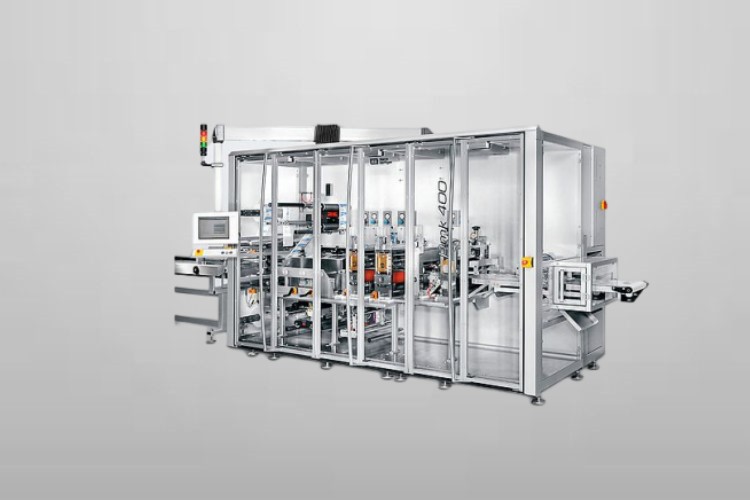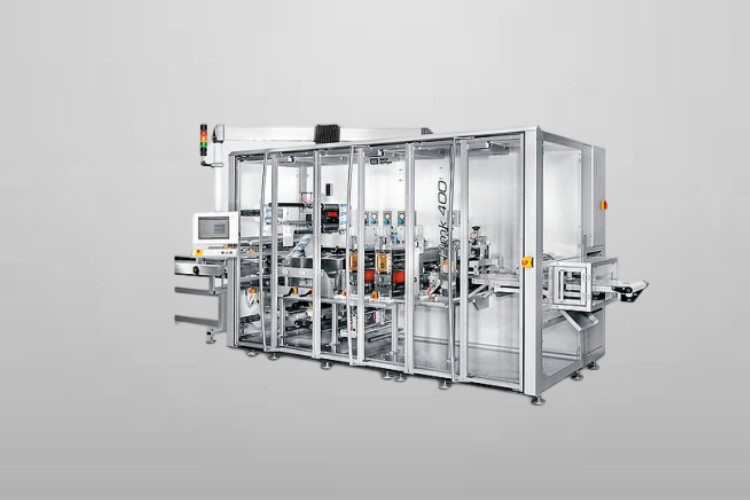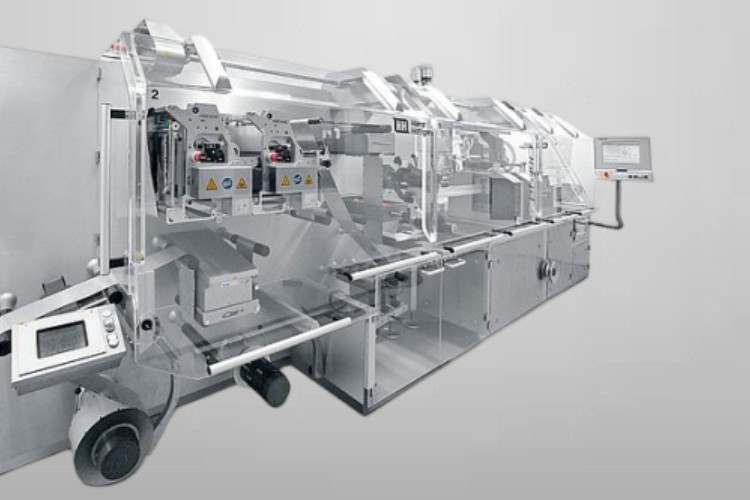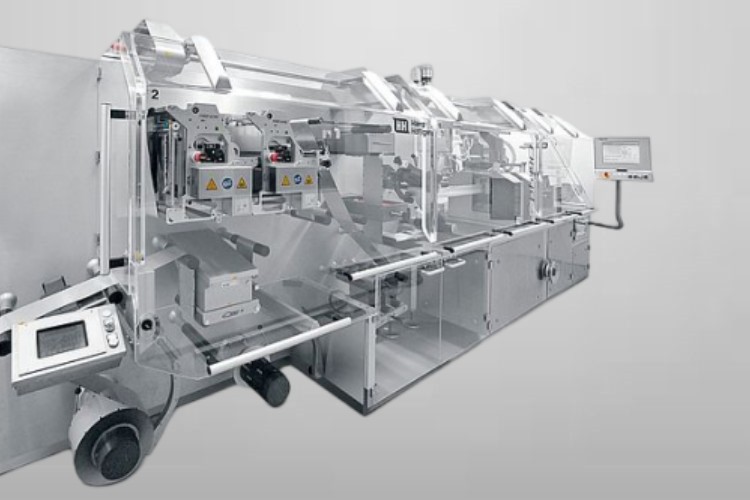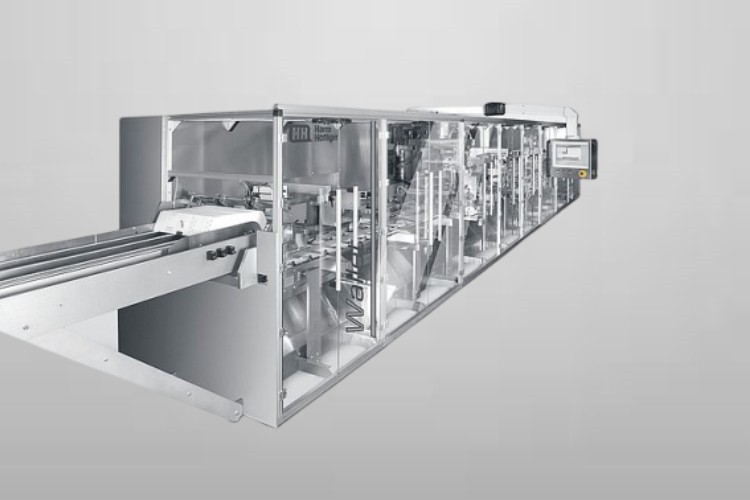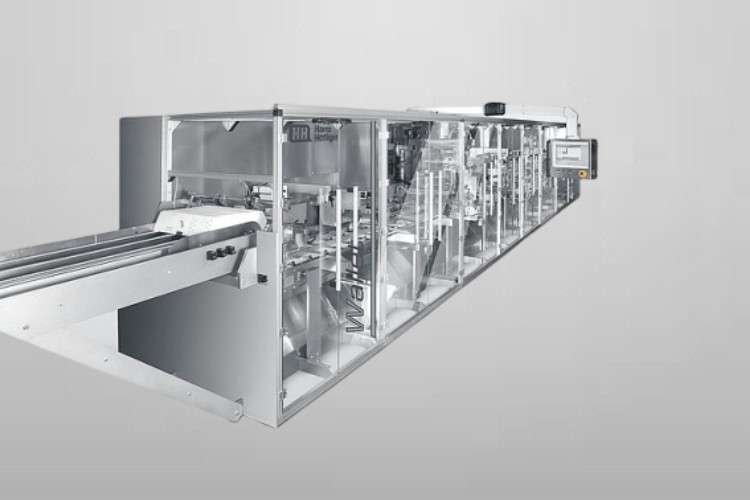 Harro Höfligerhas established a wide cooperation network,it cooperates with many other international companies which are in packaging industry,and it also cooperates with many universities,associations and technical companies,to share the knowledge and technologies.
Harro Höfligersets high standards in terms of quality and service,its goal is to provide the best packaging solutions and sophisticated techniques for customers,and to realize this goal,the company always makes the largest efforts.
Harro Höfligerhas experienced and mature administrators,who lead the whole company walk on the right direction,and besides,the company has a team of skilled engineers who develop the quality of packaging equipment.
Company Background & Information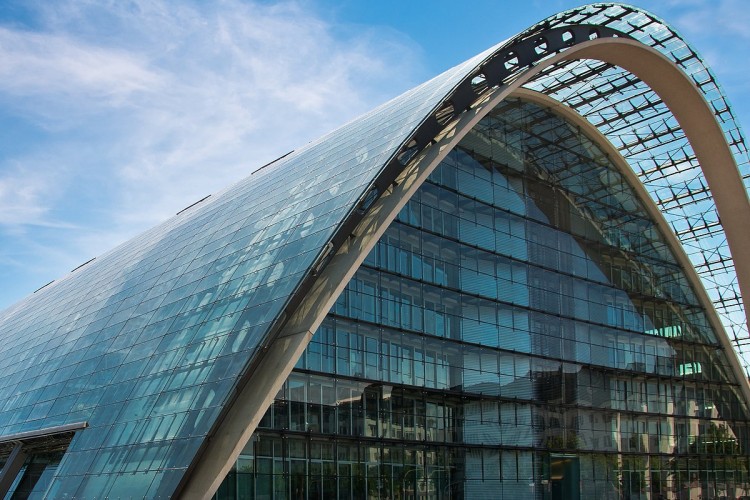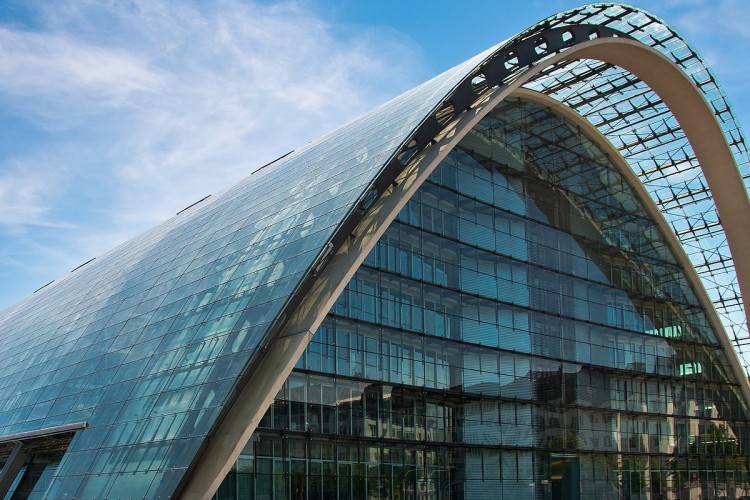 The story of Korber began in 1946 in Hamburg,the business of this company is to provide packaging machines,software and AI-based digital solutions.The company has 12,000 employees,it is active in the range of worldwide,the products which are provided by Korber are very popular on the market,which approves its leader status.
Key Products
BE3 Tablet Packing Machine

CP2 Tablet Packing Machine
CP3 Tablet Packing Machine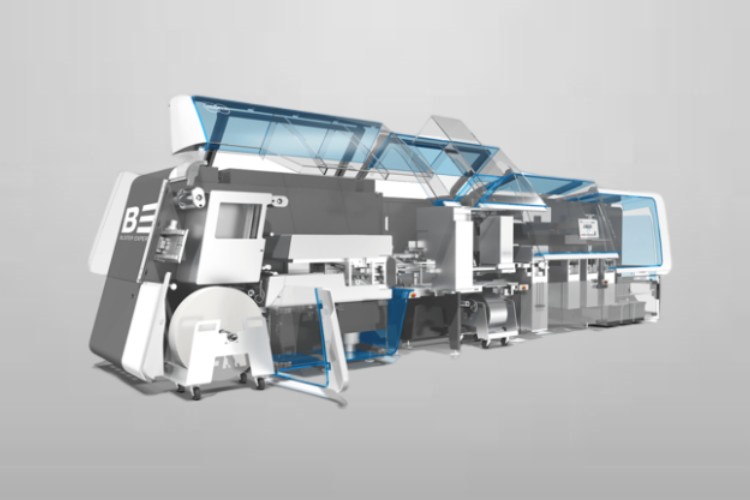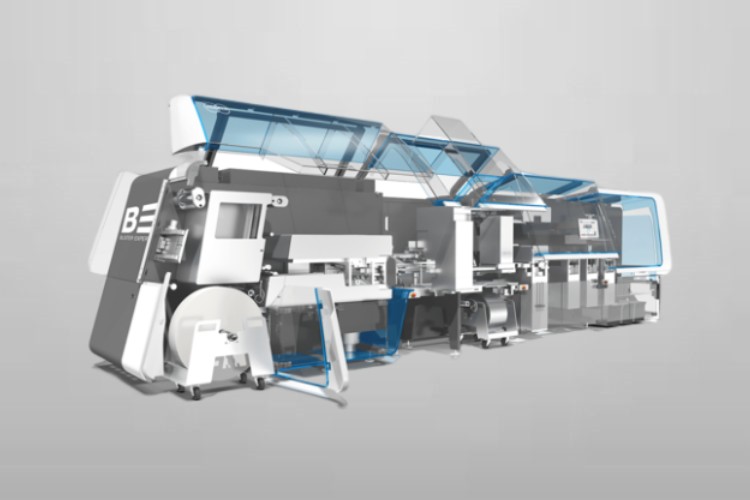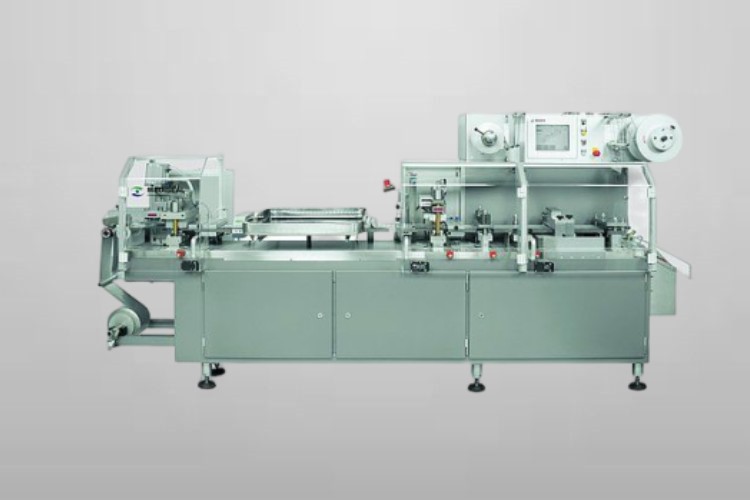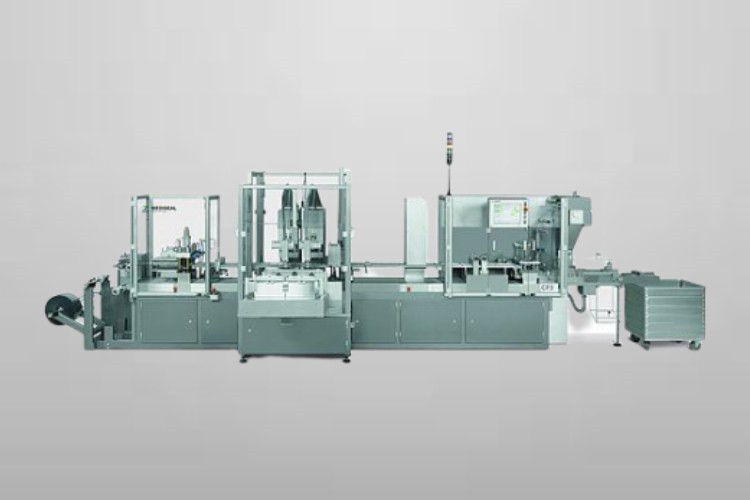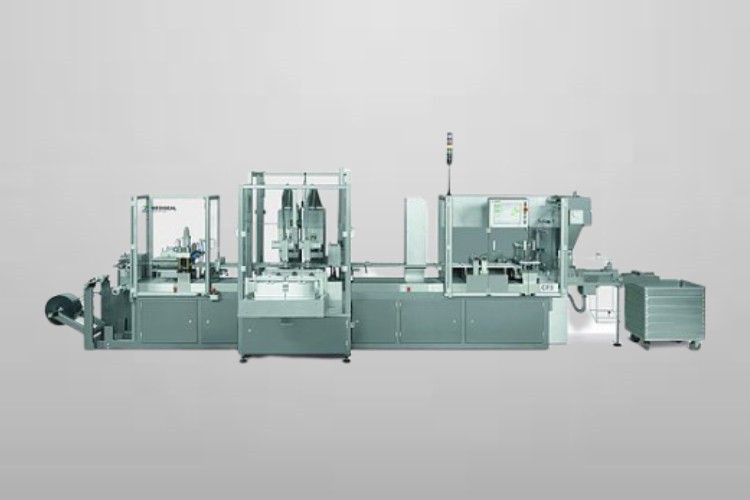 Korber possesses 12,000 employees it has over 100 branches all over the world,which means it is an international company,so,if you want to have a packaging machine which is supplied by Korber,it is easy for you to get one in your country.
Korber insists of innovation and provides cutting-edge technology,and it applies these into its packaging machines,to improve the quality of these machines constantly,as a result,the machines are in complatilbe with the changing era and market demands.
Korber always offers packaging machines which have the first class quality,and the company aims to maximize profits of customers,it realizes its goal by designing and manufacturing machines which can be used in a long-term so that these machines are ideal equipment in many industries.
Company Background & Information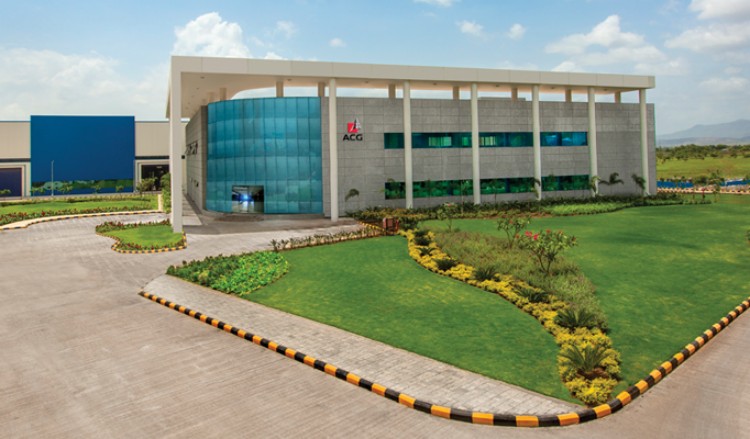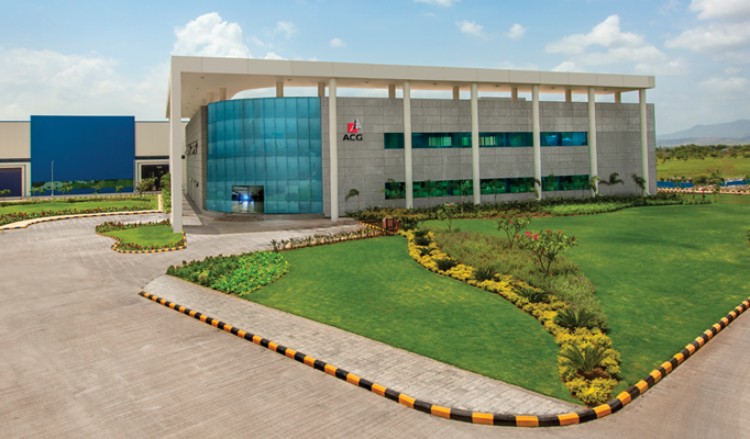 ACG Worldwide was founded in 1961 in Mumbai,it serves for global pharmaceutical and health care products industries by providing reliable packaging machines,these machines are mainly meet the demand of solid dosage packaging.The company provides 23,947 packaging machines a year,helps a lot of customers.
Key Products
QUEST NANOBLIS Tablet Packing Machine
MINIBLIS Tablet Packing Machine
ACG Tablet Packing Machine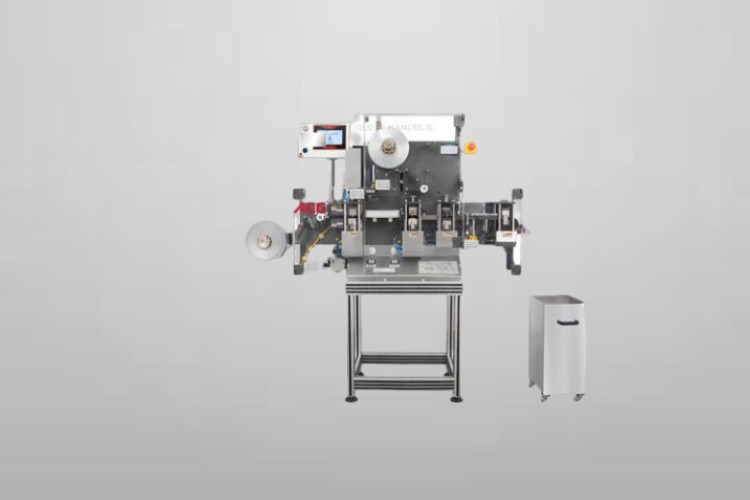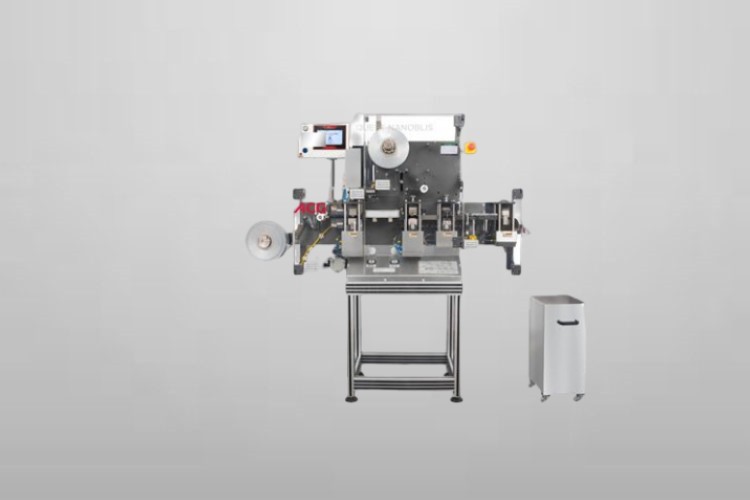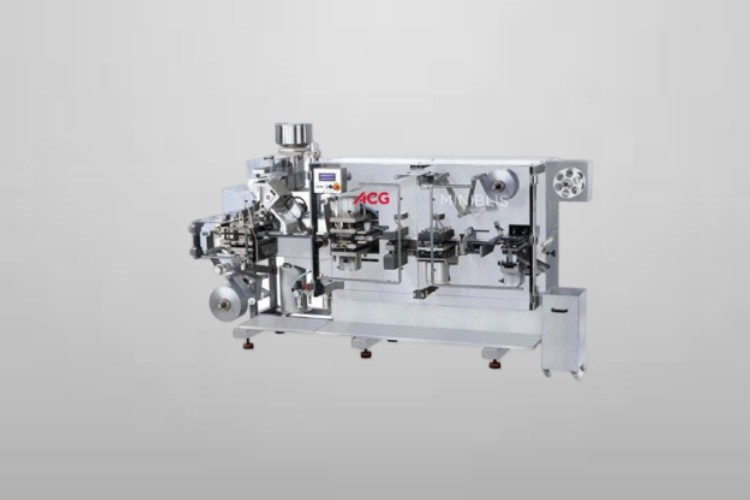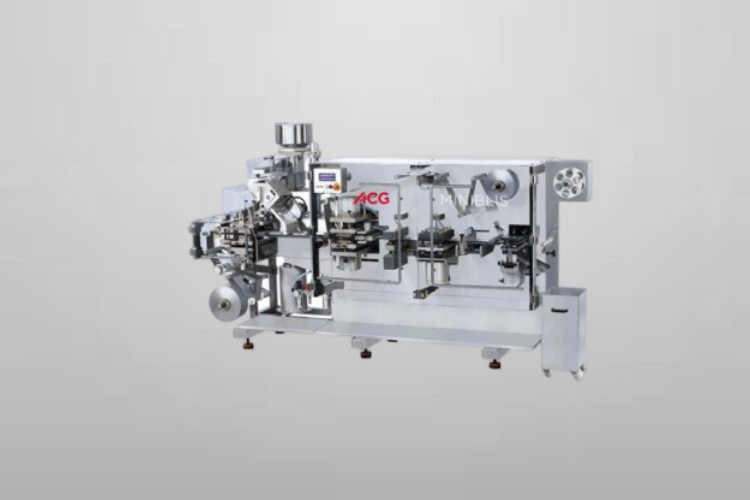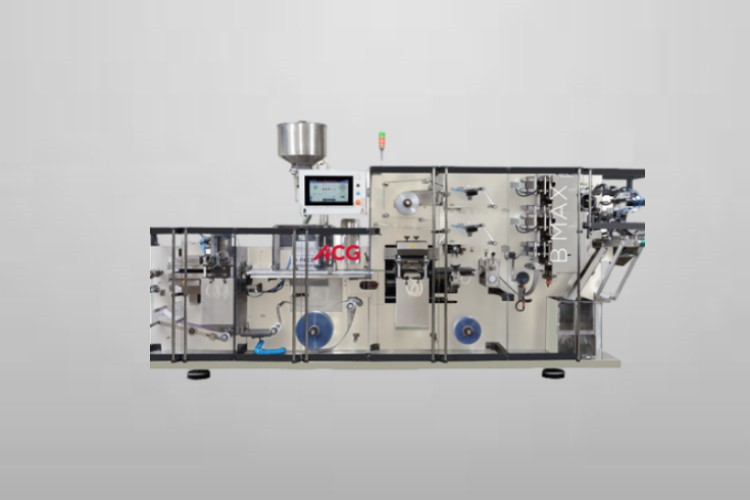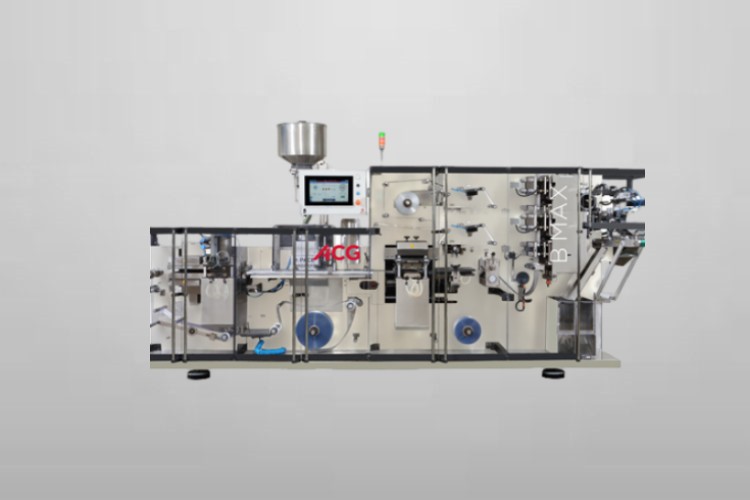 The tablet packing machines of ACG Worldwide are versatile,they can pack a wide range of tablets which are different in shape,size and material.Moreover,these machines can pack tablets in high speed and high accuracy.

ACG Worldwide has 15 facilities which are located in different countries,and it has branches in 138 countries which spread six continents,which is convenient for exporting packaging machines.
ACG Worldwide provides end-to-end pharmaceutical solutions,with the 60 years of experience,the company can provide flexible and perfect packaging solutions all the time,therefore,it is a reliable and believable pharmaceutical and packaging machine manufacturer.
Conclusion
After learning the top 10 global tablet packing machine manufacturers,now you know their backgrounds,advantages and key products,do you have a prefer one among them?In fact,these companies all provide high end and high quality tablet packing machines,no matter which one do you choose,you can get what you want.
Don't forget to share this post!
CONTACT US
Tell us your raw material and project budget to get quotations within 24 hours.
WhatsApp Us: +86 181 7101 8586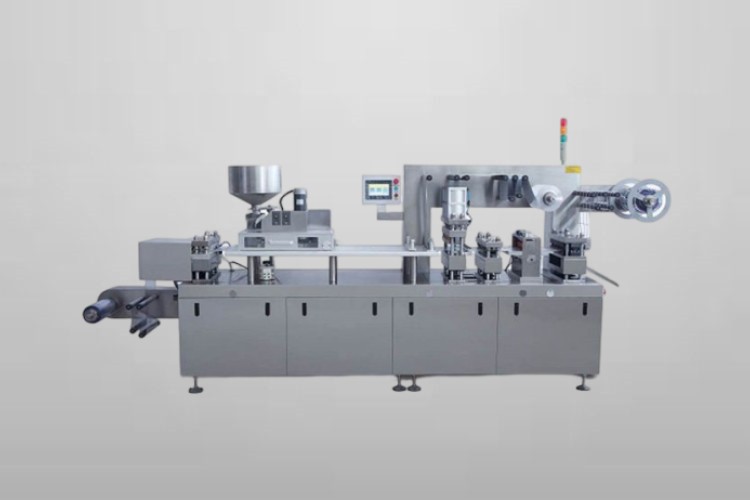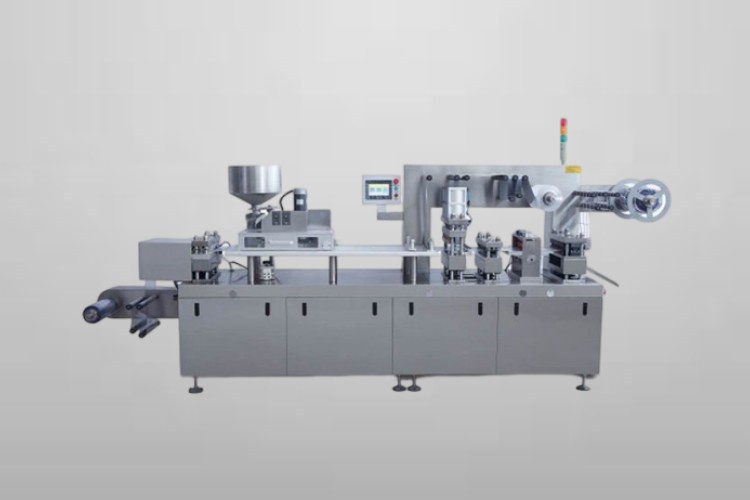 Tell us your material or budget, we'll reply you ASAP within 24 hours