Top 10 Global Sifter Machine Manufacturers:The Complete Guide In 2023
Are you familiar with vacuum packaging machine? Do you know how vacuum packaging machine benefits your business? You are at the right place! Vacuum packaging machine is an extensive method where air particles are removed ensuring safest and quality packaging.
In modern era, the use of a vacuum packaging machine is approximately indispensable for commercial and domestic utilization. Similarly, if you are purchasing this equipment for your business or household you have to contemplate on finding perfect one. This blog can add more into your information.
| | | |
| --- | --- | --- |
| Rank | Manufacturer | Headquarter |
| 1 | Russell Finex | USA |
| 2 | SWECO | USA |
| 3 | General Kinematics | USA |
| 4 | Kason | USA |
| 5 | Allpackchina | China |
| 6 | VibraScreener | USA |
| 7 | Elcan Industries | USA |
| 8 | GKM | Germany |
| 9 | Galaxy Sivtek | India |
| 10 | Gansons | India |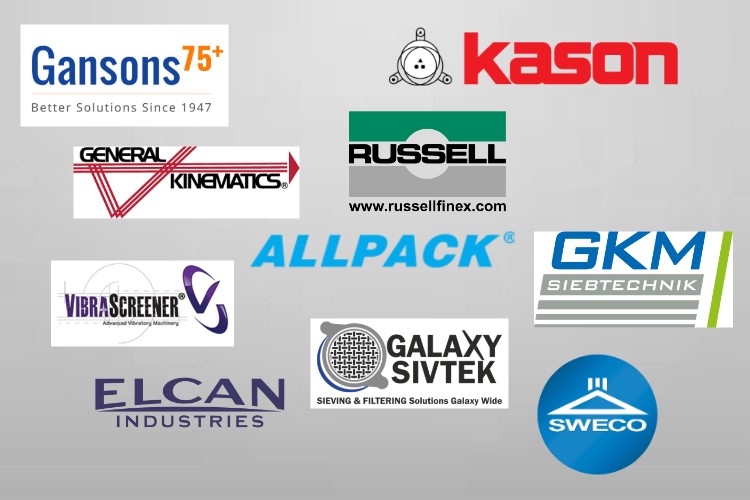 Company Background & Information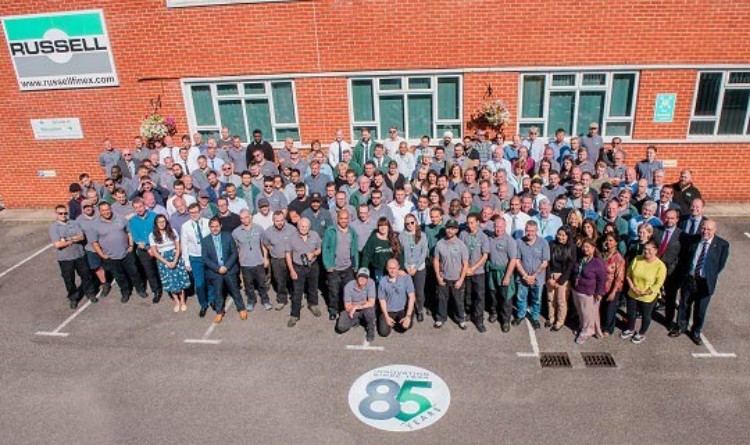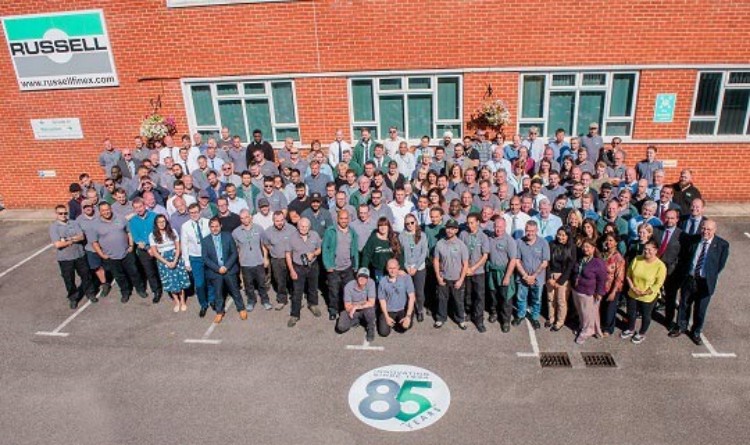 Russell Finex was established in 1934,until now it has been nearly 90 years,the company is specialized in producing sieving and filtration devices,it has professional knowledge and abundant experience,with the two strengths,the company designs and innovates its equipment,let them be suitable for more industries.
Key Products
Russell Compact Sifter Machine
Compact Airlock Sifter Machine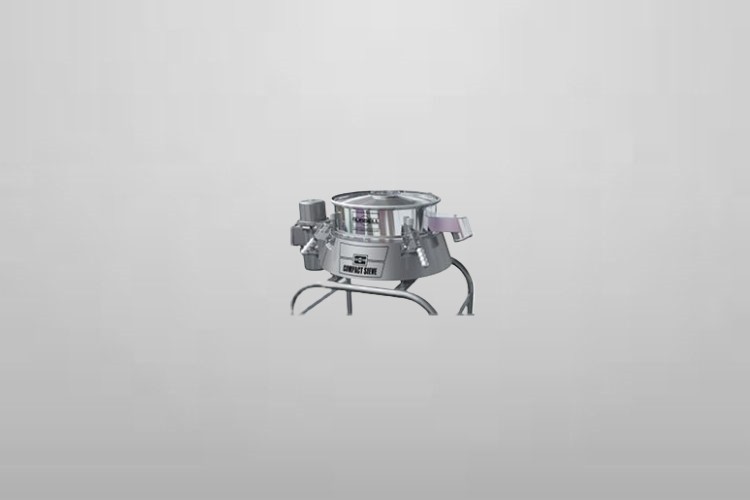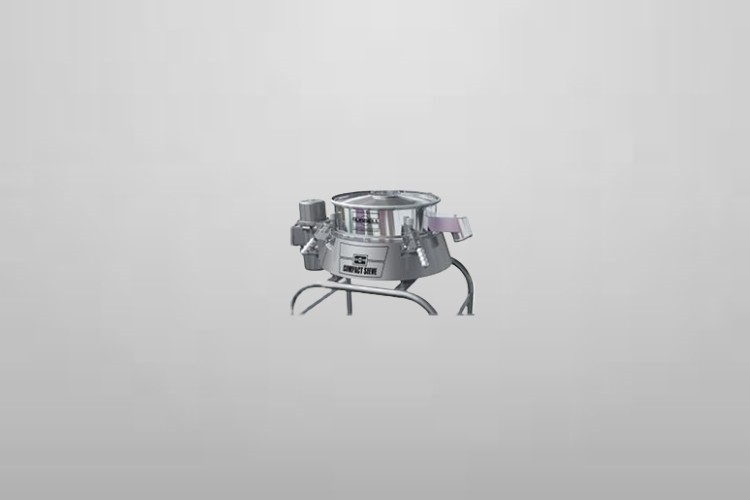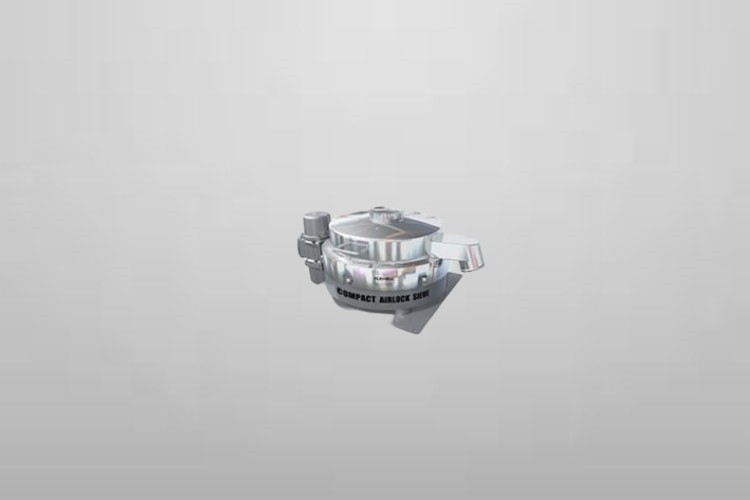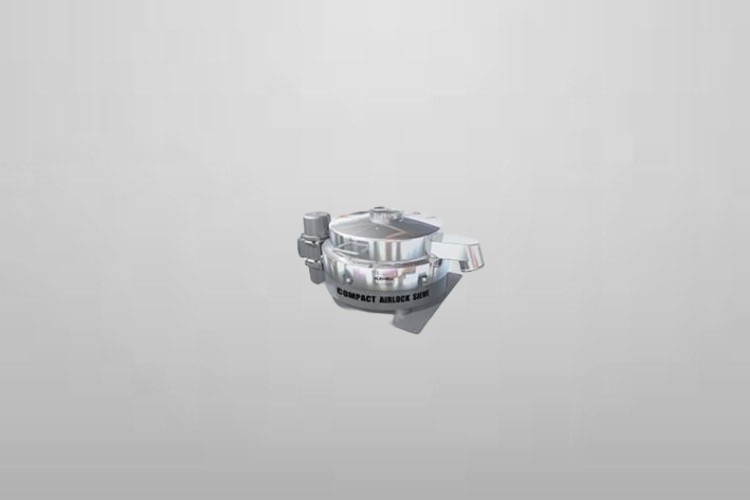 Russell Finexhas a long history,it has been founded for nearly 90 years,the company keeps stead development and enlarges its scale step by step these years,in other words,the company has enough strength and it is reliable.
Russell Finexprovides a wide range of separation machines such as sifter machines,powder handling machines,liquid solid separators,industrial screening machines and so on,which can meet different demands of customers.
Russell Finehas strong influence in the international market,its machines have high market competition,the company has exported machines to over 14o countries,which means that it is highly recognized in industries.
Company Background & Information
SWECO is a division of M-I LLC,it was established in 1917,now it has been created for over a century,the company provides processing machines and separating equipment for industries.
It is a large scale company,it has many factories and sales locations in the whole world,so it can supplies and exports machines to many other countries.
Key Products
SWECO HX Series Sifter Machine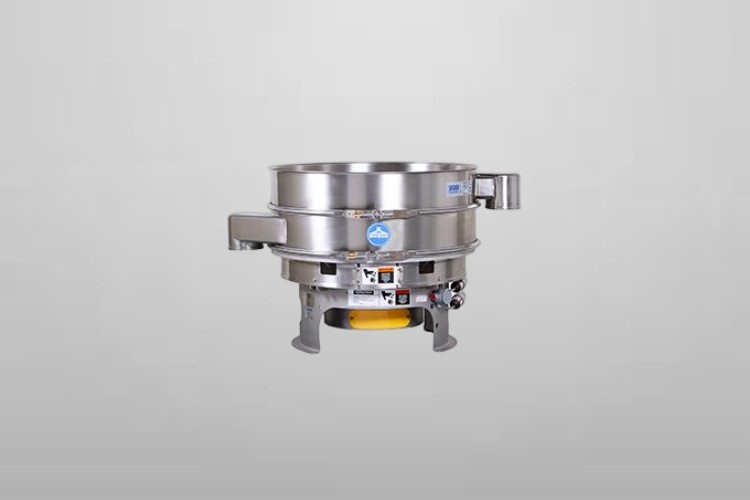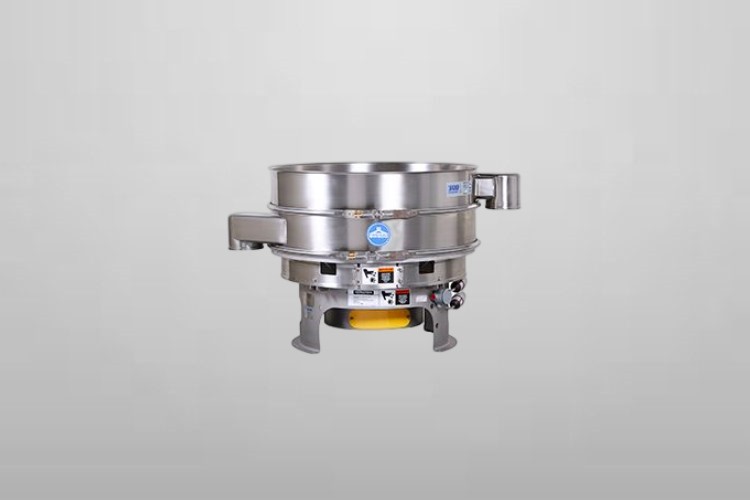 The most obvious advantage of SWECO is its experience,having been established for over 100 years,the company has accumulated much experience,and it applies its experience in its machines,to improve their quality.
Although SWECO is an old manufacturer,it keeps on innovating ,it uses new technologies during production process,to conform to the changing marketing demands.
SWECO possesses professional engineers and sales personnel,who will help customers find their proper solutions,they customize solutions for each customer,moreover,because the company has locations all over the world,its employees can help more and more people.
Company Background & Information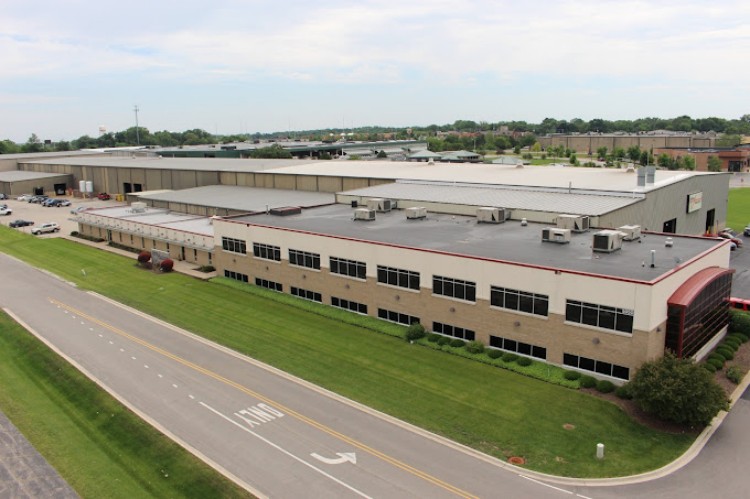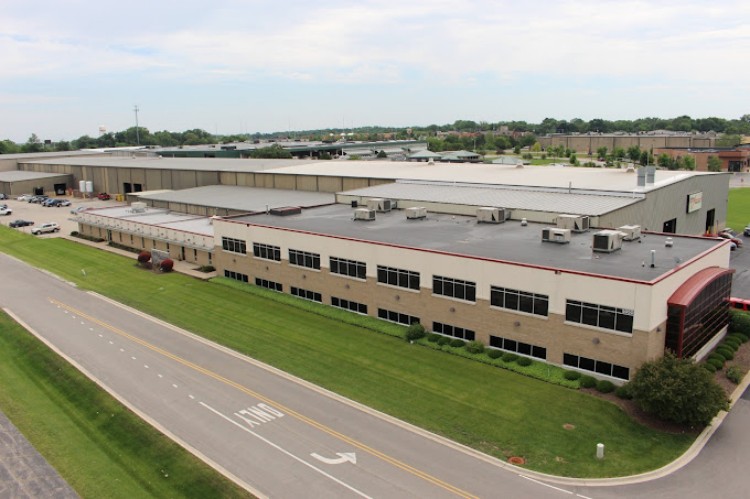 General Kinematics was founded in 1960,this company is specialized in producing vibrating equipment which is used in processing field.It provides a wide range of equipment such as sifter machines,feeders,conveyors,grinders,screening machines,etc.
The company insists providing high quality and durable equipment for customers,and it keeps a good reputation in industries.
Key Products
STM-SERIES® TWO-MASS VIBRATORY Sifter Machine
FINGER-SCREEN™ 2.0 PRIMARY Sifter Machine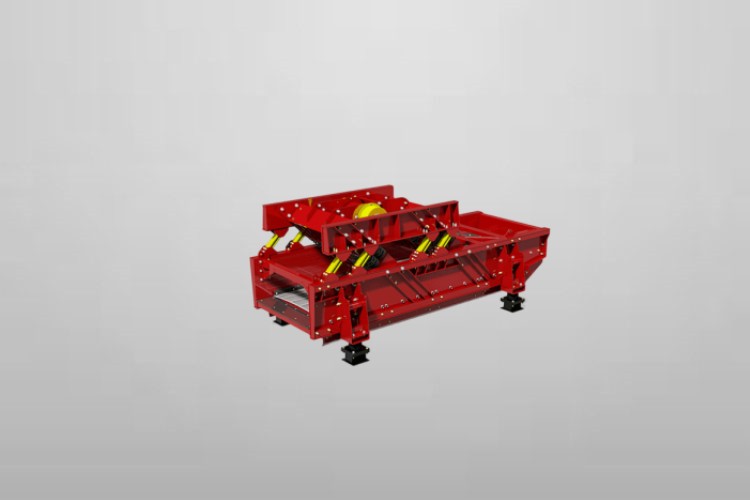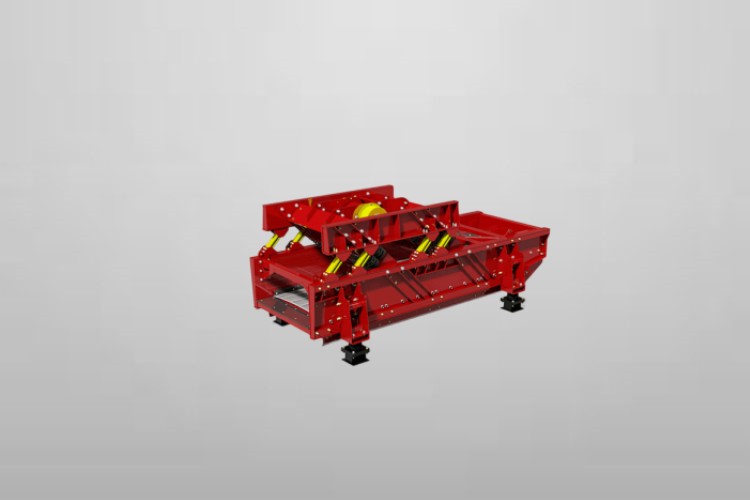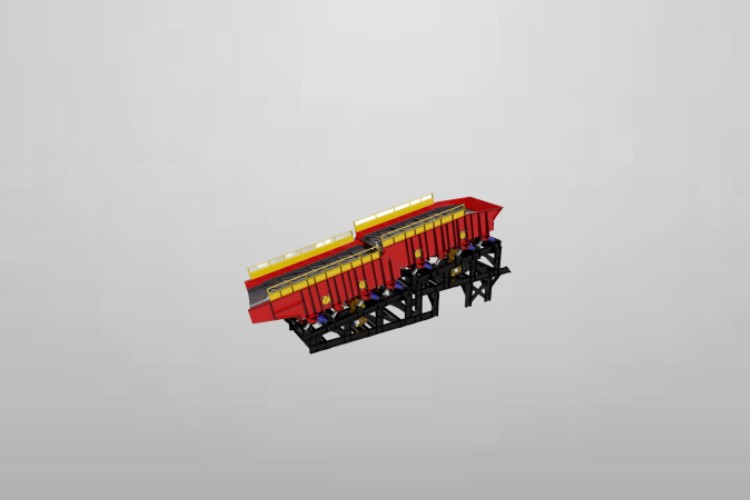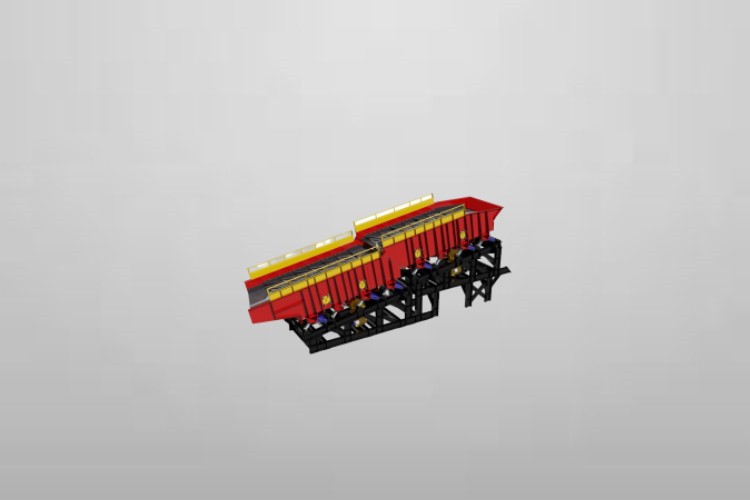 Genral Kinematics is specialized in manufacturing processing machines,it has enough experience and expertise in this filed,so it can helps you a lot in your business.
Genral Kinematics applies the most advance technologies and high end components to its equipment,let them have excellent performance and long service time,as a result,its equipment is renowned in processing industry.
As is mentioned,General Kinematics provides a large range of processing equipment which have different applications,they can help different industries,therefore,they can meet most demands of customers.
Company Background & Information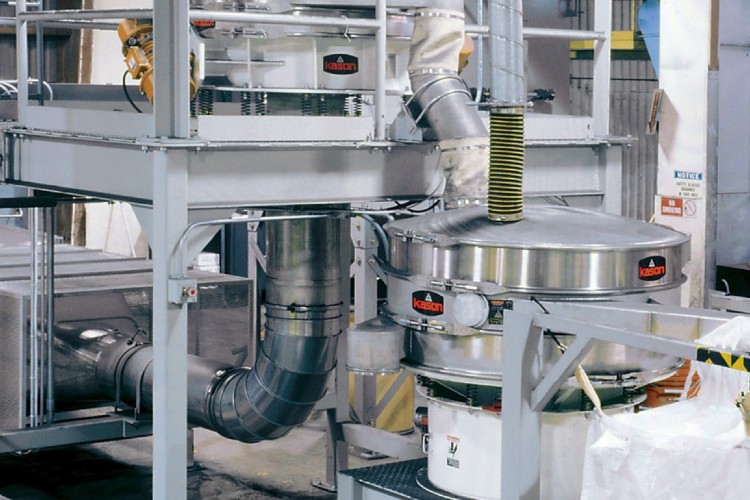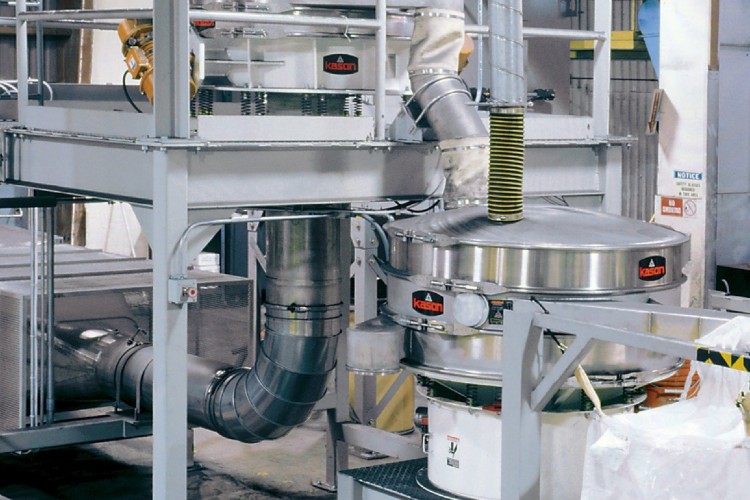 Kason is a leading processing and screening equipment manufacturer which is located in the USA,it provides sifter machines,dryers,mills and so on,these machines are widely applied in many industries,such as beverage processing,food processing,chemical processing,metallic,pharmaceutical,powder processing,etc.
Key Products
Vibratory Sifter Machine
Centrifugal Sifter Machine
Static Sieve Sifter Machine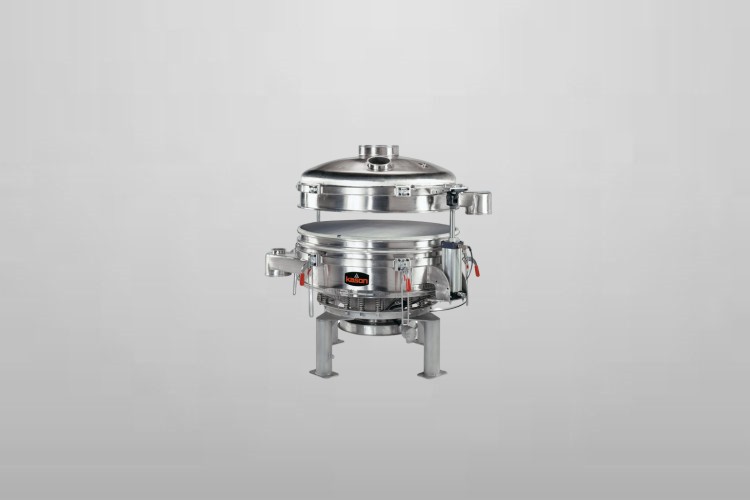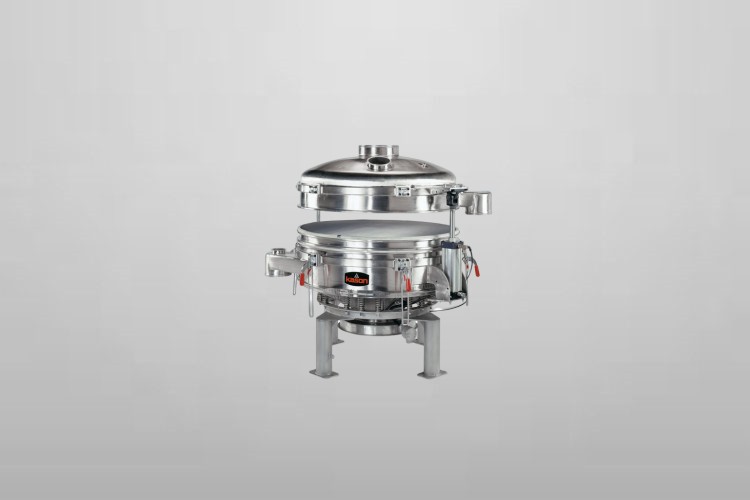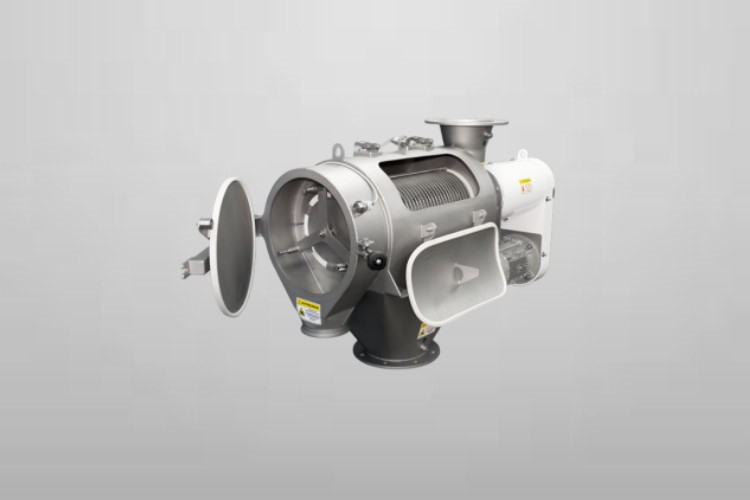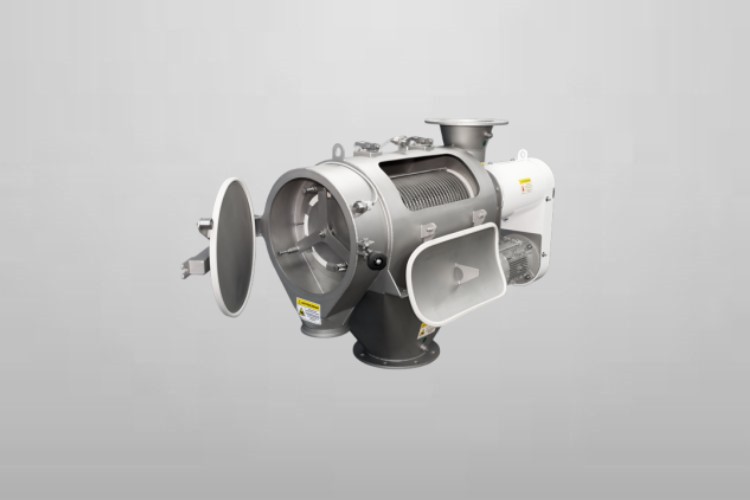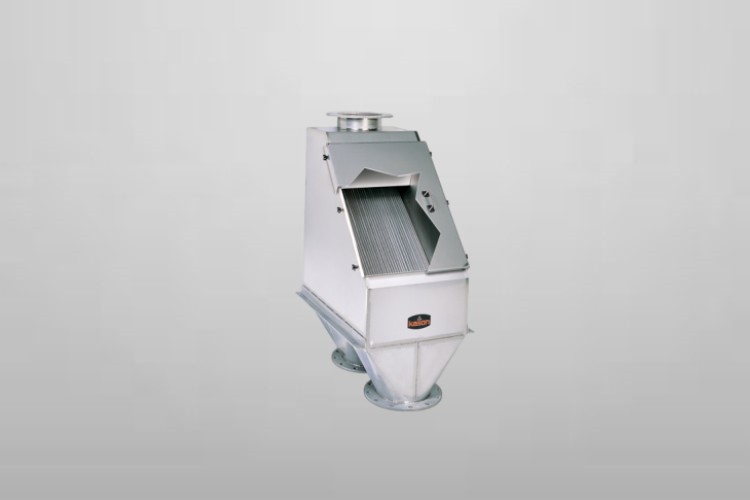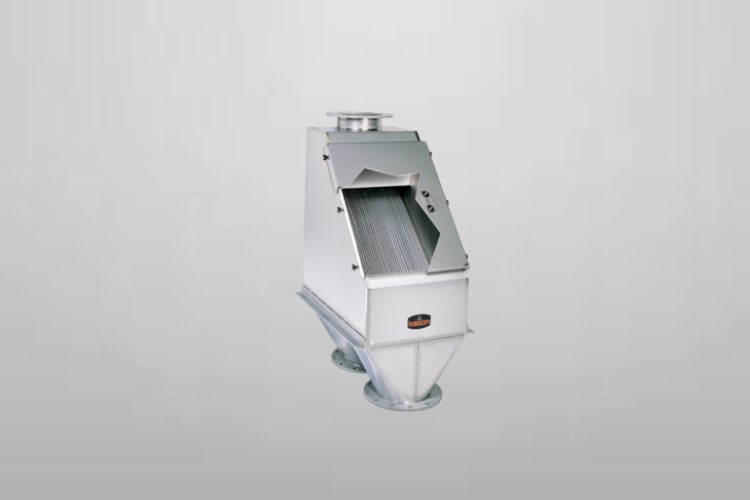 Kason takes great importance of quality,safety and flexibility,the company designs machines according the three principles,its processing machines are easy to operate and maintain,which make them popular among industries.
Kason has distributors in four continents,and it still keeps enlarge the distributing network,therefore,the company can serves for customers from the whole world.Moreover,the company serves for a variety of industries which touches every aspect of people's lives.
Kason establishes cooperation relationship with many famous international companies,so it get more resources and technical supports which can be used to improve its processing equipment.
Company Background & Information
Allpackchina was one of the global leading processing machine manufacturers,it is located in China,it has been established for 12 years.The company provides sifter machines,crusher machines,granulator machines,mixers,blenders and so on,these machines are ideal equipment used in processing industries.
Allpackchina has good reputation in industries,and it gets many good reviews from its customers.
Key Products
LXS Series Centrifugal Sifter Machine
ZS Series High Efficient SifterMachine
ZS Series Vibrating Rectangular SifterMachine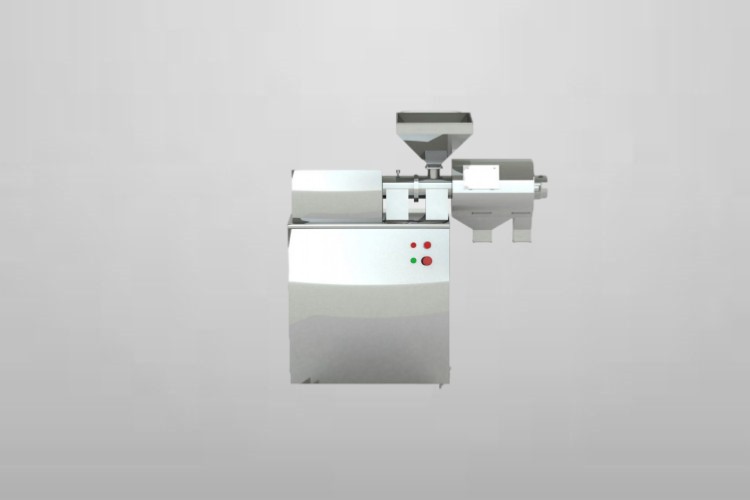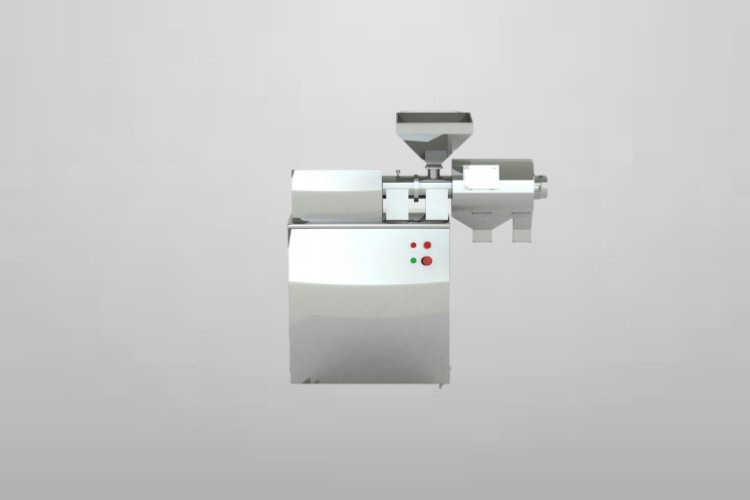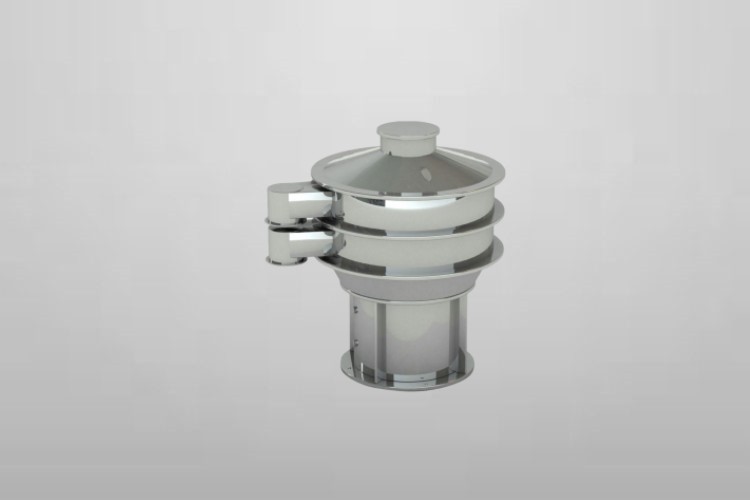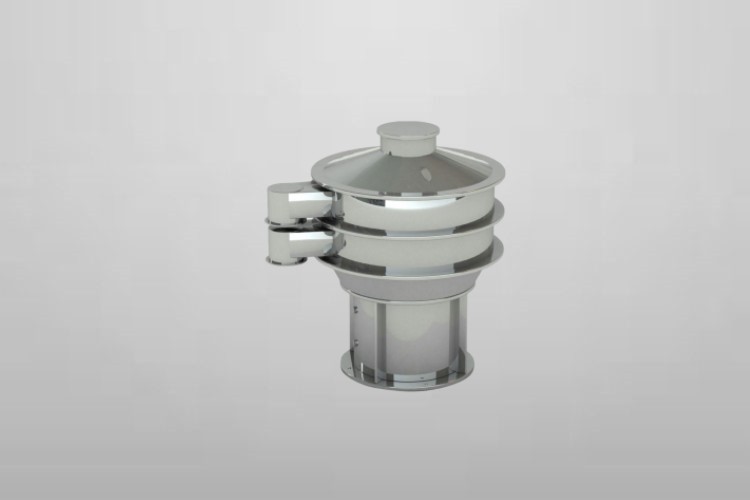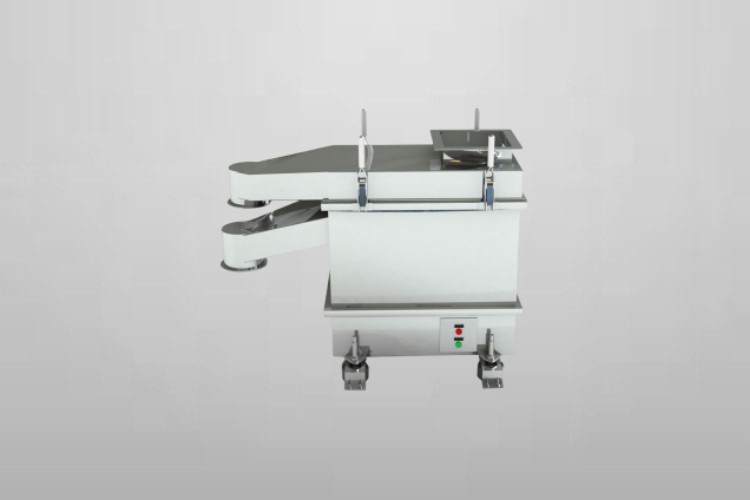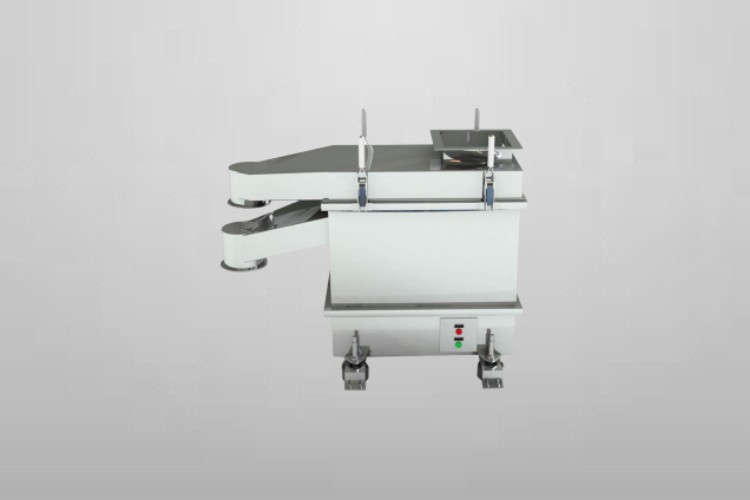 Allpackchina has accumulated much experience in the past 12 years,it keeps on innovating and improving,it applies new technologies into its machines,as a result,these machines can meet higher demand of people.
Allpackchina possesses comprehensive production infrastructure,for example,large scale facility,and it has skilled engineers and technicians,who will come up with perfect solutions for customers.
Allpackchina will test its equipment before delivery,to ensure these machines have no quality problem,and the company ensures fast delivery,therefore,it has accumulated good reputation in packaging and processing industry.
Company Background & Information
VibraScreener is a manufacturer which is specialized in manufacturing separators,sifter machines and screeners,it innovates screening technologies and applies them into its machines,you can say that VibraScreen is at the leading status in processing industry.
The company aims to use its strength and resources to help customers' businesses,which make customers be totally satisfied with it.
Key Products
Gyratory Sifter Machine
Dynamic Sifter Machine
Sani Dump Sifter Machine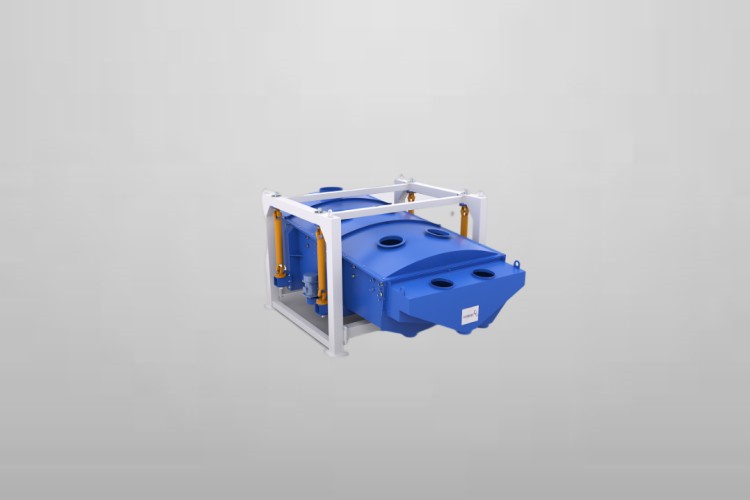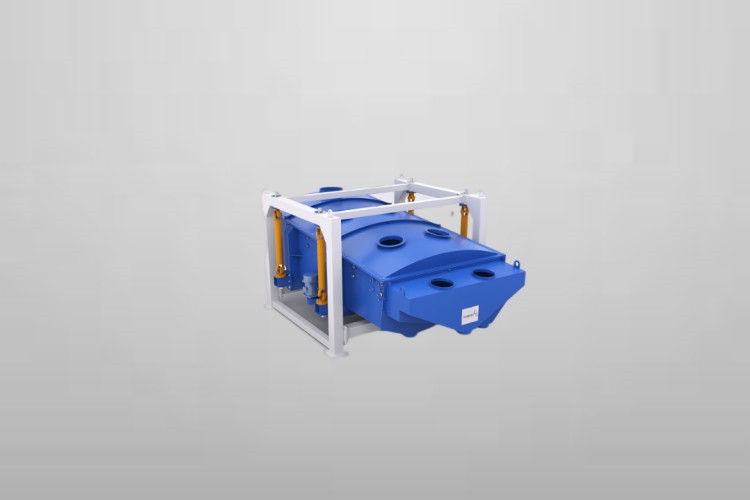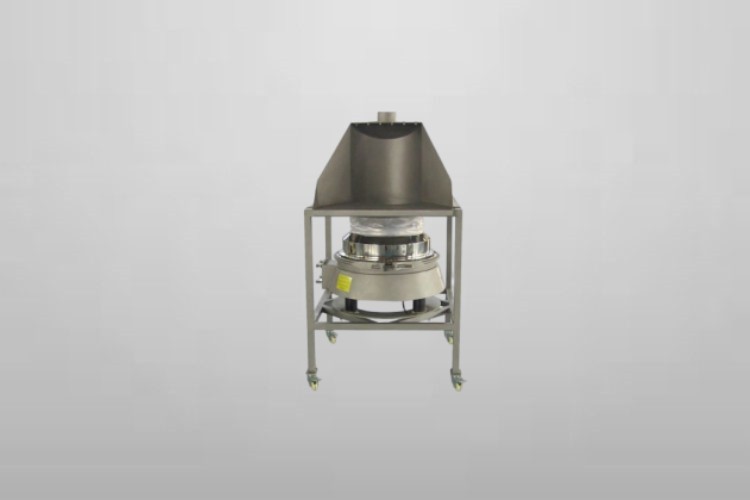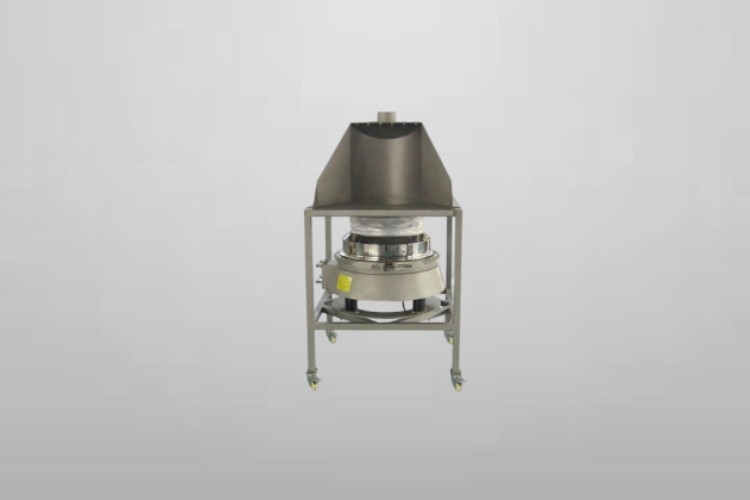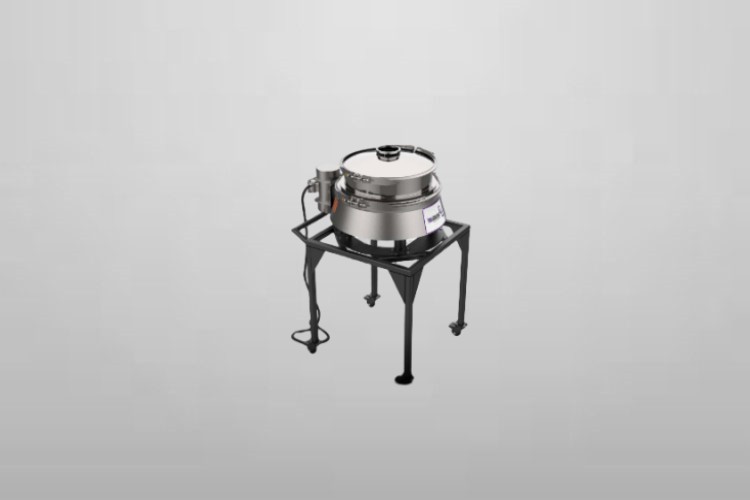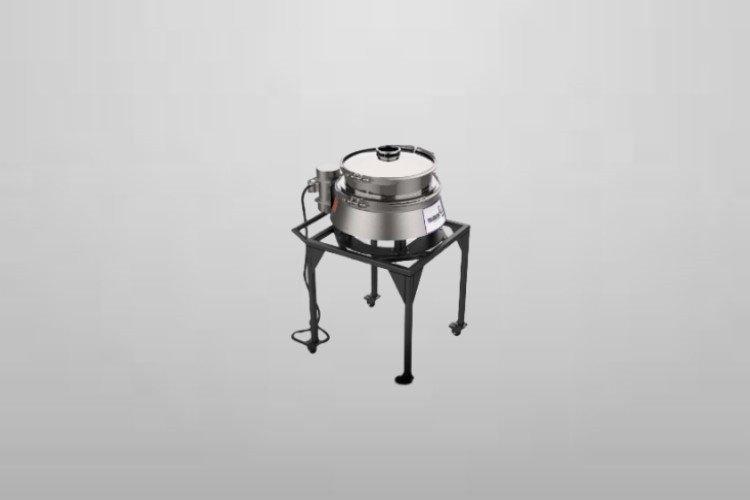 VibraScreen's sifter machines are widely applied in a variety of industries,such as food,beverage,pharmaceutical,cosmetic,mining,powder coating,metal industries,etc,the company has helped may people with their businesses.
VibraScreen has complete production infrastructure,which contains 60,000 squares facilities and distributors which are located in the whole world,which support the company become an outstanding manufacturer.
VibraScreen possesses skilled and experienced engineers,and the company offers high quality and high performed sifter machines,which can perfectly meet customers'demands.
Company Background & Information
Elcan Industries was founded in 1993,the company focuses on designing and producing packaging and processing machines,which includes sifter machines,mixing and blending machines,packaging and repackaging machines.
The company possesss large complete infrastructure so it always provides processing&packaging machines fast.
Key Products
Hi-sifter Machine
Rectangular Sifter Machine
Minox Tumbler Sifter Machine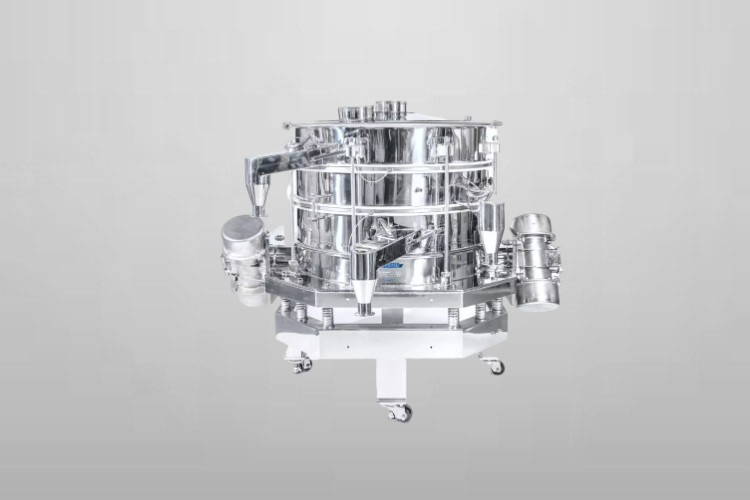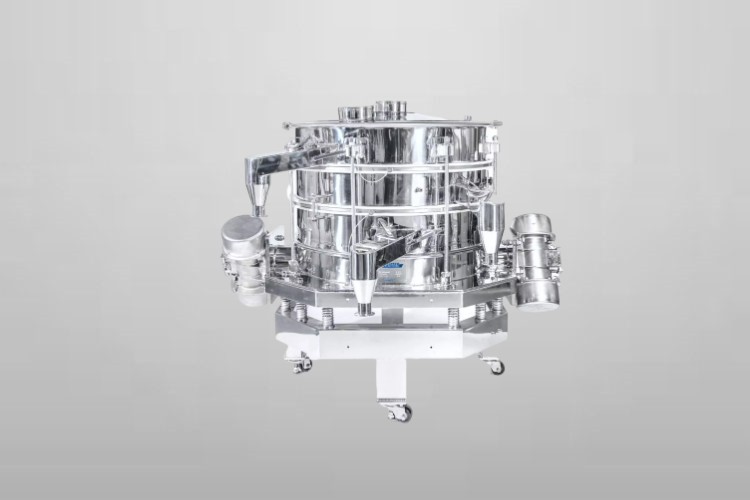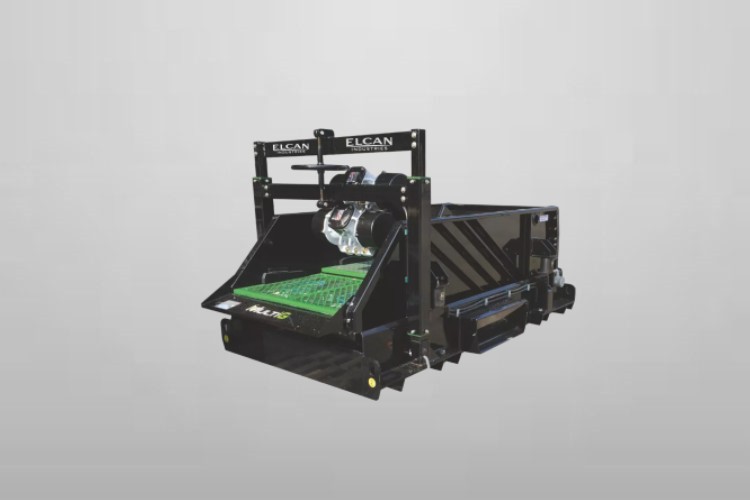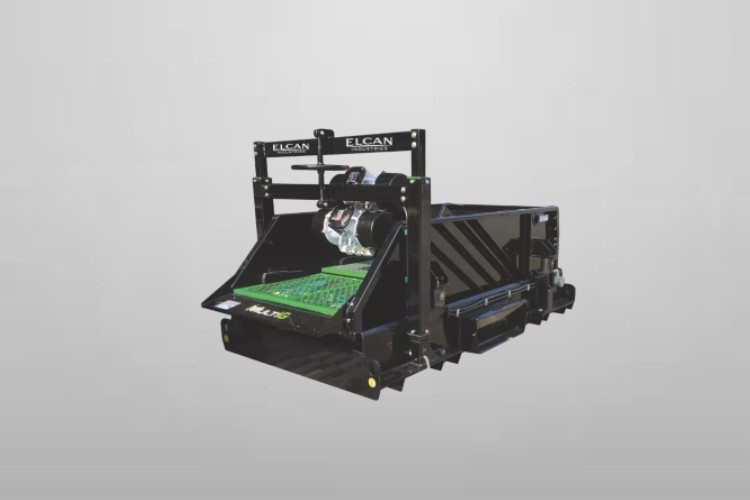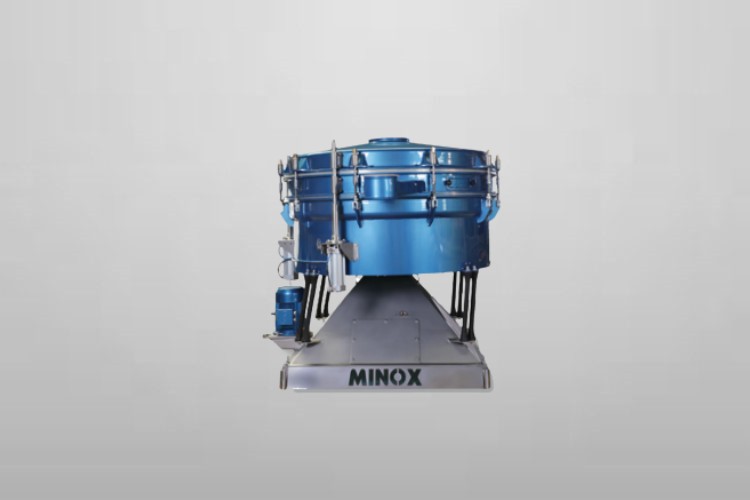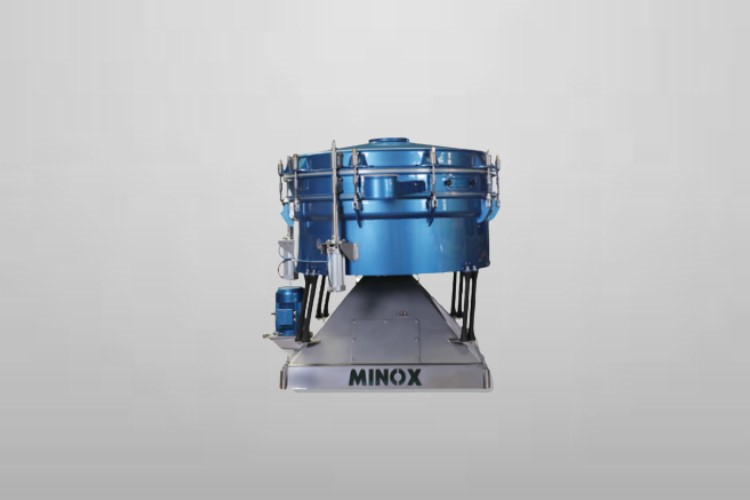 Elcan Industries has a 30 years'history,in the past 3 decades,it constantly searches for new technologies and designs new models of processing machines,therefore,it has been developed rapidly.
Elcan Industries always provides world class processing machines and the most effective solutions to its customers,and these machines bring great effects to them.

Elcan Industries'processing machines are always in stock,whenever you need to purchase machines,you can quickly receive what you want,this is a important strength of this company.
Company Background & Information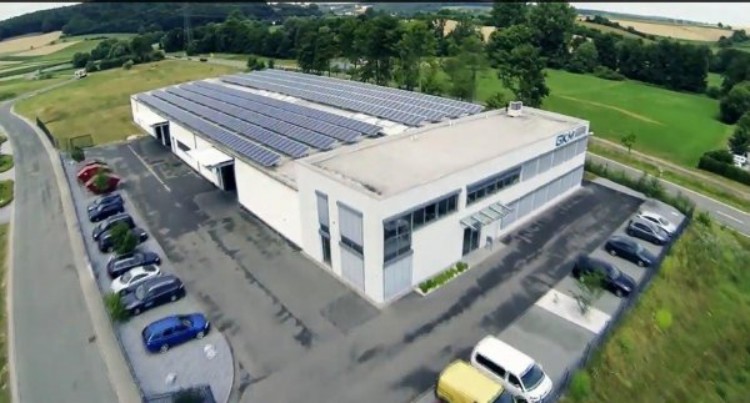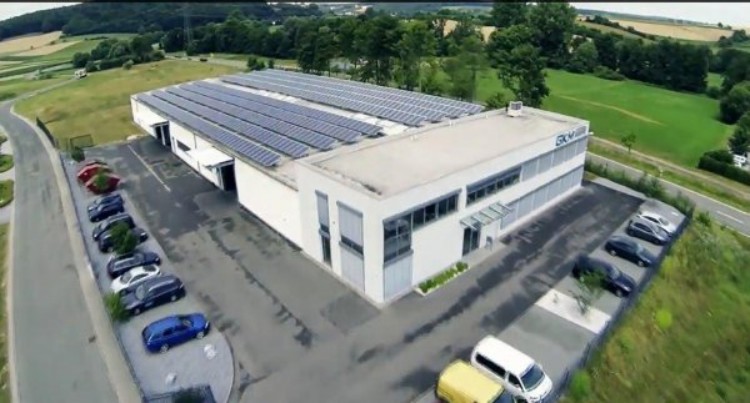 GKM has been founded for over 40 years,it is one of the global leadership in providing processing equipment,it mainly provides tumbler screens,vibrating screens and so on.
GKM is an international company which cooperates with global famous companies,it provides effective and flexible solutions for customers and it is renowned in the industry.
Key Products
GKM TumblerSifter Machine
Pneumatic Sifter Machine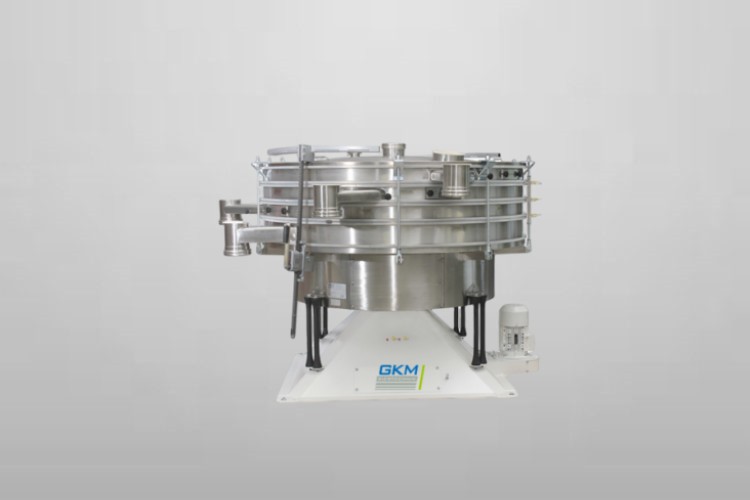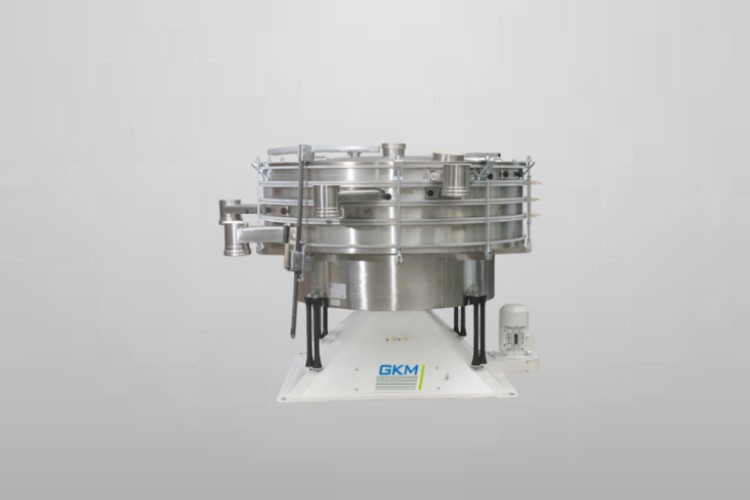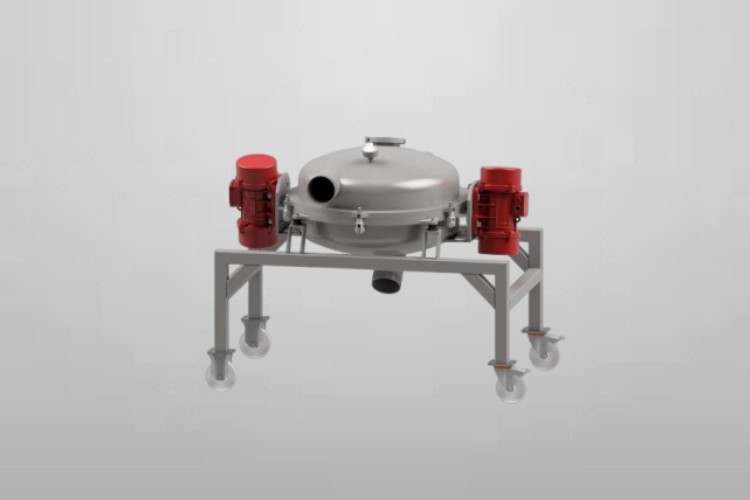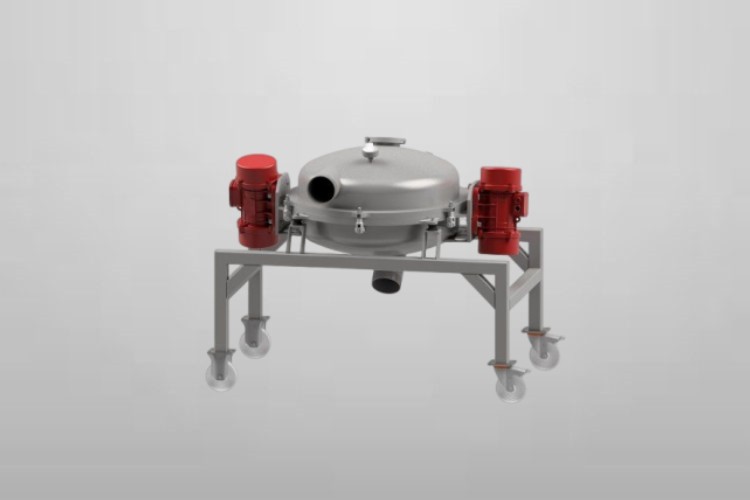 GKM establishes a distributing network,it exports processing machines to different countries,to solve more people's problems.
The company has abundant experience and deep knowledge in the processing area,and it applies these into its machines,let them more advance and durable.
GKM provides high quality customer service,it provides complete consulting service to customers,and gives efficient solutions.
The machines which are provided by GKM are high quality,designed reasonable,and they have affordable prices,so they are preferred by many people.
Company Background & Information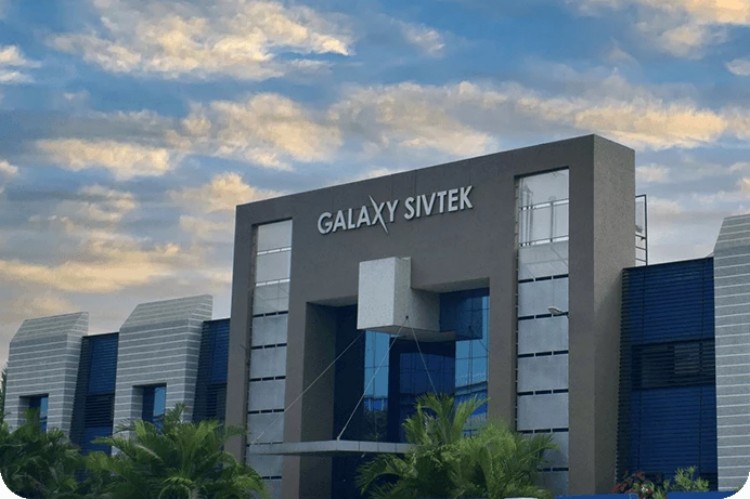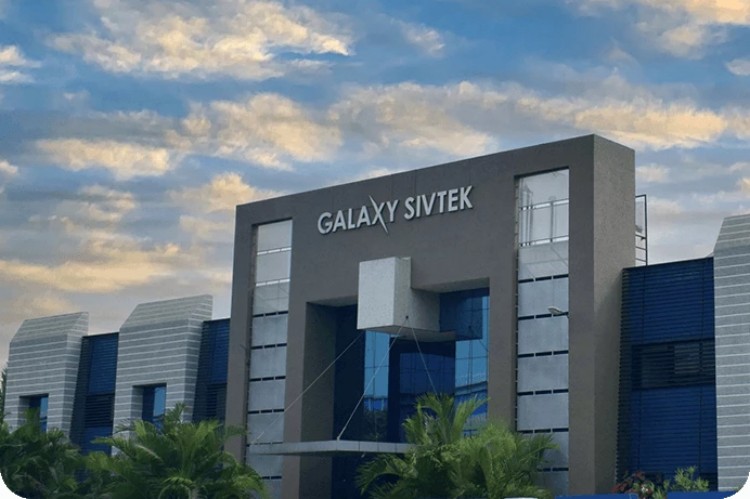 Galaxy Sivtek was established in 1991,the company has been specialized in manufacturing vibrating sifter machines from its foundation,and now it is a leading manufacturer of processing machines.The company has abundant experience in this industry,it has finished 10,000 successful projects during its 32 years' history.
Key Products
SIVTEK Tumbler Sifter Machine
SIVTEK Super Gyro Sifter Machine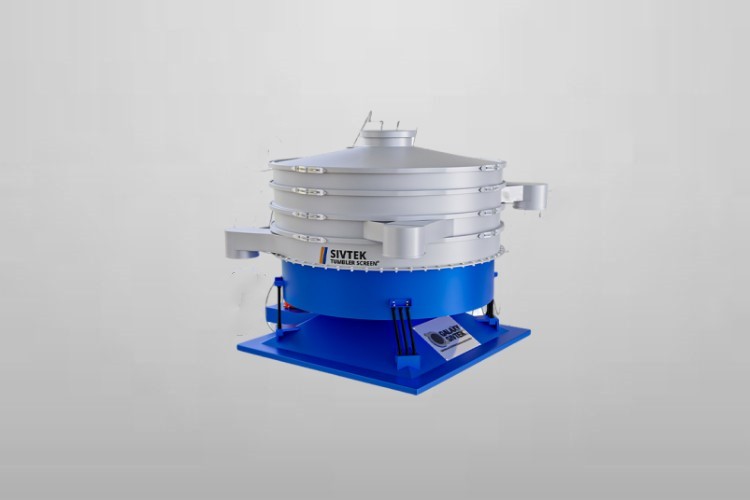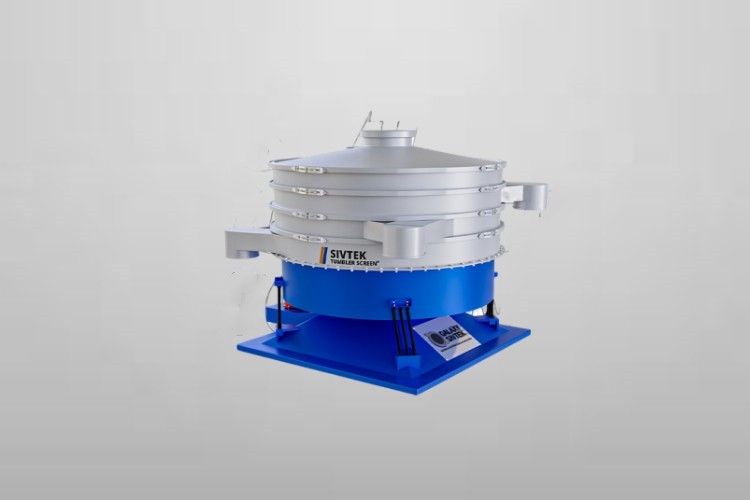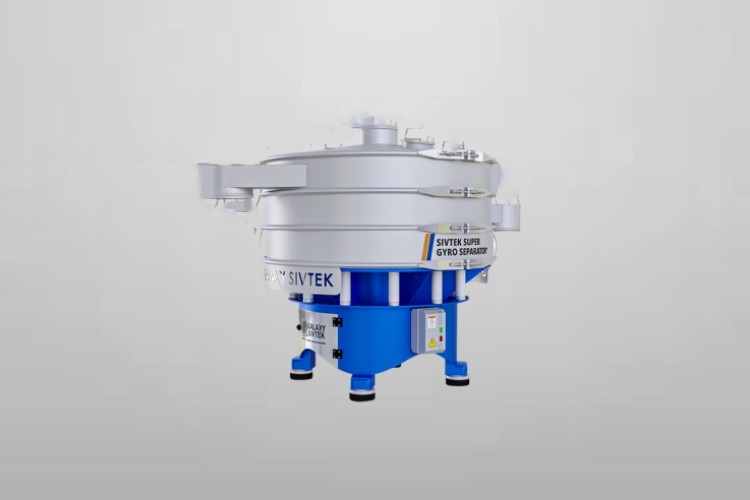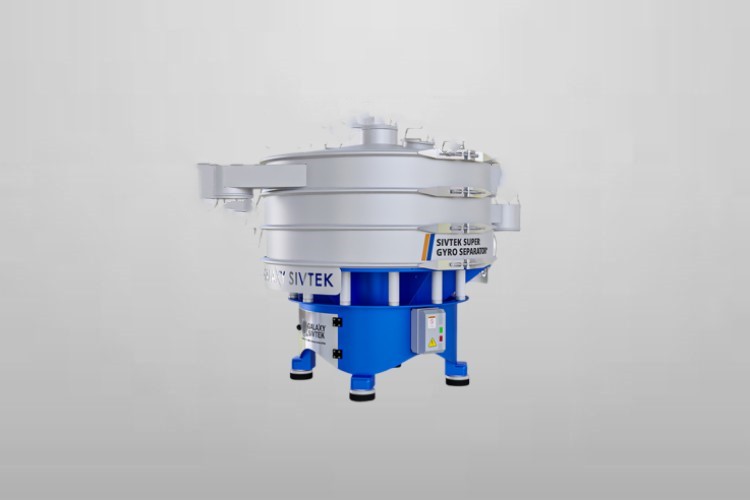 Galaxy Sivtek is a ISO 9001:2005 company,which means that this company purses excellent quality,and it is reliable and worthy to trust.
As is mentioned that Galaxy Sivtek is specialized in producing sifter machines,therefore,the sifter machines of this company all have perfect performances,and they have high market competition.|
Galaxy Sivtek serves for many main industries such as food and beverage,chemical,pharmaceutical,cosmetic,metal,ceramic industries and so on,the company has good reputation in these industries.
Company Background & Information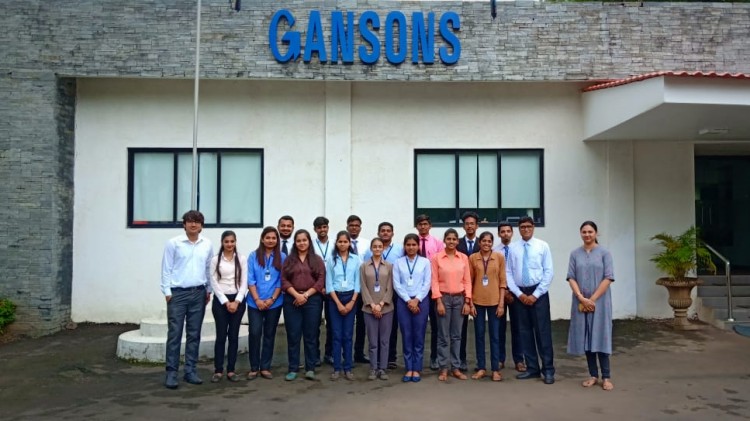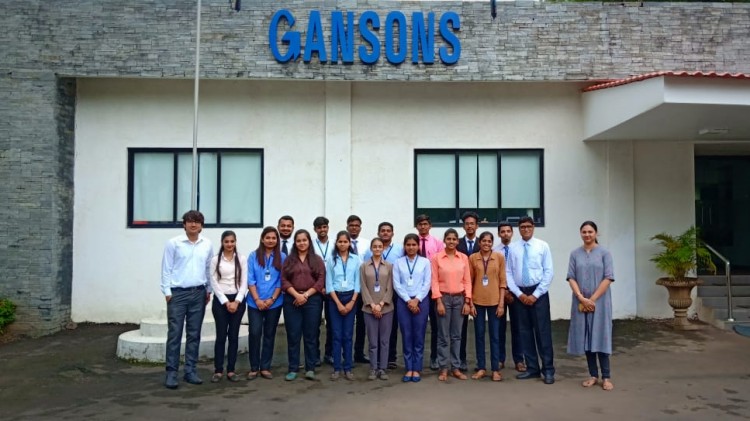 Gansons was created in 1947,until now it has been 76 years,it is a well-known pharmaceutical equipment manufacturer and supplier,it serves for pharmaceutical,food and personal care industries.
The company has its headquarter in India,and it has distributors in the UK,it has gradually established its global distributing network.
Key Products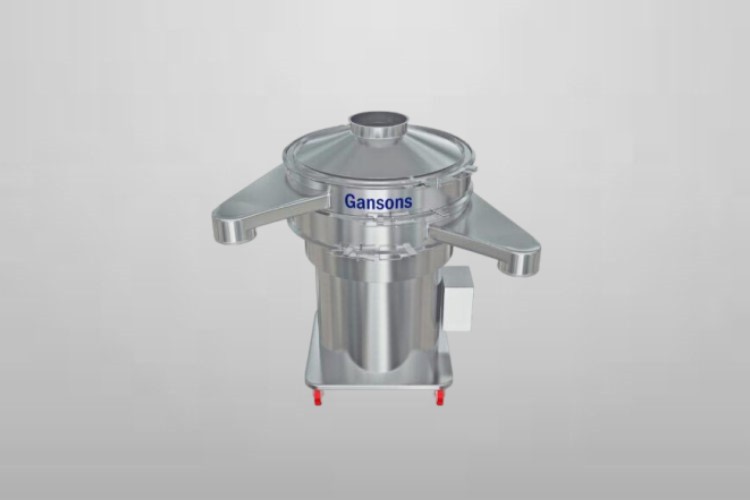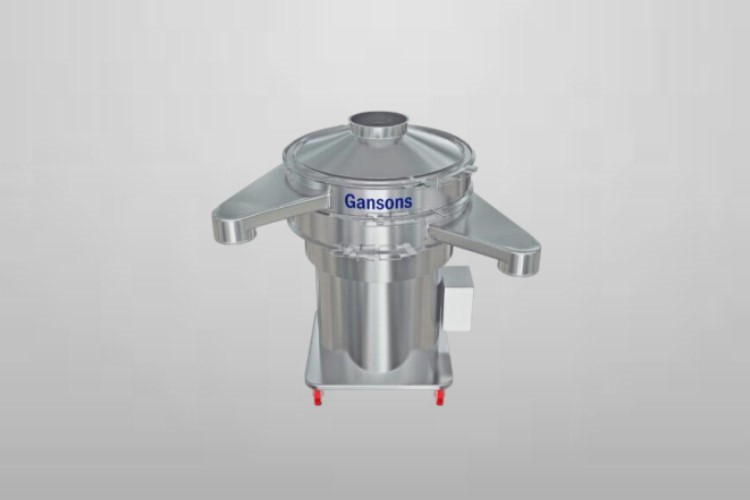 Gansons possesses complete production infrastructure,it has factory which covers 250,000 squares,it has four production facilities,and it establishes innovation center,which is equipped with advance devices.
Gansons is a ISO 9000:2005 certificated company,it takes high importance of quality,and always makes efforts for it,it has special laboratory,which is used to design and improve pharmaceutical machines.
Gansons possesses responsible and reliable pharmacists,engineers and technicians,who work together to provide customized solutions for each customers,this is the reason why Ganson is renowned in pharmaceutical industry.
Conclusion
By learning these top 10 global sifter machine manufacturers,perhaps you will have a certain choice of them if you have the demand,when you finishing reading this blog,which manufacturer do you think is the best?Or you still don't have a satisfied one?If you still have some questions about these manufacturers,welcome to contact us.
Don't forget to share this post!
CONTACT US
Tell us your raw material and project budget to get quotations within 24 hours.
WhatsApp Us: +86 181 7101 8586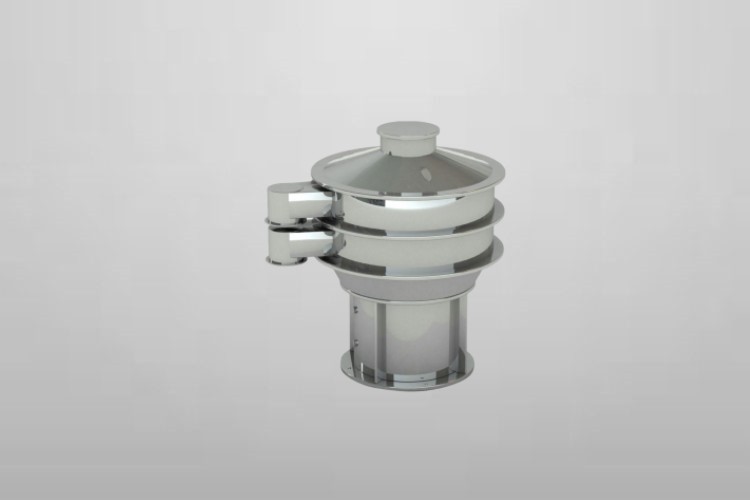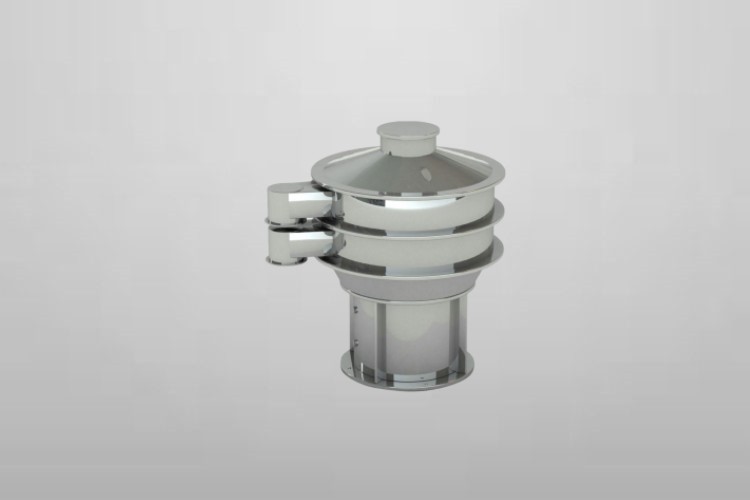 Tell us your material or budget, we'll reply you ASAP within 24 hours