Top 10 Global Granulator Machine Manufacturers:The Ultimate Guide In 2023
As is well-known,granulator machines are important equipment in pharmaceutical and processing industry,like crusher and grinder,granulator machines can help people deal with material quickly and efficiently,therefore,they are widely used in industries.However,since they are popular,there are many manufacturers supply granulator machines,how can you choose a reliable one from them?
Don't worry,here is the answer,in this blog,you will learn the top 10 global granulator machines manufacturers,you will learn their backgrounds,key products and advantages.It is helpful for you to choose a granulator machine manufacturer by reading this blog,don't wait,just keep on reading!
| | | |
| --- | --- | --- |
| Rank | Manufacturer | Headquarter |
| 1 | SERVOLiFT LLC | USA |
| 2 | Cumberland | USA |
| 3 | Freund-Vector | USA |
| 4 | GEA Group | USA |
| 5 | Allpackchina | China |
| 6 | Fluid Air | USA |
| 7 | Glatt | USA |
| 8 | GlobePharma | USA |
| 9 | Rapid Granulator | Sweden |
| 10 | XERTECS | Germany |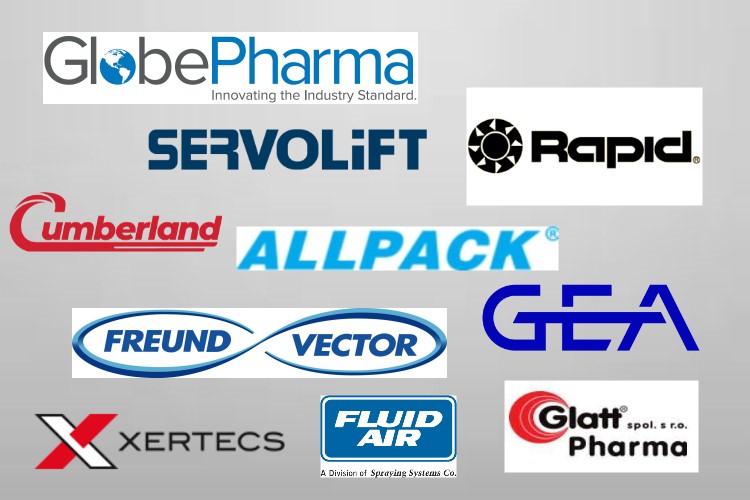 Company Background & Information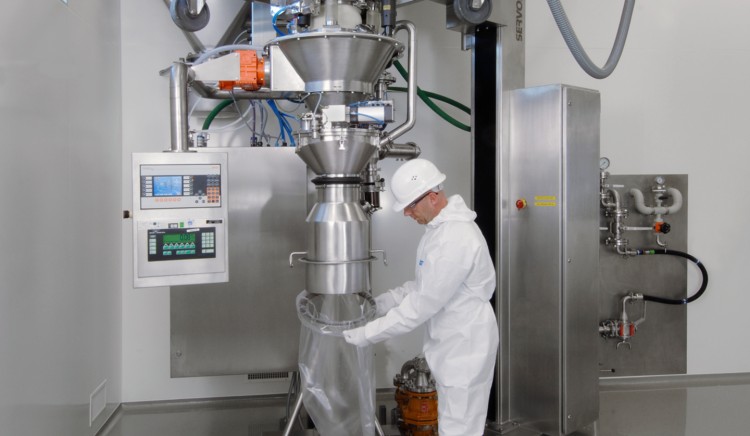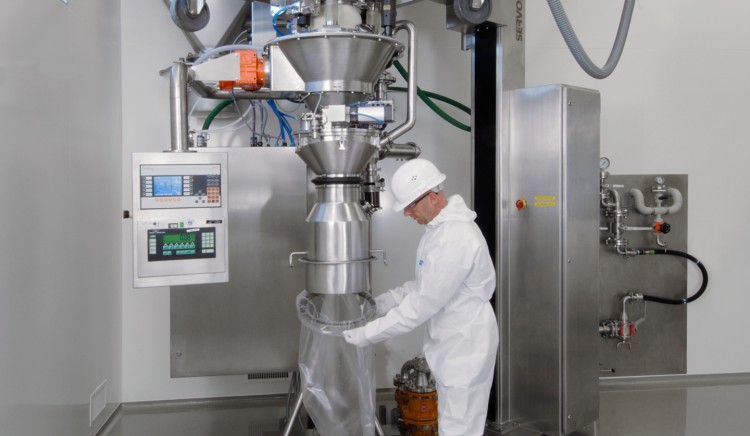 SERVOLiFT LLC was founded in 1976,as an outstanding manufacturer in processing field,it provides various material handling and processing machines,such as blenders,lifters,washers,etc.The company mainly serves for chemical,food processing ,cosmetic and pharmaceutical industries,and it is highly recognized by these industries.
Key Products
High Shear Granulator Machine P 100 and 150
High Shear Granulator Machine PVAC – 10
High Shear Granulator P Machine 1 – 6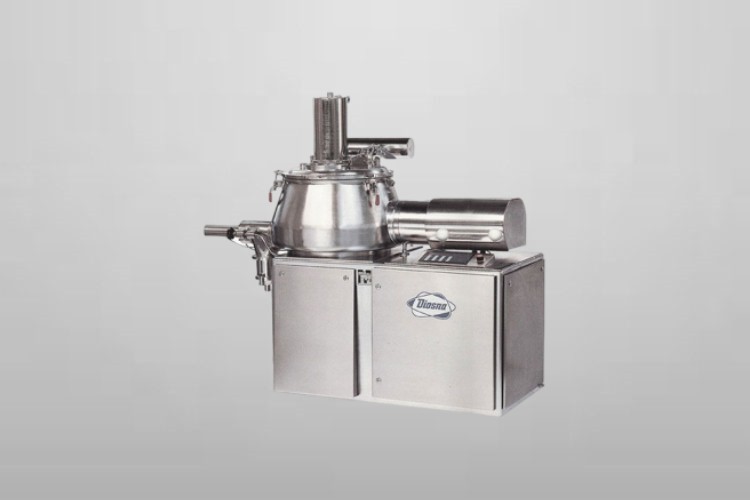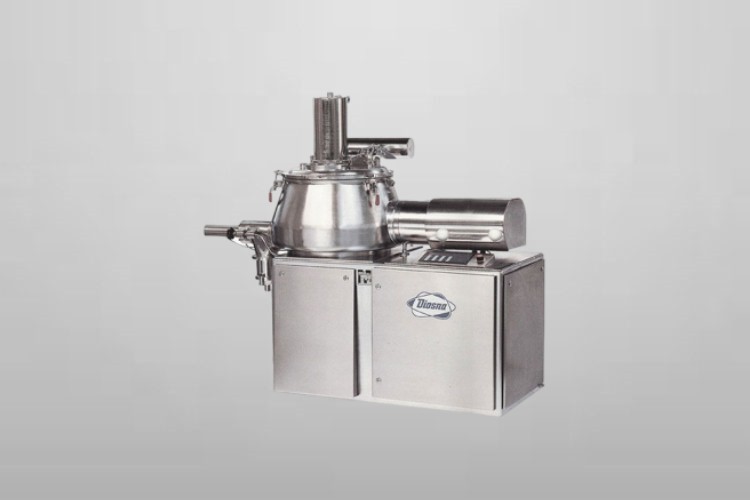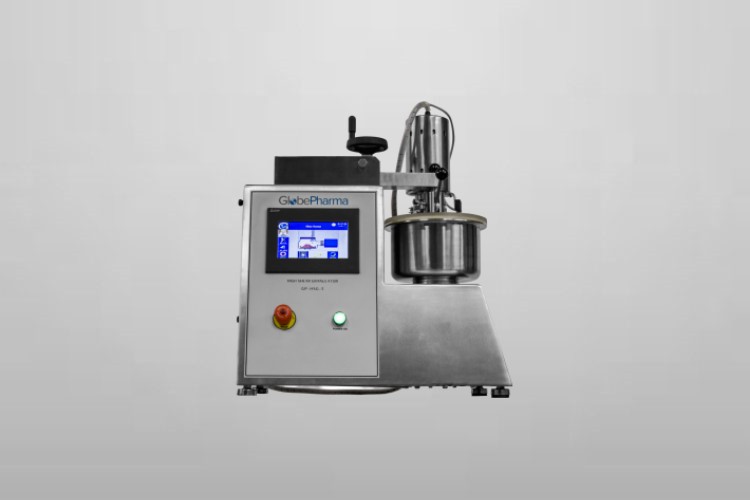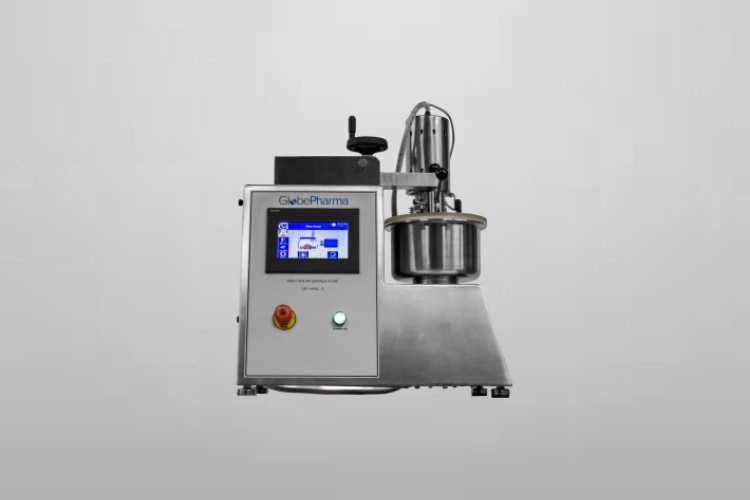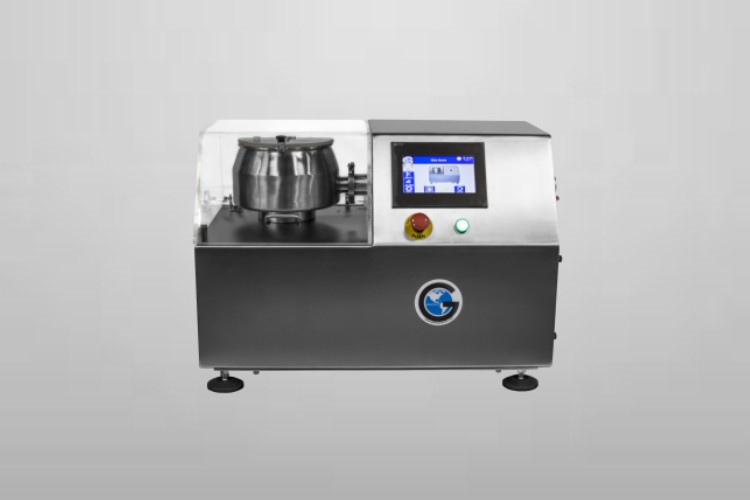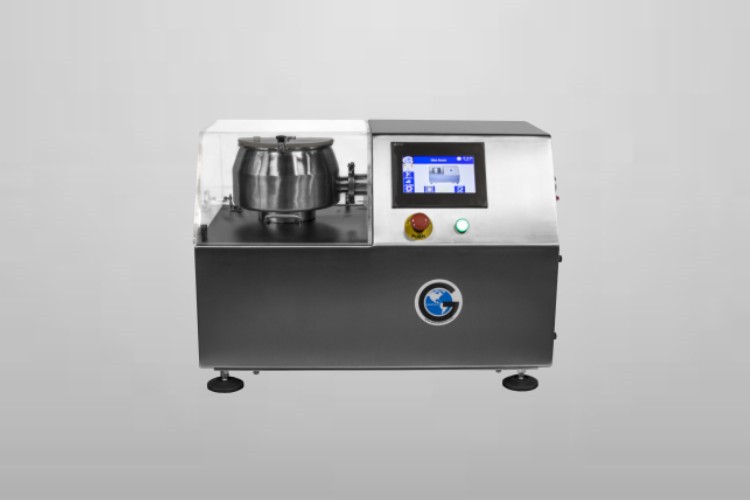 SERVOLiFT LLC provides complete service to customers,from consulting and designing to manufacturing,installing,training and maintenance,the company will always at your side.
SERVOLiFT LLC has served for many famous international companies and established cooperation with them,which means this company is very reliable,you can trust it in confidence.
SERVOLiFT LLC provides solutions and equipment for customers from the whole world,it supplies over 10,000 machines worldwide a year,which means the company has a certain strength and influence.
Company Background & Information
Cumberland was established in 1939,it is famous by providing high quality granulator machines and shredders,which are widely used in plastic processing,chemical industries.Now,Cumberland is one of the global leadership in granulator machine manufacturing area,it is renowned in industries.
Key Products
FX1000 Series Beside-the-Press Granulator Machine
T50 Series Central Granulator Machine
B Series Heavy Duty Granulator Machine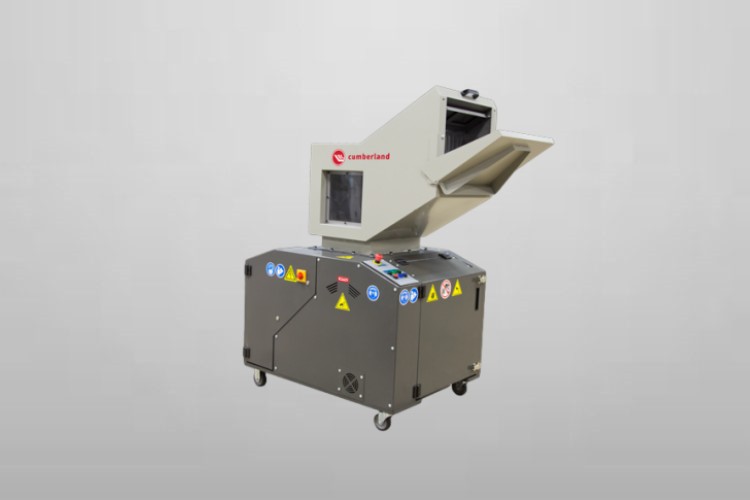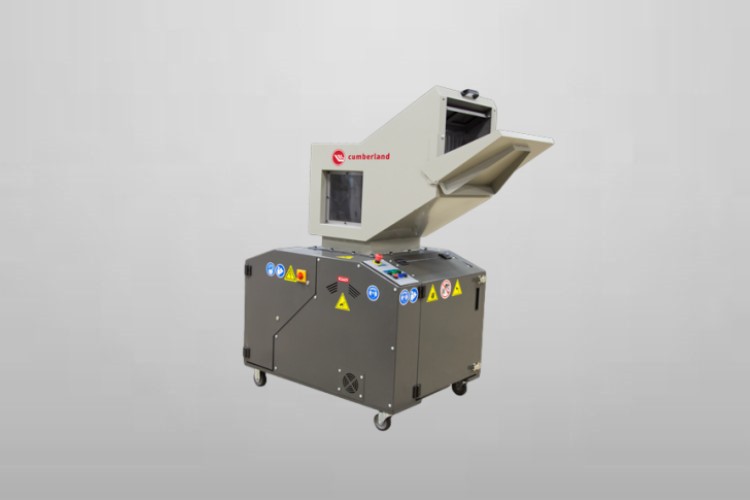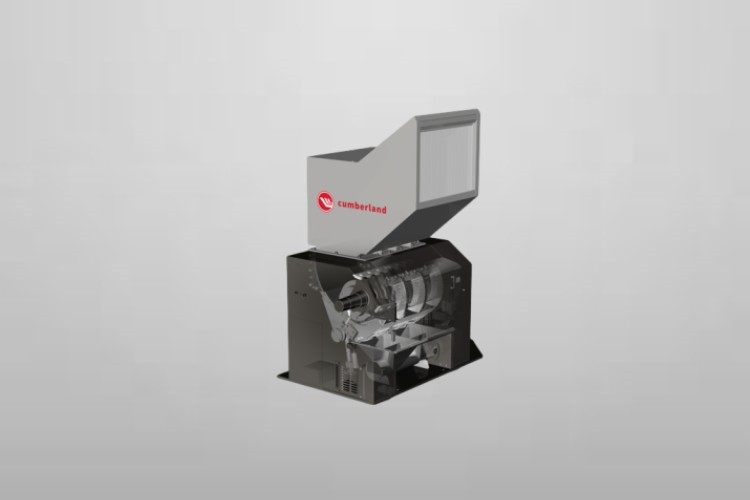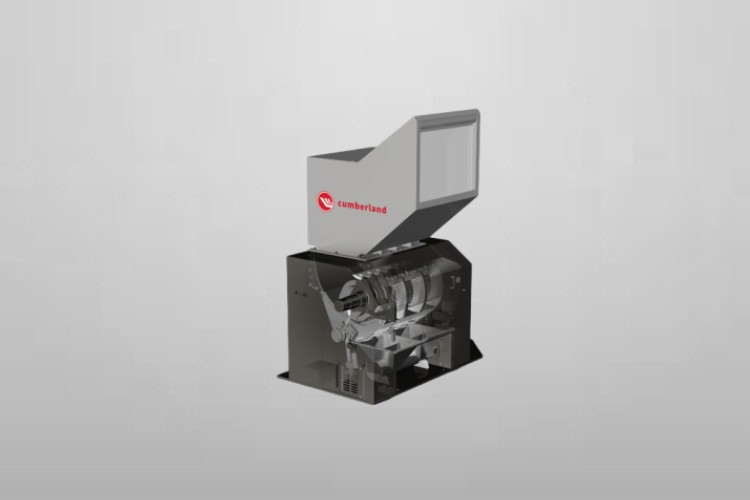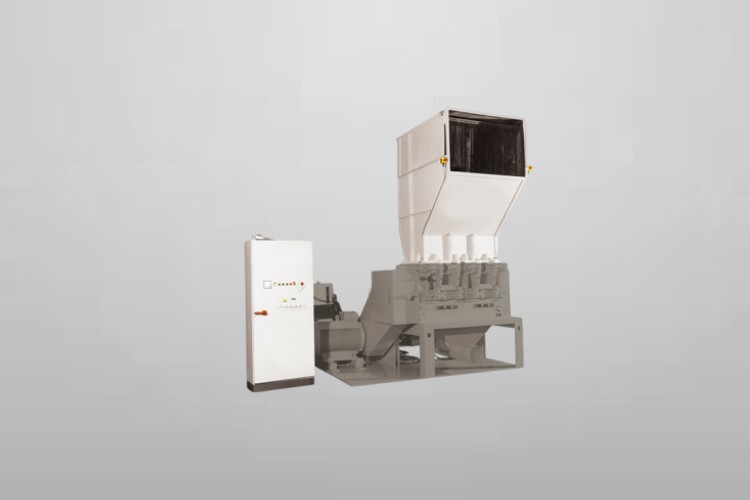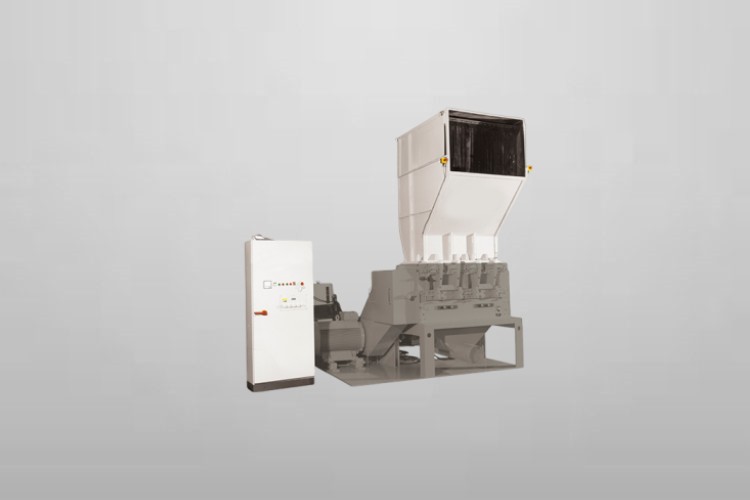 Cumberland establishes special research and development center,it designs,innovates and tests equipment at here,which improves its machines'quality,let them adapt to the changing market demands.
Cumberland has a team of responsible,professional and experienced employees,who have abundant knowledge,they always give customers the most effective solutions,help customers solve their problems.
Cumberland takes advantages of wide range of products,fast delivery,high quality customer services and cost effective solutions,these are the reason why this company is so popular.
Company Background & Information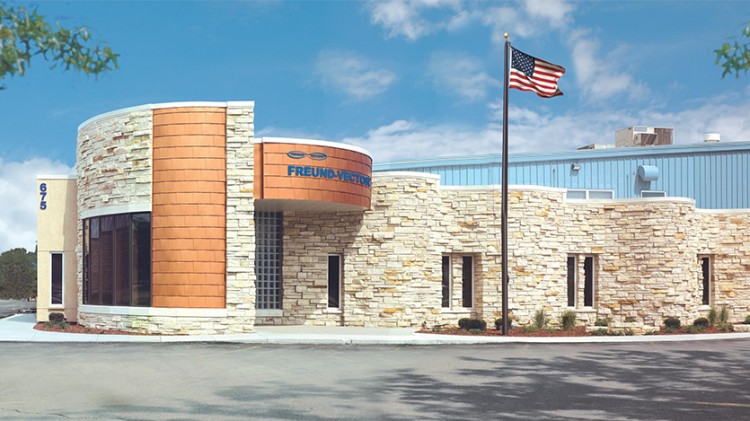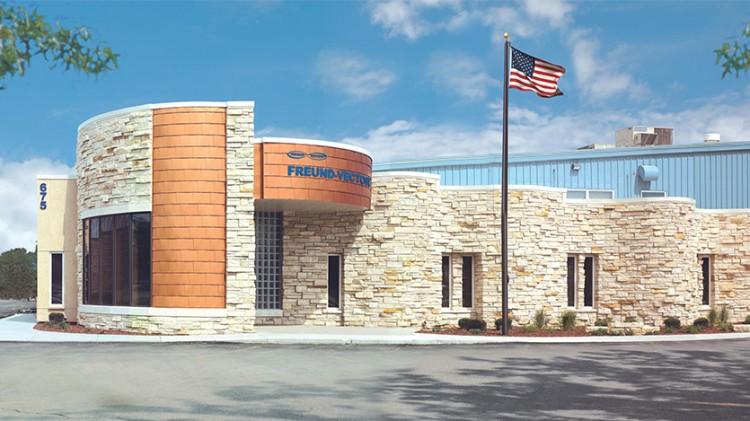 Freund-Vector is a processing machine manufacturing company which was established in 1972,it manufactures and supplies equipment which are used for processing materials such as powder,granule,pill,tablet.The company offers granulator machine,coating machine,drying machine,tablet pressing machine and so on.
The equipment which are provided by Freund-Vector are widely used in pharmaceutical,food,chemical,metal and many other industries.
Key Products
GMX-LAB Micro Granulator Machine
GMXB-LAB Micro Granulator Machine
GMX-25Micro Granulator Machine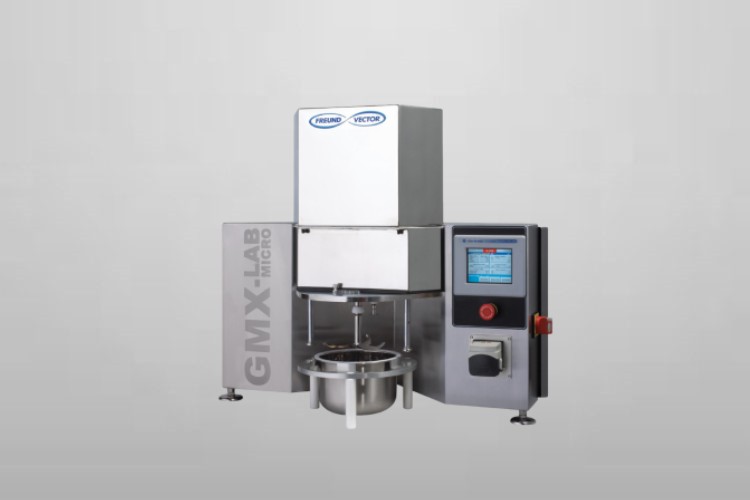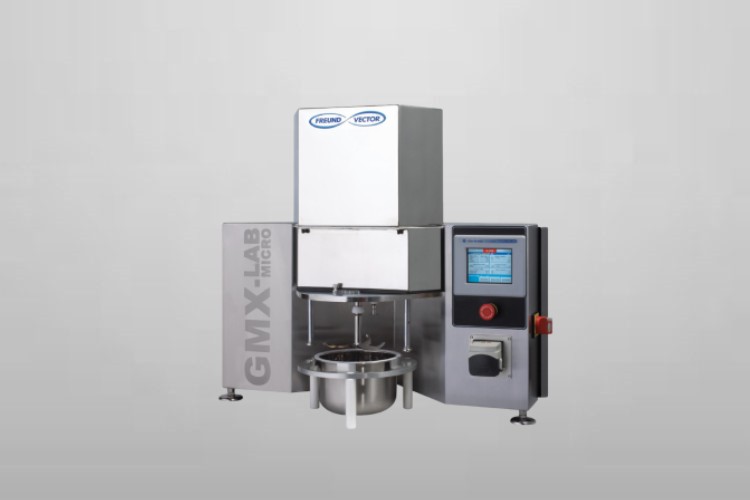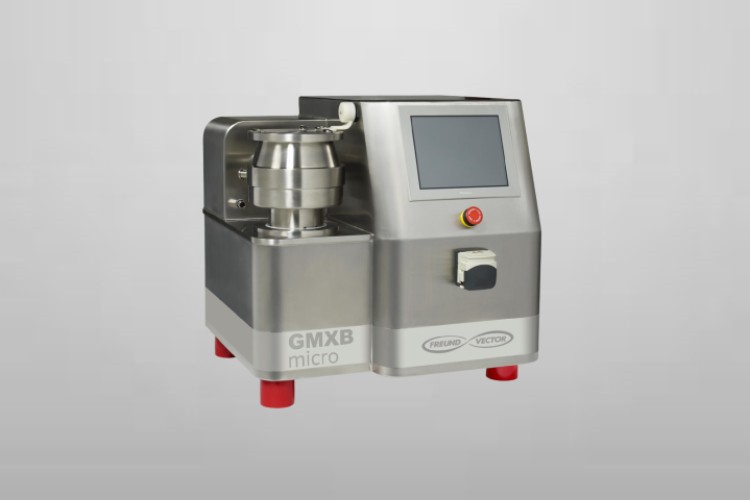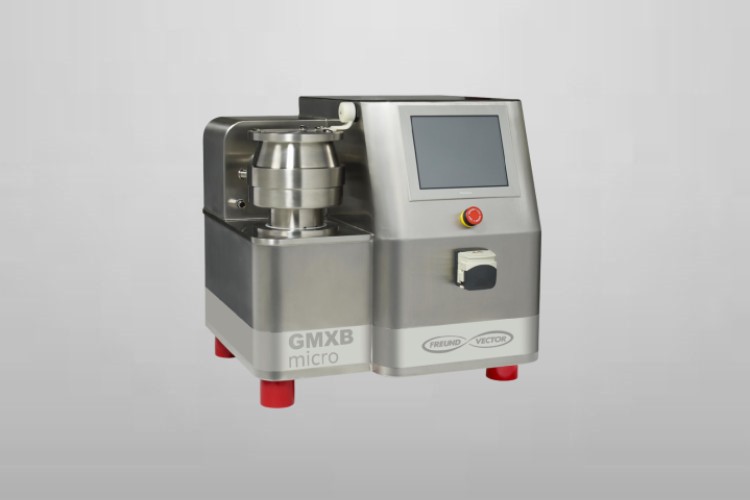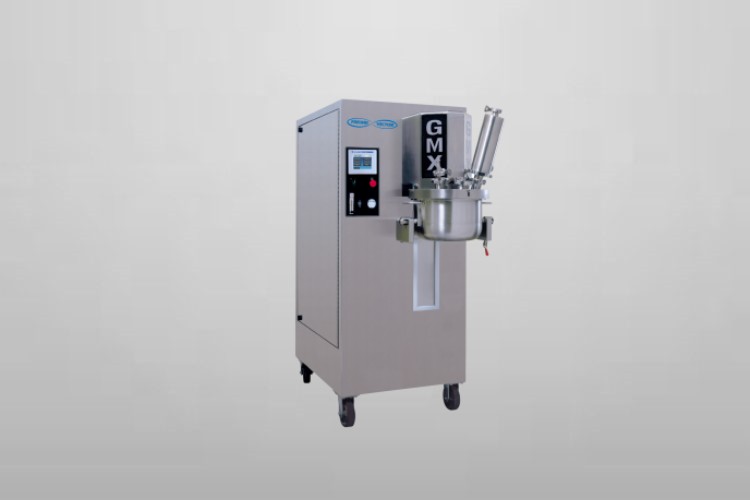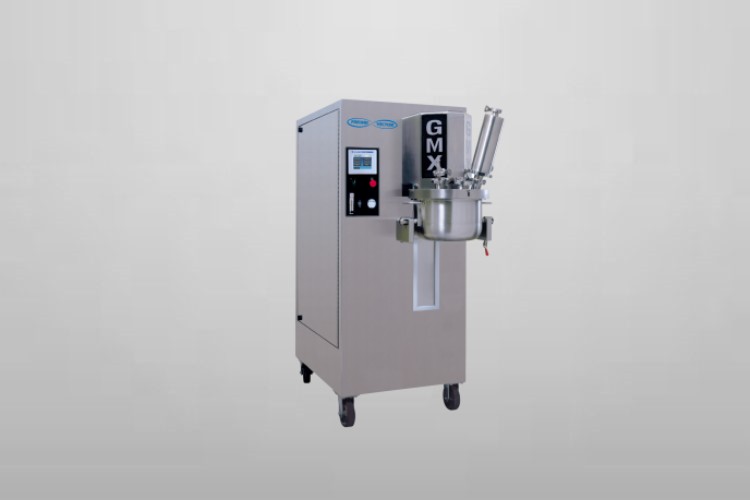 Freund-Vectorhas a bulk of dedicated employees who have much experience and deep knowledge,they work hard to design and produce high level processing machines for customers.
Freund-Vectortakes high importance of quality,it can guarantee its processing machines are high quality and have excellent performance,which can help a lot of industries.

Freund-Vector provides complete production lines,which are more useful than single equipment,and these products all have quality certification.
Company Background & Information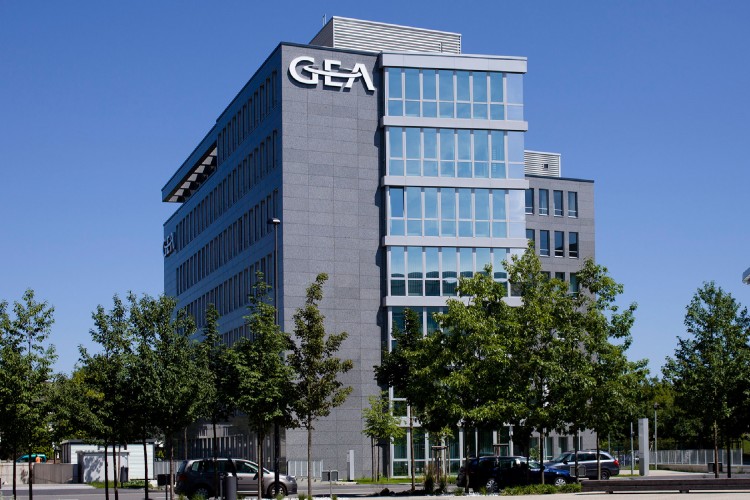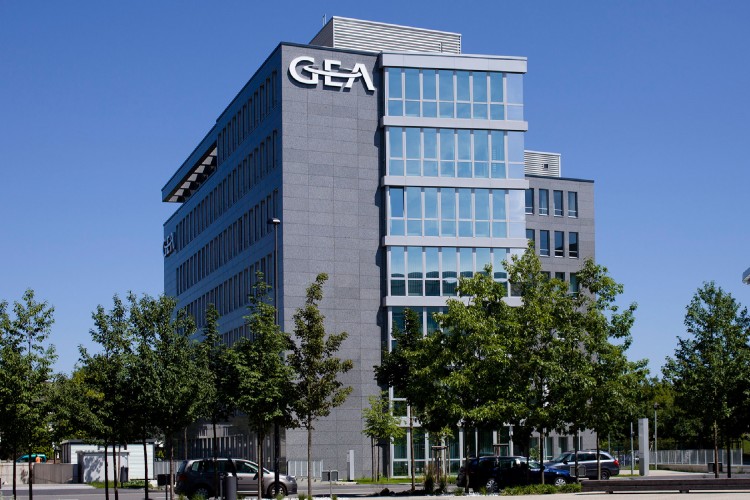 GEA Group was established in 1881,until now it has been over 100 years,the company provides all kinds of machines which are used in food,beverage and pharmaceutical industries.GEA Group provides advance technologies and high end equipment for customers,it is well-known in the world.
Key Products
High Shear Granulator Machine

Integrated Granulator Machine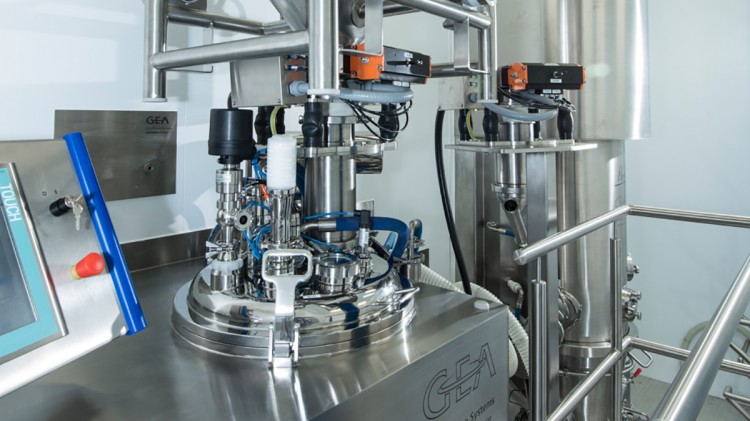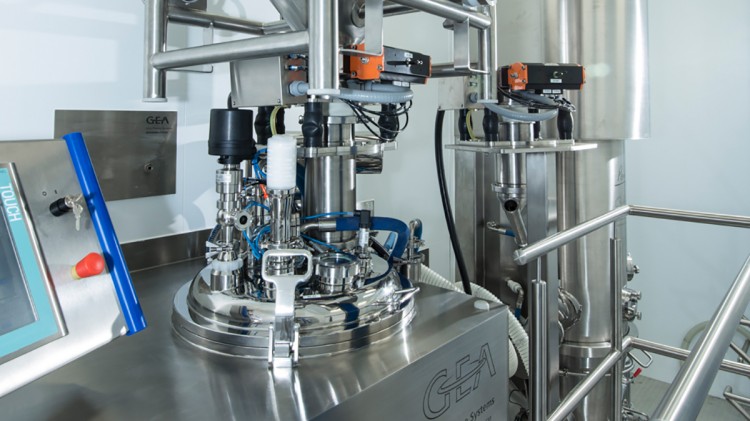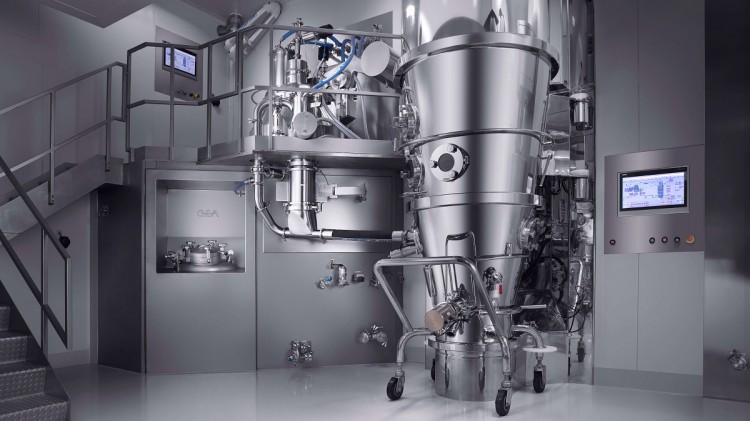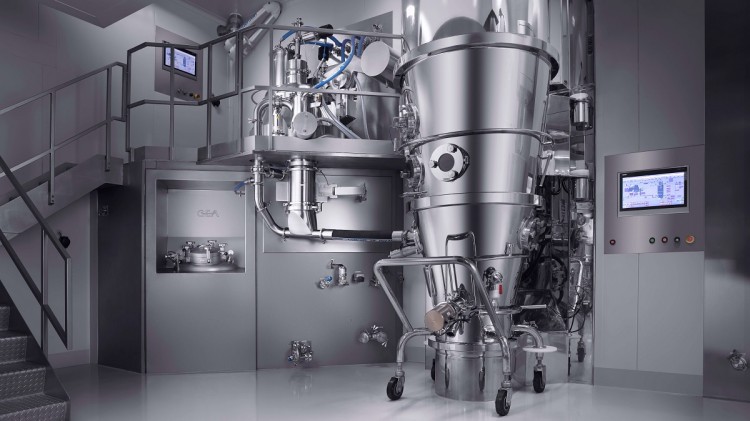 GEA Group is a large scale company,it possesses 5 business divisions and 18,000 responsible employees in the world,therefore,the company can help more people who are located in different countries.
GEA Group provides equipment which are widely used in a variety of industries,which include diary,beverage,chemical,environment,food,marine industries,etc.No matter what industry you are in,you will have demand for the company's equipment.

GEA Group establishes separated technical organizations and research center,which are beneficial for the management of the whole company,therefore,the company is quite reliable.
Company Background & Information
Allpackchina is a leading pharmaceutical and packaging machine manufacturer which is located in China,it has been founded for 12 years,it provides various types of processing machines,such as granulator machines,sifter machines,crusher machines,bin blenders,slicers,grinders,mixers and so on,which can solve many problems.
Key Products
GHL Series High Speed Granulator Machine
GK Series Dry Granulator Machine
HLSG Series High Speed Wet Mixing Granulator Machine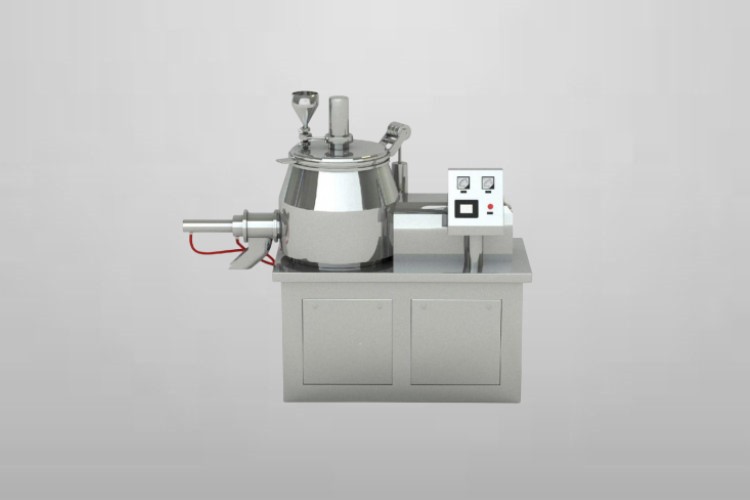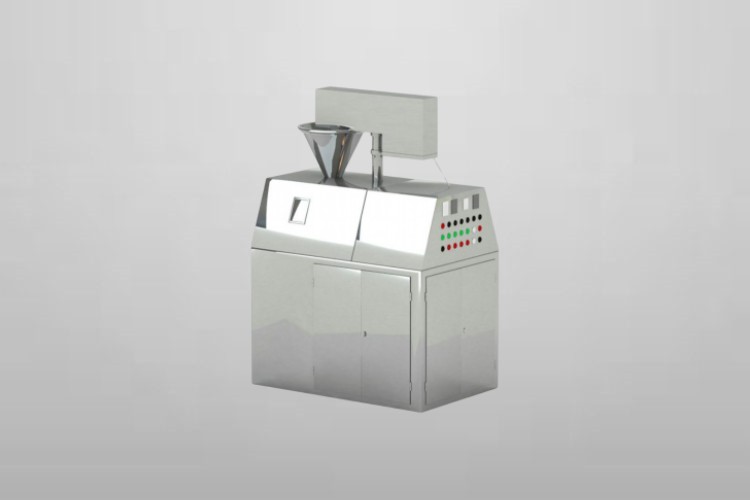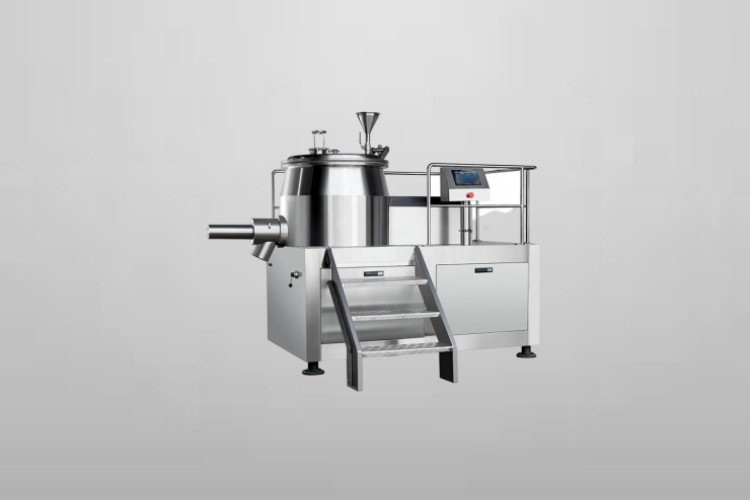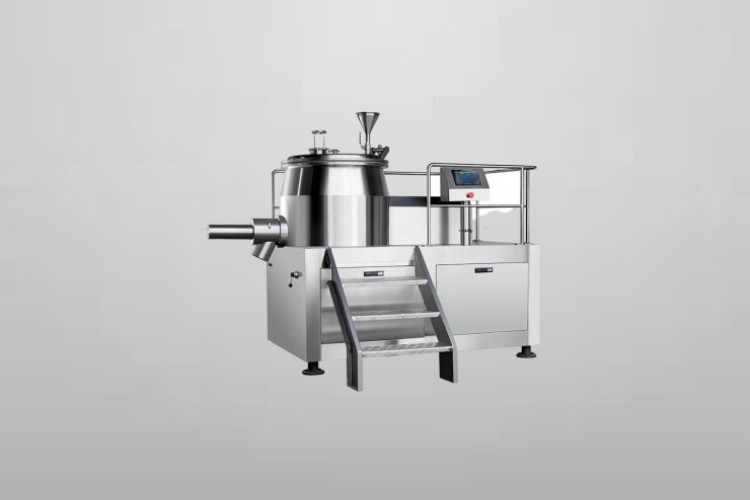 Allpackchina has abundant experience in design and manufacturing granulator machines,its machines are high speed,easy to operate and easy to maintain,also,they have excellent performance and long service time.
Allpackchina provides high quality customer services,it help customers in the whole cooperation period,it provides good pre-sales and after-sales services,gives customers efficient solutions,and helps customers'businesses.
Allpackchina ensure on-time delivery,it has its own logistic network,which can send machines to customers quickly,and before delivery,these machines will be tested strictly,so you can fully trust this company.
Company Background & Information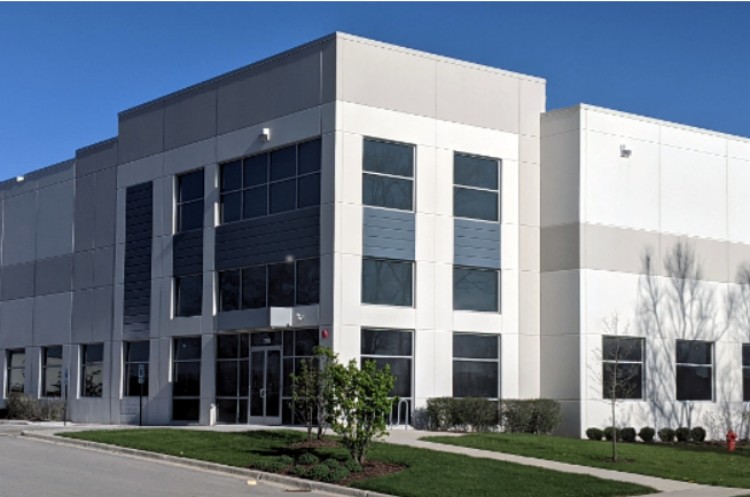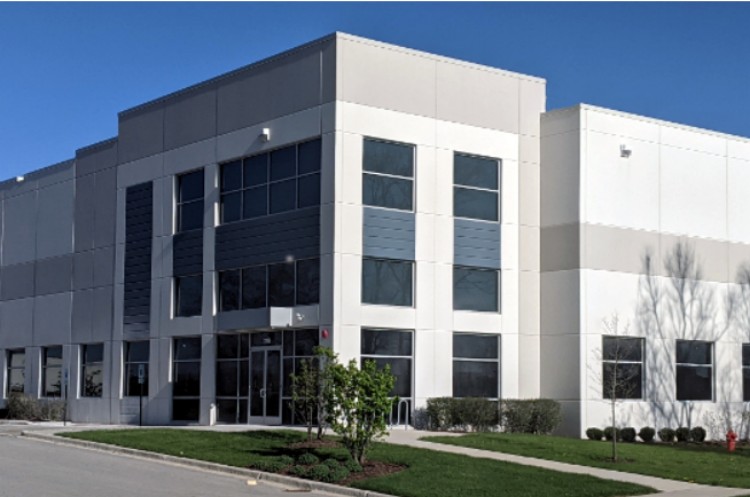 Fluid Air is a branch of Spray System,Inc,it was established in 1983,the company focuses on material processing technologies and provides processing machines,it manufactures world class equipment and offer good service.
The company always cooperates with leaderships in pharmaceutical,nutraceutical,food,cosmetic and chemical industries,which establishes its leadership position.
Key Products
PHARMX PX150–PX1250 High Shear Granulator Machine
PHARMX PX25–PX100 High Shear Granulator Machine
PHARMX  PX1 High Shear Granulator Machine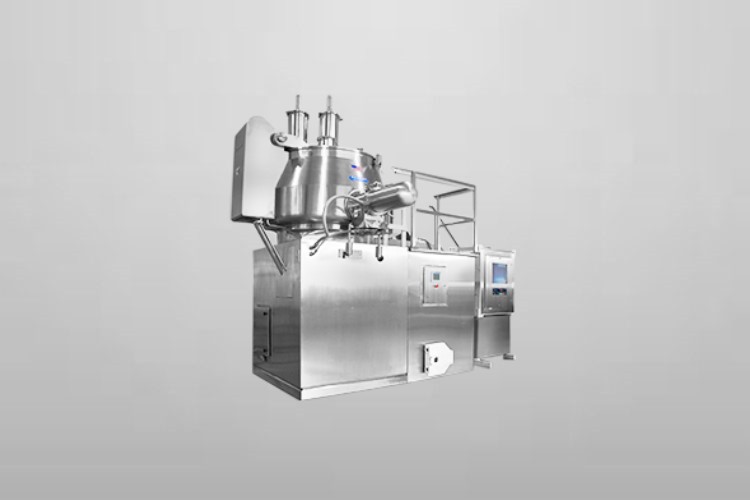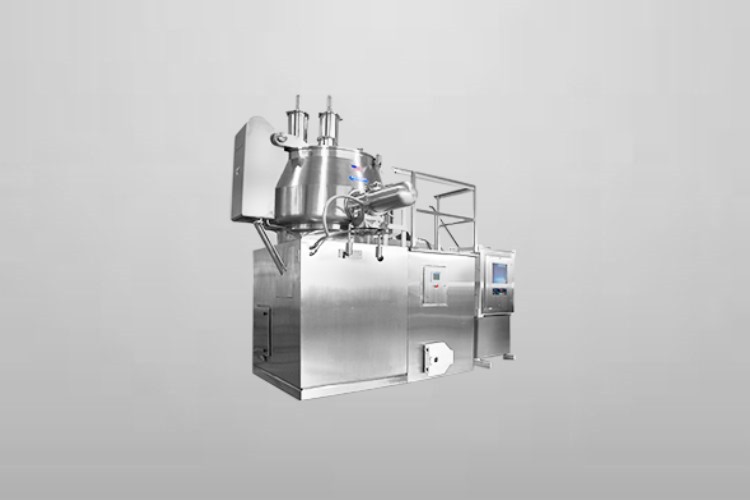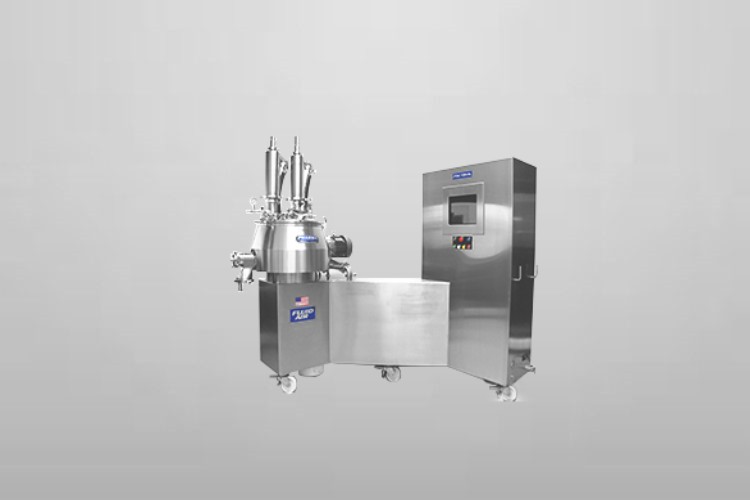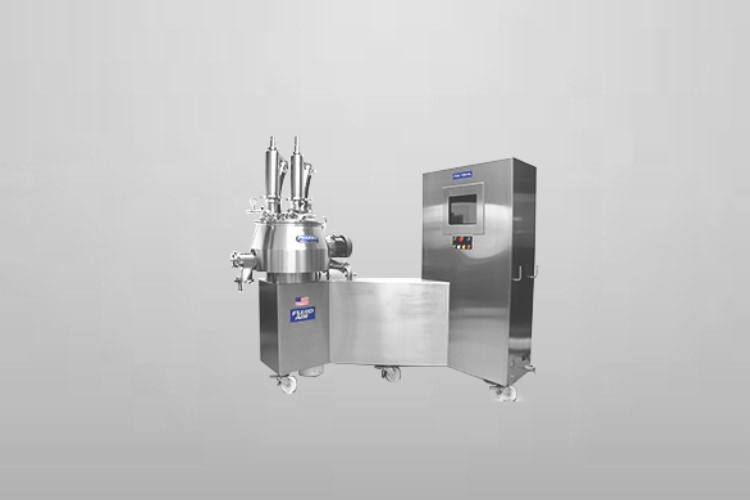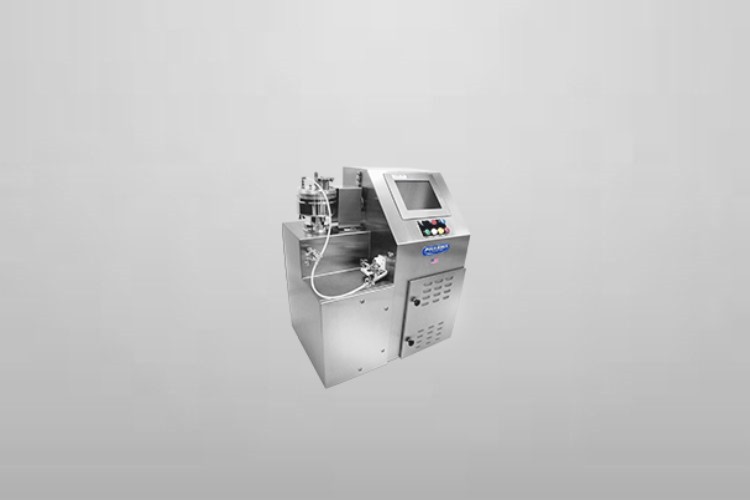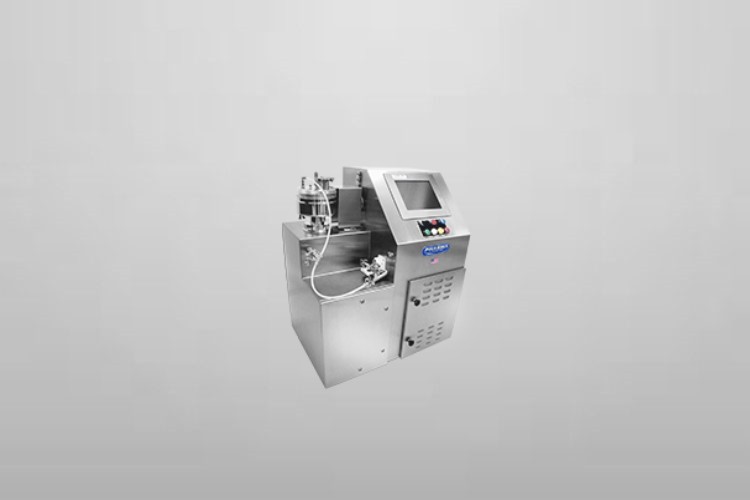 Fluid Air has locations in different countries in the world,therefore,the company can serve for more and more customers,if you want to buy its machine,it will be pretty convenient.
Fluid Air constantly improves its processing machines according to ISO 9001 Quality Management System Standard,and the company passes other quality certifications,which means its machines are all high quality.
Fluid Air insists of sustainable development,it devotes itself to help customers increase their production capacity with using less raw material,and its machines are durable,can serve for customers in a long-term.
Company Background & Information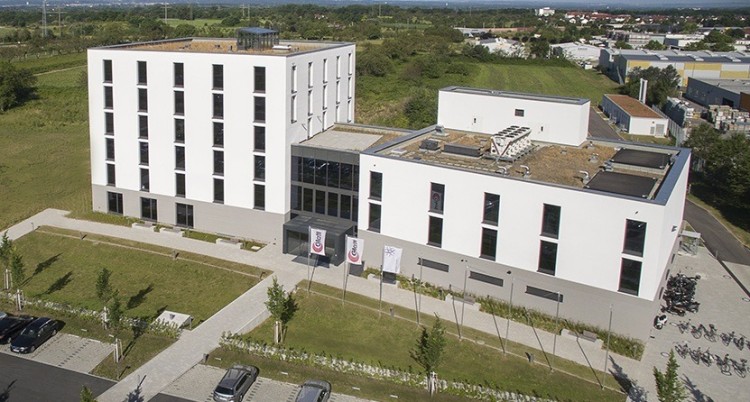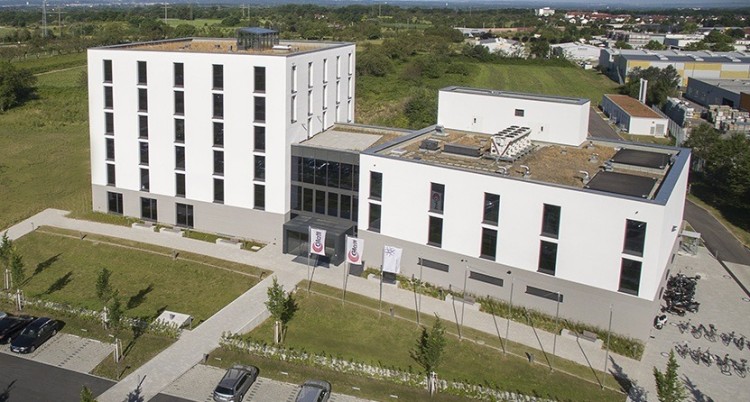 Glatt was founded in 1949,it is a family-owned company,it is a full-direction manufacturer and supplier of processing technologies and equipment,from powder to tablet,the company can give all kinds of solutions.
Glatt always provides perfect and personalized customized solutions for customers,for the purpose to gain customers' satisfactions.
Key Products
Glatt High Shear Granulator Machine
Glatt Granulation Line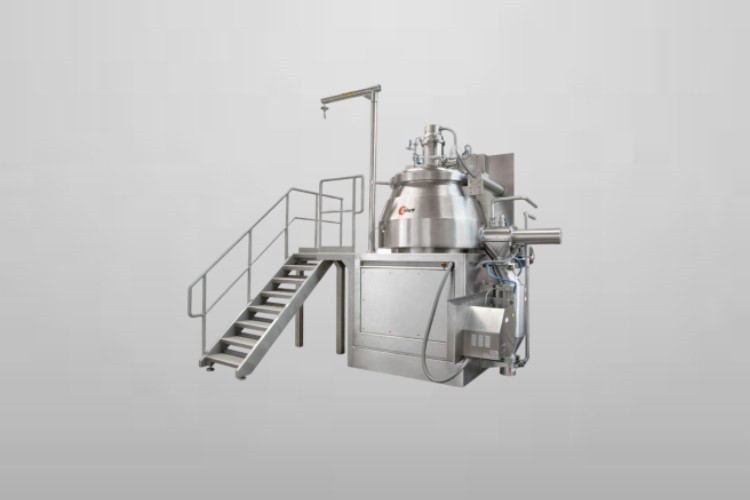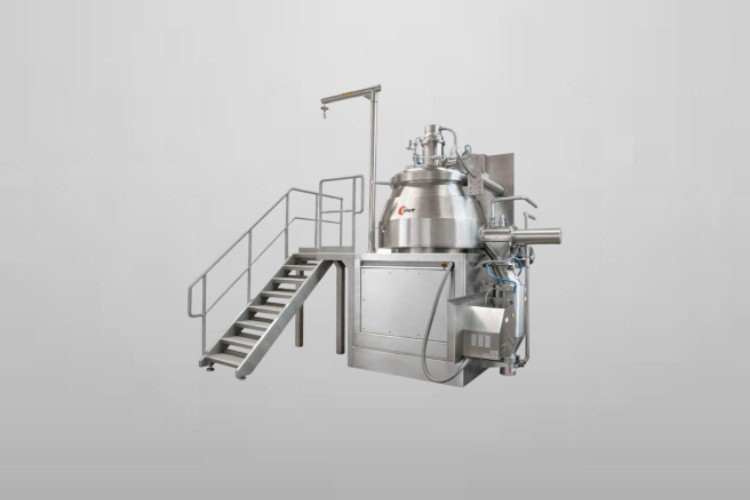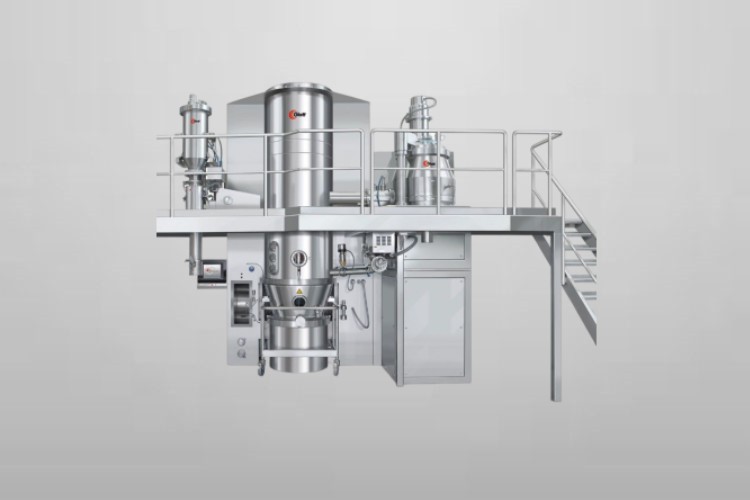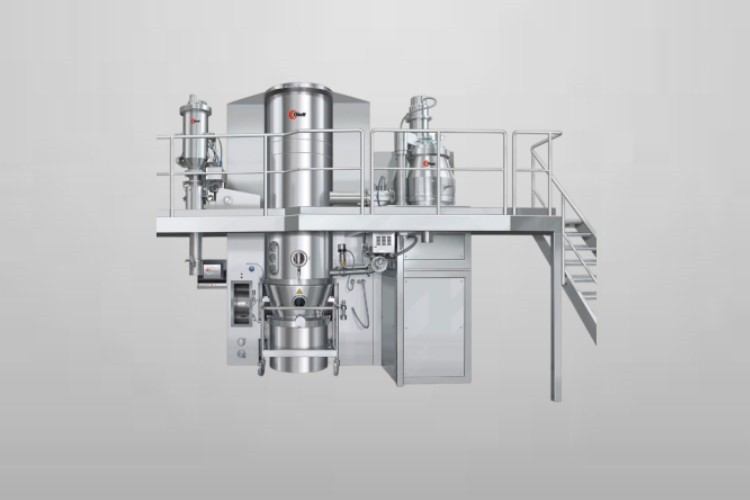 Glatt is the pioneer of new technologies,it has abundant experience and expertise and it insists on innovation,constantly come up with new ideas in processing,this is the reason why Glatt offers world class equipment for customers.
Glatt has 15 divisions and sub-companies in the range of the whole world,its business range is so wide that people from different countries can enjoy the company's service.
Glatt provides complete one-stop solutions for powder,granule and tablet processing,and then provides excellent processing machines for customers,it takes importance of service and communication,so its customers always choose to cooperate with this company in long-term.
Company Background & Information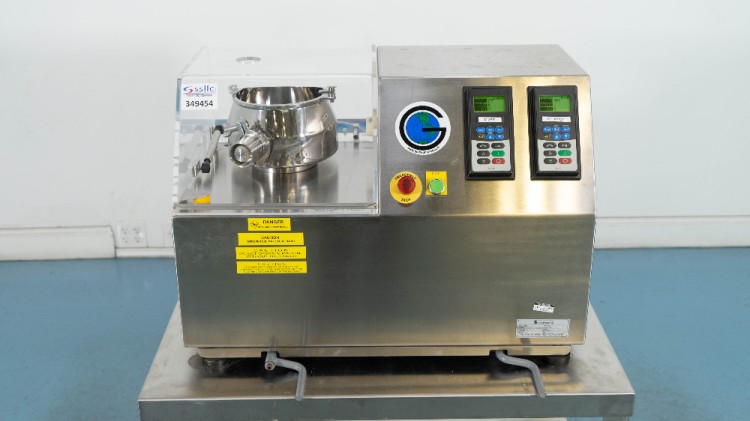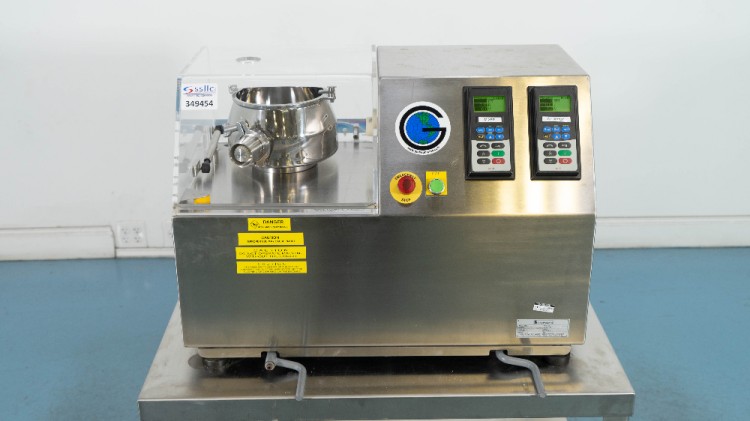 GlobePharma was created in 1993,its main business is to produce and supply granulator machines,milling machines,tablet pressing machines and so on.Besides providing machines,the company also provides training,maintenance,and other relevant services.
GlobePharma is a company which keeps on innovating and improving,it aims to meet customers' expectations.
Key Products
High Shear Granulator Machine GP HSG 1-6
High Shear Granulator Machine GP HSG 5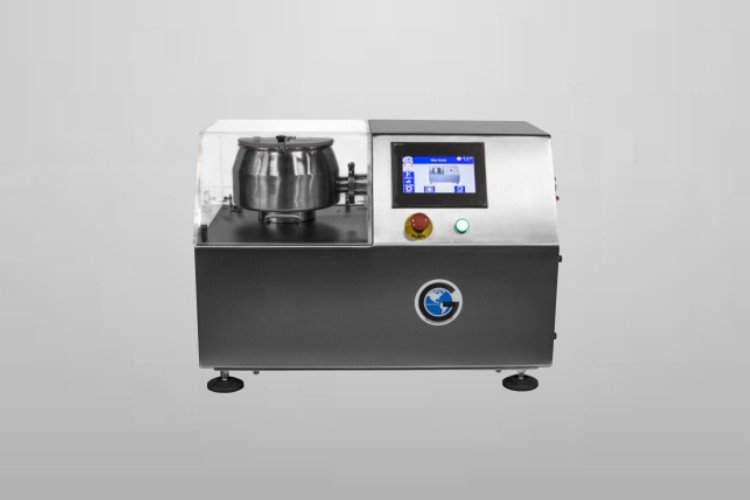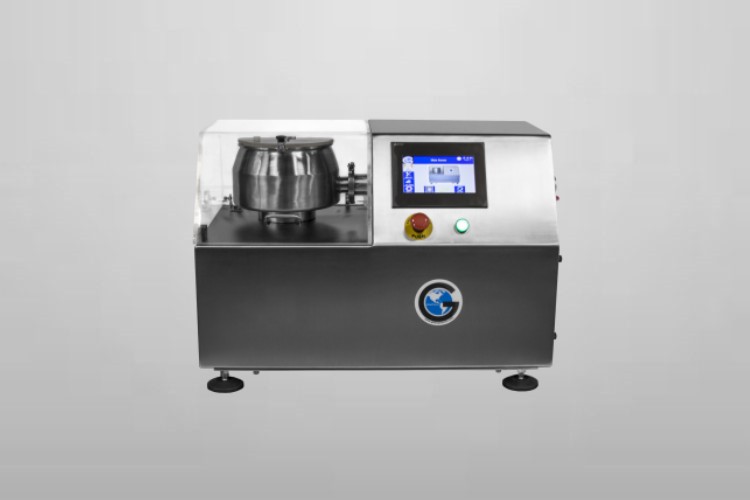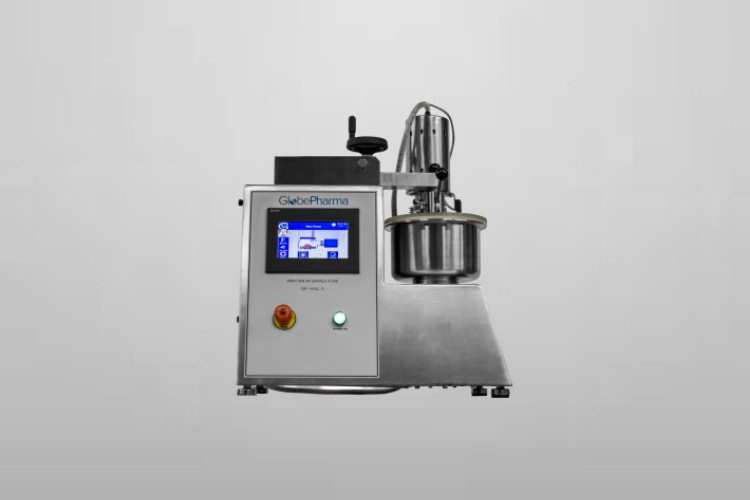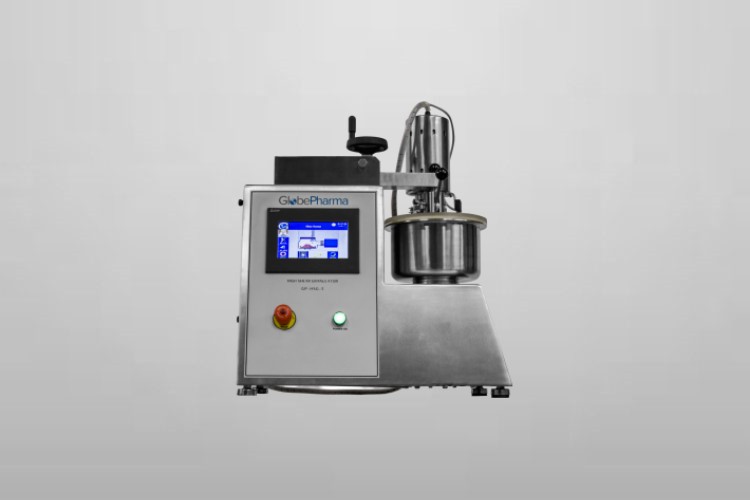 As is mentioned,GlobePharma innovates constantly,it improves the quality of its processing machines,let them perform greater in industries,as a result,these machines are preferred by more and more people.
GlobePharma has a 30 years'history,in the past years,the company has accumulated much experience,it has discovered many technologies and has designed a large number of new models of machines,in other words,this company is worthy to trust.
GlobePharma offers comprehensive customer services,such as training,maintenance,repair of the machines,which help customers a lot,that is the reason why this company gains many rave reviews.
Company Background & Information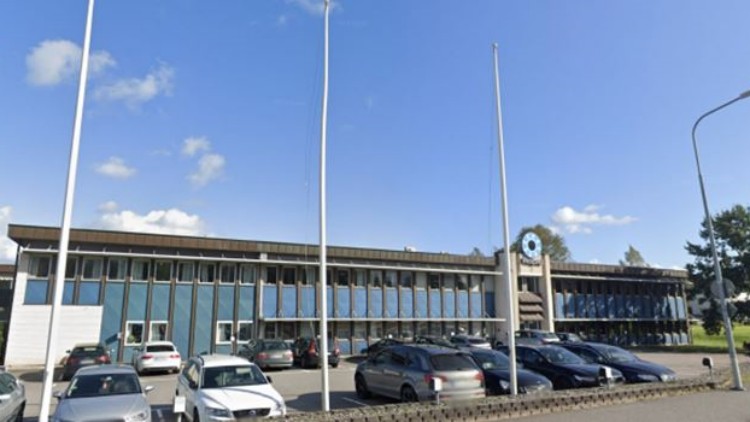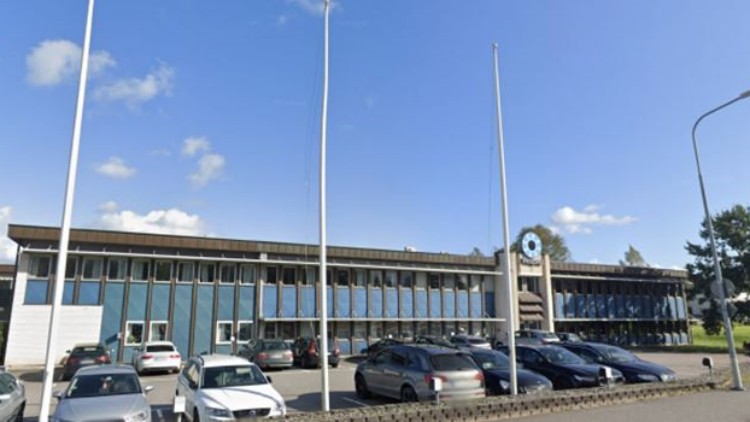 Rapid Granulator was established in 1942,it is a company which is specialized in designing and manufacturing granulator machines and shredders,it provides a variety of models of the two types of machines.The company conforms to sustainable development principle,so it always provides customers with recycled solutions.
Key Products
One CUT PRO Granulator Machine
200 Series Granulator Machine
400 Series Granulator Machine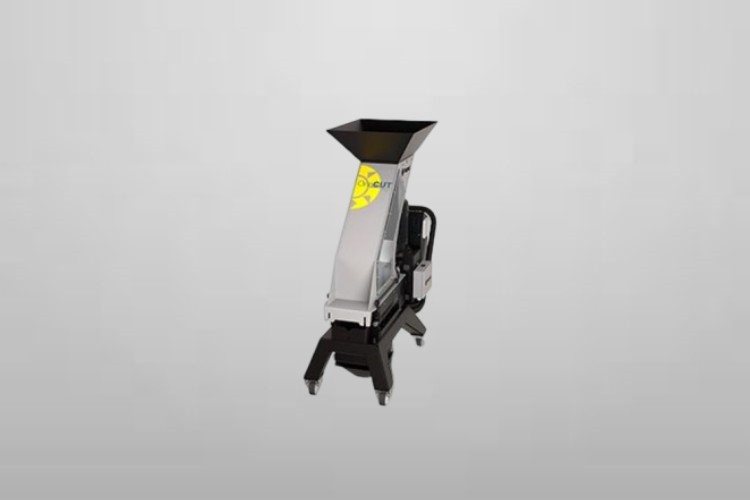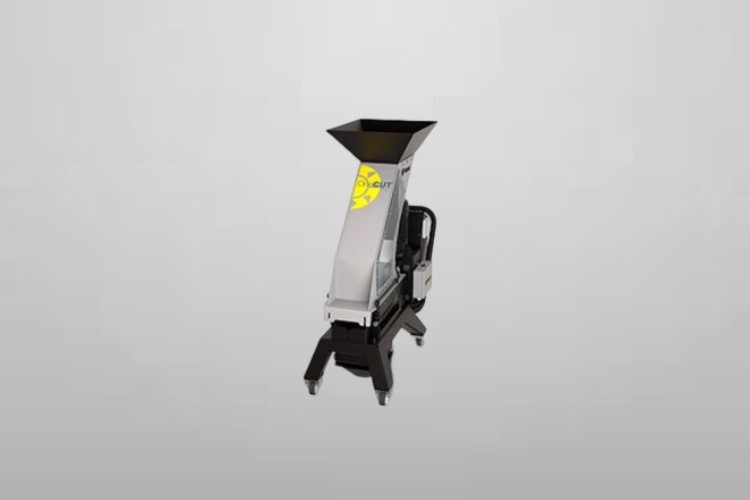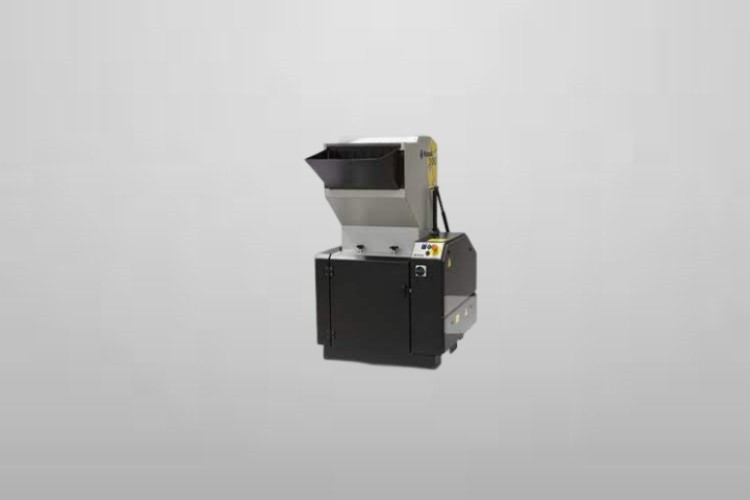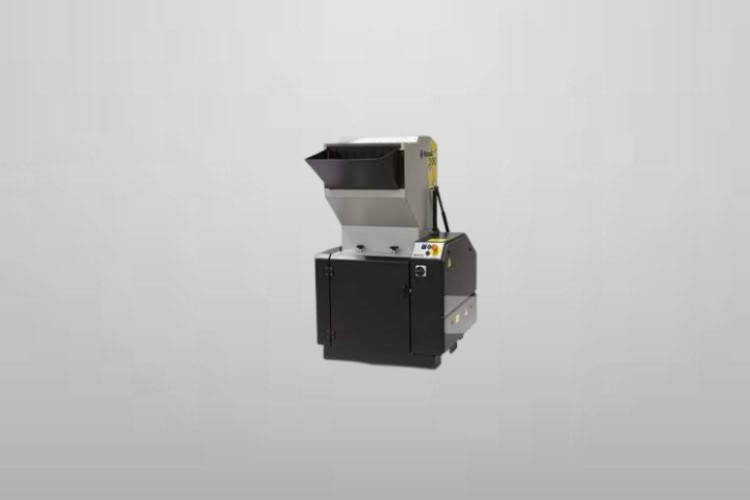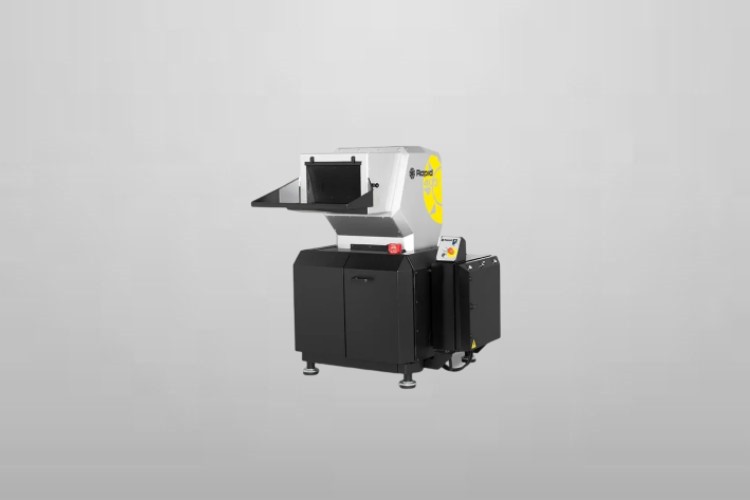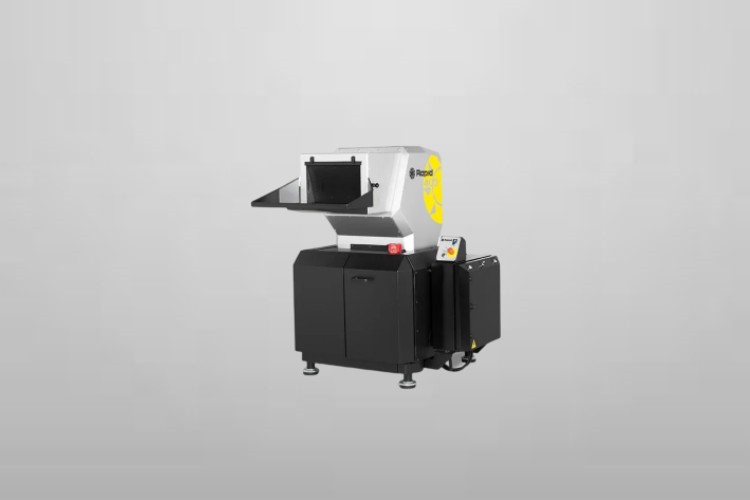 Rapid Granulator is specialized in producing granulator machines and it has 80 years'experience,it applies the newest technologies into its machines so that they are high quality and durable.
The granulator machines which are manufactured by Rapid Granulator are designed compact and modern,they have high level appearances and perfect performances.
Although Rapid Granulator's headquarter is located in Sweden,it has many distributors in countries of each continent,which means it can supply granulator machines and shredders to customers who are in different countries.
Company Background & Information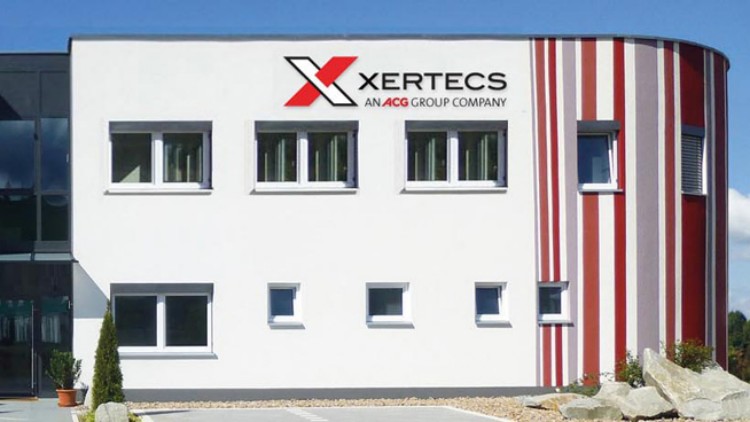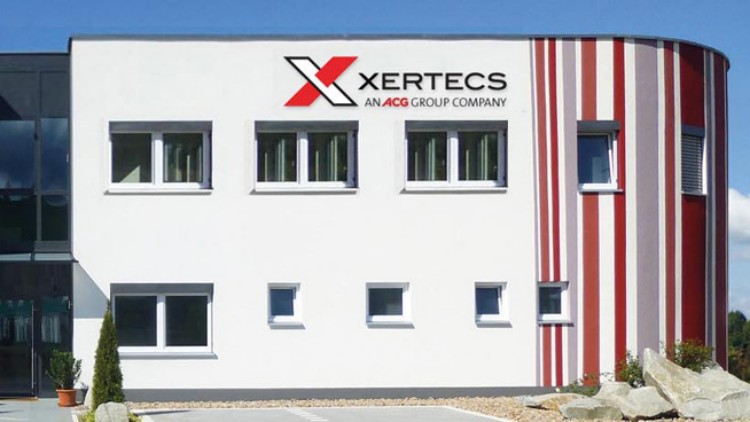 XERTECS is a company that serves for pharmaceutical and chemical industries,its main business is to provide processing solutions and equipment for customers.
As the picture shows,this company is a brand under ACG Group,it is a new company in the industry,but because of its rapid development,now it is a leading manufacturer in this area.
Key Products
XERTECS High Shear Granulator Machine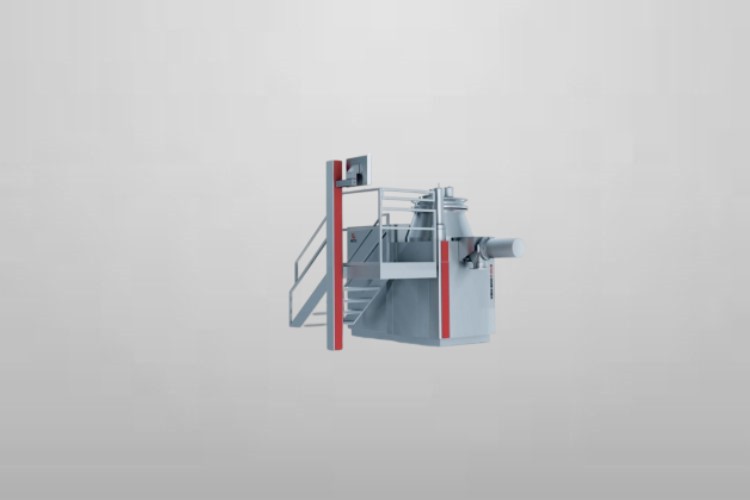 XERTECSconforms to customer-centre principle,the company takes this principle as its core mission,therefore,it provides good customer service,helps customers improve their production efficiency and reduce their cost.
XERTECSpossesses a team of dedicated and responsible employees,who have strong service awareness,they try their best to provide the most effective solutions to customers.
XERTECSpossesses advance technologies and high flexibility,it keeps on innovation,aims to improve its processing equipment.
XERTECSis active in all over the world,it conducts its business in many countries,which means there are more people can gain its service and processing machines.
Conclusion
After reading this blog,do you have a deeper realization of the top 10 global granulator machine manufacturers?Which one do you think is the best?To be honest,these 10 manufacturers are all believable and renowned,each one of them will be beneficial to you.Hope you can find your satisfied manufacturer,and if you have other questions,welcome to contact us.
Don't forget to share this post!
CONTACT US
Tell us your raw material and project budget to get quotations within 24 hours.
WhatsApp Us: +86 181 7101 8586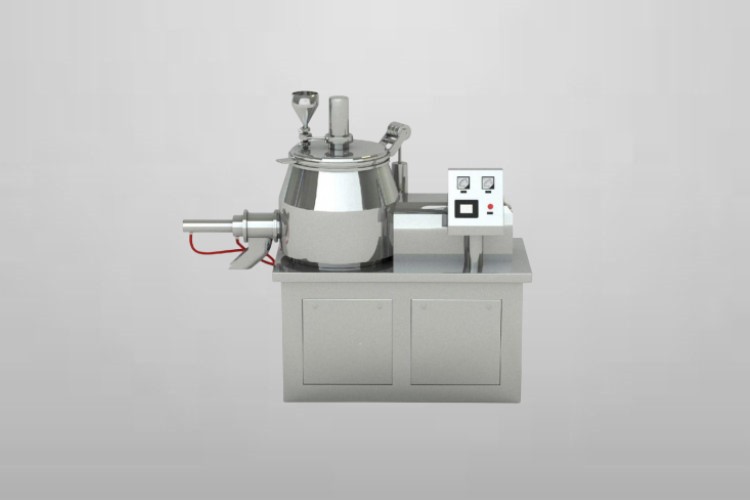 Tell us your material or budget, we'll reply you ASAP within 24 hours