Induction Sealing Vs Heat Sealing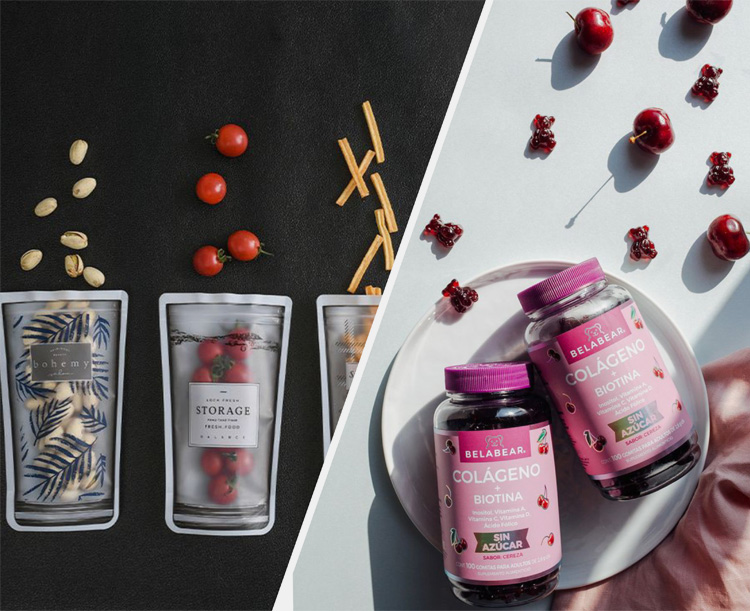 Induction and heat both sealing methods are extensively used for sealing purposes. But do you know what the prominent differences between these two are? Certainly not! Oftentimes customer get confused about the best sealing options like whether to go for induction sealing or heat sealing.
This article is particularly drafted to better assist you in selecting the most suitable one by highlighting their significant differences. After reading it, you will be able to choose best option for your production. To know more about the distinguished specifications of induction sealing and heat sealing keep reading this informative review!
1.What Is An Induction Sealing?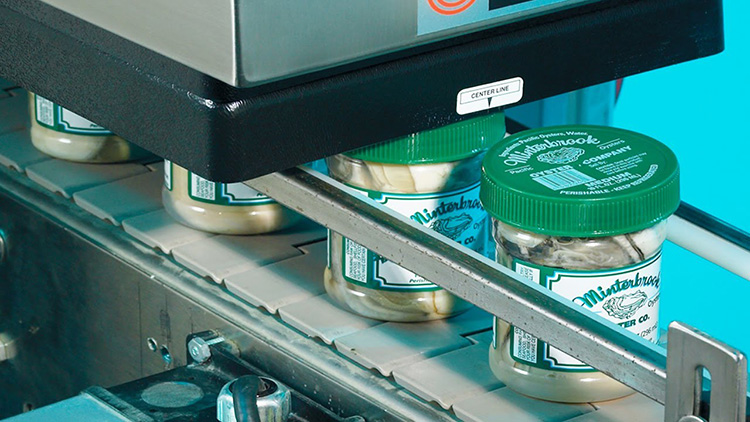 Induction sealing can be defined as the process of sealing in which electromagnetic field is used for heating thermoplastic material usually aluminum foil, on non-metallic containers or jars in order to keep them air tight.
It works through non contact process and offers you a secure way for the preservation and protection of your goods. This technique of induction sealing has various uses although among them the most prominent one is induction cap sealing.
2.What Is Heat Sealing?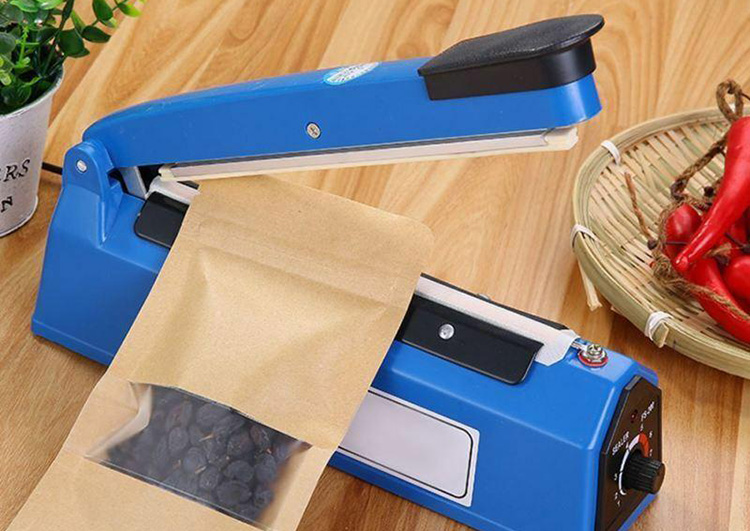 The term heat sealing refers to the process of joining together opening of two plastic films by constantly generating high temperature. It functions through direct contact thermal effect which is created by the high current impulse.
Heat sealing is the most common method used for sealing purposes due to its simple operation and suitability for vary needs. In addition, it isolates the interior of object thus keeps the products fresher free from hazardous external environmental elements.
3.Differentiate Between An Induction Sealing And Heat Sealing?
Working Principles
An Induction Sealing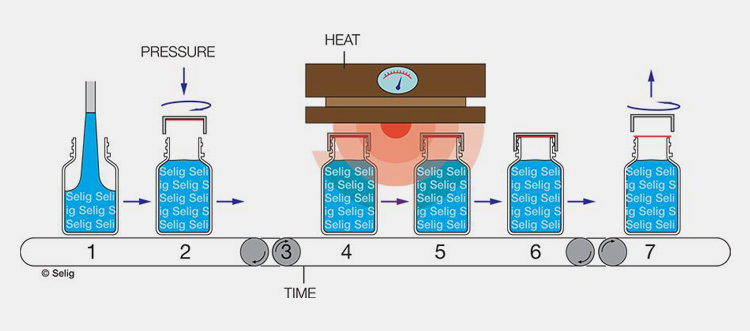 For mechanism of induction sealing, use of foil is obligatory which would be applied on containers. The process begins when loaded plastic or glass container is placed under the induction sealer.
After realizing the presence of object machine initiates the emission of electromagnetic radiation to melt the sealing material stick to bottle neck.
A firm, hermetic sealing is formed which is then followed by cooling step via an air cooler and finally the object is discharged.
Heat Sealing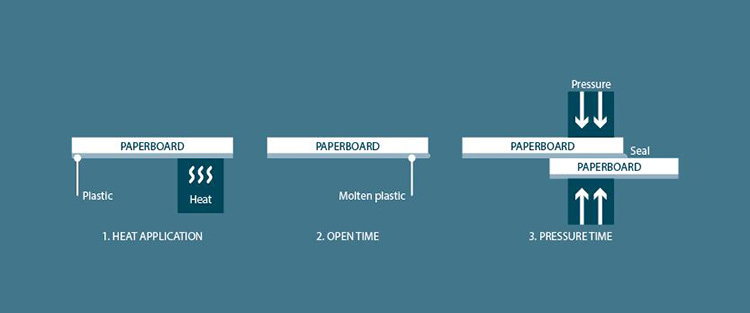 Unlike induction sealing, heat sealing do not require any foil or cap for application. The process can be simply started by keeping filled plastic bag between the sealing bars of machine.
The heat sealer then produces a strong wave of temperature released by the heater ribbons for melting surface of bag and thus seal up the edges of sheets.
Structure
An Induction Sealing-Simple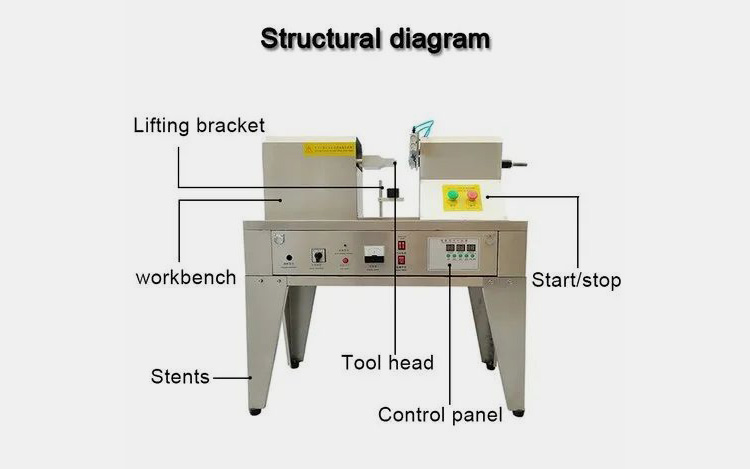 The anatomy of an induction sealer is really simple and quite easy to understand. Main structure includes:
Sealing Head: Containers are placed under sealing head for sealing purpose.
Induction Coil: It is located inside sealing head from where electromagnetic field generates.
Conveyor Belt: It assists the movement of bottles during operation.
Cooling System: It cools down the melted sealing so sealing material can be well sticked on bottle opening.
Frame: It consist of table, stents, workbench and overall structure of machine.
Heat sealing-Complicated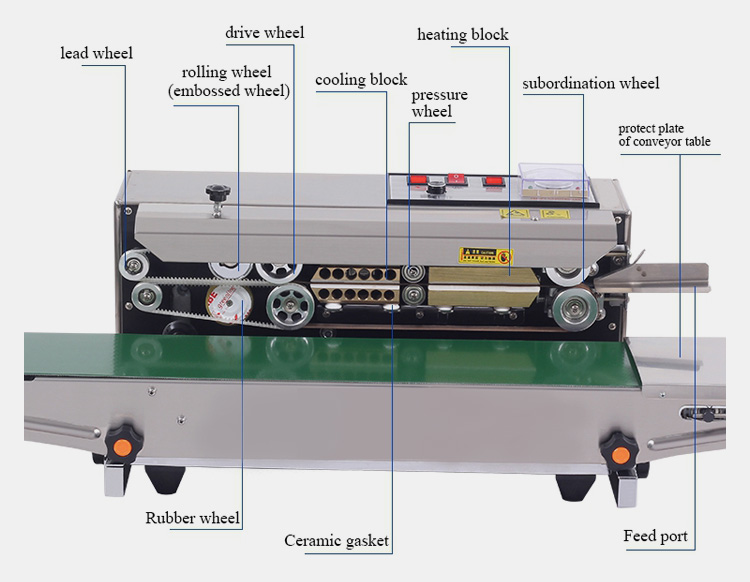 Structure of heat sealing machine is a bit complicated as it comprised of various parts. They are:
Current Transformer: Transform the electric current into heat.
Heat Sealing Bar:It consists of two sealing bars between which film is pressed.
Heating Block: It heats up the plastic bags to melt and join them.
Cooling block:Sealing is cool down through the exertion of air from cooling block.
Other parts: It includes nylon gears, pressure wheel, ceramic gasket and rolling wheel etc.
Advantages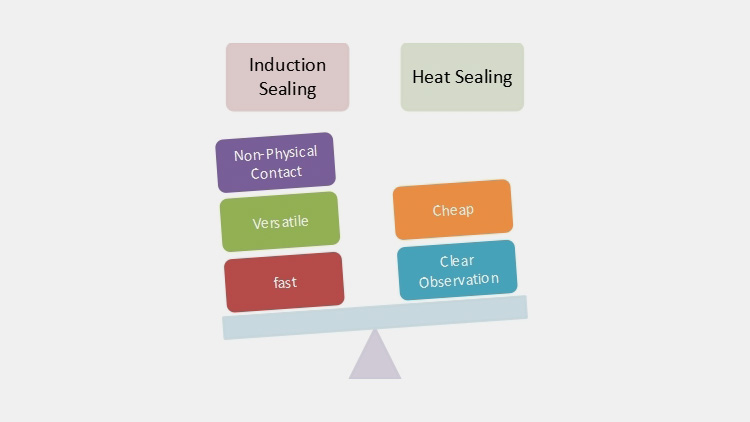 An Induction Sealing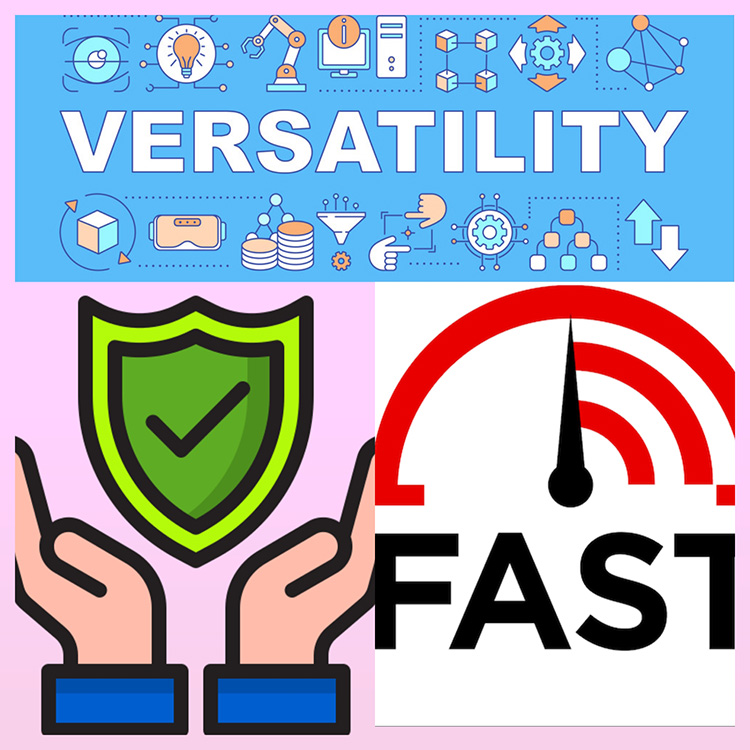 Non-Physical Contact
An induction sealing involves the procedure that has explicitly non-physical contact with material hence relieves you from the worry of product handling or other sensitive issues.
Size
An induction sealer has small footprint and compact structure which makes it easy for use, convenient mobility along with requiring less space.
Speed
Induction sealers are much faster with extremely high level efficiency. The use of electromagnetic field enables it to seal over 50 bottles per minute. It also consumes little power most often below 6kw.
Versatile
Unlike heat sealing, induction sealing is versatile. It has the capacity to seal bottles of various shapes and sizes with diverse caps such as cone shaped caps, spouted or flat caps. The integrated standard specifications lead it to seal the jars of both plastic and glass material.
Heat Sealing
Cheap
Heat sealing is inexpensive method and has low initial charges compare to induction sealing. Moreover, it does not need any foil or caps for application which also decrease extra charges. This is a big advantage if your sealing purpose does not include barrier for oxygen and moisture.
Clear Observation
The absence of lid or cap helps in an easy visualization of product during operation.
Disadvantages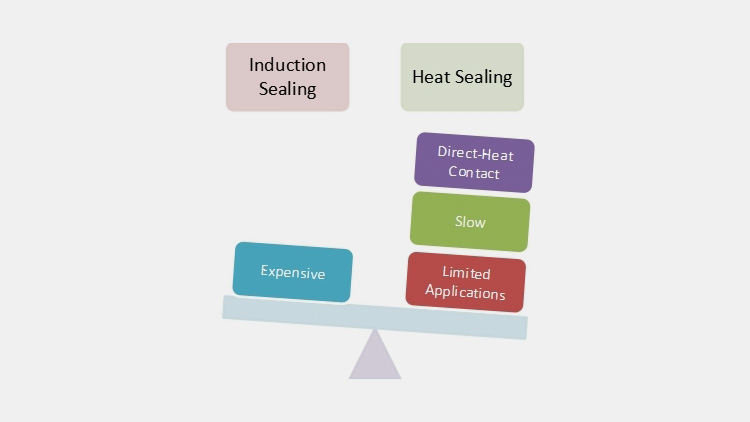 An Induction Sealing
Expensive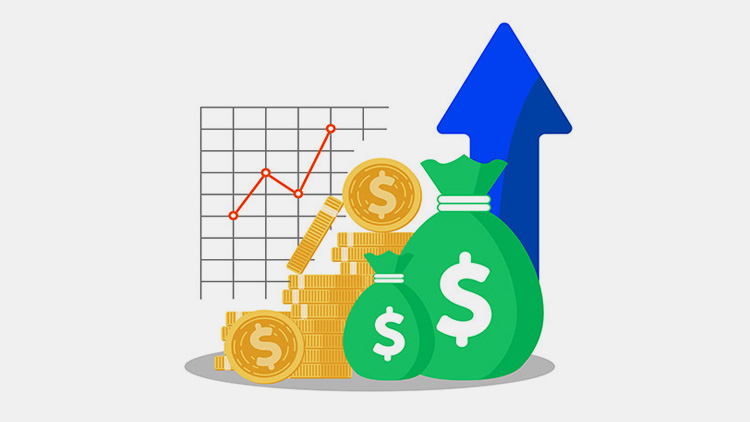 The production cost of an induction sealing is relatively high in contrast to heat sealing as it uses metal aluminum foil for closing purpose. Although there are cap less induction sealers available but they too have higher prices.
Heat Sealing
Direct Heat Contact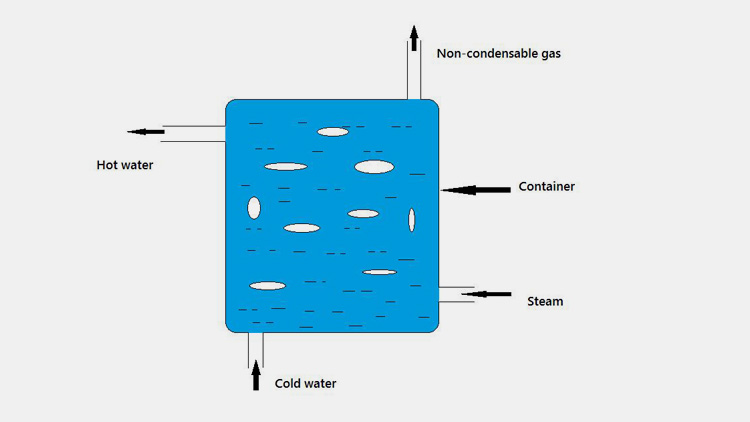 It means that there is a physical source of heat which melt the film by direct contacting. This direct contact is thus creating set up issues, can damage the material and also affect its quality. It is also dangerous for chemical substances and other explosives.
Size

A heat sealing machine is usually of large size thus needs greater area to perform well. So, there may be a space issue.
Speed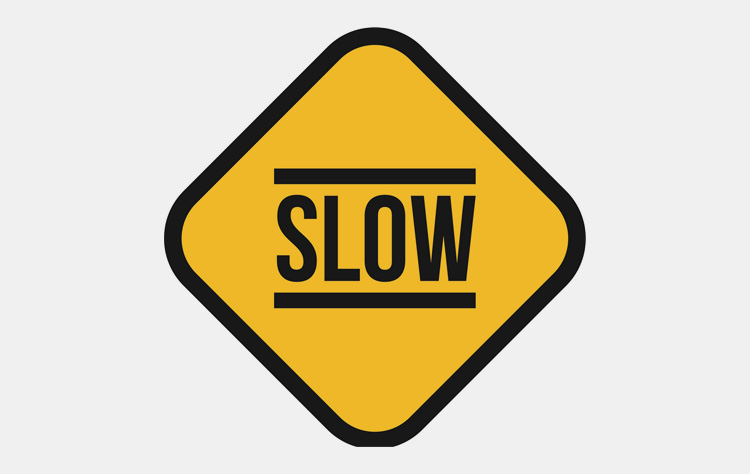 The process of heat sealing cannot be instantly started the reason behind is that it uses natural heat which takes time for sealing material to reach temperature. This ultimately delays the sealing processing.
Narrow specifications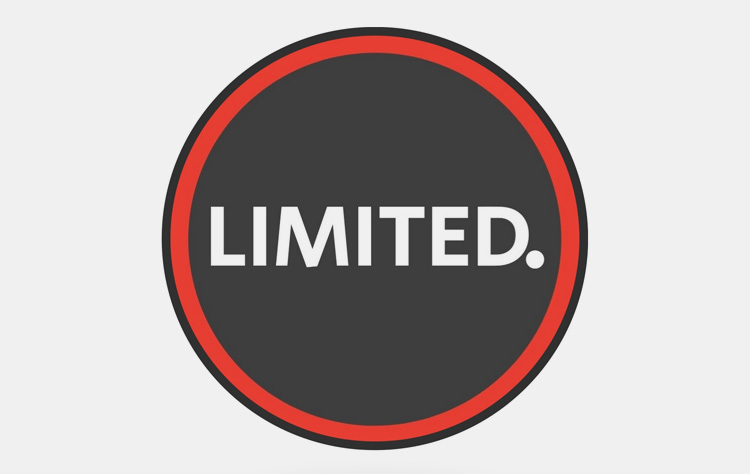 In heat sealing, you can only seal bags which are made up of plastic films with specific size. It indicates that this type of sealing cannot be applied on metallic or glass containers. It also becomes difficult for heat sealing to process containers of different shapes and sizes as it would need new machine or complete change of parts.
Unsuitability
Materials packed in plastic bags cannot endure pressure due to which there is always a chance of product leakage during transit. In this case, heat sealing is not suitable for sensitive products mostly for liquid substances as they might challenge the problem of spillage.
4.Which Is More Economical? Induction Sealing Vs Heat Sealing?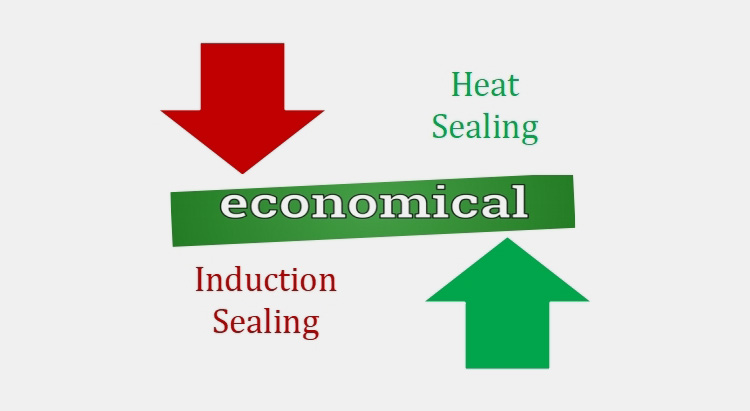 An Induction sealing
Induction sealing is fast process of closing numerous containers at once but this on the other hand has high initial price. This method cannot be achieved without using foil whether it is the sealing of capped bottles or cap less. This in turn burden
Heat Sealing
Contrary to induction sealing, heat sealing is more cost economical. The reason behind it that in heat sealing you only require plastic films which are relatively of low price compare to high price aluminum foil. Moreover, heat sealing machine is less expensive and is available in very light volume which can be operated manually by sing hand.
5.Which Method Is Widely Used Between An Induction Sealing And Heat Sealing?
An Induction Sealing-Large Scale Industries
An induction sealing is widely used in large scale manufacturing industries due to its tamper resistant hermetic sealing which allows your food to stay fresher and last longer.
Pharmaceutical Industry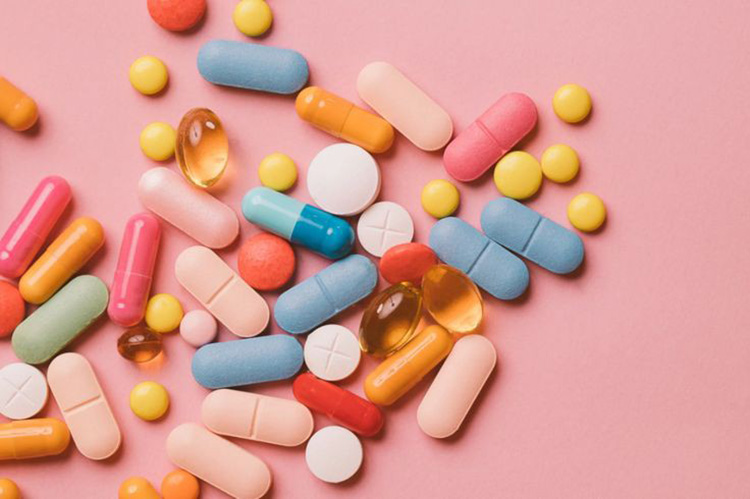 The use of an induction sealing can be assumed inevitable in pharmaceutical packaging especially for over the counter products. Enormous pills, capsules and medicinal syrups are passed through the process of induction sealing to secure their essence.
Food Industry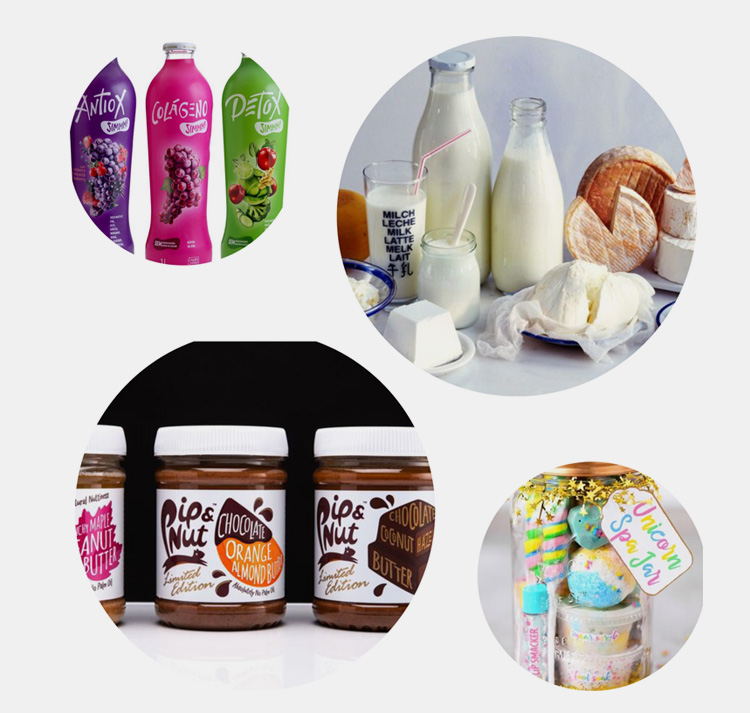 Induction sealing has very significant role in all sorts of food industries including beverage industry, dairy firms, confectionary and bakery goods producing factories.
Chemical Industry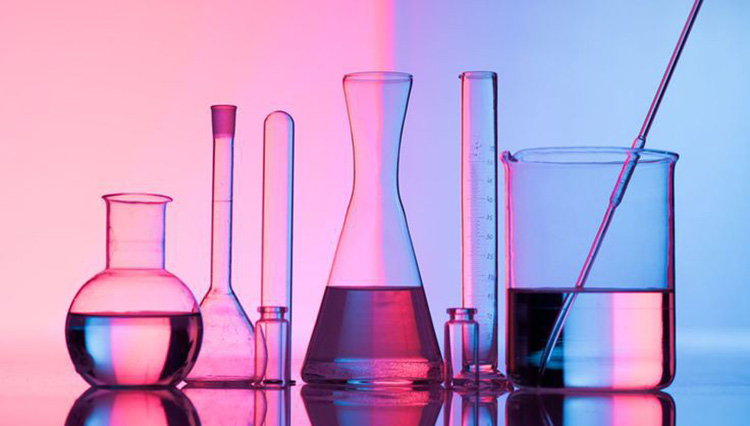 This method is generally used for every type of liquid and solid chemical . The reason behind is its rigid stabilized sealing which prevent product spillage and pervasion. Chemicals, pesticides, insecticides, dyes and pigments
Automobile Industry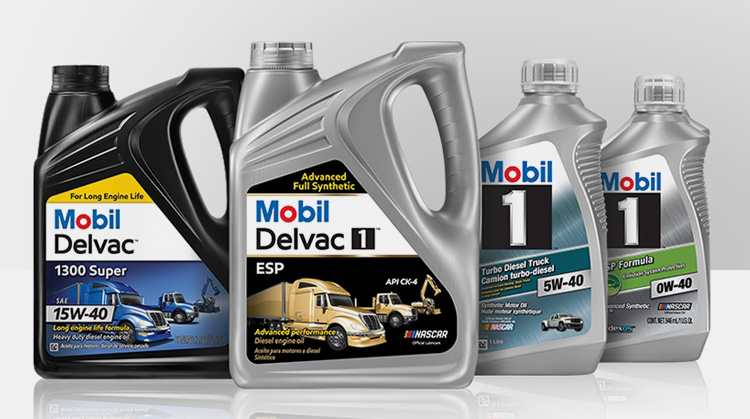 The use of an induction sealing can be traced in an automobile companies in form of induction cap sealing as it assures the tamper resistant firm sealing.
Cosmetic Industry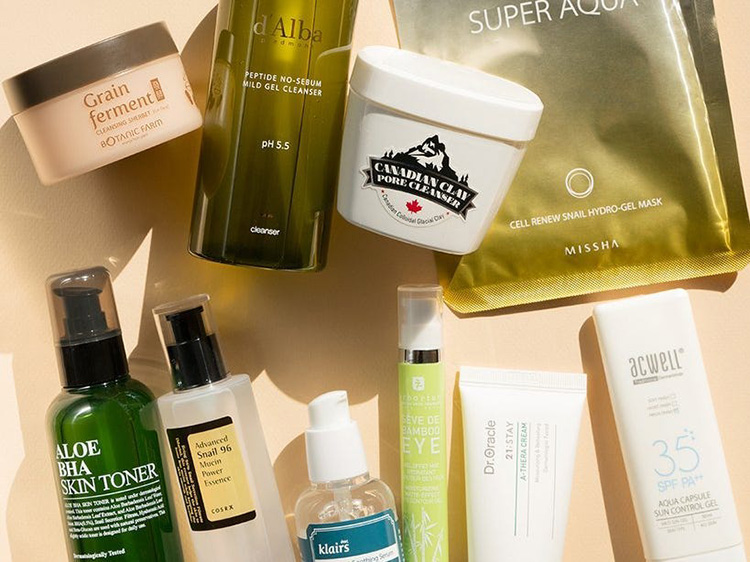 Method of an induction sealing has also been utilized on greater extent in cosmetic industries for various products like lotion, cream, skincare tablets etc.
Heat Sealing-Small Scale Industries
Heat sealing is usually adopted by the manufacturers who have limited area of production as it becomes difficult to handle such a huge amount of goods in plastic bags.
Food Industry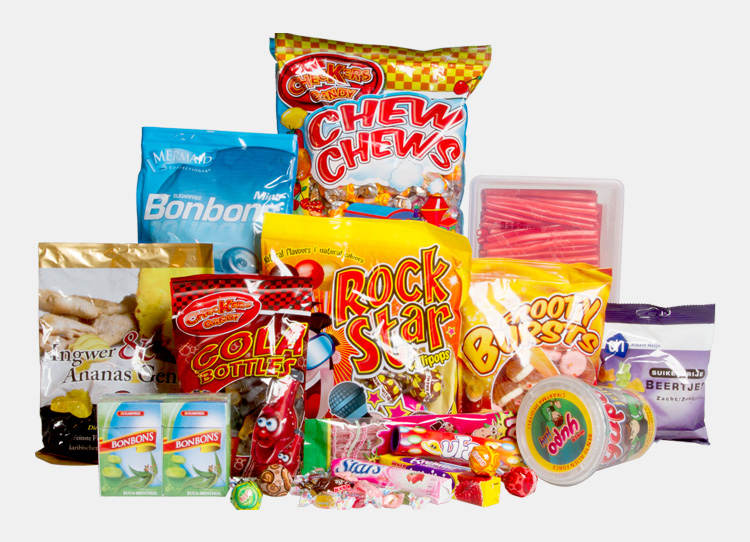 The heat sealing technique is mostly used in food industries to maintain the stability of various food items like packaging of snacks, vegetables, powders or candies etc.
Metal Industry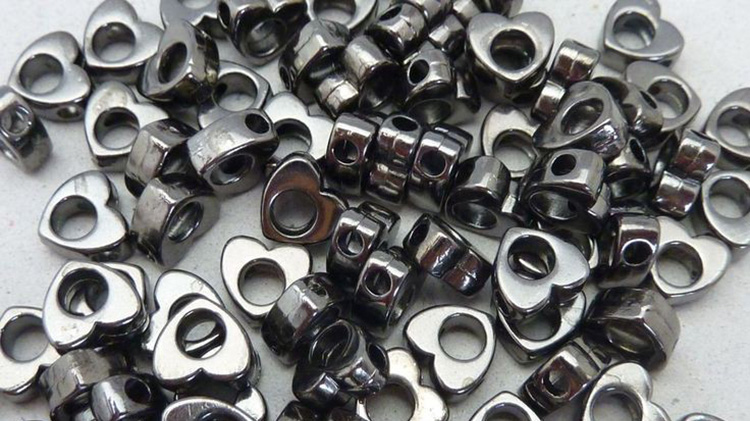 To prevent the metal from rust small metallic screws or other gadgets are kept in plastic films that are sealed through heat sealing process.
Conclusion
An induction sealing and heat sealing are popularly used for commercial and domestic purposes. Their significance cannot be denied although it is necessary to know their differences to take better decision for your business. We hope that you have found this article helpful! Besides if you are a keen learner must approach us. 
Tell us your raw material and project budget to get quotations within 24 hours.
WhatsApp Us: +86 181 7101 8586
Want to get Best Price Induction Sealer Machine from China?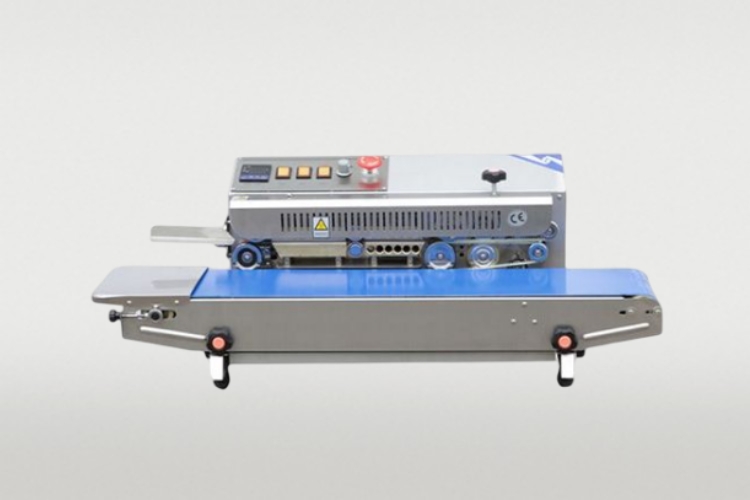 Tell us your material or budget, we'll reply you ASAP within 24 hours!