Bottle Labeling Machine:The Complete Buying Guide in 2023
Creating a perfect product label is essential in today's modern packaging process. Not only do they help attract target customers, but they also provide vital information, such as ingredients and company logos, that distinguish products from competitors. But if you are unsure of where to start when searching for the right bottling equipment in 2023? Don't worry; we are here to help!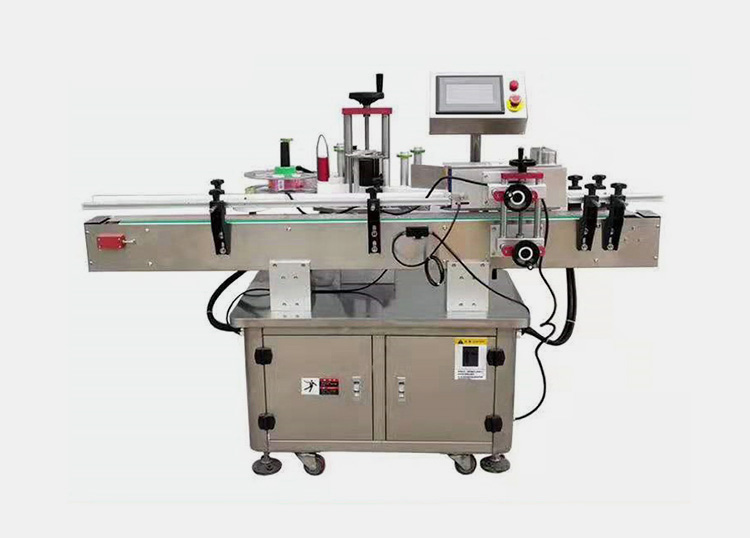 In this blog post, we will provide an in-depth guide on everything you need to know when it comes to purchasing a quality bottle labeling machine. We'll cover topics like cost considerations, features, and, most importantly, which are worth your hard-earned money. By reading through this informative buying guide by 2023's end, you will easily find the efficient labeling solution for your business!
1.What Is A Bottle Labeling Machine?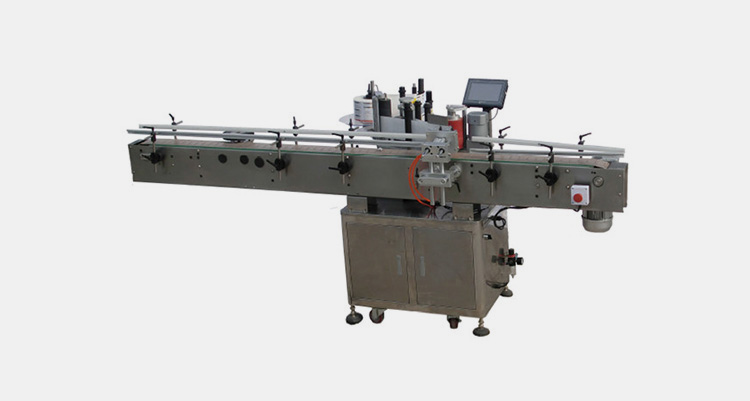 A bottle labeling machine is a piece of equipment used to apply labels to bottles and other containers. This process can be done manually or with automated machines, depending on the size and production needs of the company. Bottle labeling machines consist of two main components: an applicator head (which dispenses label material) and a printer (which prints text or graphics onto the label material). The labeling machine can be used to apply pressure-sensitive labels, self-adhesive labels, custom tags or other types of labeling.
These machines are ideal for companies that need to quickly and accurately apply labels to a large number of containers. They allow companies to customize their product labels with logos or promotional messages and save time and money on labor costs. The labeling machines can be used for a variety of applications, from food and beverage labeling to pharmaceuticals and cosmetics.
2.What Are The Components Of A Bottle Labeling Machine?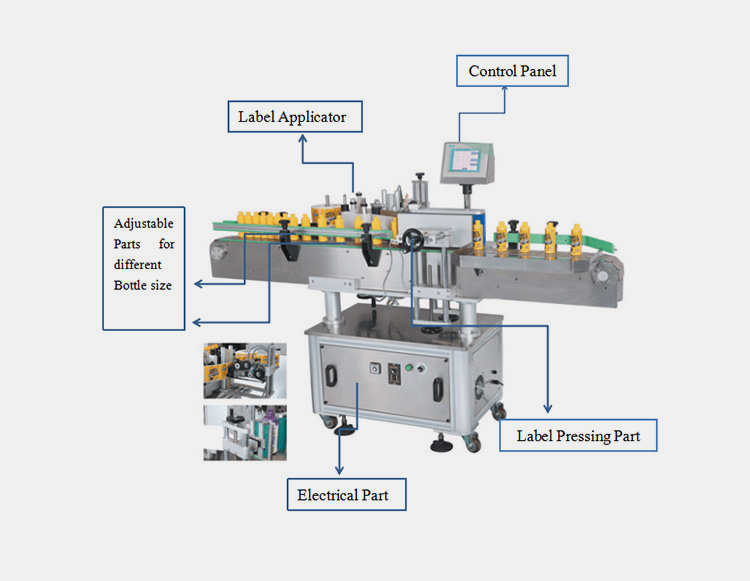 A bottle labeling machine is composed of several important parts that allow for efficient and accurate product labeling. These components include an adhesive dispenser, conveyor system, label sensor, printer, controller, and applicator rollers.
Adhesive dispenser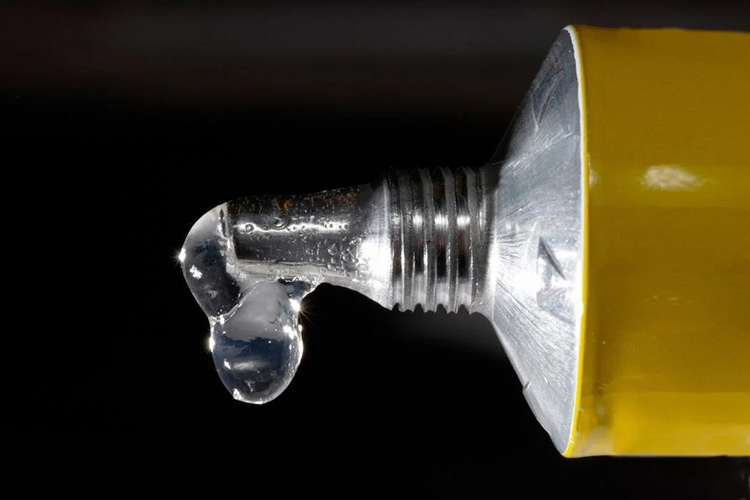 The adhesive dispenser is responsible for providing the glue used to attach labels to bottles before they enter the labeling machine. It is typically composed of an adhesive reservoir connected to a meter, which measures the quantity of glue deposited onto each label.
Conveyor system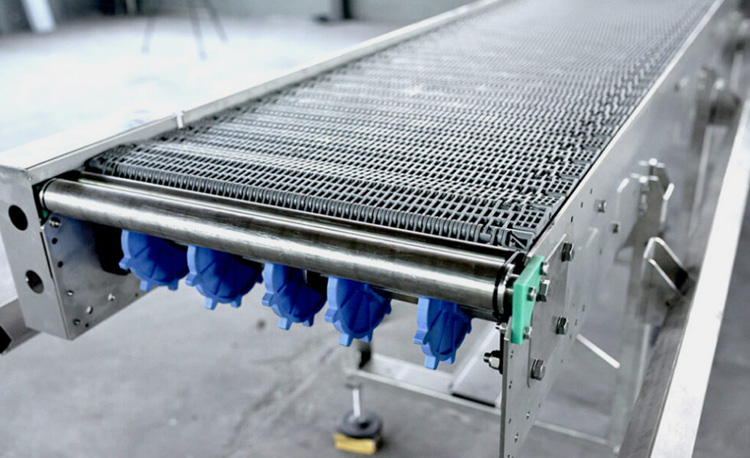 The conveyor system is the heart of the labeling machine and consists of several belts that transport bottles through the process. Typically, it includes an infeed belt where bottles are placed before entering the labeling machine, as well as a series of outfeed conveyors that deliver the labeled bottles to the next station.
Label Sensor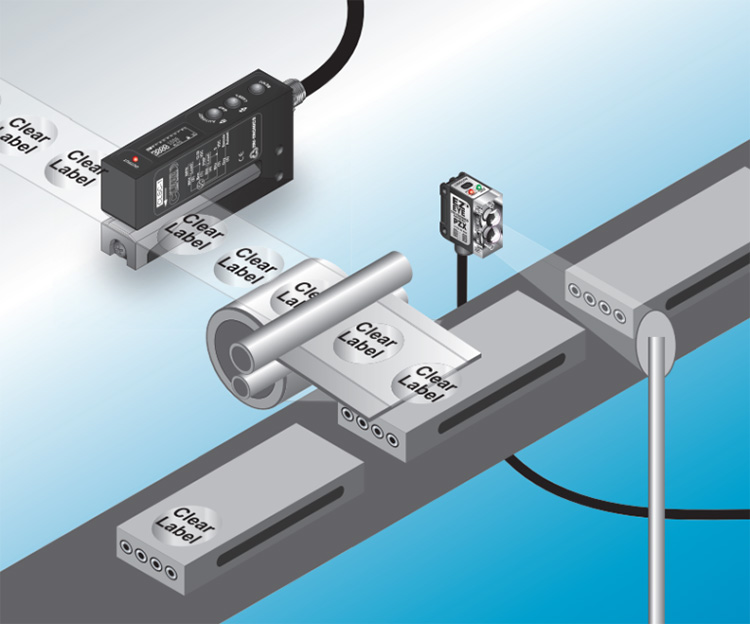 The label sensor is responsible for detecting labels and ensuring they are correctly placed on bottles. It also helps to reduce errors by notifying operators when labels are missing or misaligned.
Printer
The printer is used to print barcodes, logos, and other information onto the labels. It can be configured with different printing technologies depending on the type of labels being used.
Control Panel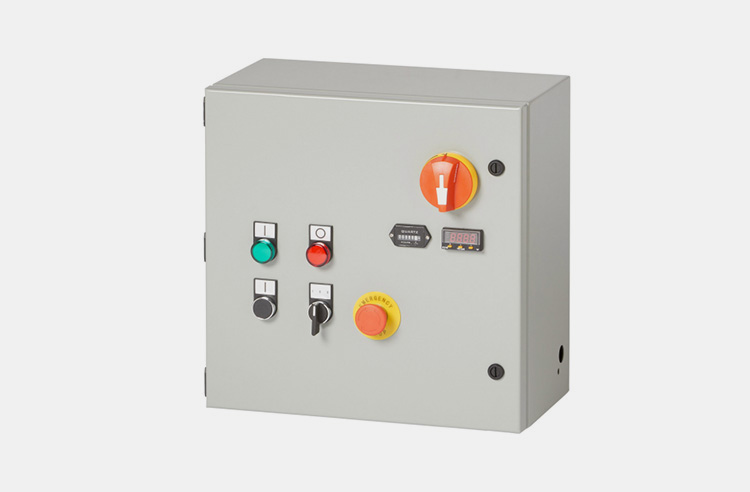 The component is the brains of the machine and controls all labeling operations, including adhesive dispensing, label detection, and printer operation. It also includes a programmable logic controller (PLC) that allows for customization to optimize the machine's performance.
Applicator Rollers
The applicator rollers are responsible for applying pressure to ensure labels are securely attached to bottles. Different types of rollers can be used depending on the type of label and bottle material being used.
3.How Does A Bottle Labeling Machine Work?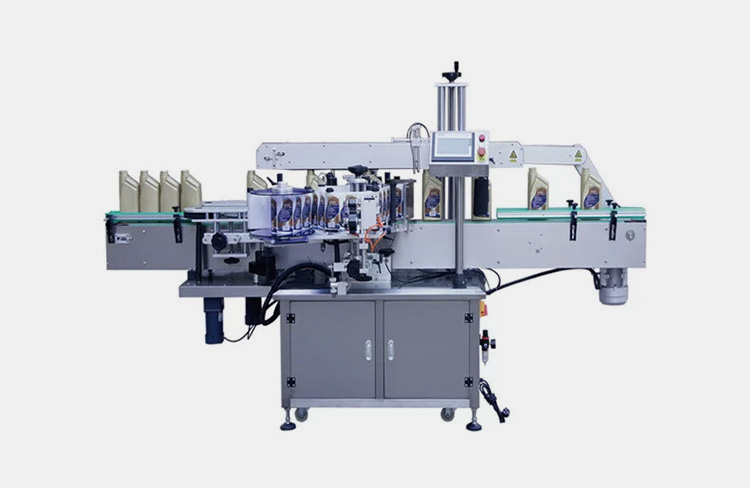 The process starts with a label stock being fed into the machine either by hand or from a printing press. The label is then cut and transferred onto an adhesive backing on the bottle. Once the label is applied, it is sealed and pressed down firmly to ensure a secure bond between the label and the bottle. The machine then moves the labeled bottles onto a conveyor system for further processing or packaging.
The labeling process is highly precise, with many machines having sensors that can detect correctly and incorrectly applied labels, as well as misprints or errors. This ensures that all labels are placed accurately on the bottle and that the end product is of higher quality.
The bottle labeling process can be used to apply a wide range of labels, including barcodes, batch codes, logos, promotional messages, and price information. The speed at which these machines work means that they are highly efficient in producing high-quality products and can reduce manual labor costs significantly. Furthermore, the use of automated bottle labeling machines can reduce errors and improve accuracy in labeling bottles.
4.What Are The Applications Of A Bottle Labeling Machine?
A bottle labeling machine offers many advantages, from faster application of labels to automated processes that streamline your production line. Here are some of the main applications of a bottle labeling machine:
Food Industry

Food producers use labeling machines to streamline their production line, quickly and accurately applying labels to bottles filled with food products. The labels must adhere securely without damage or smearing so that customers know exactly what they're buying.
Pharmaceutical Industry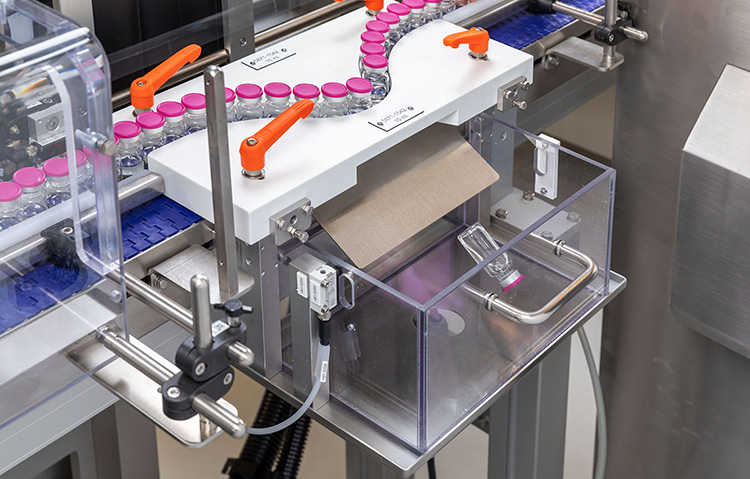 Pharmacies use labelers to quickly and accurately apply labels containing important information such as dosages and medicine names. This is vital for pharmacist accuracy and patient safety.
Cosmetic Industry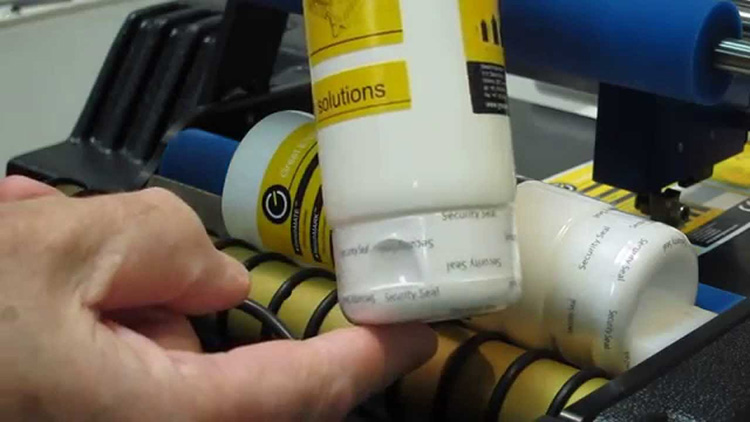 Labeling machines are also used in the cosmetics industry, where labels are placed on bottles of products such as lotions and fragrances. This helps consumers identify the contents of the bottle so they can make an informed decision about what to purchase.
Chemical Industry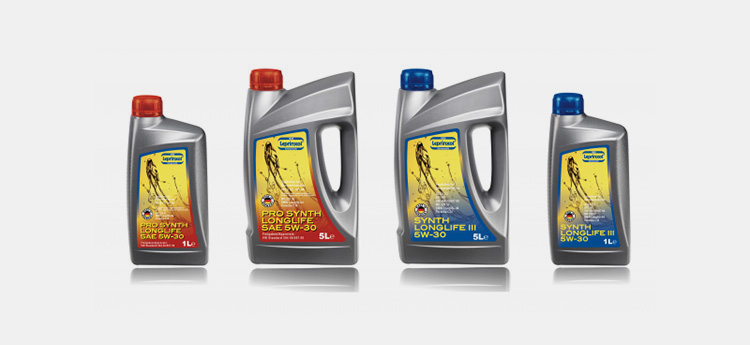 Labeling machines are also used in the chemical industry, helping to accurately apply labels to containers of hazardous materials. It ensures that workers and customers have access to important information about the contents of the bottle.
5.What Are The Advantages Of A Bottle Labeling Machine?
A bottle labeling machine offers several advantages over manual labeling, including increased accuracy and speed, cost savings, and enhanced product quality. Here are seven key benefits of using a bottle labeling machine:
Increased speed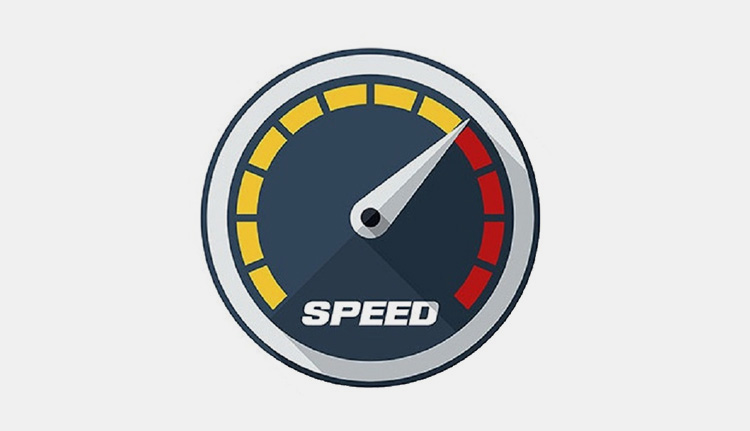 Automated labeling systems also reduce production time significantly when compared to manual processes. This ensures that products move through the production line quickly and efficiently, reducing costs and allowing for faster delivery to customers.
Improved Accuracy
Automated machines can accurately affix labels with minimal human intervention, meaning that fewer mistakes occur than when applying labels manually. It reduces waste and costs associated with mislabeling products.
Adaptability to Different Bottle Sizes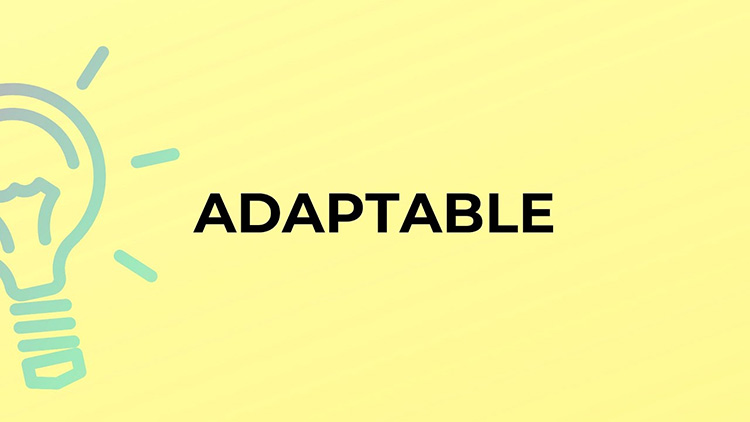 With the help of a bottle labeling machine, labels can be applied to bottles of any size or shape. That is because the machines are designed with adjustable settings that allow for custom label sizes and shapes.
6.What Are The Different Types Of Bottle Labeling Machines?
There are a variety of bottle labeling machines available in the market that can be used for product identification, branding and packaging purposes. These machines range from semi-automatic hand-held ones to fully automated industrial-grade systems. Here are some common types of bottle labeling machines found in a variety of industries:
Rotary Bottle Labeling Machines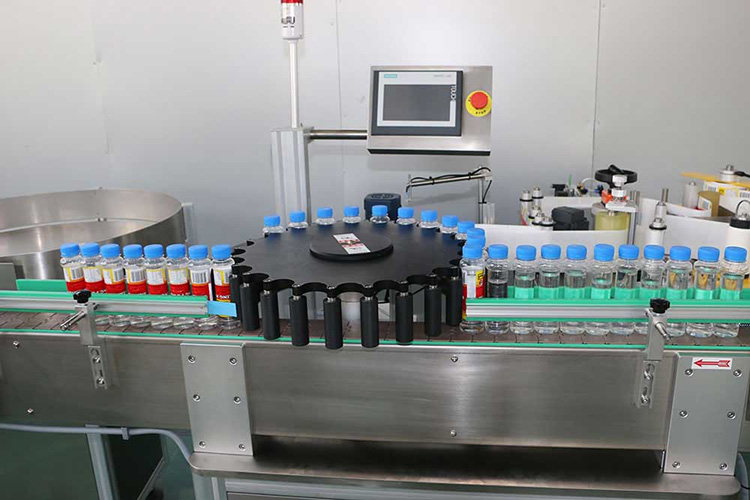 These machines use a rotating disc or belt to apply labels to bottles in one continuous process. The discs are usually fitted with several labeling heads which can be adjusted for different sizes and shapes of bottles.
Wrap Labeling Machines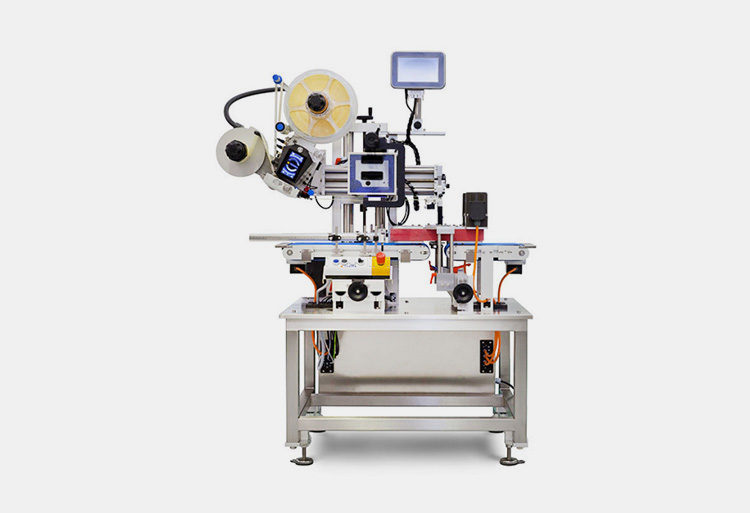 A wrap labeler wraps the label around containers such as bottles, cans, and jars using a system of belts and rollers to hold the container while the label is wrapped around it. It is ideal for short-run runs with a specific shape and size of container, as well as labels that need to wrap around the entire circumference of the container.
Pressure Sensitive Labeling Machines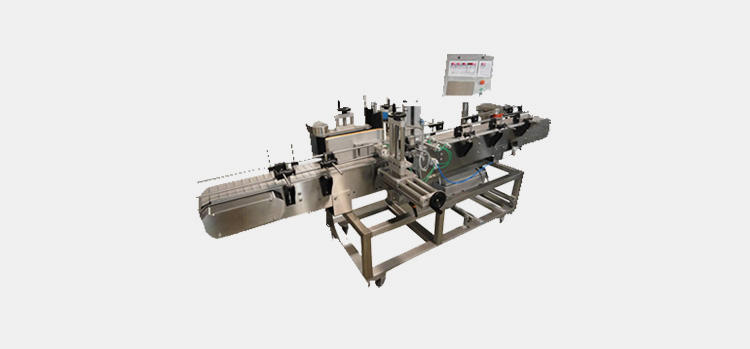 A pressure sensitive labeler is a labeling machine that applies labels to bottles or other containers using an adhesive backing on the label and pressure. Pressure sensitive labelers typically have a platform for bottles to be placed on, as well as systems for loading labels into the machine. This type of labeling machine is suitable for affixing labels with larger surfaces or multiple labels on both flat and curved surfaces.
Hot Melt Labeling Machines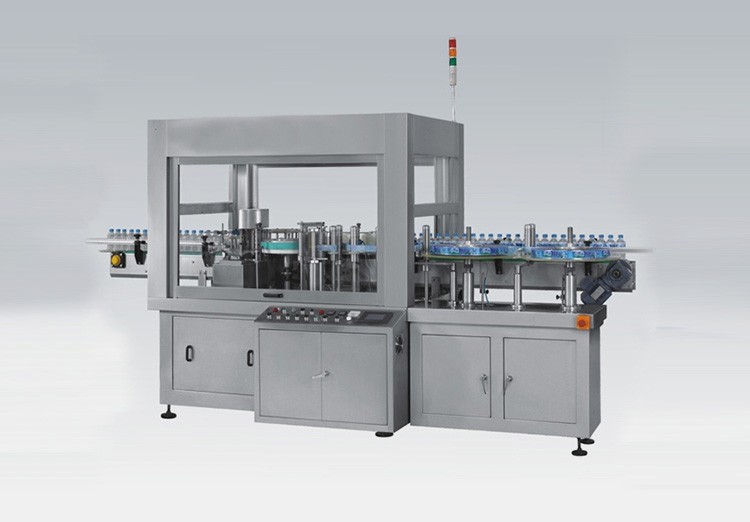 A hot melt labeler applies a pre-printed label using heat from an applicator head, typically with a heated roller that melts the adhesive onto the container or product. It is most suitable for high-volume production runs as it can quickly and accurately apply labels to various container shapes and sizes.
7.What Types Of Products Can Be Sealed By A Bottle Labeling Machine?
A bottle labeling machine is designed to seal a variety of products, including bottles, jars, tubes, cans, and more. Common types of products that can be sealed with a bottle labeling machine include:
Beverages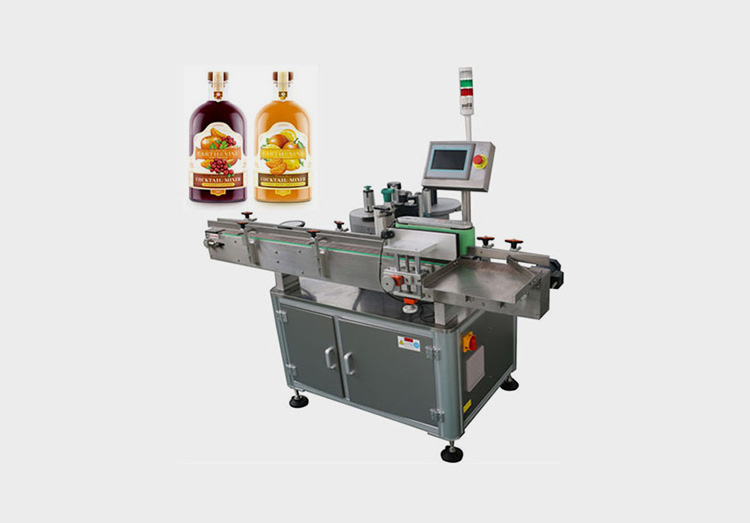 Packaged beverages such as water, juice, soda, and beer bottles can be easily sealed with a bottle labeling machine. The labels applied to these products maintain the freshness of the product while providing important branding information.
Cooking Oil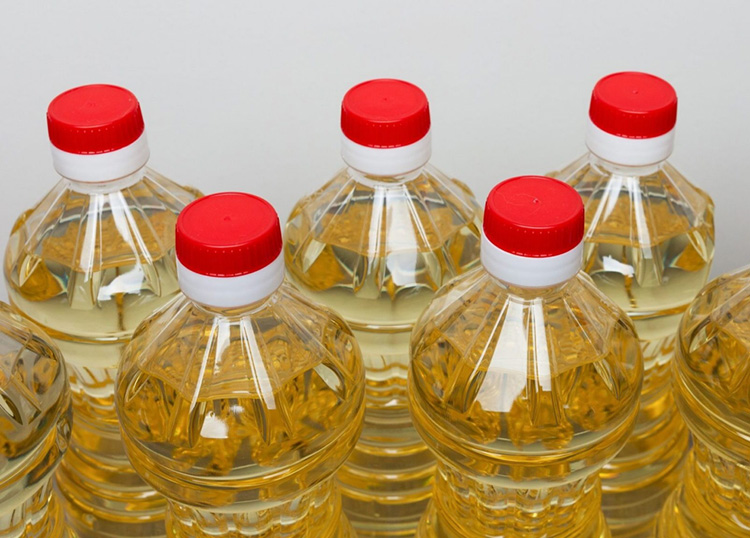 Many cooking oils need to be sealed with a label in order to ensure their freshness. A bottle labeling machine can easily seal these items with a label that lasts and provides important product information to consumers.
Sauces
Sauces are often sold directly to customers in bottles or jars, so they must be labeled properly. With a bottle labeling machine, food producers can quickly and easily apply labels to their sauces.
Jelly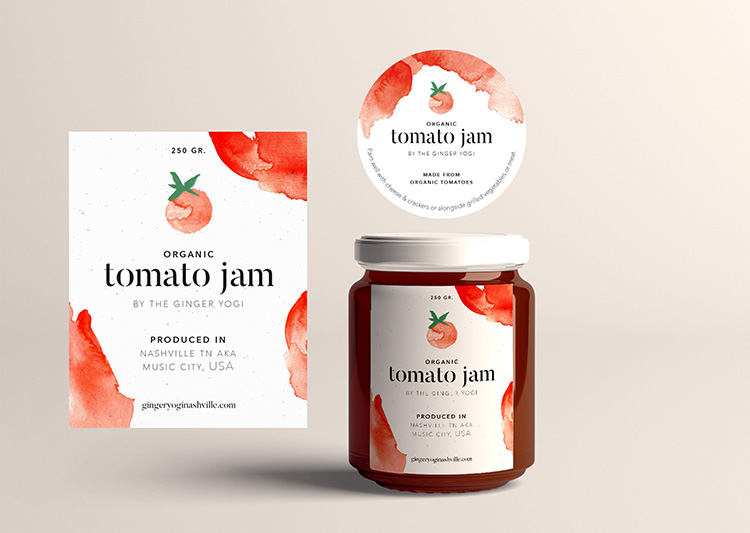 Jelly is a popular product that must be sealed with a label in order to remain fresh. A bottle labeling machine can apply labels to jars of jelly quickly and efficiently, ensuring their freshness for customers.
Lotions and Creams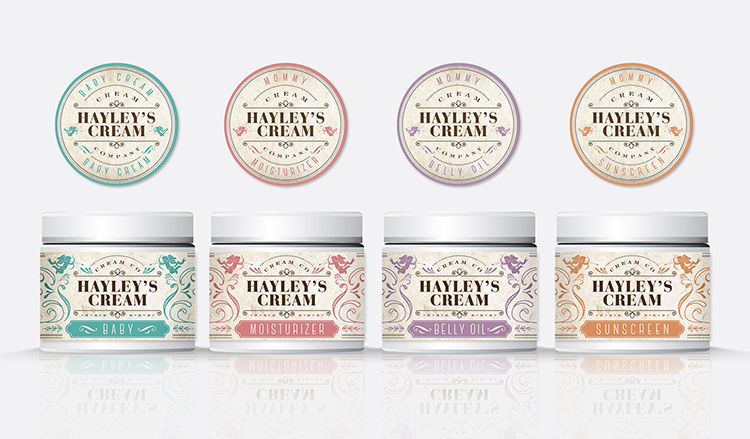 Lotions and creams are often sold in bottles and need to be labeled properly in order to remain fresh. A bottle labeling machine can apply labels to these products quickly and accurately.
Syrup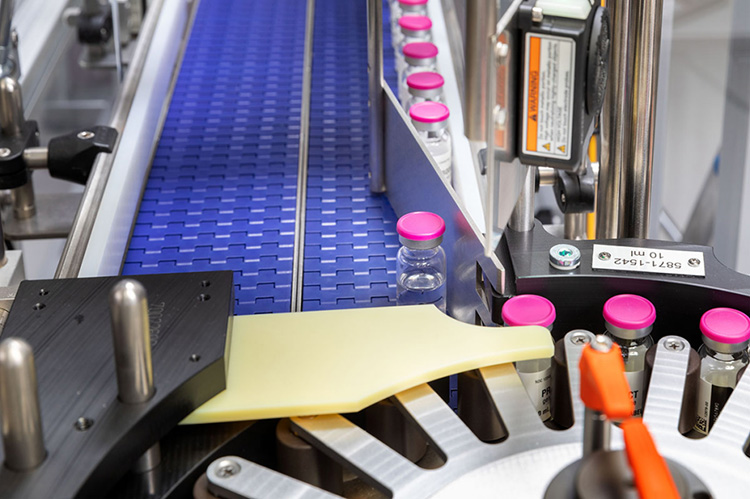 Syrup is a common product that needs to be sealed with a label in order to ensure its freshness. A bottle labeling machine can easily seal syrup bottles with labels that last.
Tablets
Sometimes tablets and other medications need to be sealed with a label in order to maintain their freshness. With a bottle labeling machine, these items can quickly and easily be labeled for sale.
Veterinary Medicine
Veterinary medicines are often sold directly to customers in bottles, so these products must be labeled accurately and efficiently. A bottle labeling machine can apply labels to these items quickly and accurately.
Automotive Lubricants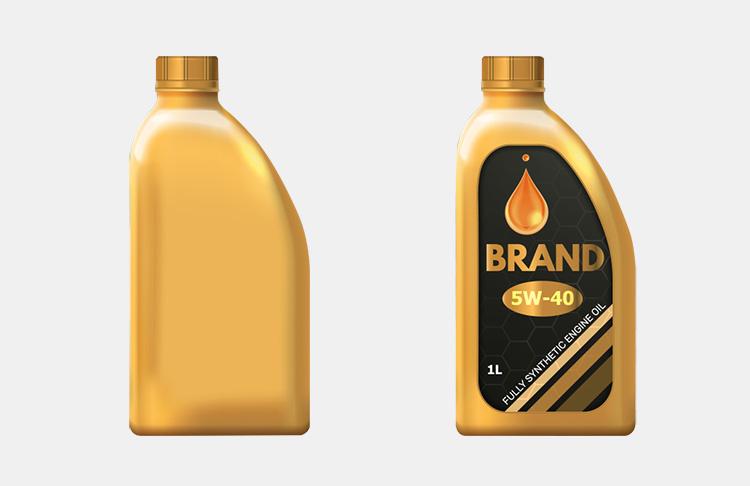 Automotive lubricants must be sealed with a label in order to maintain their quality and freshness. A bottle labeling machine can easily label these products, ensuring that they remain fresh for customers.
8.What Are The Different Types Of Packaging Materials That Can Be Used With A Bottle Labeling Machine?
When it comes to labeling bottles, there are a variety of materials that can be used. The most common types include paper and plastic labels, shrink wrap films, pressure sensitive labels, and heat shrink sleeves. Each material has its own advantages and disadvantages depending on the product or application. Here is a breakdown of these different types of packaging materials that can be used with a bottle labeling machine:
Paper Labels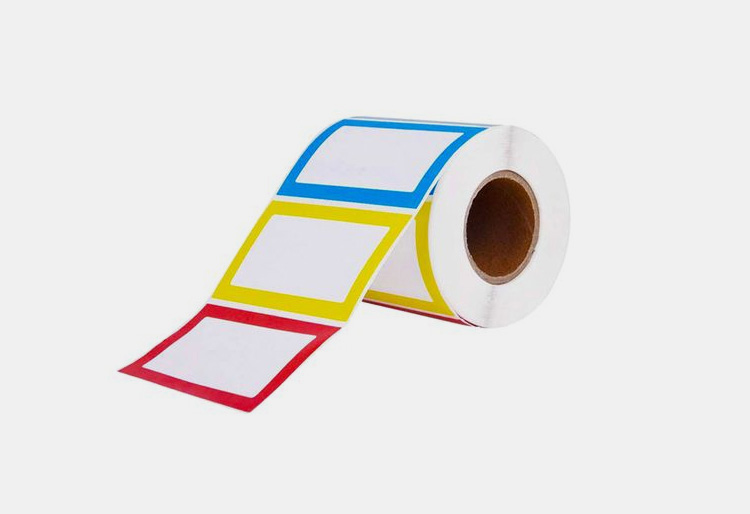 Paper labels are the most versatile and cost-effective type of label to use for bottles. They come in a variety of sizes, shapes, and colors, allowing you to customize your product packaging. They also provide excellent print quality and are easy to apply with a bottle labeling machine.
Plastic Labels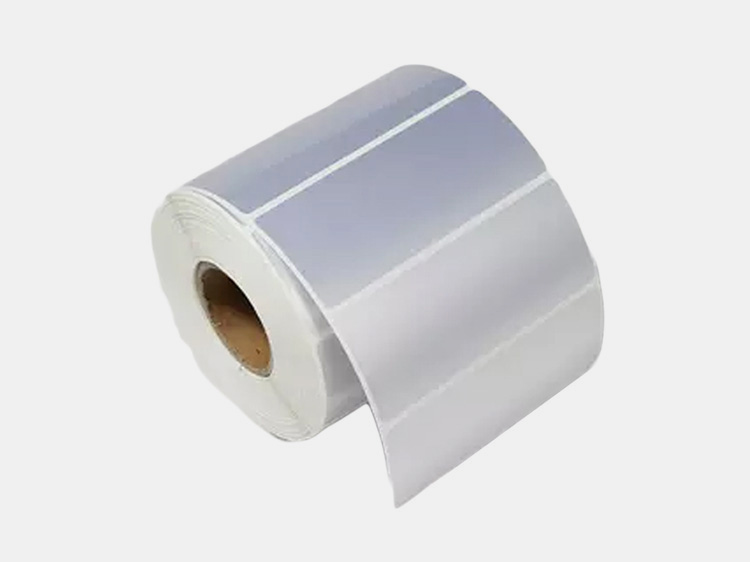 Plastic labels provide a more durable finish than paper labels. They are often used in combination with paper labels, as they provide additional protection against moisture and wear-and-tear. They can be printed on both sides and offer excellent print quality as well.
Shrink Wrap Films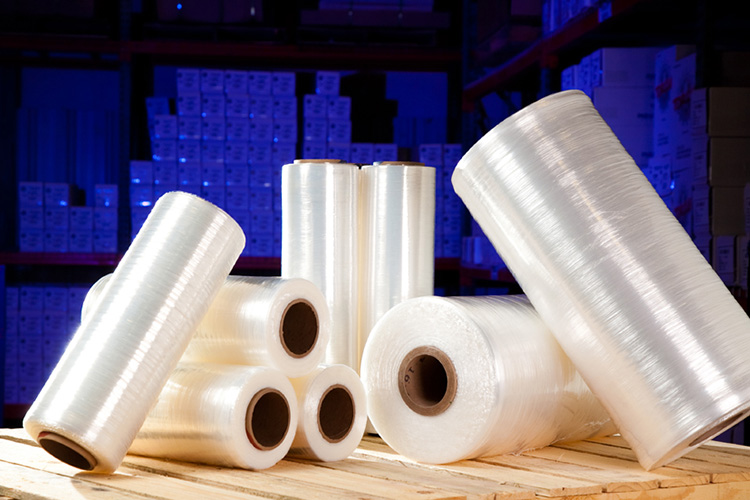 Shrink wrap films are a great way to package multiple products in one bundle. They help to keep the bottles securely contained and provide an extra layer of protection from spills.
Heat Shrink Sleeves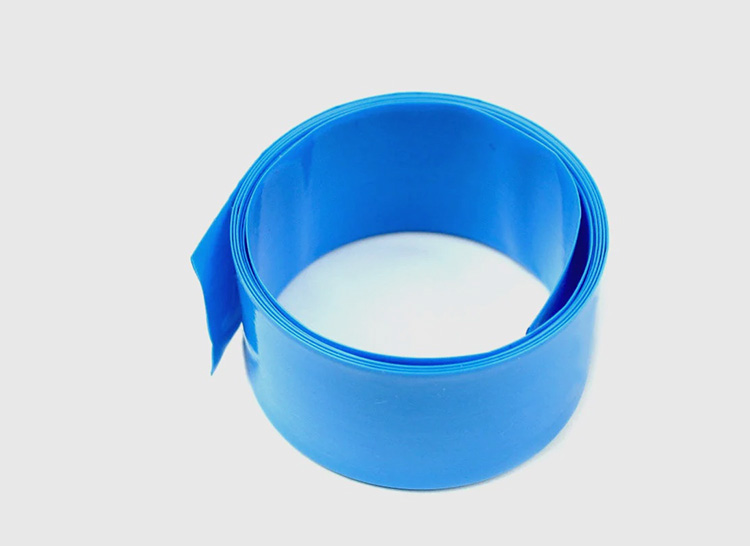 Heat shrink sleeves are a great way to provide tamper-evident packaging for your products. They help to protect the contents from damage while providing an attractive finish.
9.How Is A Bottle Labeling Machine Different From Standard Labeling Machines?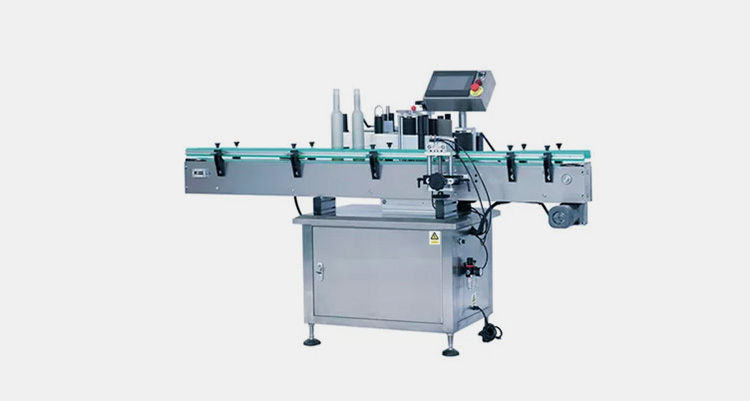 A bottle labeling machine is designed to attach labels onto bottles and other cylindrical products. This specialized machine offers a number of advantages for businesses that need to label these types of items, including increased speed and accuracy when compared with standard labeling machines. Bottle labels can be applied quickly and accurately, reducing the amount of time required for manual application.
Bottle labeling machines also help to reduce material waste, since precise amounts of label materials are used for each product. Additionally, bottle labeling machines can be easily adjusted for different sizes and shapes of bottles. This allows businesses to quickly meet changing needs without having to purchase multiple machines.
By contrast, standard labeling machines may only be able to handle rectangular products or require manual adjustments for different shapes. Bottle labeling machines are also better able to handle wet or slippery surfaces, an important consideration when dealing with bottles and other cylindrical products.
All in all, bottle labeling machines offer superior speed and accuracy compared to standard labeling machines, as well as greater flexibility and efficiency. They are the ideal choice for businesses that need to label cylindrical items with accuracy and speed.
10.How Can I Maximize The Performance Of A Bottle Labeling Machine?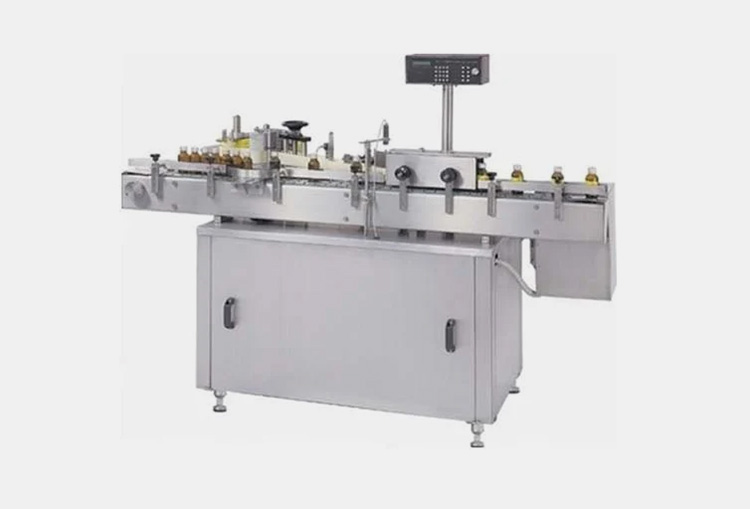 The performance of your bottle labeling machine can be maximized by following a few simple steps. First, make sure that the labels are correctly sized and properly secured to the bottle. If they are too small or too loose, they may not adhere correctly or may cause problems during processing.
Second, ensure that the labeling machine is properly calibrated to accommodate the size, shape and material of the bottles. Third, check that the labeling rolls have been correctly loaded into the machine and that all safety locks are engaged before operation. Finally, keep the labeling machine clean by regularly cleaning any debris from the conveyor belts or other moving parts. Following these steps will help to ensure that your bottle labeling machine runs at peak efficiency.
If you have any questions or need further advice on maximizing the performance of your bottle labeling machine, it's always a good idea to consult with an experienced technician. A professional can provide valuable insight and help identify any potential issues that could be impacting the machine's performance. With the right maintenance and care, your bottle labeling machine should be able to provide years of reliable service.
11.What Are The Most Common Problems With Bottle Labelers And How Can They Be Fixed?
A bottle labeler is a great tool to have in any bottling operation. However, like all machines, they can experience some common problems that need to be addressed. Here are some of the most common issues with bottle labelers and suggestions on how to fix them: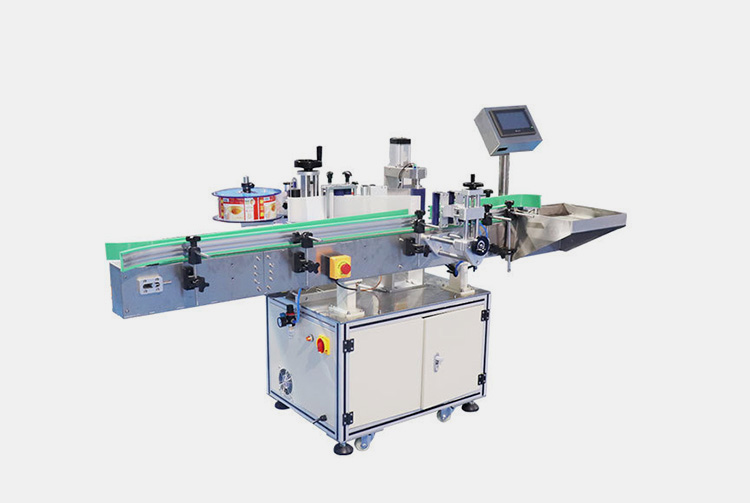 Jammed Labels
A common problem with bottle labelers is jammed labels. This can happen due to a number of issues, such as incorrect size or shape of the label, damage to the material of the label itself, overstretching during application, or too much adhesive being used.
Solution: Check the size and shape of the label to ensure it is correct for your bottle labeler. Inspect damaged labels before using them, as they are more likely to cause a jam. Make sure that the label is not overstretched during application, and if necessary reduce the amount of adhesive used.
Poor Label Positioning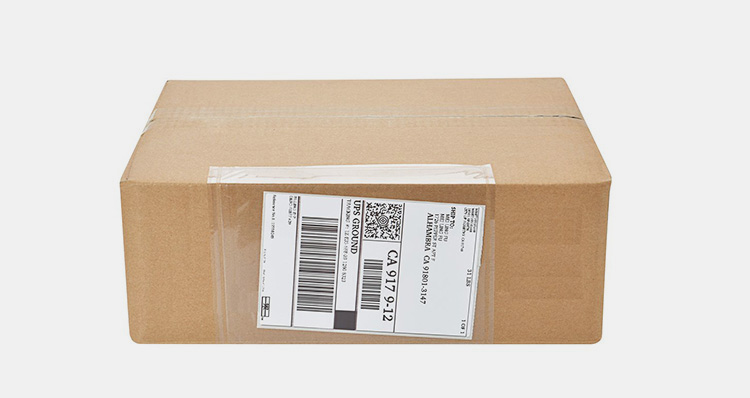 Poor positioning can occur when the bottle labeler fails to place the label in the correct position. This can be caused by a misaligned feed system, or simply an incorrect setting on the machine.
Solution: Ensure that the feed and placement system of your bottle labeler is properly aligned and configured correctly. Also check that there are no obstructions or foreign objects that could interfere with the placement system.
Labels Not Sticking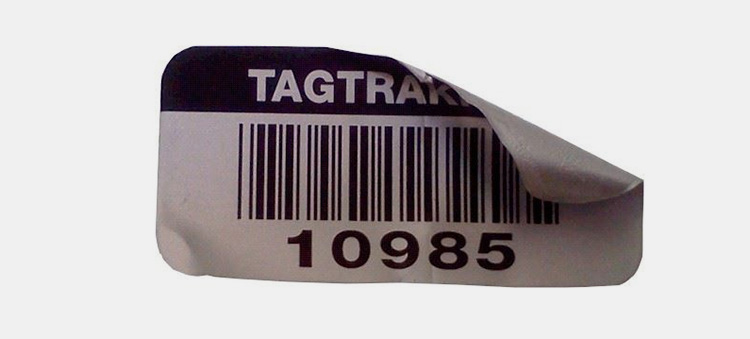 When labels do not stick correctly to the bottles, it can be a sign of an issue with the adhesive or positioning.
Solution: Check the adhesive being used and make sure that it is suitable for your labeling needs. Also check the positioning of the label, as incorrect positioning can also lead to labels not sticking. It may be necessary to make some adjustments to the label to ensure it is applying the labels correctly.
Unreadable Labels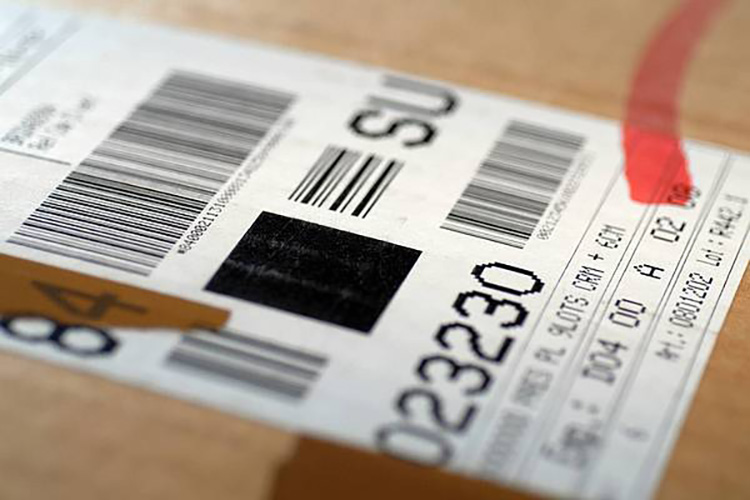 Poorly printed or damaged labels can cause problems with readability, which can be an issue for customers and retailers alike.
Solution: Make sure that labels are printed clearly and legibly, and inspect them for any damage. If necessary, adjust the printer settings to ensure the labels are of good quality. Also check that the labels are properly placed on the bottles so they can be read easily.
Conclusion
Buying a bottle labeling machine is an important decision and requires a lot of research. Thankfully, the comprehensive guide provided here has given you all the information you need to make a wise and informed purchase. You now understand that bottle labeling machines come in various sizes, offer different capabilities, and can be used for various applications like beer labels or product information. Now that you've reviewed all your options in this comprehensive guide you should confidently contact Allpackchina for all your bottle labeling machine needs. Take advantage of outstanding customer service coupled with quality products today!
Tell us your raw material and project budget to get quotations within 24 hours.
WhatsApp Us: +86 181 7101 8586
Want to get Best Price Bottle Labeling Machine from China?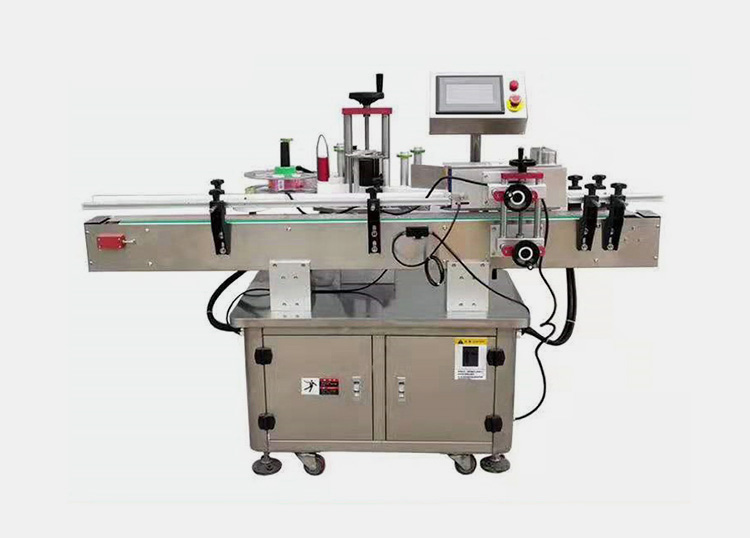 Tell us your material or budget, we'll reply you ASAP within 24 hours!