Introduction:
Pneumatic filig machine is an automatic flling system, which uses compressed air as power and is made up of precision pneumatic components.
The structure is simple, reliable and convenient adjustment.
lt's suitable for liquid filling and floor type.
The material contact part is 304 stainless steel.
Part of the air cylinder is with brand Airtac.
Product Detail: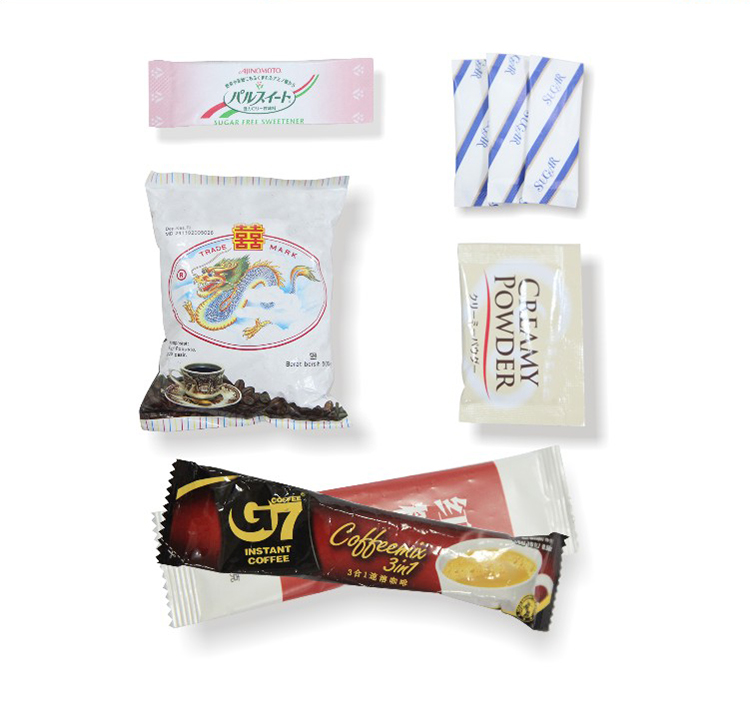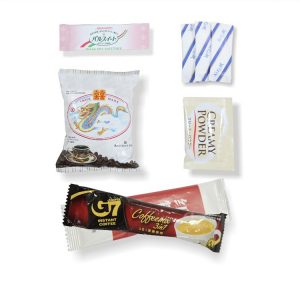 Specification:
Model
LPF-50
LPF-250
LPF-500
LPF-1000
LPF-2000
LPF-5000
Voltage (VHz)
AC 220/50or110/60
Power (W)
20
Gas Pressure (Mpa)
0.4-0.6
Filling Range (ml)
5-50
50-250
100-500
200-1000
300-2000
500-5000
Filling Capacity(times/min)
10月18日
Filling Accuracy
≤1%
External Dimensions (LxWxH)(cm)
90X50X105
90x50X105
100X50X105
110X50×105
112X50X105
130X50X105
Net Weight (kg)
23
24
35
40
43
50