Introduction:
·lt is belonged to semi-automatic piston type filling machine for viscosity.
·Filling quantity and speed can be adjusted.
·Easy to operate, with high accuracy,simple to maintain and clean.
·Pneumatic parts: normally adopt Airtac Brand.
·Can set manual or automatic mode.
·With good structure, reliable and convenient adjustment.
·Material contact part with SUS304.
Product Detail: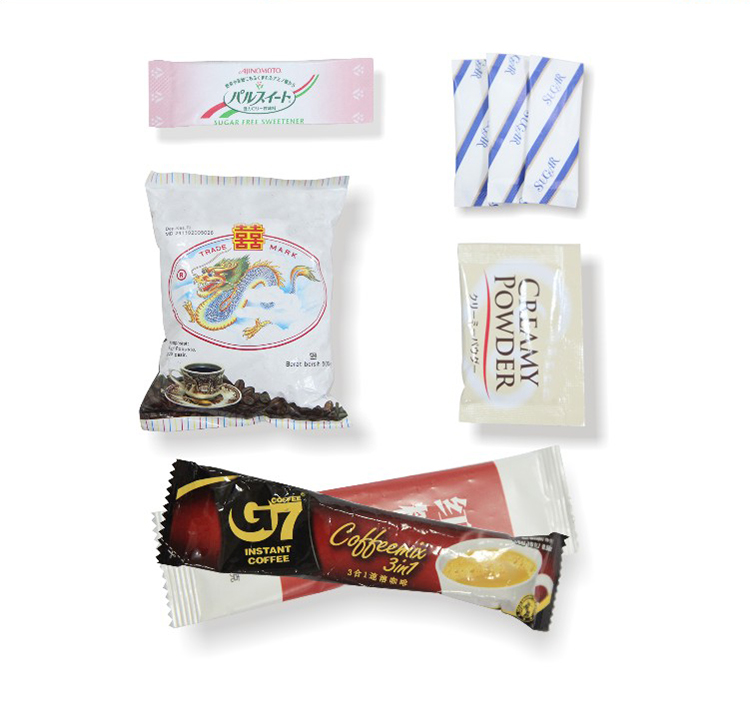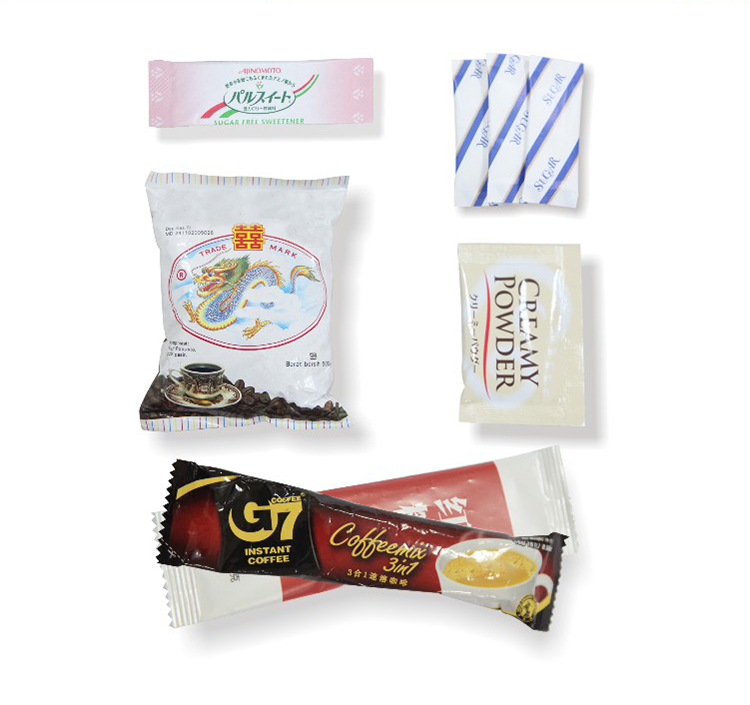 Specification:
Model
PPF-50T
PPF-250T
PPF-500T
PPF -1000T
PPF -2000T
PPF -5000T
Voltage (VHz)
AC 220/50 or 110/60
Power (W)
20
Gas Pressure (Mpa)
0.4-0.6
Filling Range (ml)
5-50
50-250
100-500
200-1000
300-2000
500-5000
Filling Capacity(times/min)
10-18
Filling Accuracy
≤1%
External Dimensions (LxWxH)(cm)
77X25X78
77X25X78
88x25X77
101×25X77
112X25X77
130X25X77
Net Weight (kg)
26.5
25.5
27
40
43
50