Description
Introduction:
1.The HVC-410F/2A is a mid-sized industrial-grade self-standing vacum packaging machine. ltsequipped with a heay duty i illd rotryvacum pump adualbarwide-seal sealing system, analog controls, and casters for ease of movement.lts chamber size allows it to be used of wide variety of appictions, a t can hodproducts of larger proportions.
2.Typical customers of the HVC-410F/2A include restaurants,food retalers, supermarket, meat and fish pac.agers, cheese manufacturers, and speciatyprodutmanufacturers.
3.Extremely easy to operate.
4.All clear acrylic chamber lid.
5.Rugged all stainless steel chassis.
6.Floor type machine conveniently equipped with casters for transportation.All areas in contact with product made with PTFE or stainless steel.
7.Rear retainer brackets to secure lid for machine storage or transportation.
8.Equipped with two sealing bars with one extra wide seal element each.
9.Bag holders assembly for each bar to hold the bags while packaging.
10.Distance between parallel sealing bars 17 1/8 inches ( 179.5mm).
11.Equipped with vacuum gauge for vacuum level indication.
Dimension: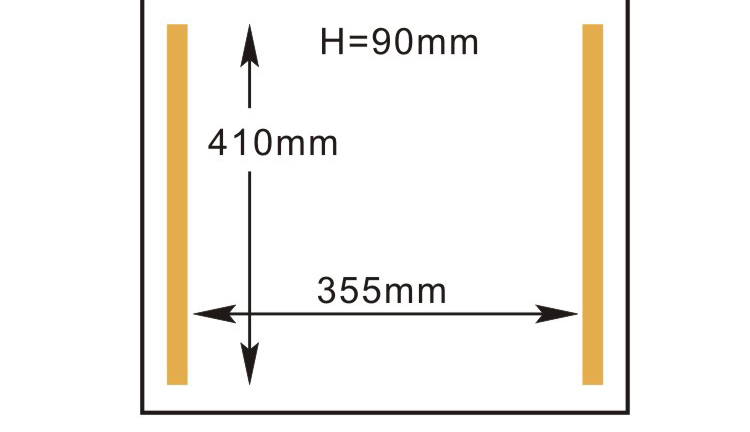 Product Detail: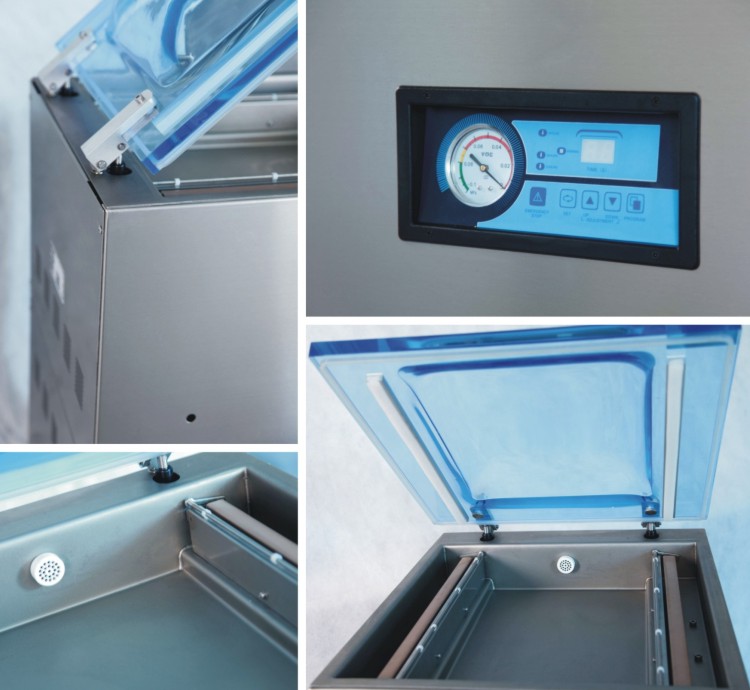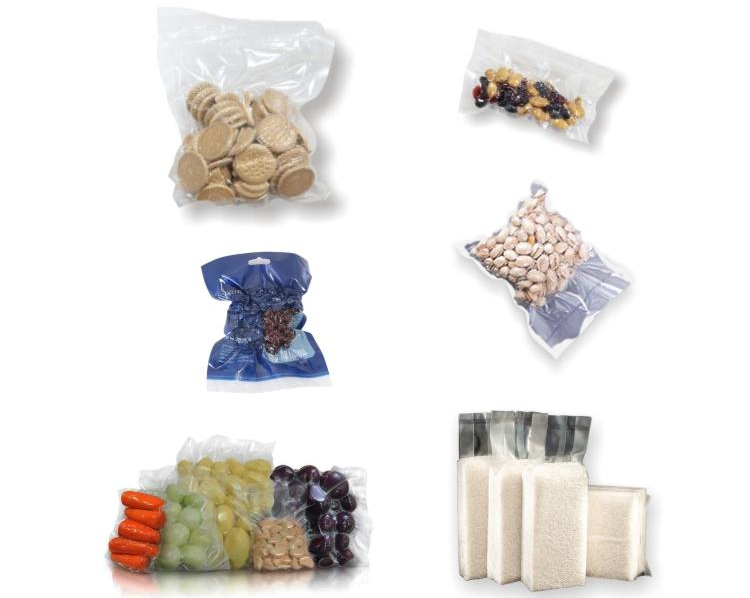 Specification:
| | |
| --- | --- |
| MODEL | HVC-410FI2A |
| Voltage (VIHz) | AC 380/50 220/50 110/60 |
| Motor power (W) | 900 |
| Sealing Power (W) | 500 |
| Ultimate Vacuum Pressure (Kpa) | 1 |
| Sealing Width (mm) | 10 or 2×3 |
| Chamber Dimension(LxW*H)(mm) | 450×450×140 |
| Vacuum Pump capacity (m3/h) | 20 |
| Material for Vacuum Chamber | suS304 |
| External Dimensions (LxWxH) (mm) | 500×550×1000 |
| Net Weight (Kg) | Approx.89 |