Description
Introduction:
Product Description
Vacuum Toothpaste Making Machine produced by our company is widely used for manufacturing paste-like products,toothpaste,cosmetics,foods and chemistry industry,etc.This equipment includes paste machine,pre-mix boiler,gluewater boiler,powder material hopper,colloid pump and operation platform.
Working Principle
The working system of the vacuum toothpaste making machine is based on a certain production process, variety of raw materials into the paste system in turn, through a strong mixing, kneading, grinding so that a variety of raw materials fully dispersed and mixed evenly, and finally degassed into a paste by vacuum. In the process of making toothpaste,the blender and shape of grinding equipment, speed of running, installation location ,the pressure of vacuum system etc inside toothpaste producing machine will directly affect the quality of toothpaste. Therefore, the comprehensive performance of the toothpaste producing machine has a direct impact on the production of paste system , working stability and good function can be controlled by the system under right process and formula; it also can affect the degree of automation of the production process. Then, a good toothpaste producing machine system is the most important machine that can ensure product quality, meet the production process requirements, to achieve full automation of production control and management.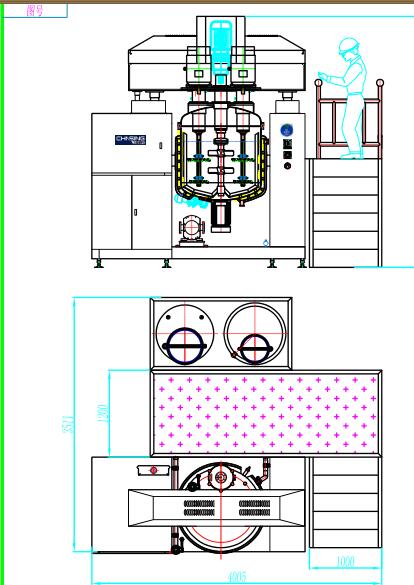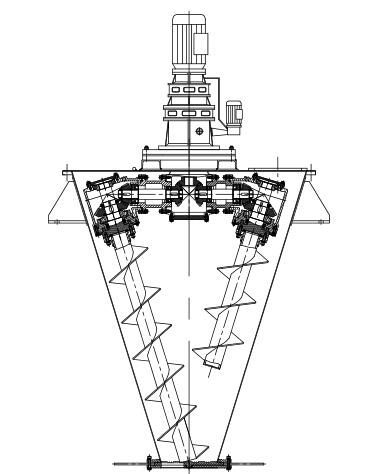 Finished Products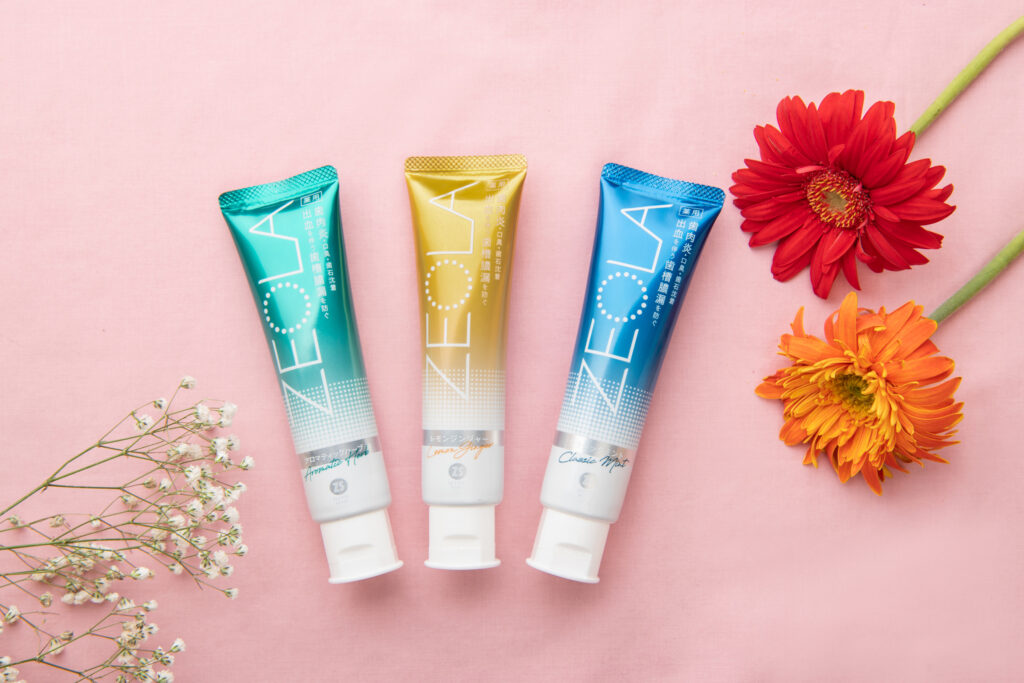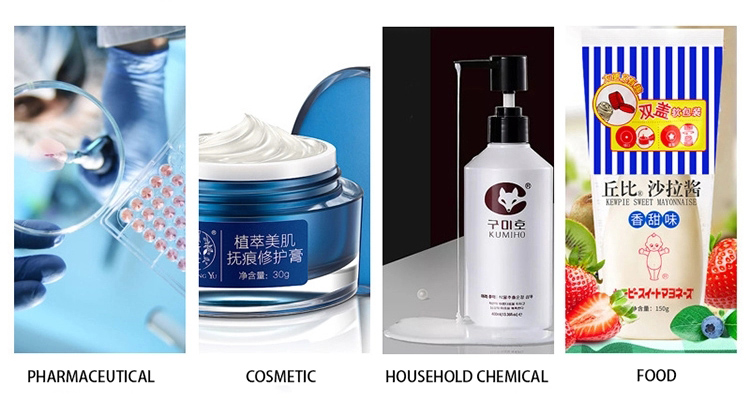 Feature:
Control by computer touch-screen,  integrated operation, with beautiful generous;
Work continuously large quantity, circulating homogeneous discharging, especially suitable for single products continuous production.
Easy operation, perfect  homogeneous  emulsification
Capacity : 100-2000LHelical ribbon mixing, internal-external circulating homogenization.
Specification: