Introduction:
1.XBF-750 automatichigh speed blister packing sealing machine is suitable for transparent P V C attracting models and revertex card seal together.
2.lt is transparent, artistic, moisture-proof, dust-proof, guarding against disperses after the product seals packing.
3.lt is widely used in hardware, toy, stationery, eyeglasses,small daily use artides,battery, andicraft.auto fitig eletricapplance part souwenir,commodity pacingand so on.
Product Detail: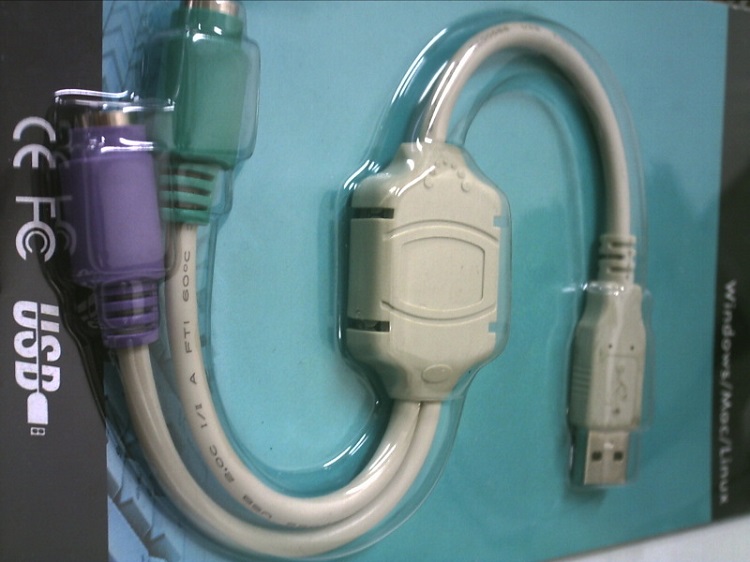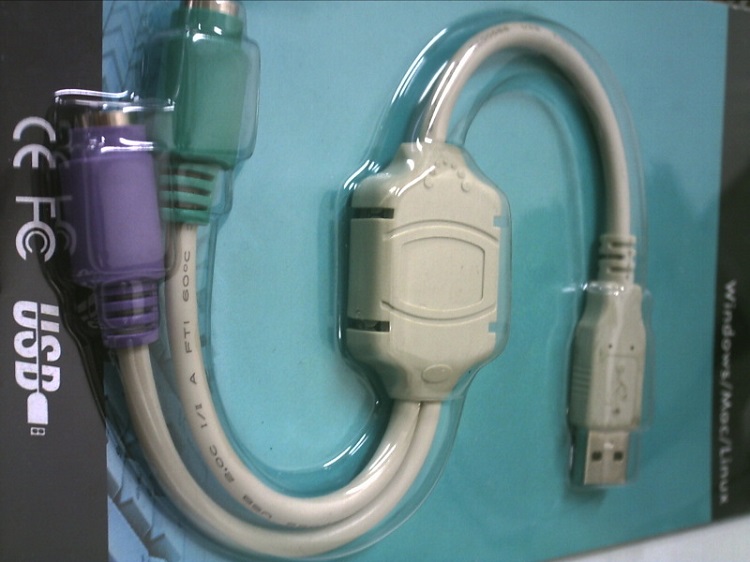 Specification:
| | |
| --- | --- |
| MODEL | LGYF-2000BX-I |
| Power (V/Hz) | AC 220/50 |
| Sealing Power (w) | 2000w |
| Sealing Diameter(mm) | 20-(p130(The best Diameter is$30-(p120) |
| Bottle Height (mm) | 40-400 |
| Sealing Speed (m/ Min) | 2月12日 |
| Load of conveyor(kg) | ≤20 |
| Housing material | Paint housing |
| Housing protection grade | IP2I |
| External Dimensions (LxWxH) (mm) | 1550×550×1350 |
| weight (kg) | 70 |