Top 10 Global Blister Packaging Machine Manufacturers:The Ultimate Guide In 2023
Blister packaging machine,as is well known,is a common equipment which is used to pack medicines in blisters,you can say that this machine is very necessary if you want to set foot in pharmaceutical industry.However,there are a variety of different models of blister packaging machines which come from various manufacturers,how can you find a reliable one from them and choose a proper machine?
This is what this blog can help you with,by reading on,you can know the top 10 global blister packaging machine manufacturers,dive into their history,competitive advantages and other things you want to know.Feeling unable to wait?Want to know these manufacturers right away?Now let's explore together!
| | | |
| --- | --- | --- |
| Rank | Manufacturer | Headquarter |
| 1 | SEPHA | USA |
| 2 | Pharmaworks | USA |
| 3 | Visual Packaging | USA |
| 4 | Mactec | USA |
| 5 | Allpack | China |
| 6 | Starview | Canada |
| 7 | Hamer | Spain |
| 8 | Uhlmann | Germany |
| 9 | ALMA | Italy |
| 10 | BLIMAR | Mexico |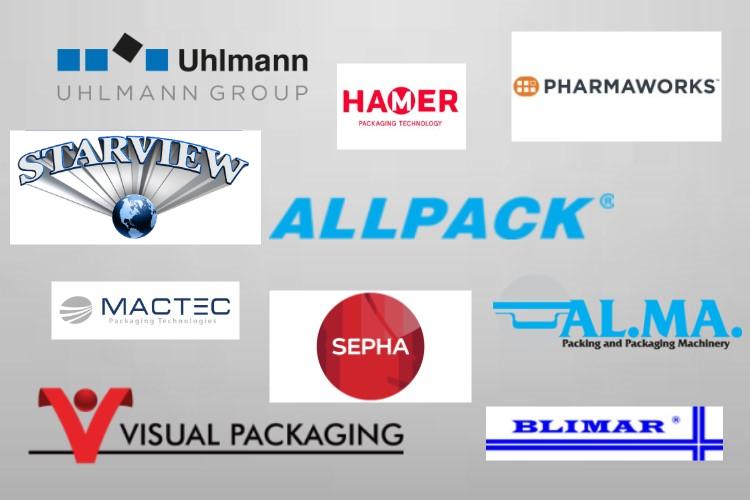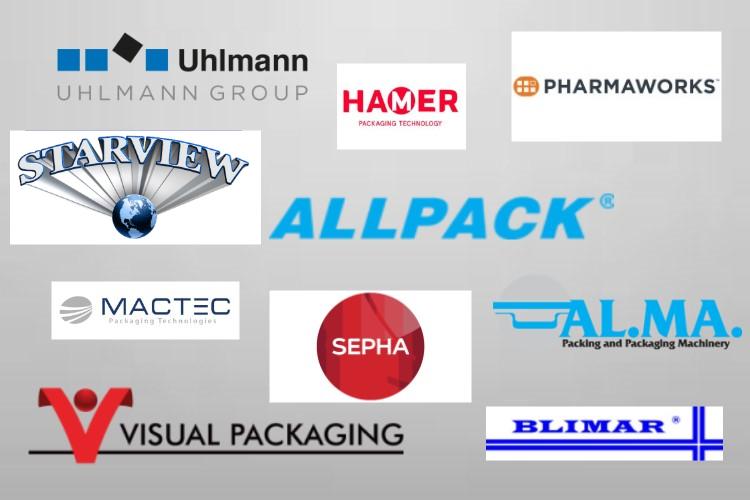 Company Background & Information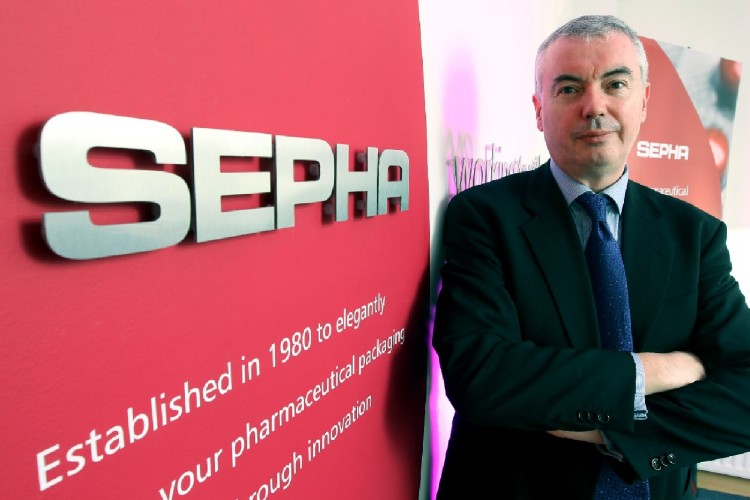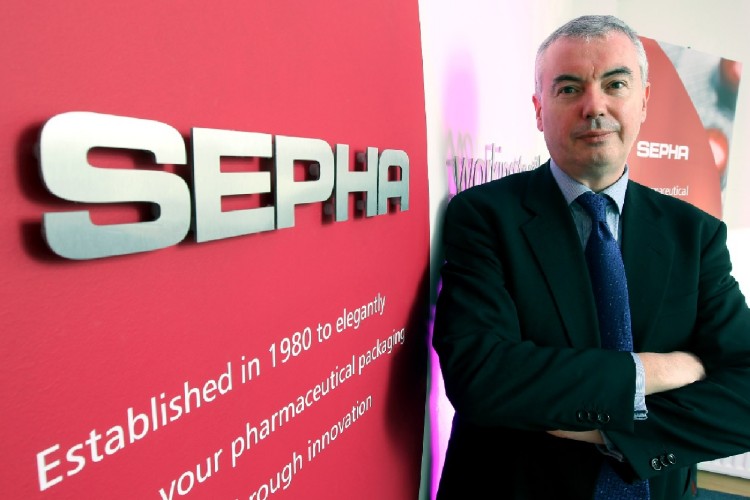 SEPHA was established in 1980,the company has devoted itself to blister packaging,pharmaceutical equipment and healthy products industries from its beginning.The company kept on innovating and cooperating with other international companies these years,therefore,it has built large business network and accumulated good reputation.
Key Products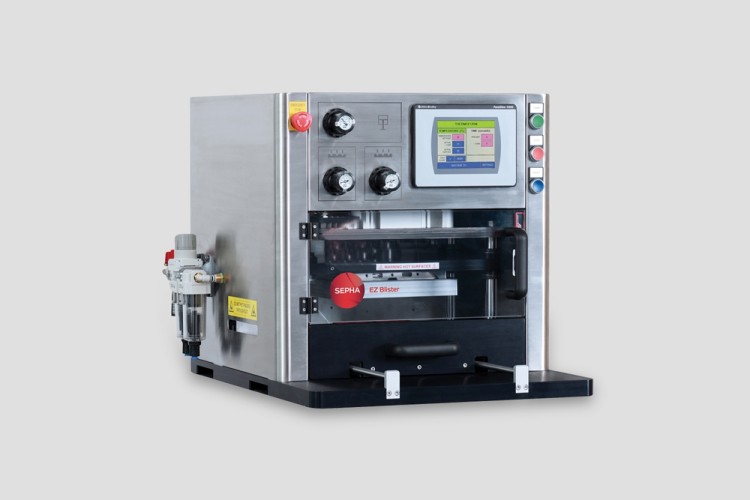 SEPHA EZ Blister Tabletop Blister Packaging Machine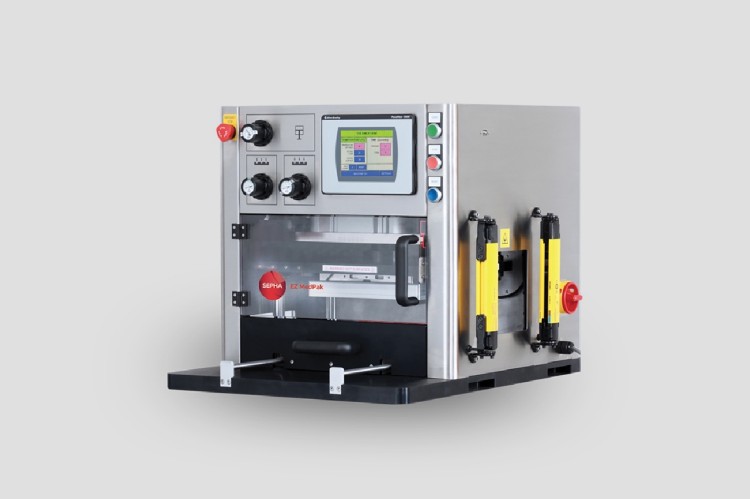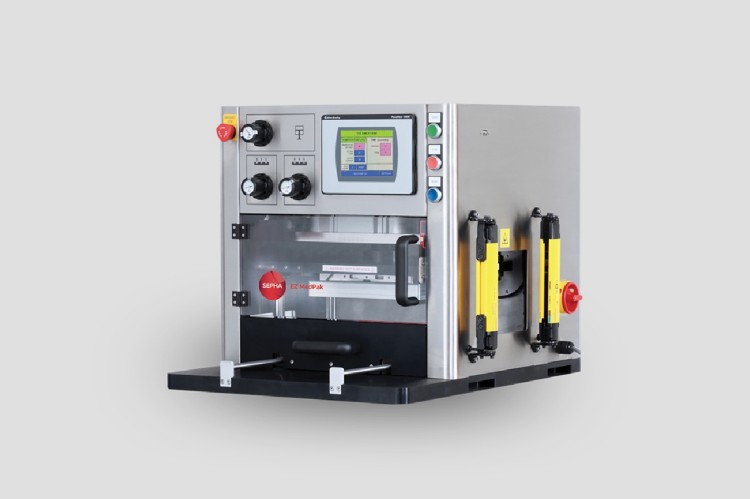 SEPHA EZ MEDPAK Blister Packaging Machine
The EZ series blister packaging machine are designed compact,they are more suitable for low volume blister packaging demand.Even though the machine look small,you can not really underestimate them,they perform 3-in-1function,they can complete the operations which include forming,sealing and cutting.
They are ideal and convenient blister packaging machines which is widely used in laboratory.
SEPHA can provide sale,customer support services in the range of the whole world,it has a strong sale network,so you can enjoy the company's service no matter where you are.
The blister packaging machines produced by SEPHA are designed special,they adopt unique and innovative technologies and patents,can meet various demands of customers.
SEPHA possesses a team of young and energetic experts,who always keep the largest passion and positive attitude to meet customers demands,in other words,the company put customers at the highest status.
Except blister packaging machines,SEPHA also provides a variety of containers which are used in pharmaceutical industry,which make the packaging solution more flexible.
Company Background & Information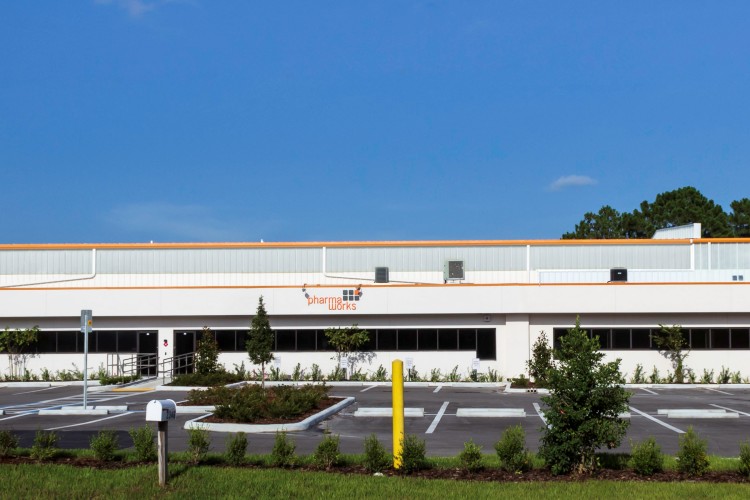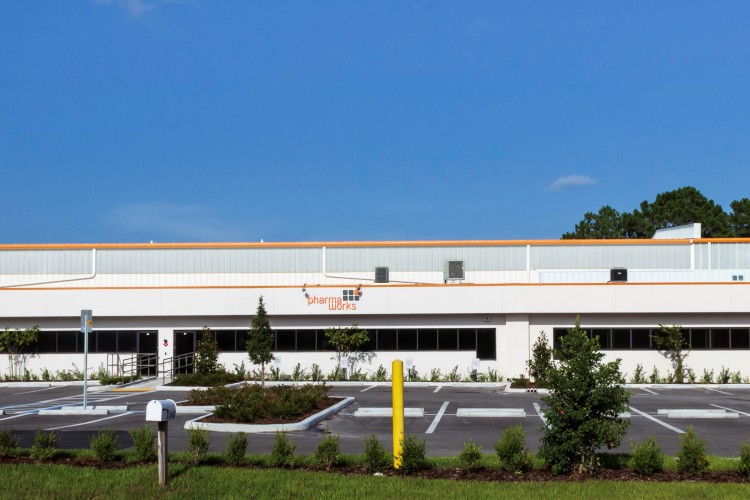 Pharmaworks,was founded in 2002,during the past 20 years,the company serves for pharmaceutical industry,nutraceutical industry and personal care industry.It mainly provides blister packaging machines,besides,it also provides tooling, feeding systems,cartoners, and others which are related to blister packaging.
Key Products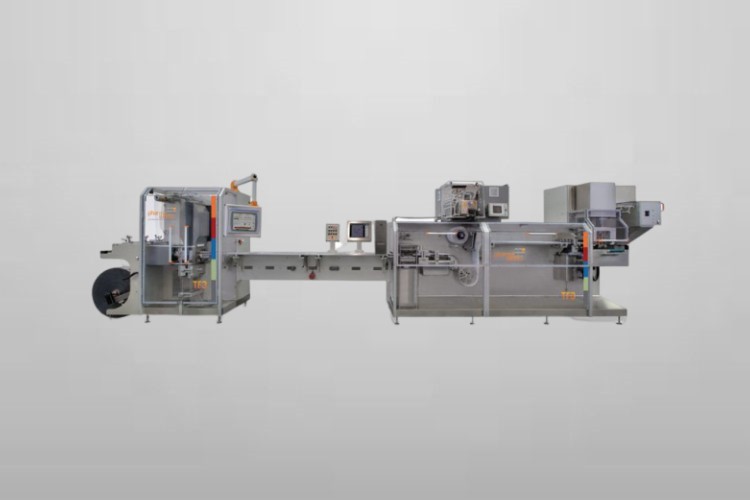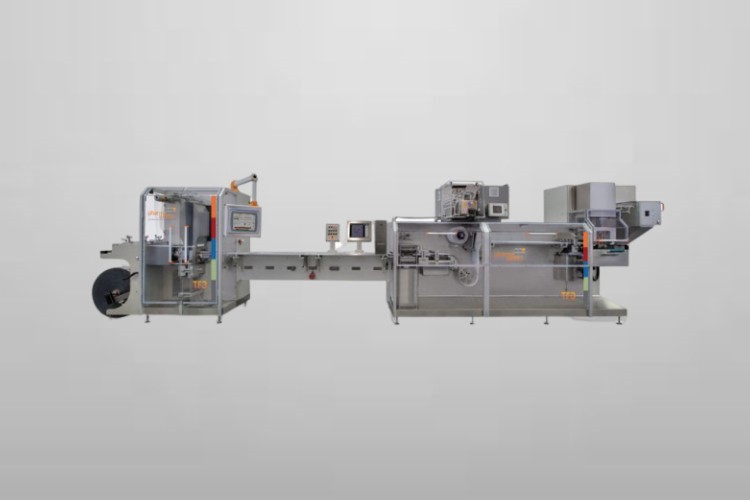 TF3 High Output, Large Format Blister Machine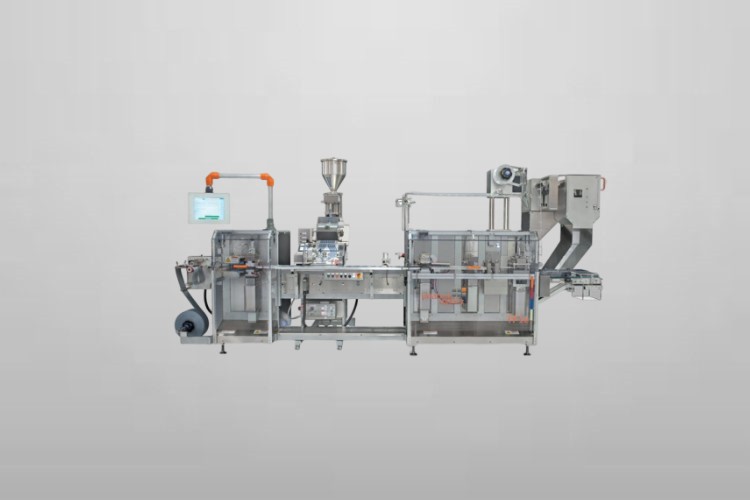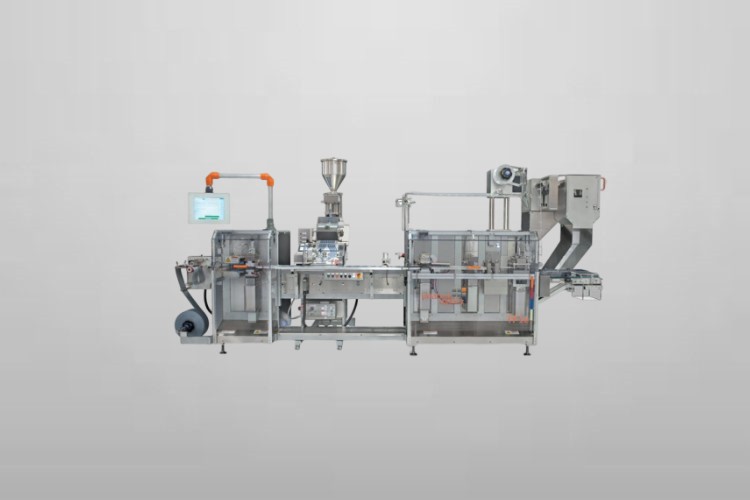 TF1e Medium Output, Medium Format Blister Machine
The blister packaging machines which are provided by Pharmaworks have high speed,they adopt servo driven stations,and they are suitable for all kinds of blister packaging.And pharmaworks provides different blister packaging machines which have different level of output,which can meet different production requirements.
Pharmaworks has facilitiesaround the world,it possesses a complete production line,so it can provide high quality blister packaging machines to customers.
Pharmaworks has accumulated 20 year's experience,and the company focuses on blister packaging machines,innovates and improves its technologies all the time,so you can trust it.
Pharmaworks is a full-service provider for its customers,when customers have needs,the company will help them resolve problems right away.
Company Background & Information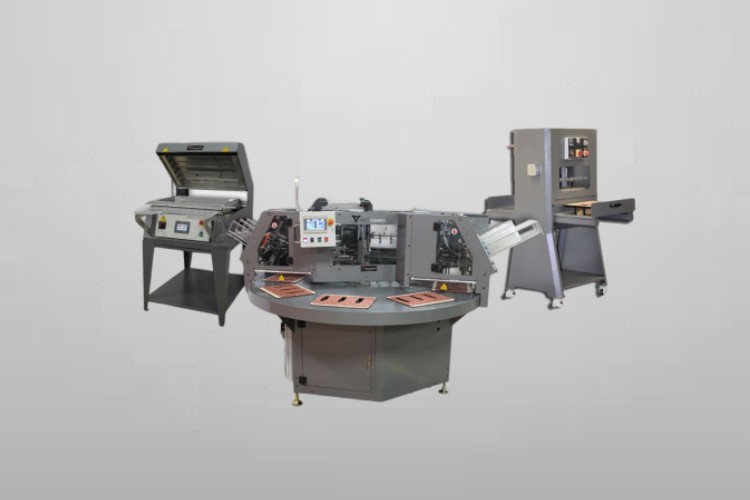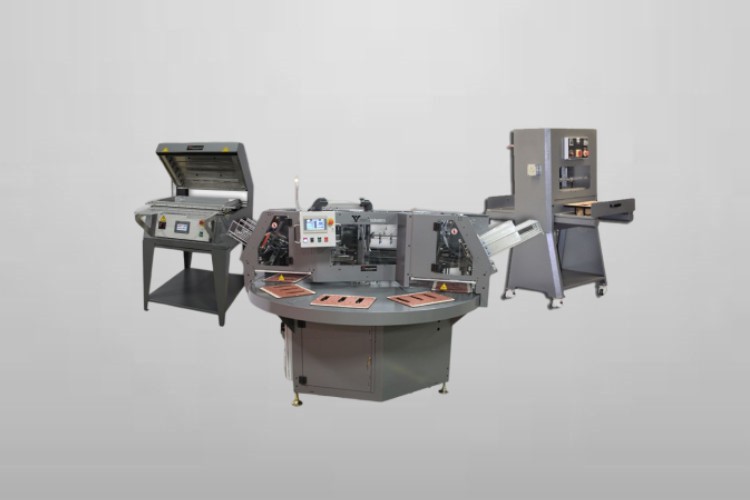 Visual Packaging has been established for over 40 years,it is famous by its excellent and high automatic packaging machines,among these machines,blister packaging machine is the most famous one.In addition,Visual Packaging manufactures a wide range of materials, parts,tooling and components which can meet diverse requirements.
Key Products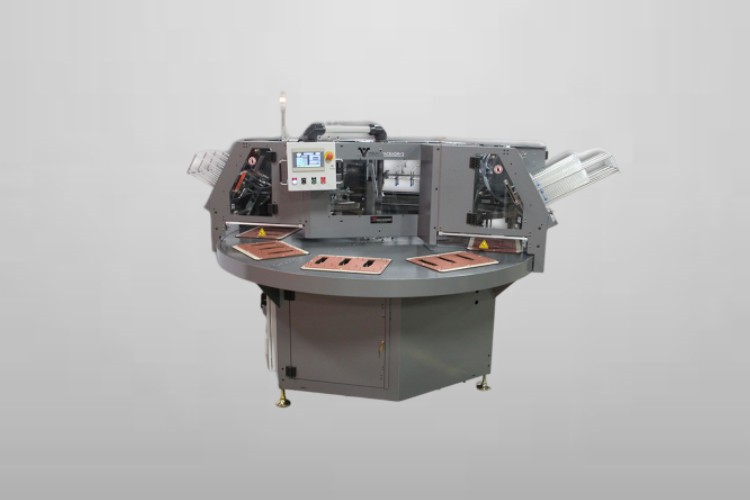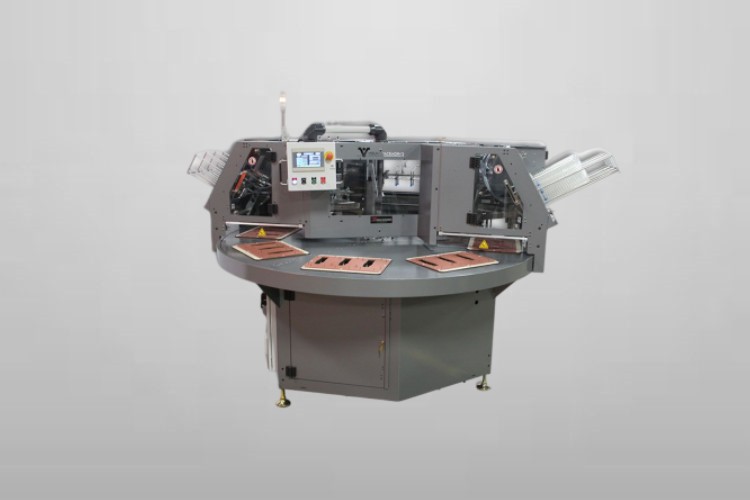 SDS8S SERIES Rotary Type Blister Packaging Machine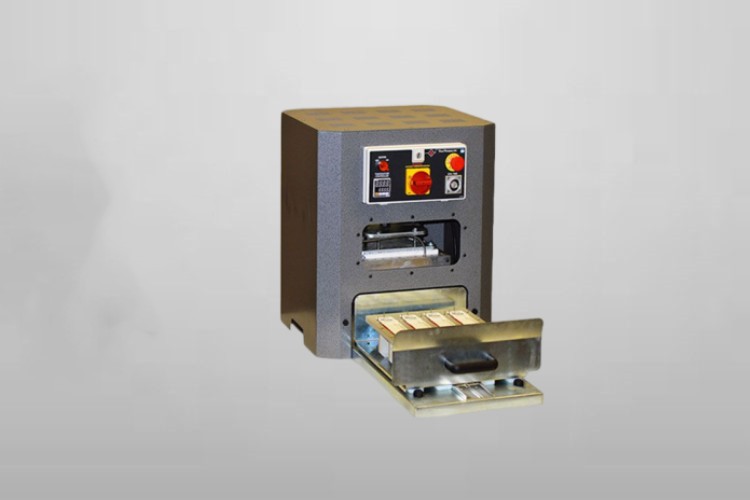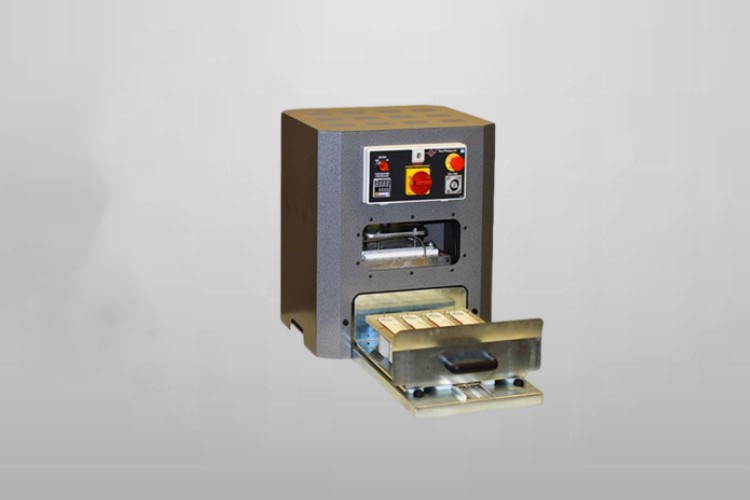 AS1-1012 Table Top Blister Packaging Machine
Visual Packaging provides different types of blister packaging machines,such as single station type,table top type,rotary type,carousel type and inline belt type,these machines have different designs,appearances and outputs,can adapt to small ,medium and large production scales.
As is mentioned that Visual Packaging provides various blister packaging machines that from different types and have different degree of automation,and the company provides customized service,to make these machines meet all needs in the market.
Visual Packaging can provide machines for customers in a short delivery date,can resolve customers packaging problems as soon as possible.
Visual Packaging insists on innovating and improving the quality of its machines,to catch customers'satisfactions.
Visual Packaging possesses R&D and product development team,which can make the company resolve customers problems professionally and maturely.
Company Background & Information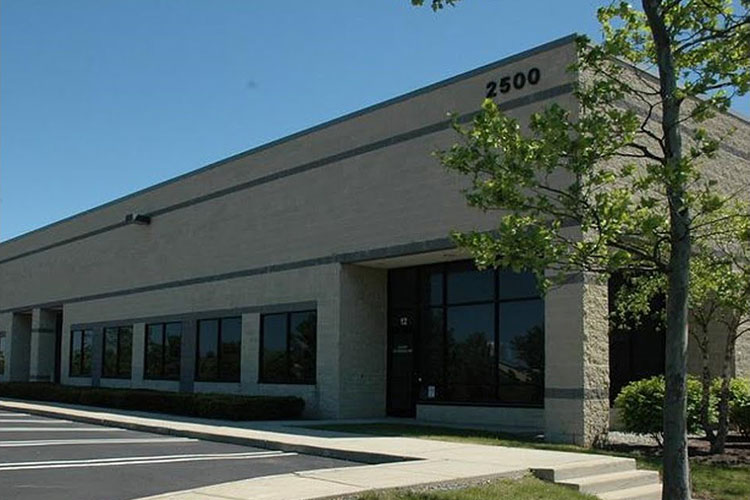 Mactec was founded in 2004,until now it is nearly 20 years,the company is to provide blister packaging, pouch packaging and rotary filling equipment.The company is to provide solutions for customers who have small to medium production demands cause it mainly manufactures small-run packaging machines.
Key Products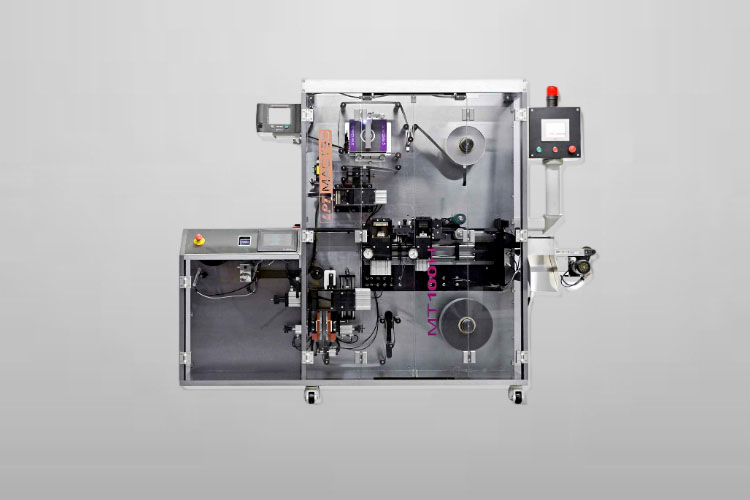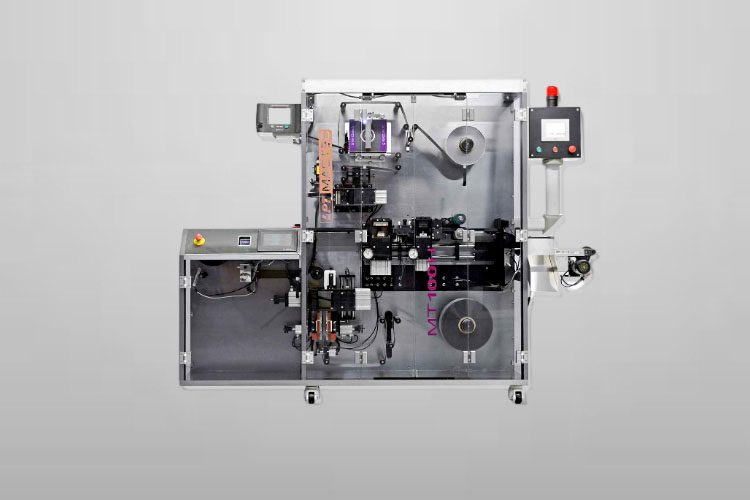 MT-100 Blister Packaging Machine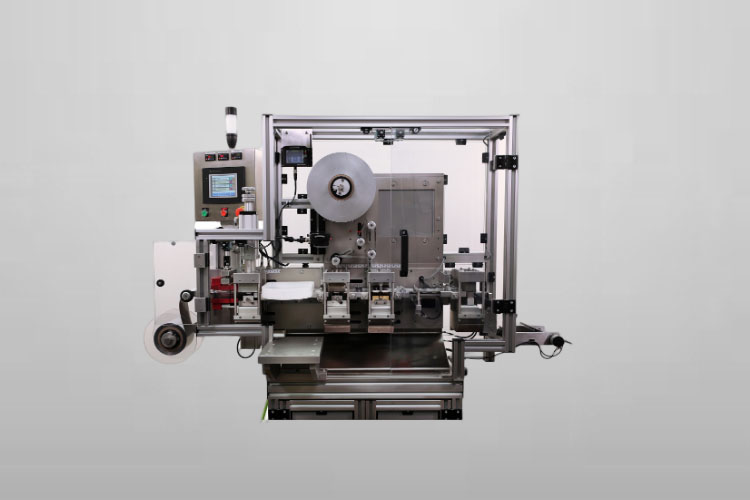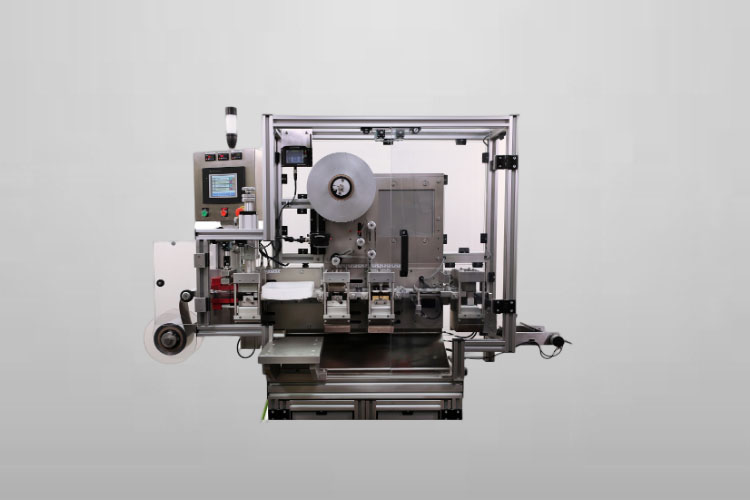 NANO-60X Blister Packaging Machine
Blister packaging machines from Mactec are suitable for thermoforming and cold forming applications,they can complete forming, filling, sealing, perforating and cutting operations automatically.The have high efficiency,high speed and high accuracy,and they are easy to operate,are ideal blister packaging equipment.
The blister packaging machines which are provided by Mactec are reliable and multi-functional,and they are operator-friendly,can help you produce products quickly and safely.
The products of Mactec cover a wide range of industries such as pharmaceutical,nutraceutical,cosmetic,food and beverage,chemical,gummy products,PET,etc,so you can enjoy the company's service no matter in which industry you are.
Mactec provides flexible and believable packaging solutions for its customers,it provide specific packaging solutions for each customer,to meet their demands perfectly.
Company Background & Information
Allpack has been established for almost 12 years,it is a leading packaging machine manufacturer comes from China,the company provides a comprehensive range of equipment,from filling machines to sealing machines,it can meet all kinds of packaging demands.
The blister packaging machine from Allpack are especially advanced and popular,it is one of the ace product of the company.
Key Products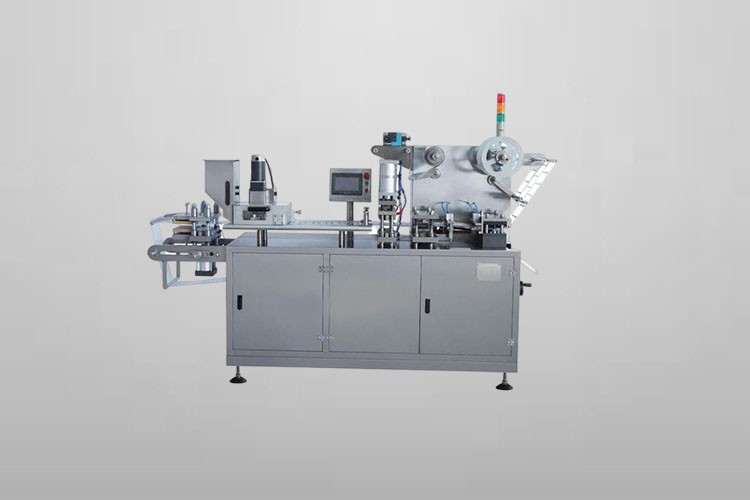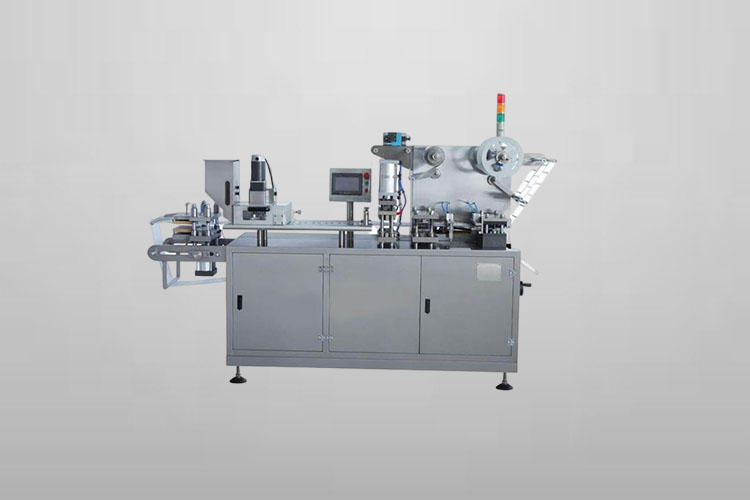 DPP-150E Automatic Rotary Blister Packaging Machine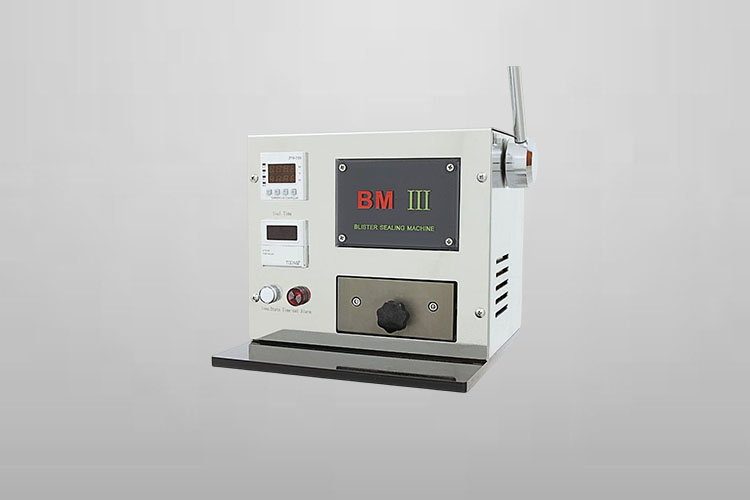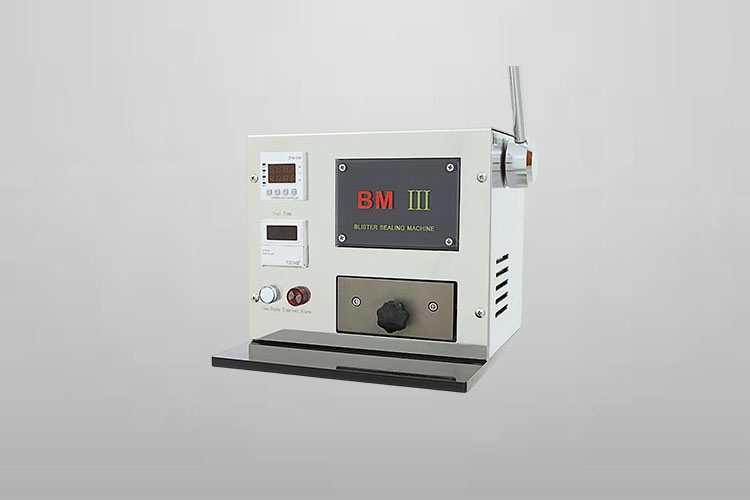 BM Blister Packaging Machine
Allpack blister packaging machines are equipped with advanced control system,as a result,they are easy to operate.And they adopts photoelectrical controlling system,which makes them cut waste sides automatically,which is very useful in the packaging process.
Allpack provides customer-centre service,their staffs are 24/7 online,to ensure timely reply,so when you have problems or needs,you can contact the company,it will reply to you and help you at once.
Allpack has a specialized logistic network,it can guarantee to send your machines to you in time wherever you are.
Allpack ensure an absolutely open and transparent transaction process, and it respect the privacy of customers,protect the rights and interests of customers.
Company Background & Information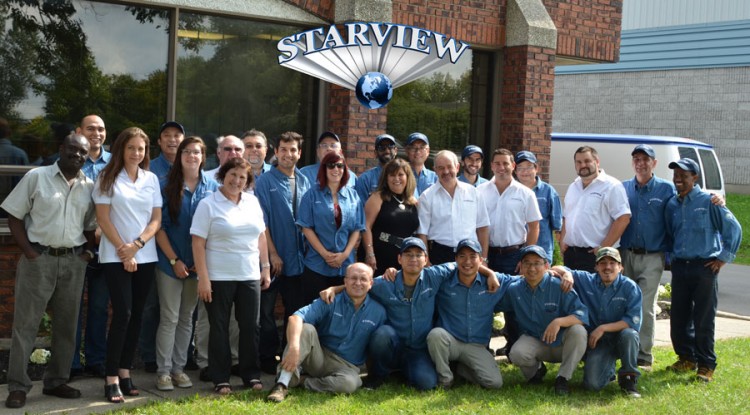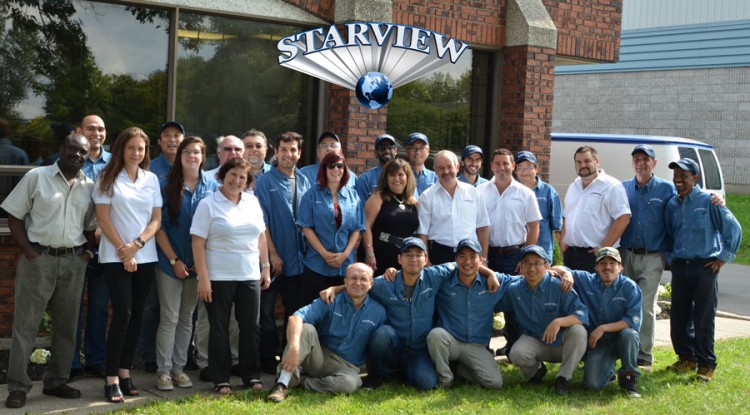 Starview has been established for over 30 years,it is a plastic packaging machine manufacturer in Canada,and besides its headquarter,it also have divisions in North America,Europe,Asia and Australia.Starview provides various packaging machines,but the most famous one is blister packaging machine.
Key Products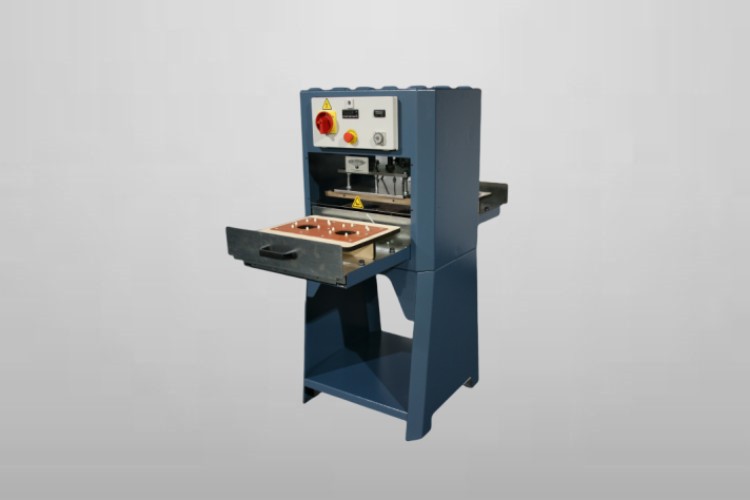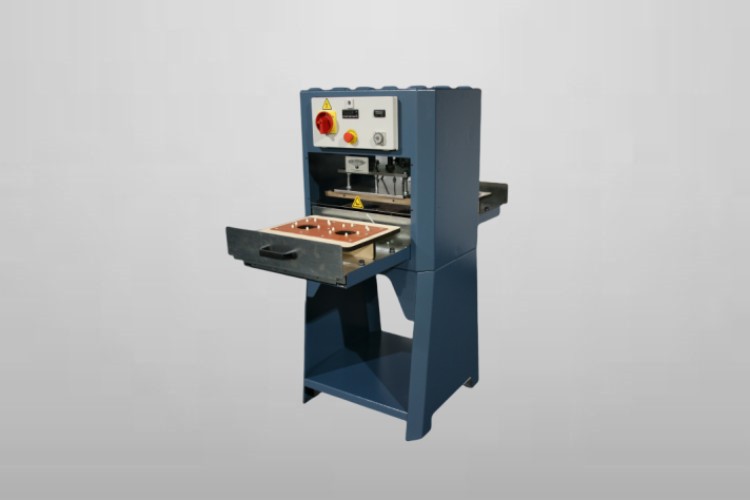 Manual Shuttle Blister Packaging Machine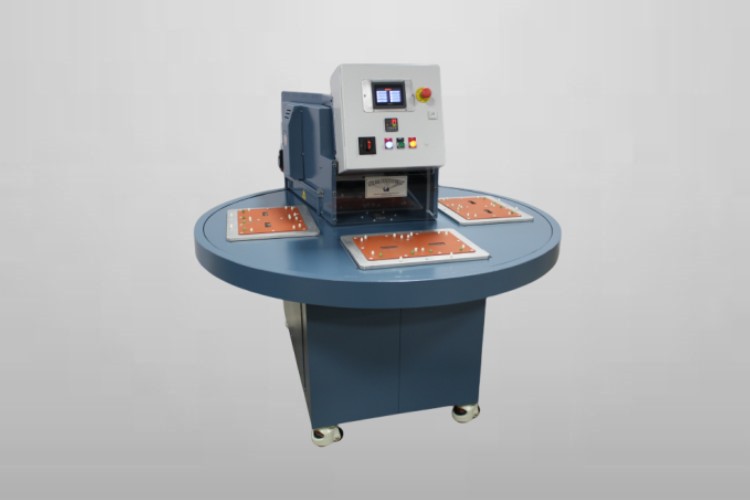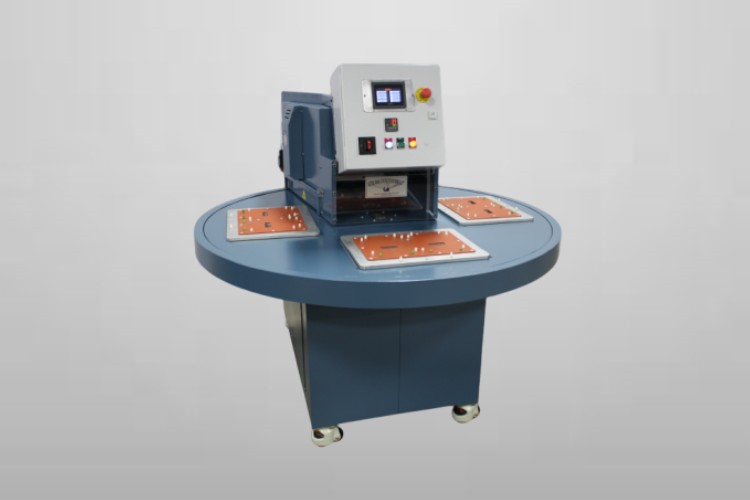 Economical Rotary Blister Packaging Machine
Starview provides different types of blister packaging machines,manual type,semi automatic type,automatic type,shuttle type and rotary type,to meet customers' different packaging requirements.These machines are suitable for all kinds of blister productions,they are pretty practical for most of people.
Starview provides a complete line of standard and customized packaging machines,such as blister packaging machines,food packaging machines,thermoforming machines,stretch packing machines,etc.You can find all you need in this company.
Even though the company has been established for only 30 years,the management team of starview possesses a comprehensive experience which is over a century.
Starview takes advantages of durable packaging machines,a complete series of packaging solutions and high quality customer service,because of these advantages,more and more people choose Starview.
Starviewhas many distributors in the whole world,its machines are exported to all the world by these distributors,so you can buy its packaging machines even if you aren't in Canada.
Company Background & Information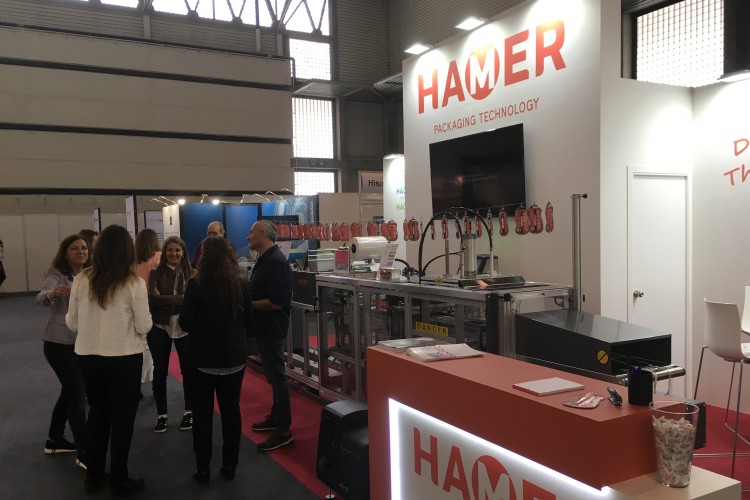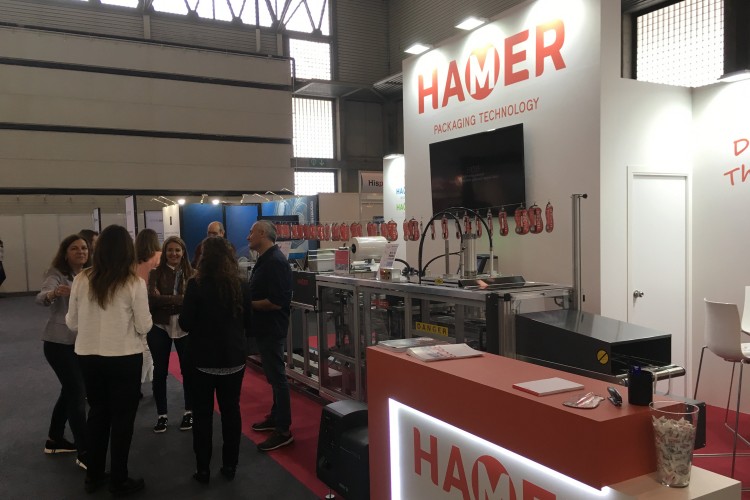 Hamer was established in 1980,the company mainly provides thermoforming machines,automatic blister packaging machines and semi automatic blister packaging machines.Hamer possesses a advanced technology-remote equipment management,which makes the company has a leading status in pharmaceutical and packaging industry.
Key Products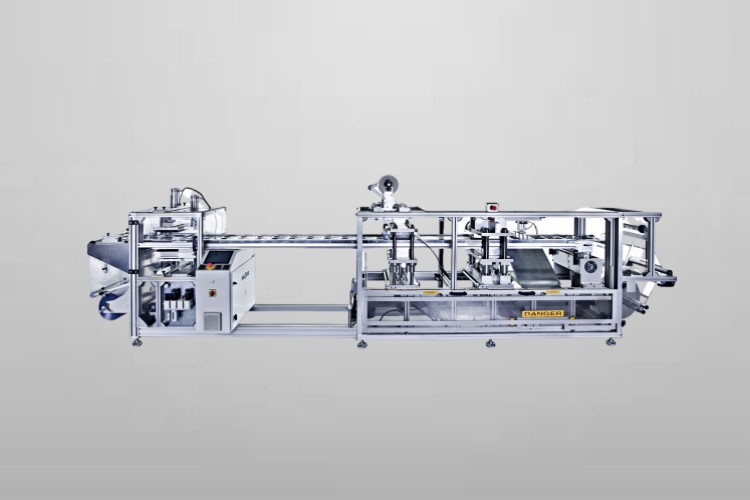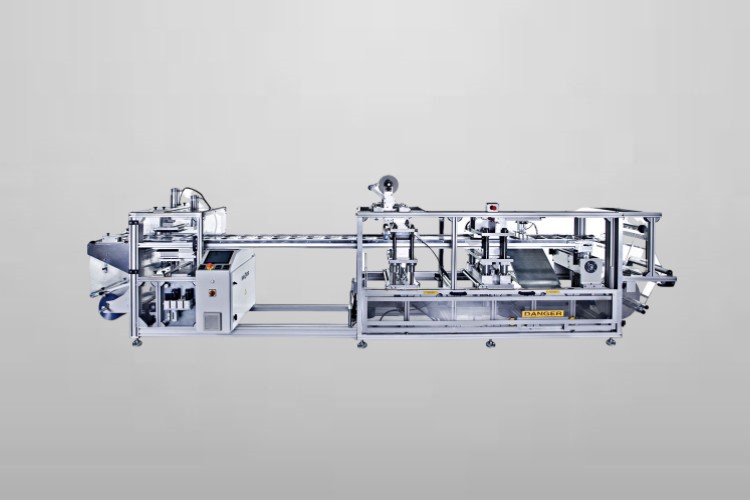 BPC 23 Blister Packaging Machine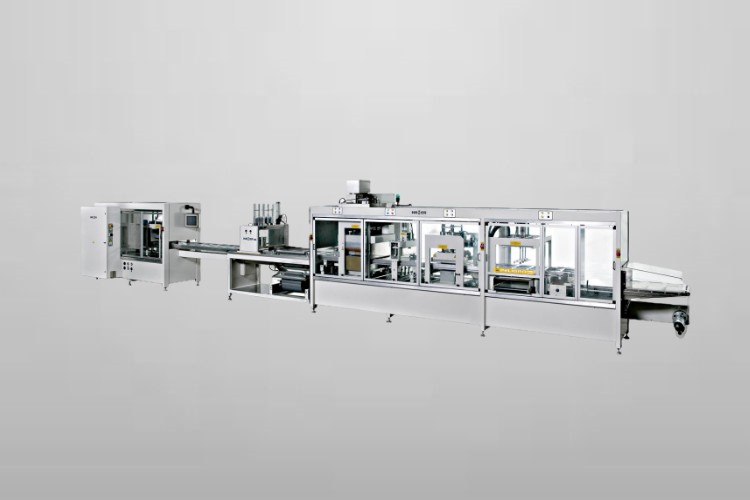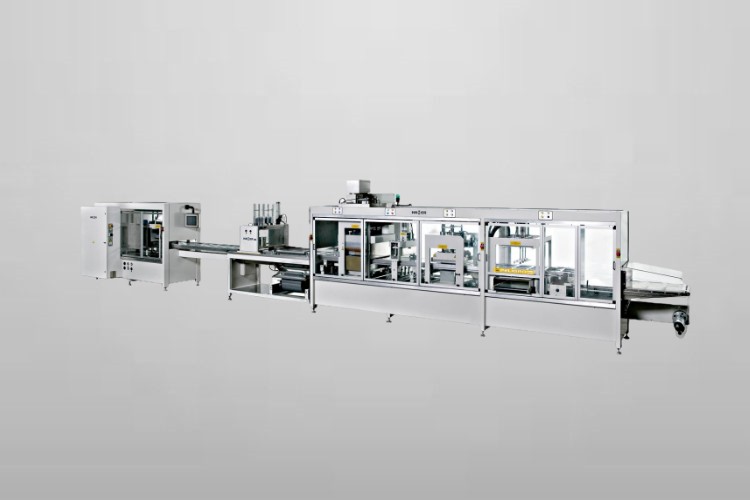 BPC 25H/BPC 35H Blister Packaging Machine
Most of blister packaging machines which are manufactured by Hamer are designed in large size,they are hard and durable,even though these machines are large,they consume low operation and maintenance cost.And these machines conform to EU safety rules compliance,which means they are absolutely reliable.
Hamer has a 40 years experience in blister packaging field,and it improves and innovates its machines constantly,so they can manufacture top quality machines,which can perfectly meet people's demands.
Hamer provides high quality customer service,for example,the company will give you strong technical support during the service life of your machines.
The machines which are provided by Hamer are equipped with high level and advanced components and technologies,they are designed modern,and they adopts PLC touch screen,have high automation.
Hamer has a team of professional and mature technicians,they take response during process of design,manufacture,commissioning and starting up,they can guarantee to provide customers excellent packaging solutions.
Company Background & Information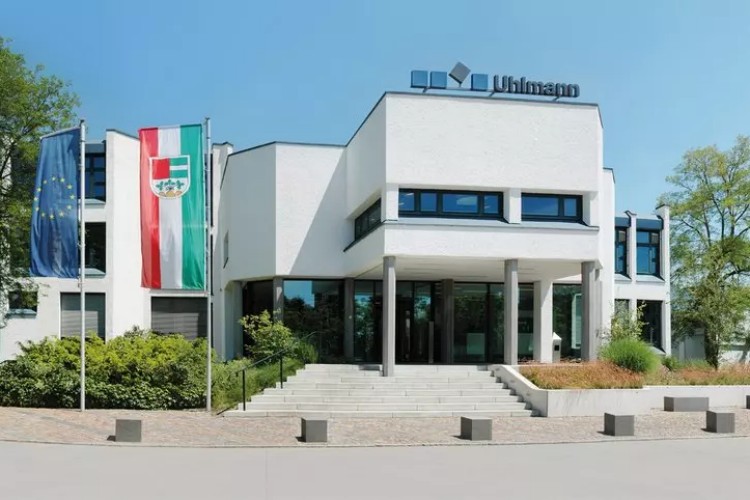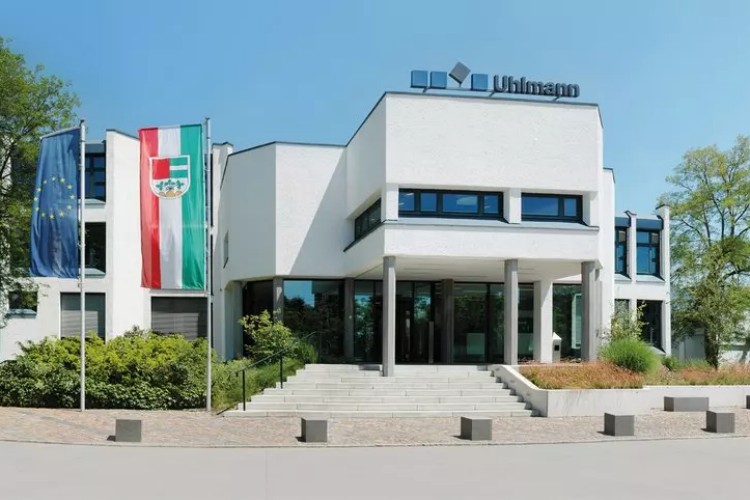 Uhlmann was started in 1948,until now it is 75 years,the company provides flexible packaging solutions for pharmaceutical industry.Uhlmann takes advantages of quality,efficiency and practicality,based on its innovative packaging solutions and comfortable customer services,the company has become one of the world leading blister packaging manufacturer.
Key Products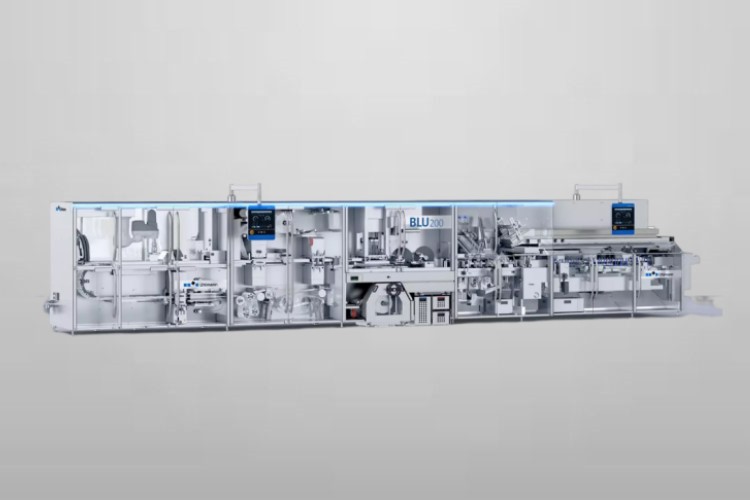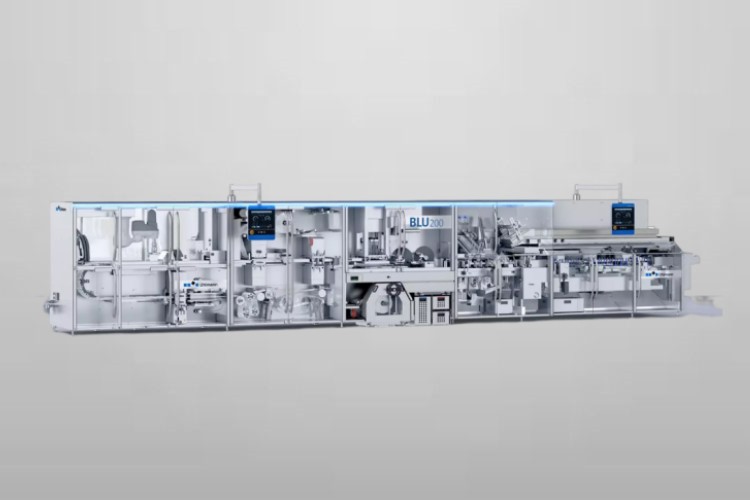 BLU200 Blister Packaging Machine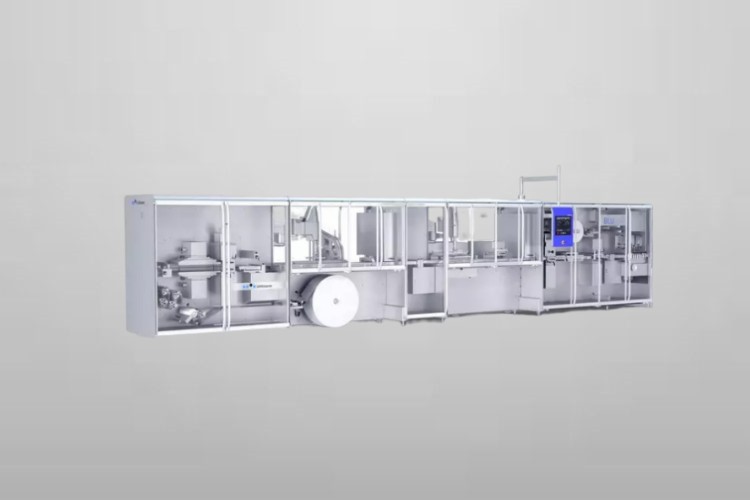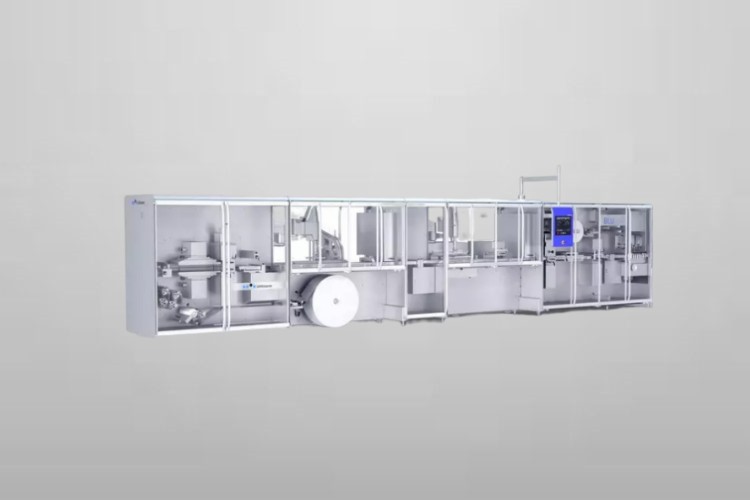 BLU400 Blister Packaging Machine
The blister packaging machines of Uhlmann are suitable for small to medium scale blister packaging needs,they are flexible and reliable.And these machines are used to pack small and medium-sized batches of parenteral products,which makes them different from other blister packaging machines on the market.
As is mentioned that Uhlmann has a long history which is almost 75 years,during the past years,the company has accumulated much experience that can help them research and develop new technologies.
Uhlmann has 19 controlled corporations which cover 14 countries,as a result,it is more convenient for other countries'people to consult,purchase equipment and enjoy customer service.
Uhlmann takes great importance to the quality of products,the company insists on innovating constantly,to purse excellent progress.
Uhlmann always provides sustainable packaging solutions,which are environmental friendly,this is what makes the company different from others.
Company Background & Information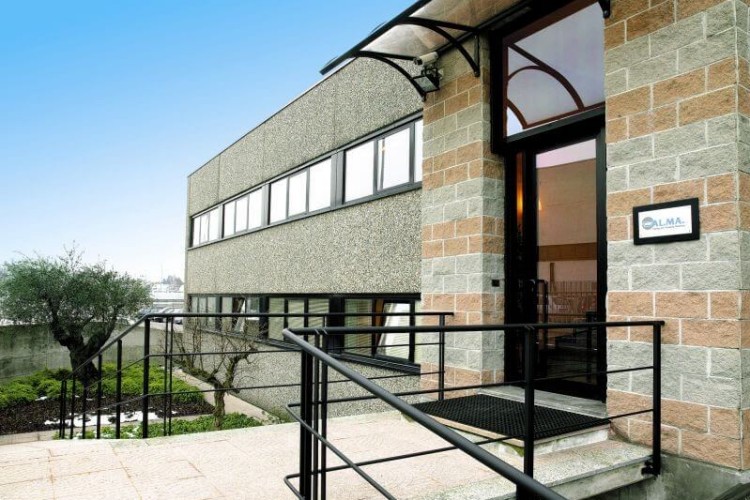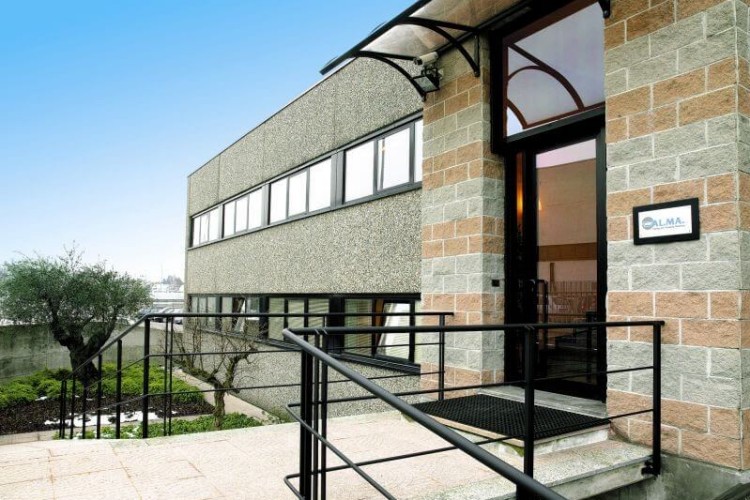 ALMA was established in 1979,it is a manufacturer and supplier for thermoforming machines and blister packaging machines.The company produce machines according to orders,the machines are absolutely customized for customers based on their requirements.
Key Products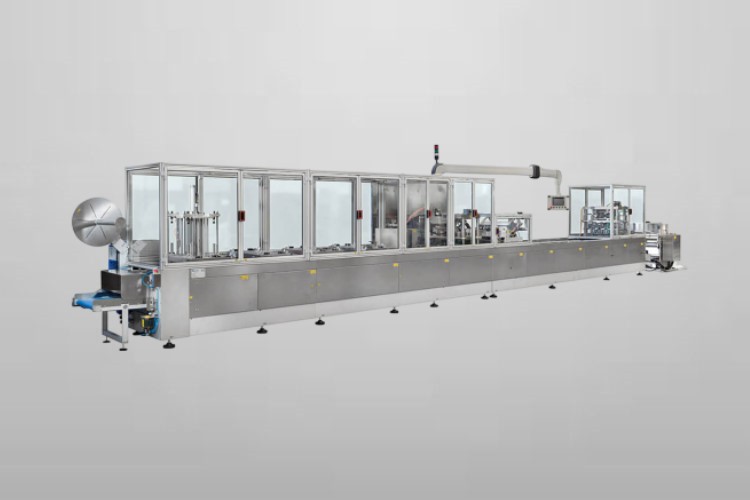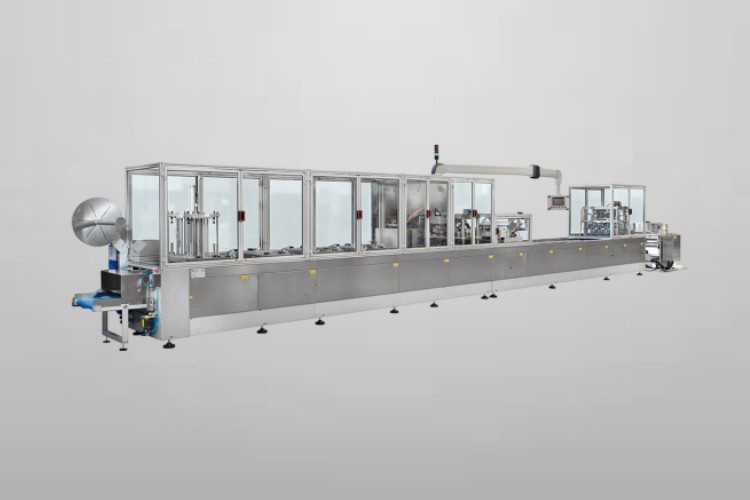 In-line automatic blister packaging machines for industrial products
ALMA has two main types of blister packaging machines,one is used for medical products,the other one is used for industrial products,each of them has its unique advantages.In fact,with the two types of blister packaging machines,ALMA can meet all packaging needs from all kinds of industries.
ALMA doesn't only serve for its domestic customers,it also serve for customers from all over the world,until now,the company has exported its machines to over 43 countries.
The members of technical team of ALAM devoted themselves to research and develop,constantly practice their ability,therefore,the machines of this company are multifunctional and have high flexibility and cost effective.
The company do all works such as design,parts organization, machine construction and pre-factory testing,totally guarantee the quality of its machines,which help the company accumulate good reputation.
ALMA possesses complete infrastructure,it has a large size of factory,which can ensure the perfect production process of machines.
Company Background & Information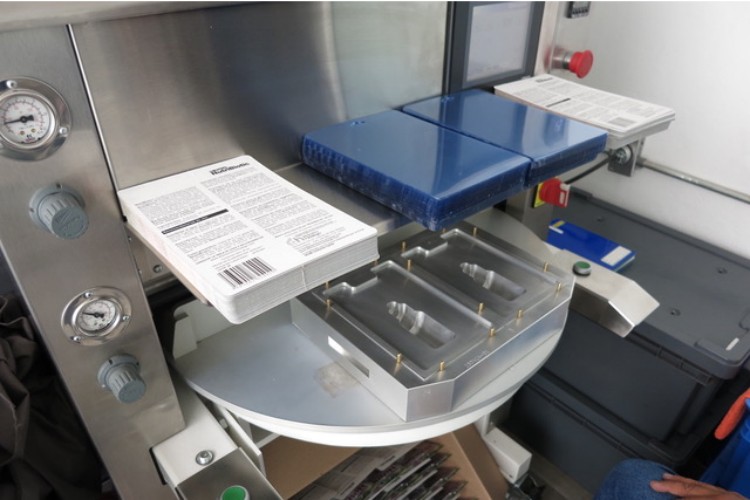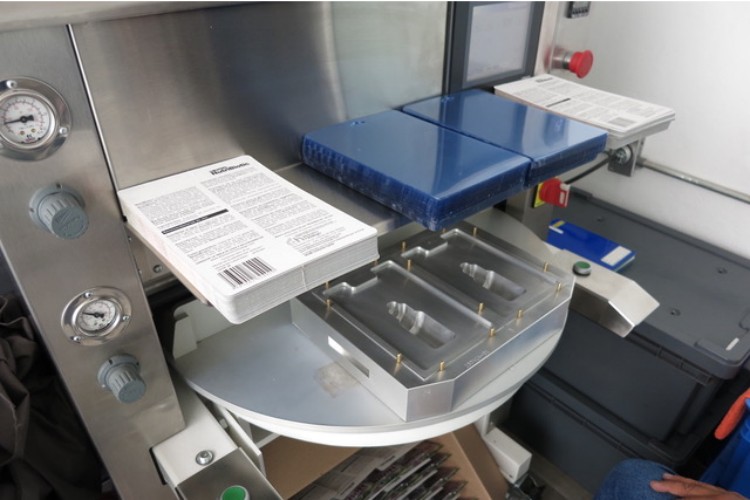 Blimar has been founded for over 25 years,the company focuses on the production of blister packaging machines,and provides them to international market,the main markets of this company are the USA,Latin America and Europe.During the past 25 years,the company has kept on exported top quality machines,so it has gained many customers' satisfactions.
Key Products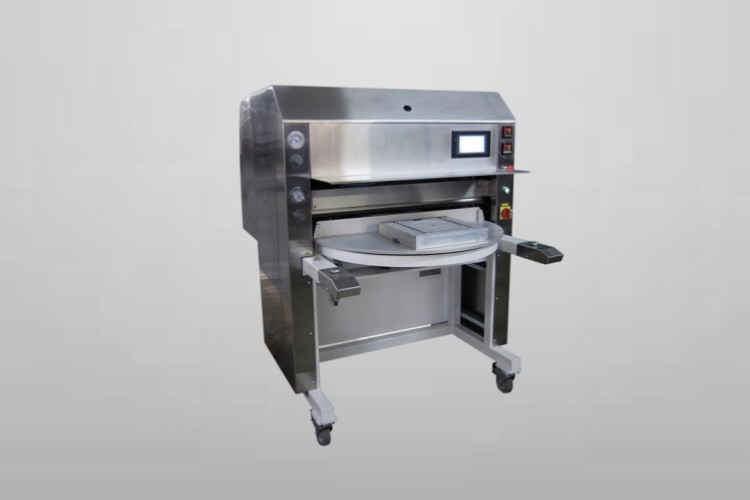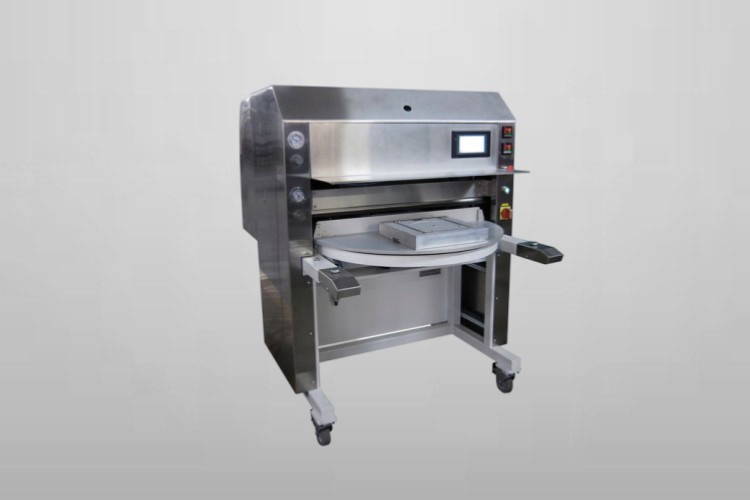 BLIMAR® 3050 AITT Blister Packaging Machine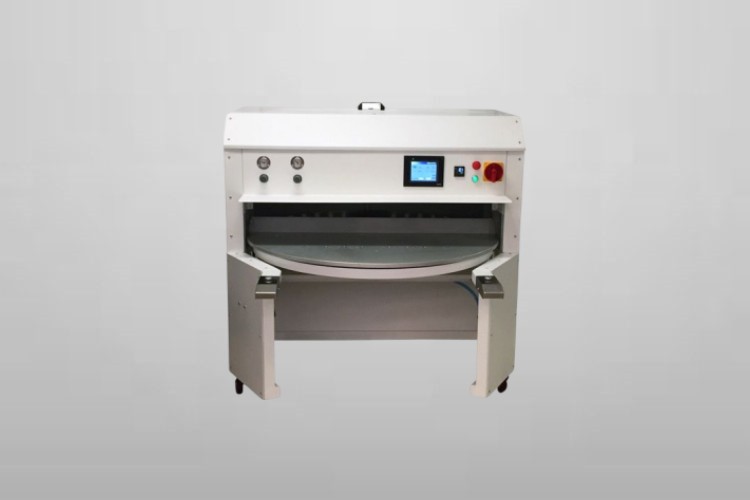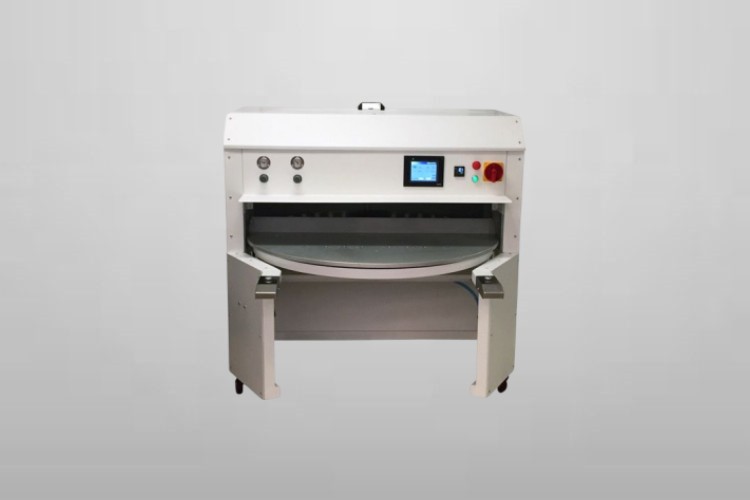 BLIMAR® 4070 AT Blister Packaging Machine
Blimar has different models of blister packaging machines which have different appearance and they are suitable for different applications.The blister packaging machines of Blimar have excellent performances,the machines are reliable,easy to operate,easy to maintain,and they have long service time cause their components are not easy to be downtime.
Blimar has a outstanding team of technicians,and the blister packaging machines are made of world class material,therefore,these machines have good design and quality,can meet most customers'demands.
Besides blister packaging machines,Blimar also provides high quality blister molds,to help you realize perfect and accurate blister packaging.
Blister packaging machines of Blimar will not occupy too much space,and they are easy to operate,you can use them without complex training.
Conclusion
Finishing the journey of the top 10 global blister packaging machine manufacturers,are you still feel entangled now?Or you already have a specific choice among these manufacturers?Whether you are already in pharmaceutical industry or ready to enter this industry,hope this article can help you in a certain degree.And if you have other problems,don't hesitate,just contact us,we'll reply to you at once.
Don't forget to share this post!
CONTACT US
Tell us your raw material and project budget to get quotations within 24 hours.
WhatsApp Us: +86 181 7101 8586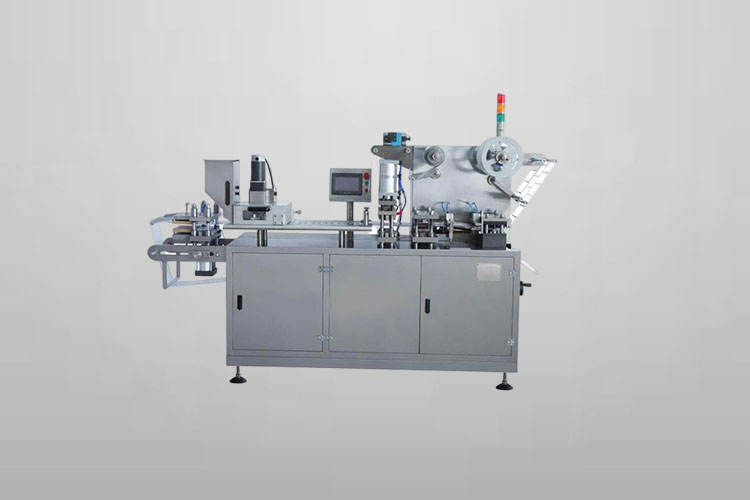 Tell us your material or budget, we'll reply you ASAP within 24 hours