In remote areas, 3 pieces and more, free shipping
less than 3 pieces, pay extra 20$ shipping fee.
Faith Handheld Inkjet Cartridge 25.4mm Quick-drying Solvent Ink Cartridge 2588 72ML Multicolor Inkjet Printer Ink Cartridge
Parcel list:
1X Ink cartridge for Inkjet printer
Technical Parameters:
Model: 2588-25.4
Printing height:2-25.4mm(adjustable)
Ink Type:Solvent fast drying ink
Capacity:72ml
Color:Black/Red/Blue/Green/White/UV
Number of prints:about 800, 000 characters
Tips:
1. It is forbidden to replace the ink cartridge in the printing state.
2. Please cover the protective cover in time if it is not used for more than 5min.
Handheld inkjet printer
Buy the ink cartridge with the printer together, enjoy an extra discount, click the picture to view the inkjet printer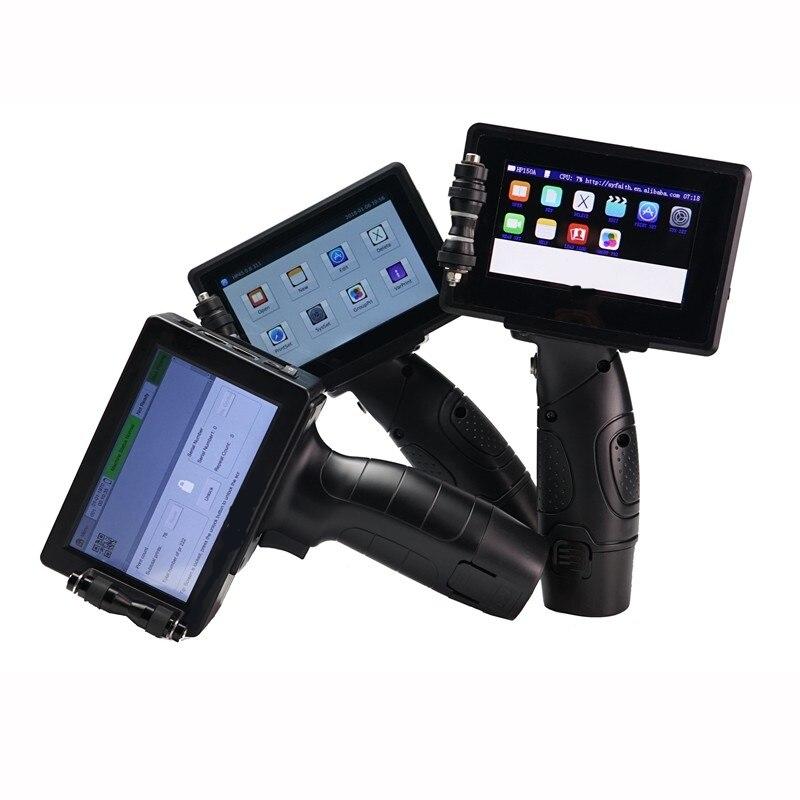 Print Smaple
Ink cartridge is widely used in most materials, such as wood, various metals, stone, leather, cloth, bamboo, wood, paper, ABS, PVC, epoxy resin, concrete, glass, ceramics, organic materials, polystyrene, plastic, rubber and so on.
It is widely used in many industries, such as: medicine, food and beverage packaging industry, textile industry, handicraft industry, printing industry, electronic components, communication products, watches, glass products and other manufacturing industries.
Packing & Delivery
package weight 0.5kg
After payment is complete, your order will ship within 3 days
We use express UPS, DHL, EMS, FedEx, and the package will reach your hand in 3-12 working days.