Introduction:
1.DZQ-60L and ts variants,Mult-uncionalVacuum Gas Flushing Packaging Machine, are mult-funcional both for vacum sealing and for gas flushing vacumsealing.
2.Due to chamber-less design with double nozzles, the application is wide for low demands of vacum percentage but high of inserting gas purity
3.DZQ-600LS double heating model is special for thick film bag, or compound films.
4.lf heavy duty products,users can use DZQ-60OL/D, whose sealing head height is adjustable. This device is helpful for big bag even weighing to tons.
5.The sealing length can be customized to 800mm or 1000mm.
6.For powder more than 100 meshes, machine should be equipped with Helix Subside Filter for colection powder to protect thevacuum pump
Dimension: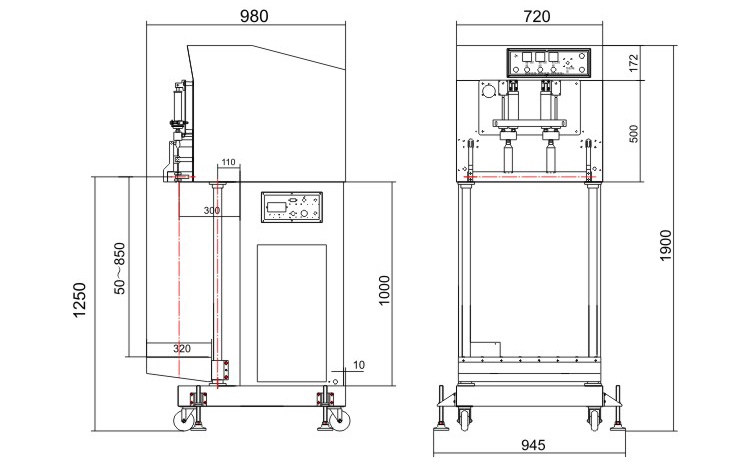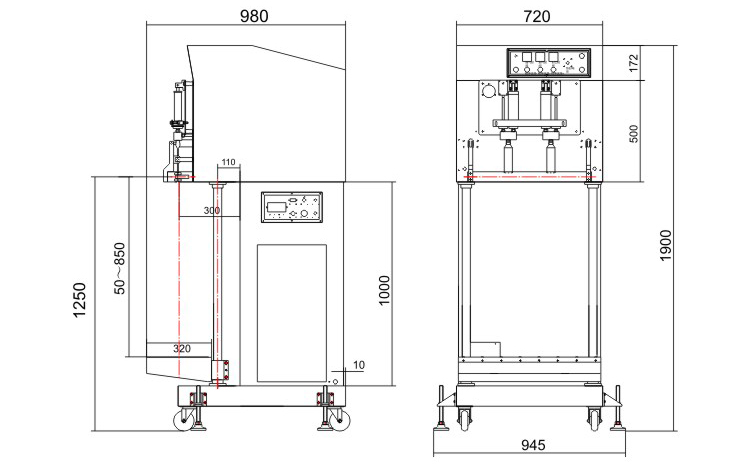 Product Detail: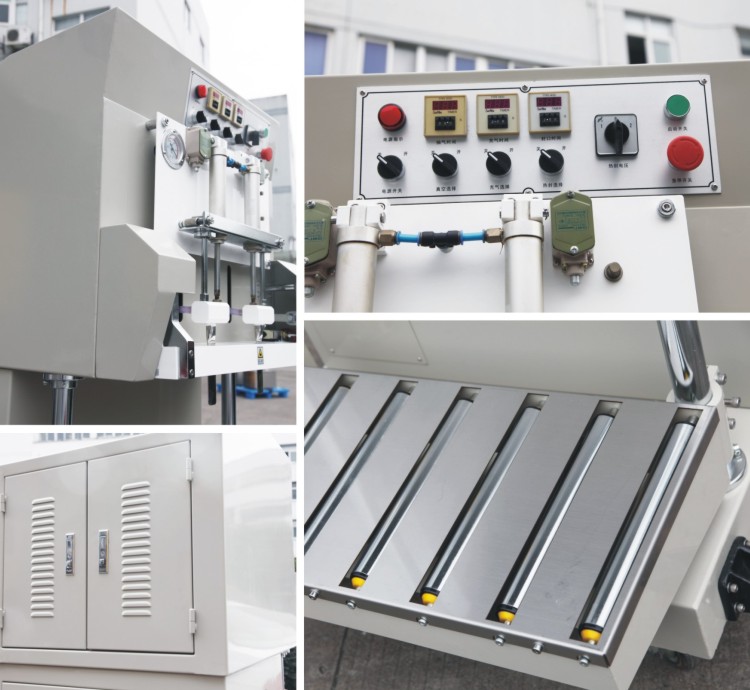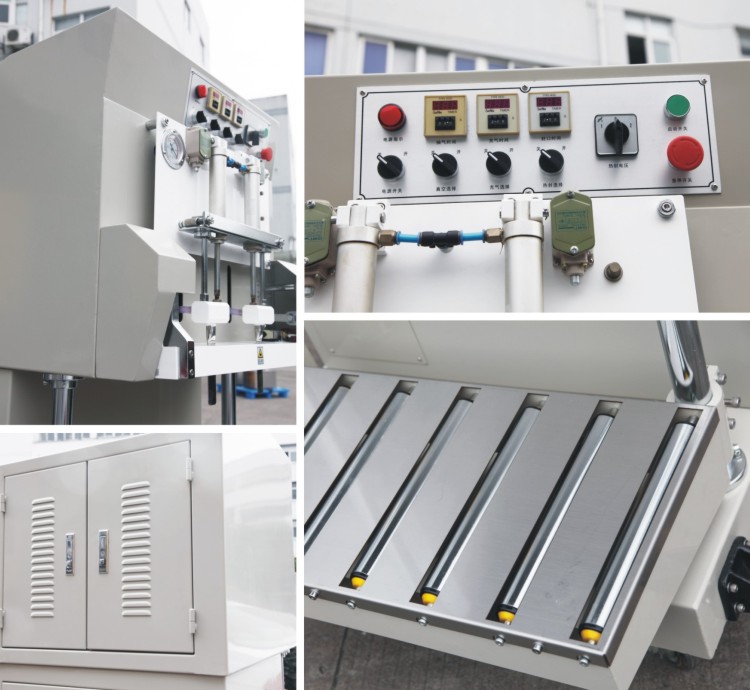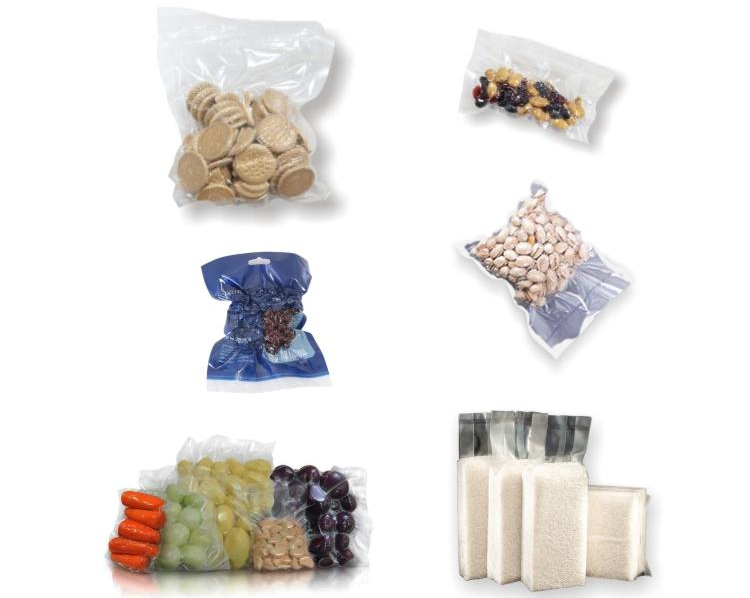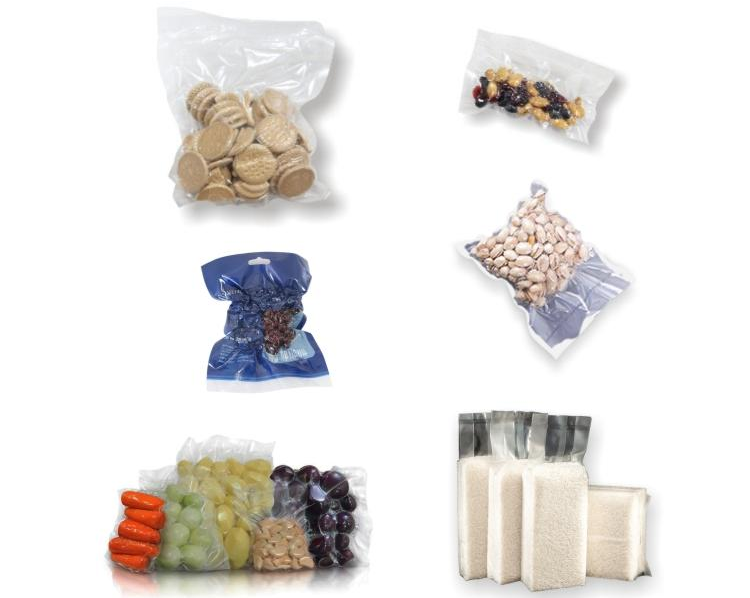 Specification:
| | |
| --- | --- |
| Model | DZQ-600L(/S) |
| Voltage (V/Hz) | AC380/50 220/50 |
| Motor power (W) | 900 |
| Sealing Power (W) | 600(1000) |
| Air compressor Power (W) | 1100 |
| Sealing Length (mm) | 600 (800  1000) |
| Sealing Width (mm) | 10 |
| Distance from Sealing Center to Floor (mm) | 1250 |
| Vacuum Pump Capacity (m3/h) | 20 |
| Film Thickness (Single Layer) (mm) | ≤0.18 |
| External Dimensions (LxWxH)(mm) | 800×900×1900 |
| Net Weight(kg) | Approx.255 |